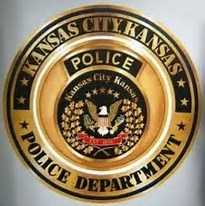 FIA will be meeting with Chief Zeigler, Major Anderson and others from the KCKPD to discuss the possibility of bringing back a dedicated patrol car to Fairfax.
Throughout the years FIA has asked residents to send over any info regarding security issues that their business may have. We have not done this for a while and I am asking now that you send over any info of incidents that your business may have experienced in the last 12 months.
Please email me this information or thoughts you may have regarding a dedicated patrol car back in Fairfax at execdir@fiakck.org. Thank you!
Following is information provided by KCKPD regarding cars & suspects that have been responsible for over 400 car burglaries in the Metro. They have hit two businesses in Fairfax as well as the Legends. They have also hit KCMO, Shawnee & Overland Park. If you see these vehicles call 911 immediately and send me an email as well so I can make sure this information gets passed on to the appropriate people.