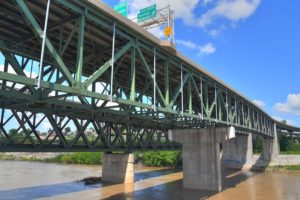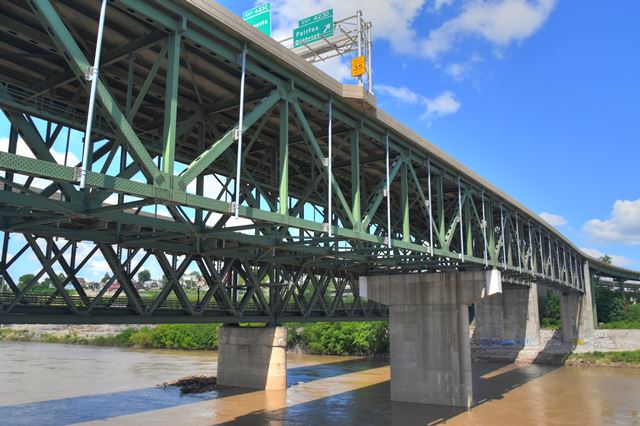 As we have been discussing and posting over the last several months (click here), the Lewis & Clark Viaduct I-70 westbound will be shutdown for new construction. Please inform your employees, suppliers, vendors and customers of the new routing shown below.
Those traveling to Fairfax from the east side of the metro will be rerouted and able to access the Fairfax District from 670 at the Central Ave Exit.
KDOT and Burns & McDonnell, who are overseeing this project, ask that we let them know if we have any questions, concerns or find anything that needs to be addressed or looked at during this construction phase. They want to make things as easy as possible on everyone.
Please direct your questions to FIA Executive Director, Melissa Clark, at execdir@fiakck.org.
Countdown to Construction