Please join us at our FIA March Luncheon!
COST: $25.00
Location & Sponsor: Board of Public Utilities
540 Minnesota Ave KCK 66101
Please RSVP by 3pm Tuesday, 3/6/18
Click here to register
Speakers/Topic: Zach Flanders, UG Urban Planner & Melissa Clark, FIA Executive Director
FAIRFAX MASTER PLAN/NORTHEAST MASTER PLAN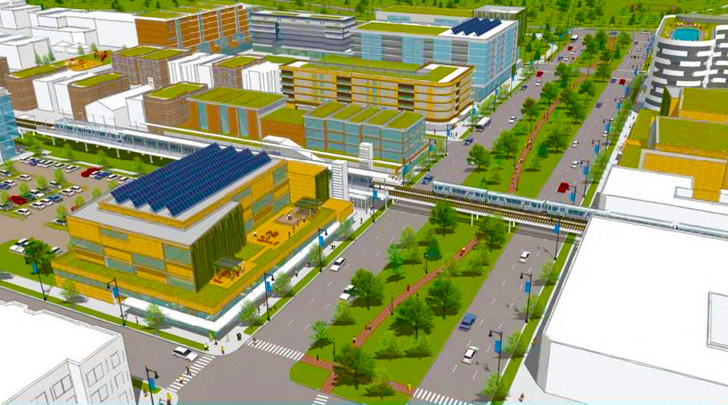 Don't miss this unique opportunity to take a look and give your input! This will be our final presentation.
The image and functionality of our district directly effects every business, property owner and employee in Fairfax.
FIA and the UG have been working together to create a Fairfax Master Plan that will be part of the Northeast Master Plan. The Northeast Master Plan will go before the UG full commission in April. Once approved, this plan will be the guideline for short and long-term change to our area.
Part of the master plan discussion will include curbing, sidewalks, road overlay, lighting, entrance signage, B25 memorial, storm water drainage, code enforcement, police/security, railroad crossings, restaurants, time frames and funding.
We will also have 2 additional short presentations at this luncheon.
• KCKPD Chief Terry Zeigler and Jay Adams on the "Golfing for Heroes" Campaign
• Beyond the Loop I-70 Study by Burns & McDonald
We have a new registration/RSVP system in place. Please register and pay for our luncheon by clicking below.