Please join us at our FIA June Luncheon!
COST: $25.00
Date and Time: Thursday, June 14, 2018 / 11:15 a.m. – 1:00 p.m.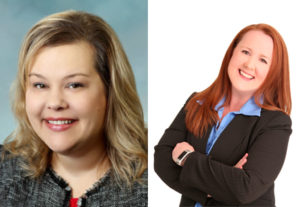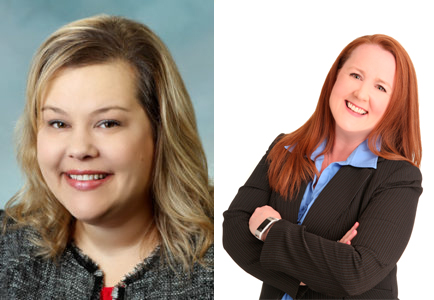 Speakers/Topic: Danica Rome, WYEDC: Workforce Solutions & Keely Schneider, Workforce Partnership: Fairfax Workforce Training Proposal
Host: BlackJack Tire Supplies / 3260 N 7th St Trfwy, KCK 66115
SPONSOR: EJ's Urban Eatery / http://ejsurbaneatery.com
To Register: CLICK HERE
If you have pre-paid luncheons: please rsvp by emailing Rachel Chambers at Rachel.Chambers@ergon.com.
Please Register by 3pm on Tuesday, June 12, 2018.