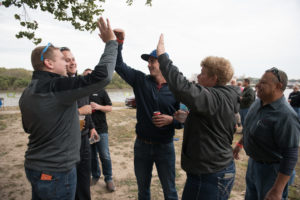 Calling All Volunteers! Get Involved & Show your Fairfax Pride!
As we plan out this year's festival, we will need volunteers to help in the planning as well as assist on the day of the festival. Volunteers meet once a month and it's a great and fun way to connect with others for a good cause. If you're interested, simply fill out the form below.
Volunteers will receive an admission and raffle ticket to the festival.  Thank you for volunteering!

Volunteer Registration Form: