Great Way to Give Back to the KS State School for the Blind
The Kansas State School for the Blind has a clear mission to provide assistance and meet the needs of students who are blind/visually impaired. Their goal is to teach students through experiential learning related to job exploration, development of job skills, understanding of the workplace culture, and gaining awareness of various employment environments.
Now you can give back as they have internship opportunities for students from June 8 to June 26, 2020. Students can help with office work, light production, organizing, clerical, etc. at NO COST TO YOU.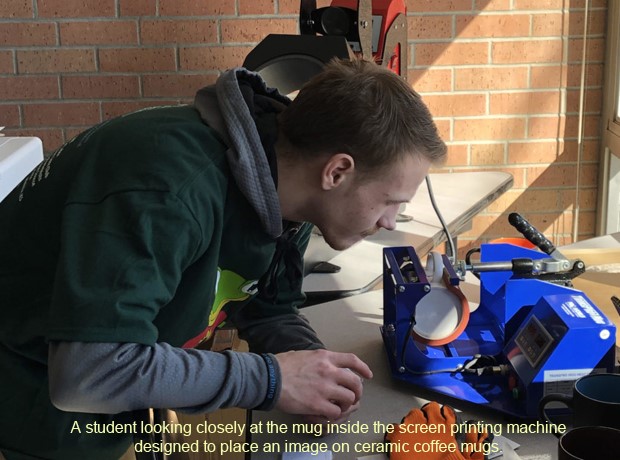 Students are 16 to 21 years old and have a range of visual impairments. Some students require very minimal support and some require more assistance but we have staff available to assist for this purpose. The school will provide support and transportation.
Students can work at your job site from 9:00 am to 2:00 pm, five days a week or less. The school strives to give students choices in job experiences and look for placements where they can be most independent and capable in the job setting.
If you're interested, please contact Lori Smith at lsmith@kssdb.org or Tim Schierbeck at TSchierbeck@kssdb.org by April 20th.