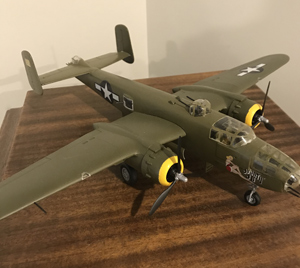 Dave Helling from the Kansas City Star, was this month's guest speaker for our November virtual event. Dave shared some highlights from the current local political scene, the impact of the pandemic, as well as the direction of the Kansas City Star.
Dave also shared his renewed interest in a childhood hobby during this pandemic of building this model B-25 model airplane. Given our history with the B-25, Dave realized the value of this plane that was built in the Fairfax District.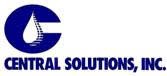 Special thanks to Central Solutions for being this month's sponsor.
To learn about sponsorship opportunities, click here.
Here's the video of this event: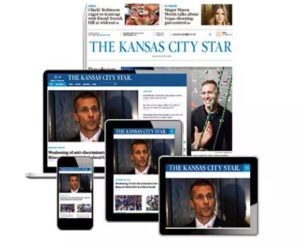 Support the Kansas City Star: In an effort to support Dave and get the latest local news, we also invite you to check out the KC Star and subscribe to their e-subscription program by visiting their page here. If you have the means to let the Editor know that Dave referred you, that would be great. We also encourage you to follow Dave's editorial column here.
Thank you to Dave Helling and all those who participated in this event.
Feel free to share your experience in the comments section below.