Thank you to all those who recently attended our in-person November luncheon with Jon Harding Ed.S. Superintendent of the Kansas State School for the Blind.
For this luncheon, Jon provided an overview of this program that continues to meet the needs of students who are blind/visually impaired in Kansas. Their network of services includes both a robust Field Services (outreach) team to serve students across the state as well as a campus that offers intensive, short-term services for students. Visit https://kssb.net/ to learn more about this organization.
Special thanks to Reardon Pallet Company for sponsoring this luncheon and Hilton Garden Inn for hosting us.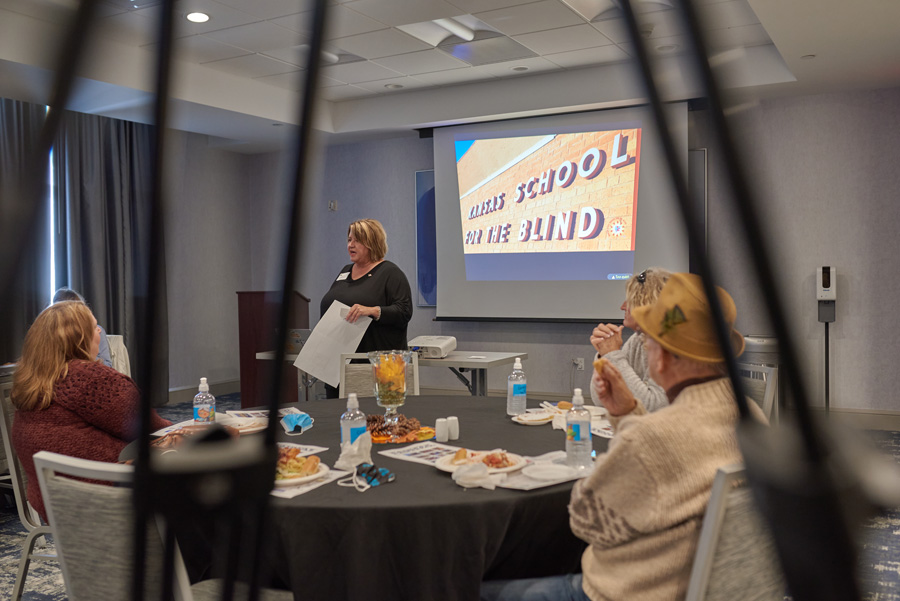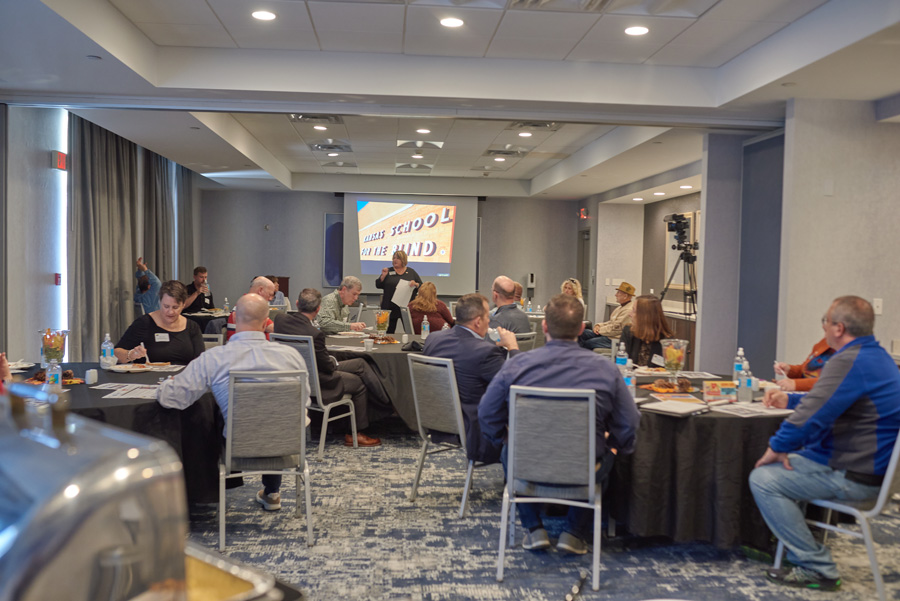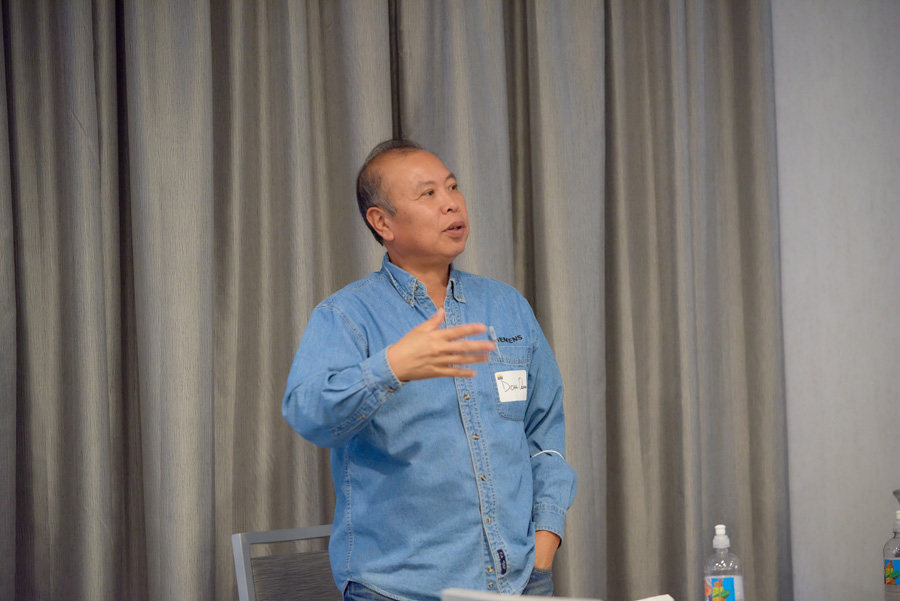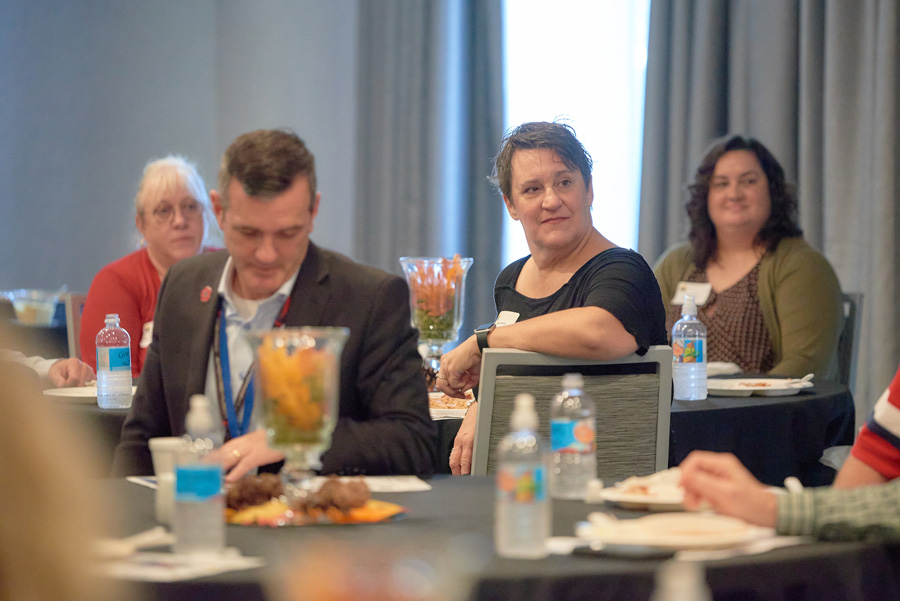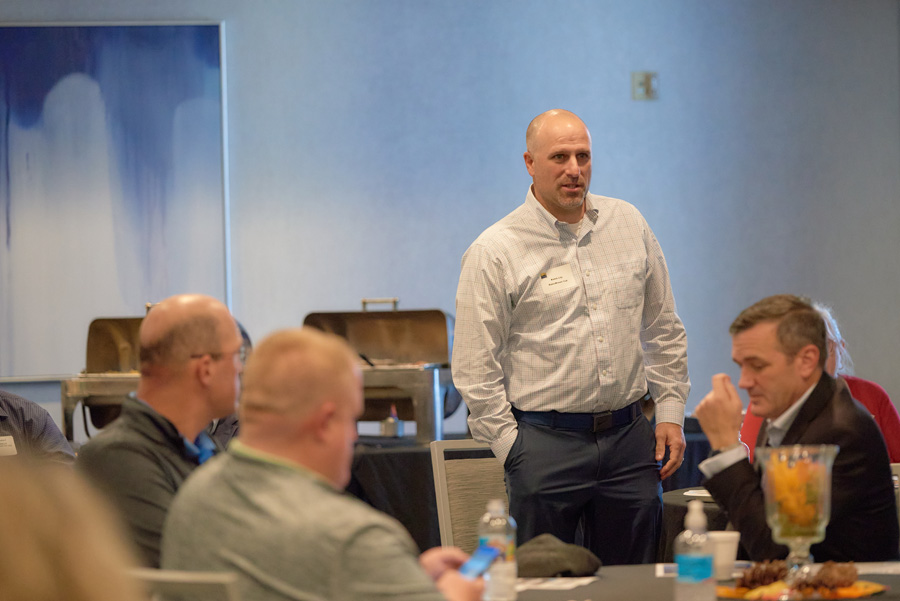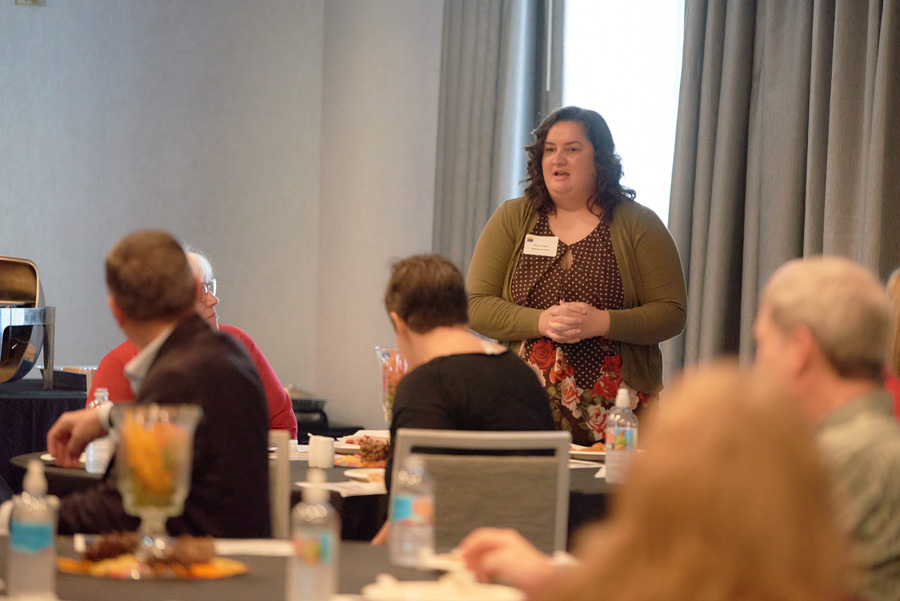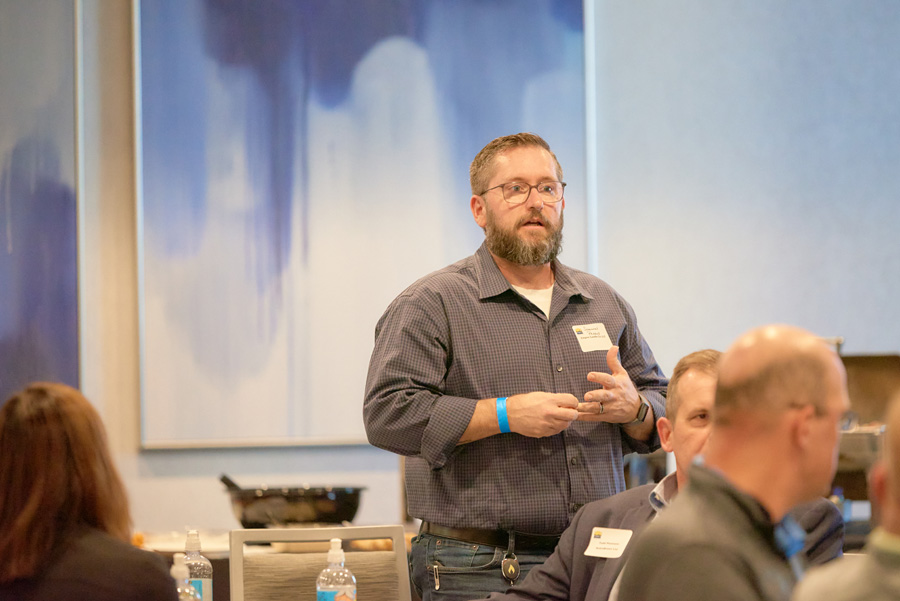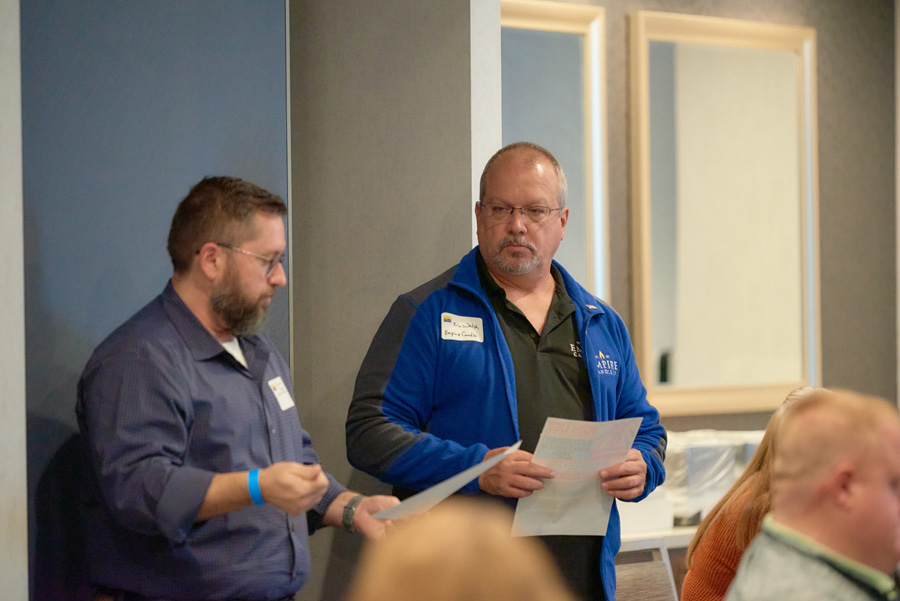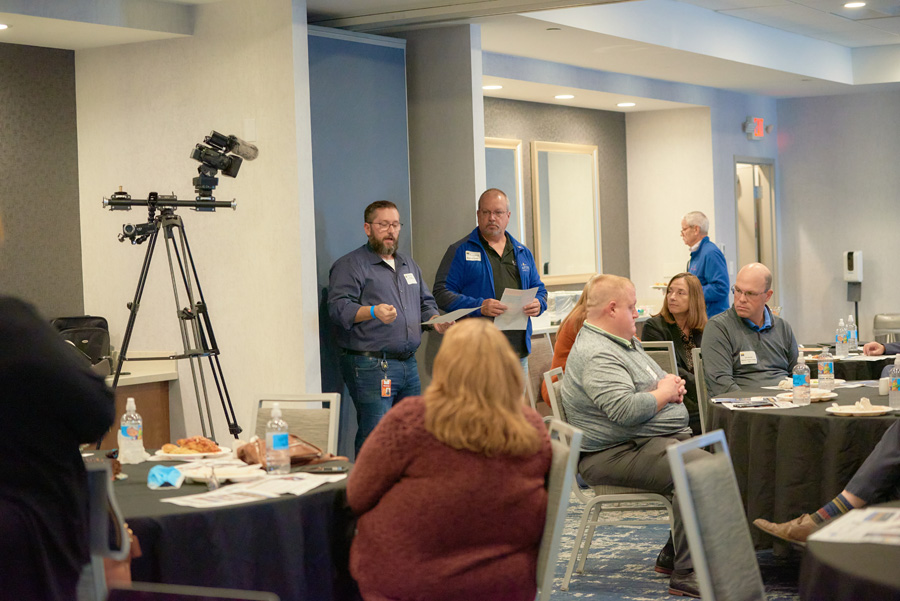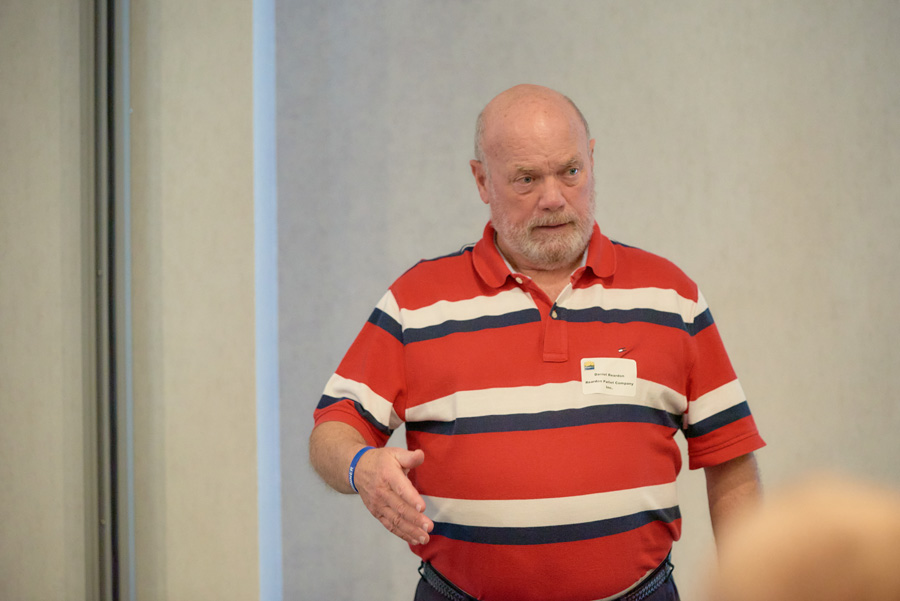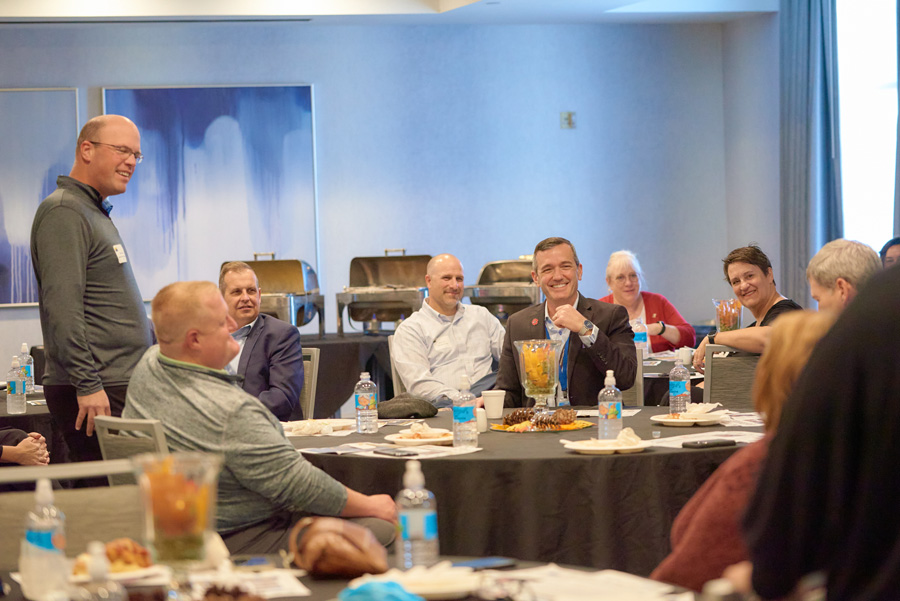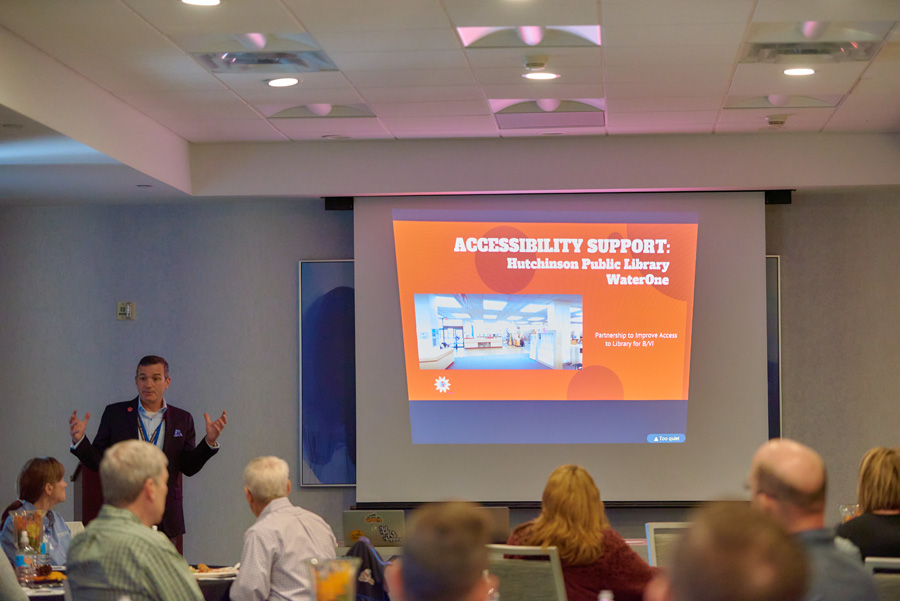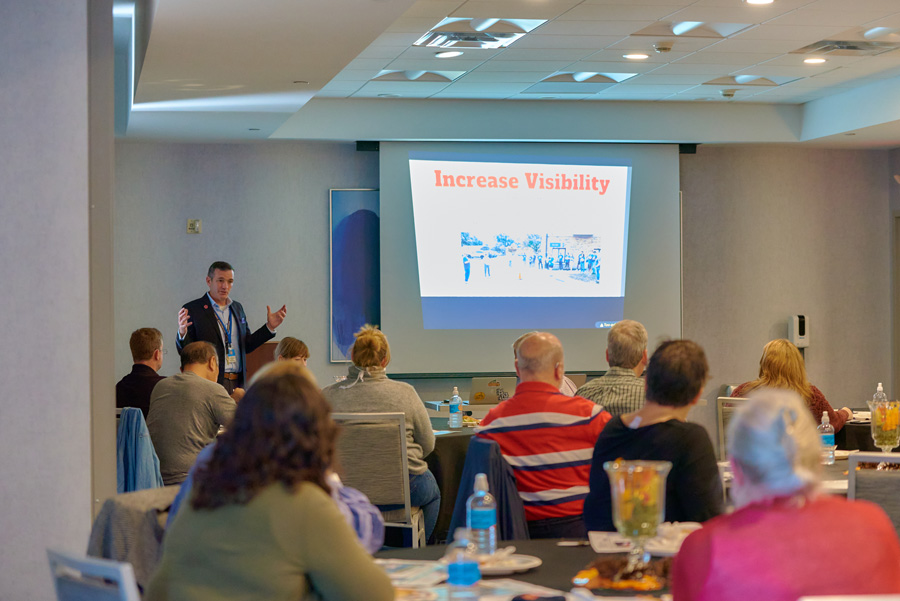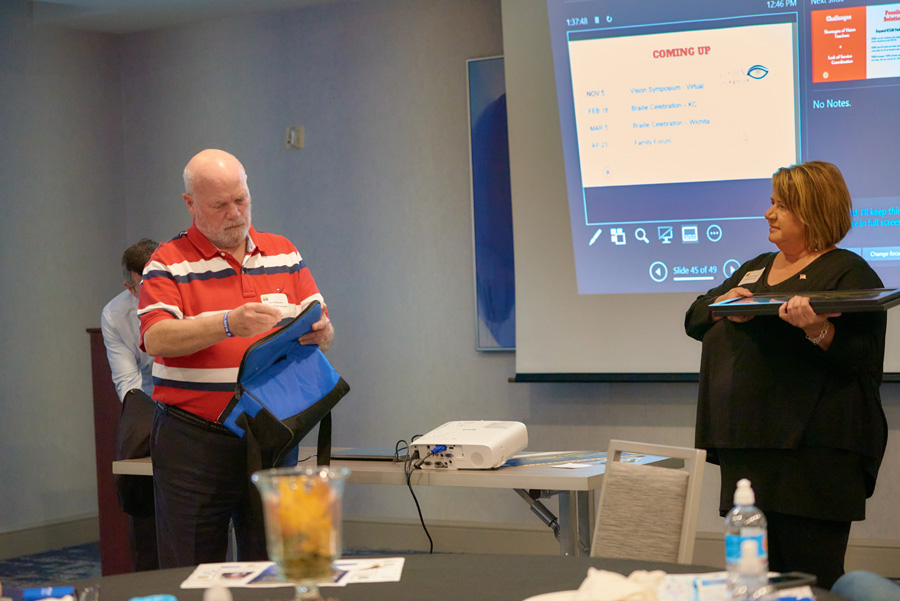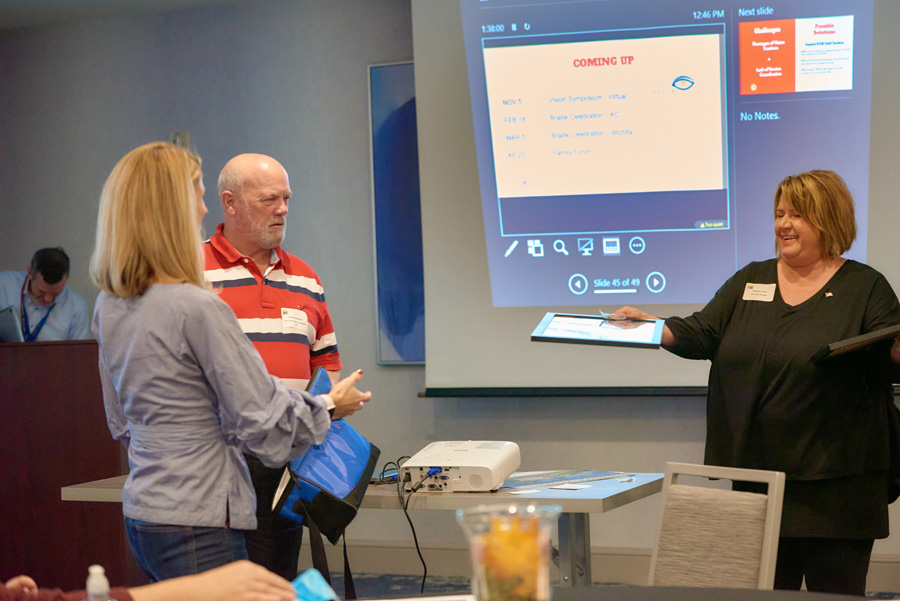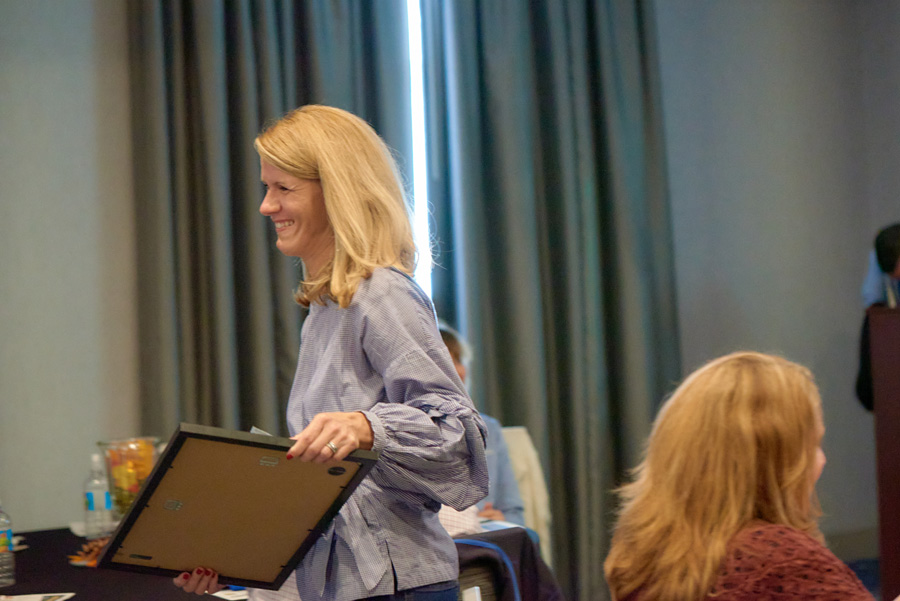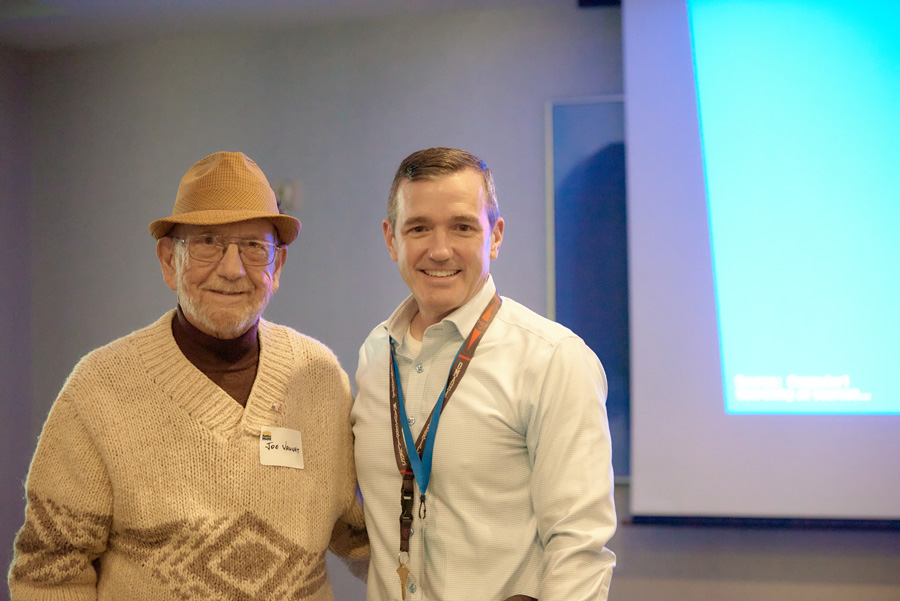 001_FIALuncheon2021111JonHarding_750_8467_001
002_FIALuncheon2021111JonHarding_750_8470_002
003_FIALuncheon2021111JonHarding_750_8471_003
004_FIALuncheon2021111JonHarding_750_8473_004
005_FIALuncheon2021111JonHarding_750_8476_005
006_FIALuncheon2021111JonHarding_750_8479_006
007_FIALuncheon2021111JonHarding_750_8480_007
008_FIALuncheon2021111JonHarding_750_8481_008
009_FIALuncheon2021111JonHarding_750_8485_009
010_FIALuncheon2021111JonHarding_750_8491_010
011_FIALuncheon2021111JonHarding_750_8497_011
012_FIALuncheon2021111JonHarding_750_8498_012
013_FIALuncheon2021111JonHarding_750_8502_013
014_FIALuncheon2021111JonHarding_750_8508_014
015_FIALuncheon2021111JonHarding_750_8509_015
016_FIALuncheon2021111JonHarding_750_8514_016
017_FIALuncheon2021111JonHarding_750_8519_017
018_FIALuncheon2021111JonHarding_750_8529_018
019_FIALuncheon2021111JonHarding_750_8531_019
020_FIALuncheon2021111JonHarding_750_8536_020
021_FIALuncheon2021111JonHarding_750_8546_021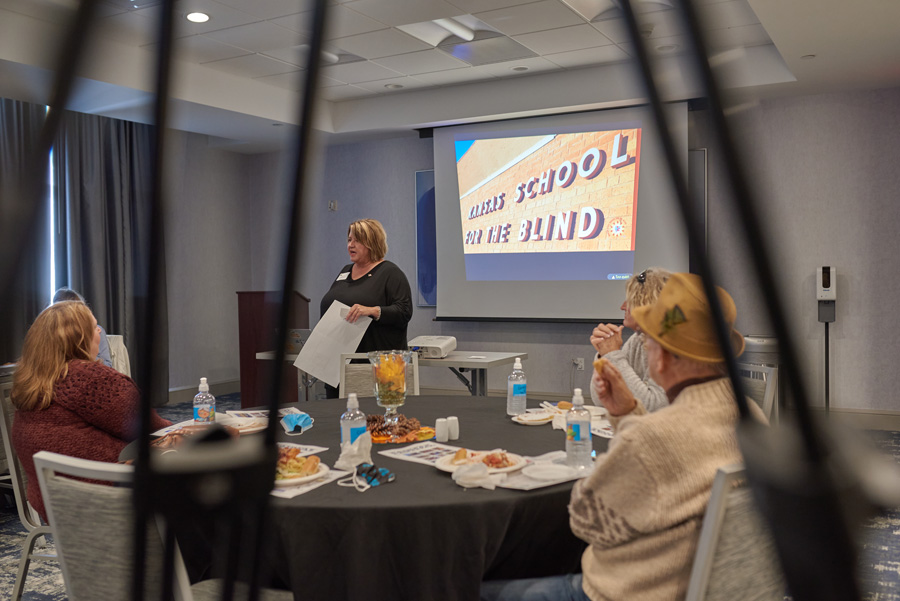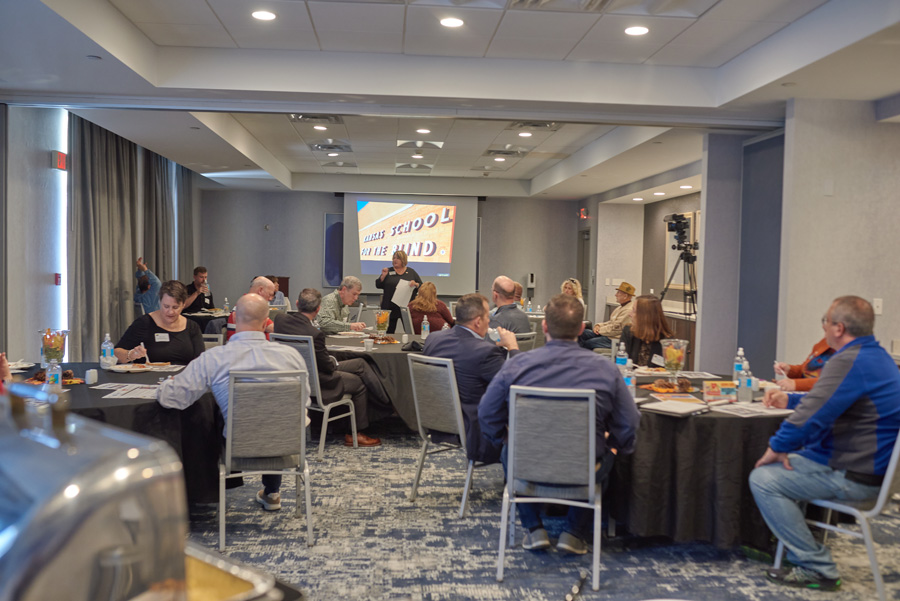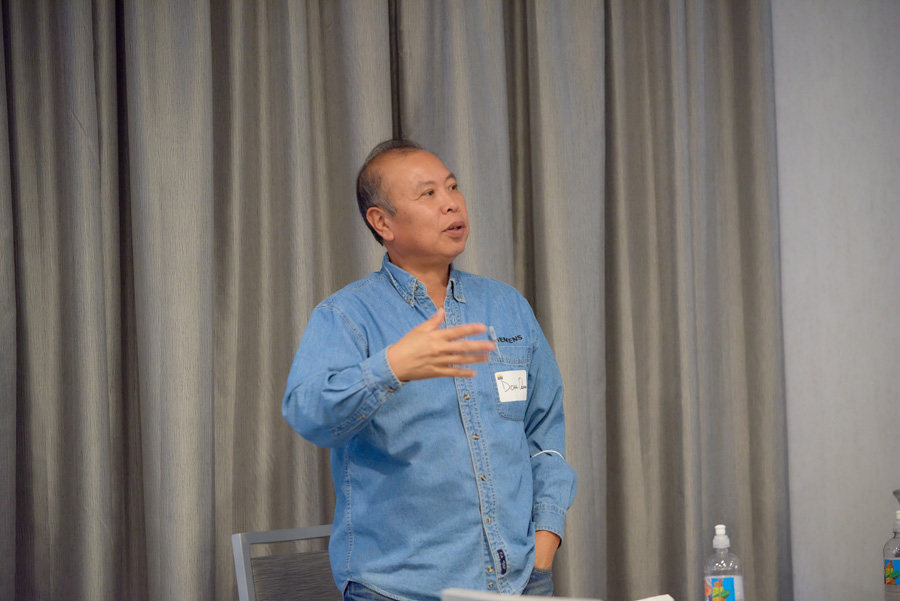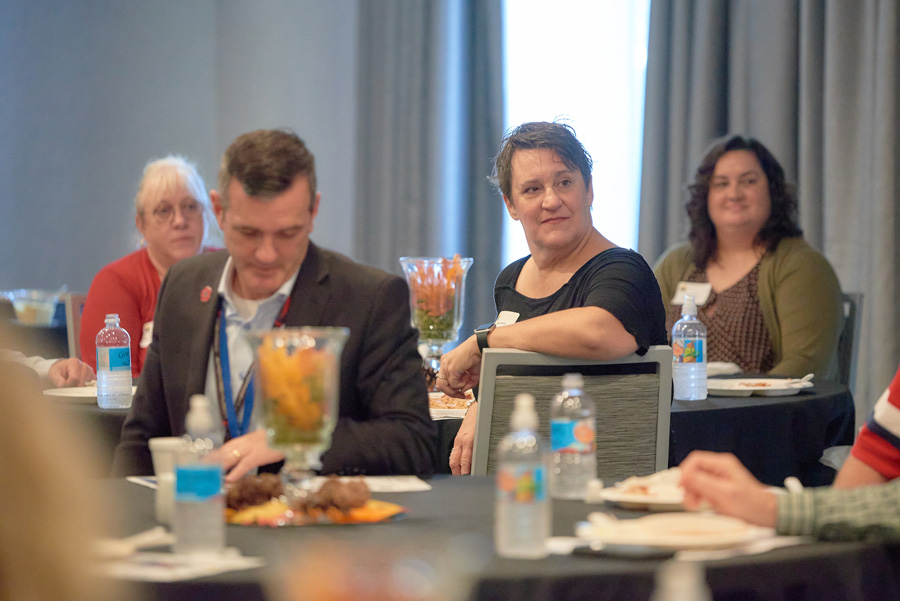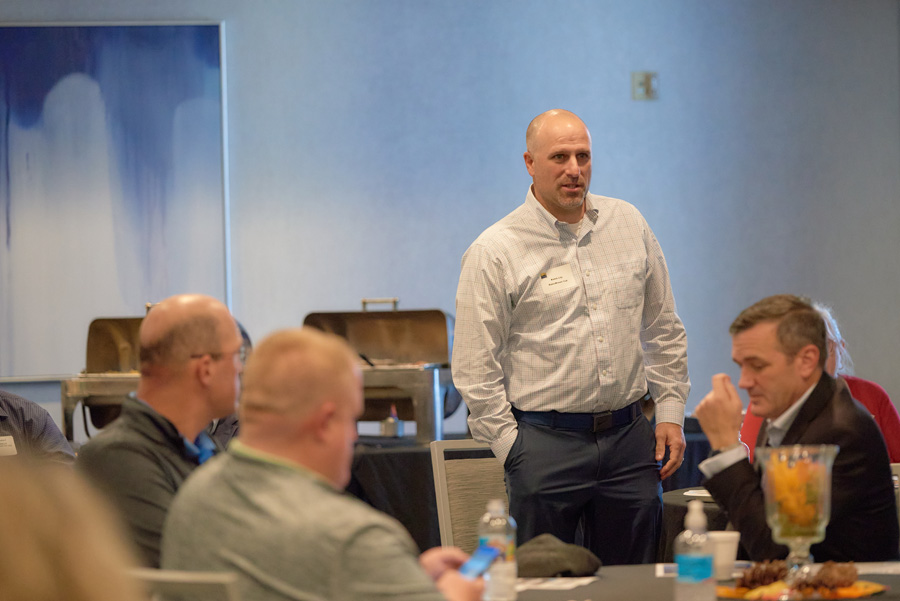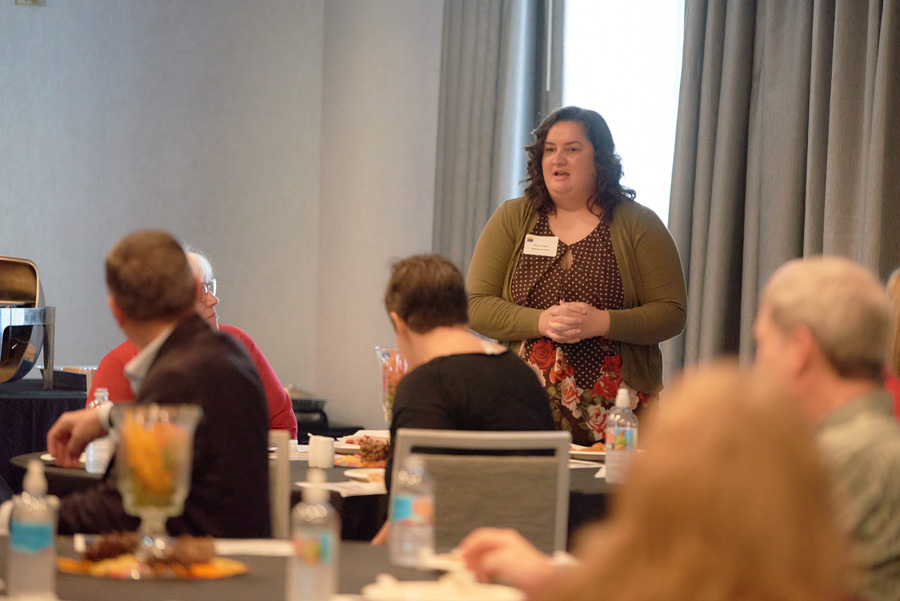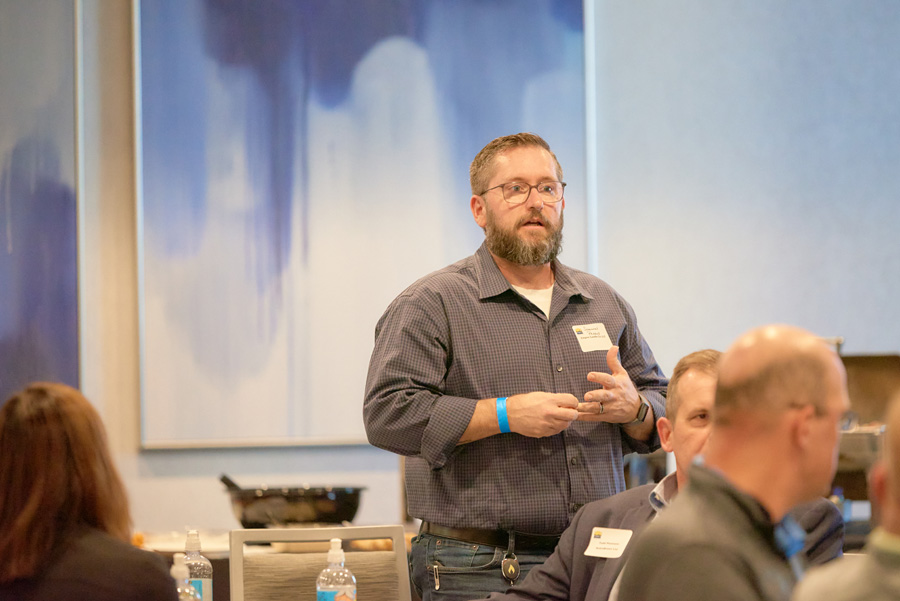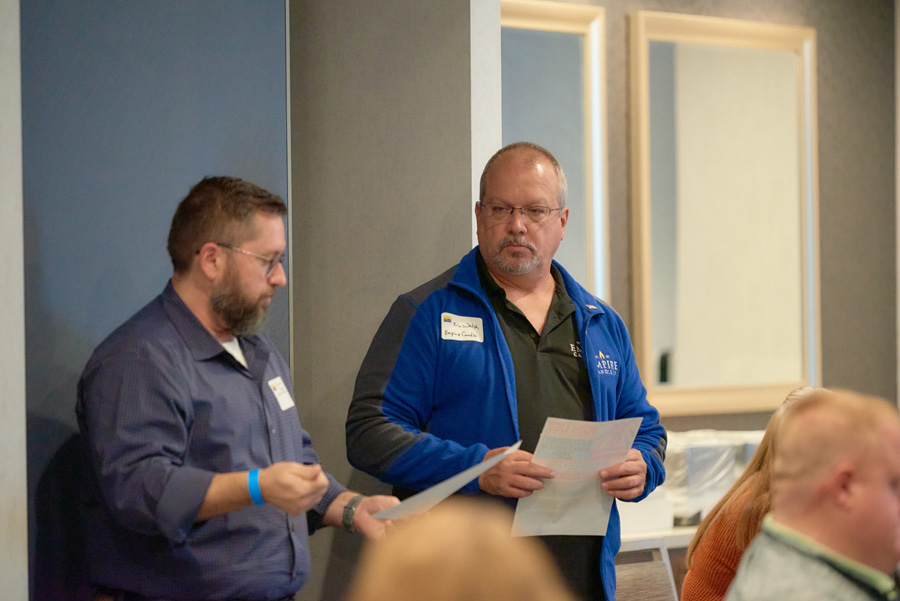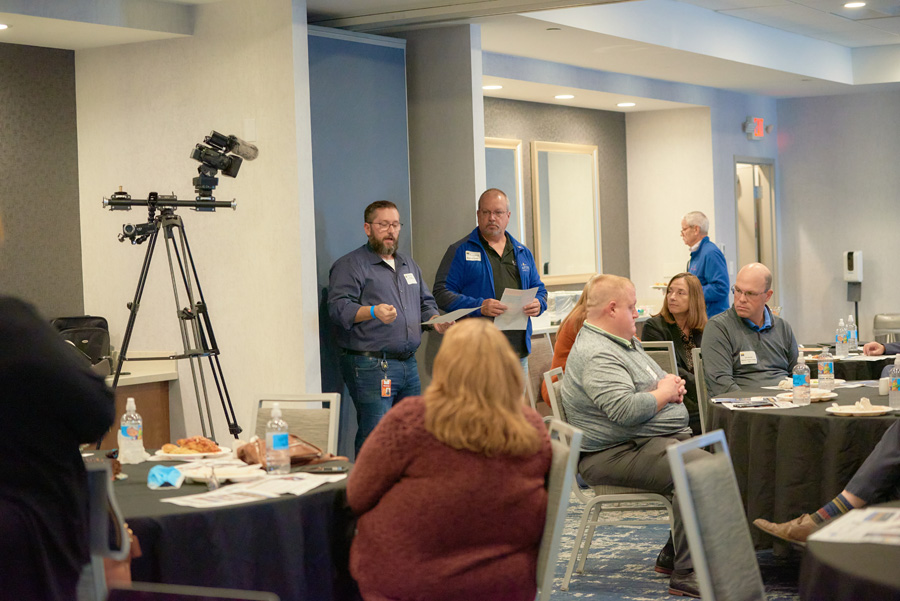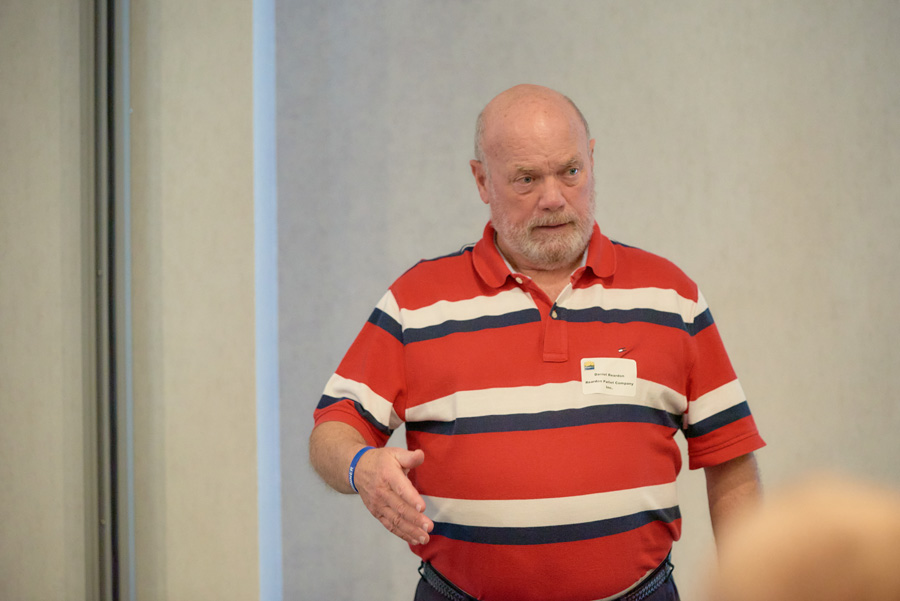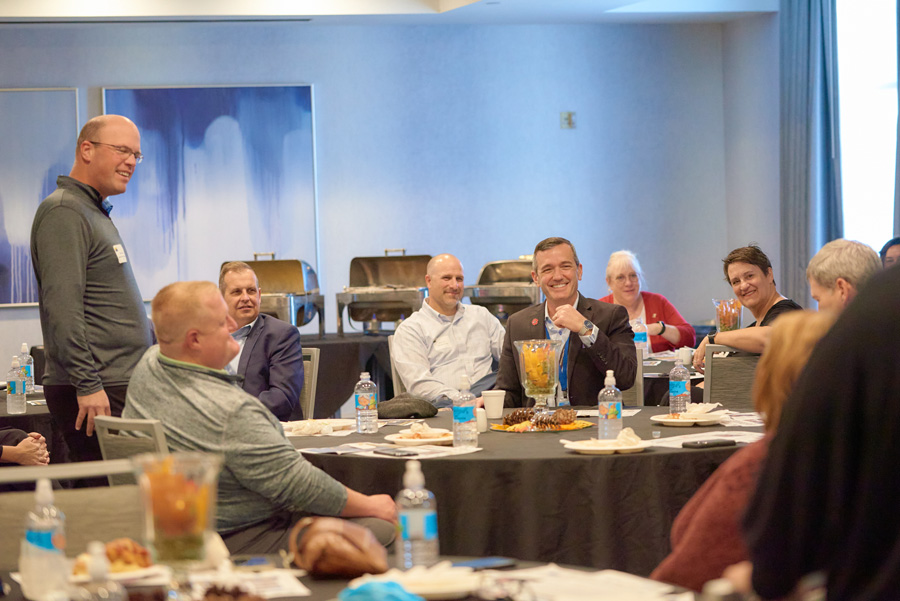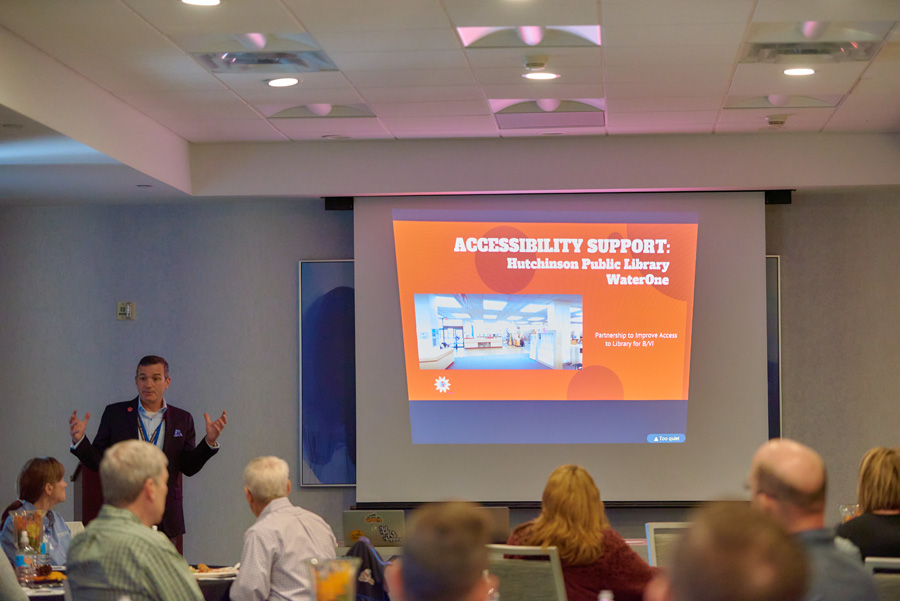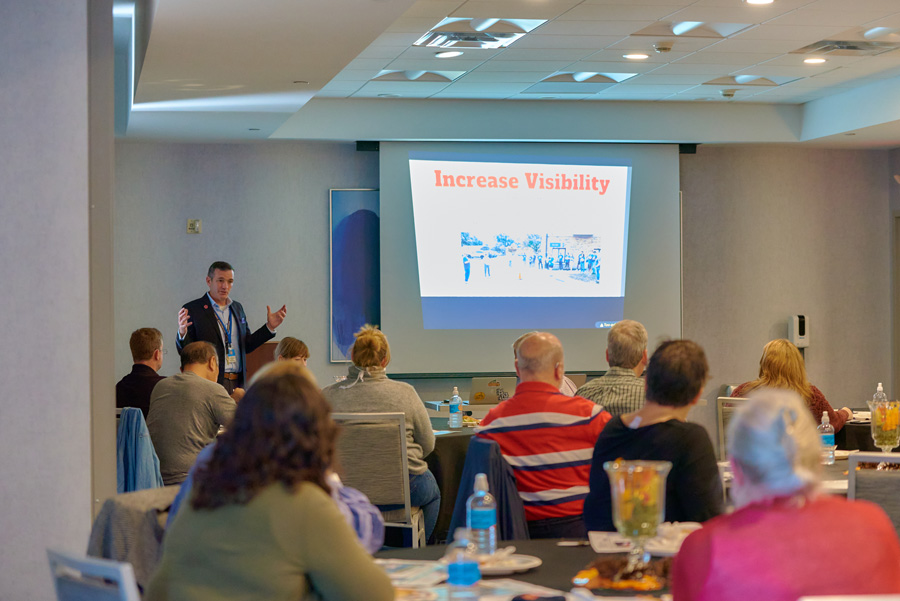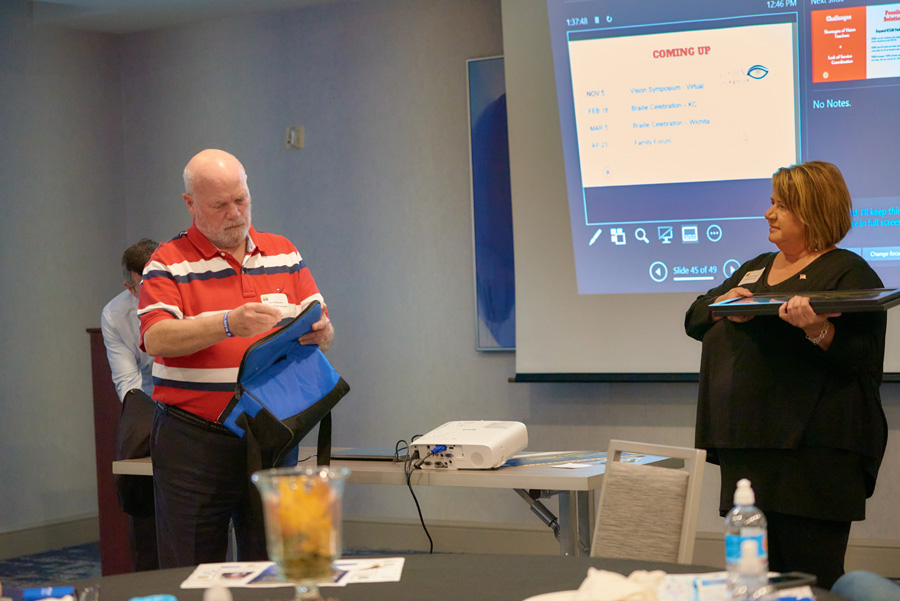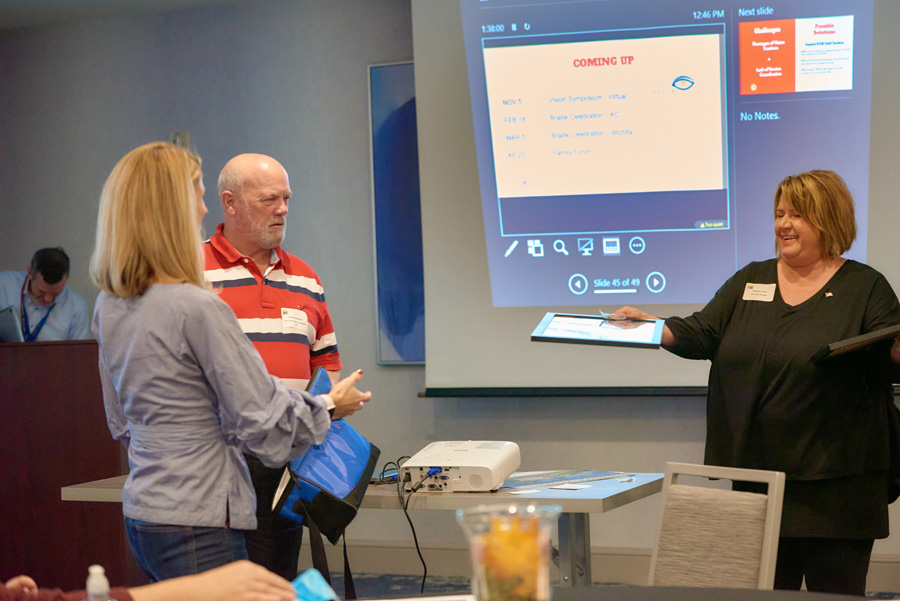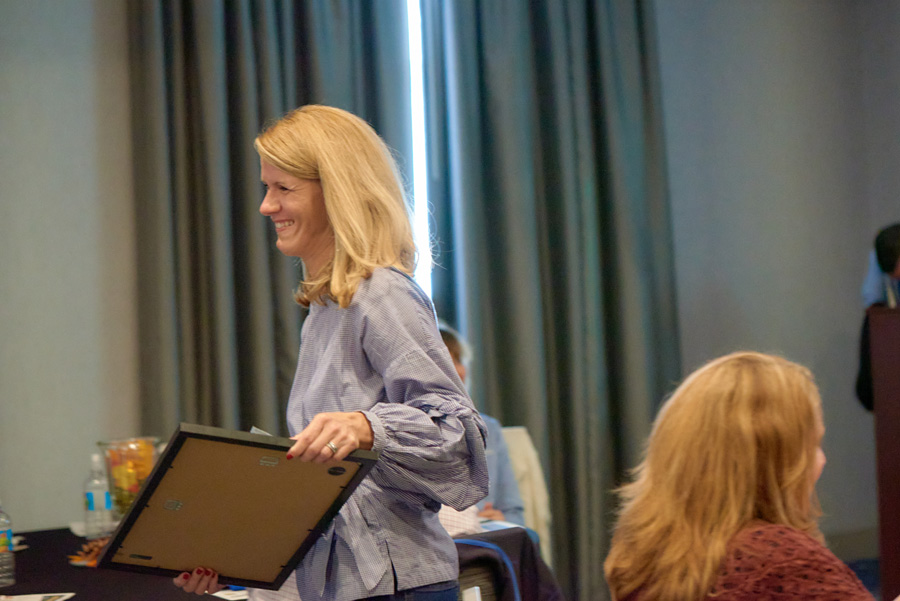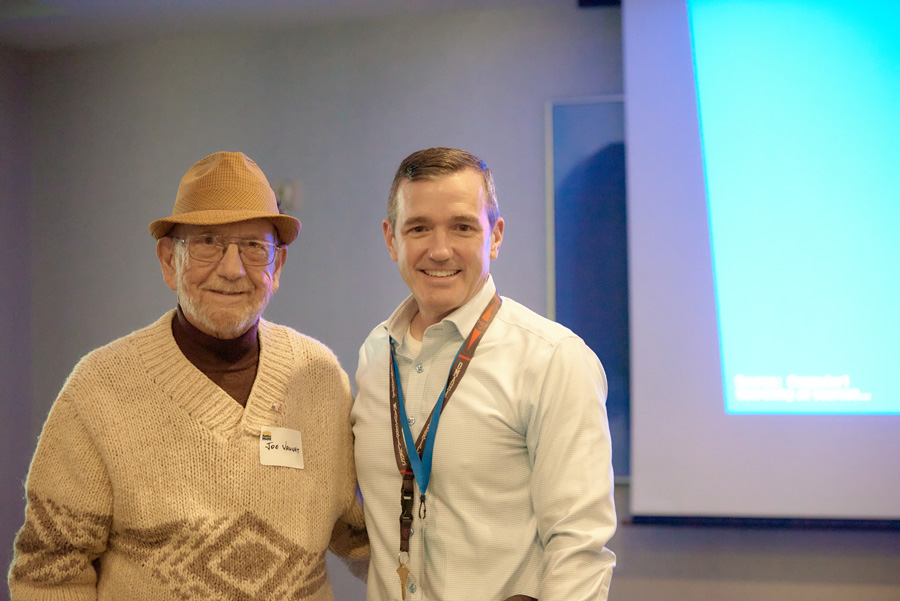 Here's the video from this luncheon: