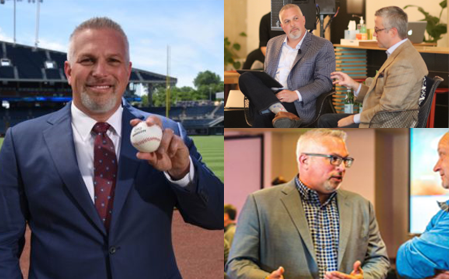 This is for the August, 2020 virtual conference on 8/13/2020 from 11:30AM to 12:30PM. Powered by Zoom, there is no cost to participate in this event.
Since we are currently experiencing technical issues with the registration, we ask that you contact Rachel Chambers at rchambers@fiakck.org. Upon registration, she will provide the details of the Zoom session with you.
About the Luncheon:
Speaker: Joel Goldberg
Topic: "Making A Splash with Championship Culture" Click here for more >>
A native of suburban Philadelphia and Chicago, Joel Goldberg has been a member of the Kansas City Royals television broadcast since 2008, serving as the host of every pregame and postgame show on FOX Sports Kansas City.
The University of Wisconsin graduate won a 2001 Mid-America Emmy for sports reporting and has covered multiple championship teams in Major League Baseball and the National Football League.
Joel built a 25-year career developing and maintaining strong relationships with professional athletes, coaches, and team management and he now shares those stories and strategies with companies and associations.
Click here to learn more about Joel.
Sponsor: Kansas Manufacturing Solutions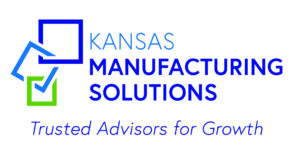 Opportunity to Connect: You can also join the chat room 11:15am-11:30am to network with fellow attendees. We will have some door prize drawings, including a $50 Visa gift card, $50 Rally House card and a $50 Amazon Card at end of luncheon. You must be present on Zoom to win.