When:
October 6, 2022 @ 3:30 pm – 7:30 pm
2022-10-06T15:30:00-05:00
2022-10-06T19:30:00-05:00
Where:
Kaw Point Park
1401 Fairfax Trafficway
Kansas City, KS 66115
USA

Contact:
Melissa Clark, Executive Director
Fairfax Festival Fairfax District 100th Anniversary Celebration at Kaw Point Park on 10/6/22.
In addition to the usual live music, beer & wine garden, local food, raffle prizes, lawn game tournament and historical boat rides, this year we will have a mini-Wyandotte County Museum at the event for all of the 130 company executives and employees to relish and appreciate enormous community pride in working with one of the United State's most historic area. There will be opportunities to meet some of original Rosie Riveters (and some reenactors). A special fireworks display at the end of the Festival will commemorate this momentous year for all Festival attendees and Kansas Citians alike.
Date/Time: Thurs, 10/6/22 from 3:30pm-7:30pm *we will be ending this year's festival with a celebratory fireworks display at 7:15pm
(Rain Date if needed is Thurs, 10/13/22 same time)
Location: Kaw Point Park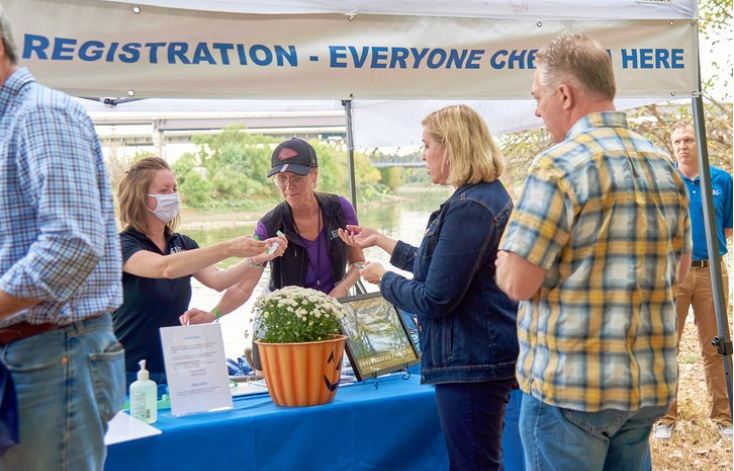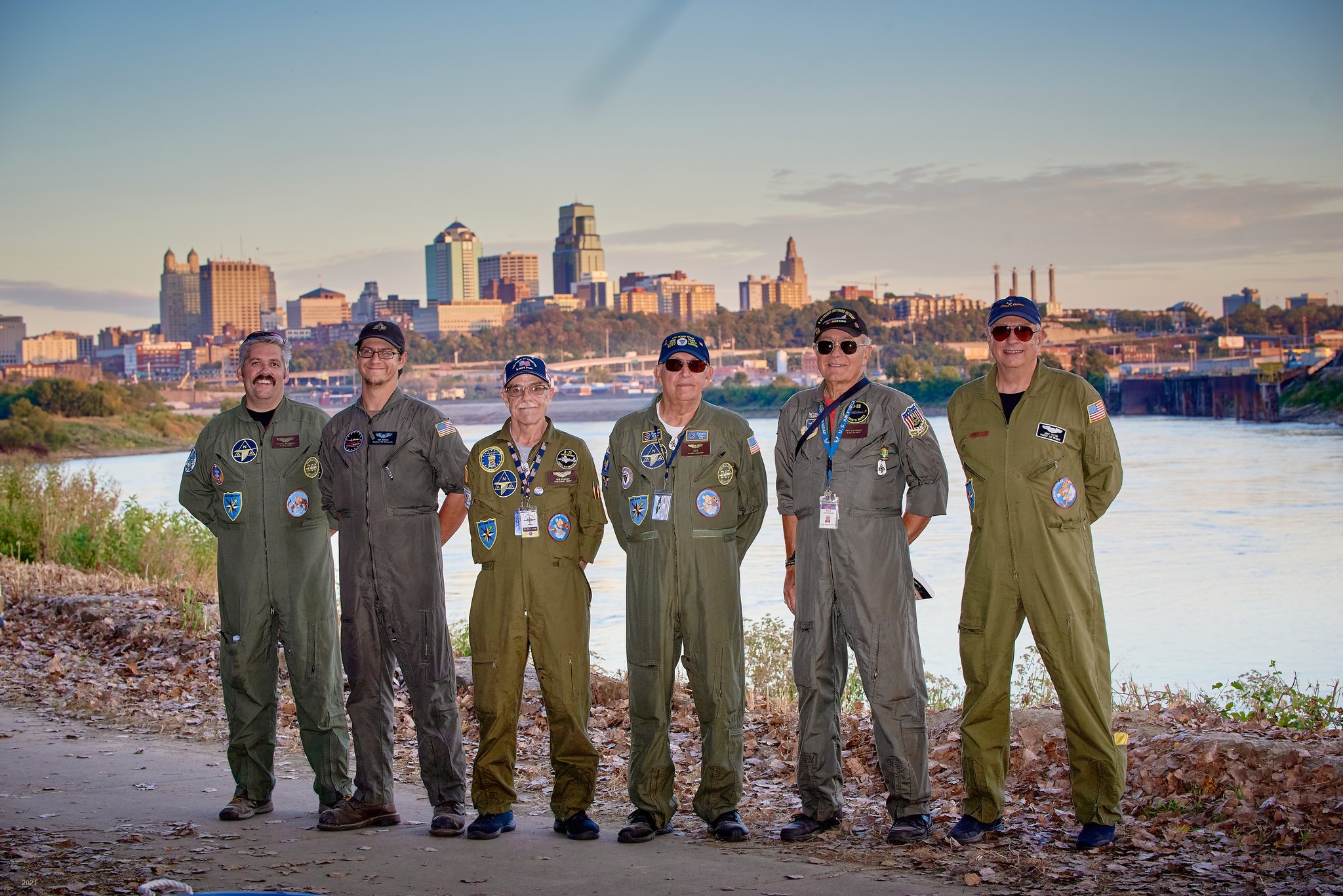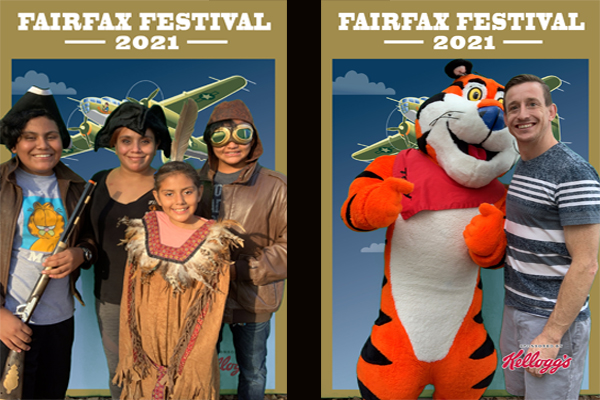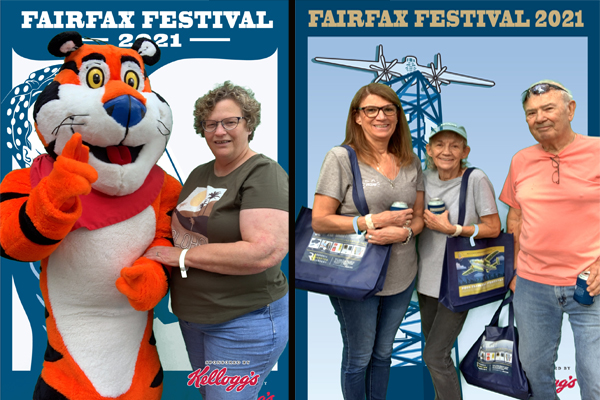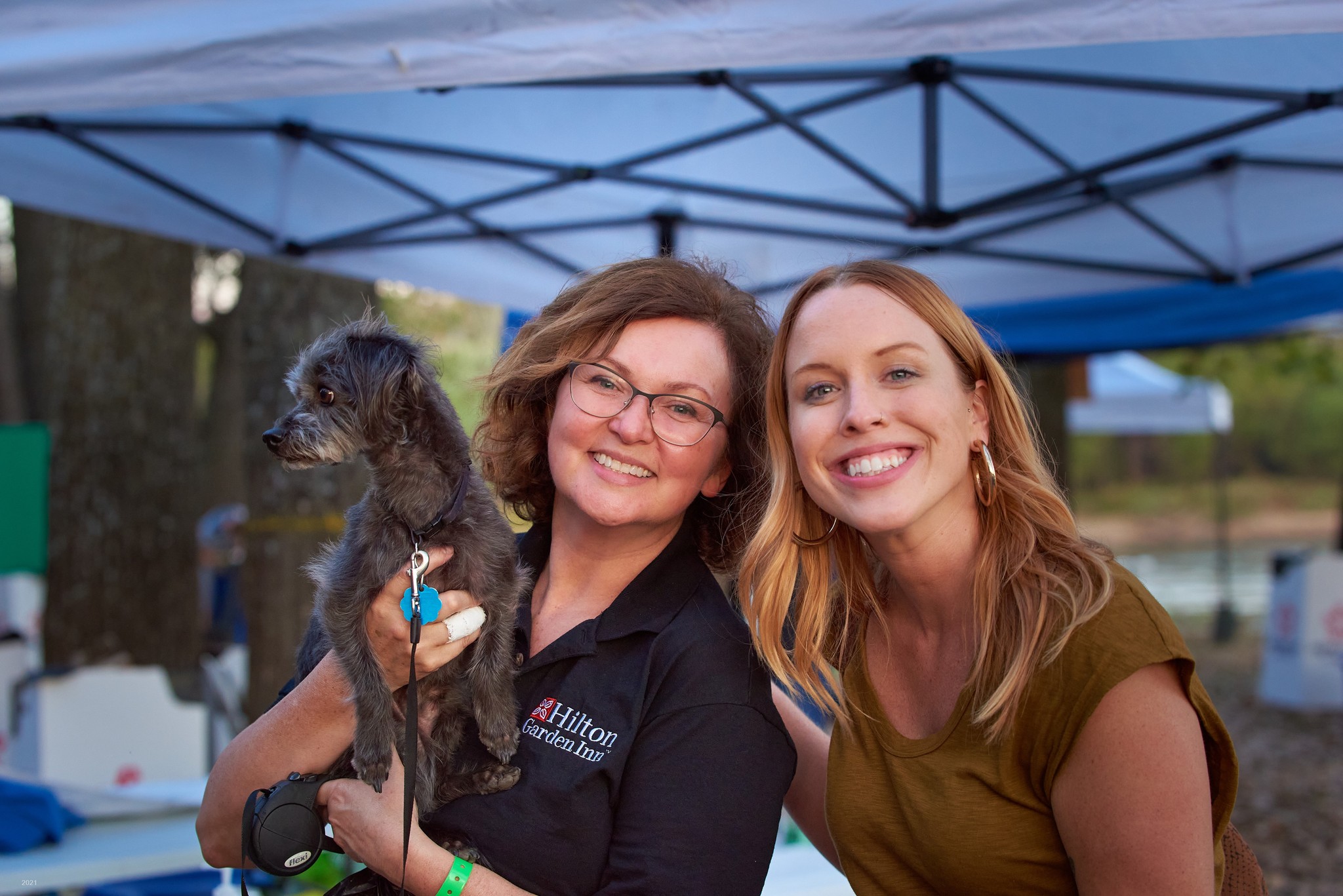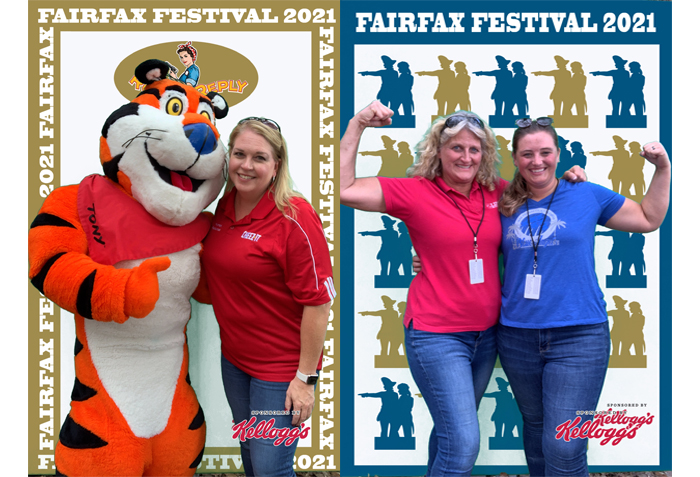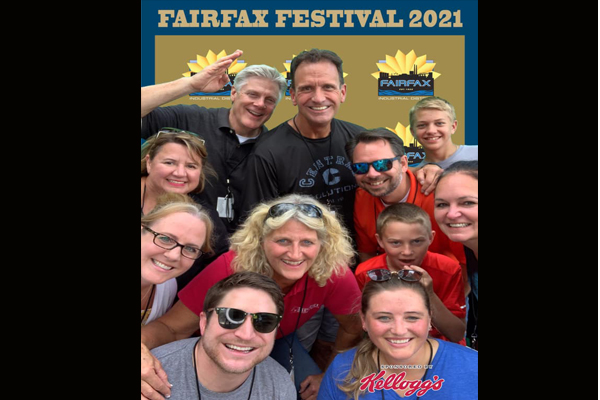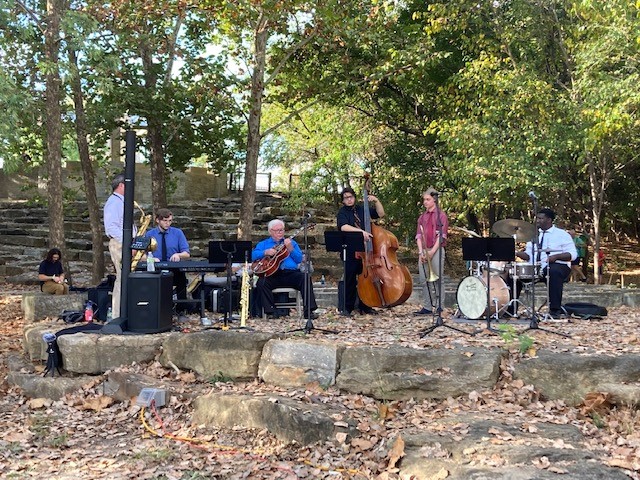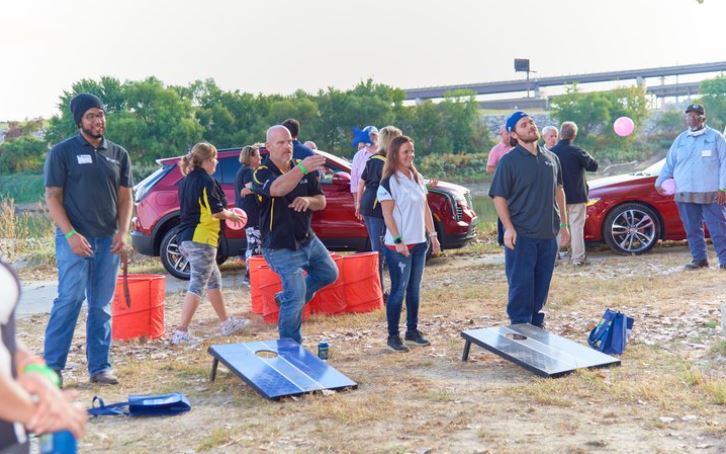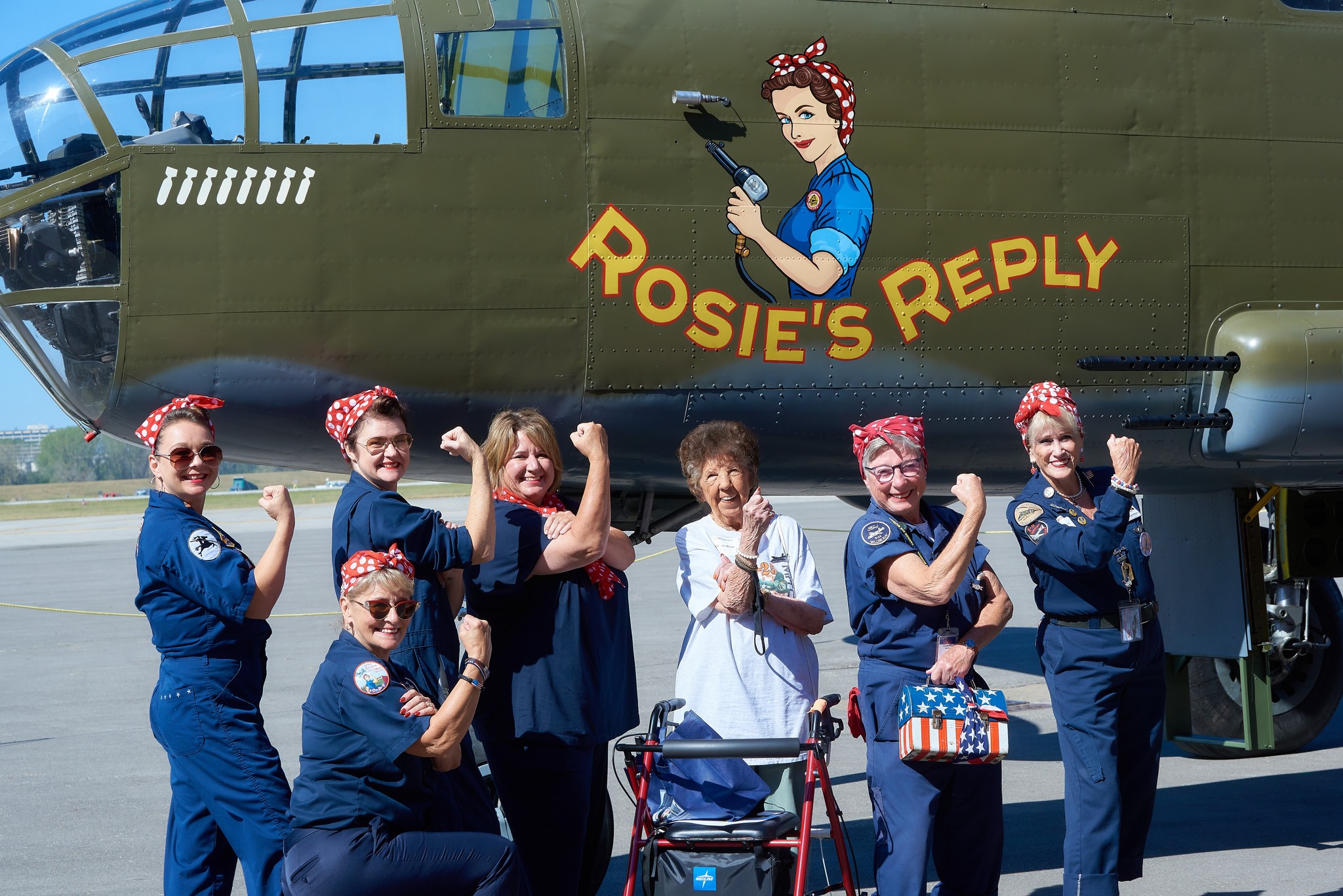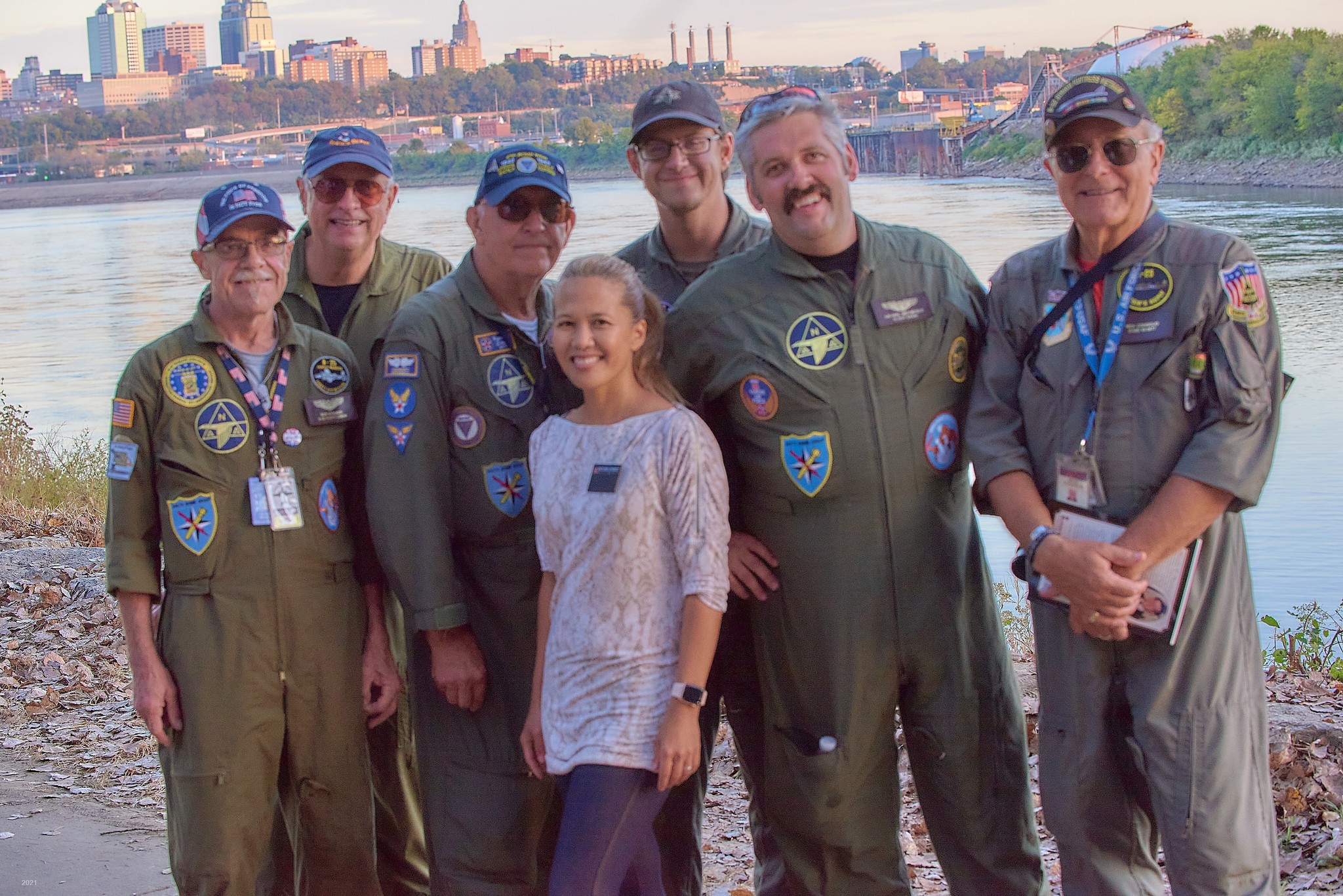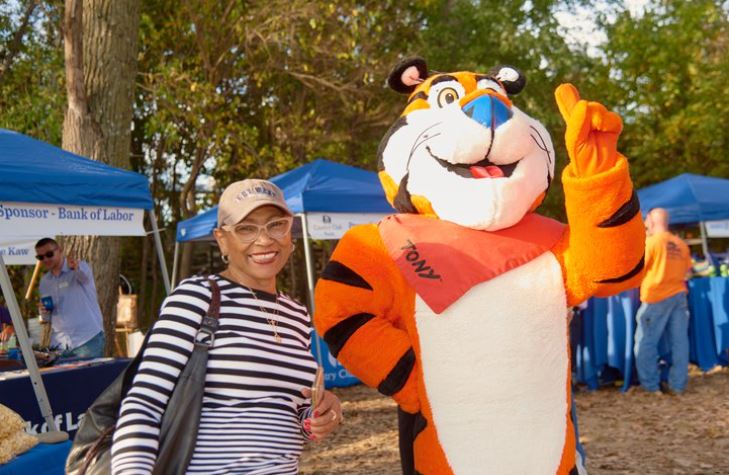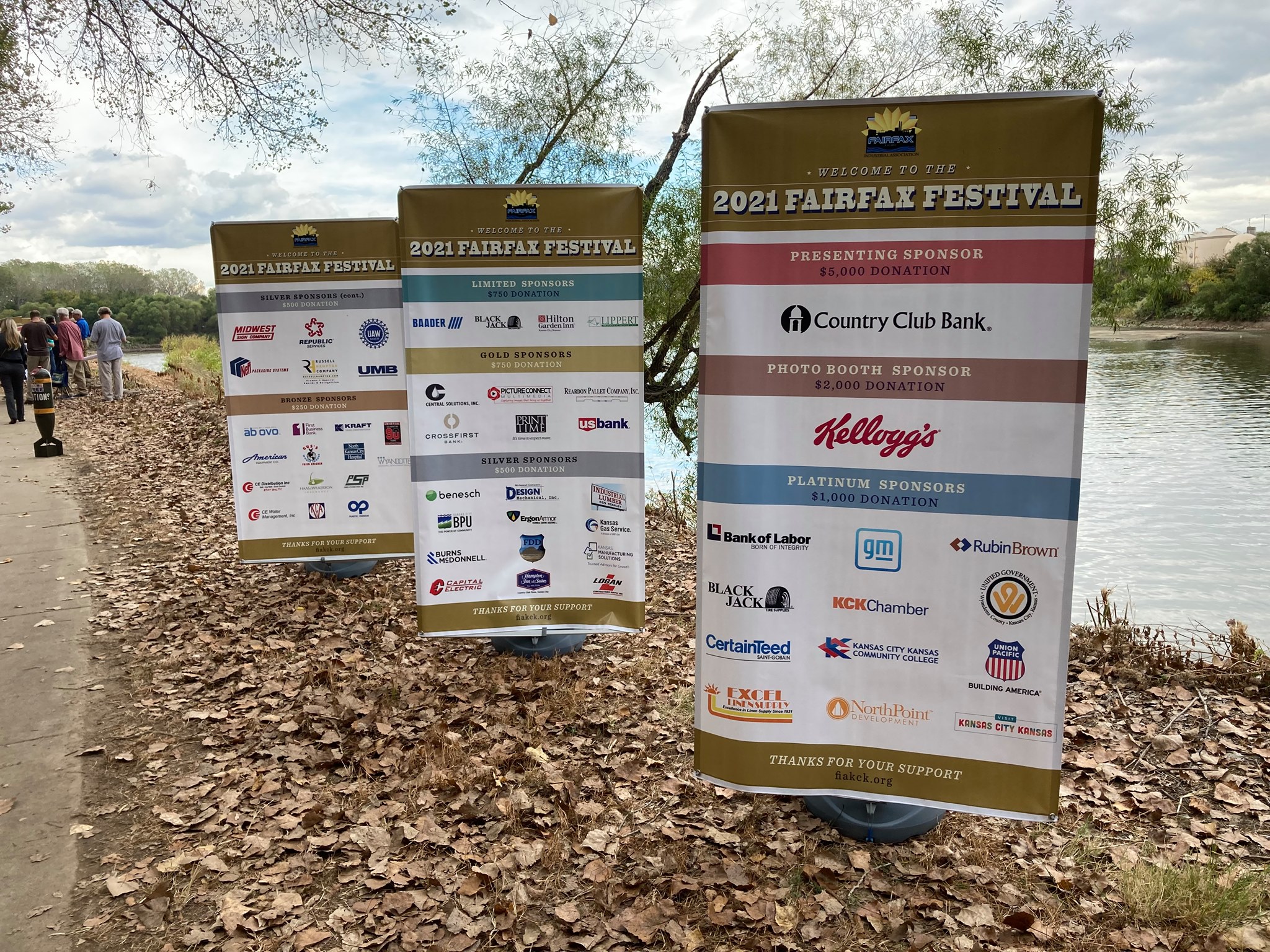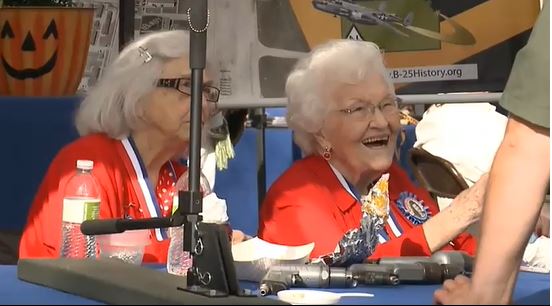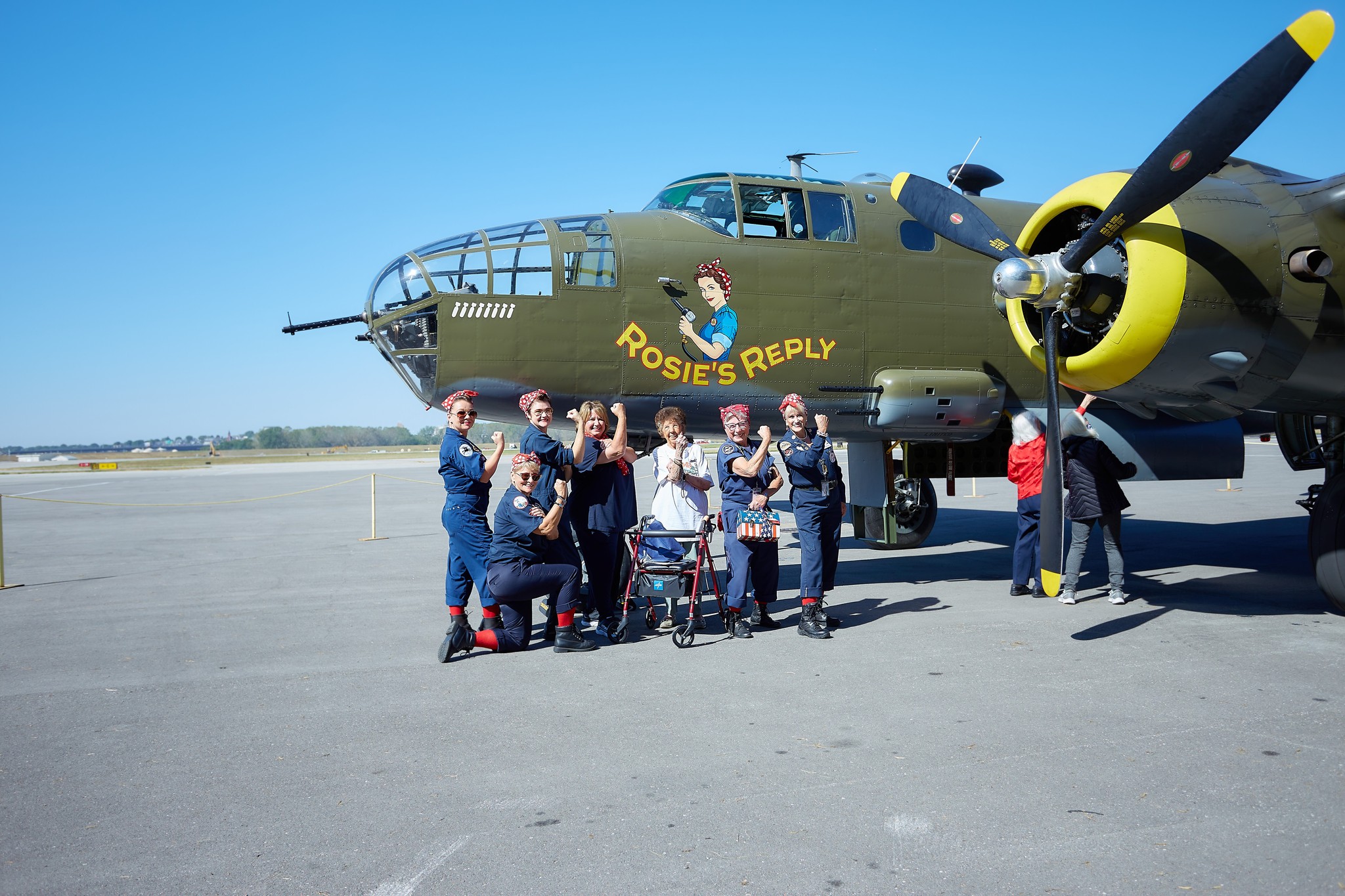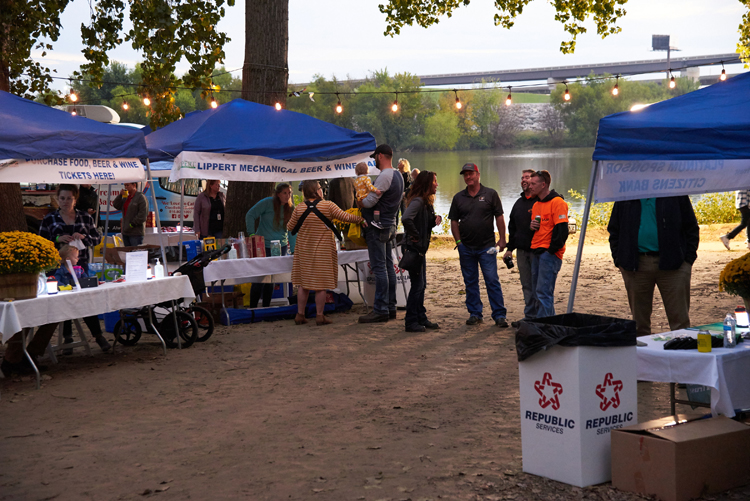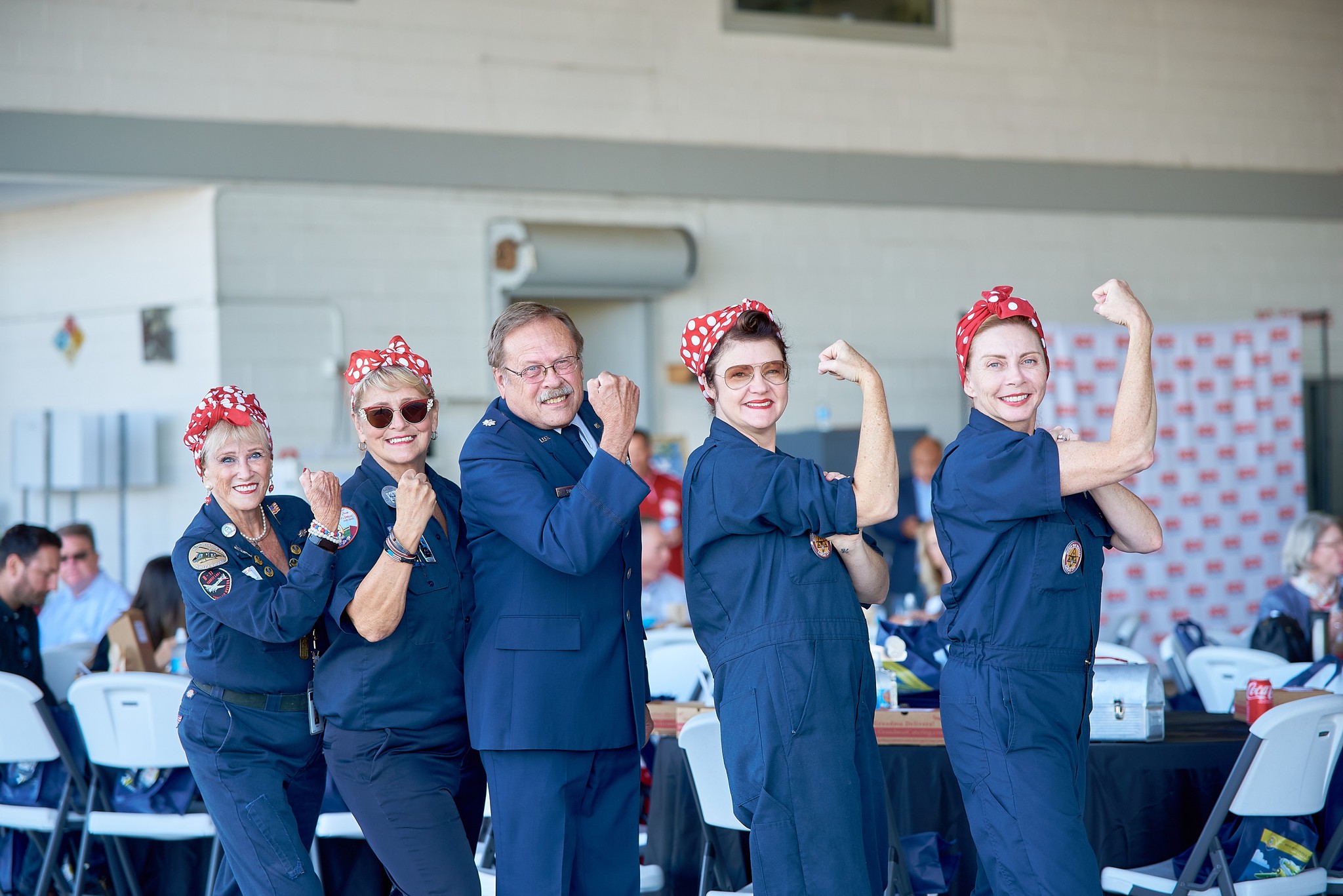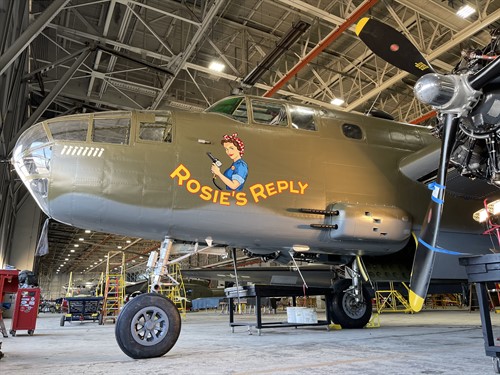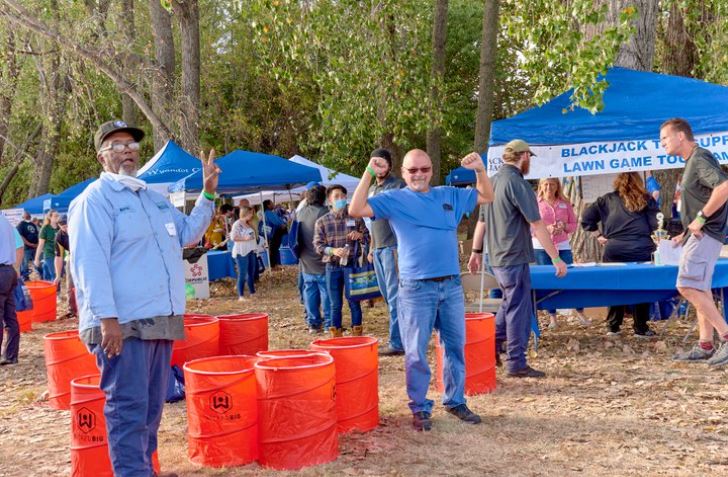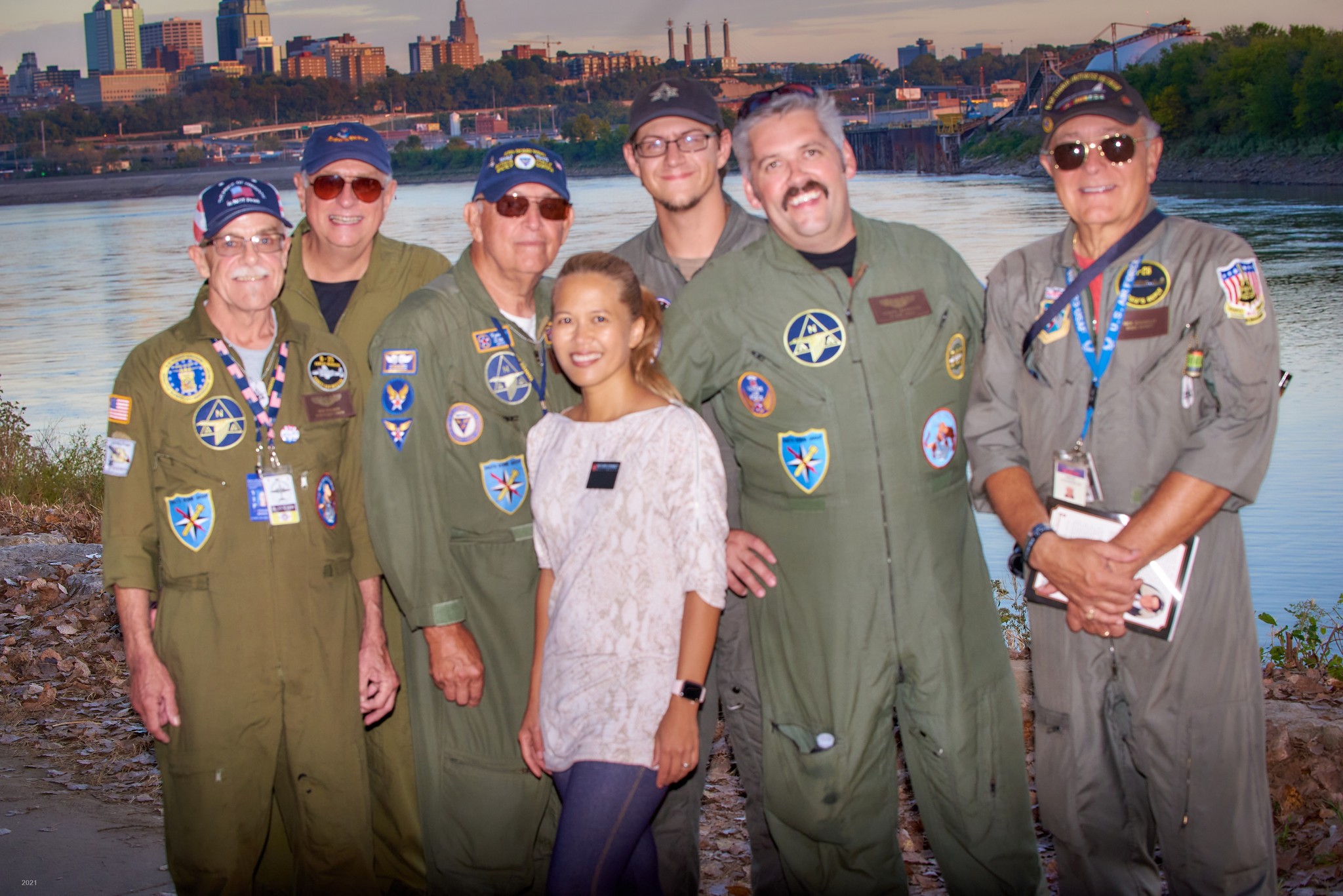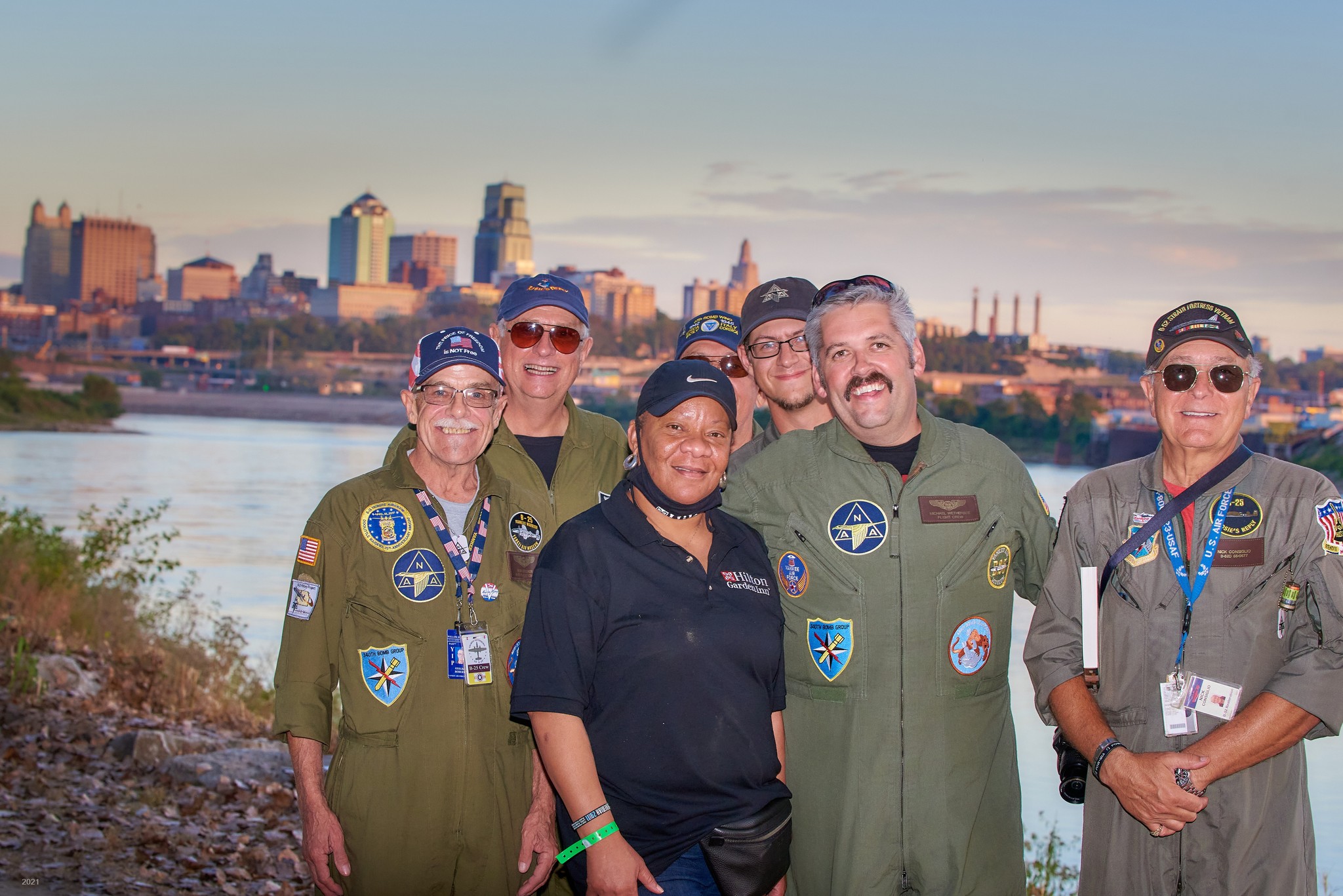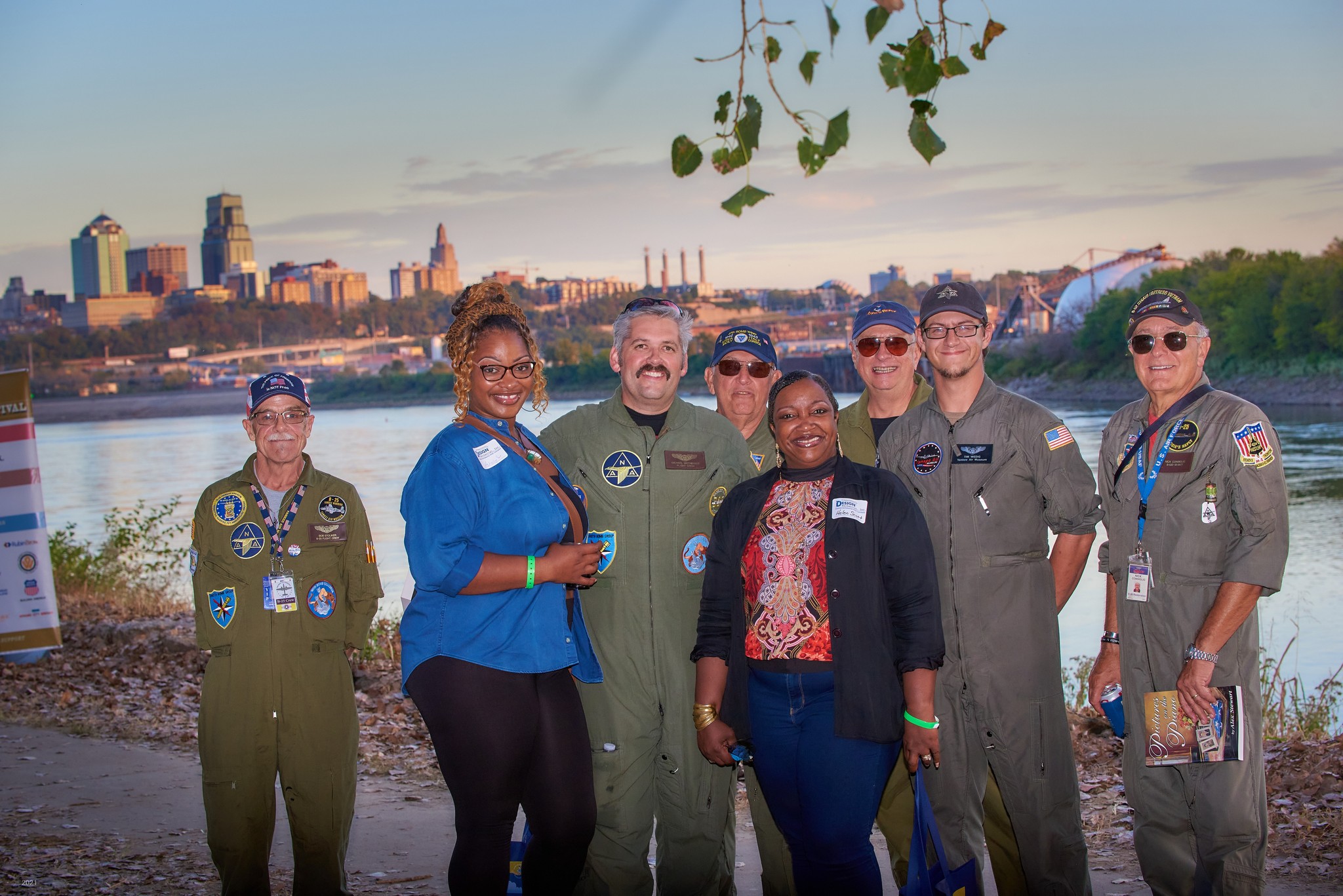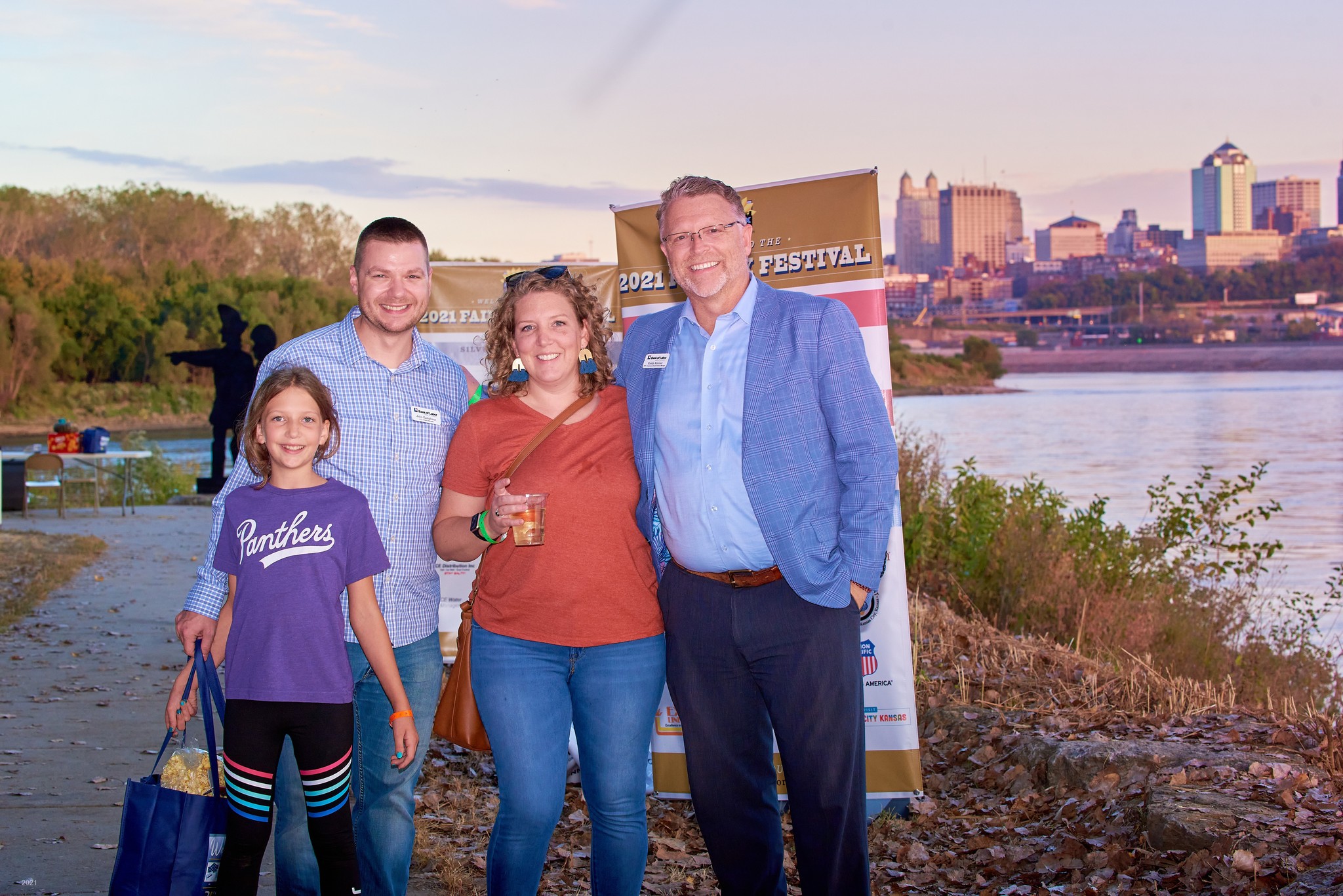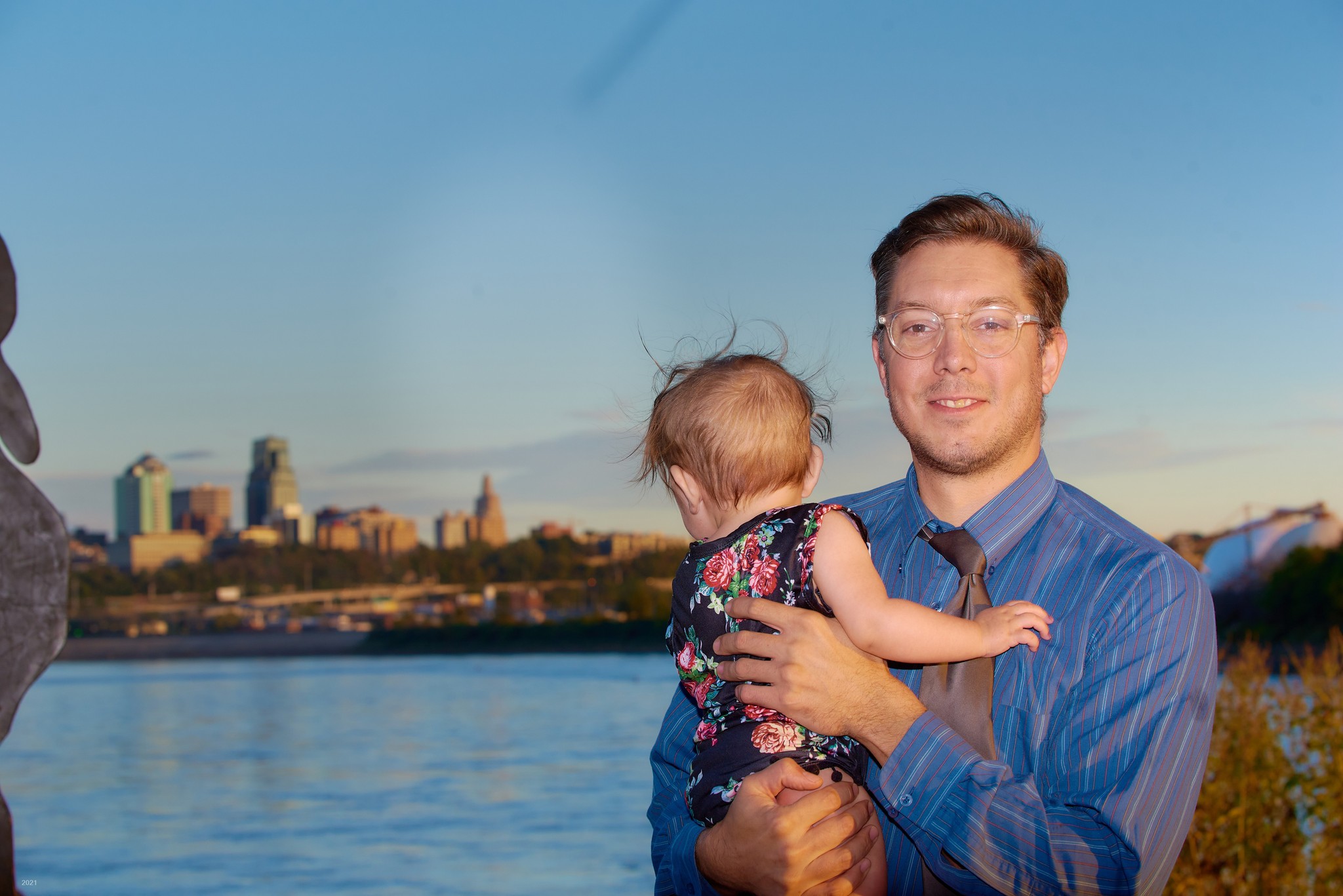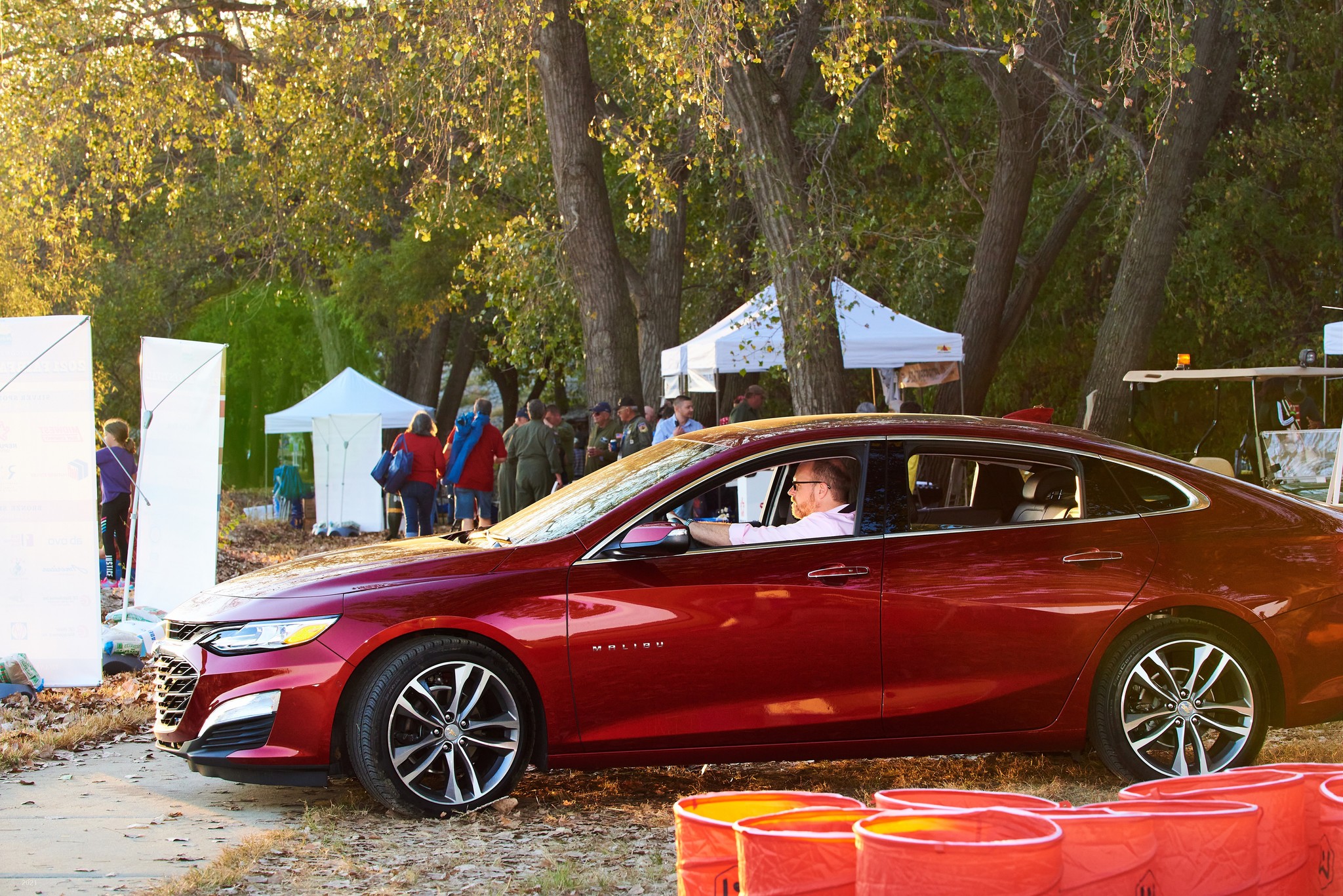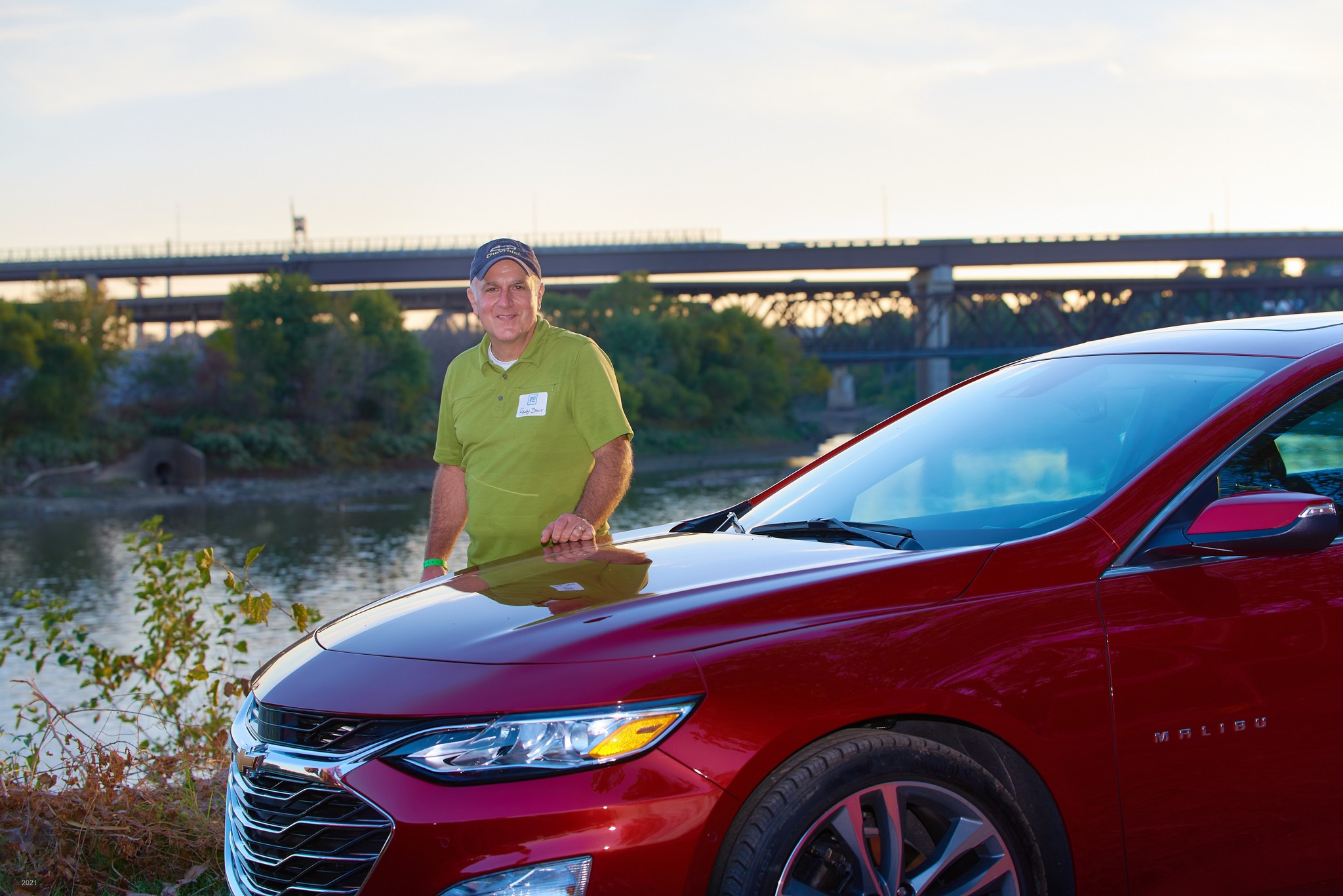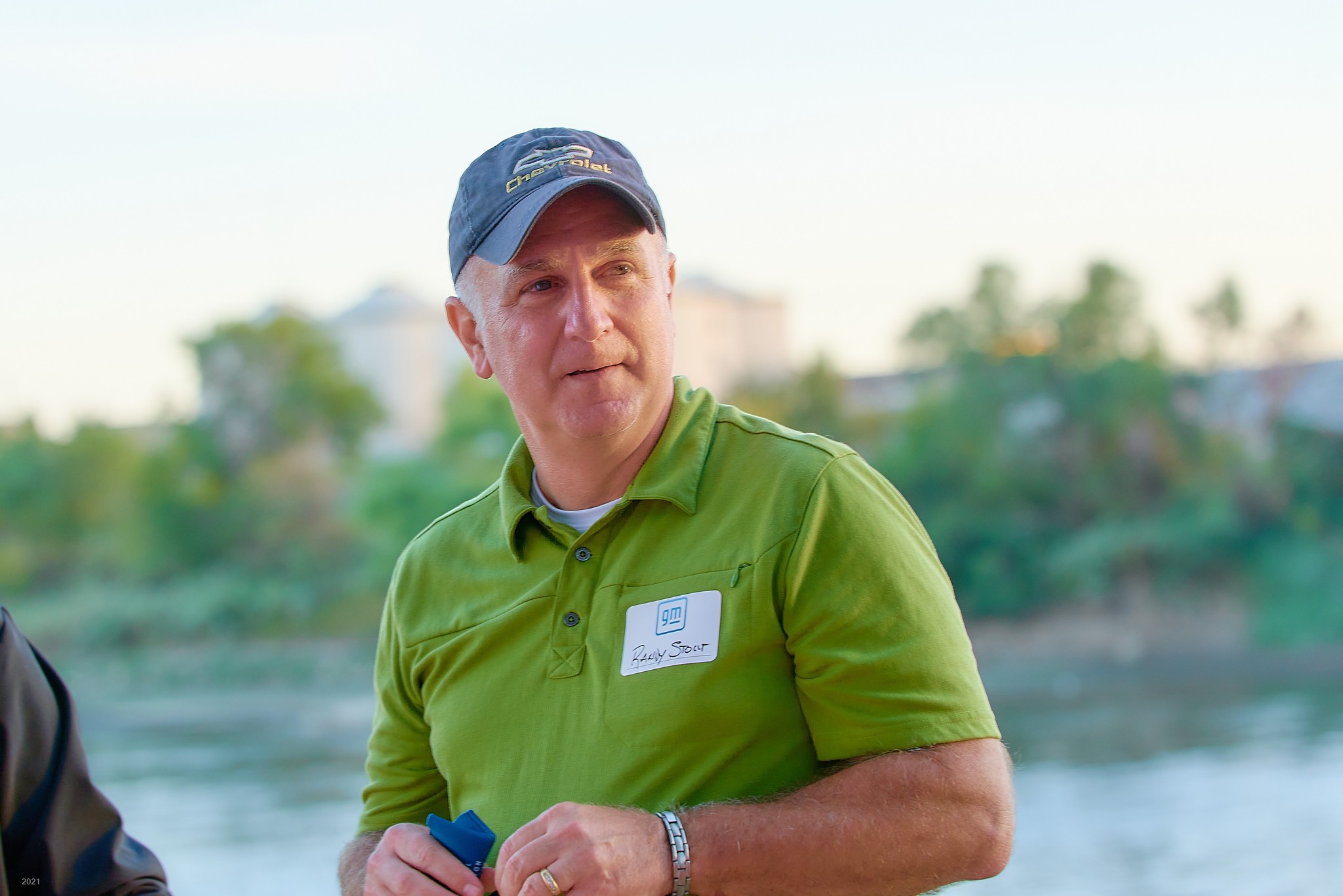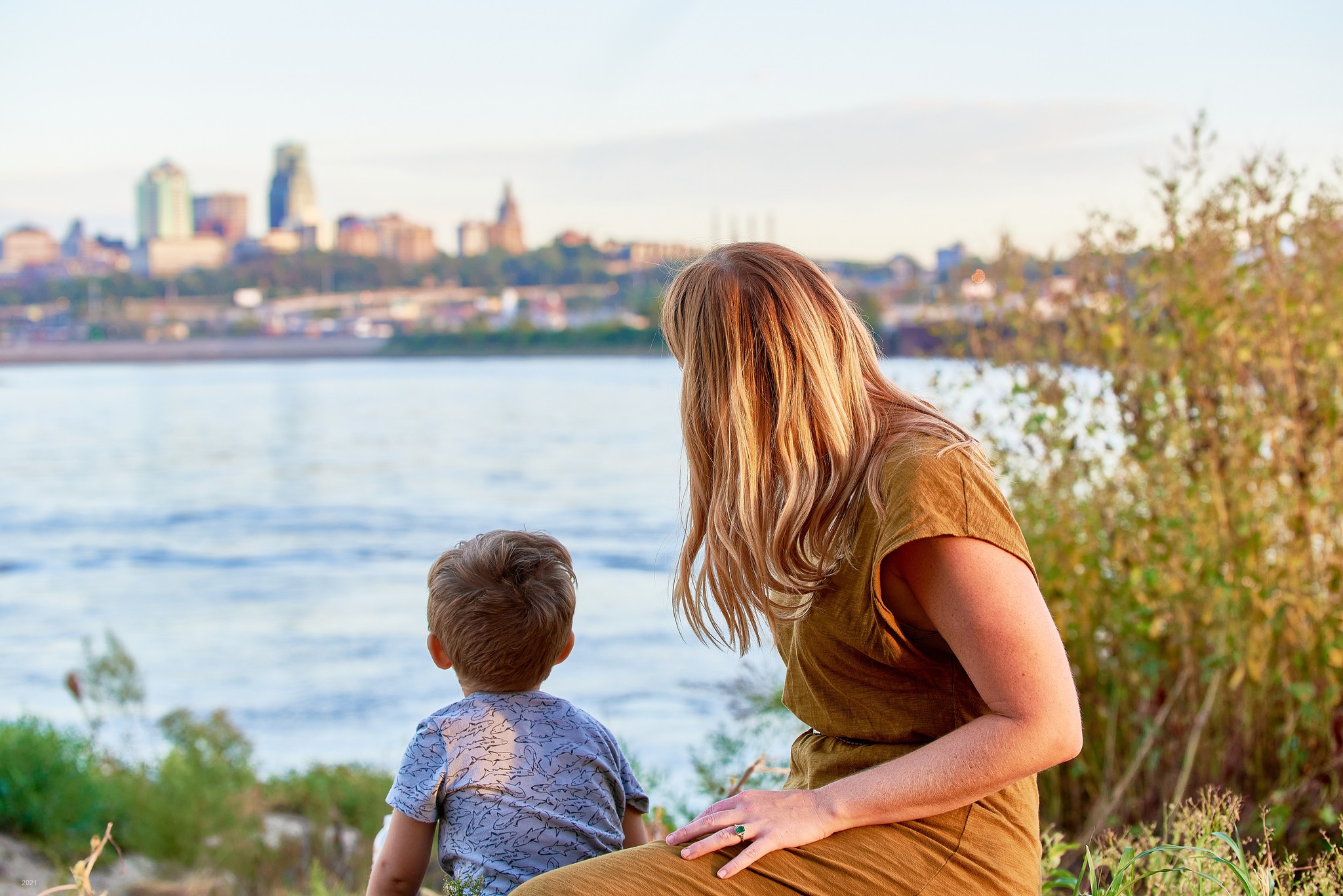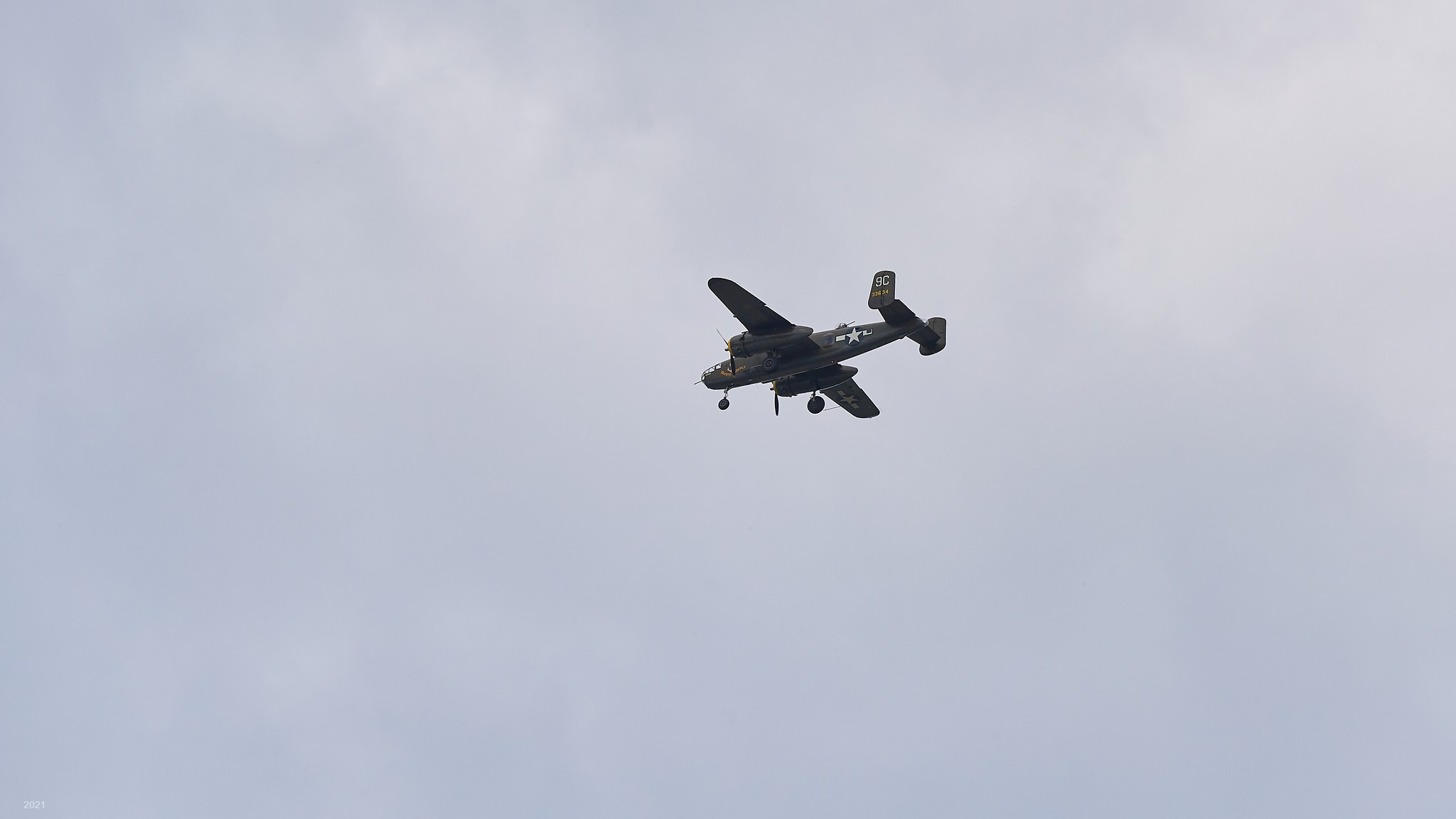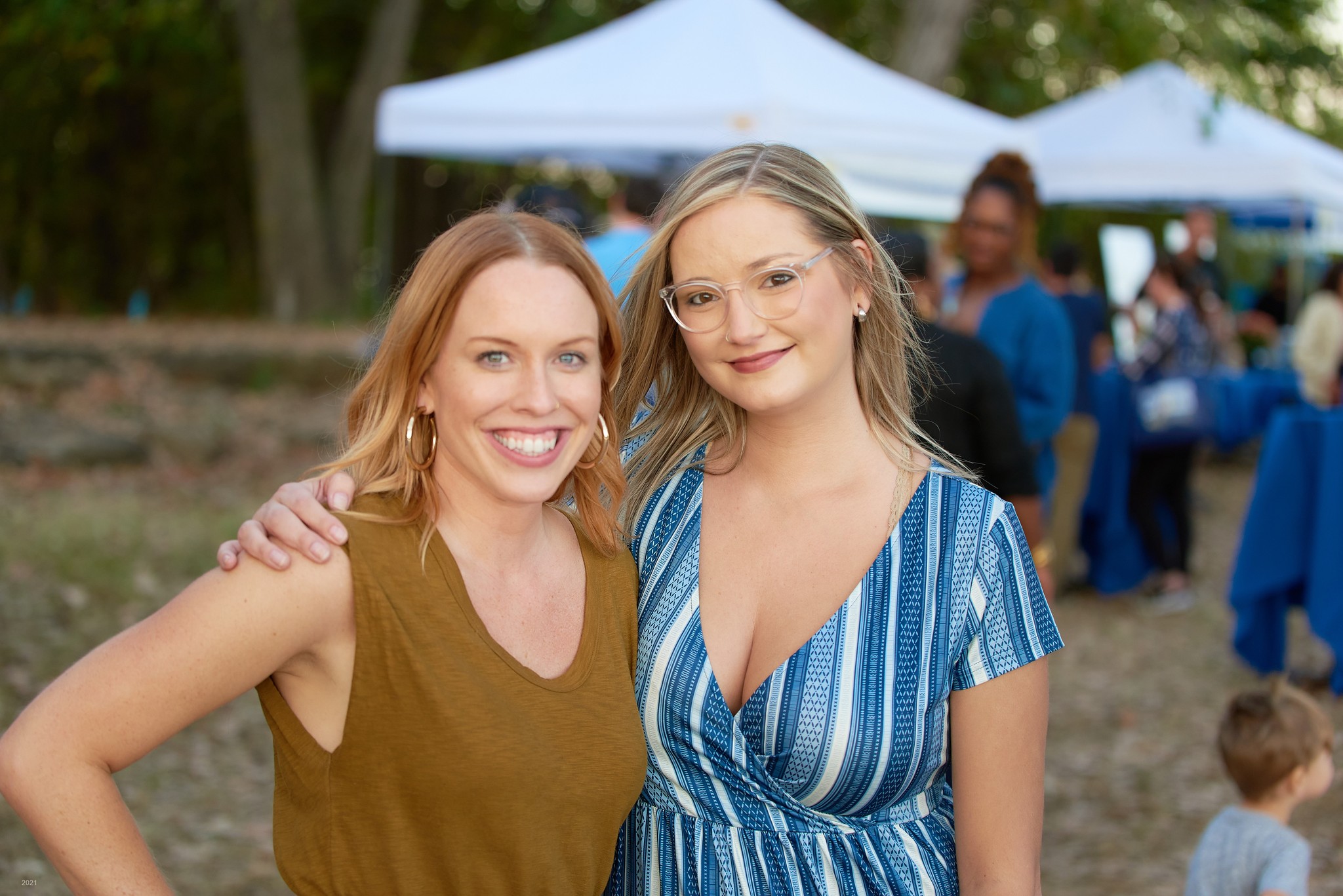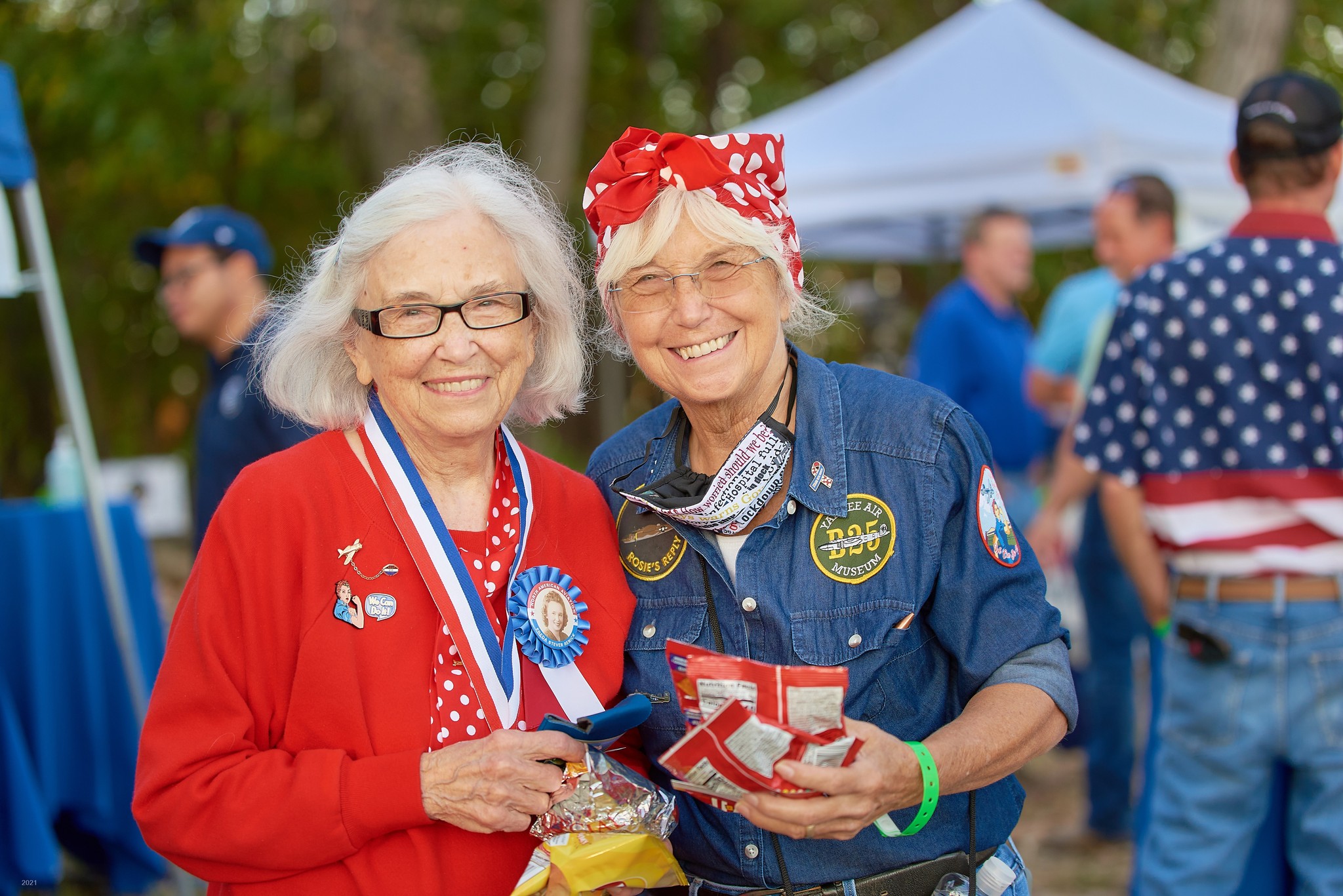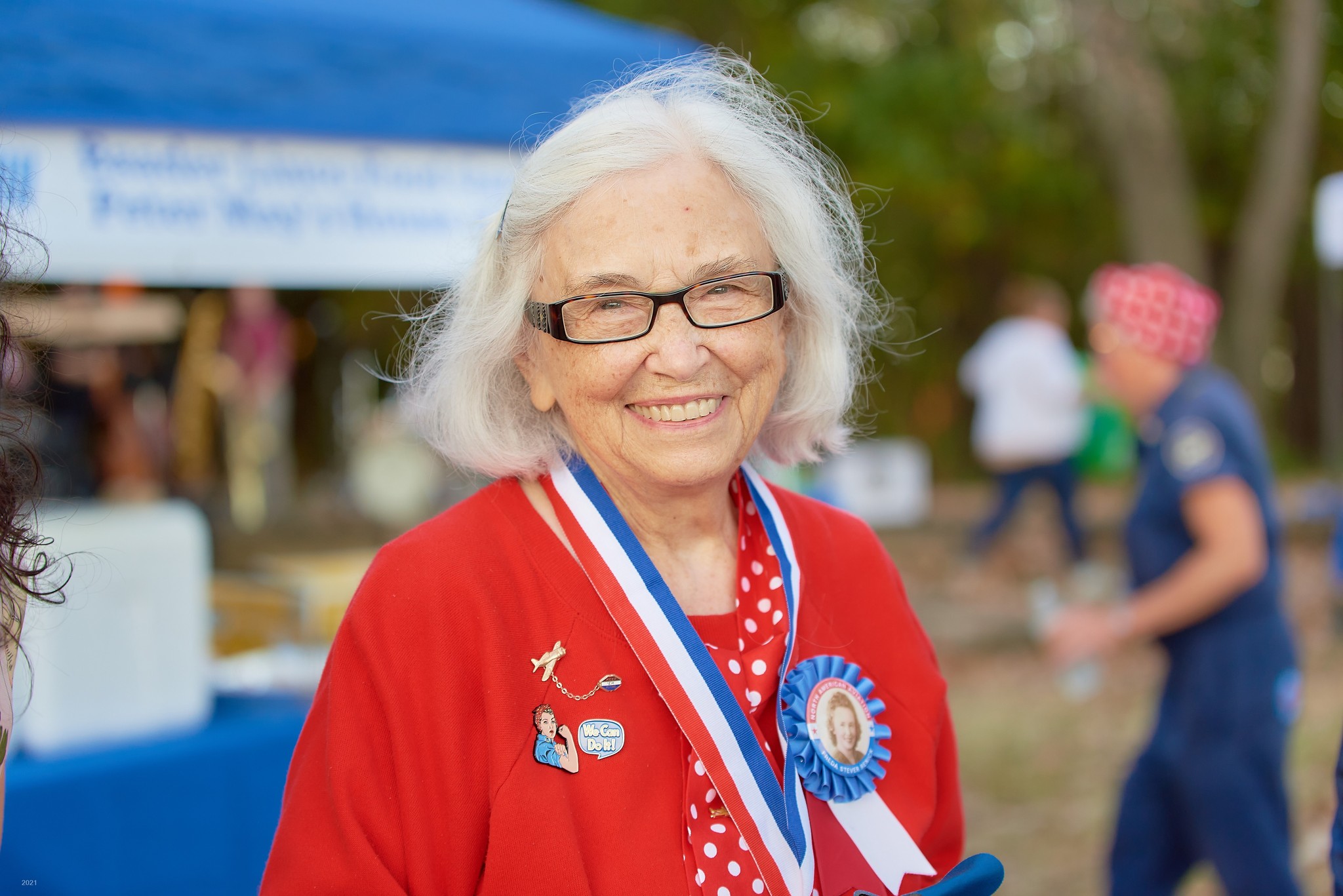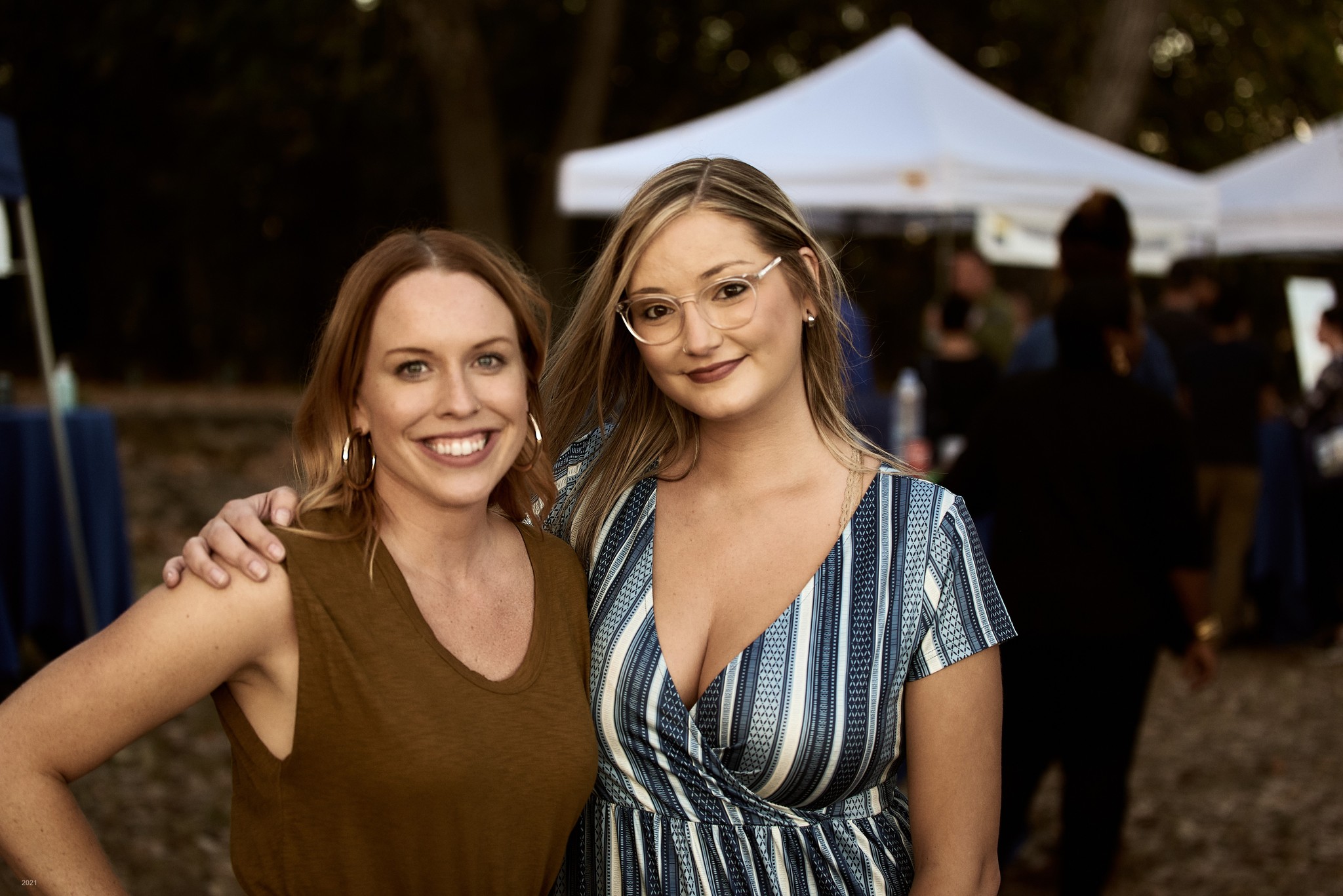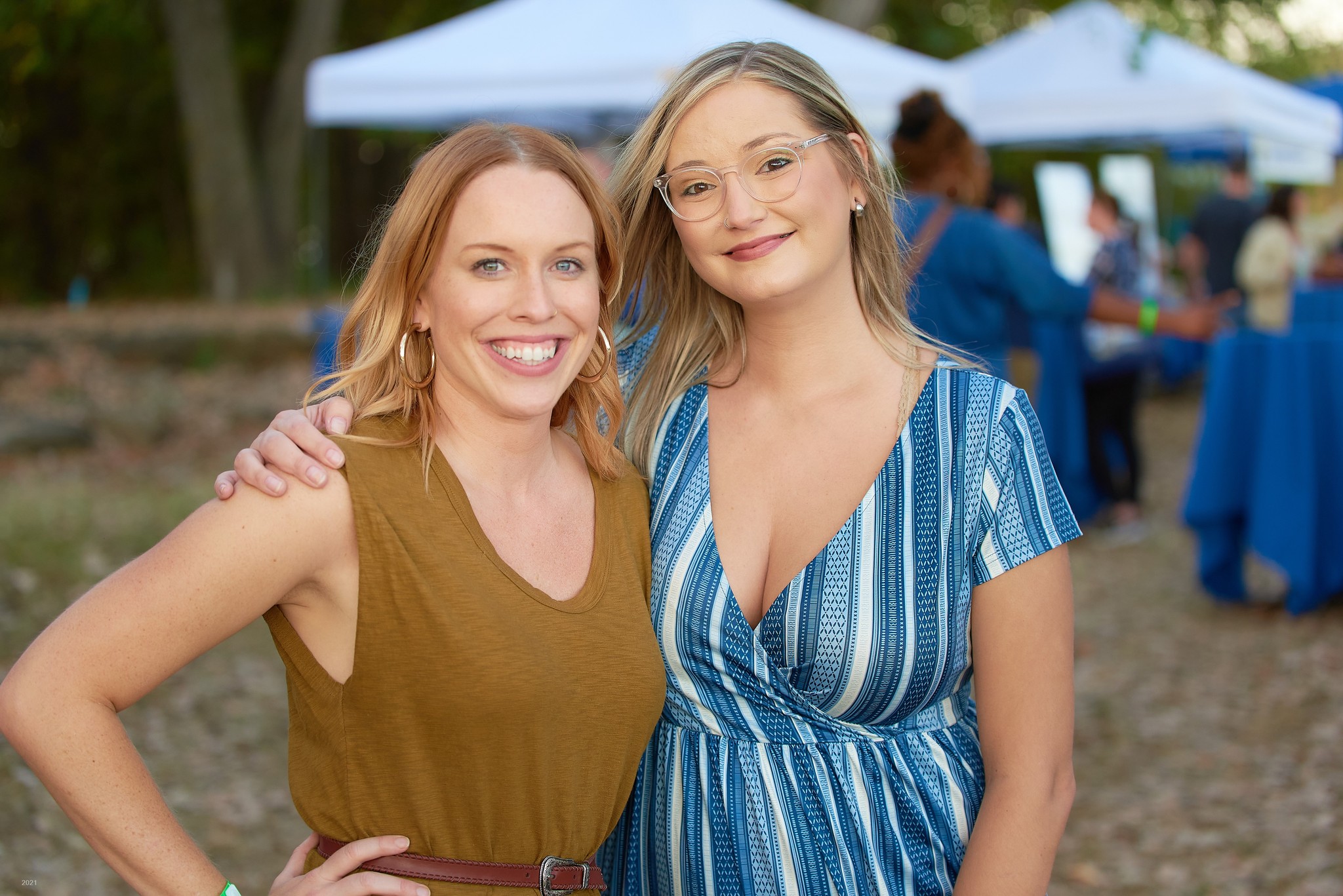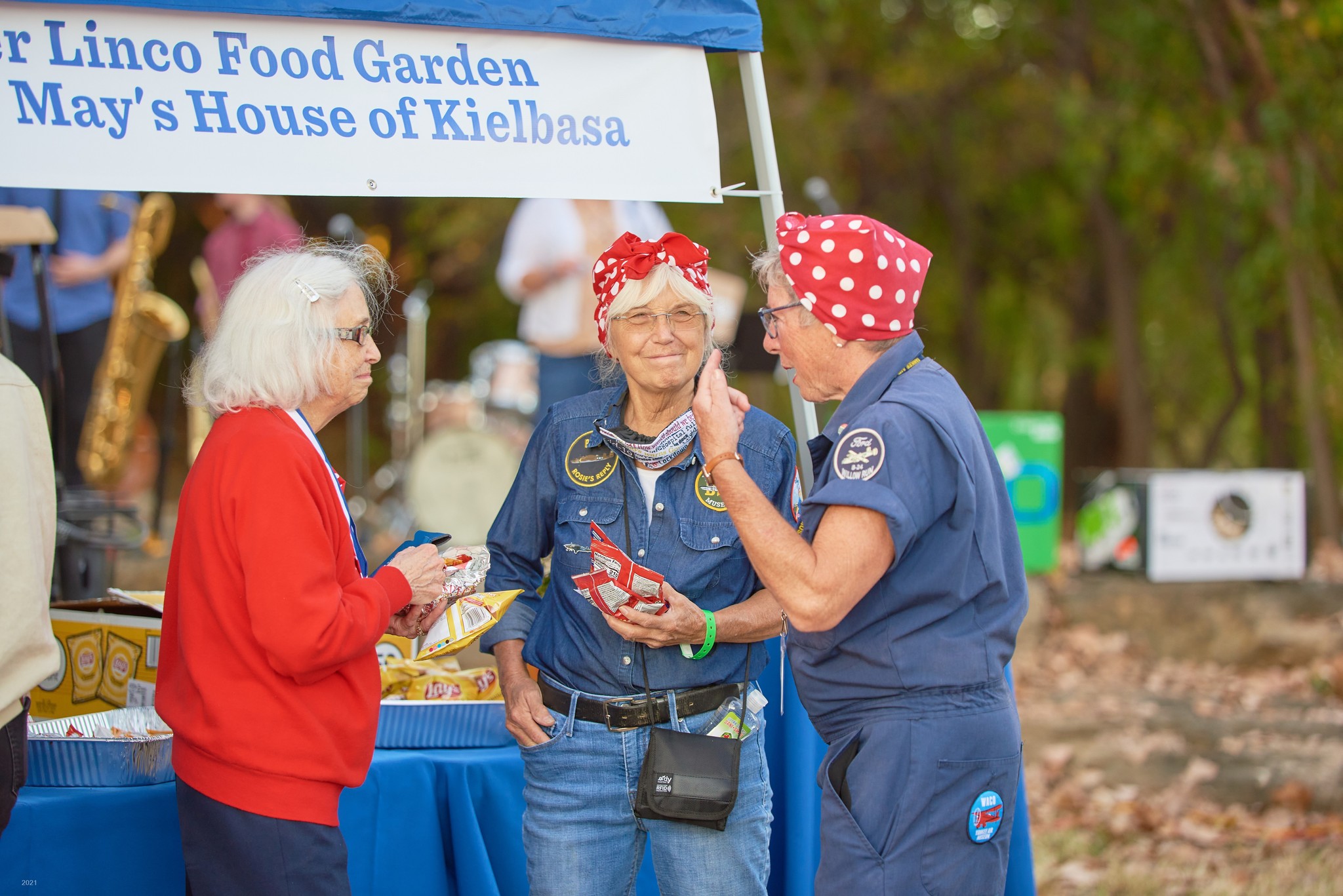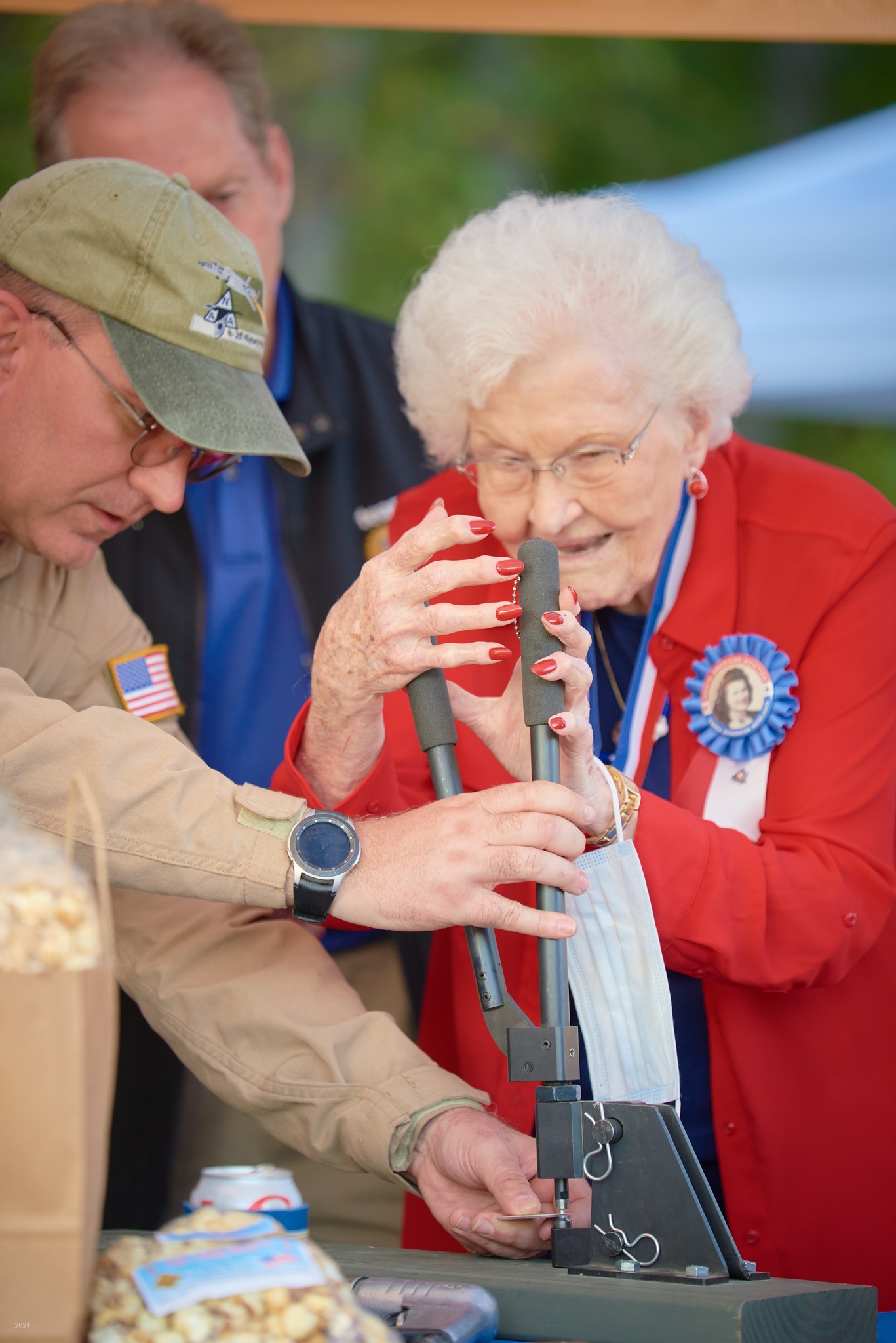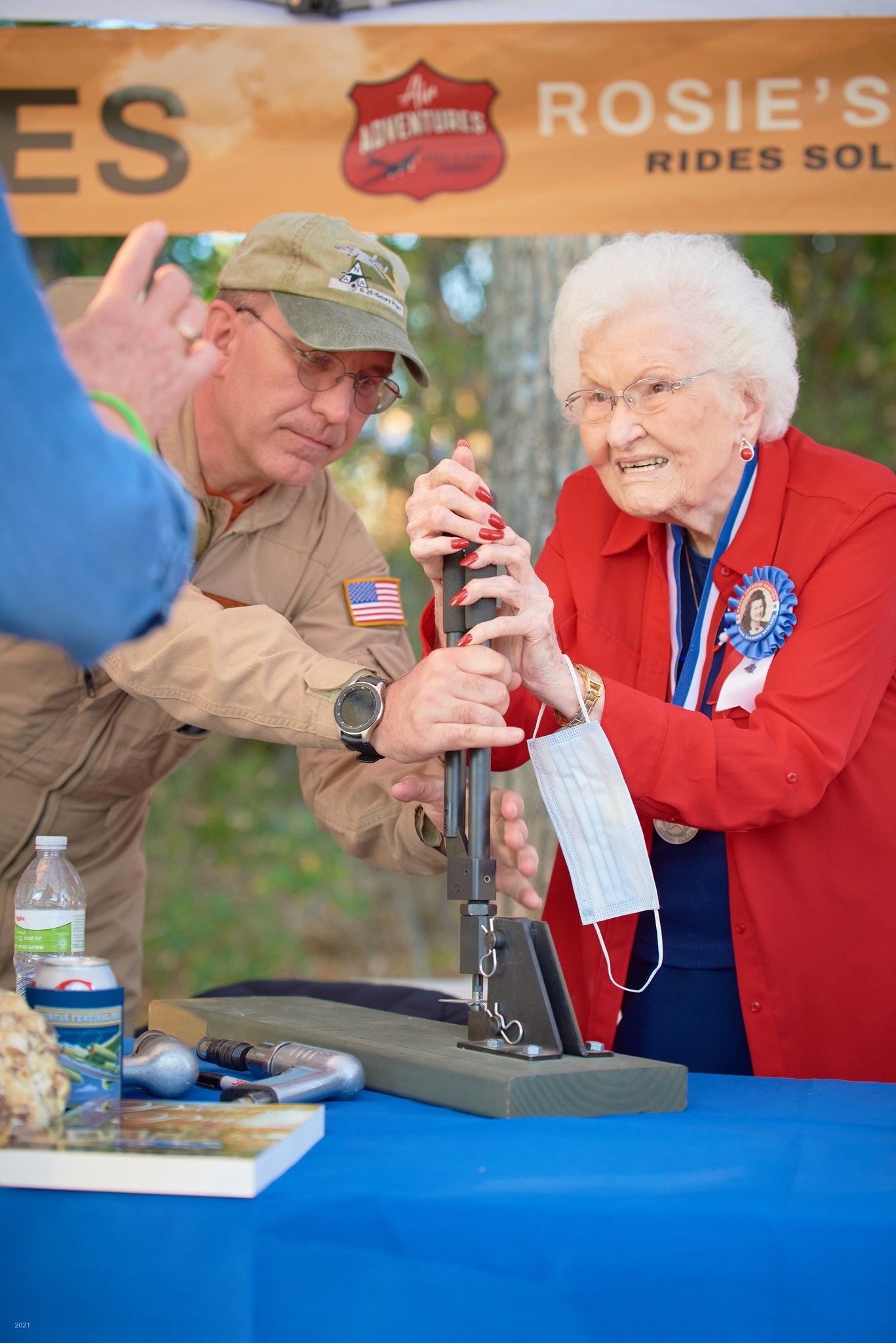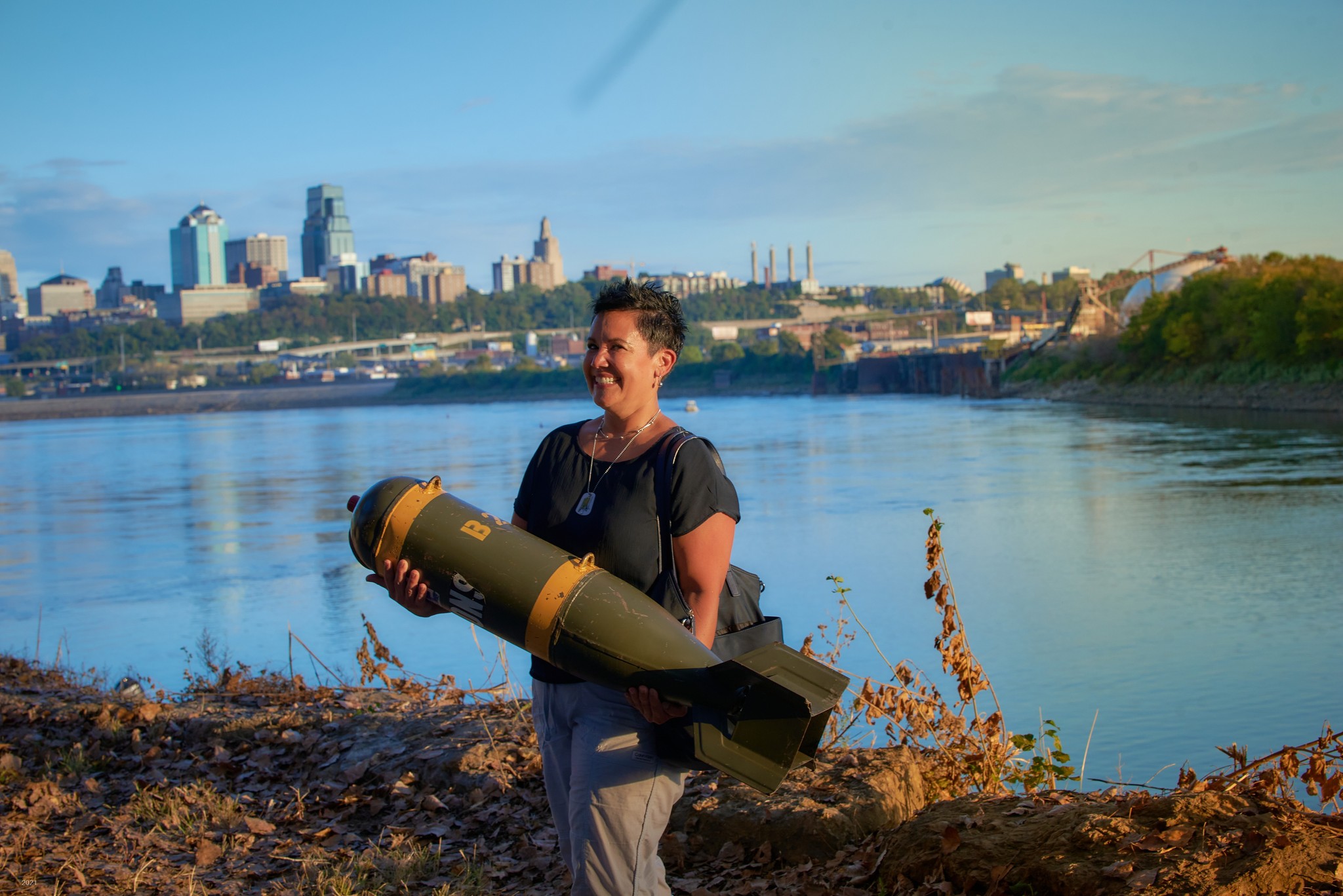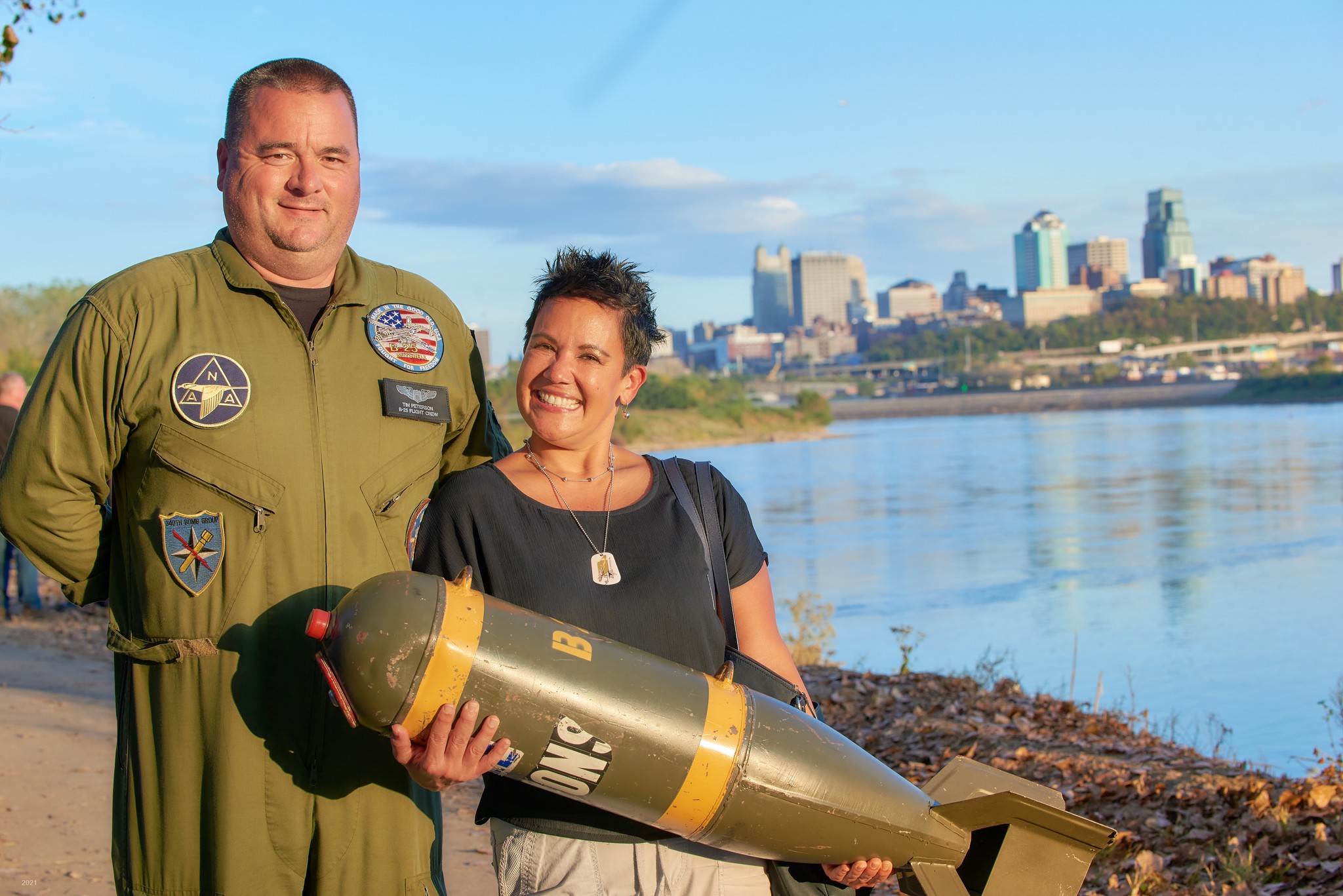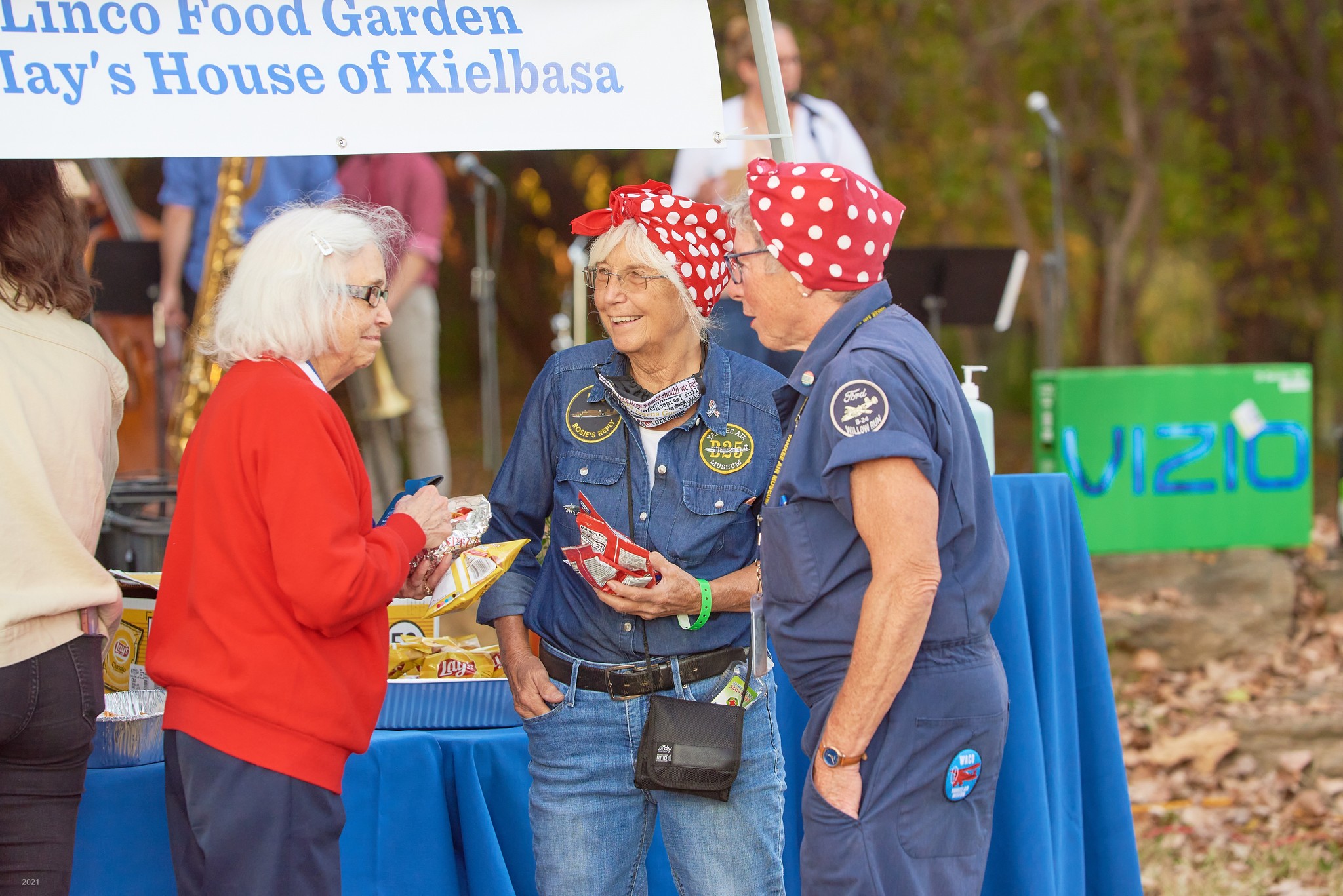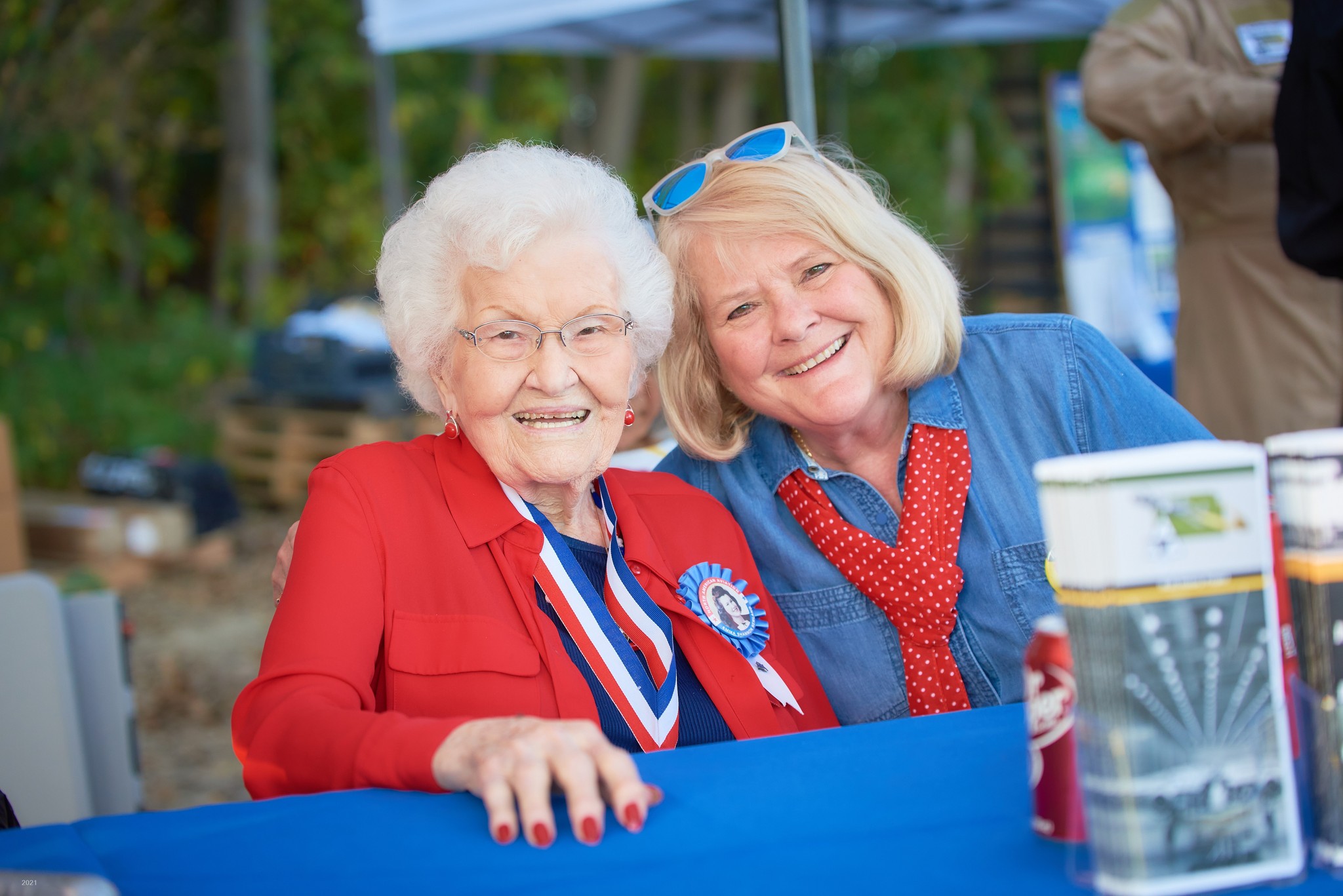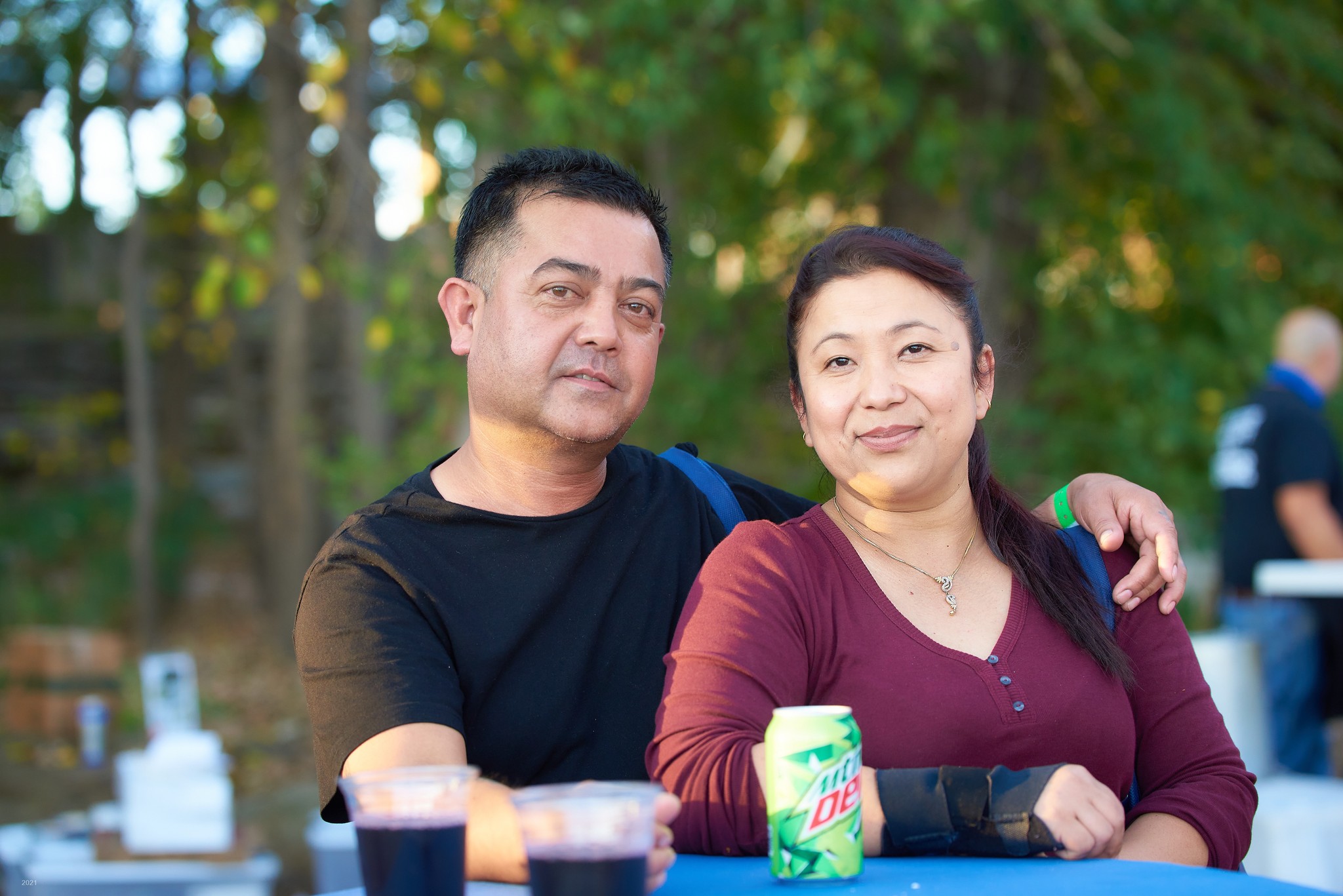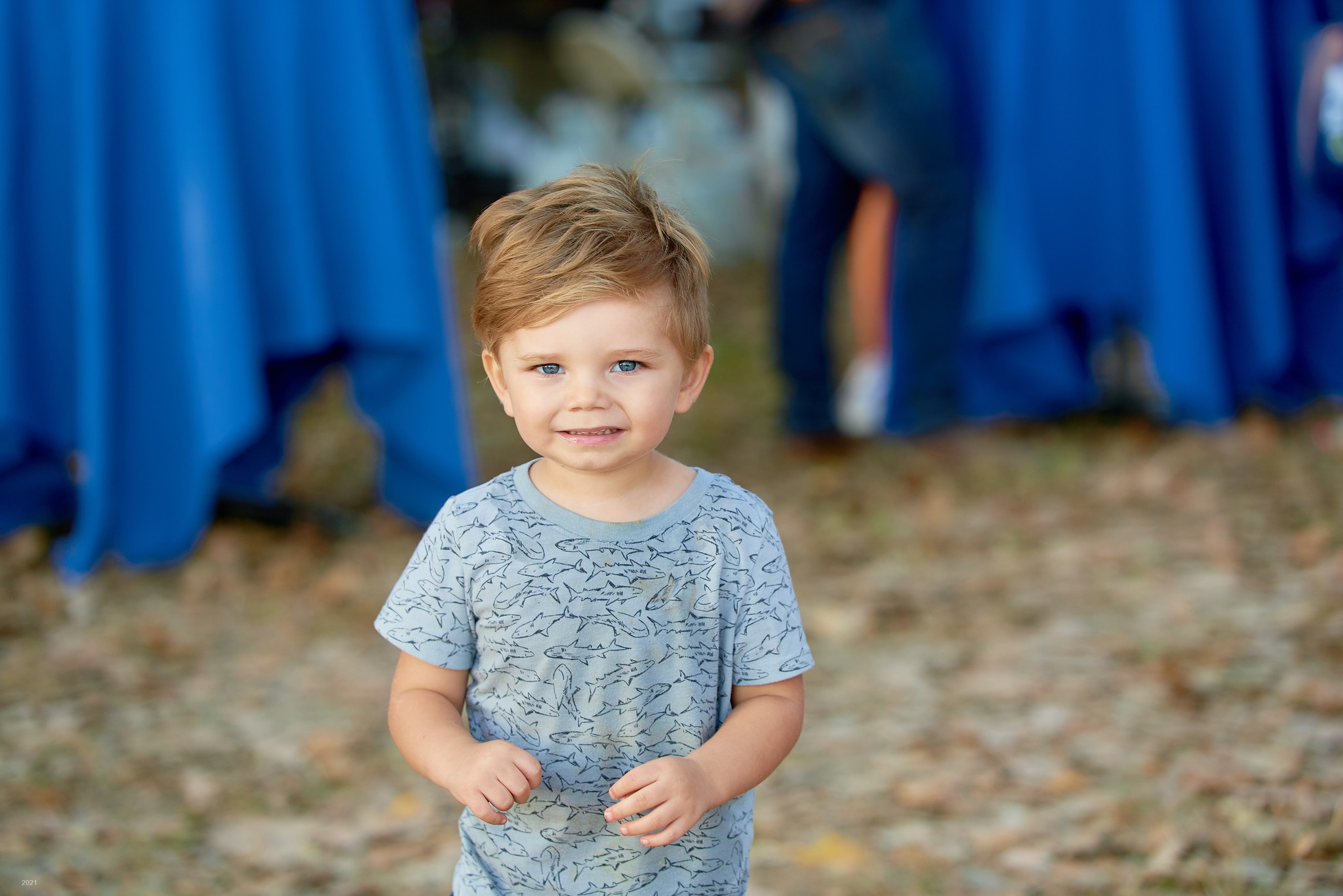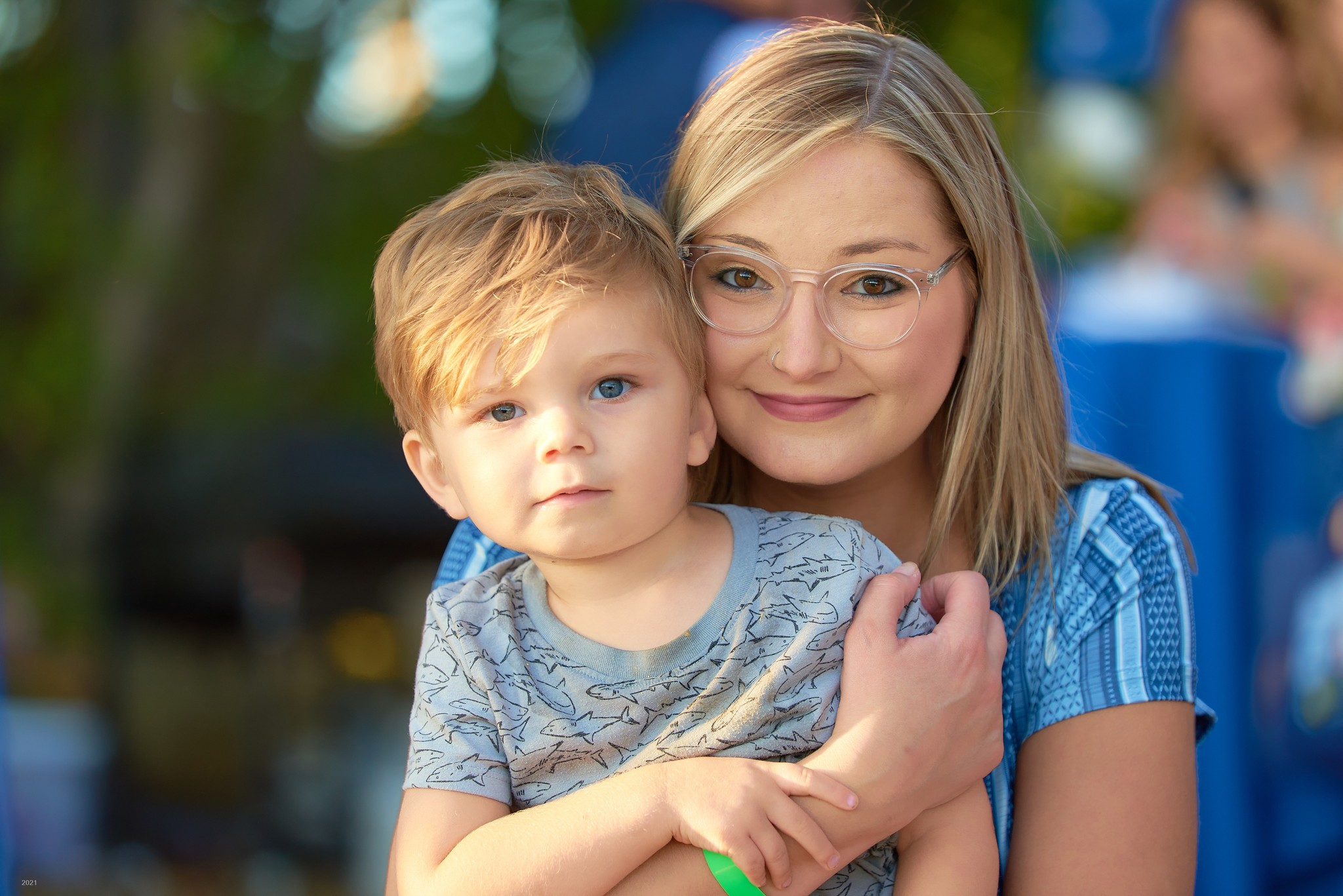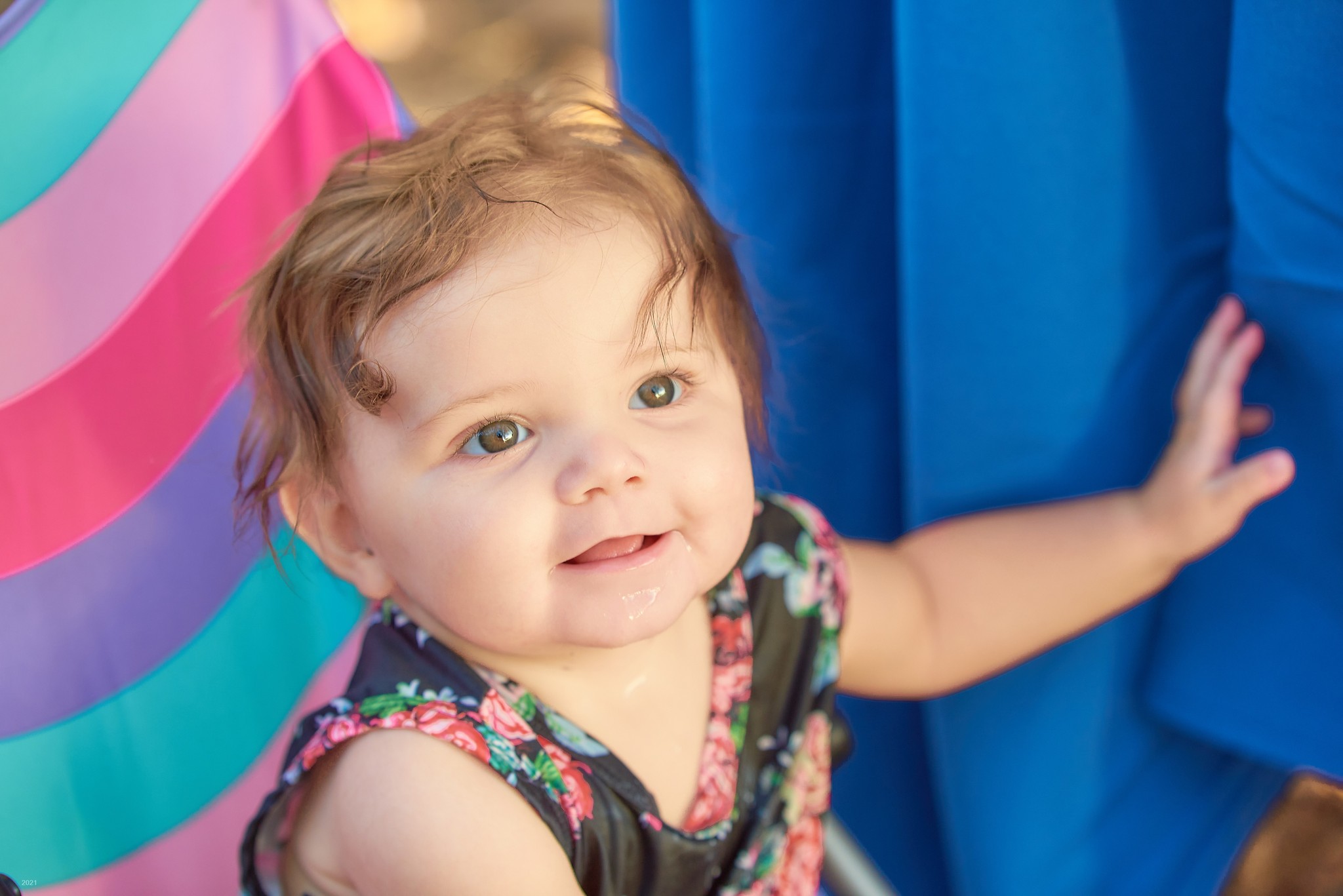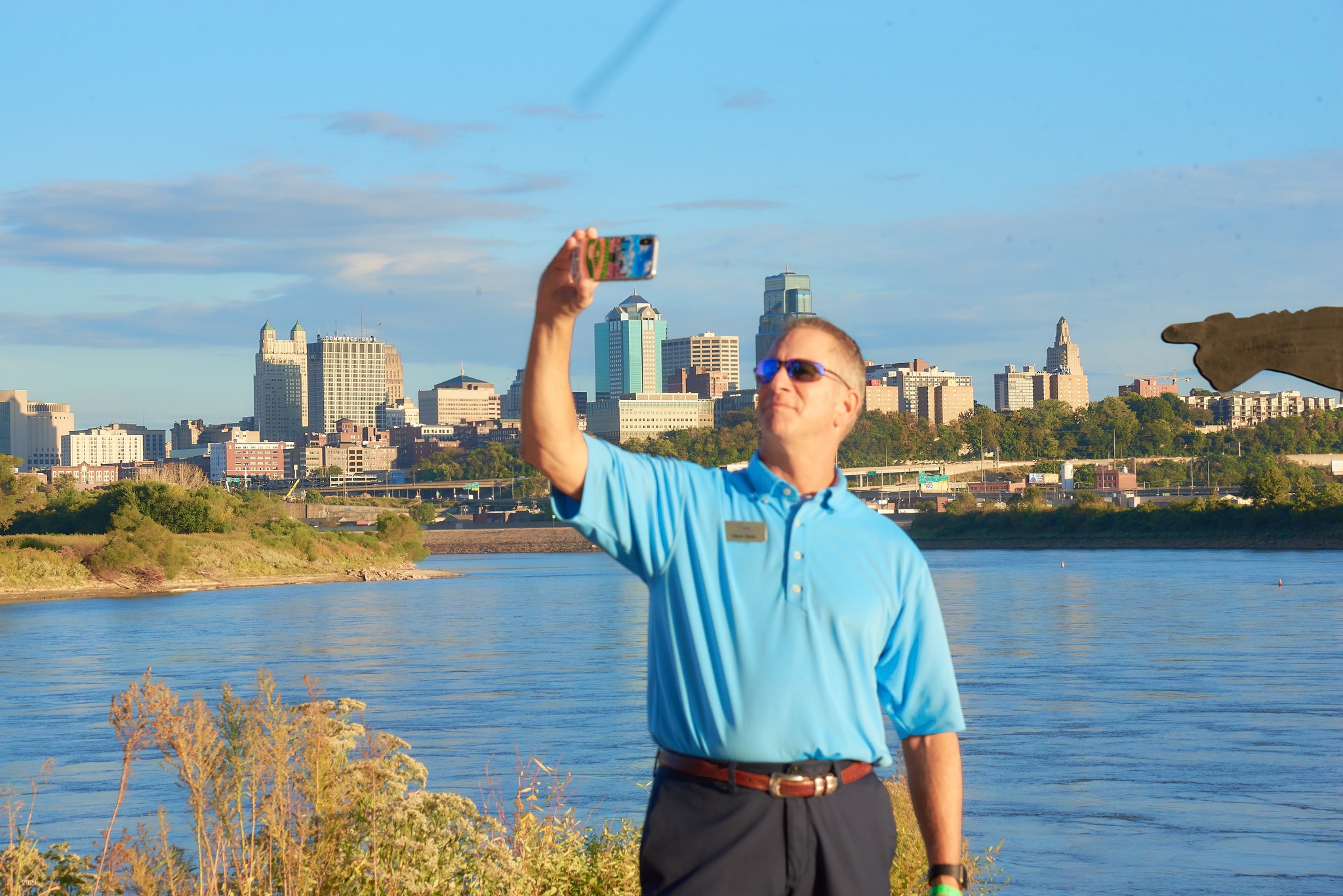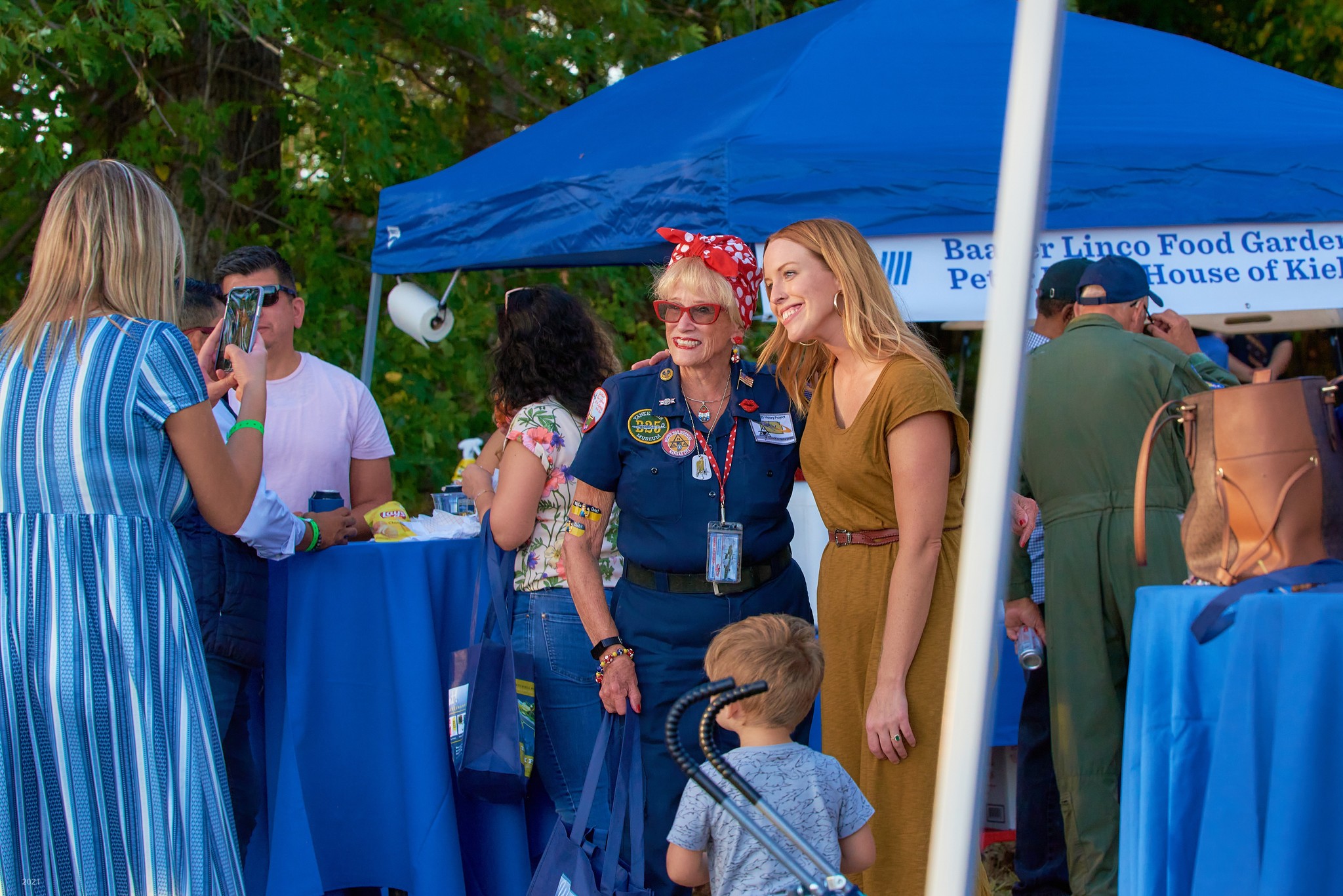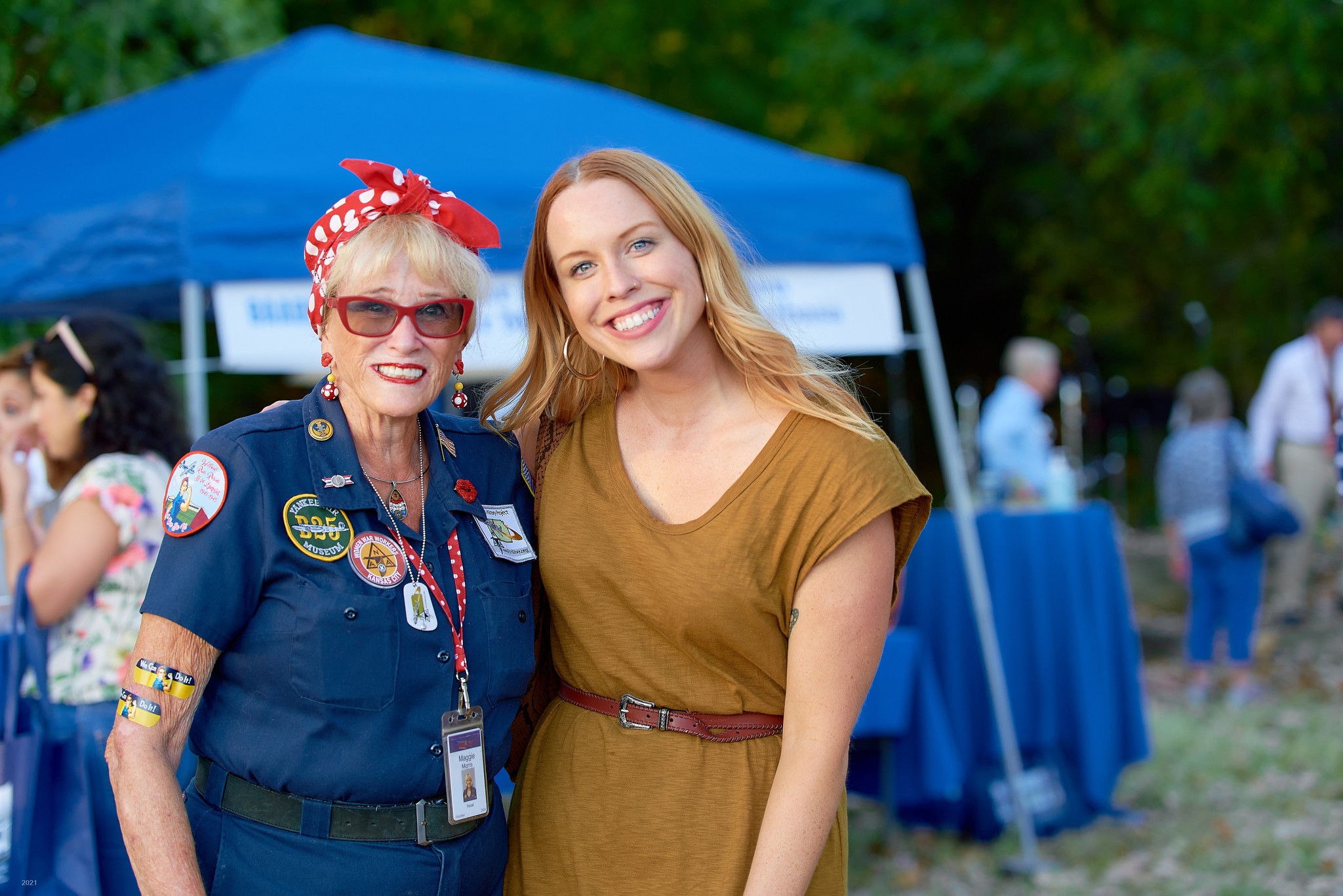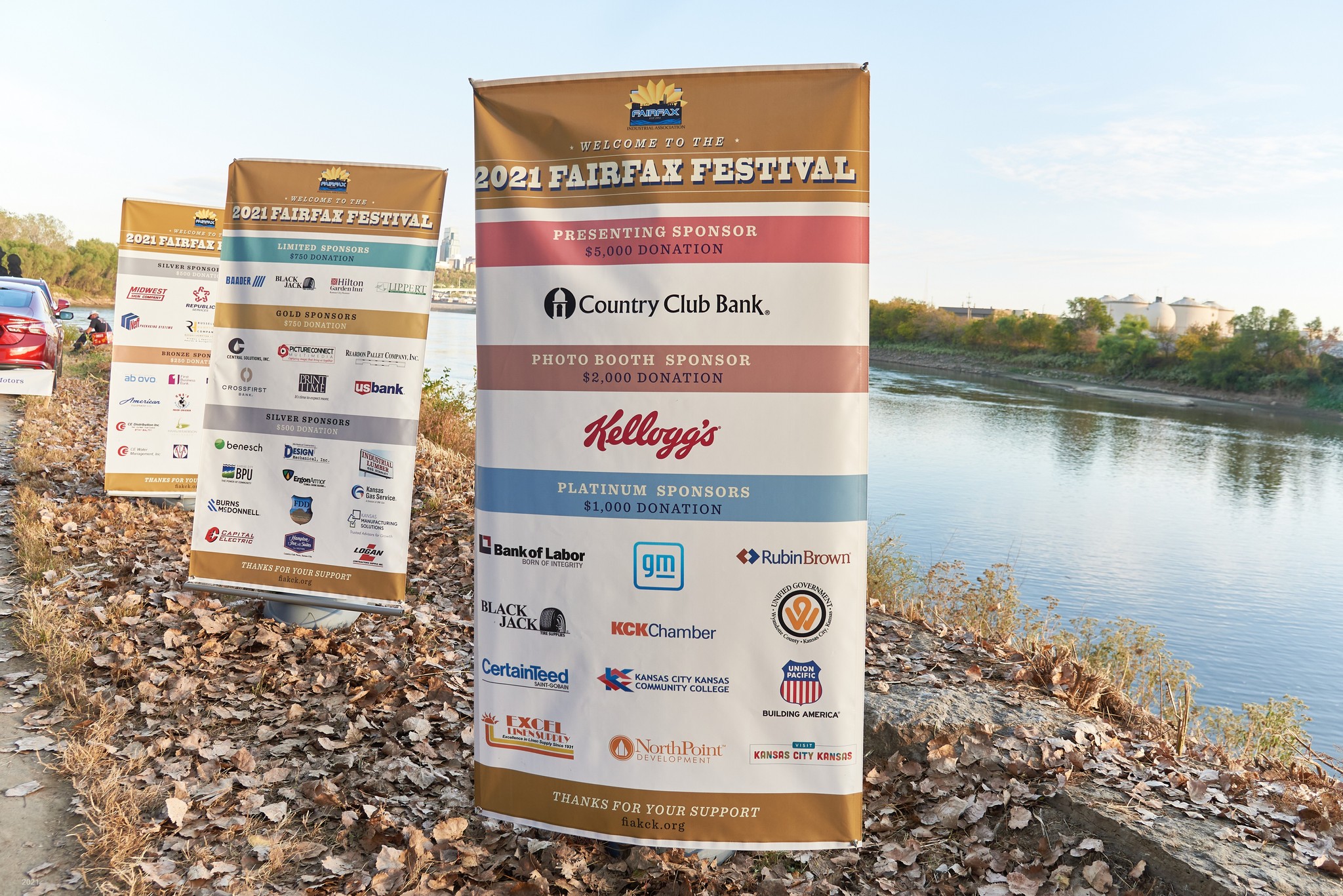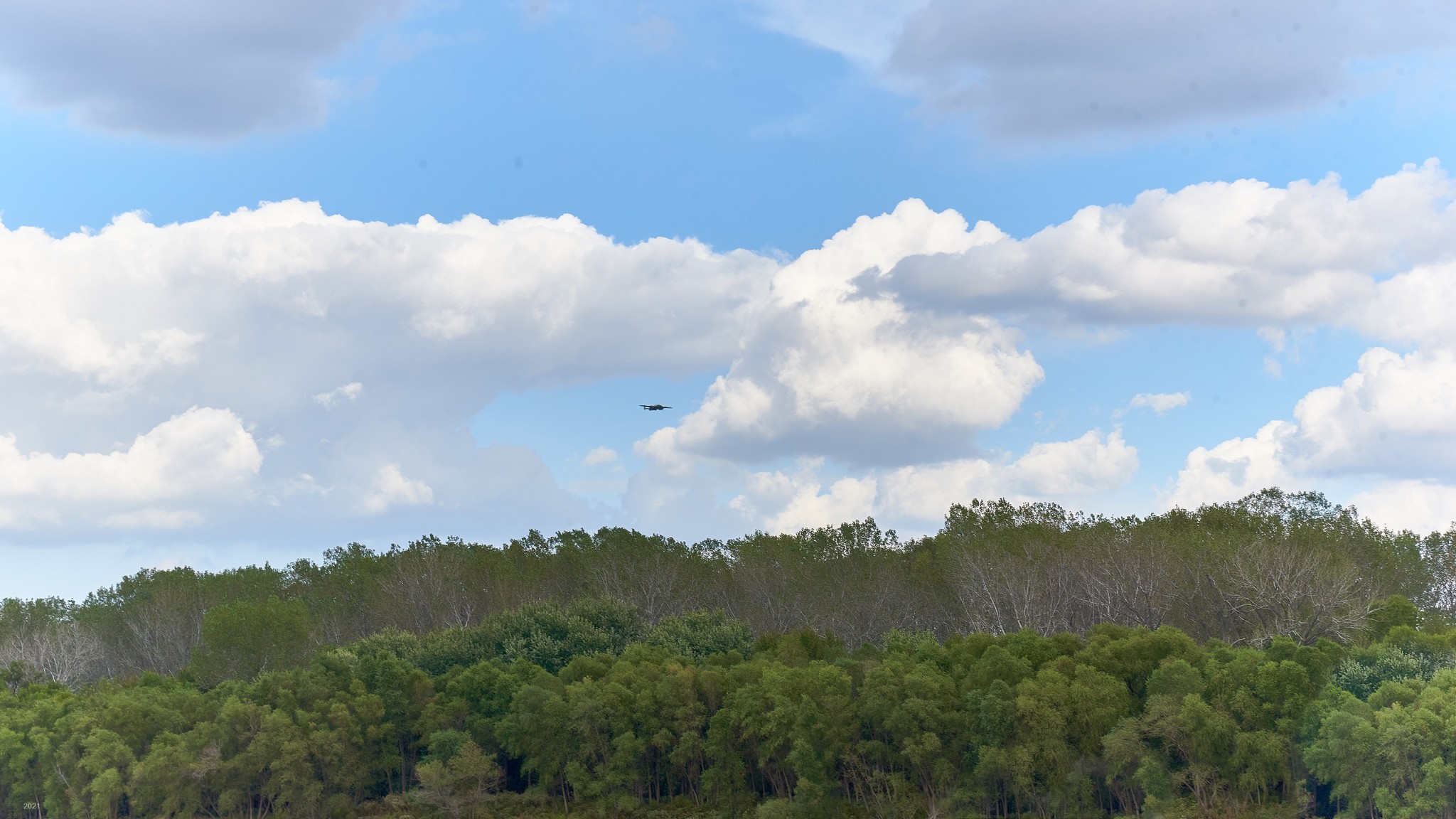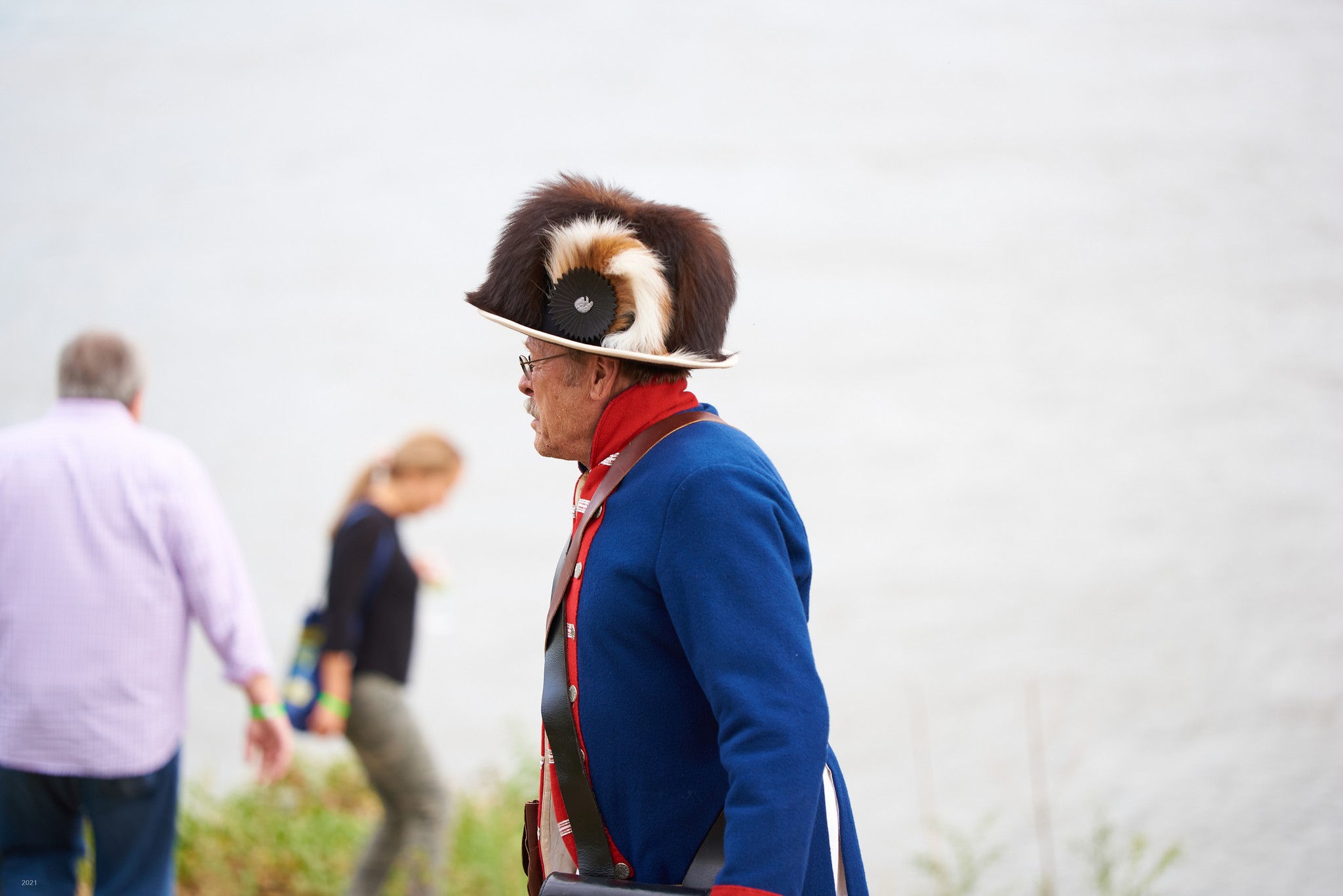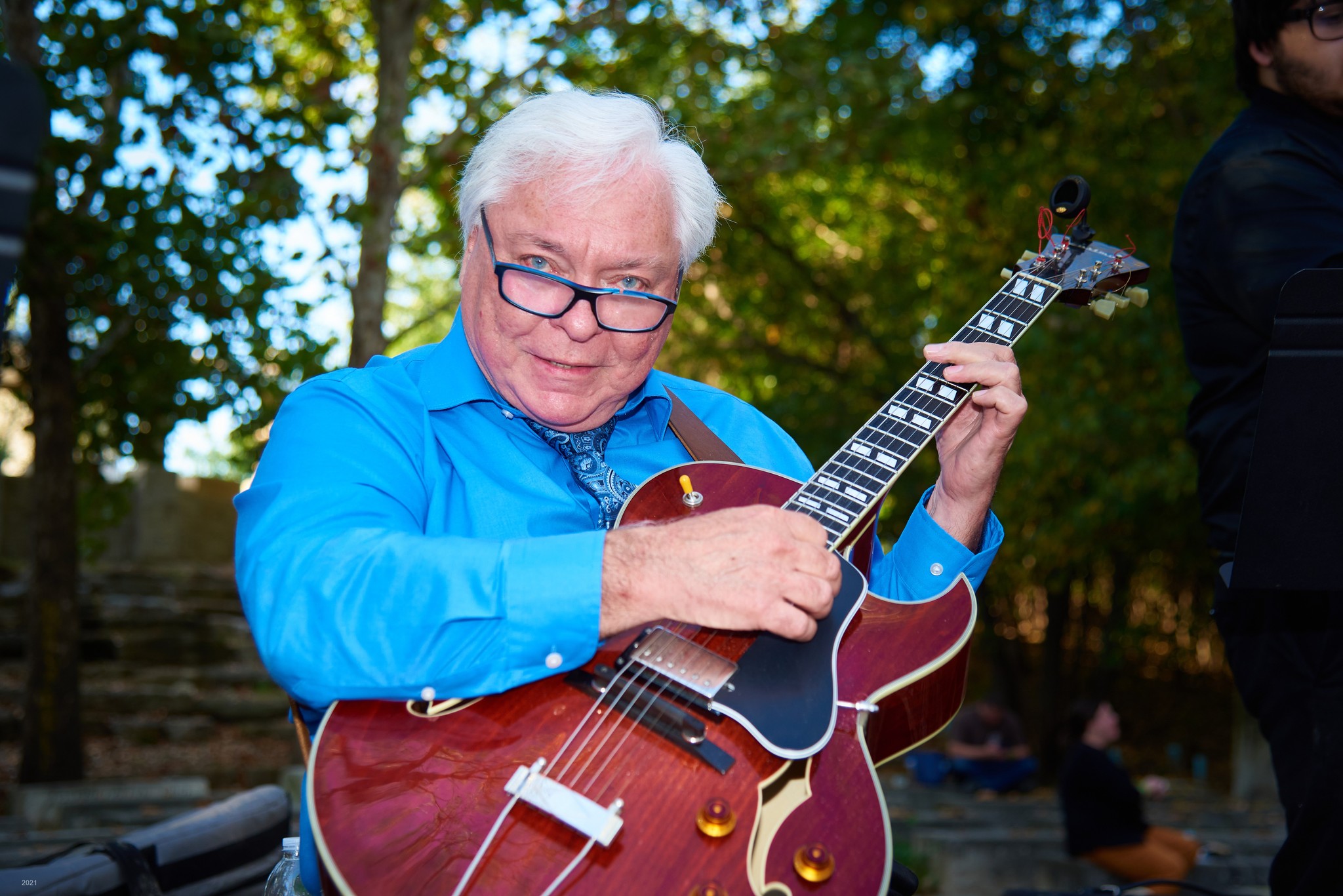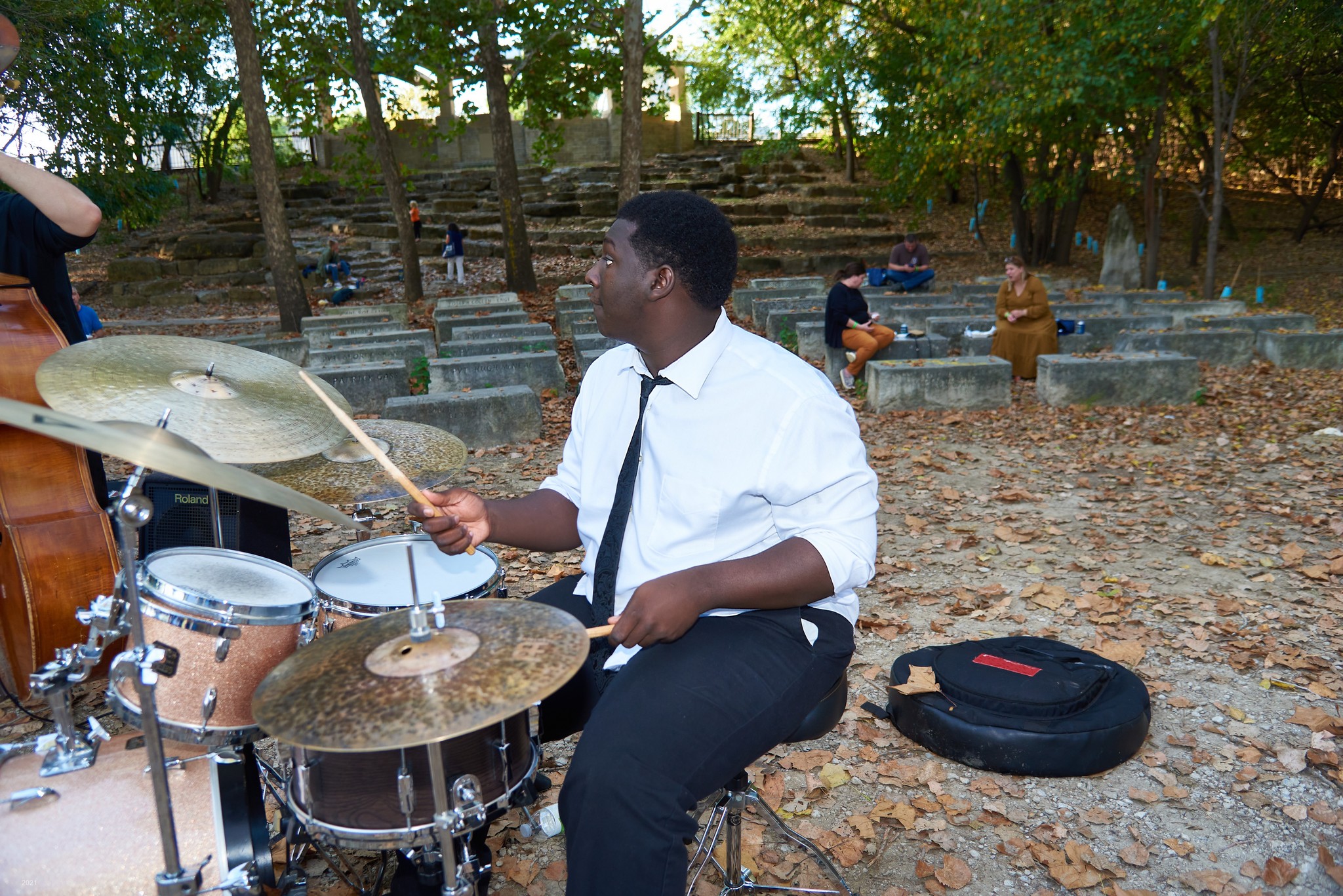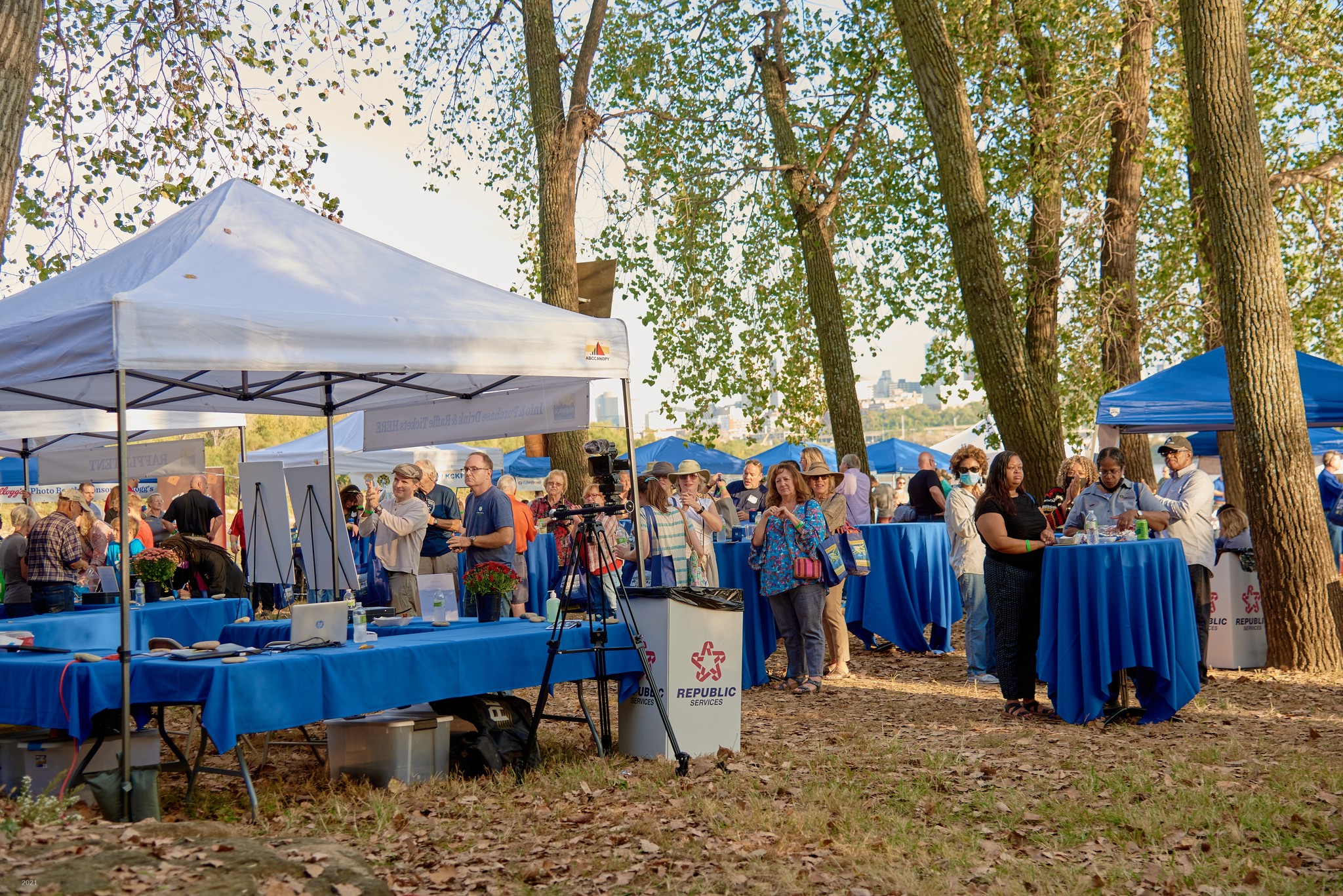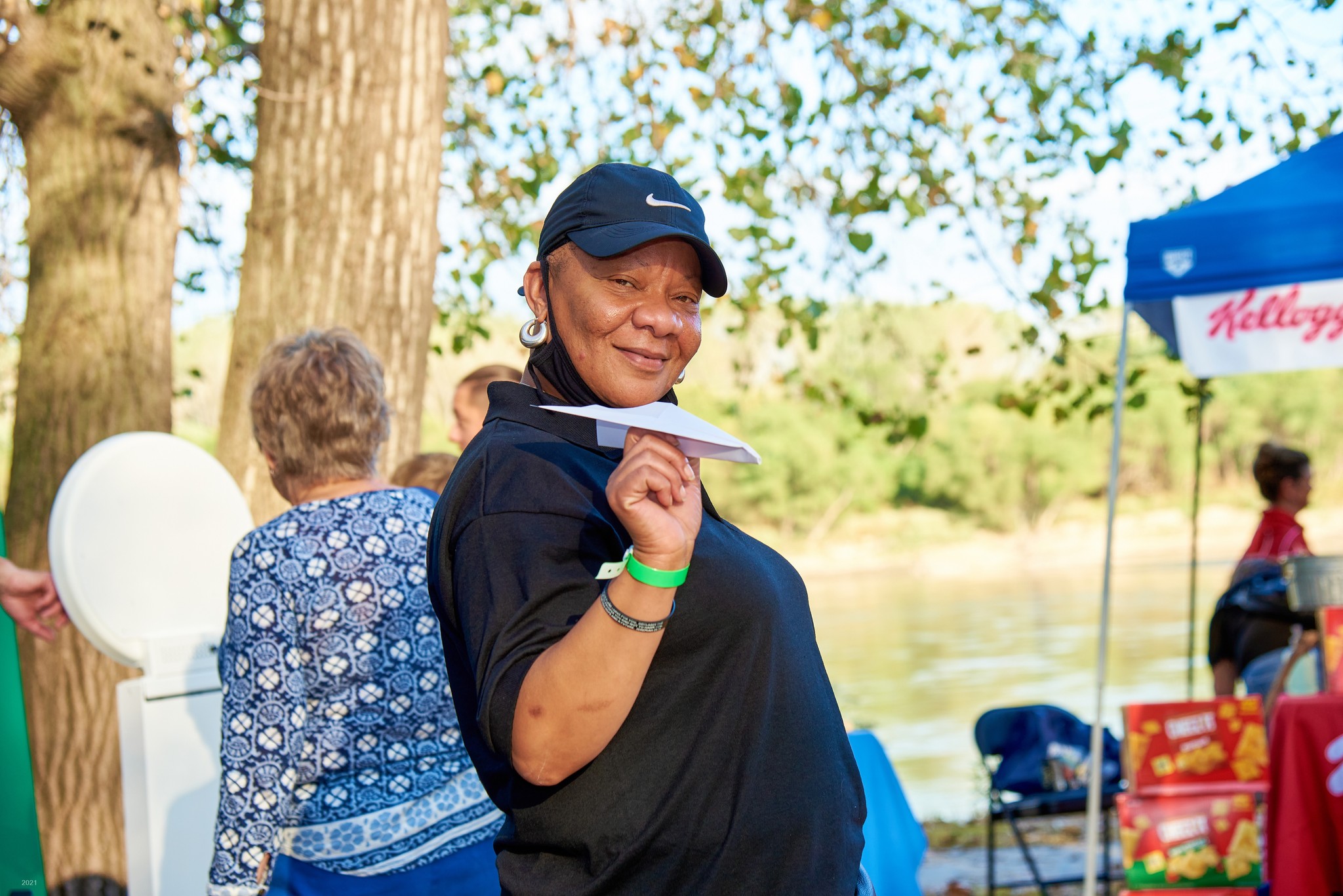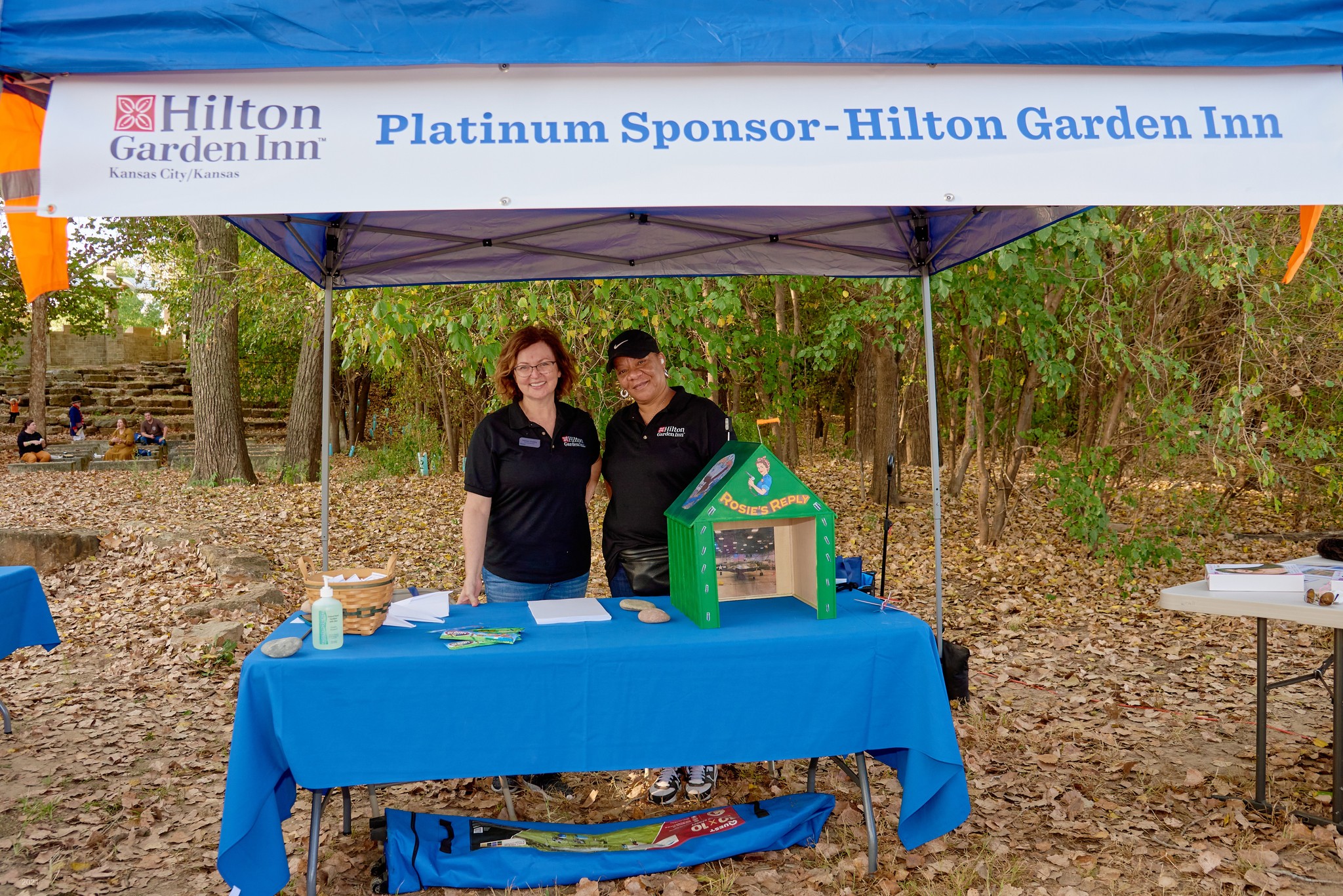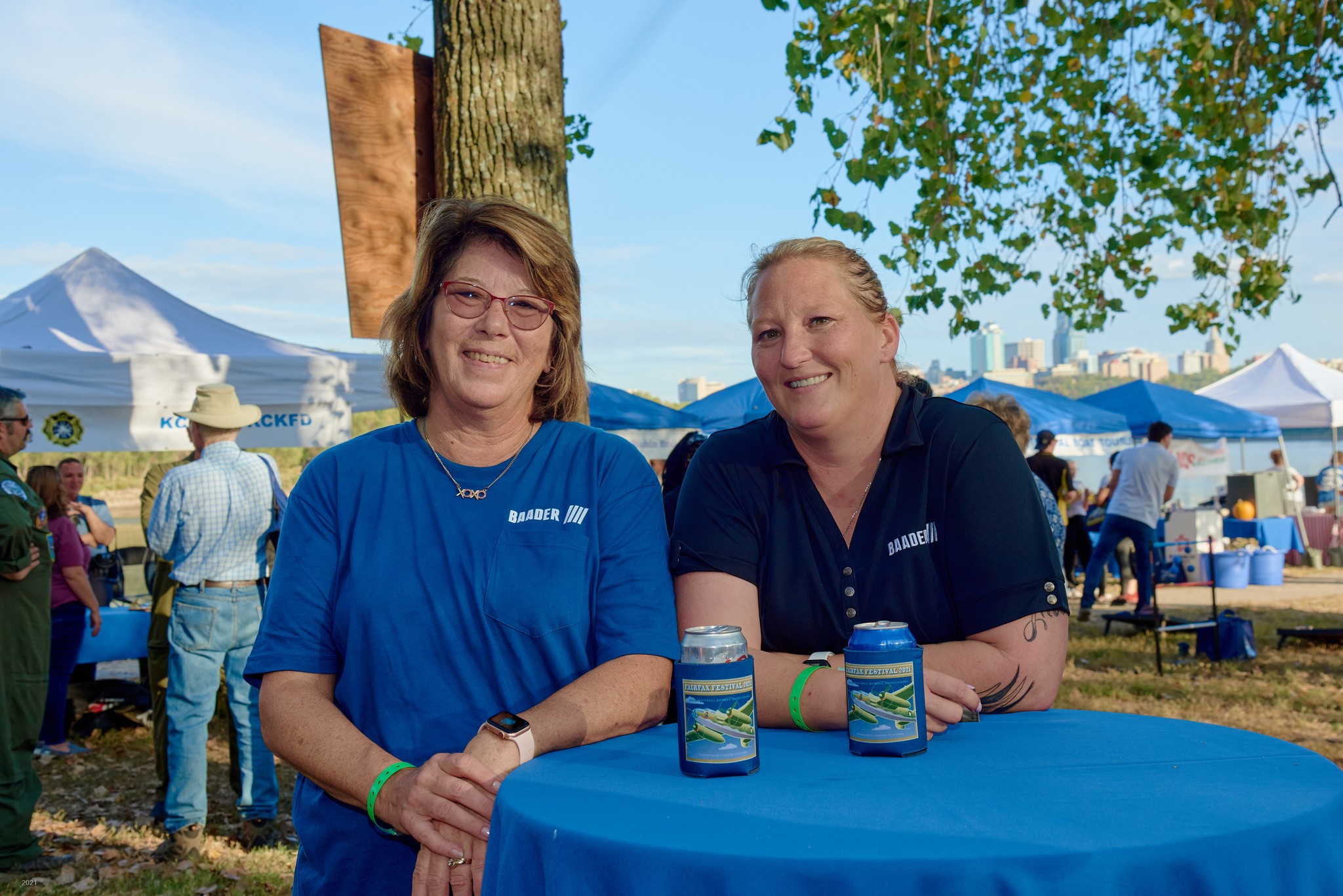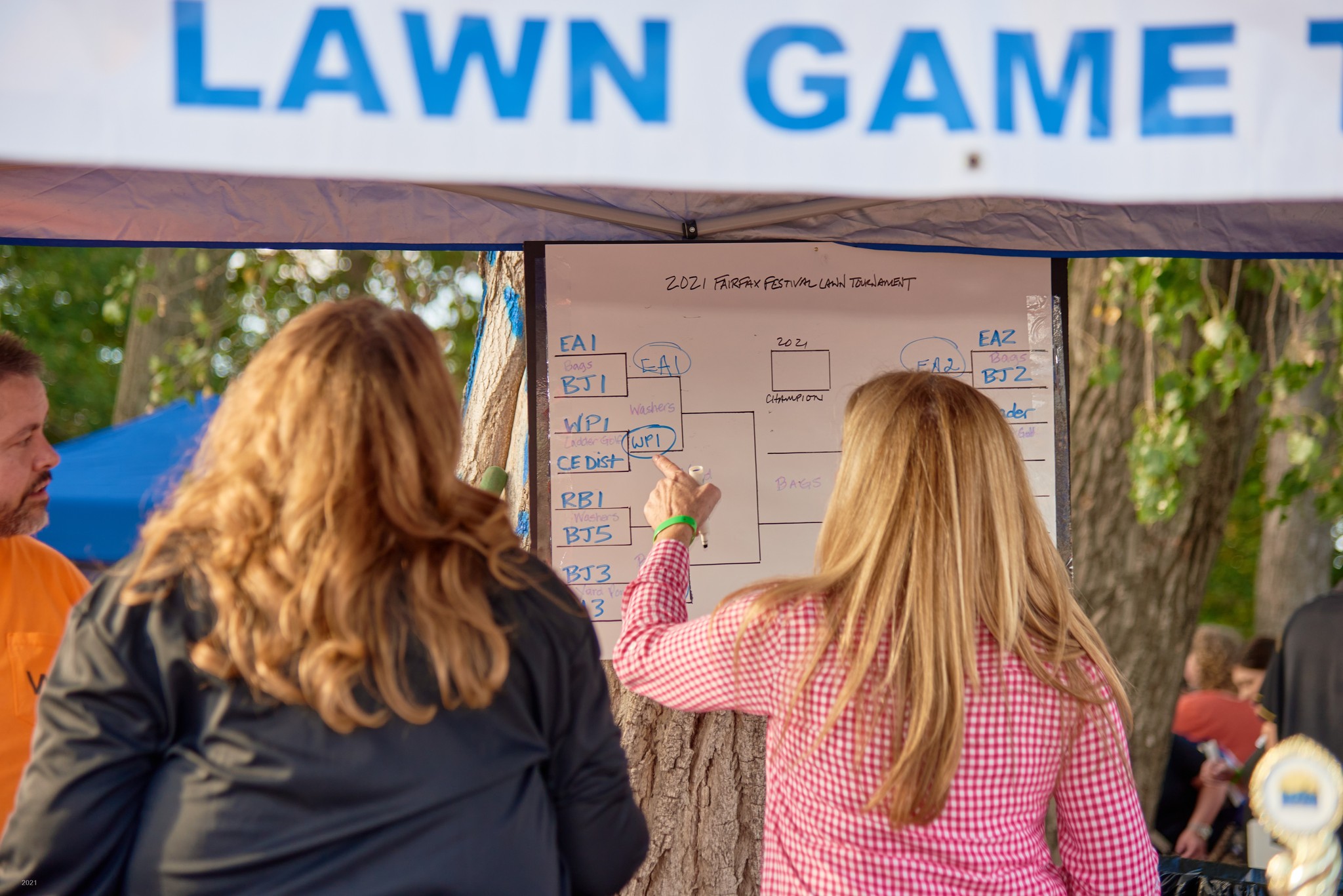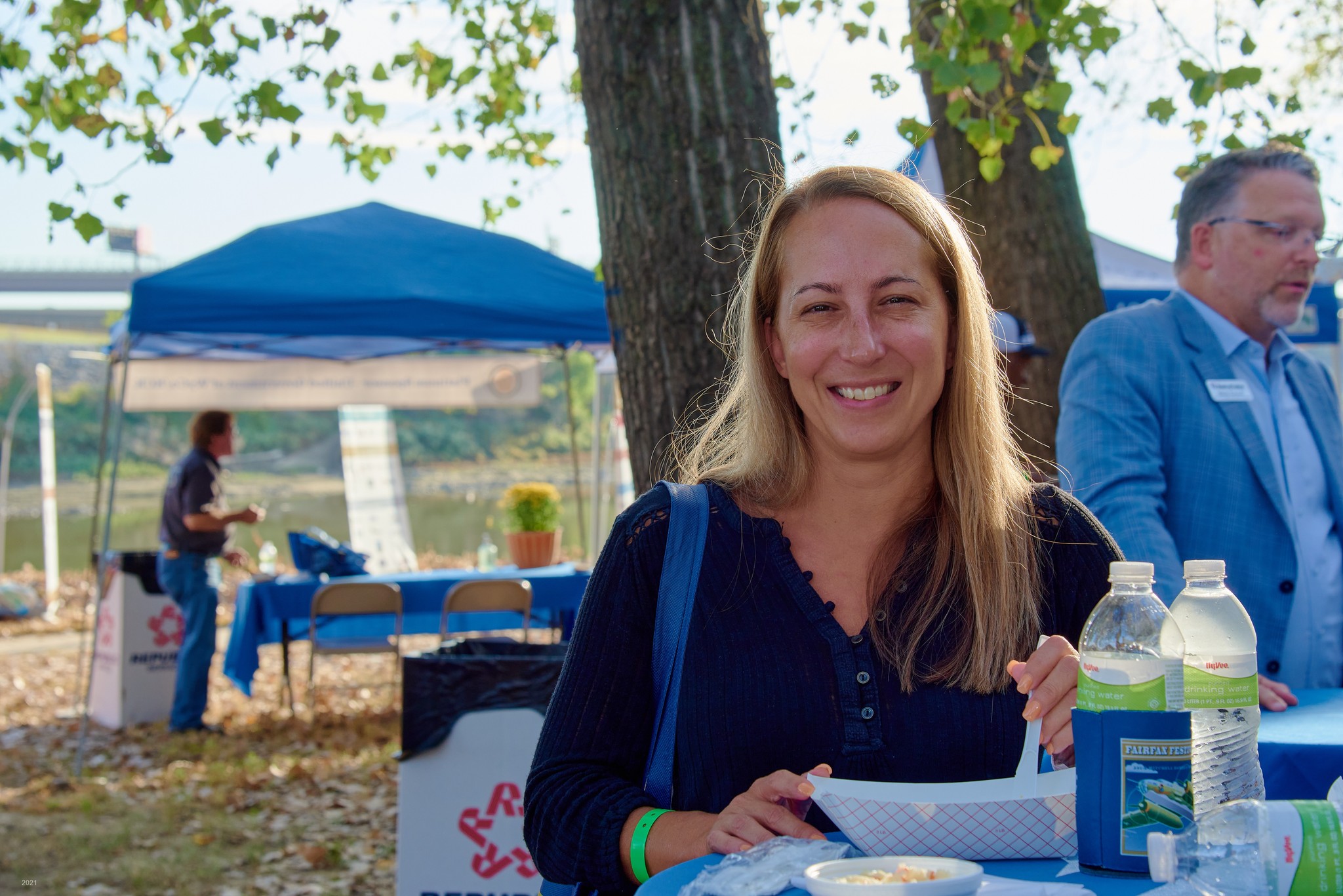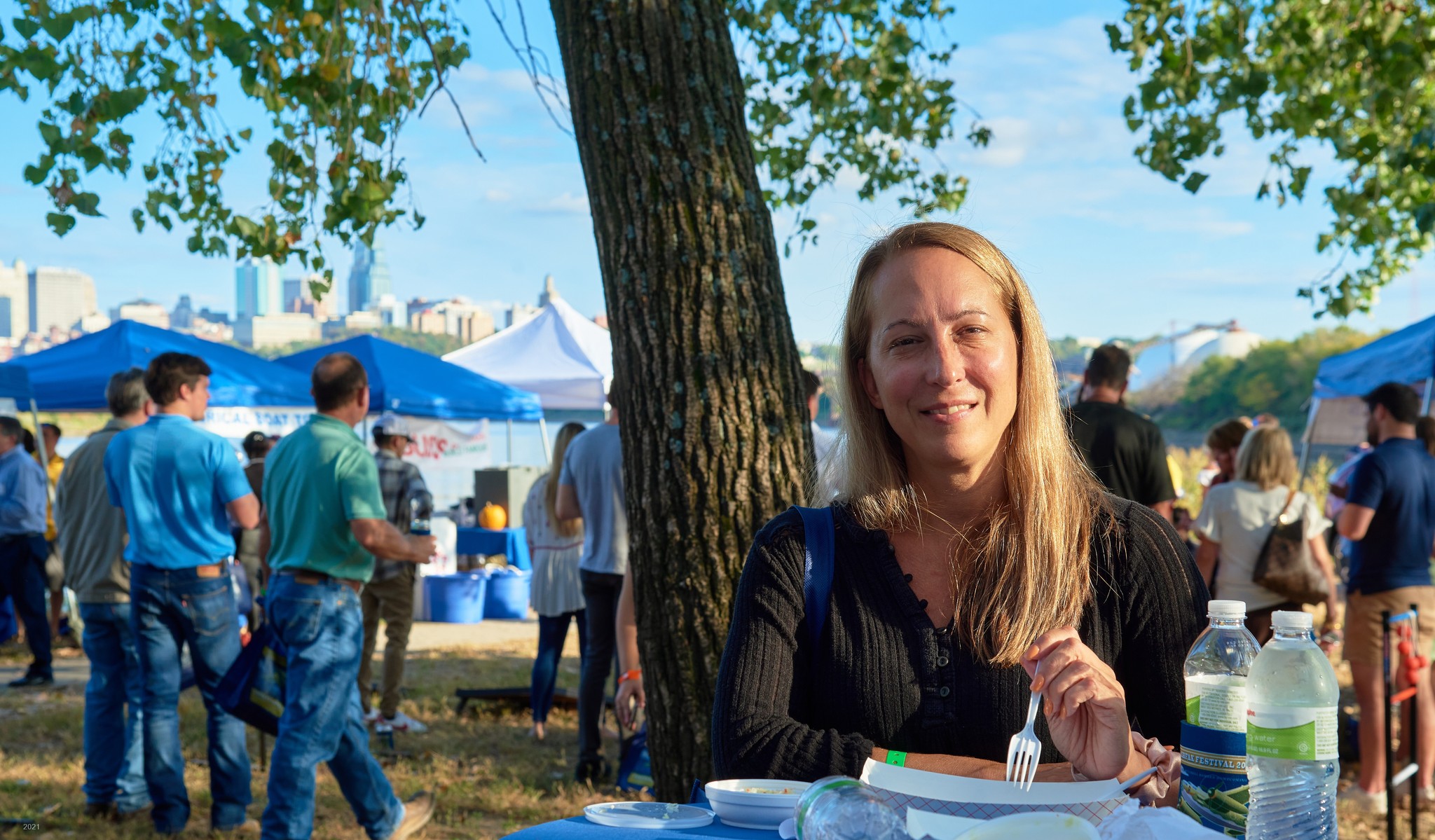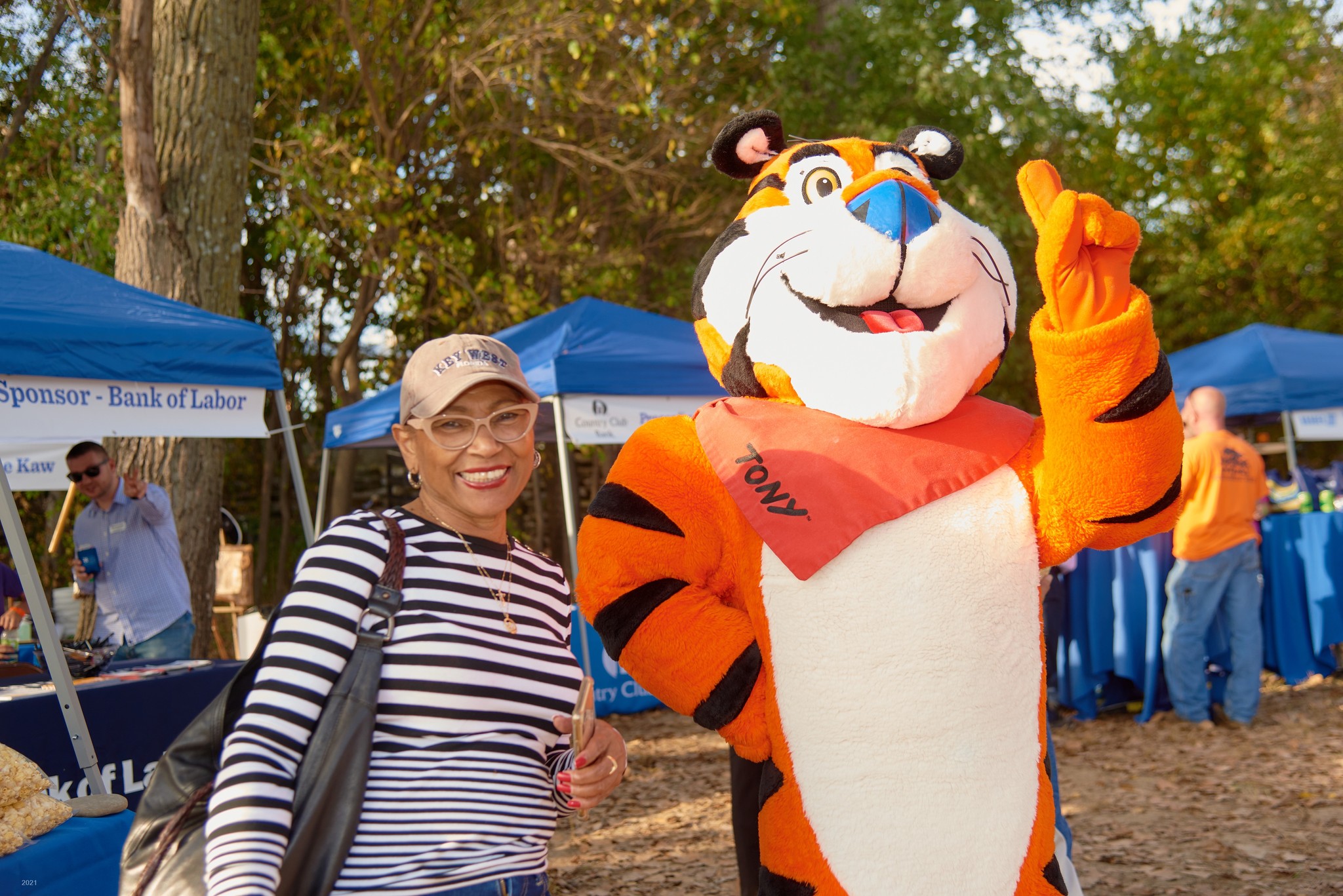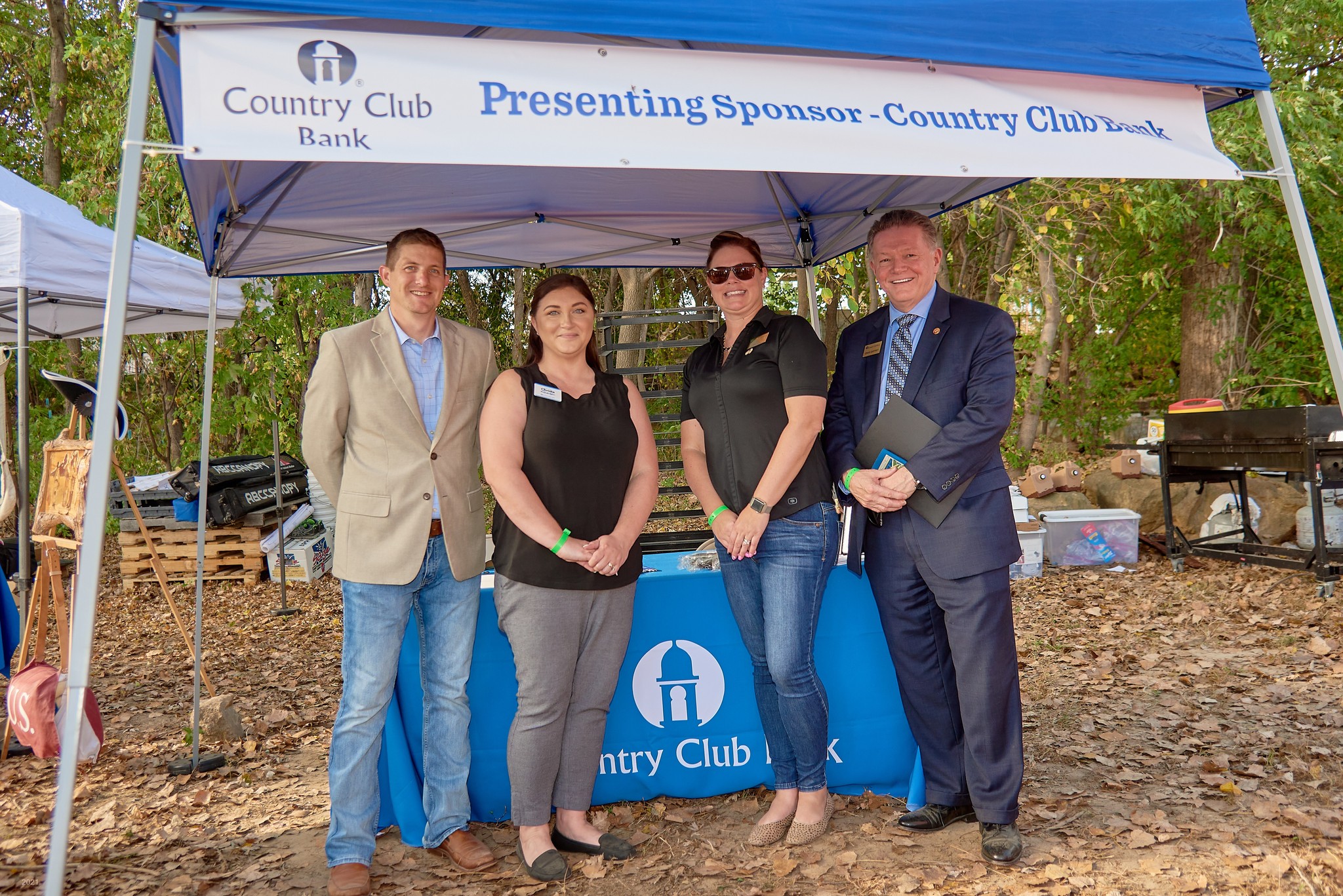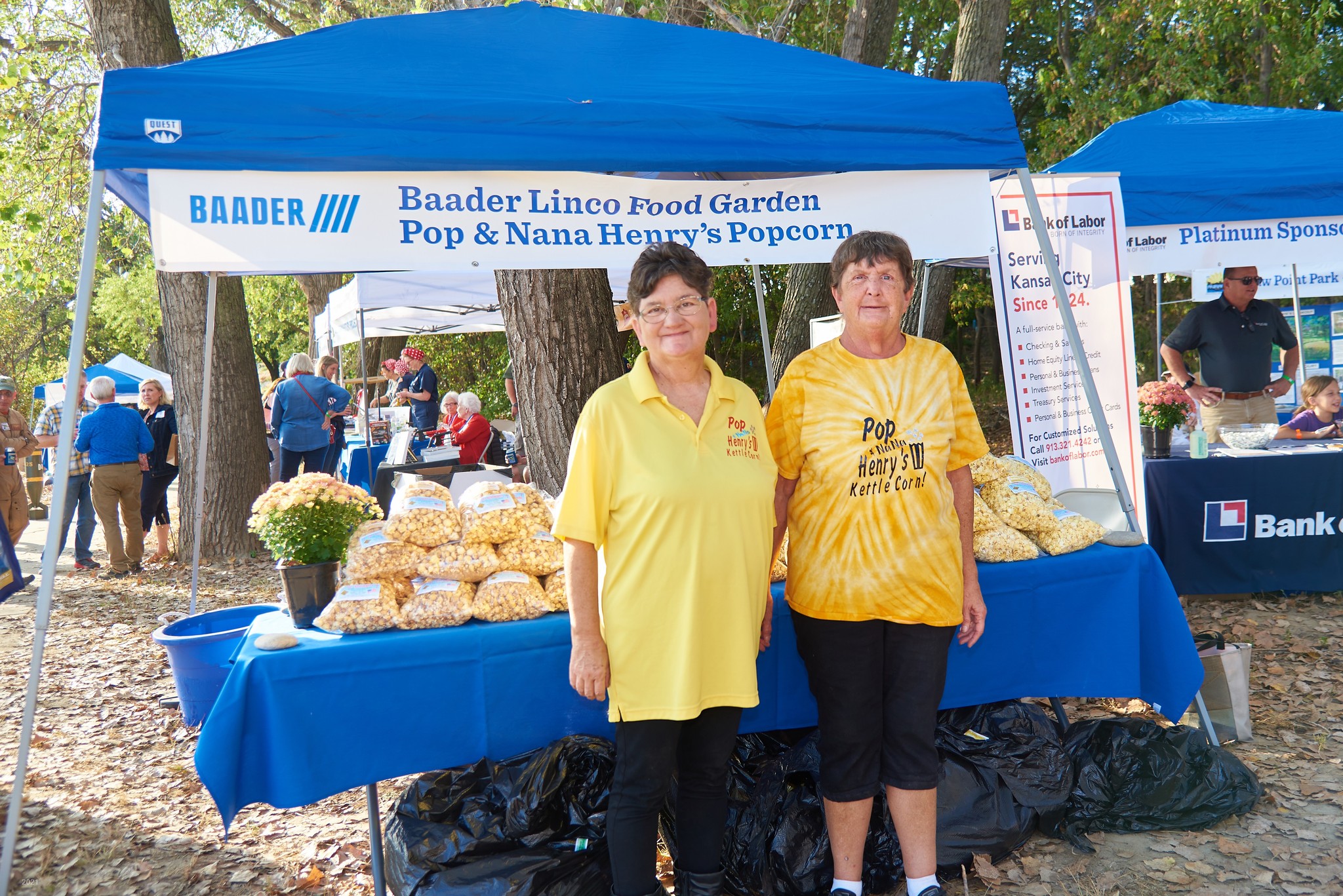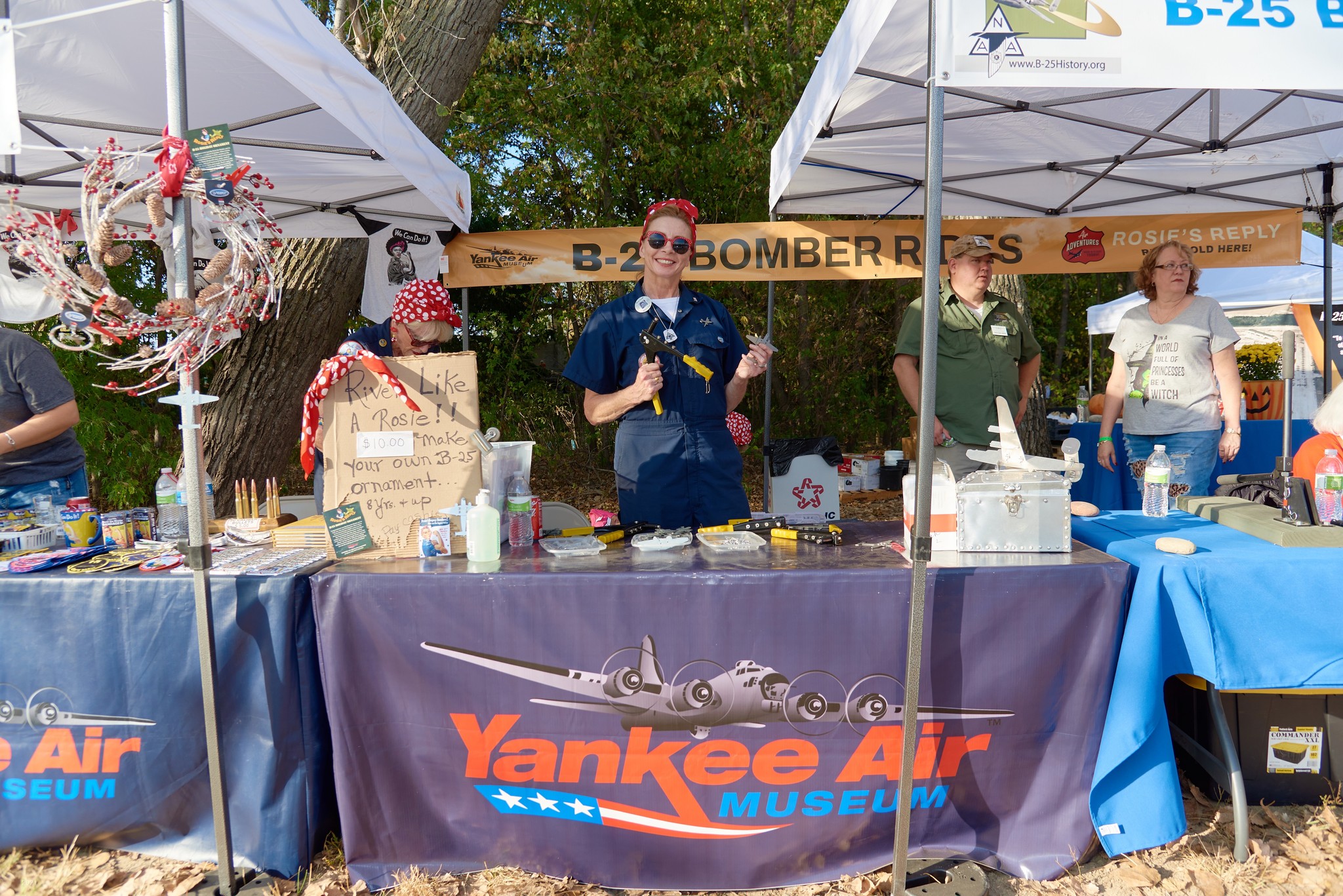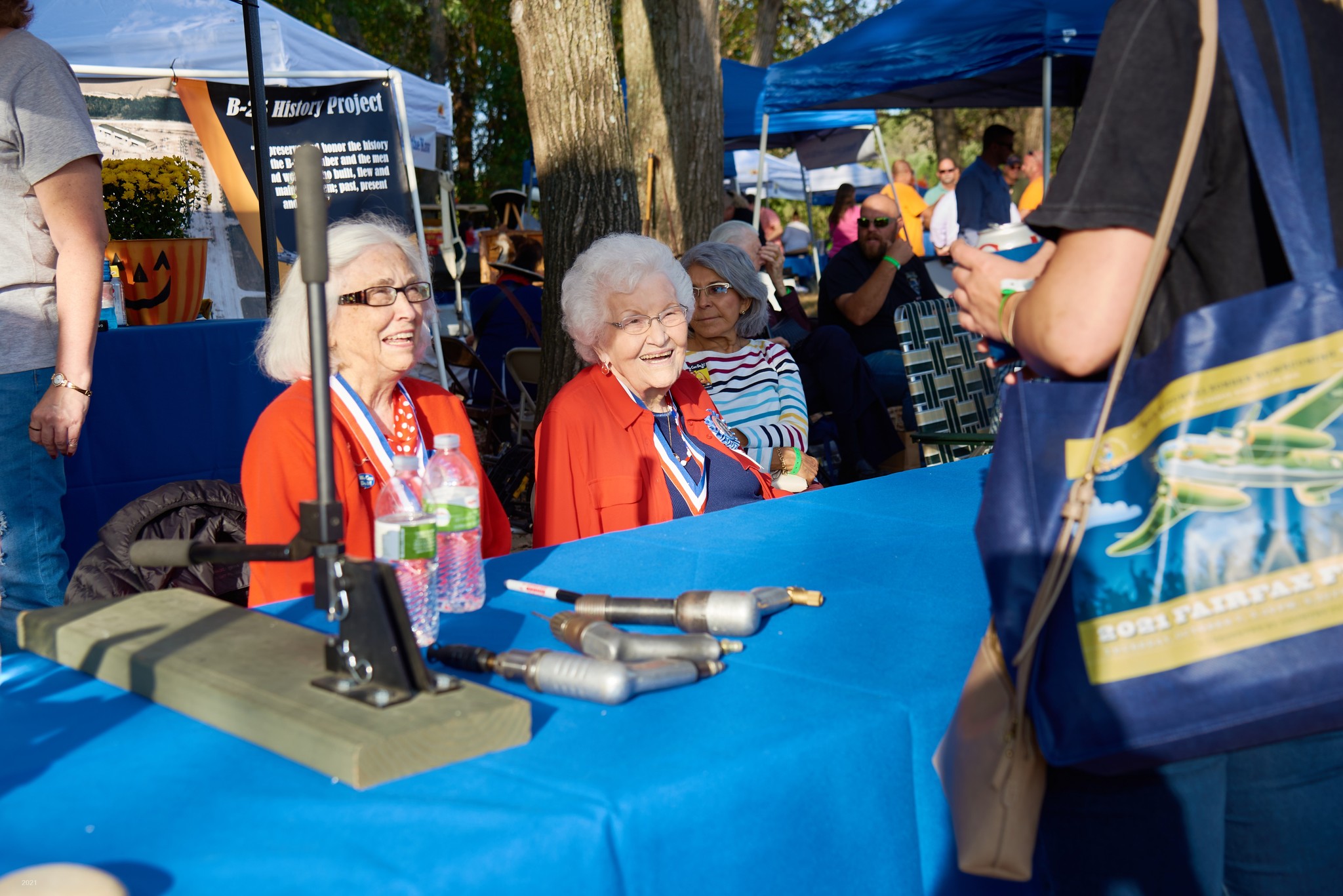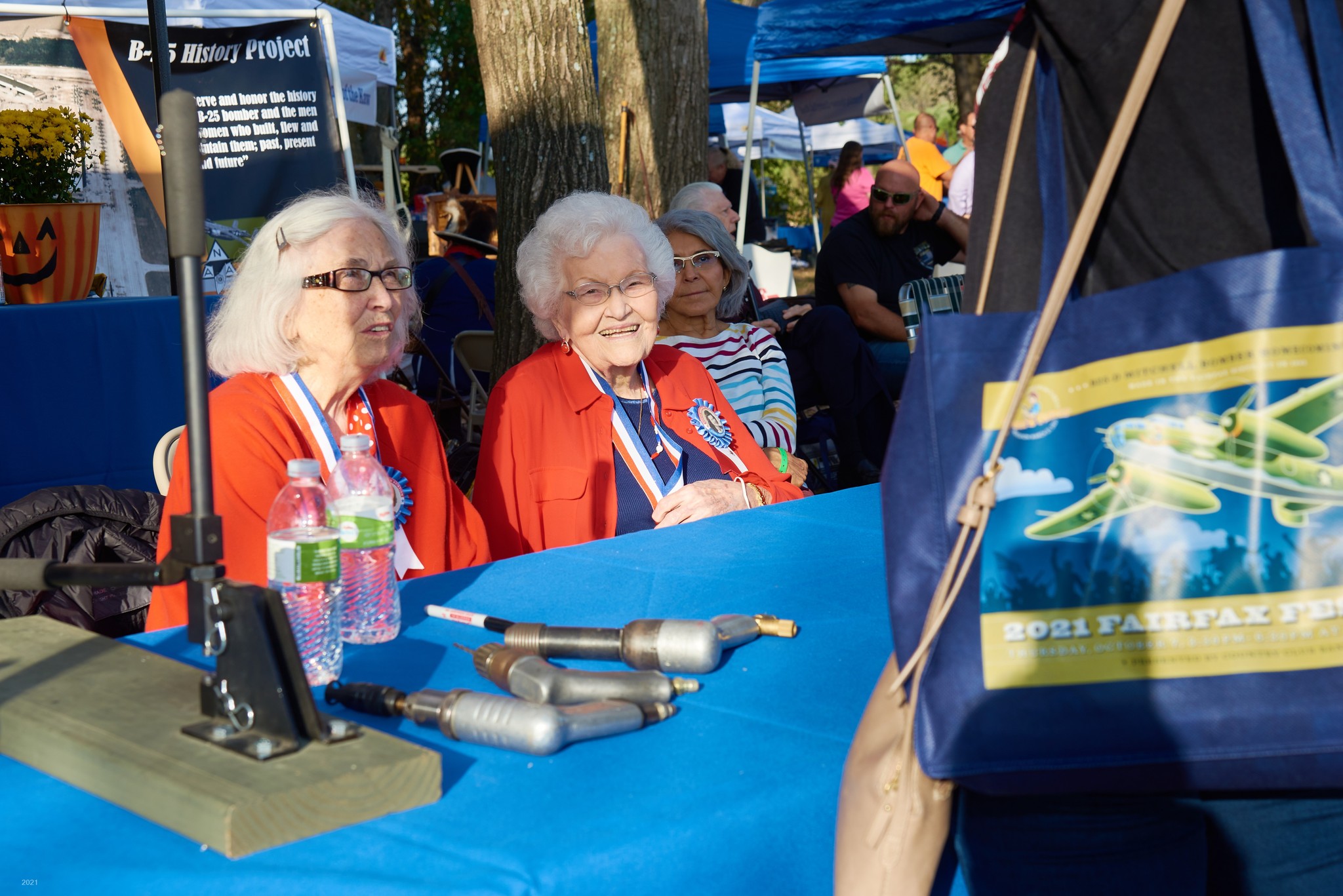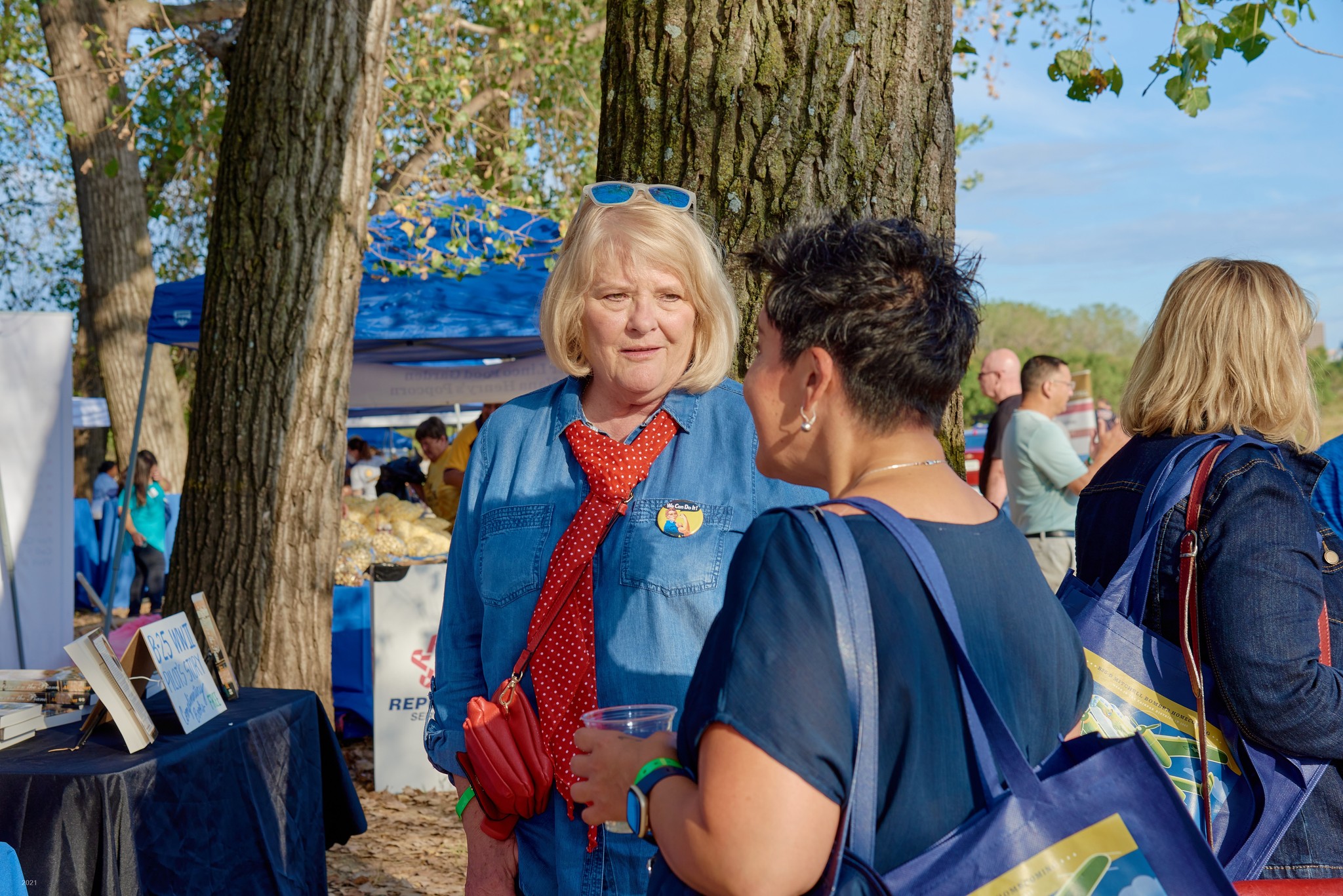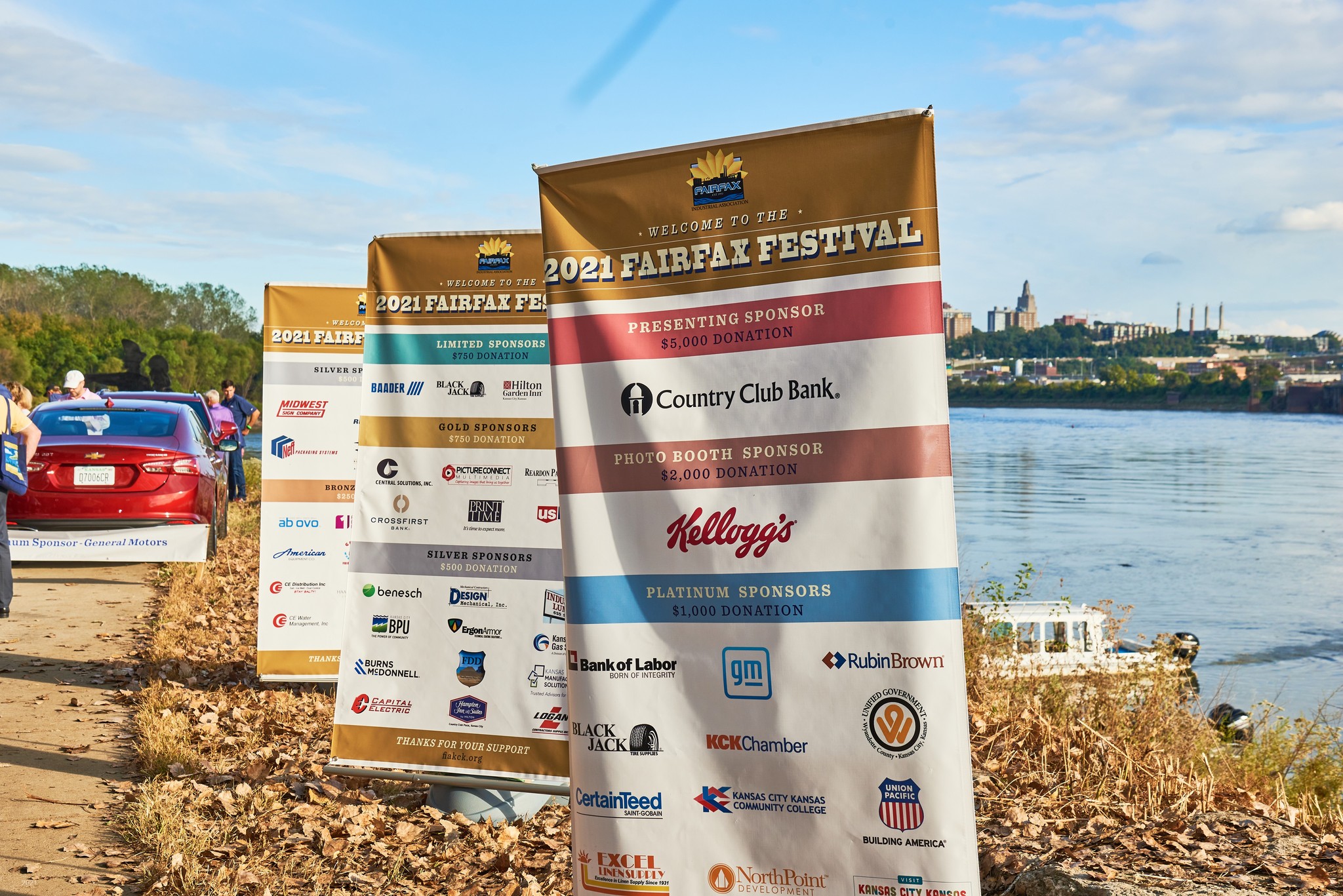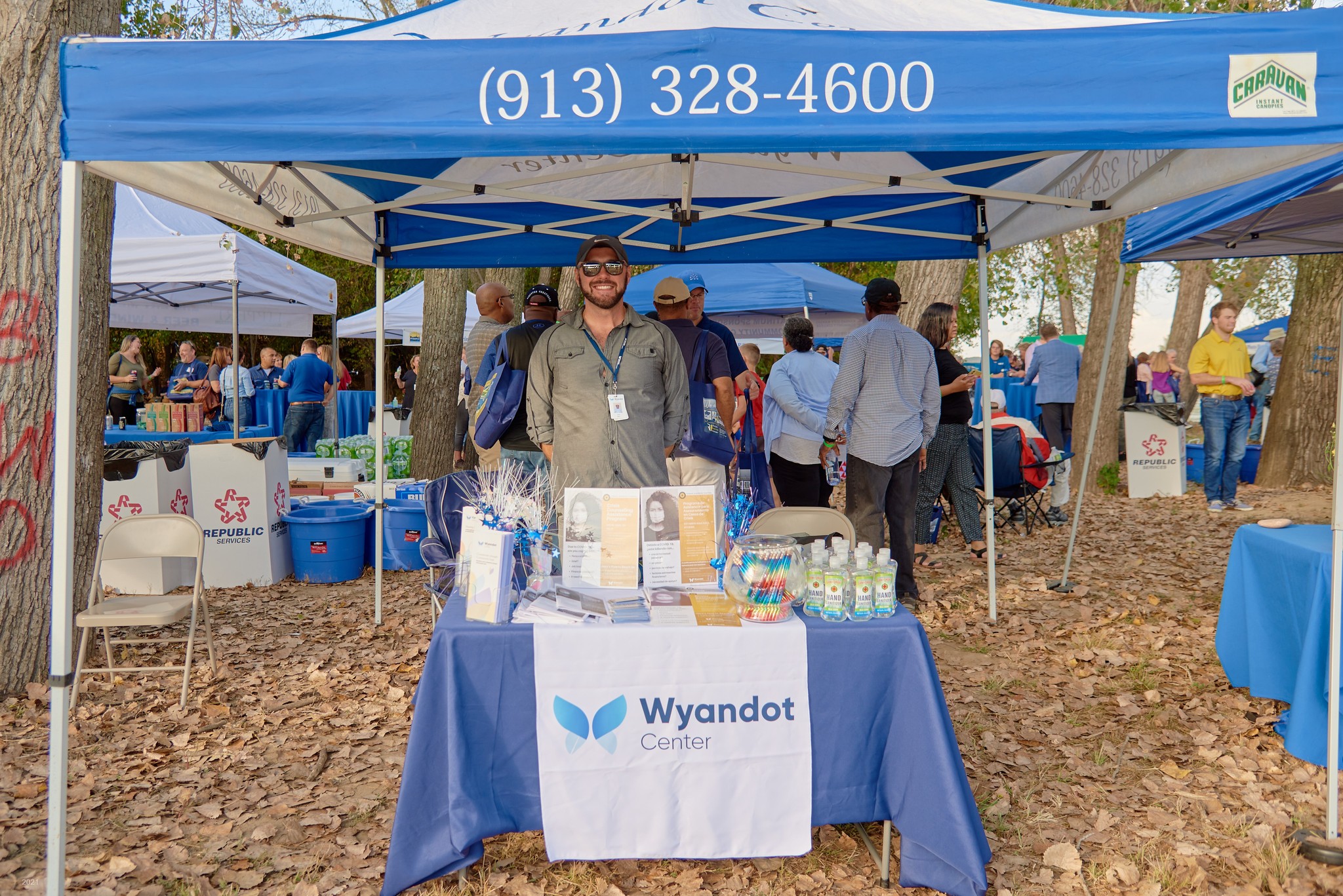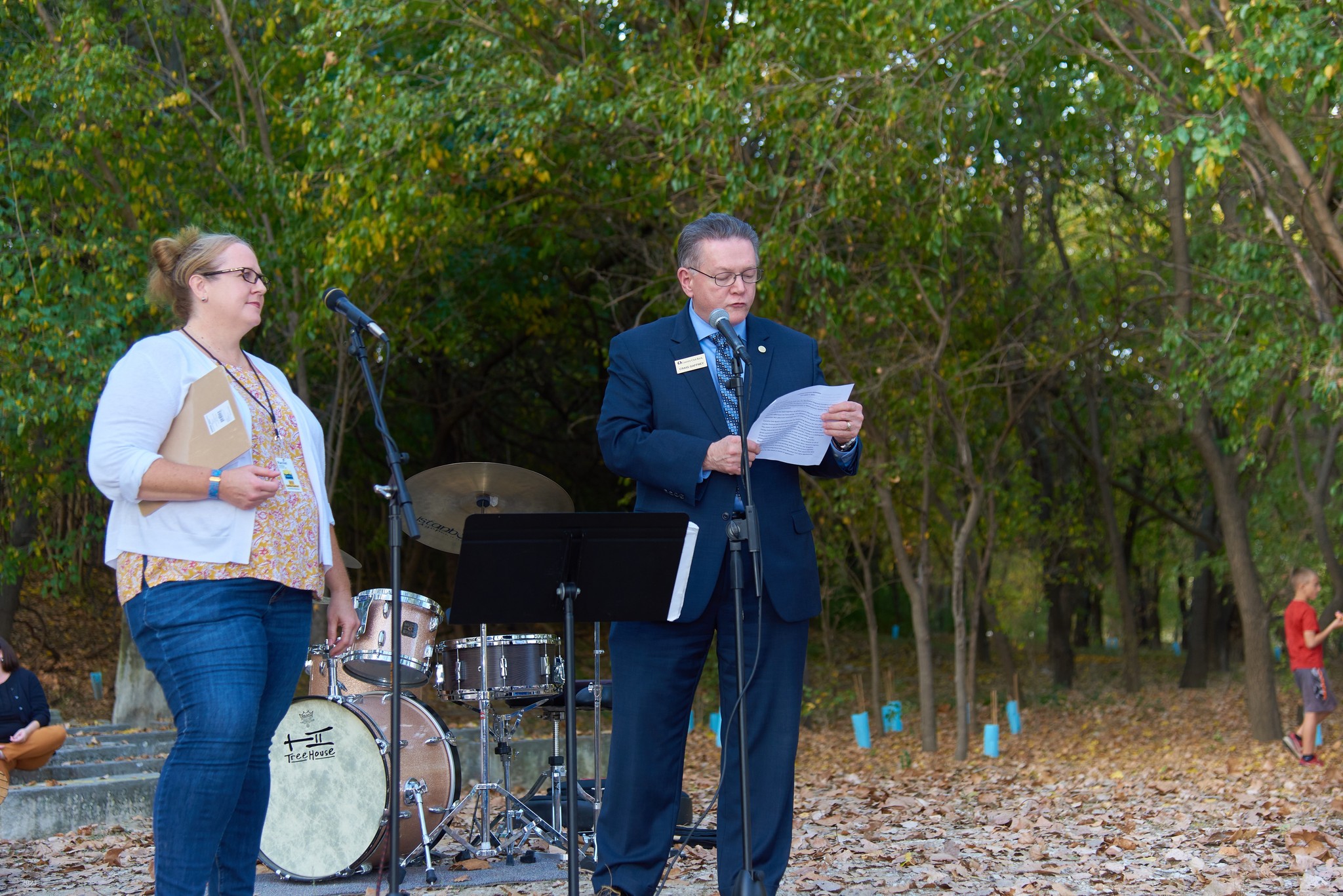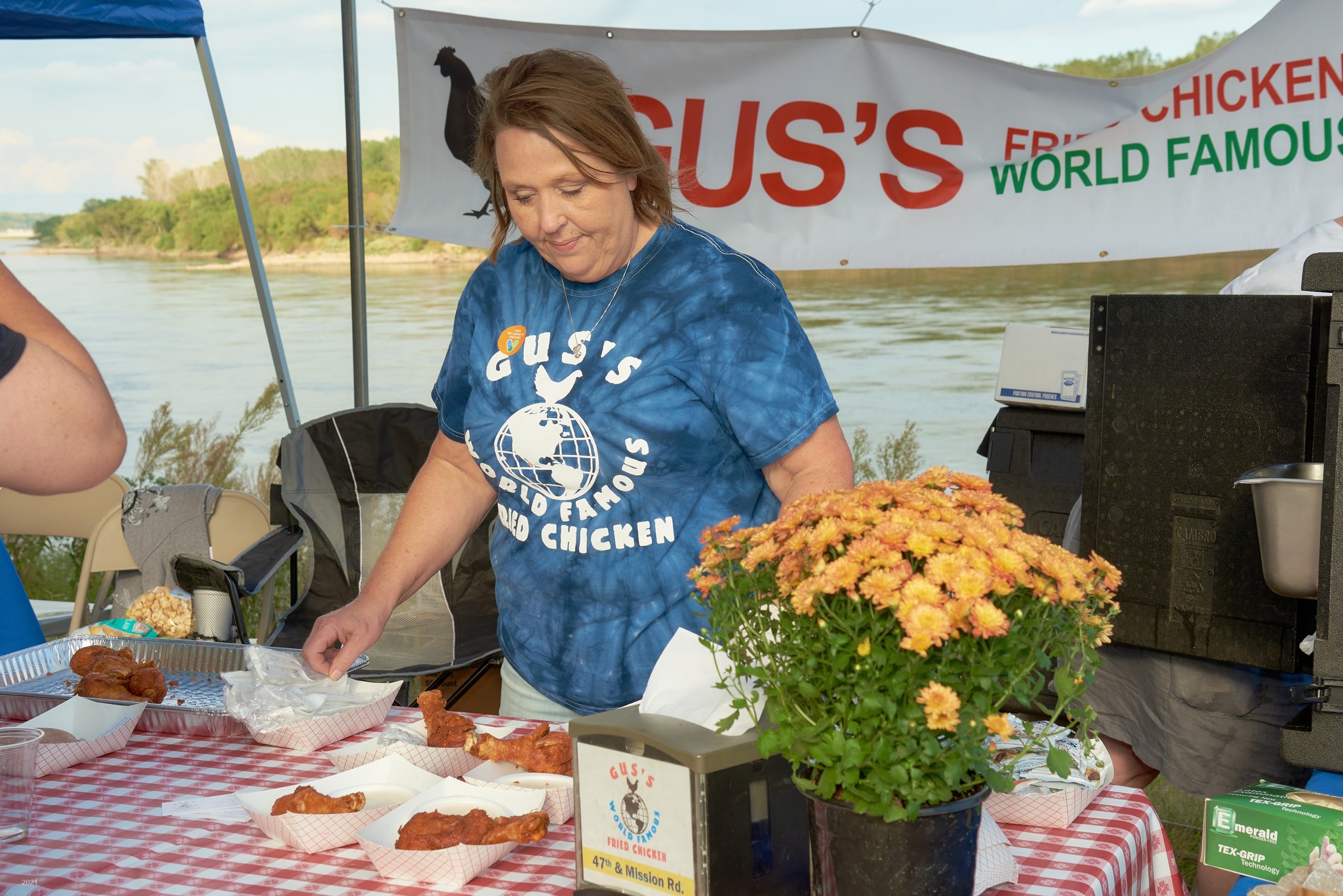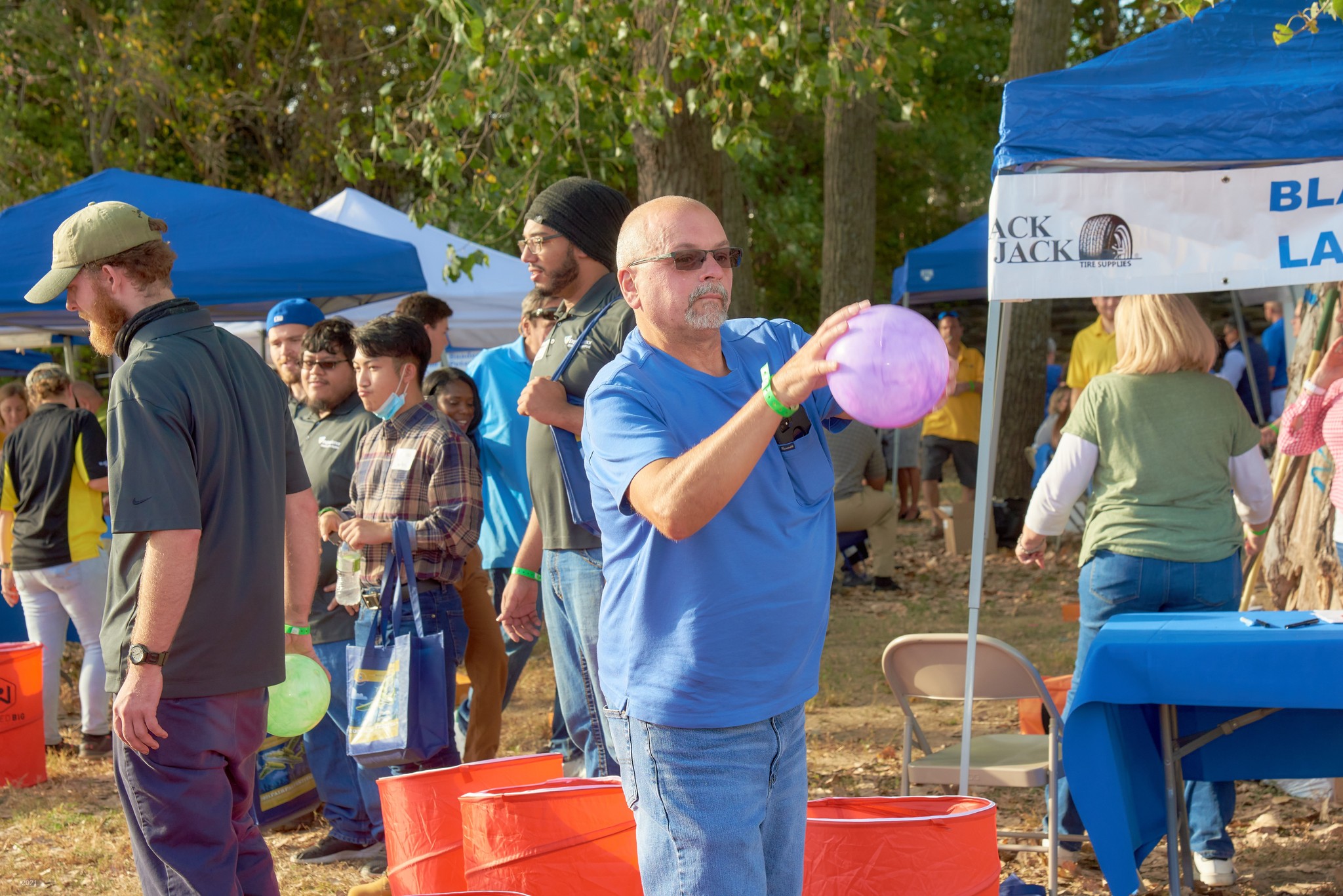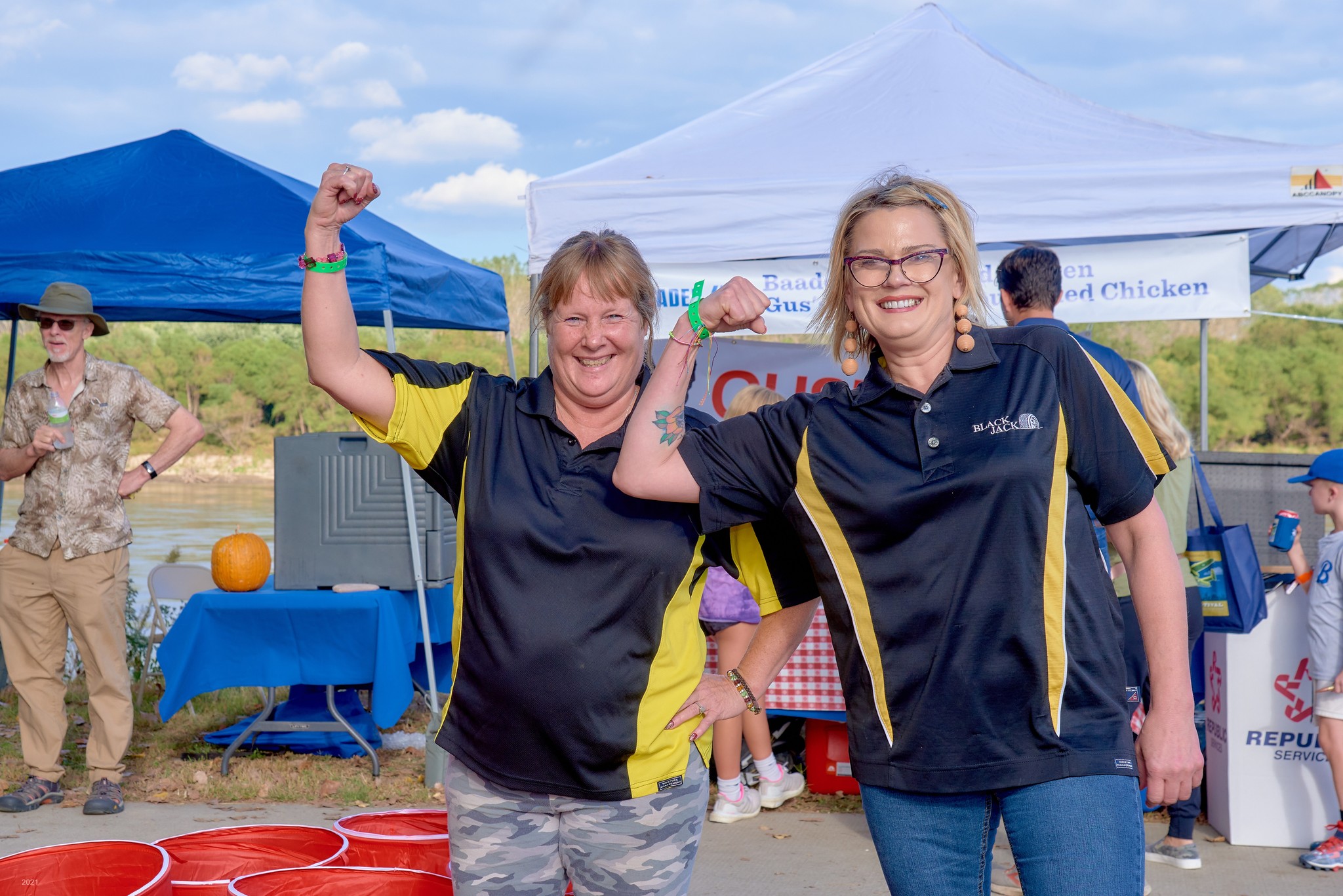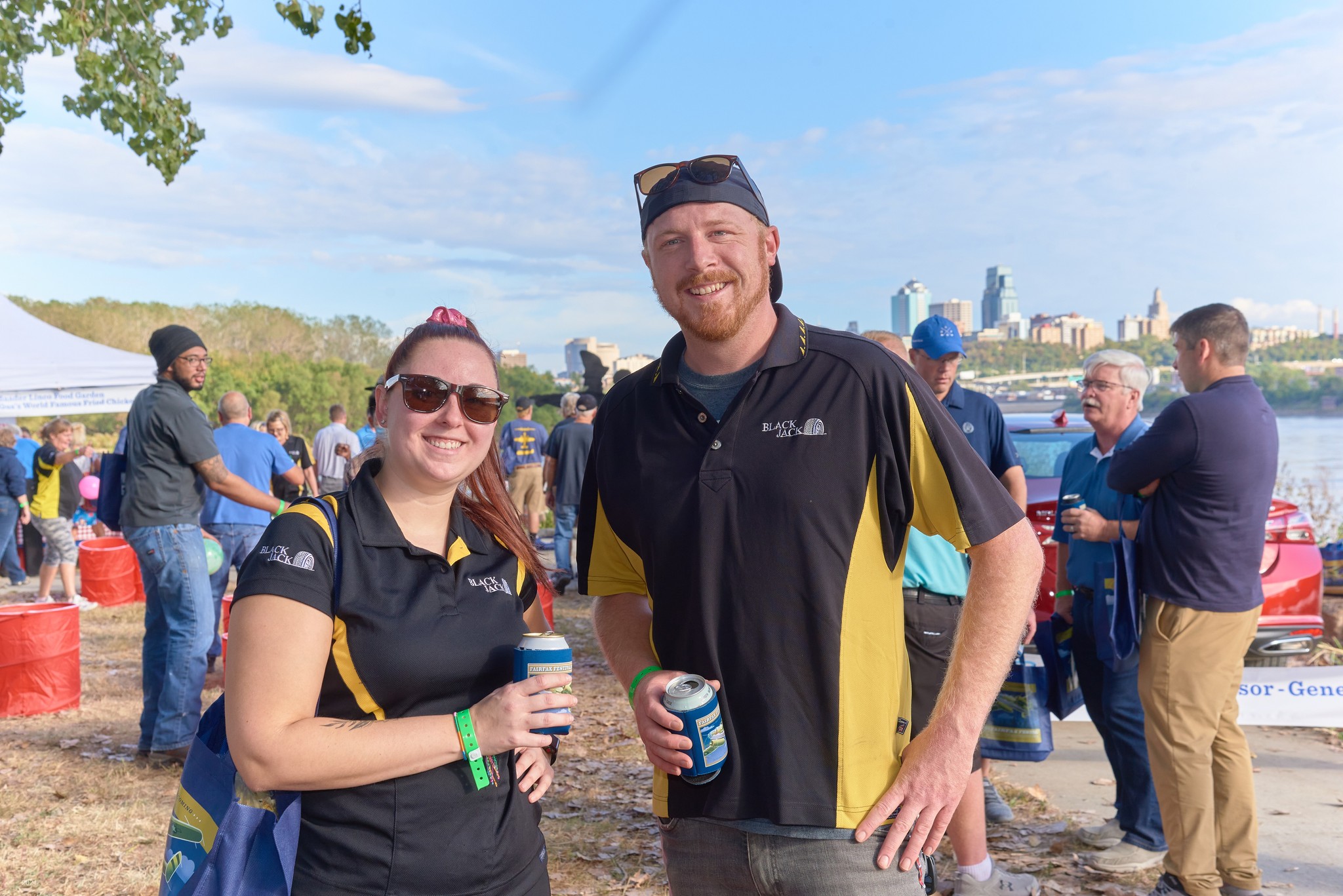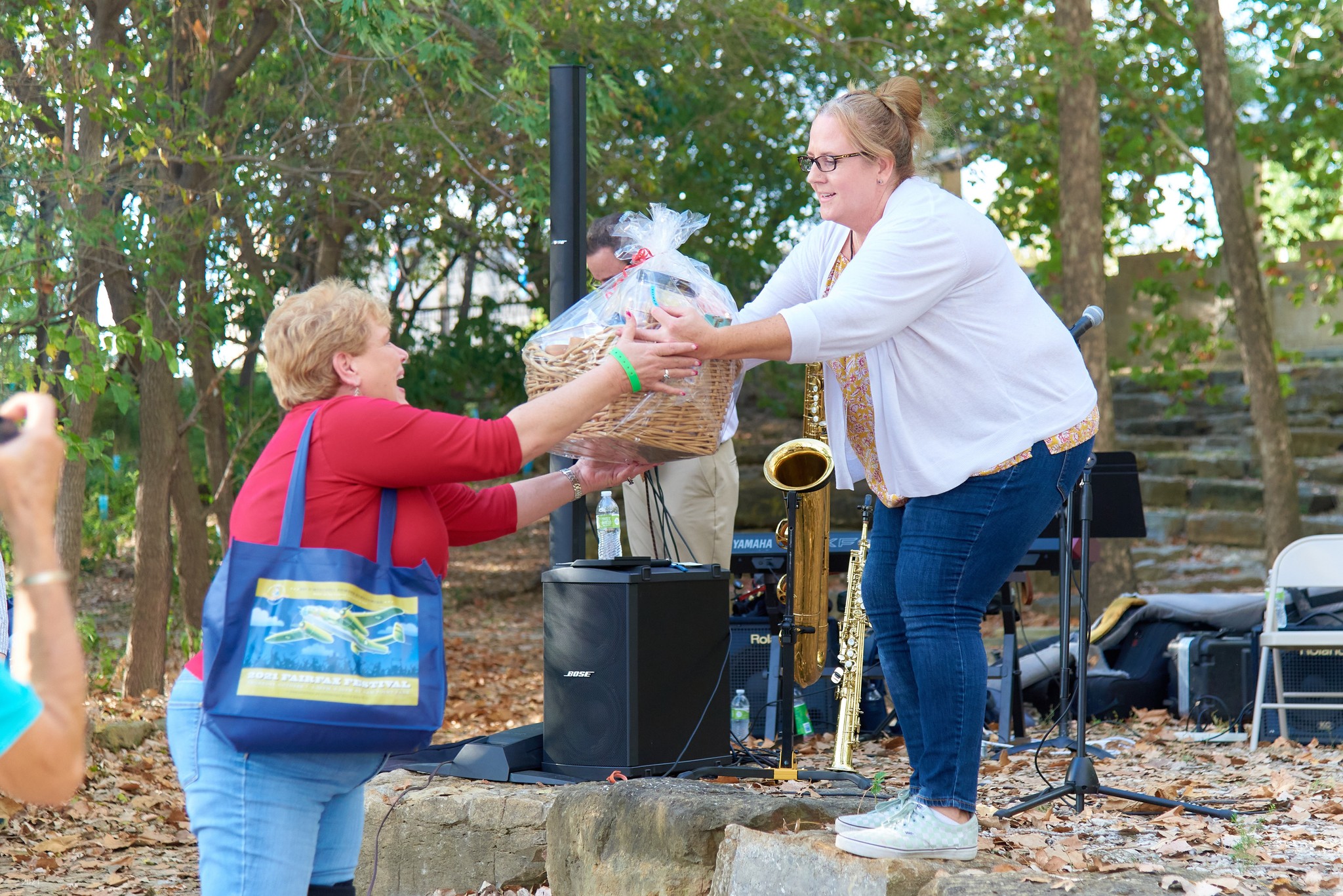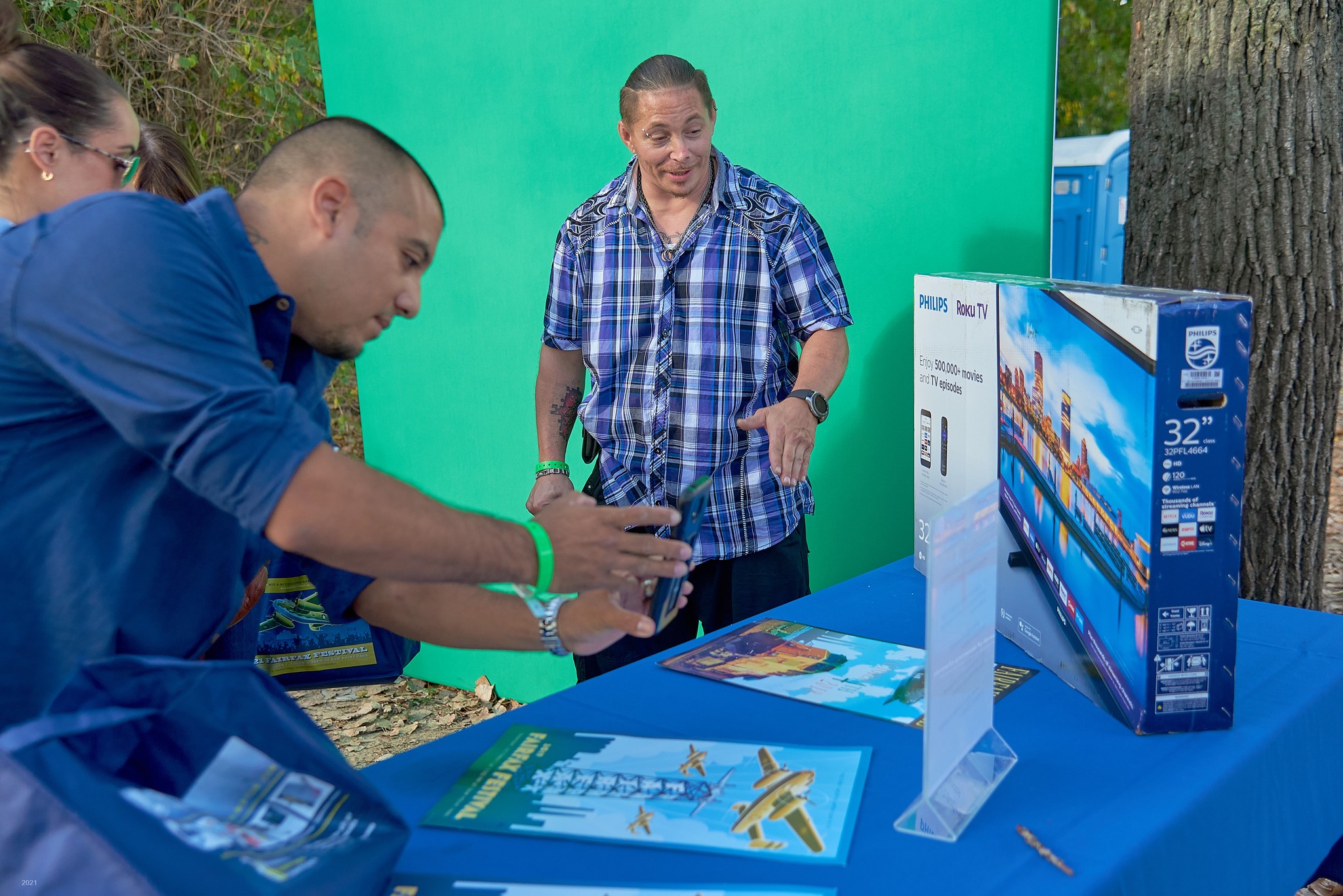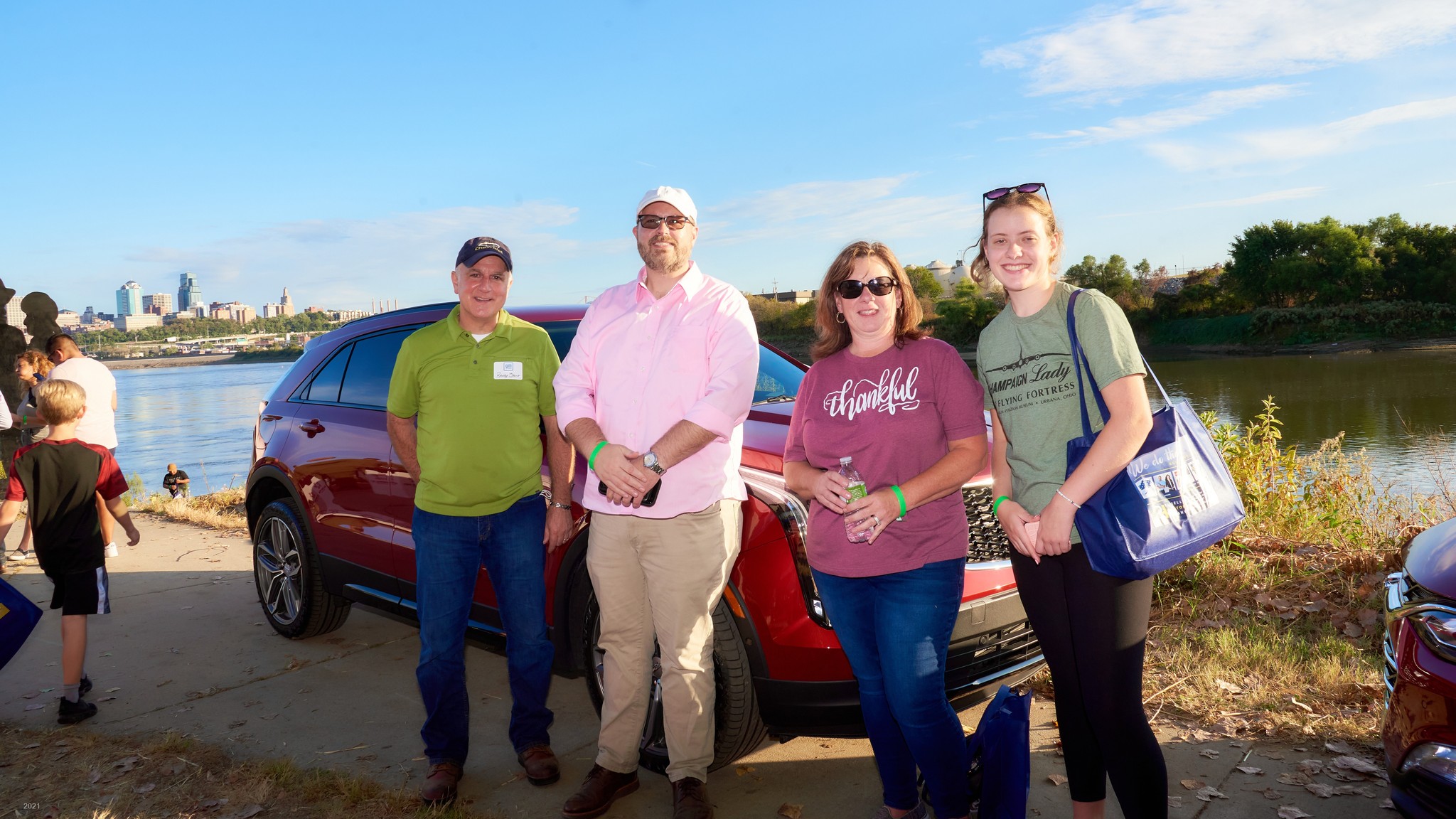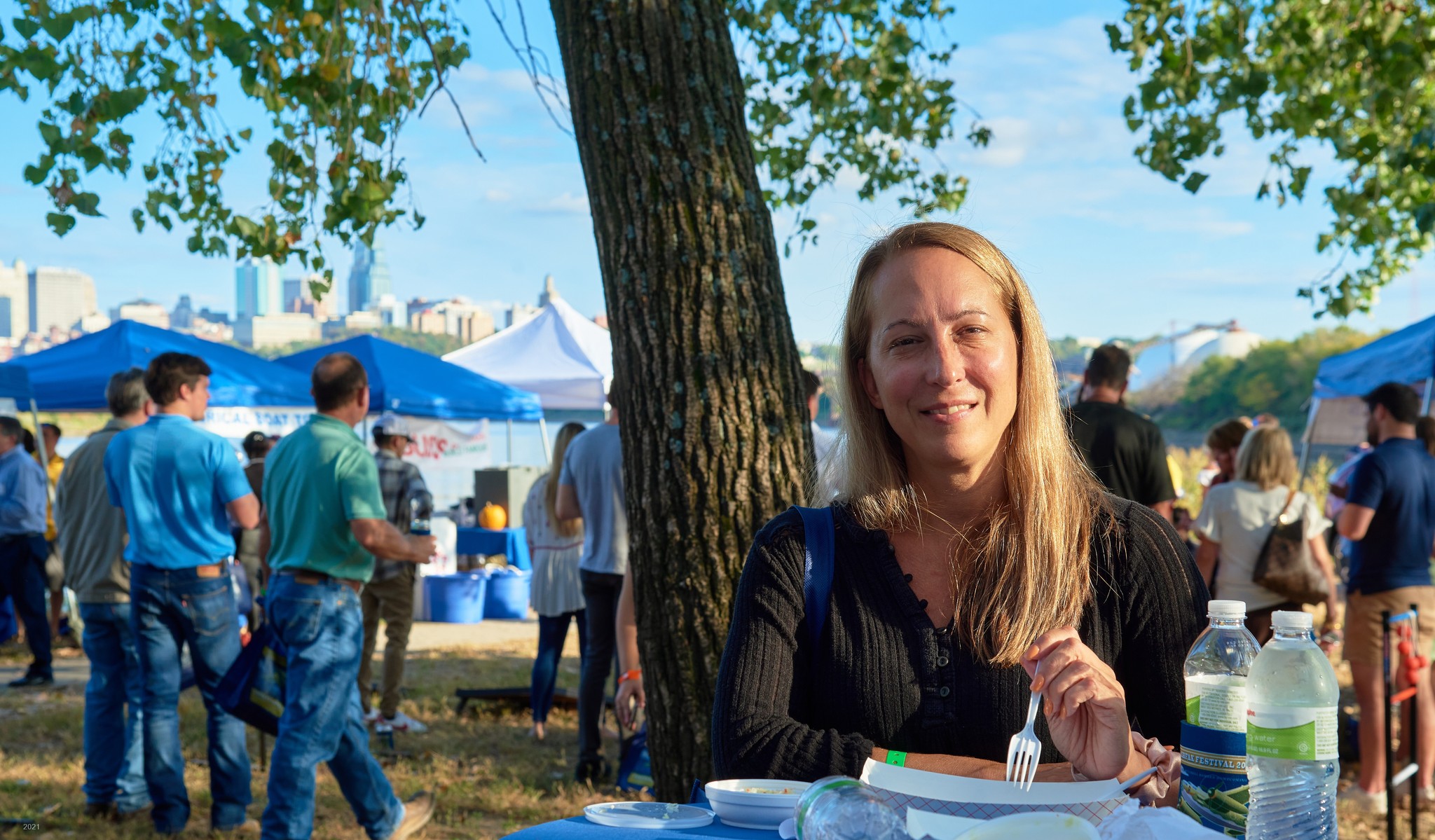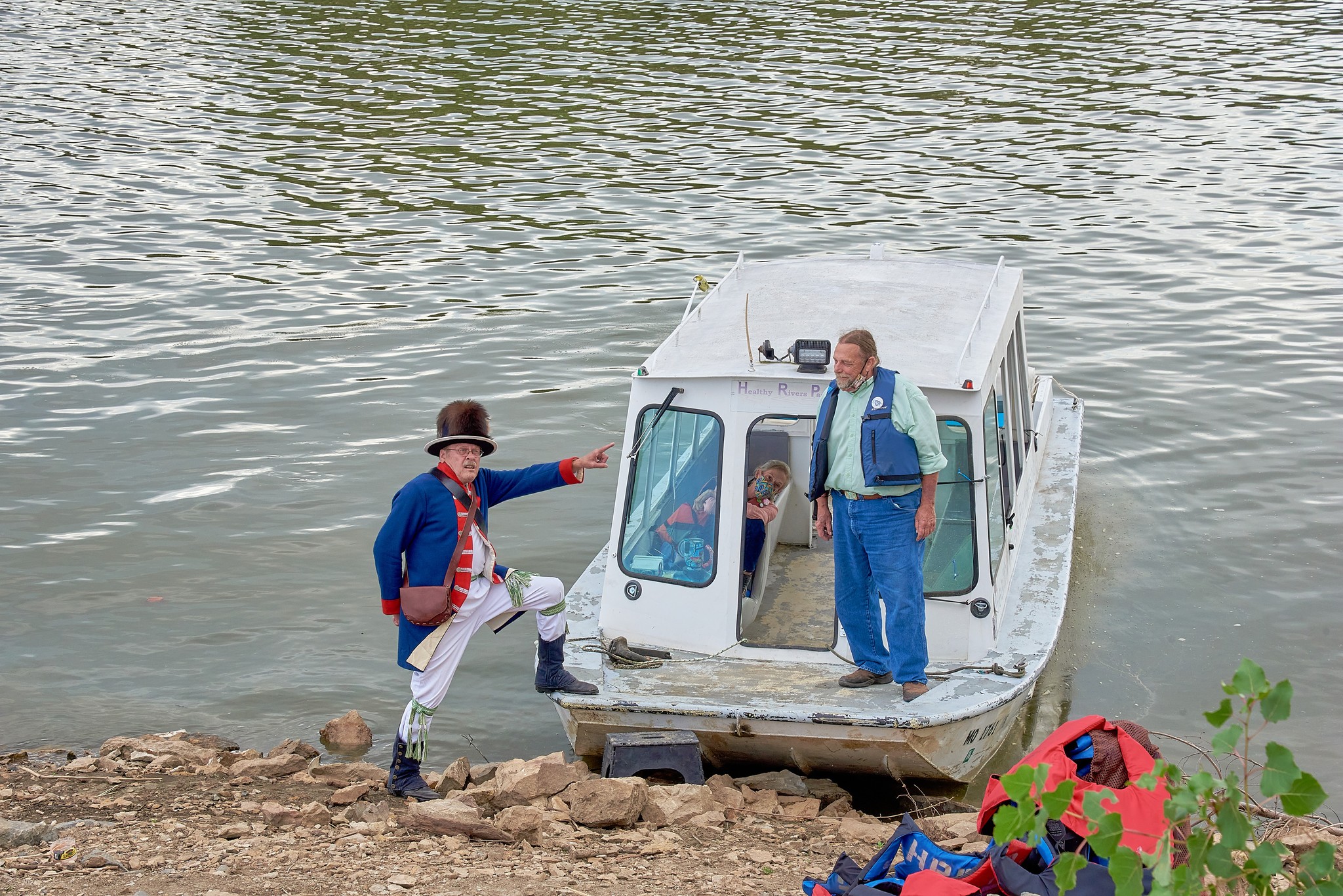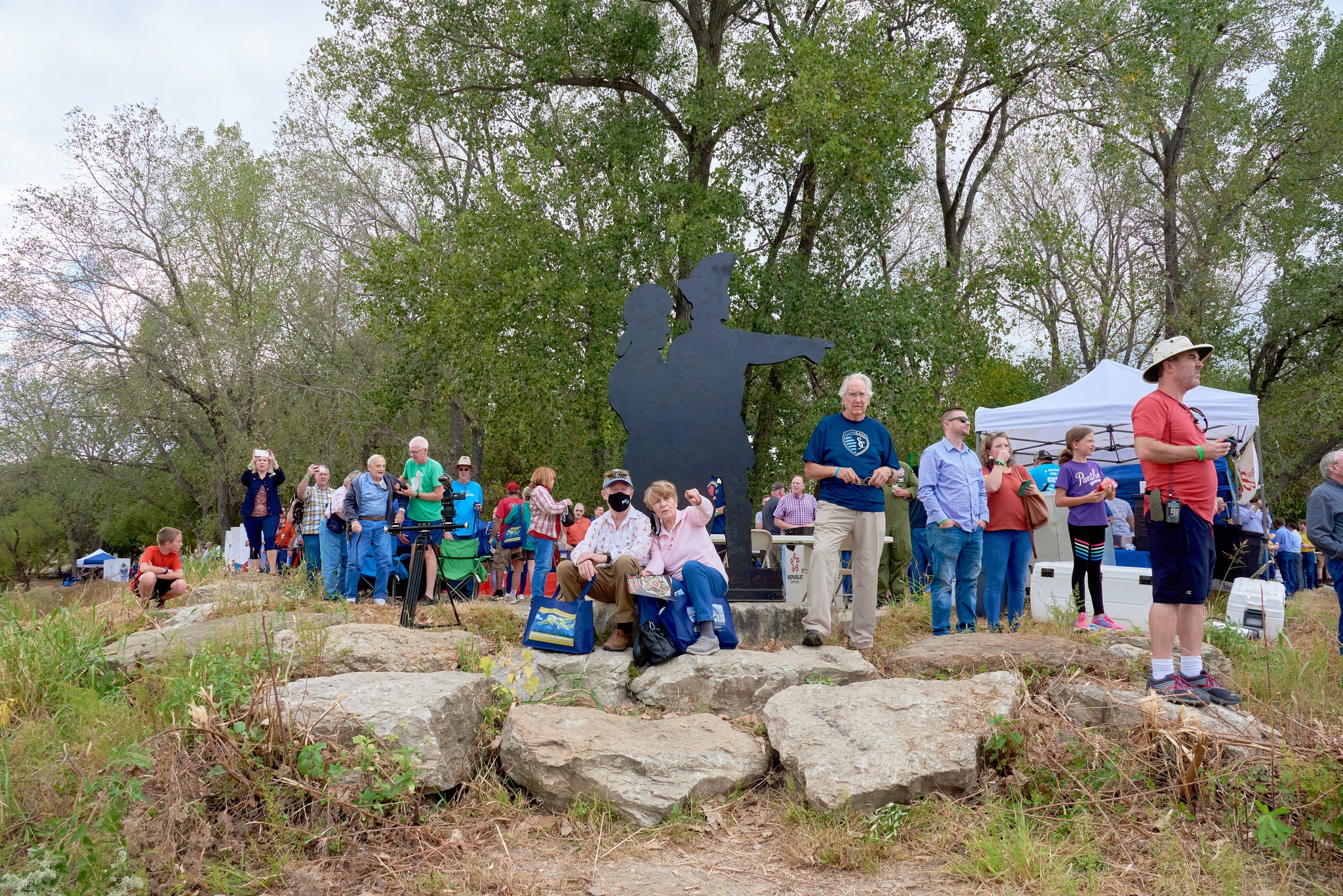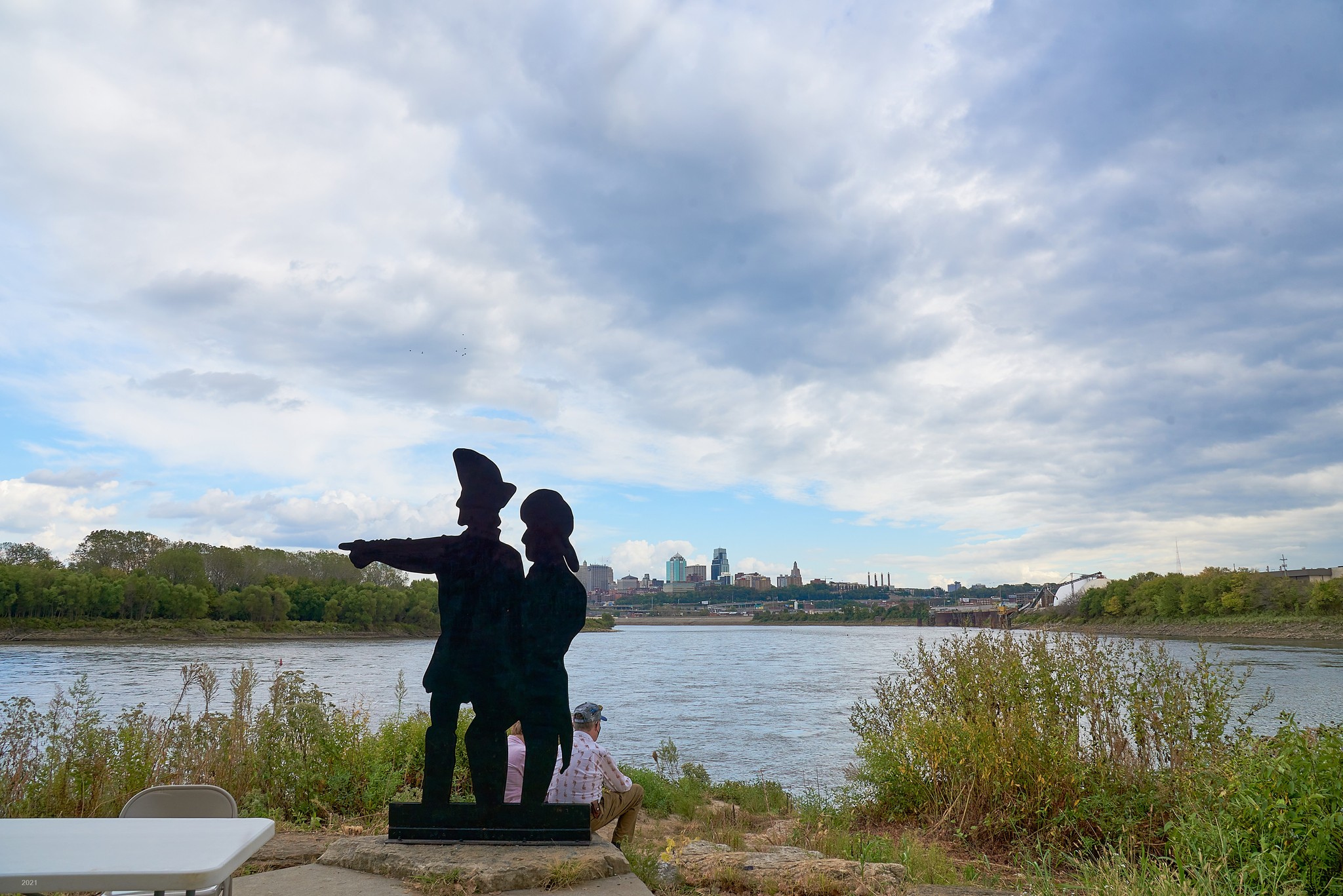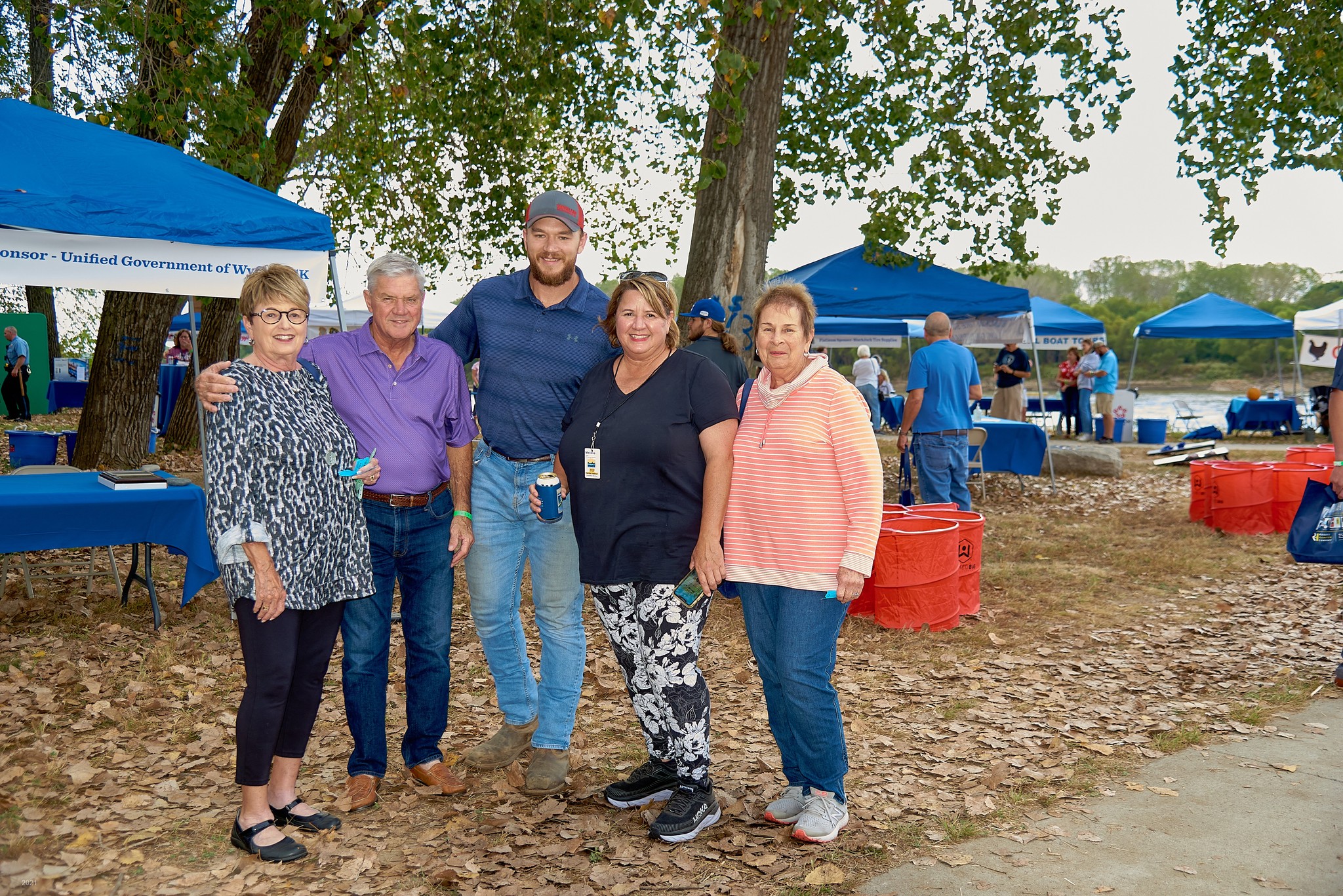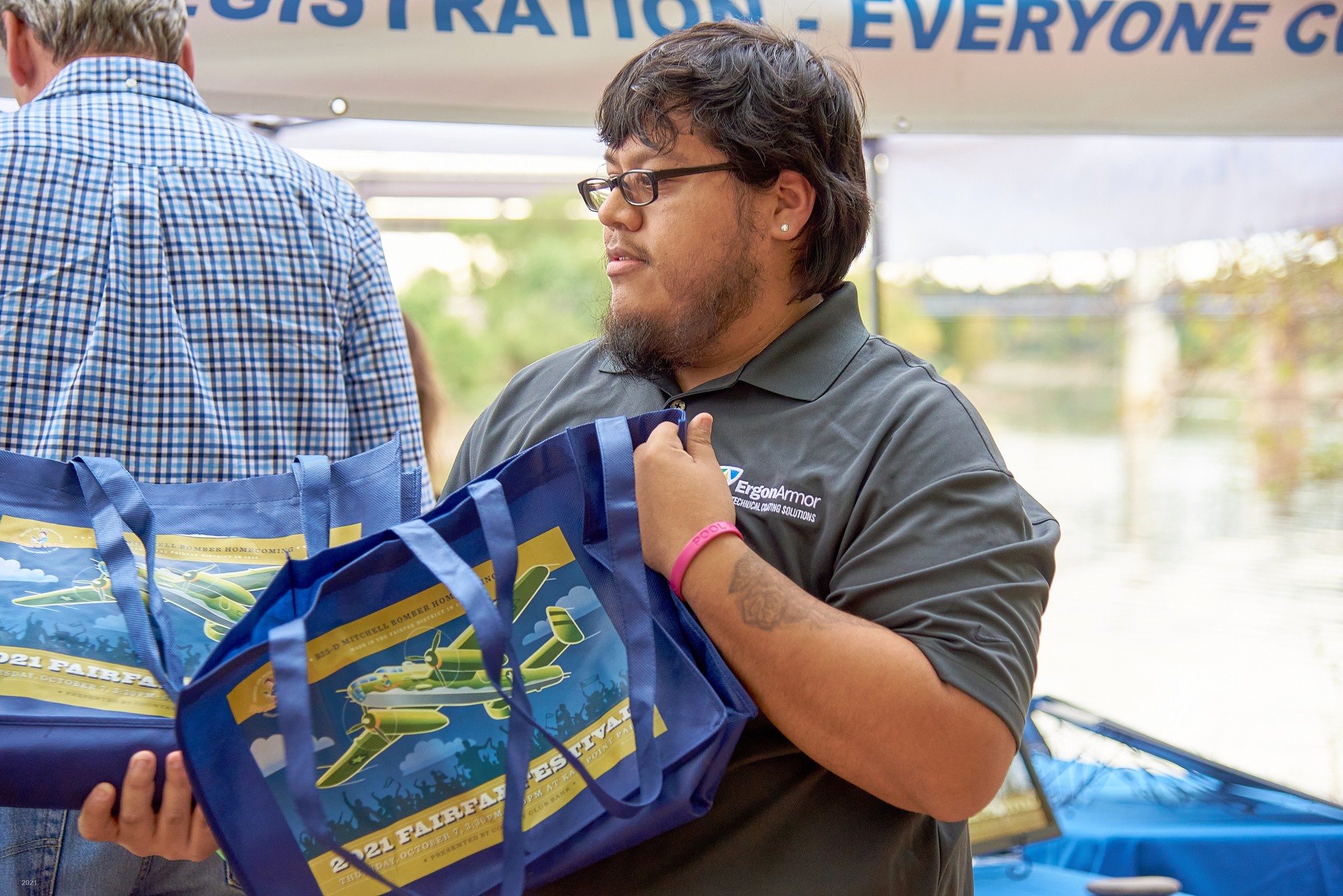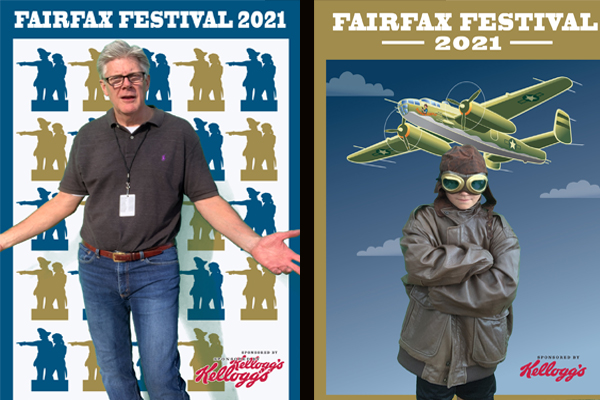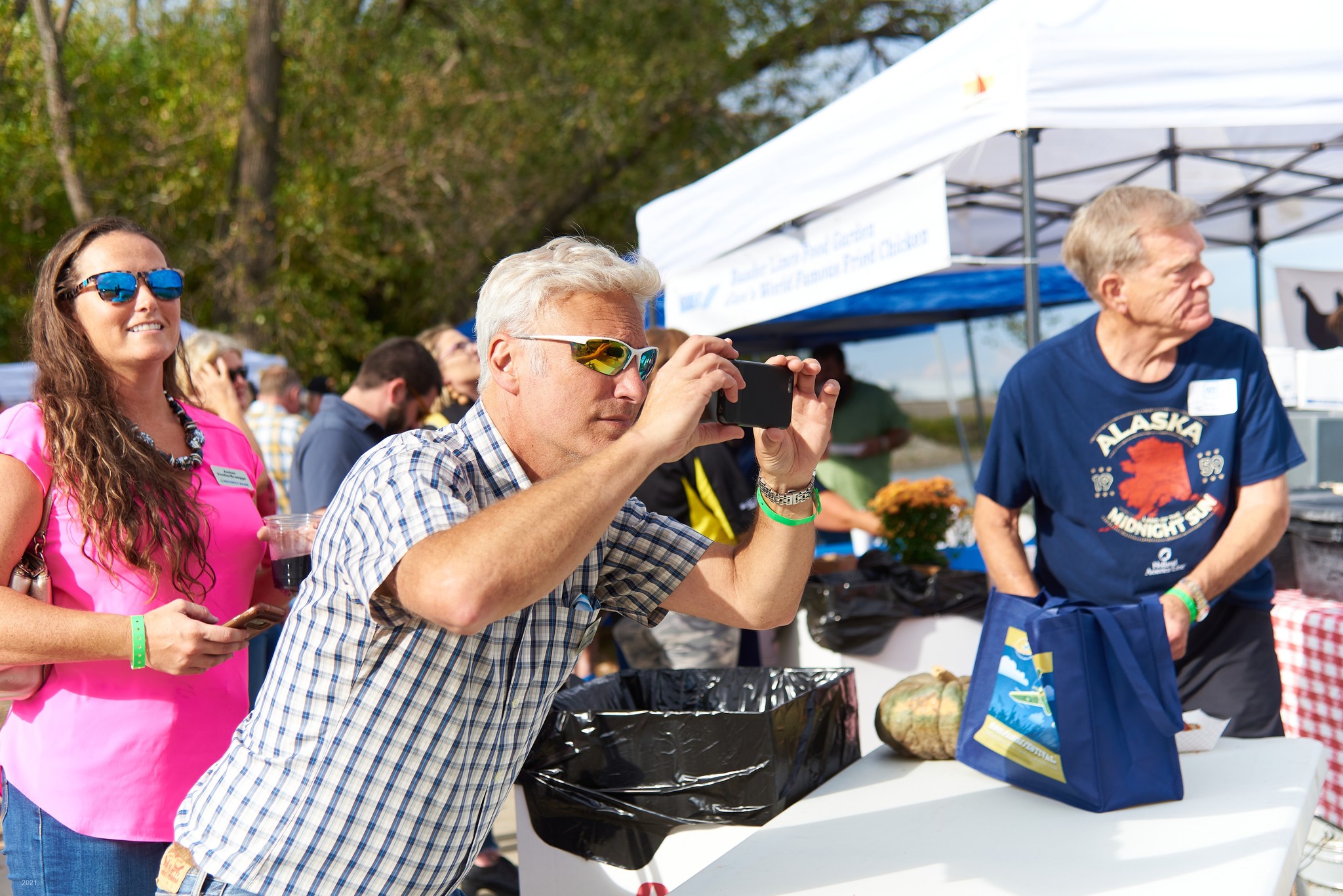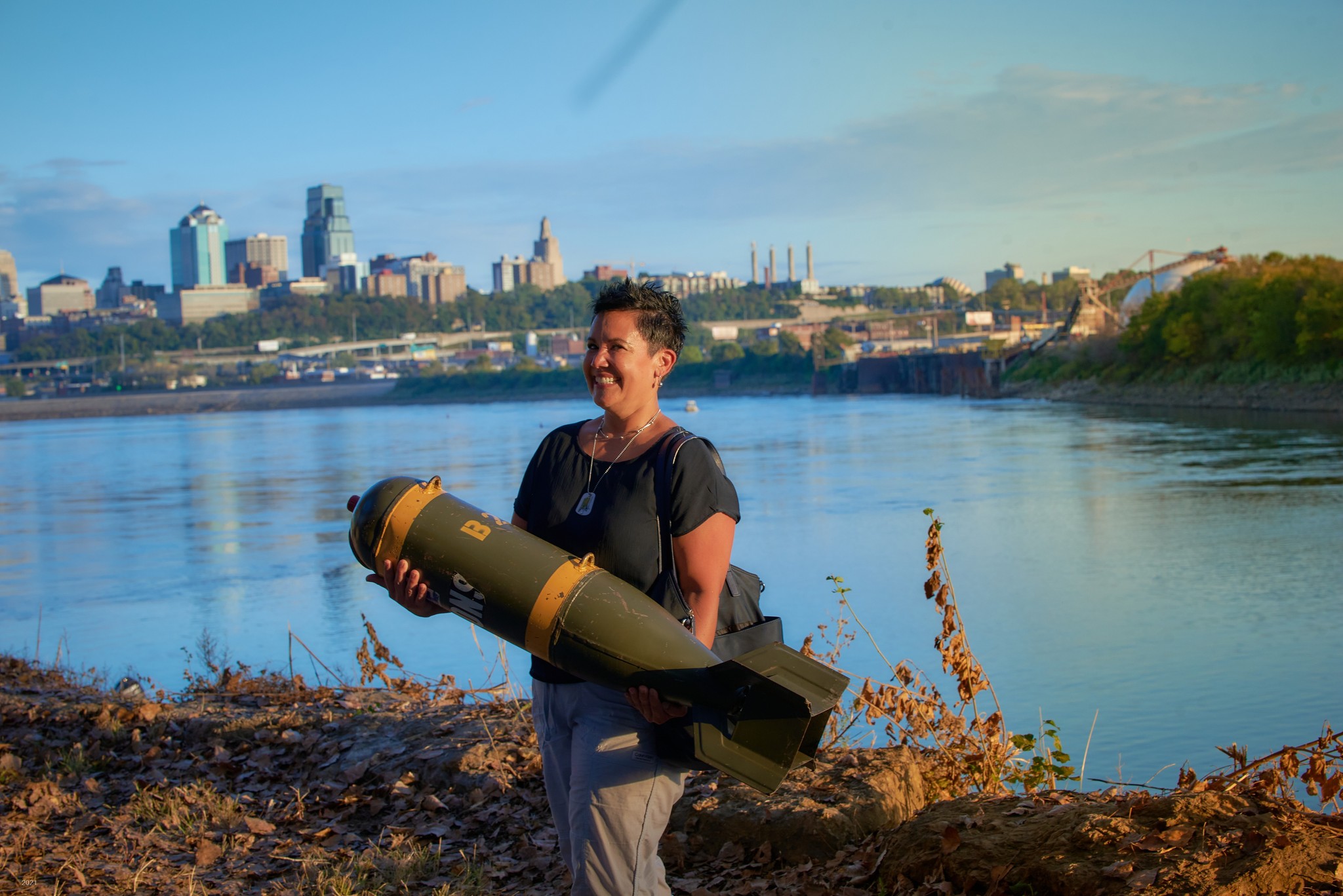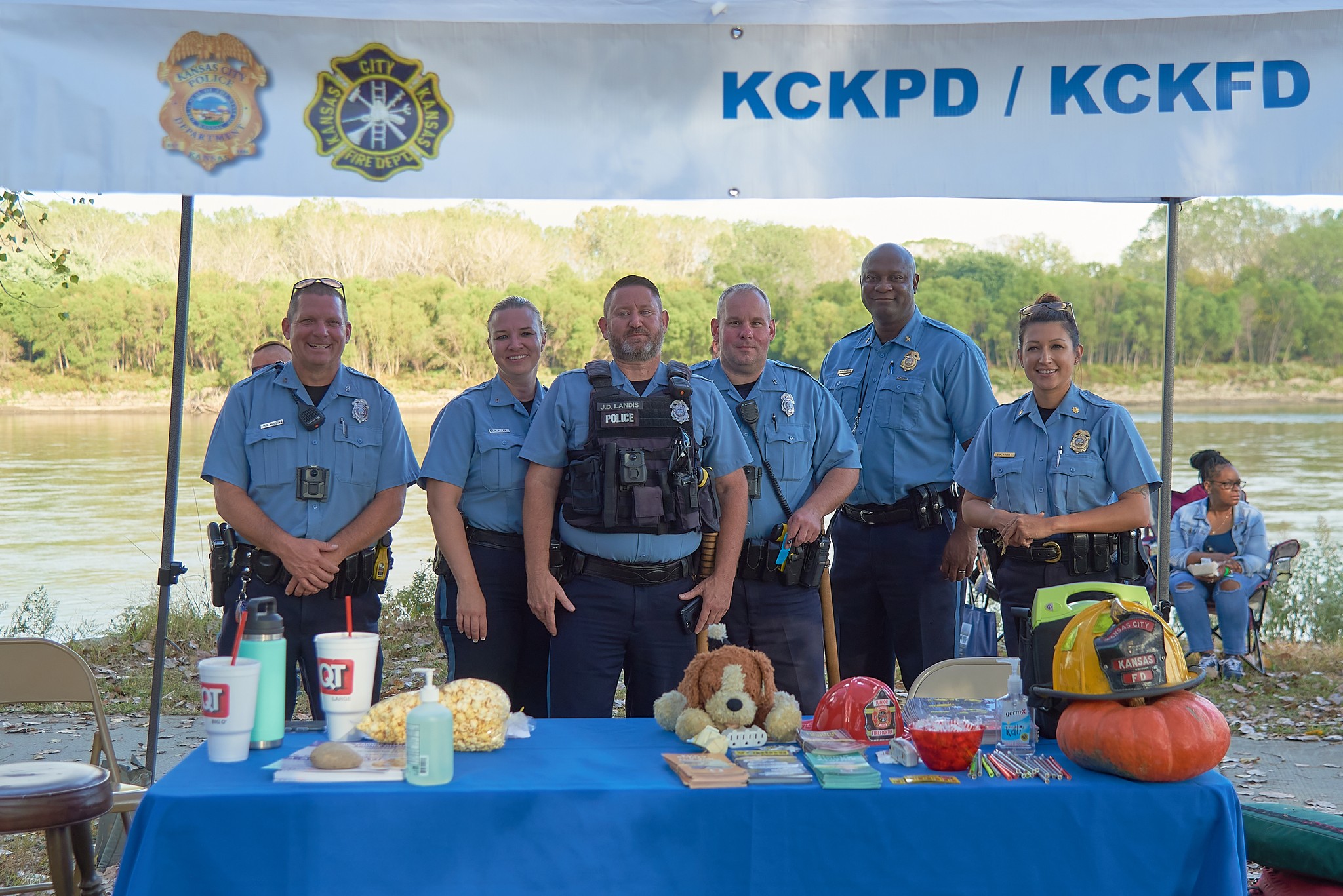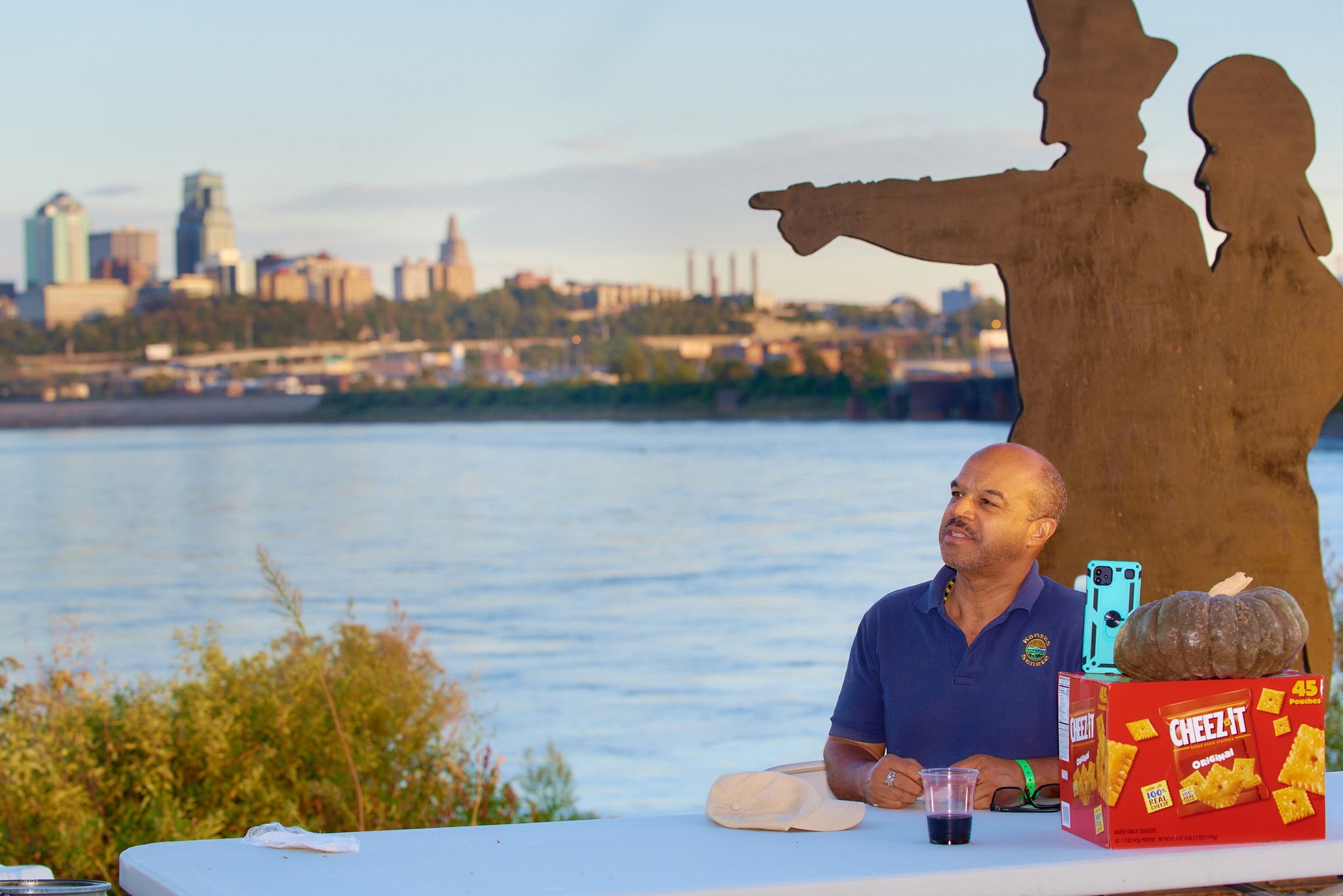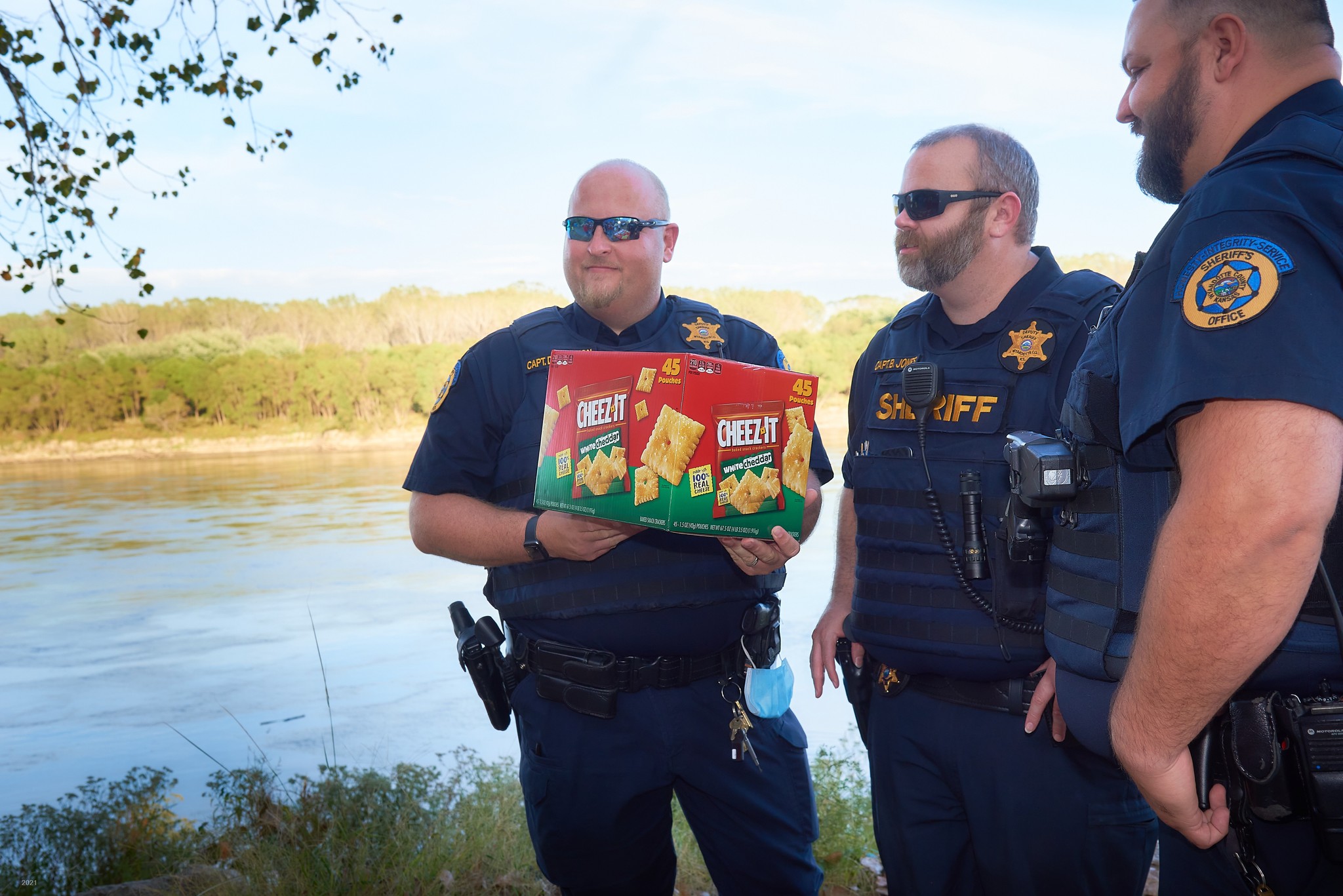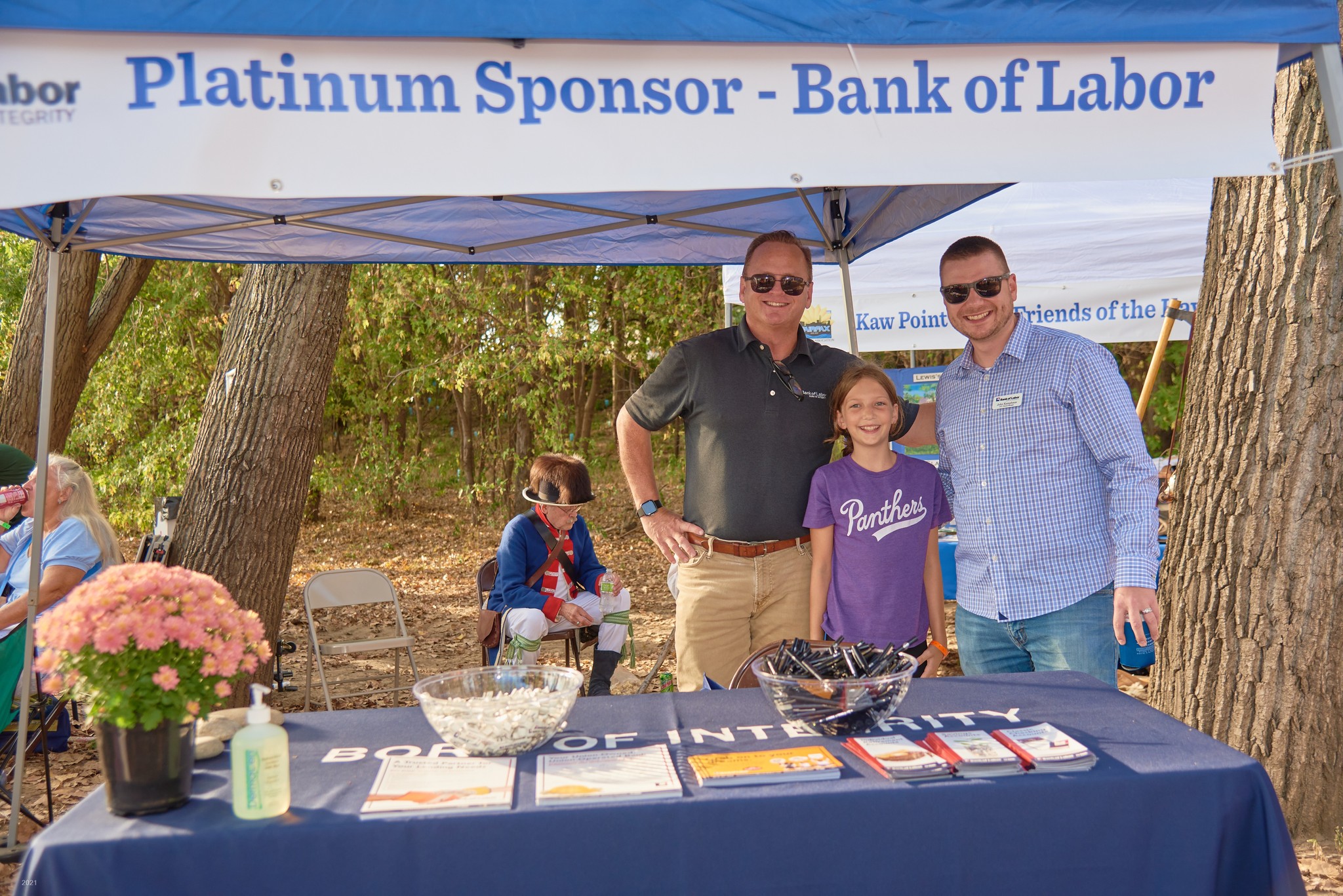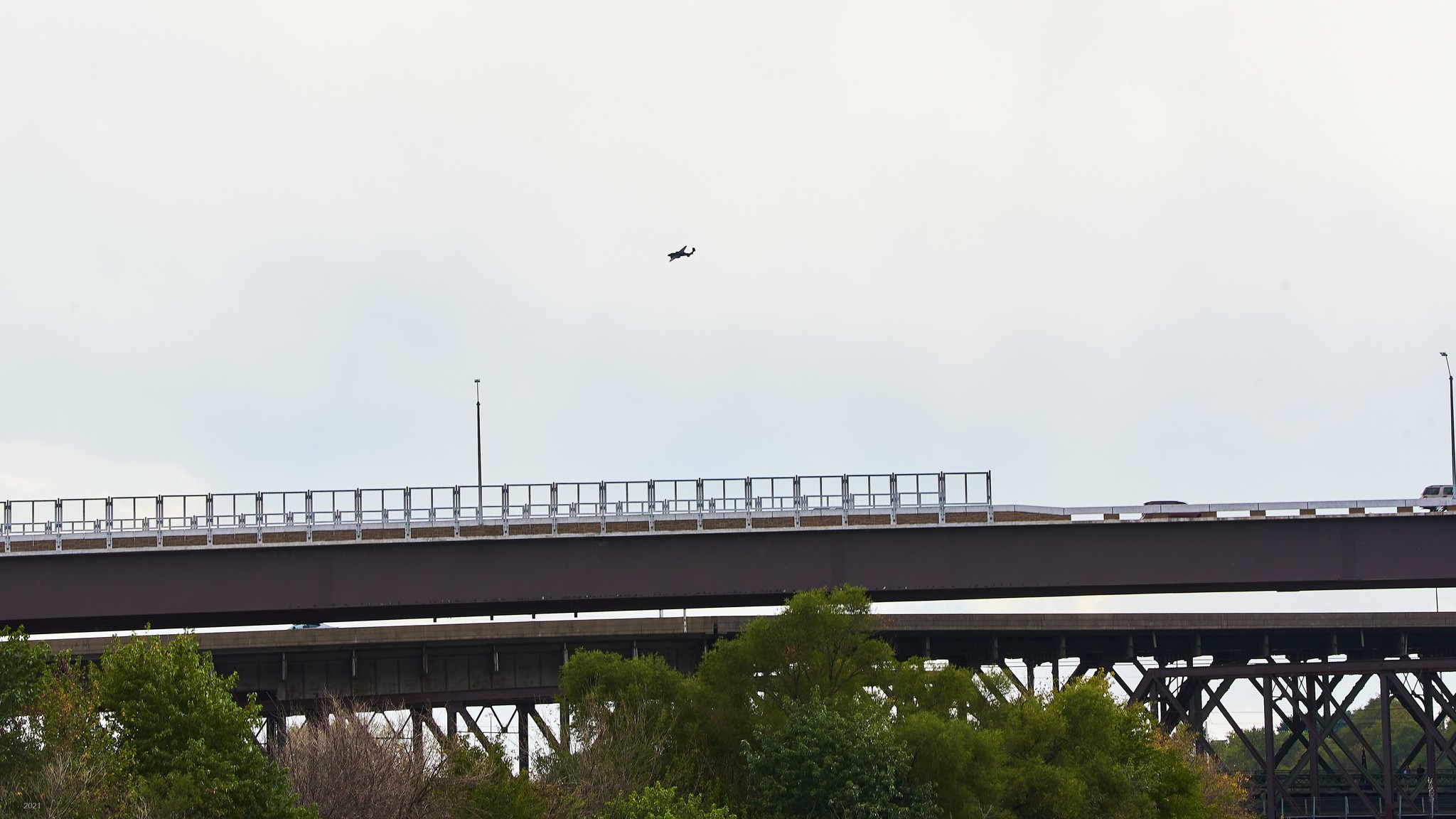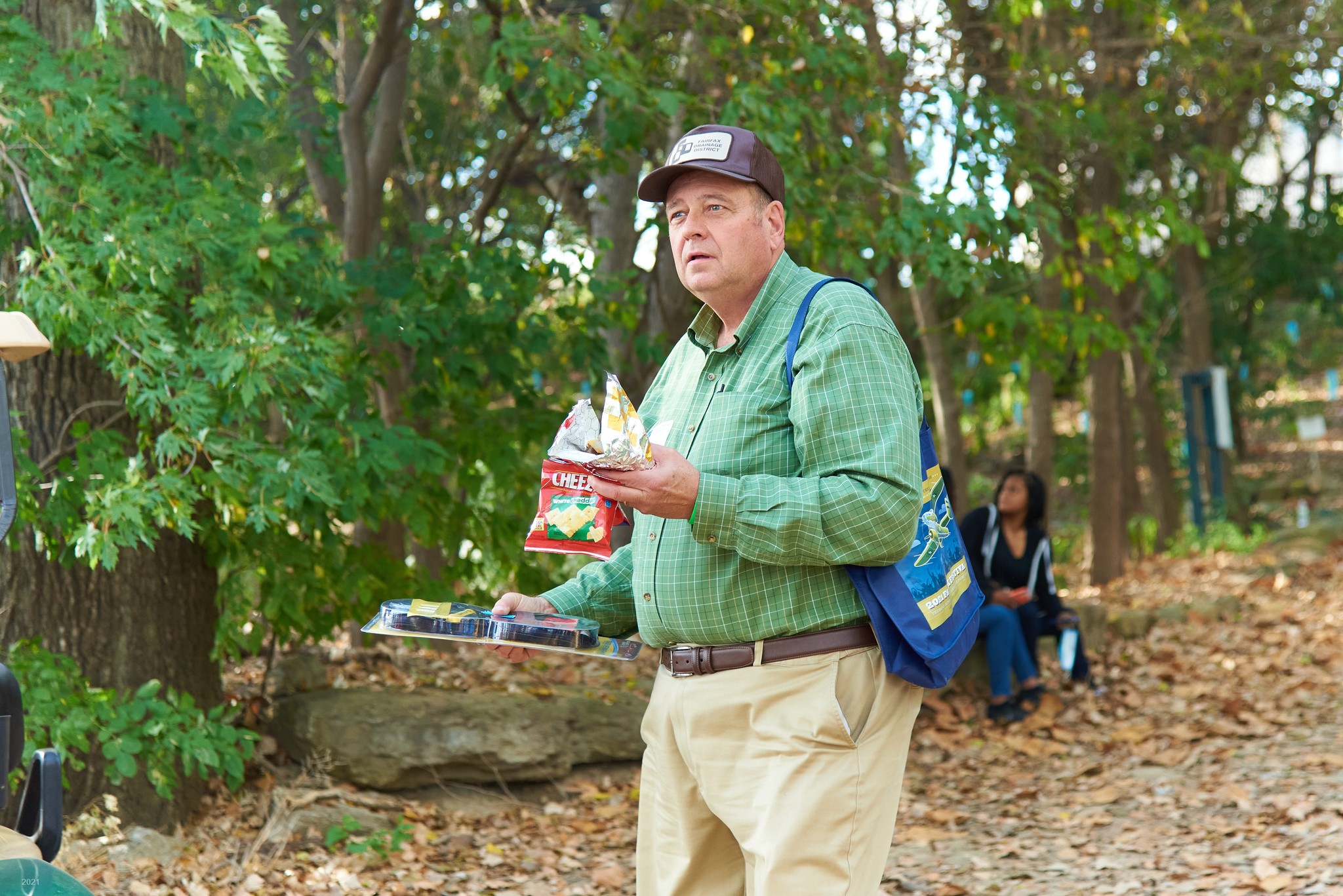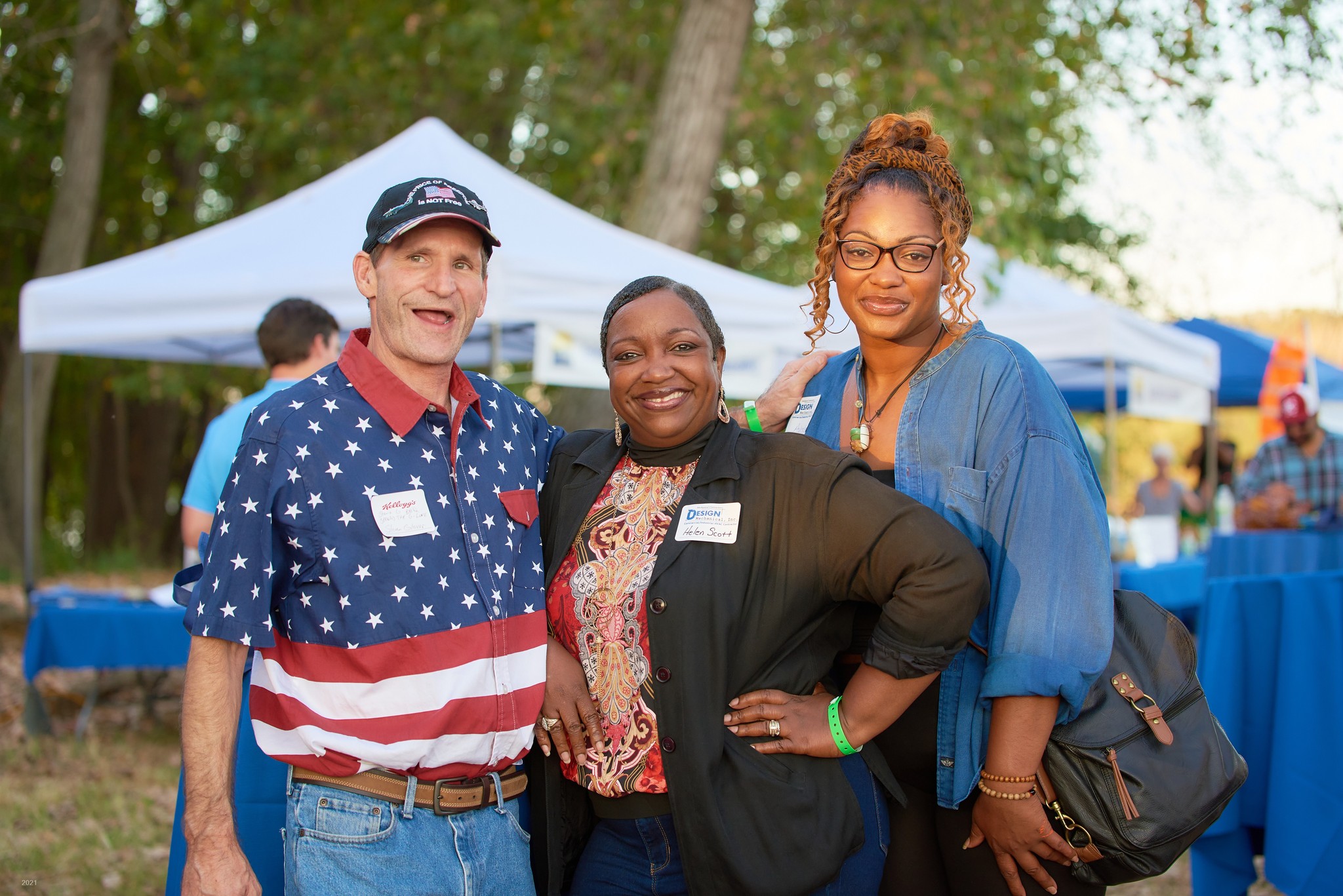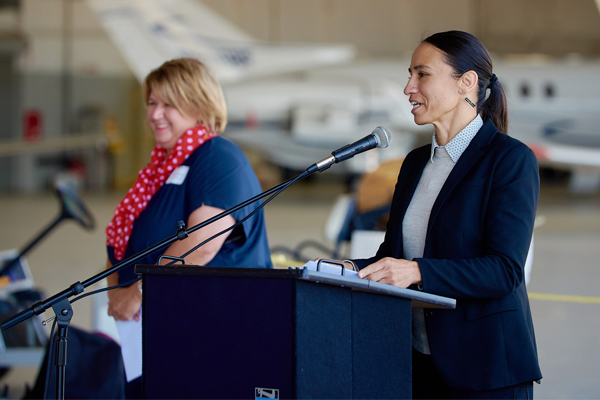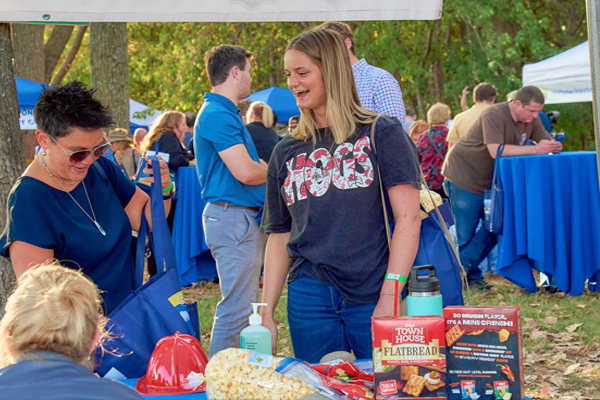 225_FIAFestival_20211007_750_6512_225
227_FIAFestival_20211007_750_6514_227
236_FIAFestival_20211007_750_6527_236
245064964_972528726634590_4440170319635600704_n
231_FIAFestival_20211007_750_6518_231
007_Preview_FIAVIPMediaB25D_750_5846
244784995_972448309975965_2485297174901934414_n
009_Preview_FIAVIPMediaB25D_IMG_7606
244906861_10226574325134102_8155741302677772712_n
245003123_972553633298766_2517471328614353691_n
244960103_972517273302402_8872004475389186294_n
230_FIAFestival_20211007_750_6517_230
229_FIAFestival_20211007_750_6516_229
228_FIAFestival_20211007_750_6515_228
220_FIAFestival_20211007_750_6506_220
213_FIAFestival_20211007_750_6490_213
215_FIAFestival_20211007_750_6493_215
210_FIAFestival_20211007_750_6487_210
205_FIAFestival_20211007_750_6482_205
203_FIAFestival_20211007_750_6480_203
033_FIAFestival_20211007_750_6196_033
196_FIAFestival_20211007_750_6459_196
193_FIAFestival_20211007_750_6449_193
192_FIAFestival_20211007_750_6448_192
194_FIAFestival_20211007_750_6456_194
195_FIAFestival_20211007_750_6458_195
189_FIAFestival_20211007_750_6445_189
182_FIAFestival_20211007_750_6435_182
183_FIAFestival_20211007_750_6436_183
185_FIAFestival_20211007_750_6441_185
186_FIAFestival_20211007_750_6442_186
188_FIAFestival_20211007_750_6444_188
180_FIAFestival_20211007_750_6433_180
178_FIAFestival_20211007_750_6431_178
176_FIAFestival_20211007_750_6429_176
168_FIAFestival_20211007_750_6415_168
170_FIAFestival_20211007_750_6417_170
172_FIAFestival_20211007_750_6424_172
163_FIAFestival_20211007_750_6406_163
158_FIAFestival_20211007_750_6400_158
166_FIAFestival_20211007_750_6410_166
167_FIAFestival_20211007_750_6413_167
159_FIAFestival_20211007_750_6402_159
019_FIAFestival_20211007_750_6177_019
038_FIAFestival_20211007_750_6202_038
125_FIAFestival_20211007_750_6351_125
128_FIAFestival_20211007_750_6355_128
130_FIAFestival_20211007_750_6357_130
116_FIAFestival_20211007_750_6339_116
117_FIAFestival_20211007_750_6340_117
111_FIAFestival_20211007_750_6331_111
092_FIAFestival_20211007_750_6289_092
108_FIAFestival_20211007_750_6327_108
107_FIAFestival_20211007_750_6326_107
084_FIAFestival_20211007_750_6277_084
086_FIAFestival_20211007_750_6279_086
082_FIAFestival_20211007_750_6275_082
096_FIAFestival_20211007_750_6297_096
097_FIAFestival_20211007_750_6298_097
098_FIAFestival_20211007_750_6300_098
099_FIAFestival_20211007_750_6301_099
100_FIAFestival_20211007_750_6302_100
101_FIAFestival_20211007_750_6303_101
088_FIAFestival_20211007_750_6281_088
089_FIAFestival_20211007_750_6285_089
077_FIAFestival_20211007_750_6269_077
067_FIAFestival_20211007_750_6255_067
069_FIAFestival_20211007_750_6257_069
070_FIAFestival_20211007_750_6258_070
072_FIAFestival_20211007_750_6260_072
049_FIAFestival_20211007_750_6223_049
052_FIAFestival_20211007_750_6229_052
006_FIAFestival_20211007_750_6151_006
146_FIAFestival_20211007_750_6383_146
107_FIAFestival_20211007_750_6326_107
015_FIAFestival_20211007_750_6171_015
014_FIAFestival_20211007_750_6170_014
012_FIAFestival_20211007_750_6163_012
010_FIAFestival_20211007_750_6158_010
002_FIAFestival_20211007_750_6146_002
042_FIAFestival_20211007_750_6209_042
185_FIAFestival_20211007_750_6441_185
058_FIAFestival_20211007_750_6238_058
054_FIAFestival_20211007_750_6231_054
211_FIAFestival_20211007_750_6488_211
143_FIAFestival_20211007_750_6378_143
140_FIAFestival_20211007_750_6372_140
085_FIAFestival_20211007_750_6278_085
025_FIAFestival_20211007_750_6184_025
047_FIAFestival_20211007_750_6219_047
190_FIAFestival_20211007_750_6446_190