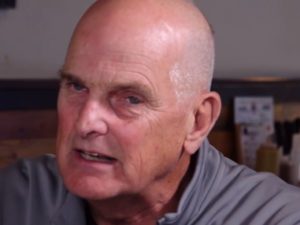 This has been rescheduled for our September luncheon
Speaker: Gary Jenkins, a former Intelligence Unit detective with the Kansas City Police Department.
Topic: Ever want to know how the KC mob REALLY operated – and how they were finally brought down? Join us at the FIA luncheon on Sept 10th and hear our guest speaker Gary Jenkins talk about his time with the KCMO Police Intelligence Unit, and what it was really like to be knee-deep in the most infamous events in the KC mob wars of the 70's & 80's!
Sponsors: Baader Linco
Location: Virtual
RSVP for luncheons: Click here to register. If you are pre-paid or have questions, please contact Rachel Chambers at rchambers@fiakck.org