Description
Fairfax Festival will be on 10/3/19 from 3:30-8:30pm (rain date 10/10/19, check website if needed). The Fairfax Festival is a community event hosted by FIA at the historic Kaw Point Park in the Fairfax District. This year's festival will include The Zeros, a popular 80's cover band, Joel Nichols as emcee, beer and wine gardens, food tents, raffles, a Lawn Game Tournament, B25 Bomber History and a re-enactment of the Lewis and Clark expedition.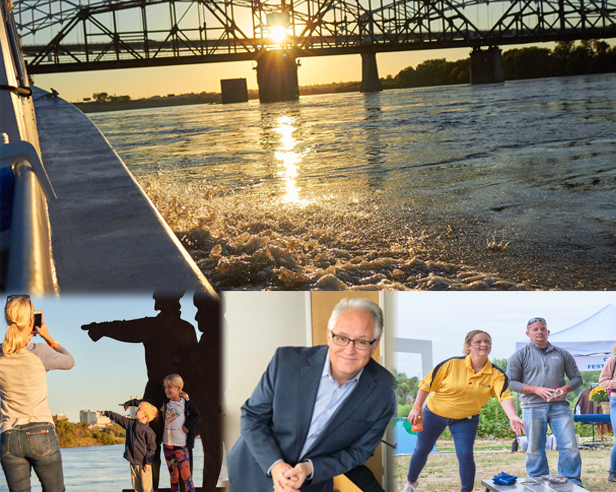 Come join us for a unique experience with a beautiful setting along the river at the point where the Missouri and Kaw River meet with a one of a kind view of downtown Kansas City. Learn some interesting history of the Fairfax District and what is currently happening in Fairfax! Kellogg's Tony the Tiger will be making a guest appearance, GM Fairfax will be proudly display their  first ever Cadillac XT4 being made in Fairfax and more! To learn more about the festival, click here.
DEADLINE TO PURCHASE TICKETS is 9/30/2019 at midnight OR until sold out. Limited Quantity. Tickets are pre-purchase only and will not be available at event.
Tickets will be good for rain date of 10/10/19 if needed.
Tickets are non-refundable.