Fairfax Festival 2021: B25-D Mitchell Bomber Homecoming
Sponsorships On Sale Now!

After a one-year hiatus due to Covid, the 6th annual Fairfax Festival will be held at Kaw Point Park on Oct 7, 2021 3:30-6:30 p.m. (rain date is Oct 6 same time). In addition to the usual live music, beer & wine garden, local food, raffles, lawn game tournament and historical boat rides, this year we will have a very special guest joining the Festival!
The North American B25-D Mitchell Bomber plane (built in Fairfax during WWII) will be flying in for the festival and will do a flyover at 4 p.m. at the Fairfax Festival. There will be opportunities to meet the B25-D pilots and….Rosie Riveters. (Rosie the Riveter was a cultural icon of World War II, representing the women who worked in factories and shipyards and produced war supplies during World War II).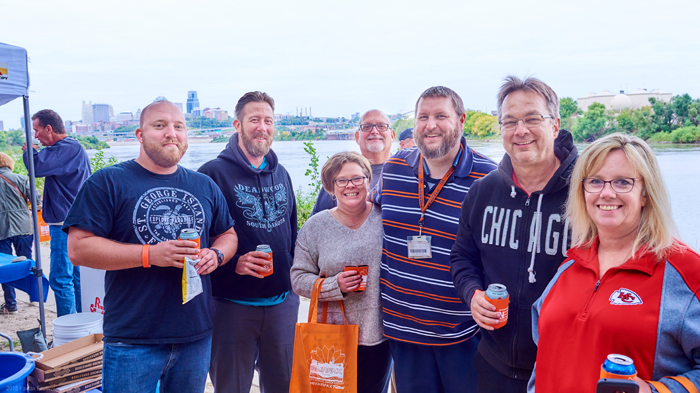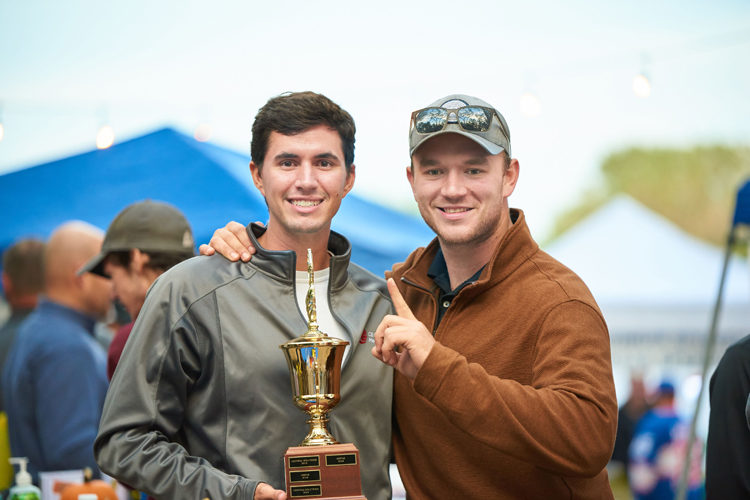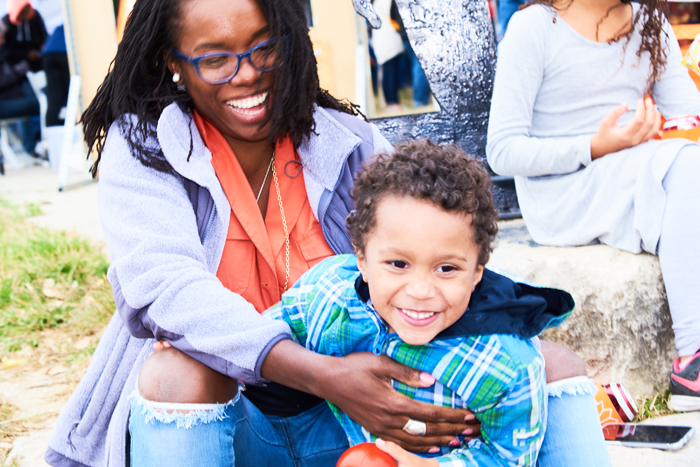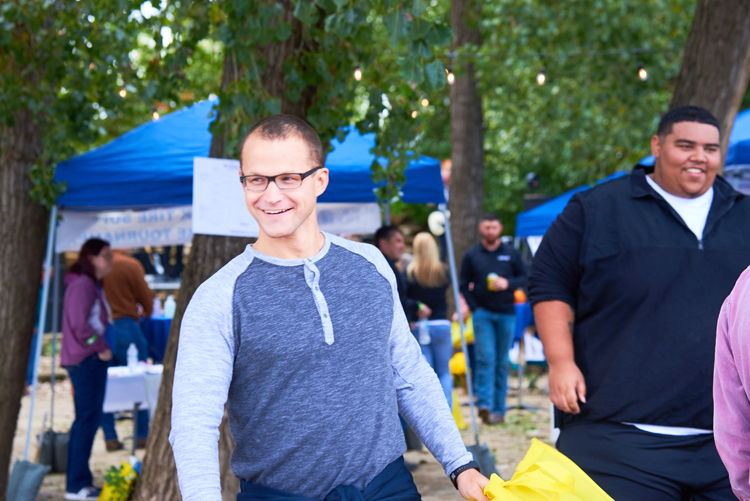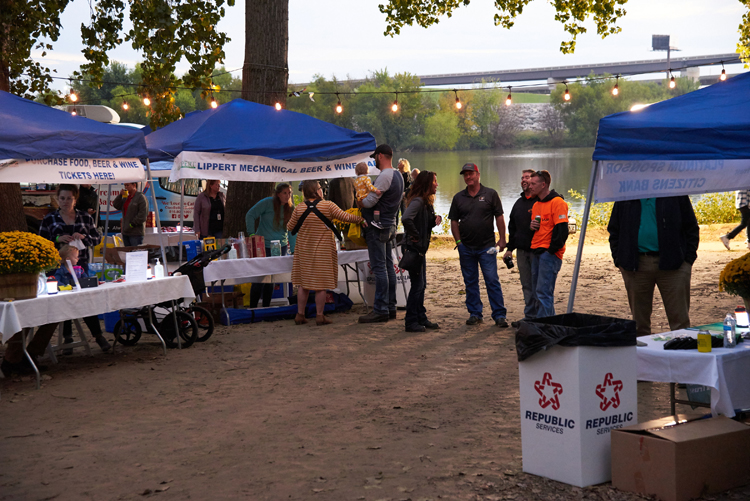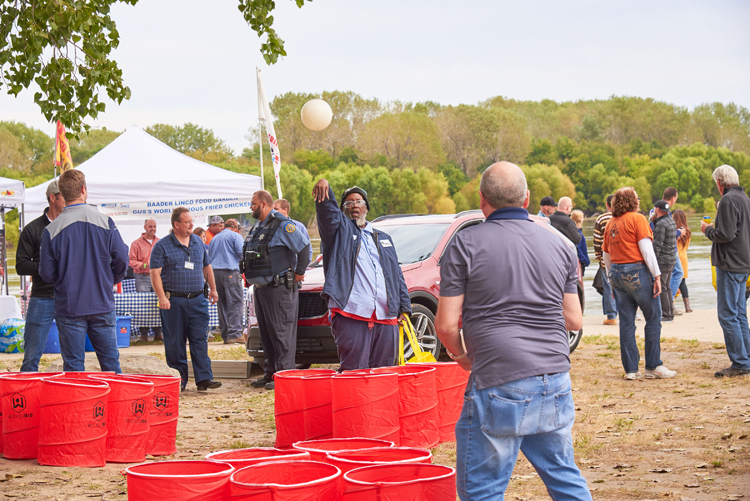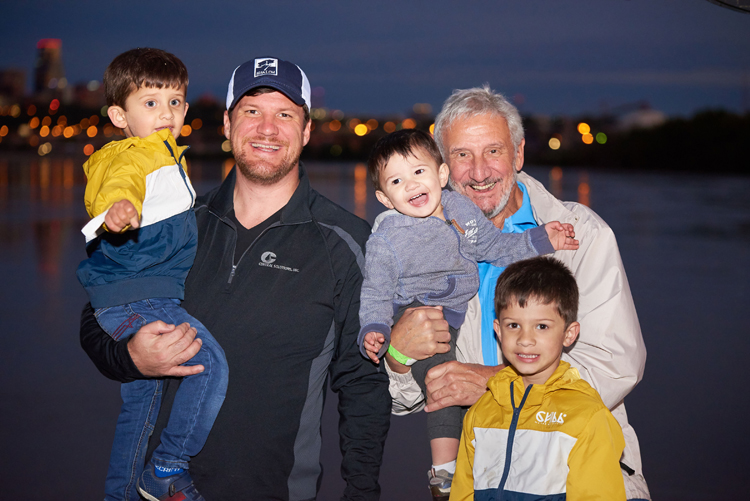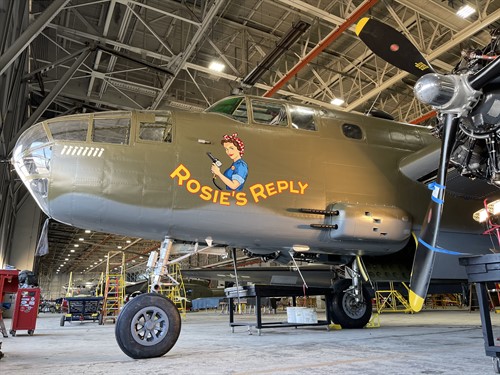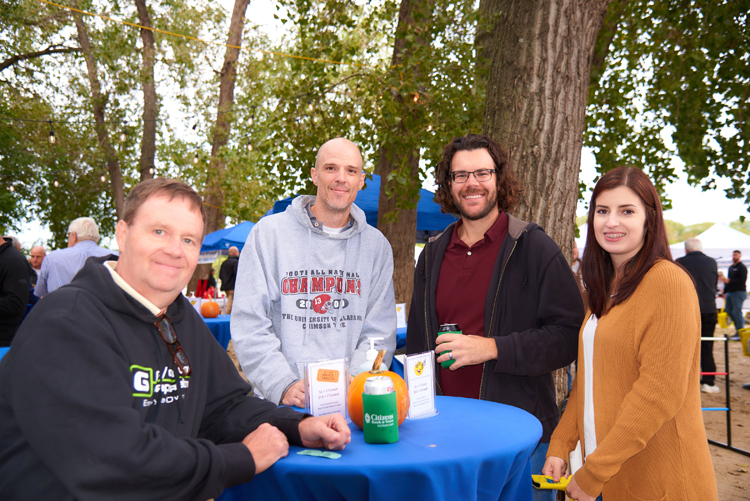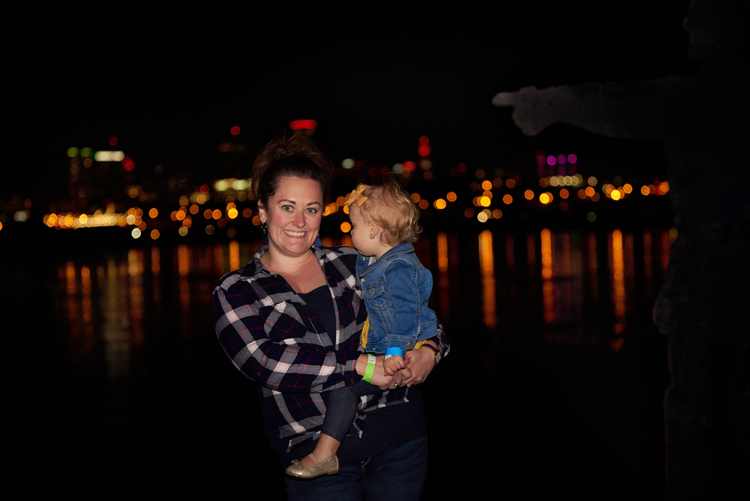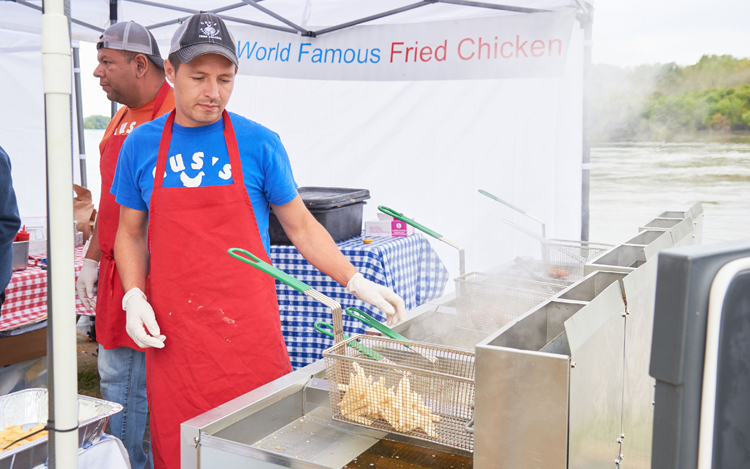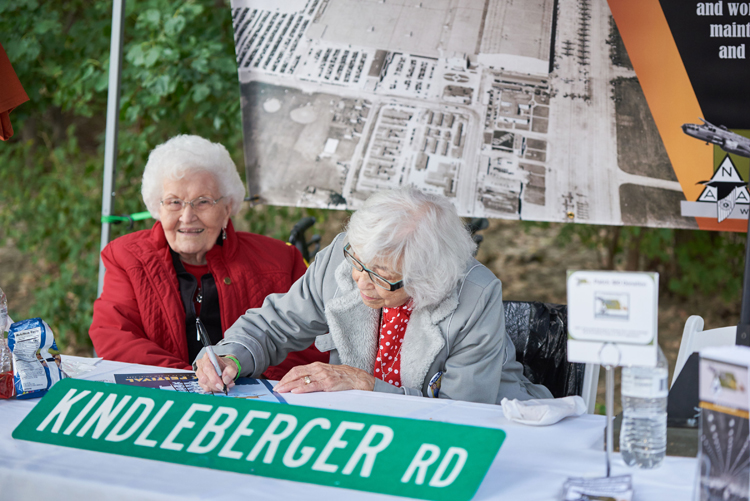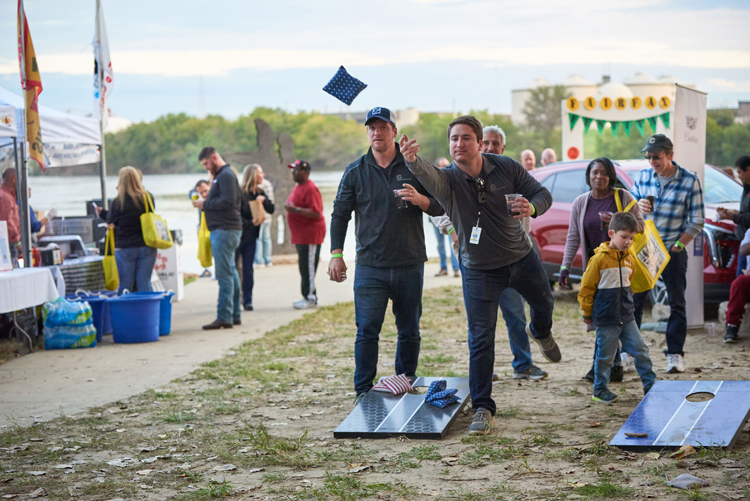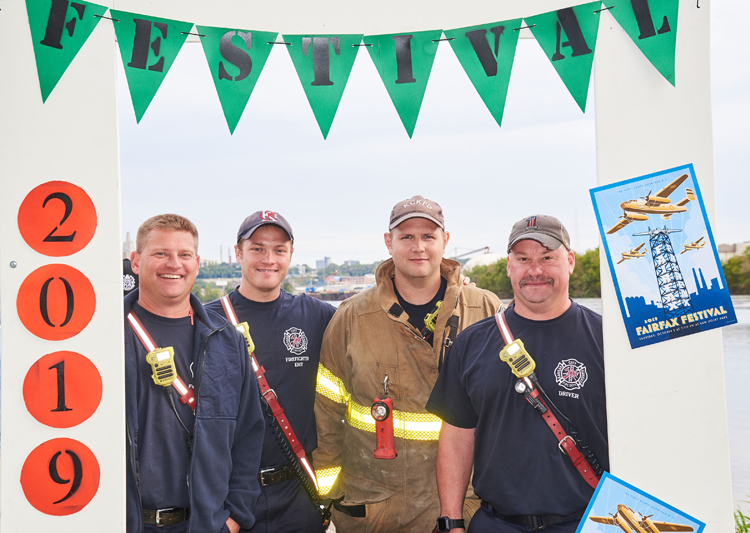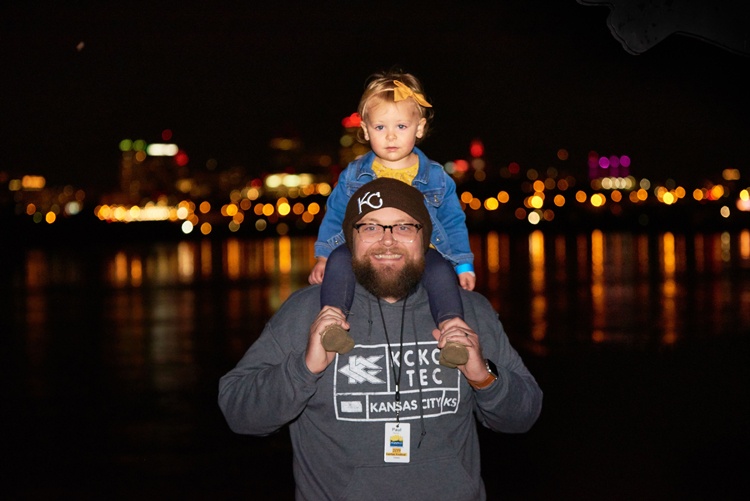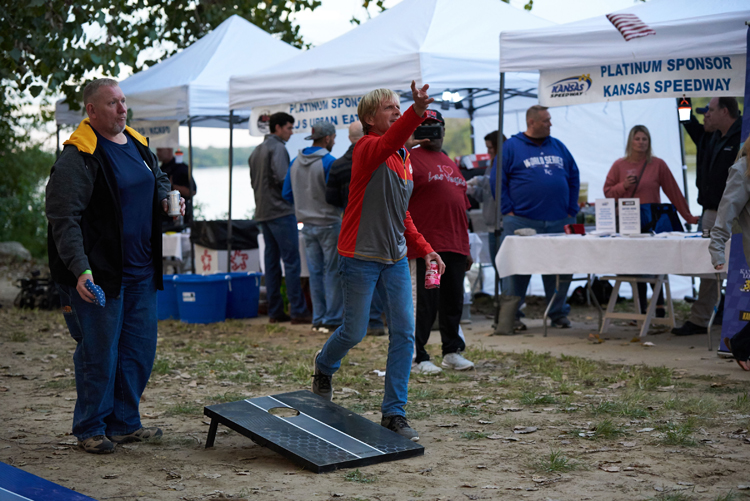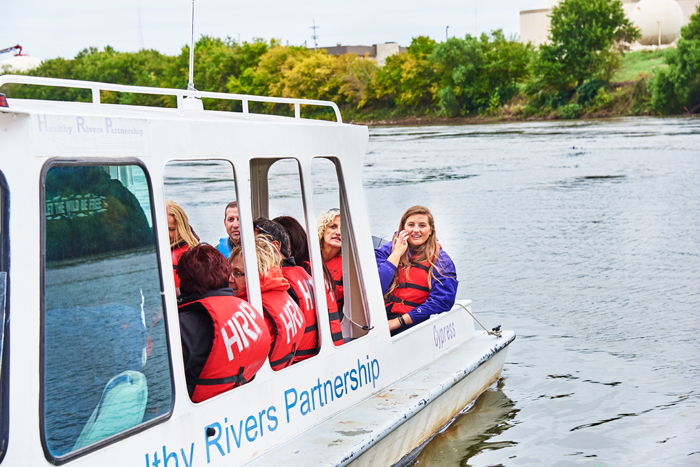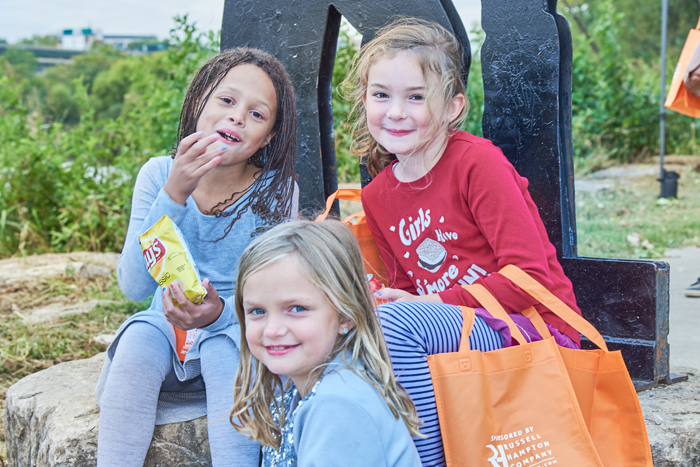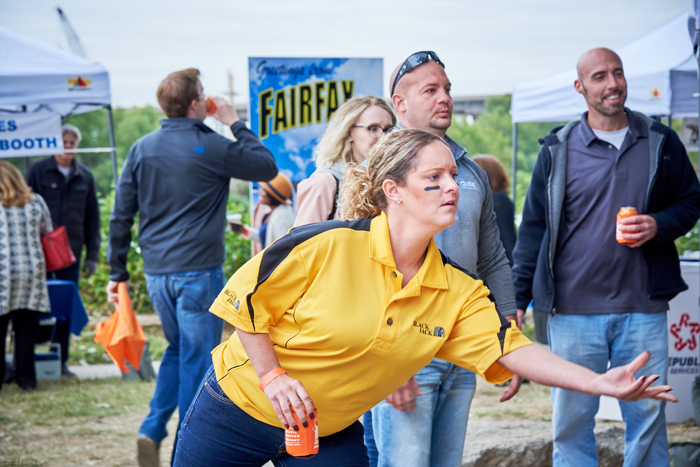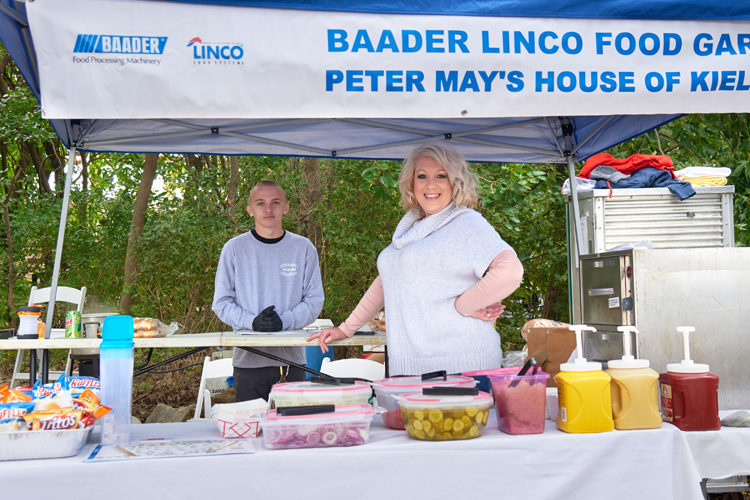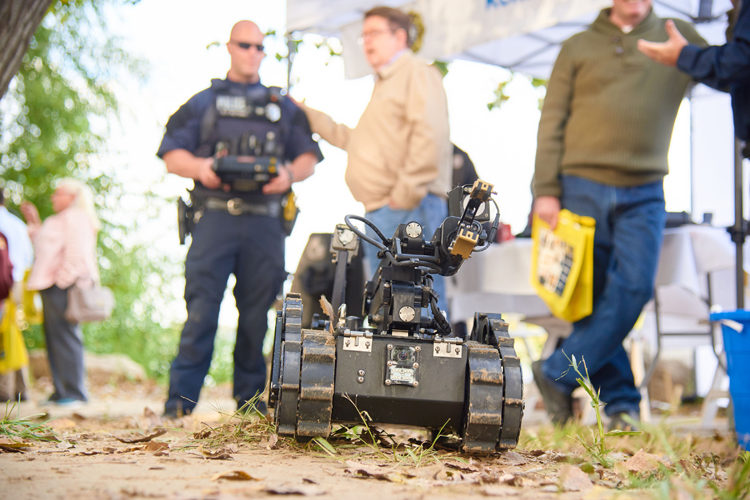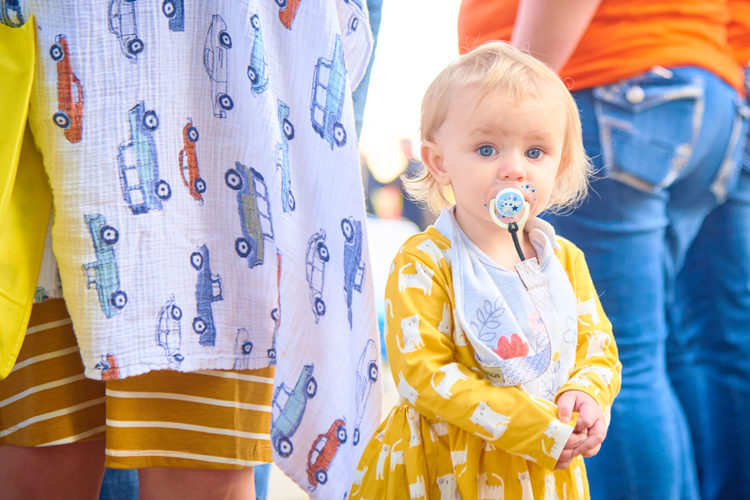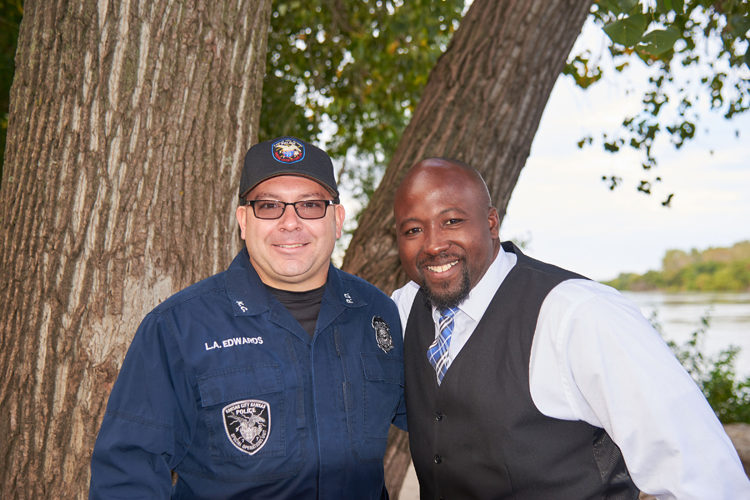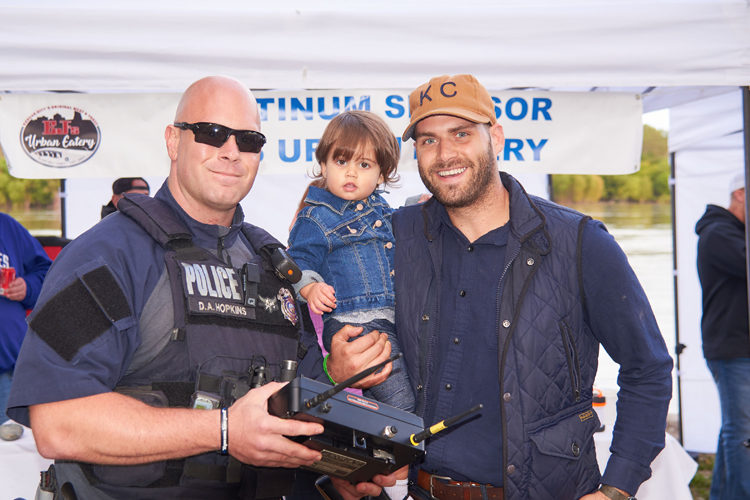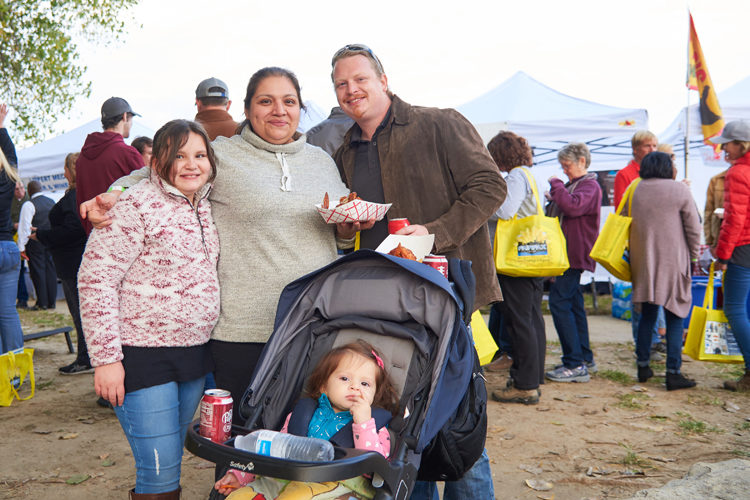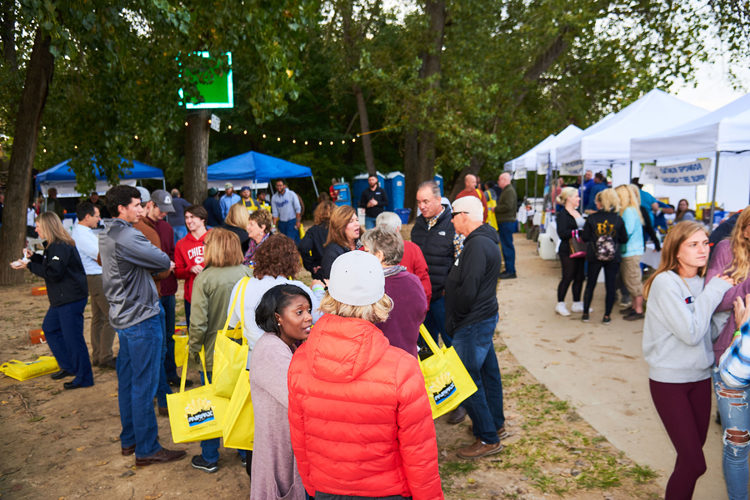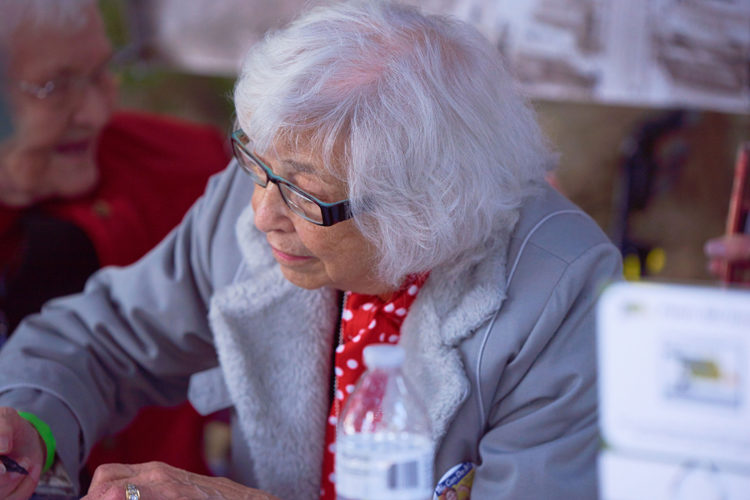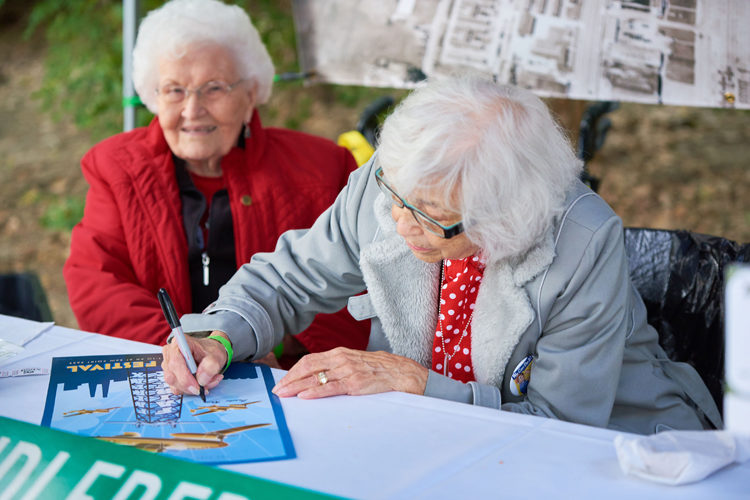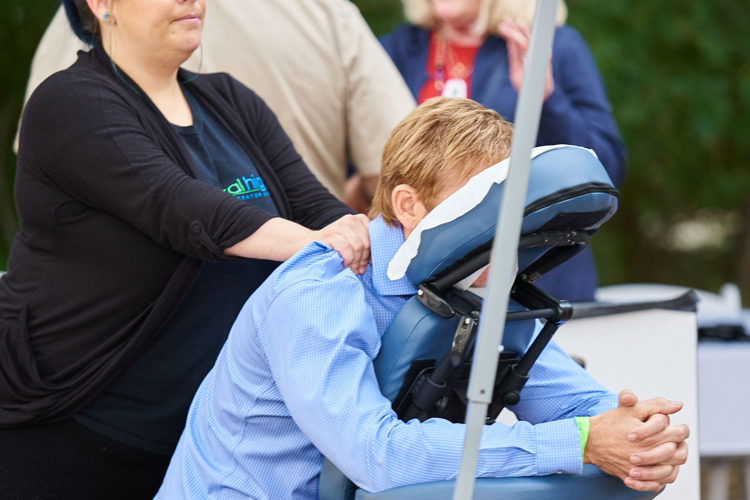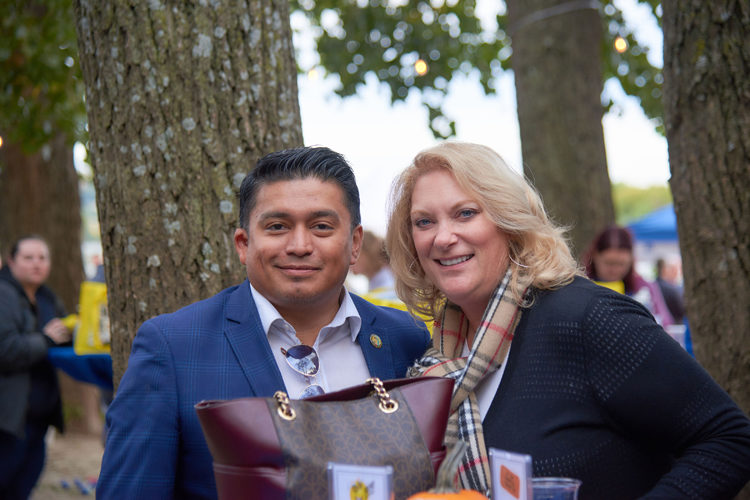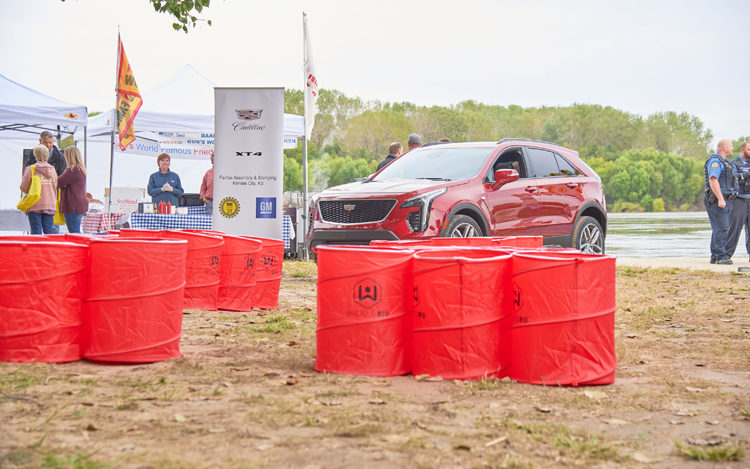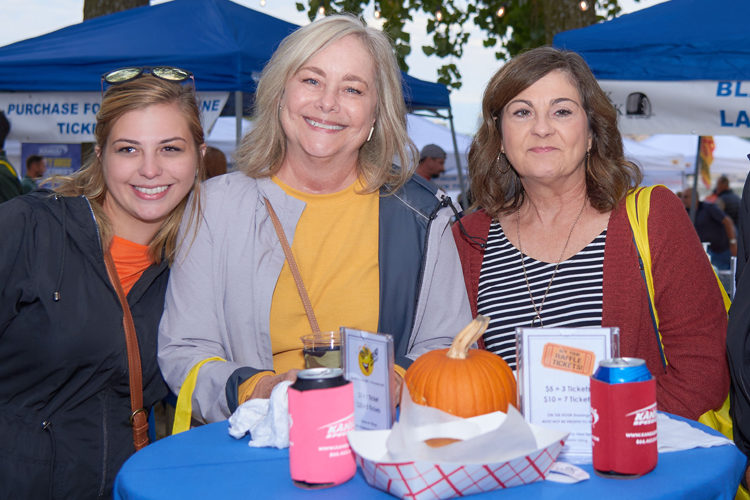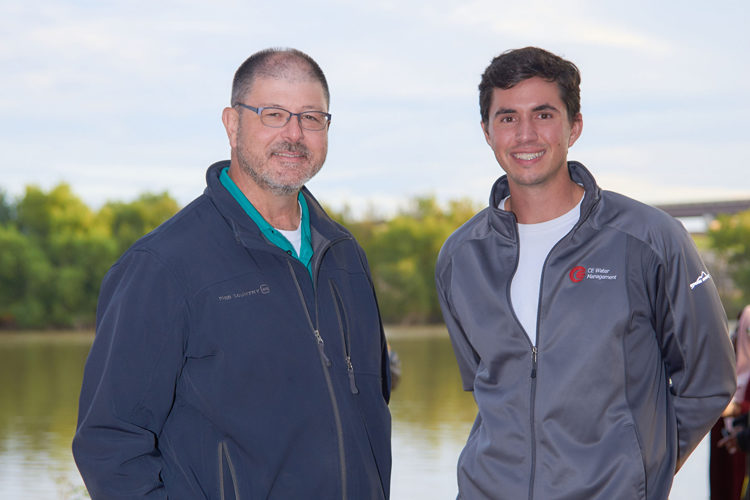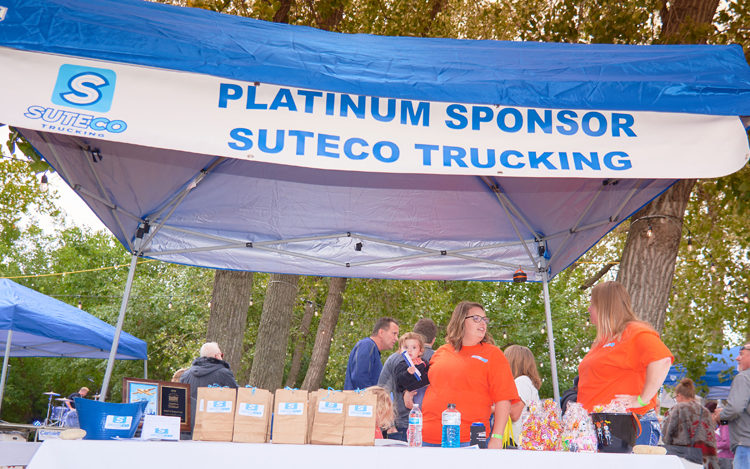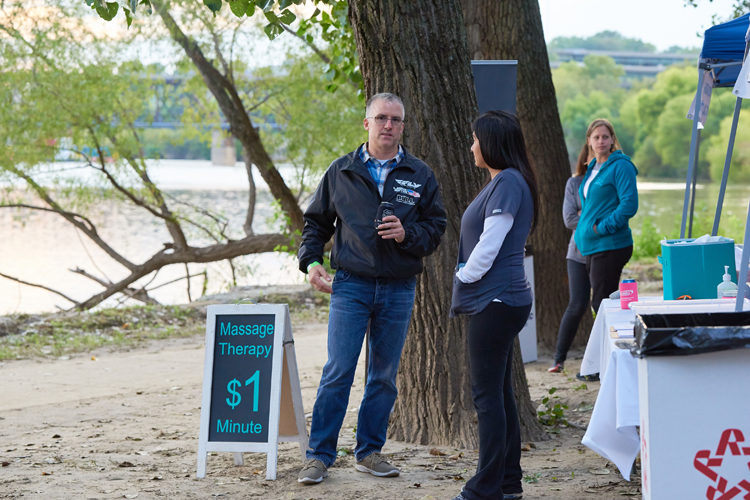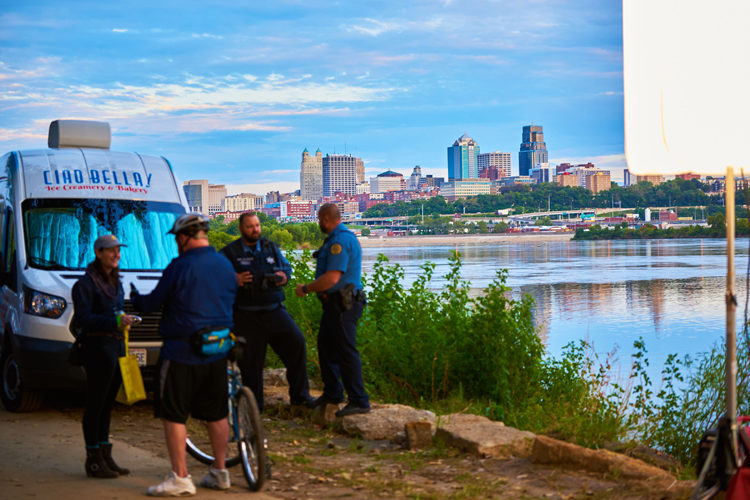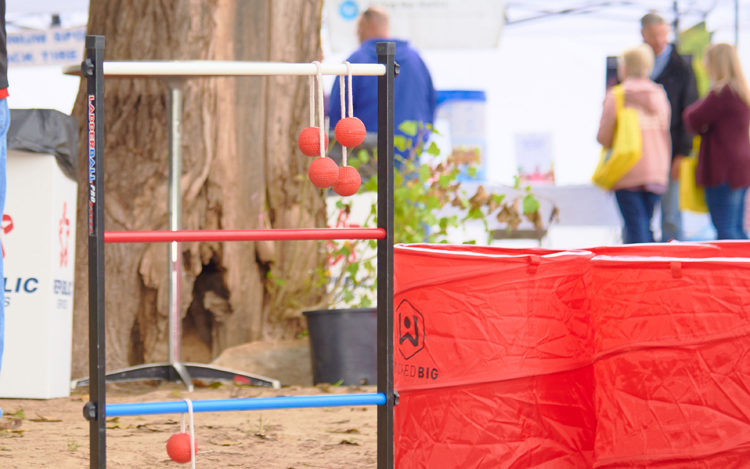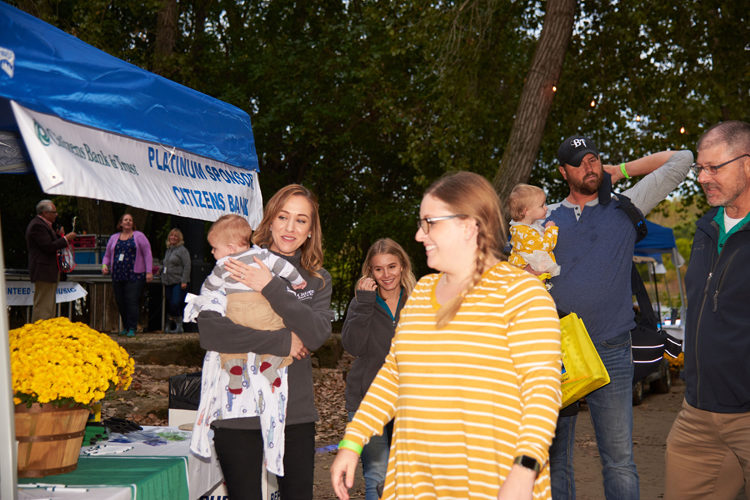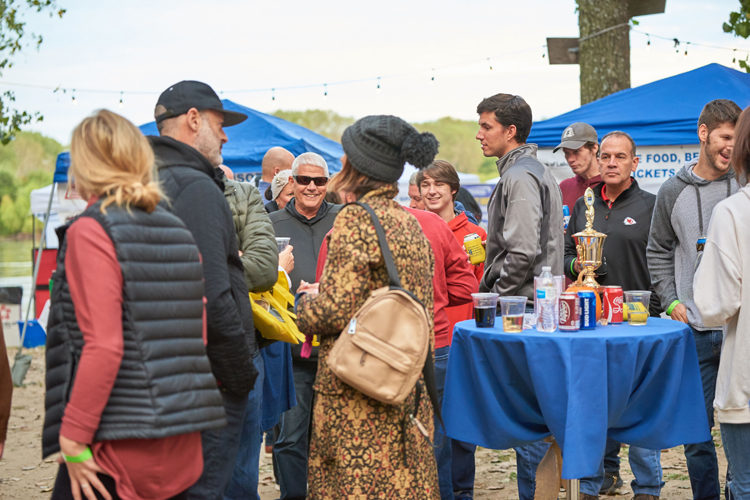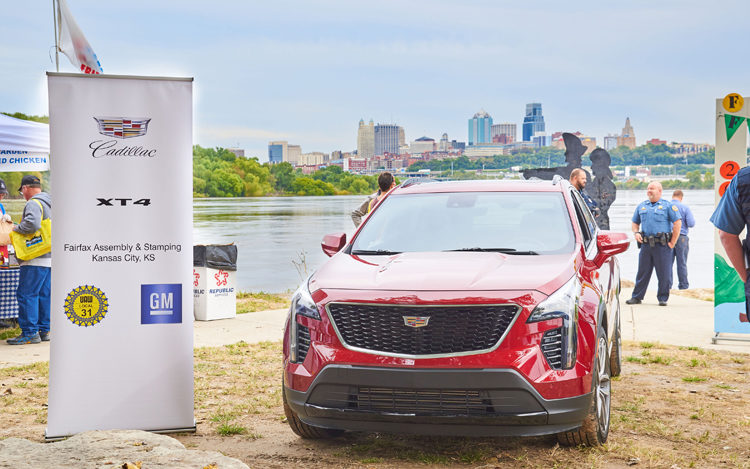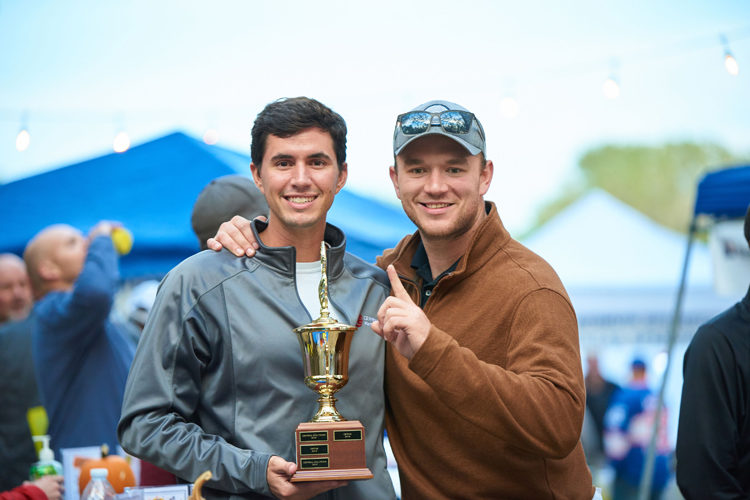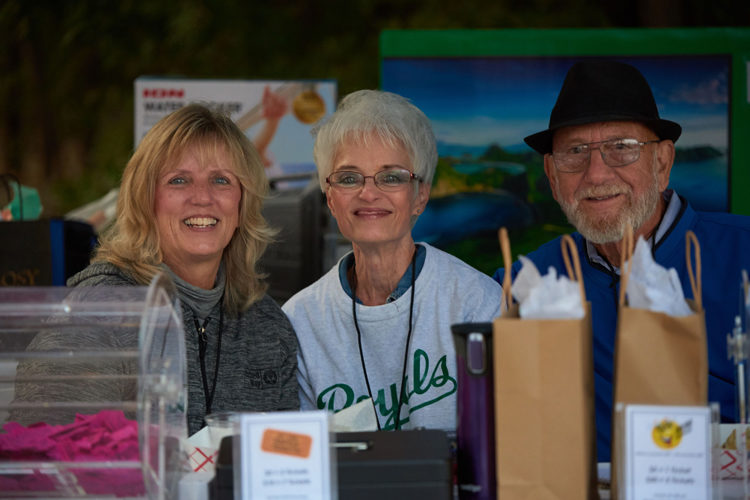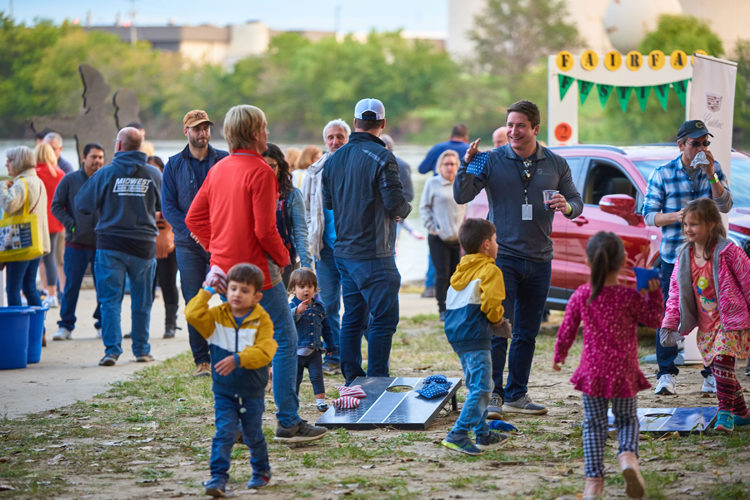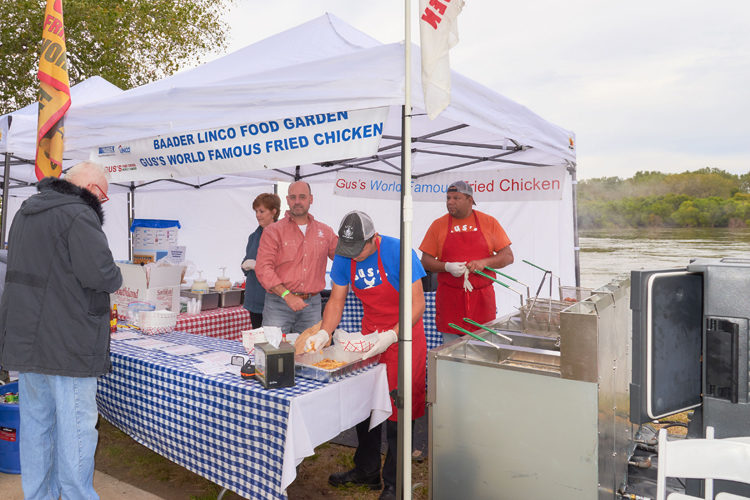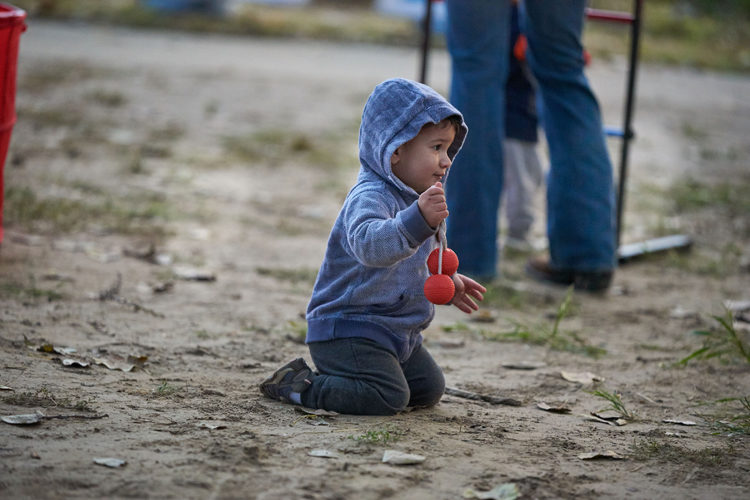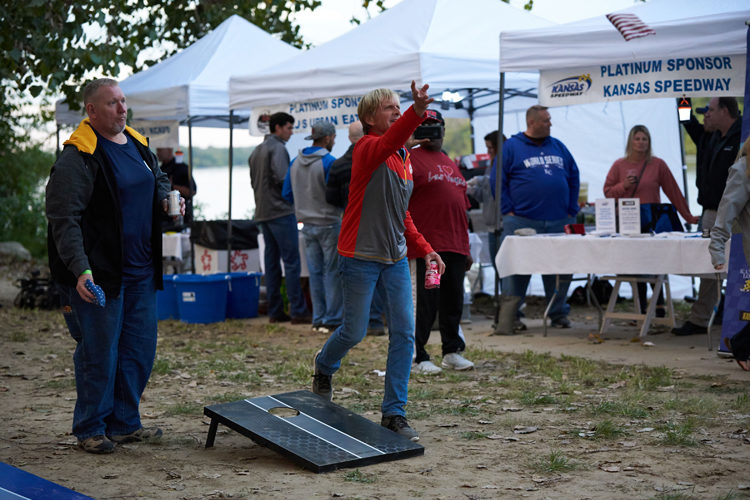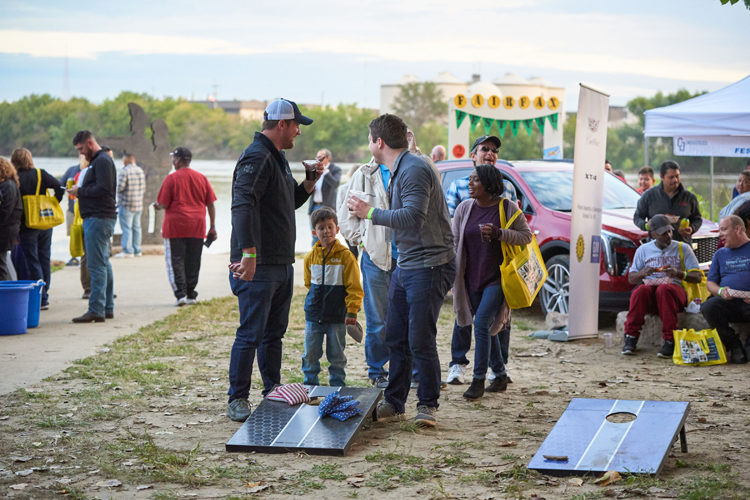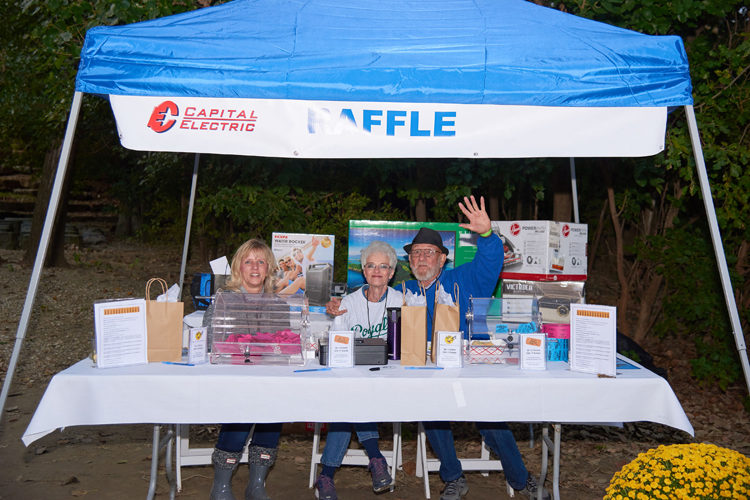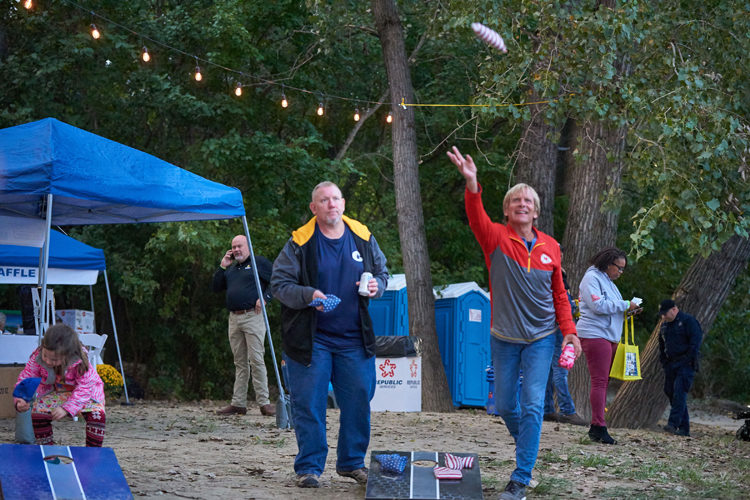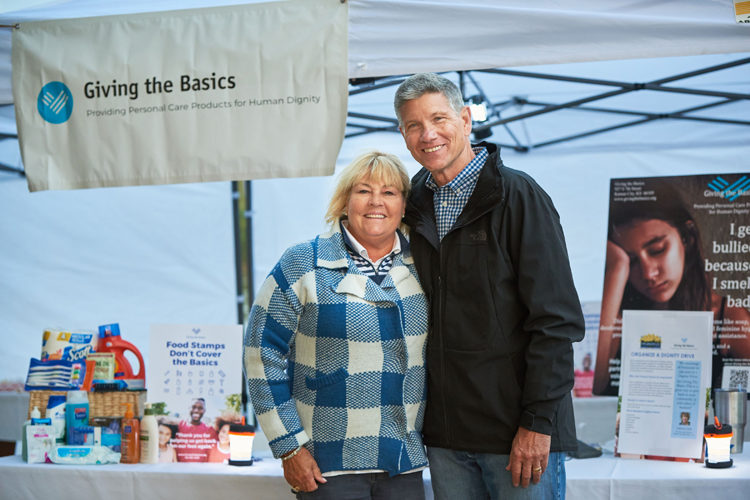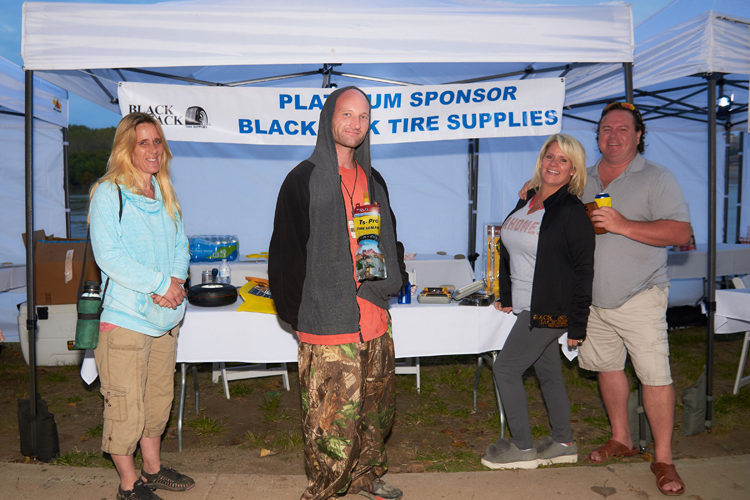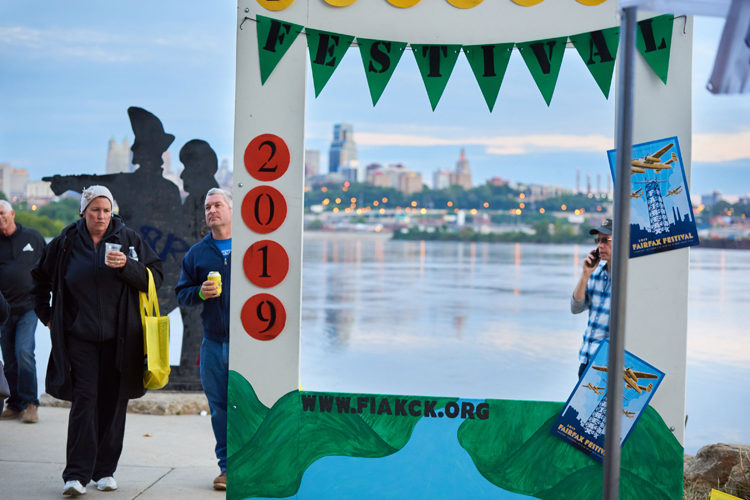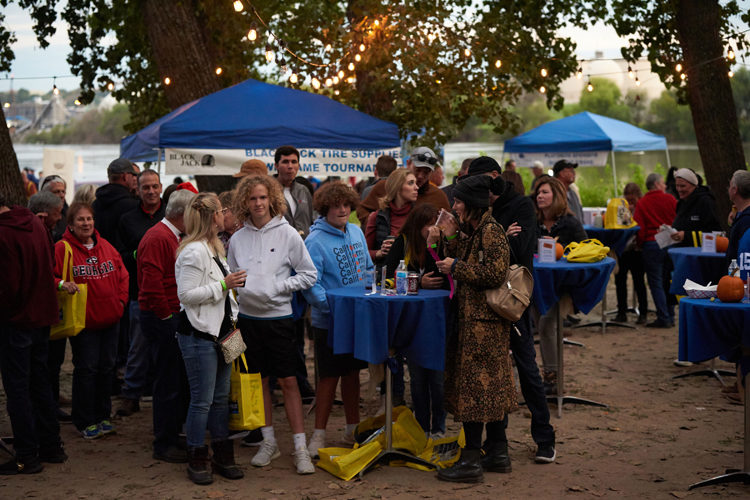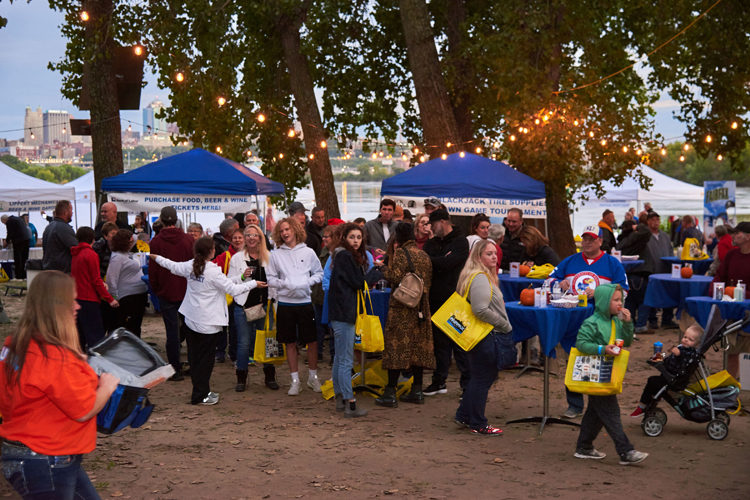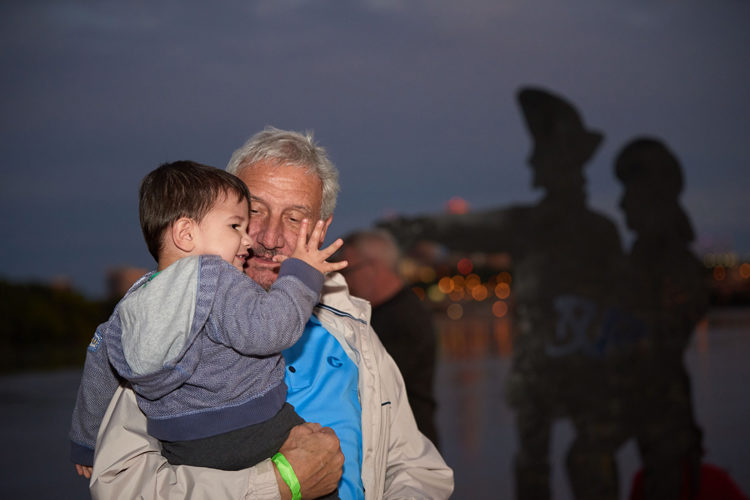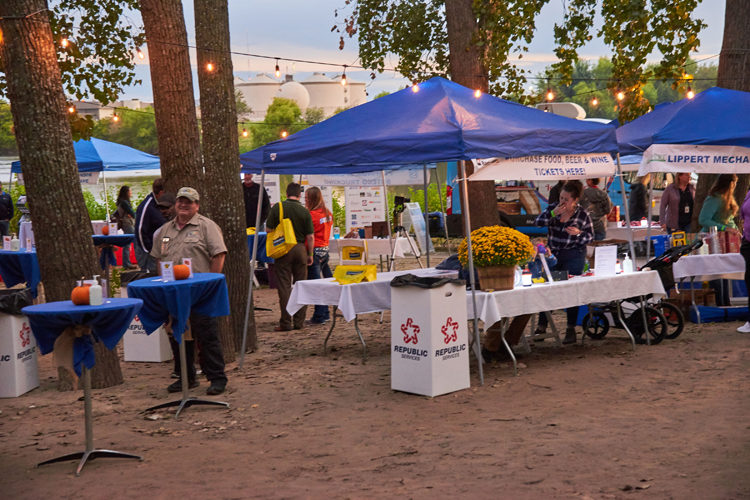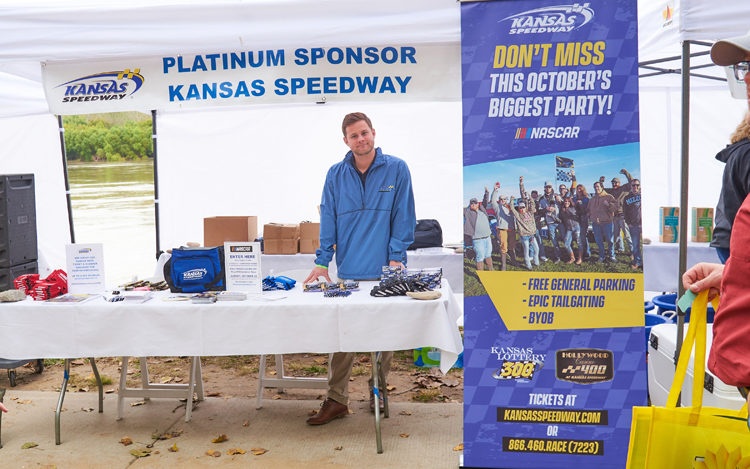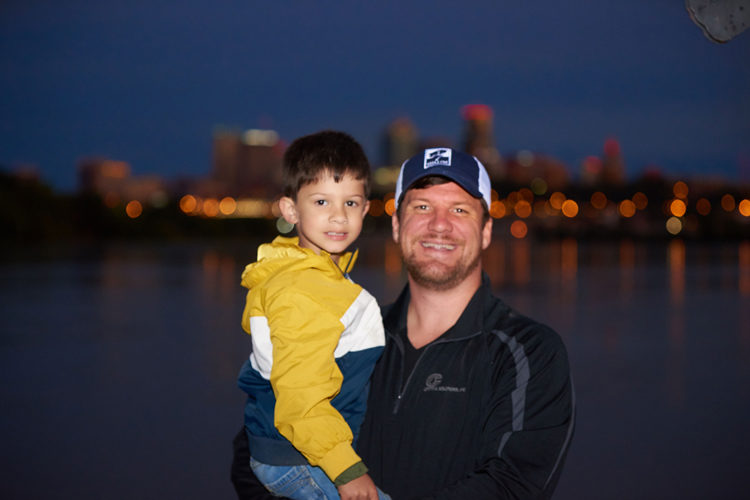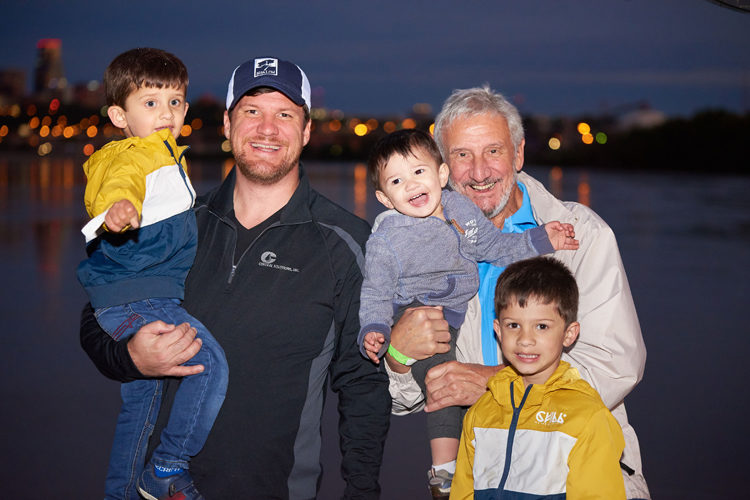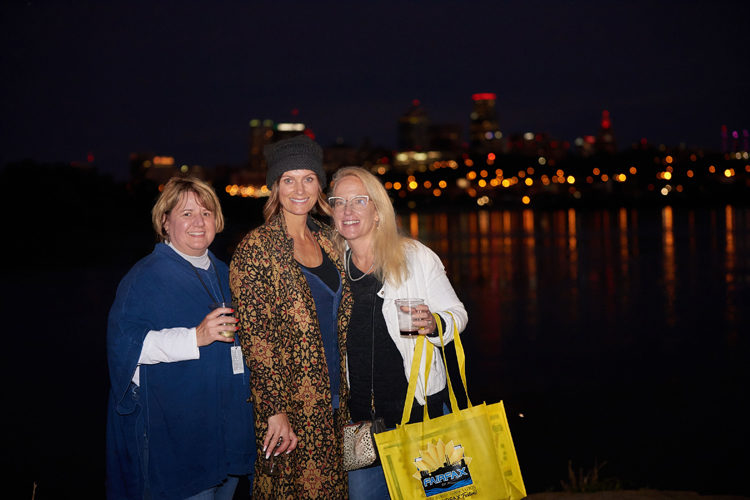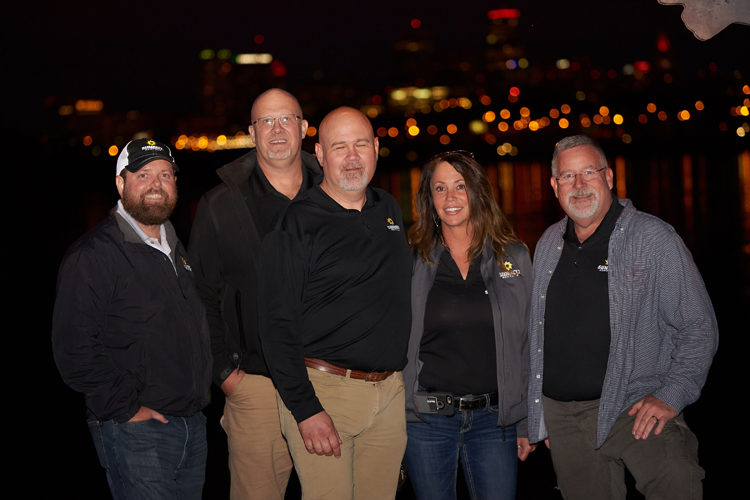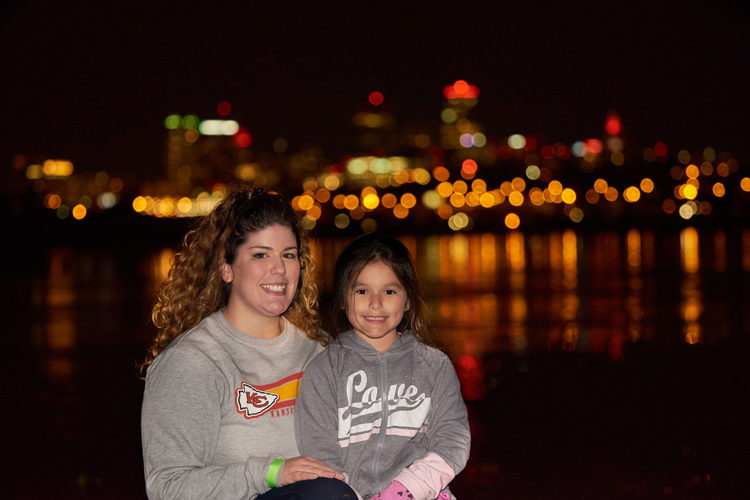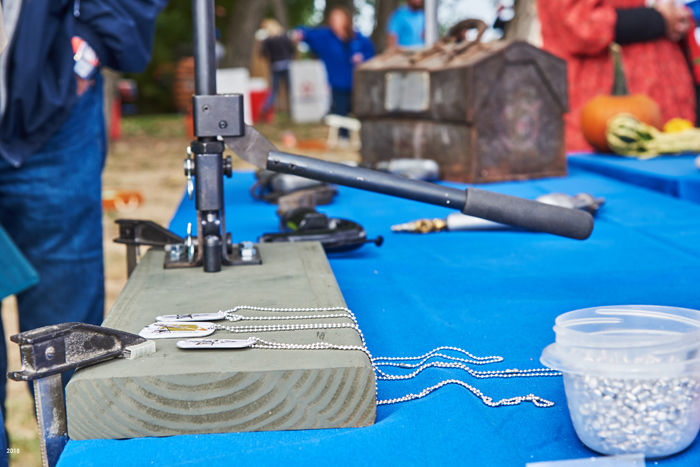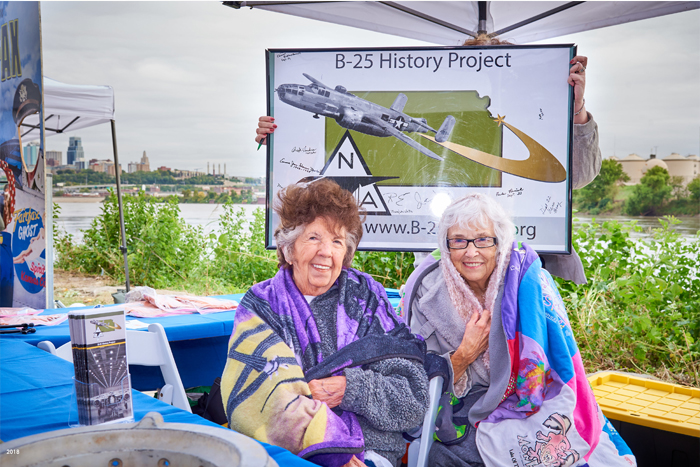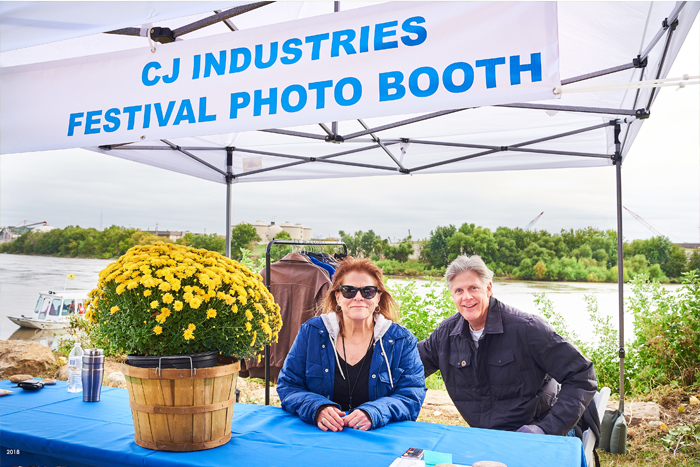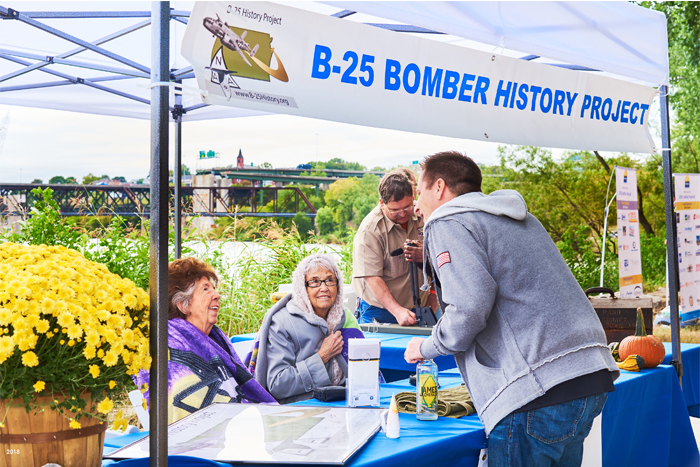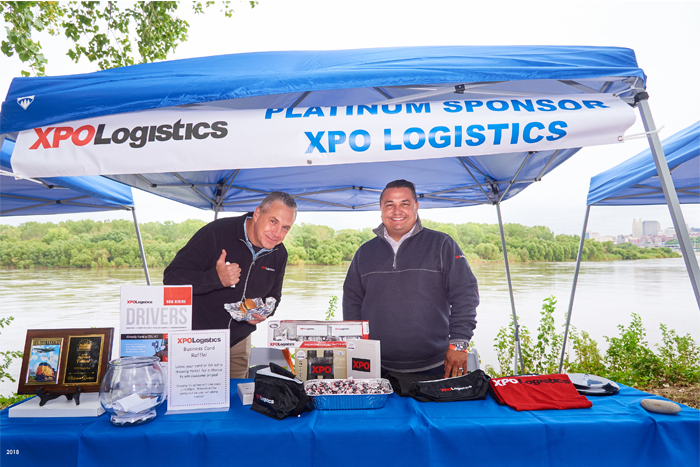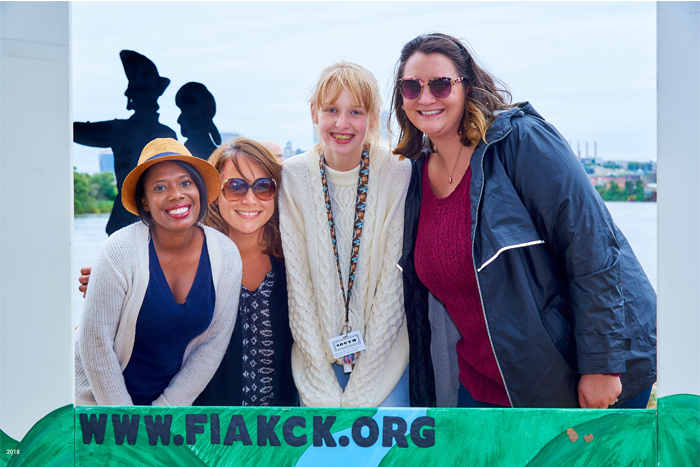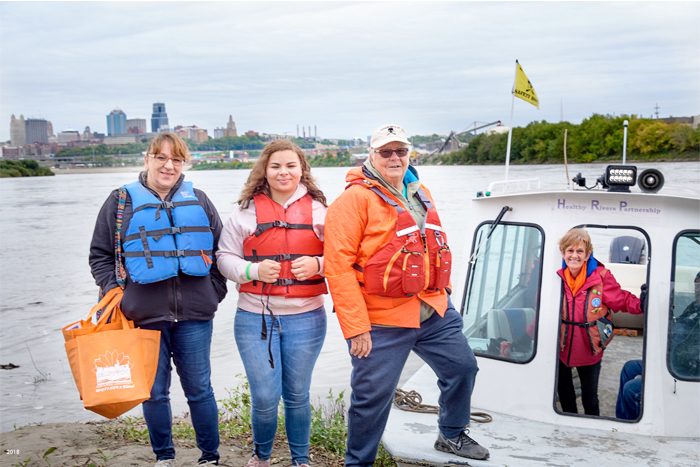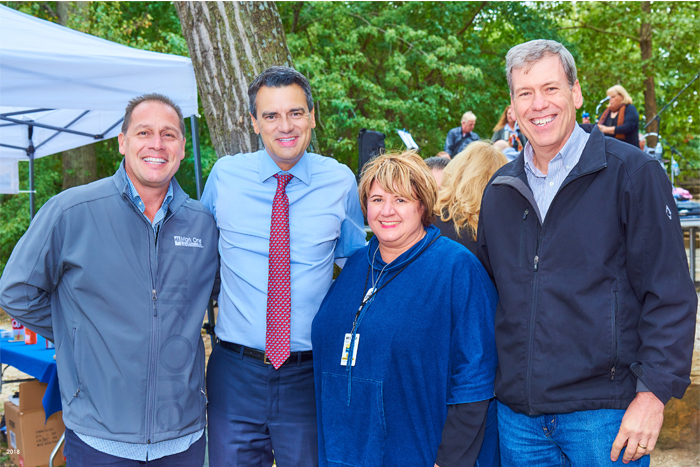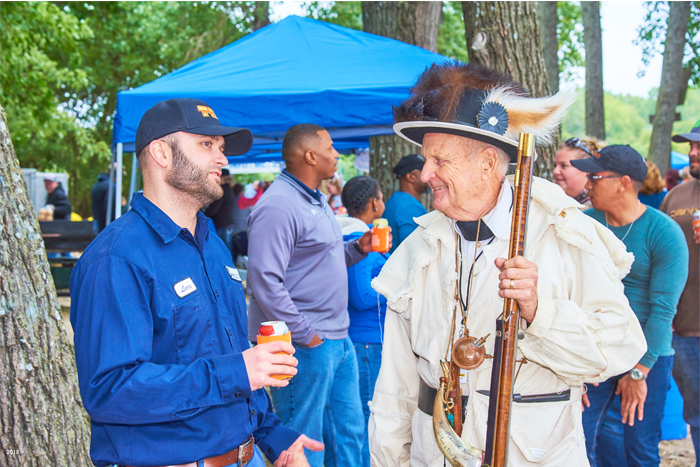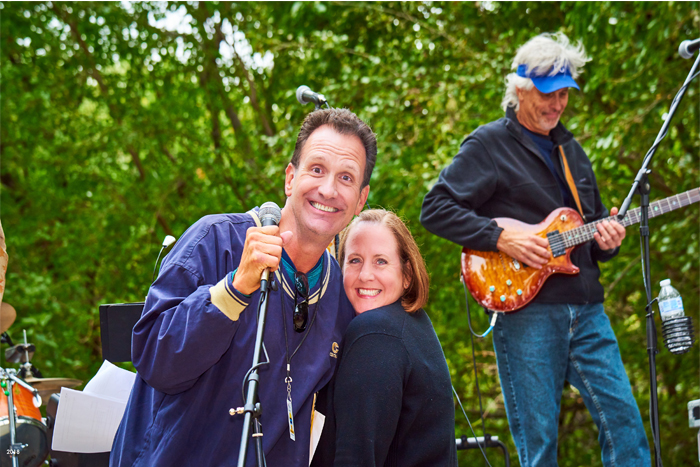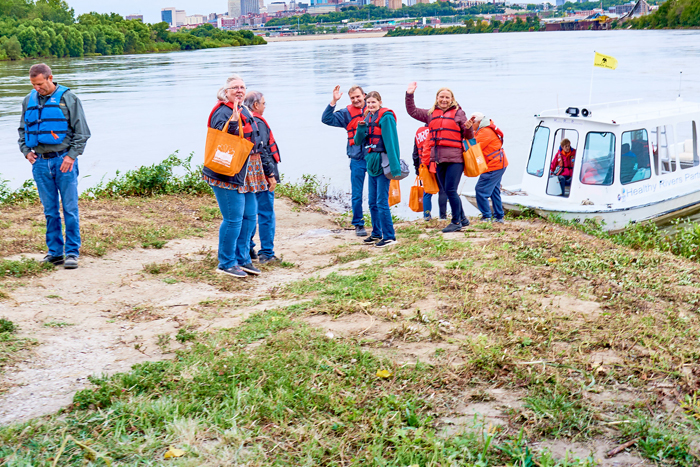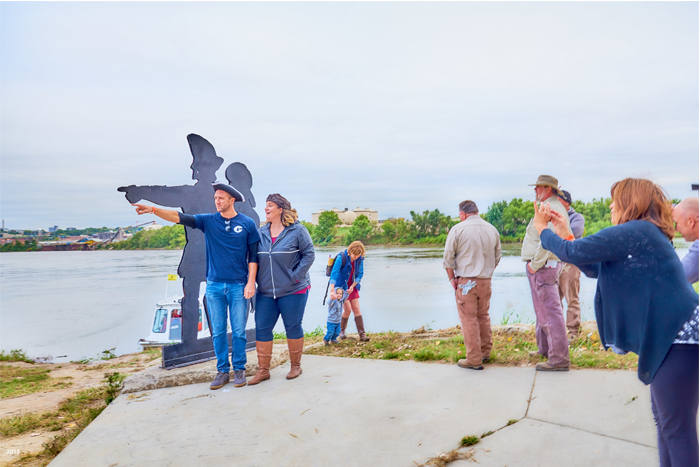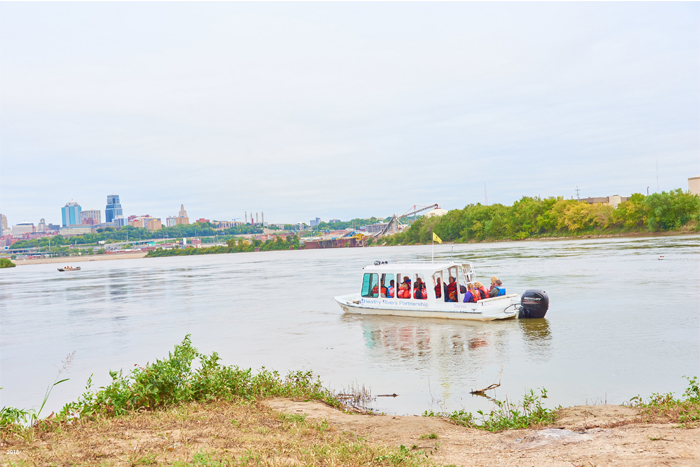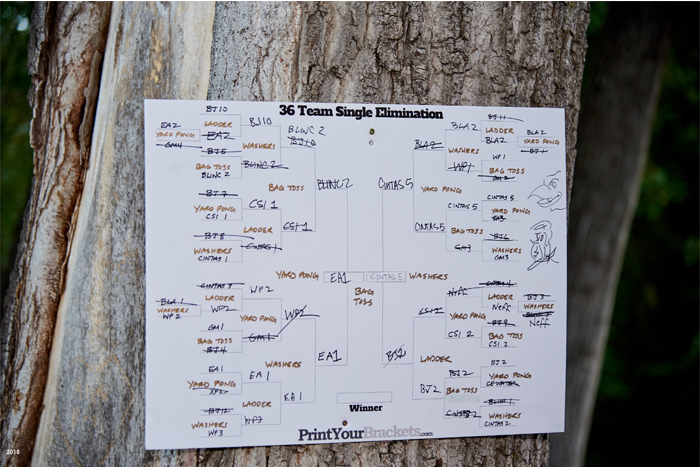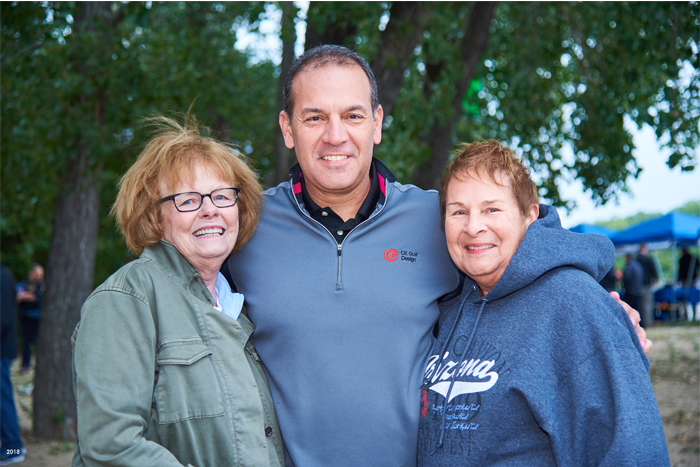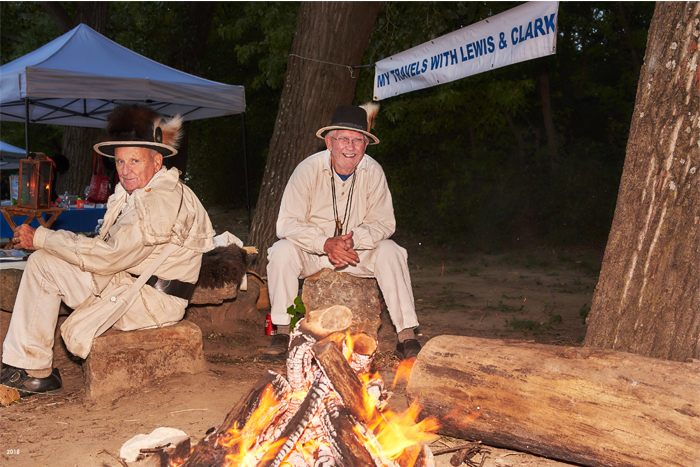 2019-09-13 FIA Luncheon at Giving the Basics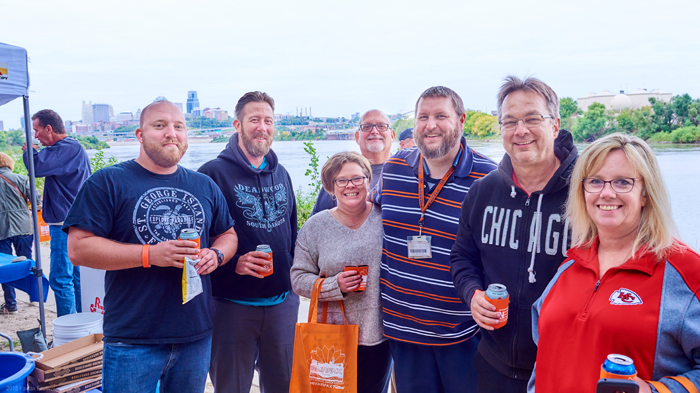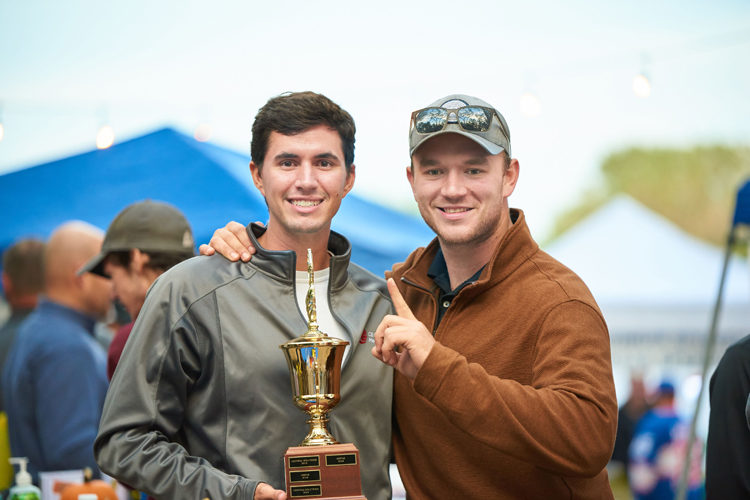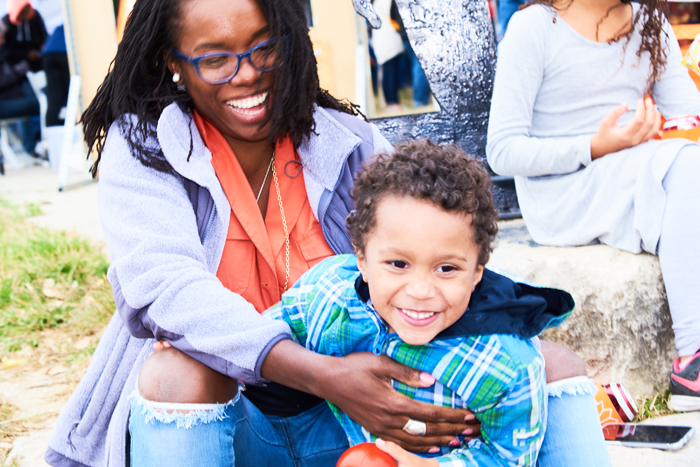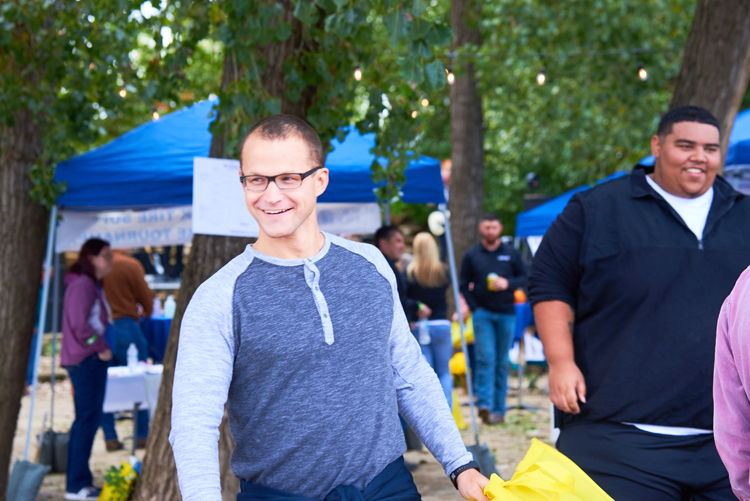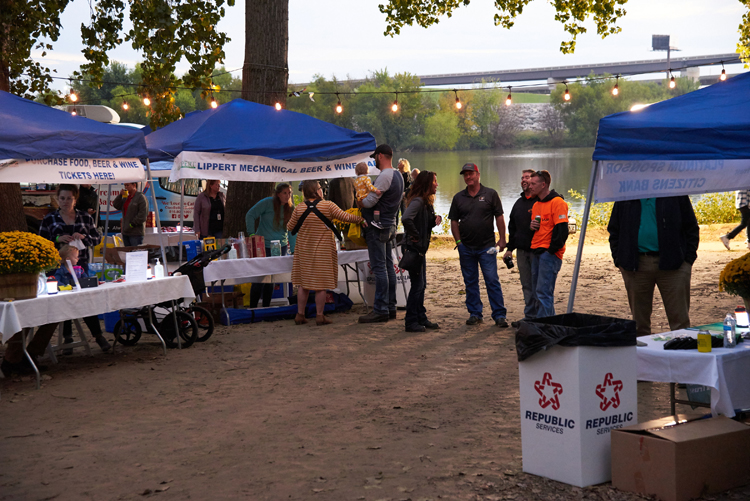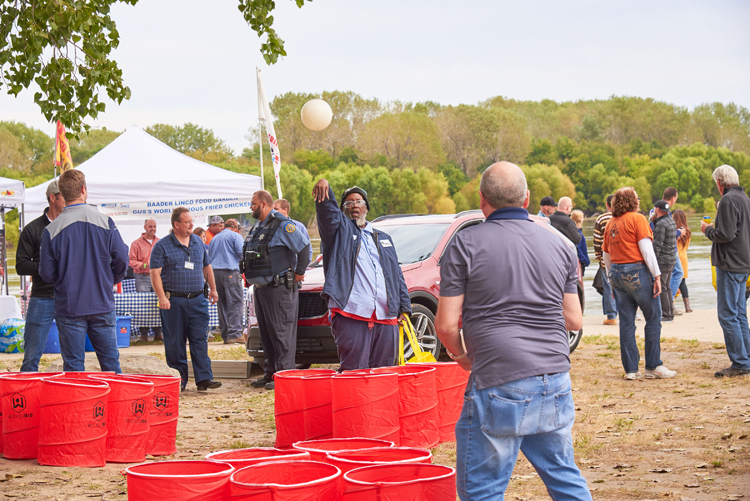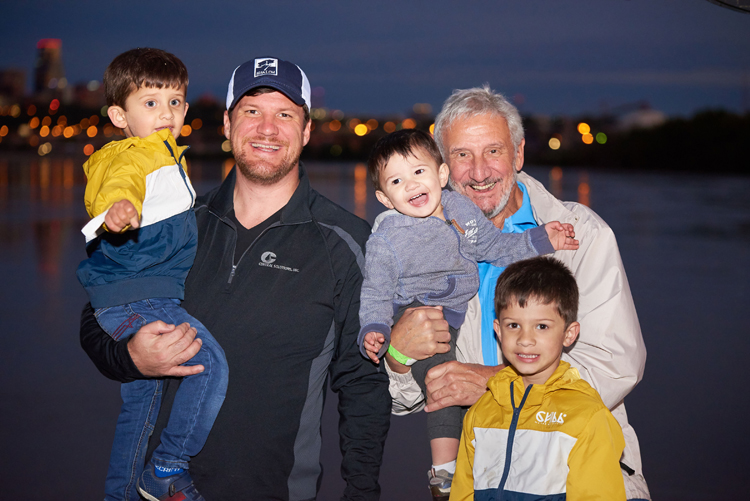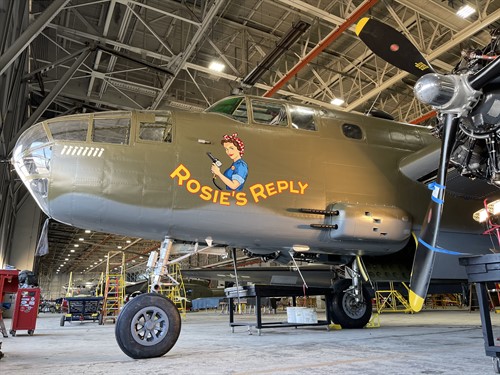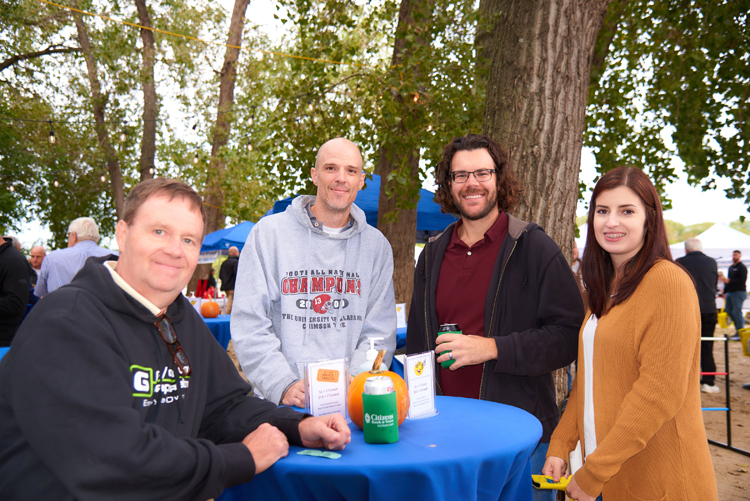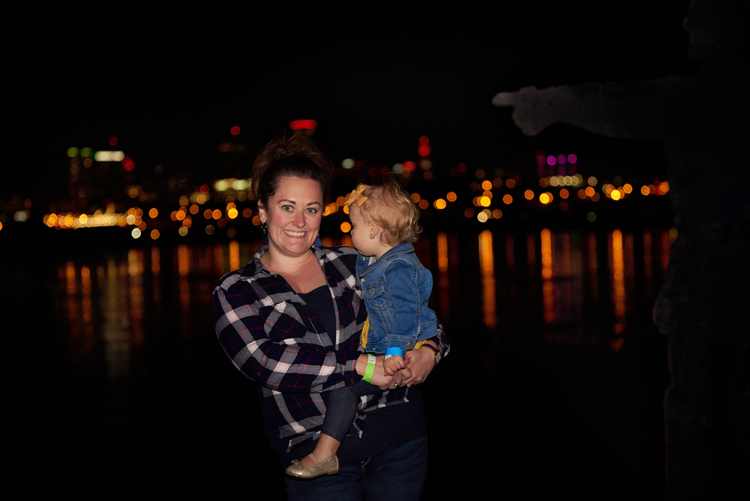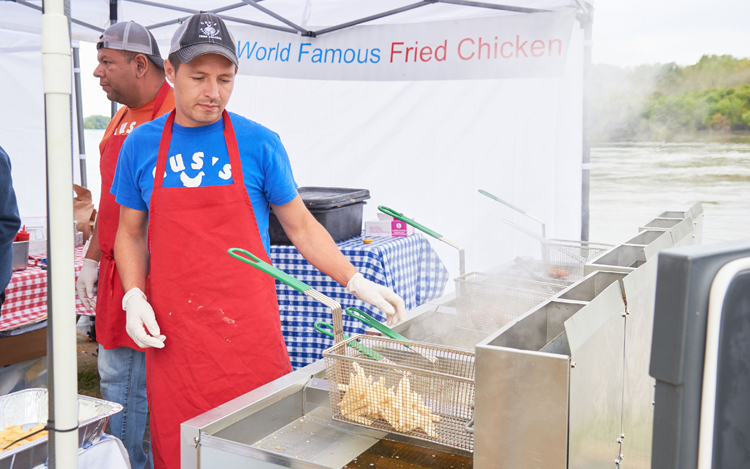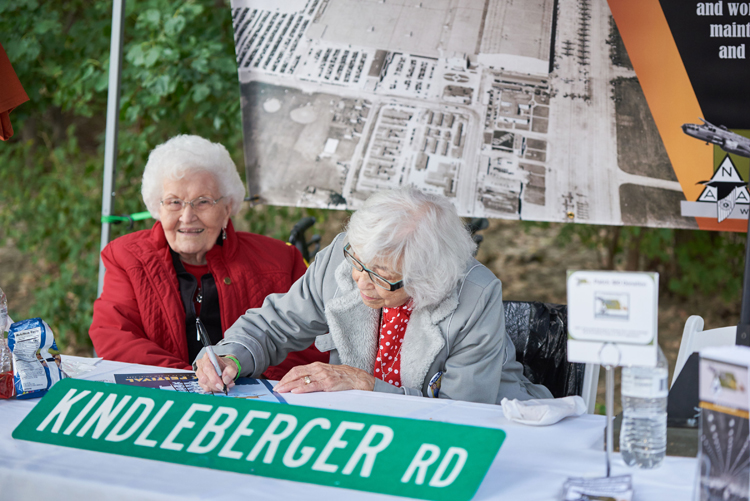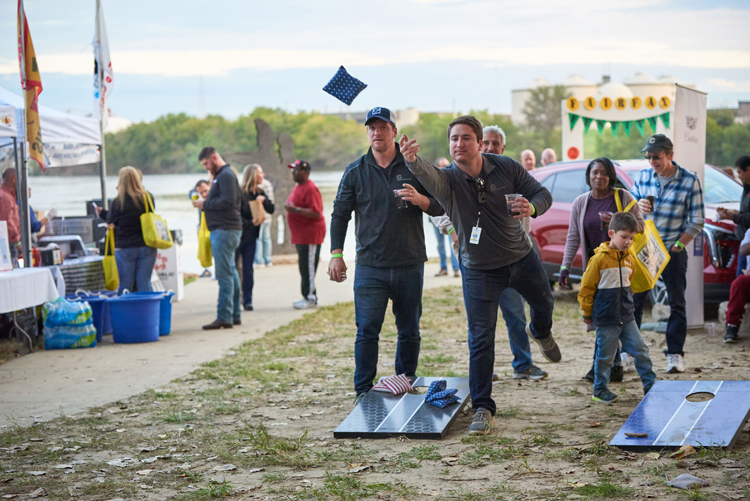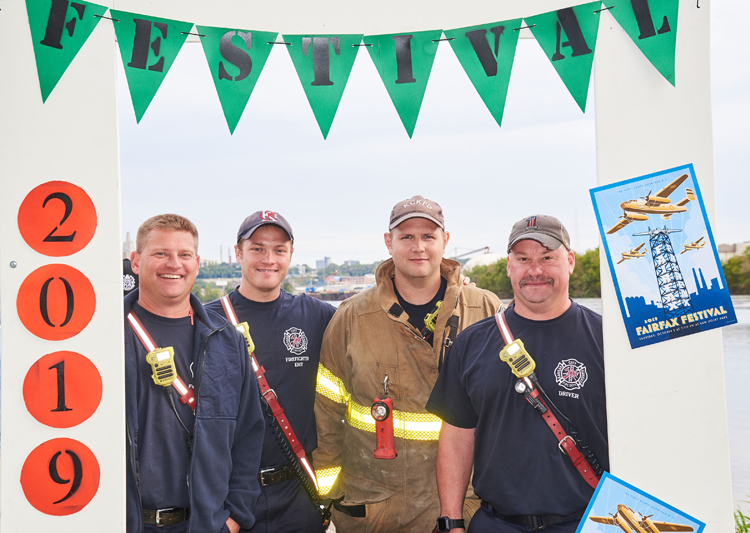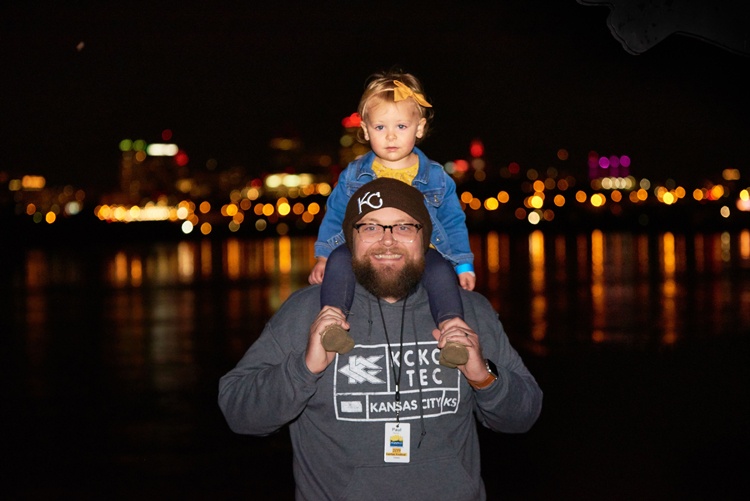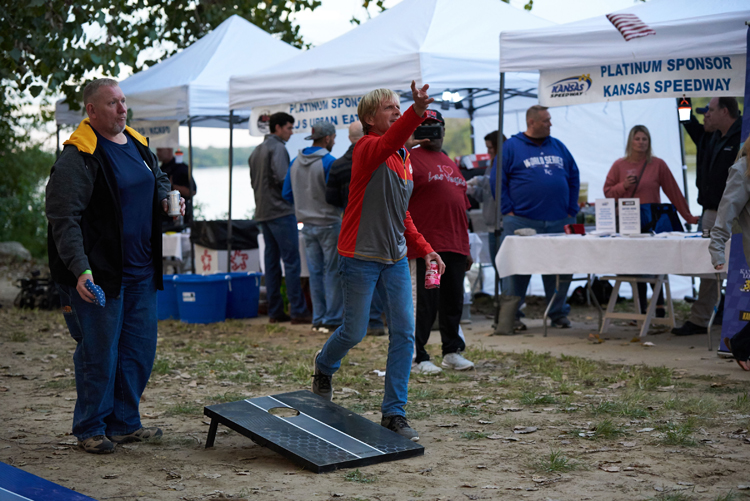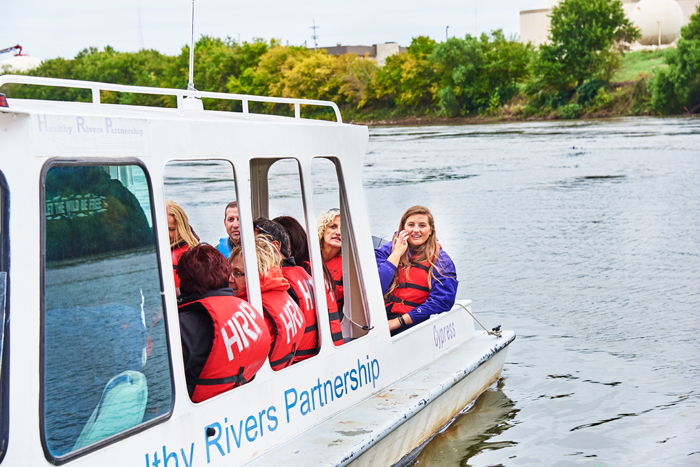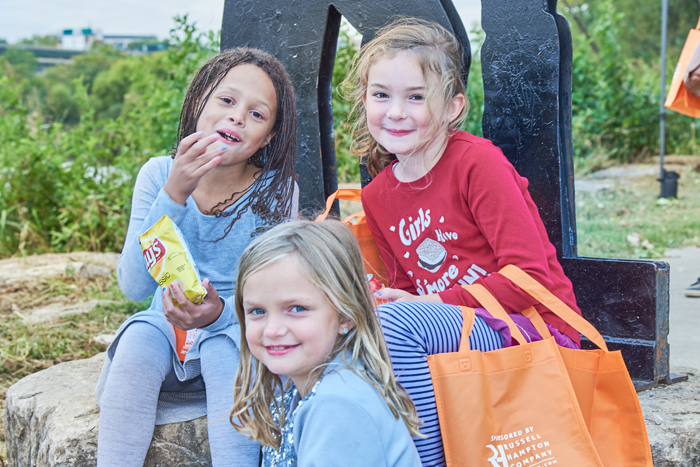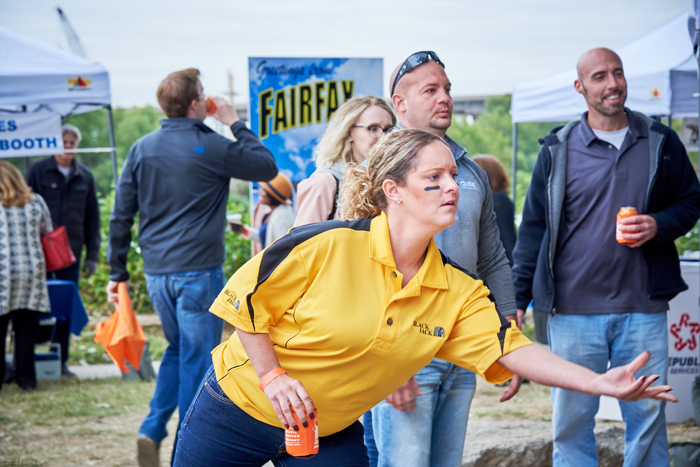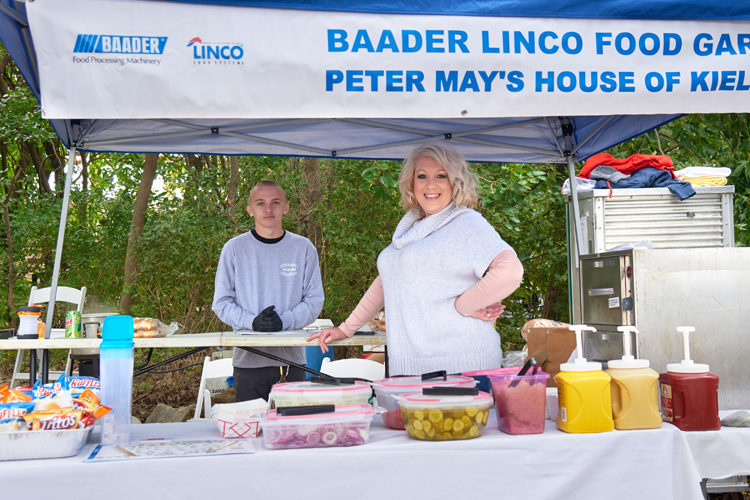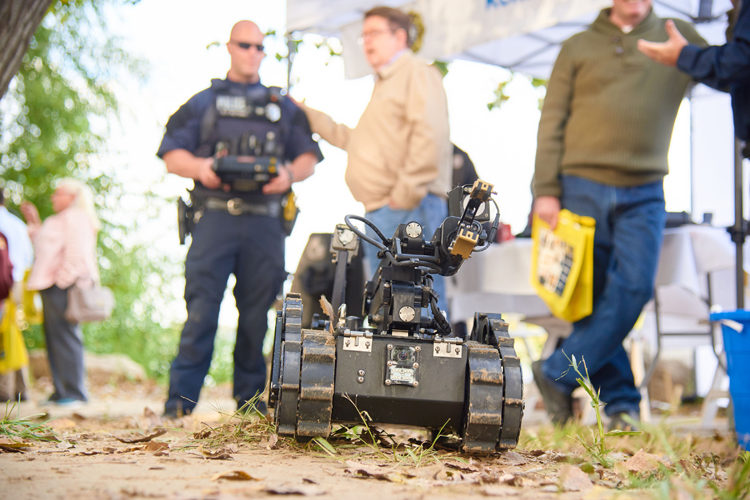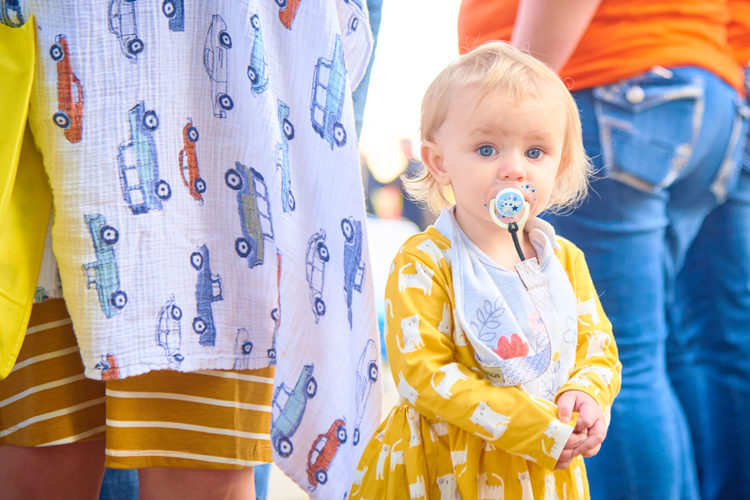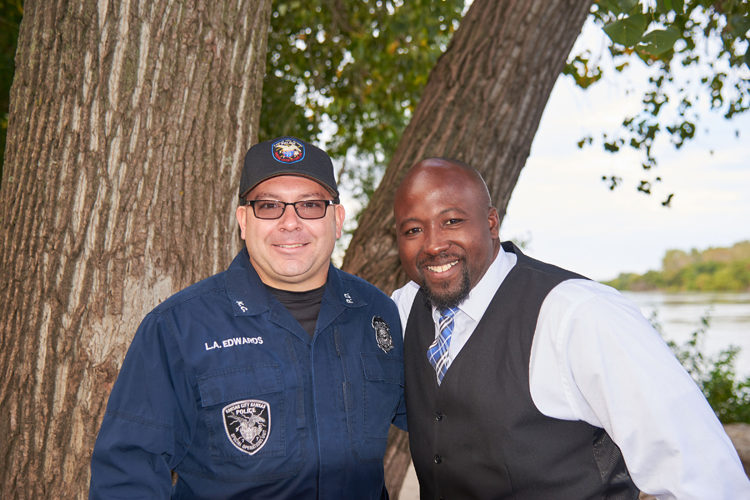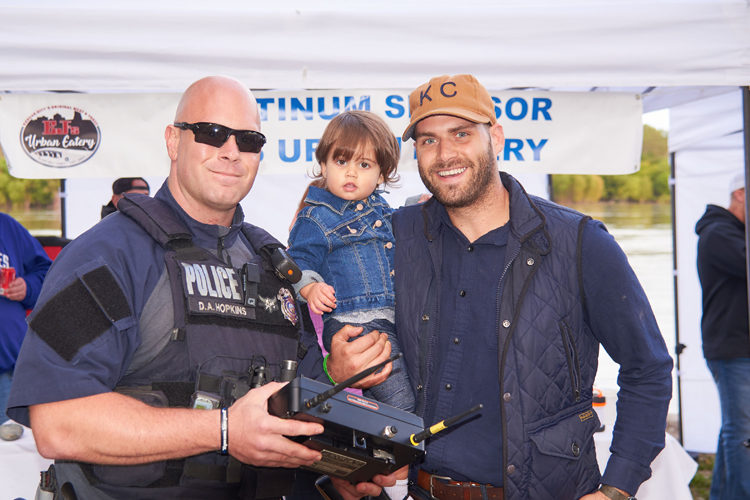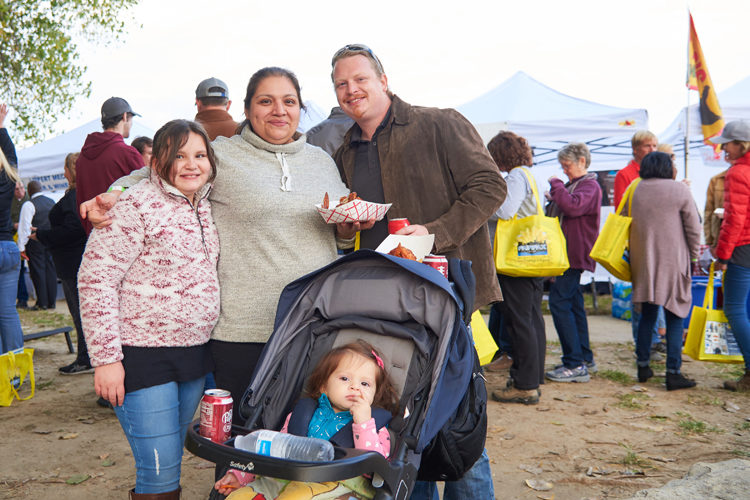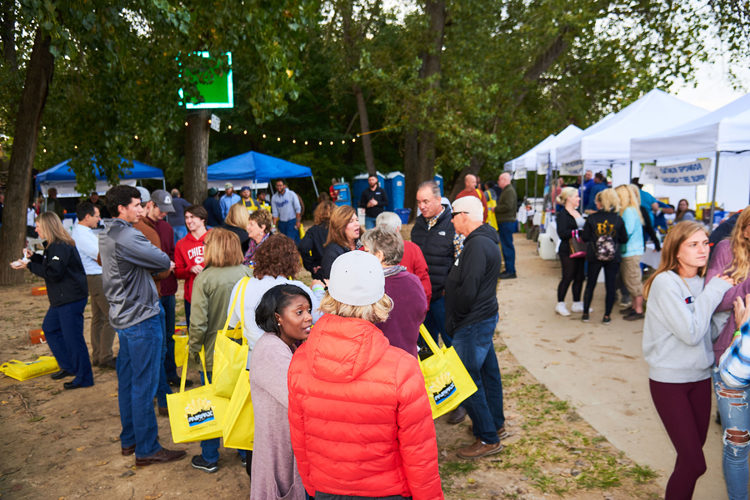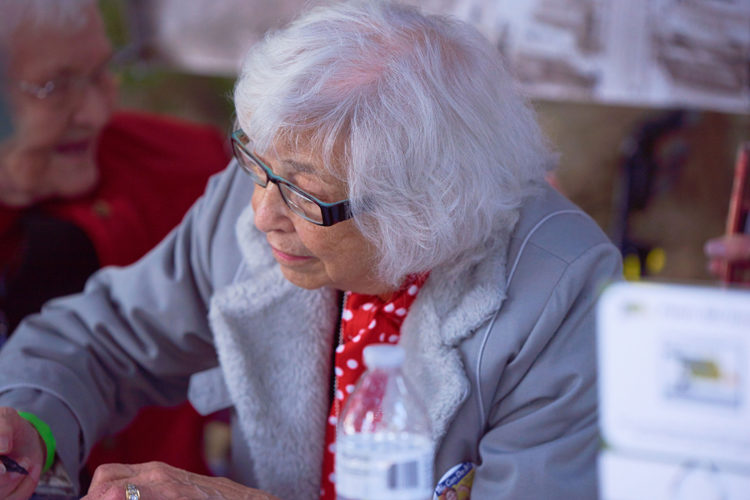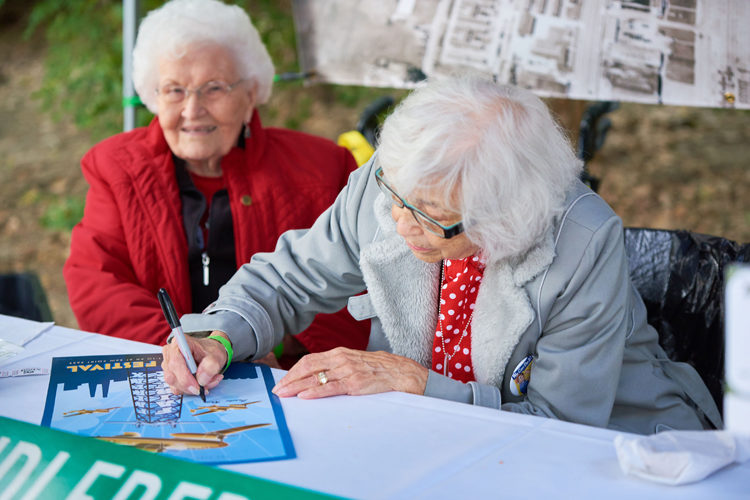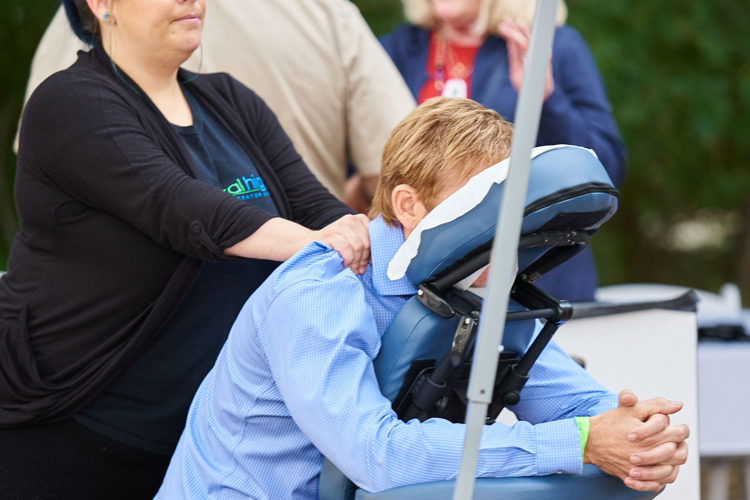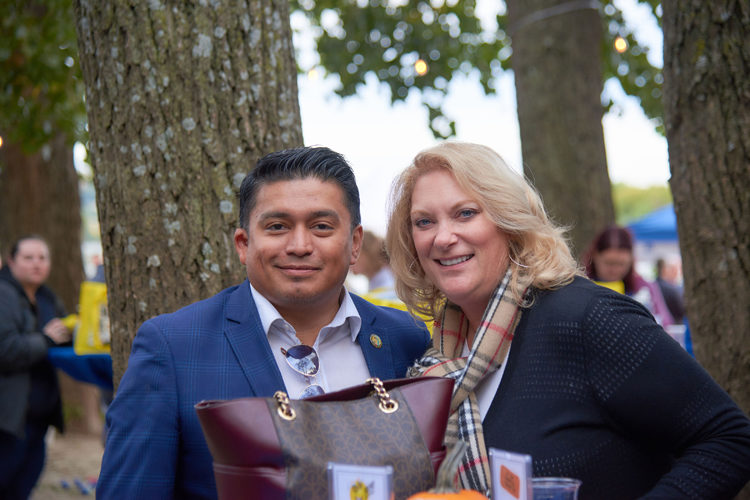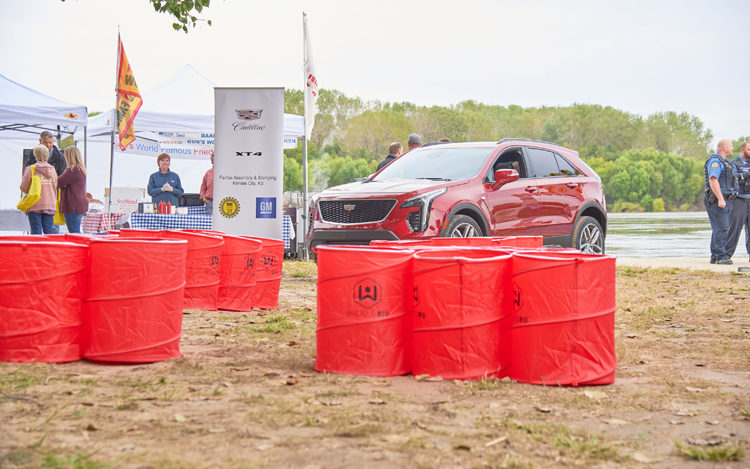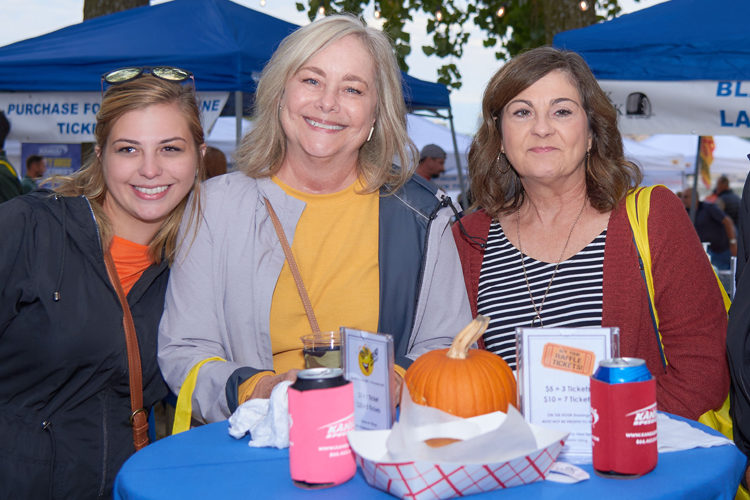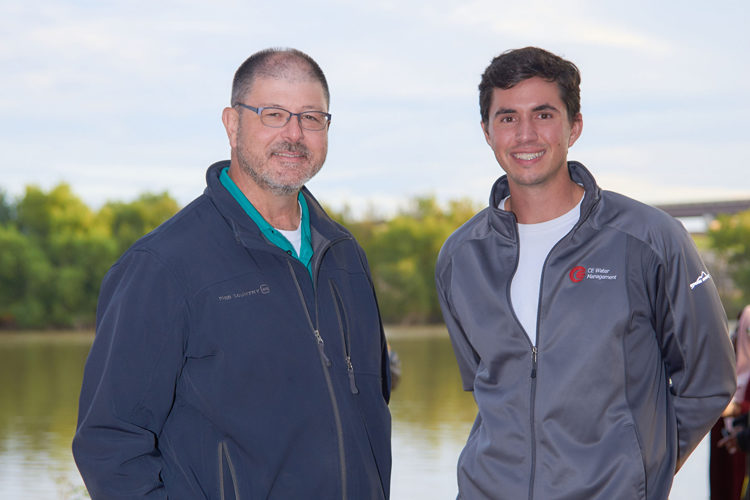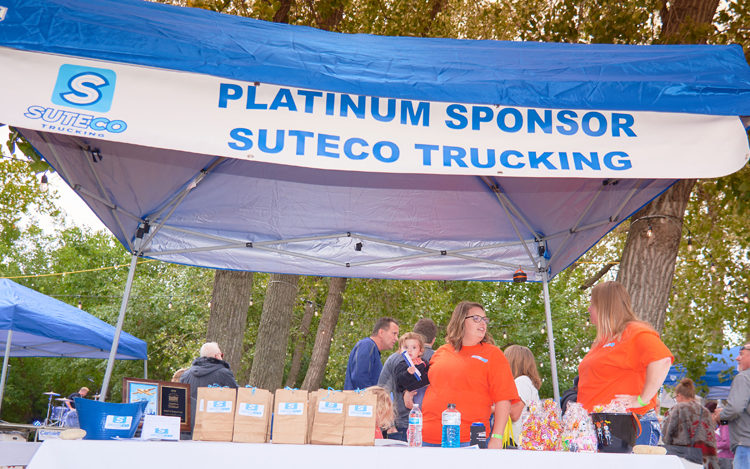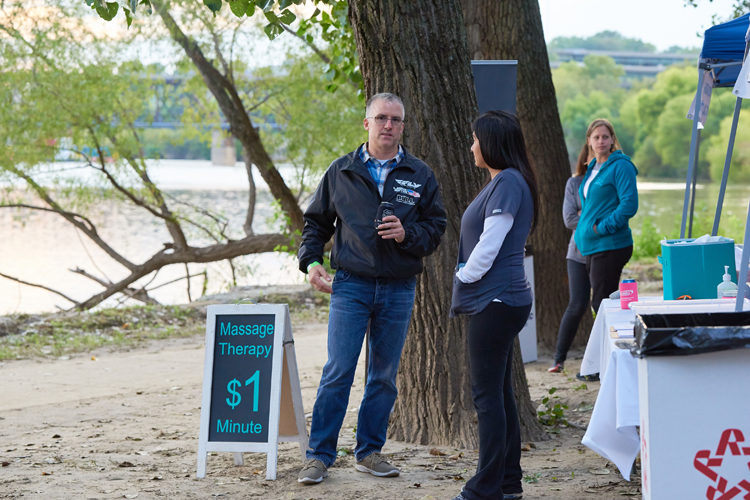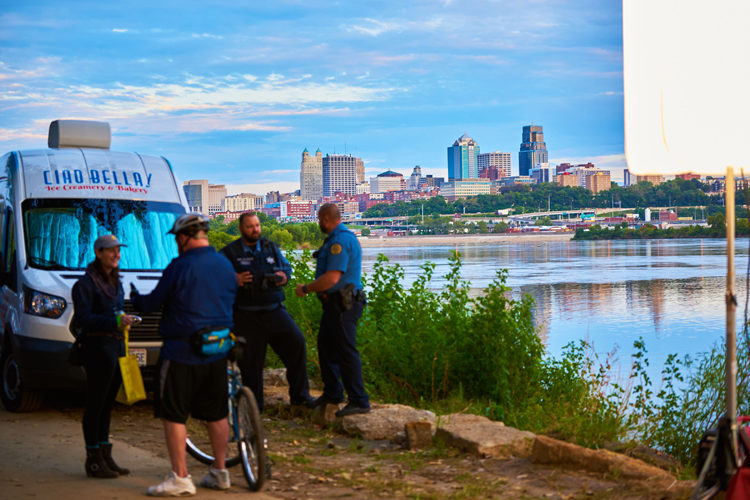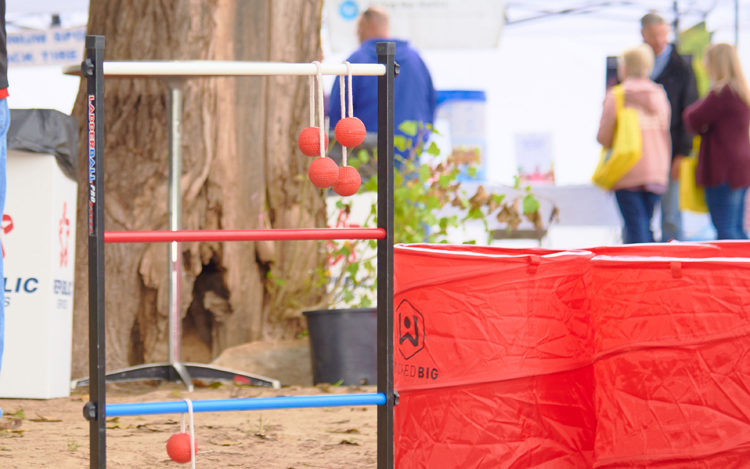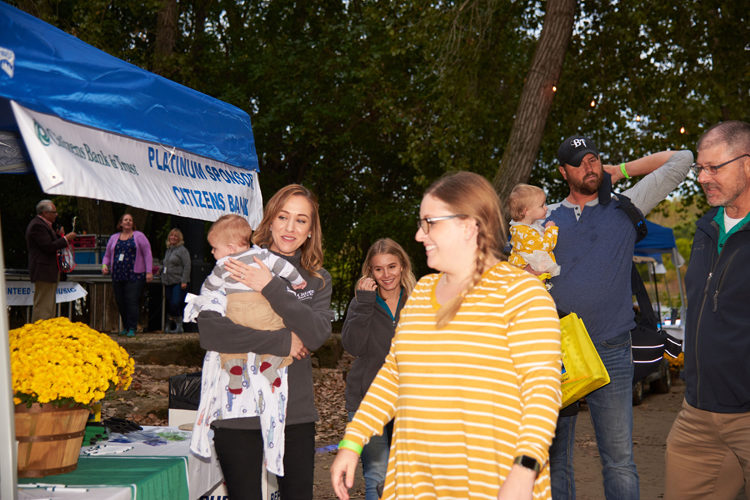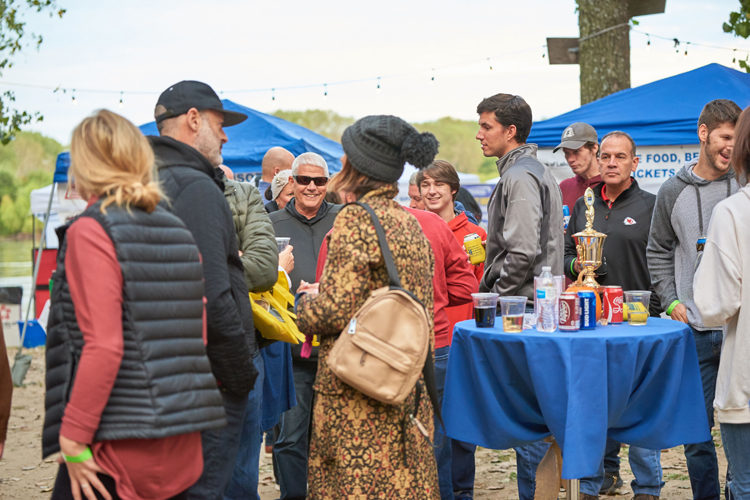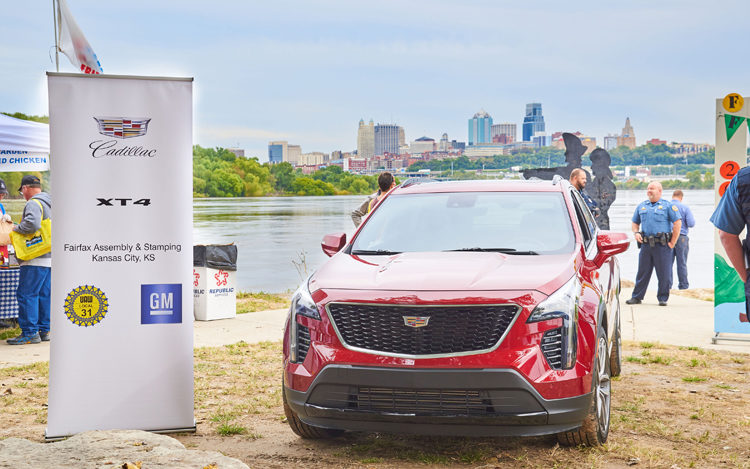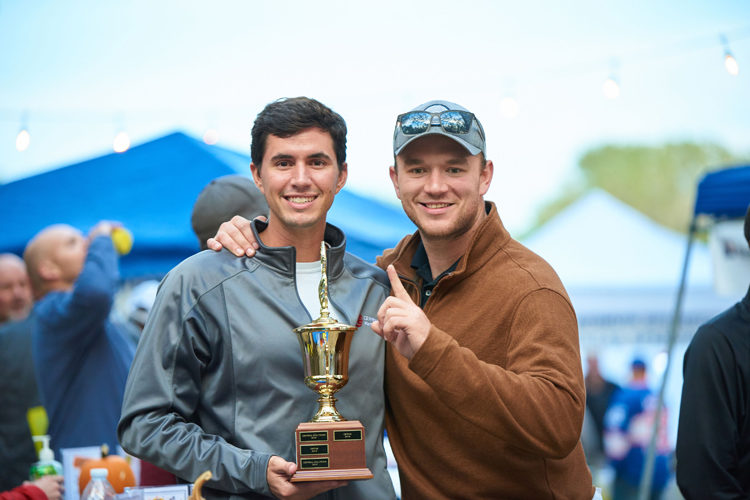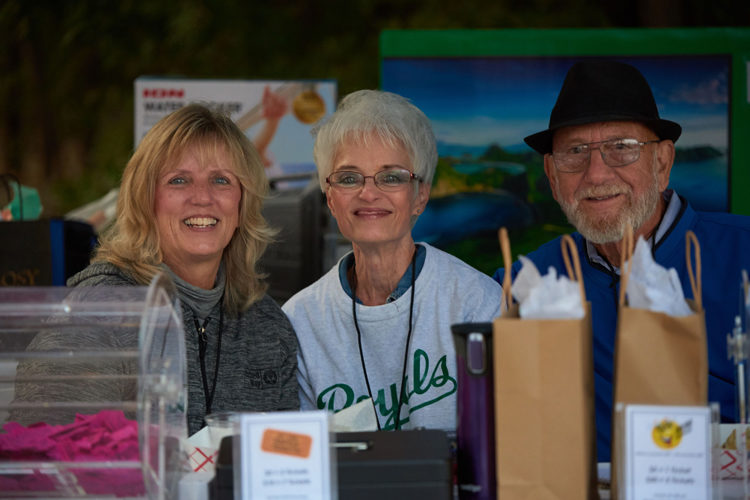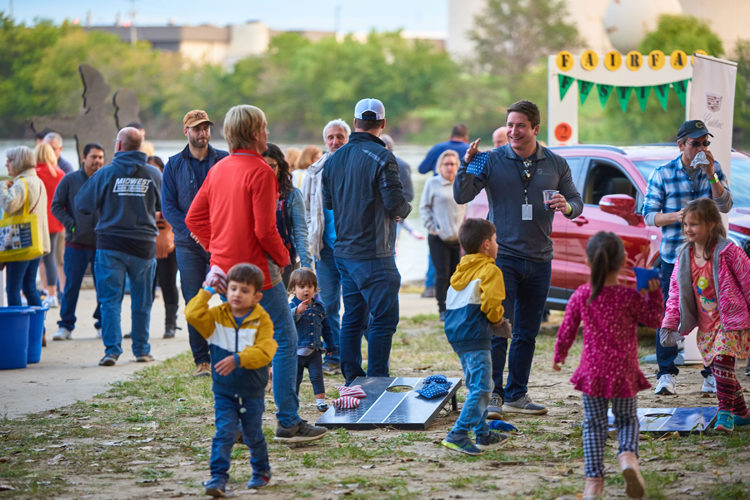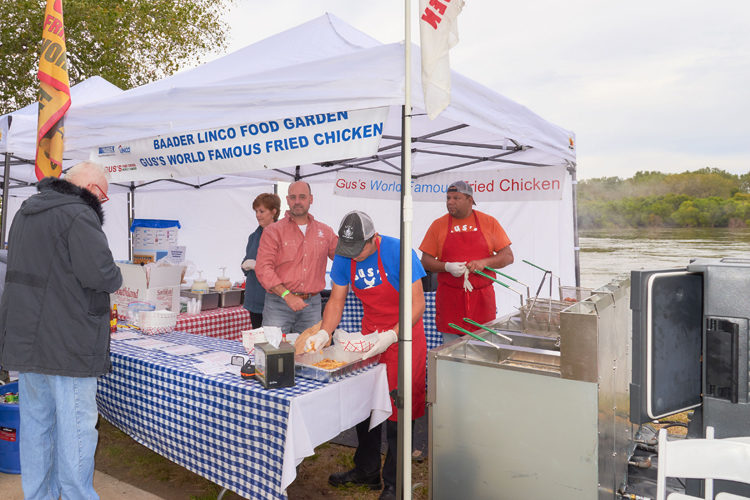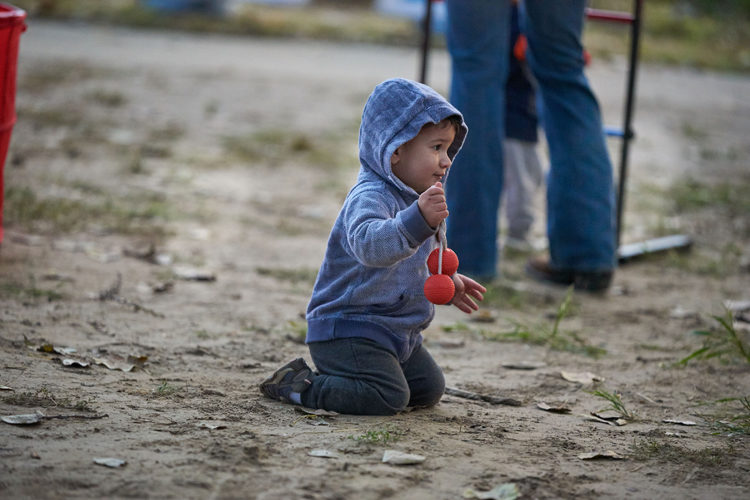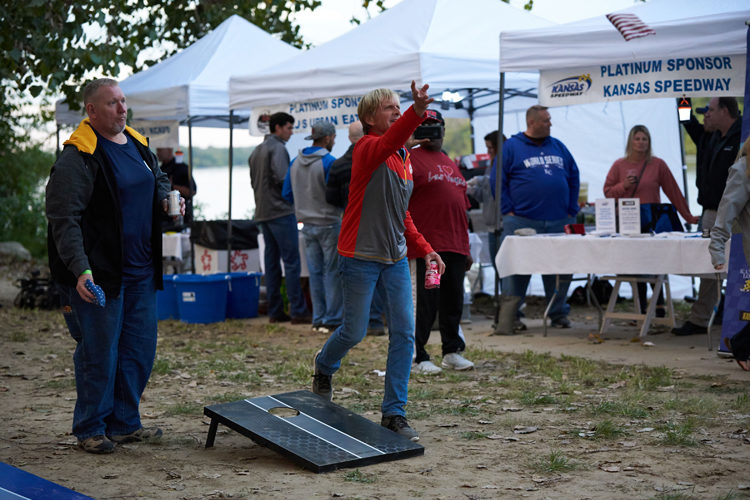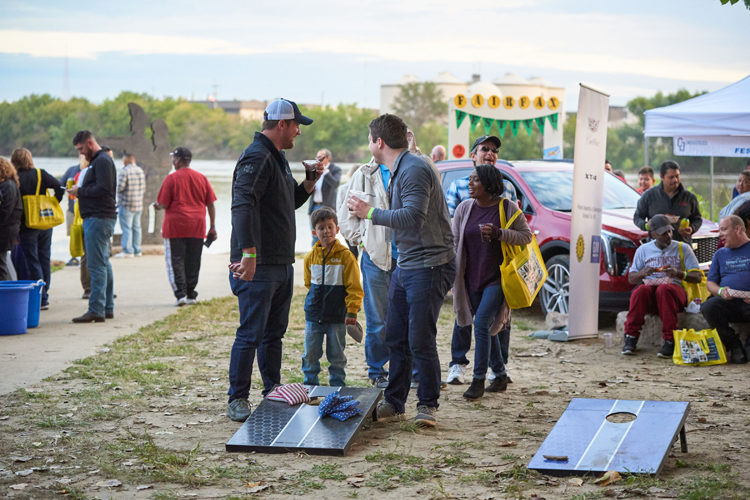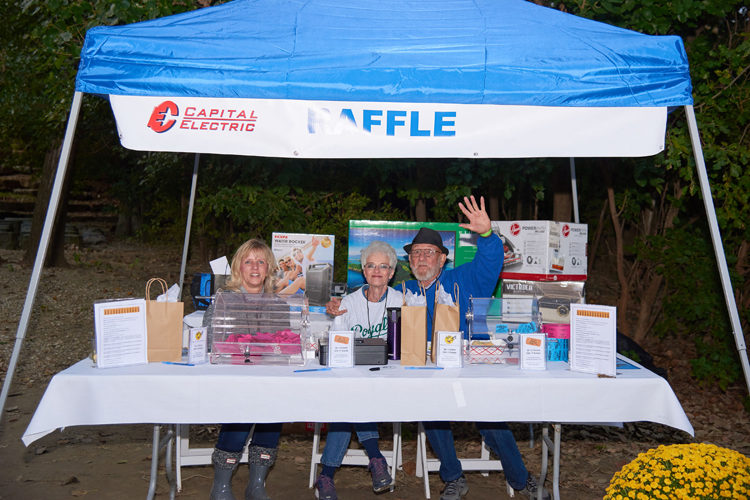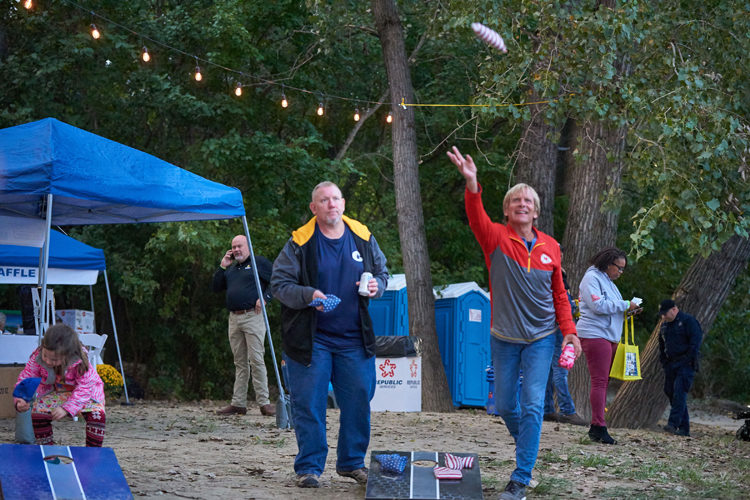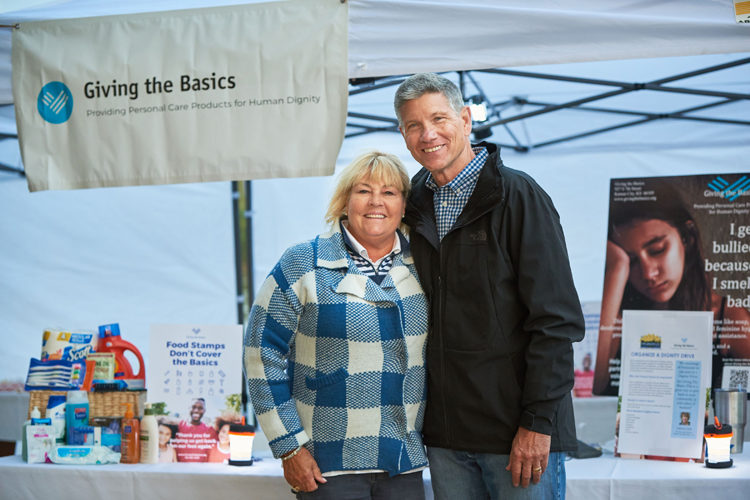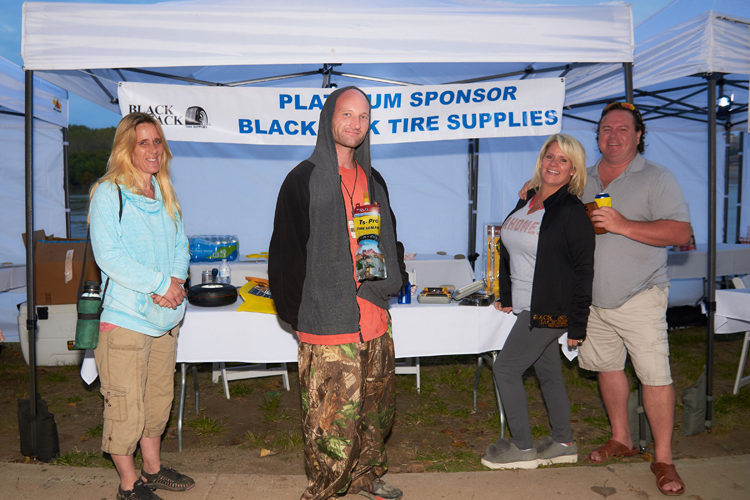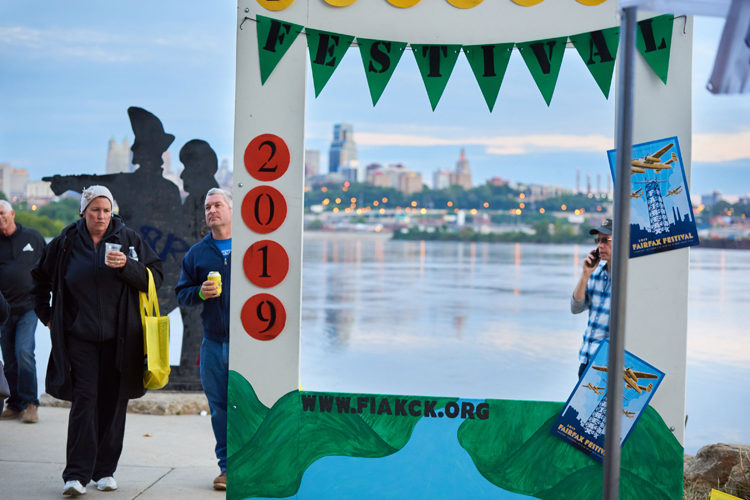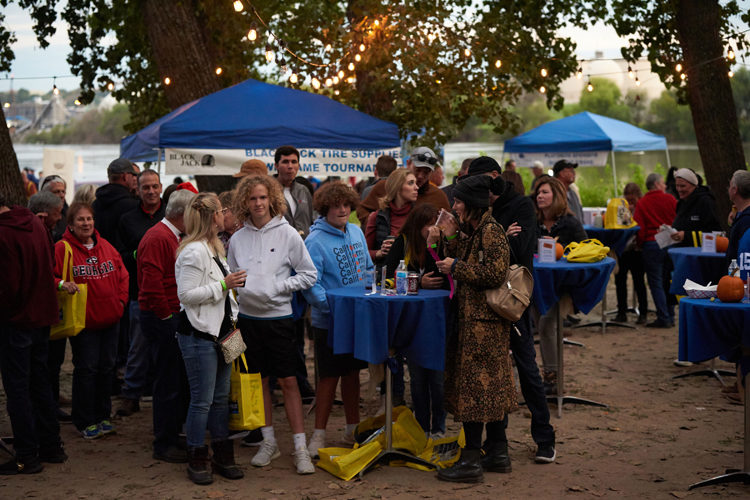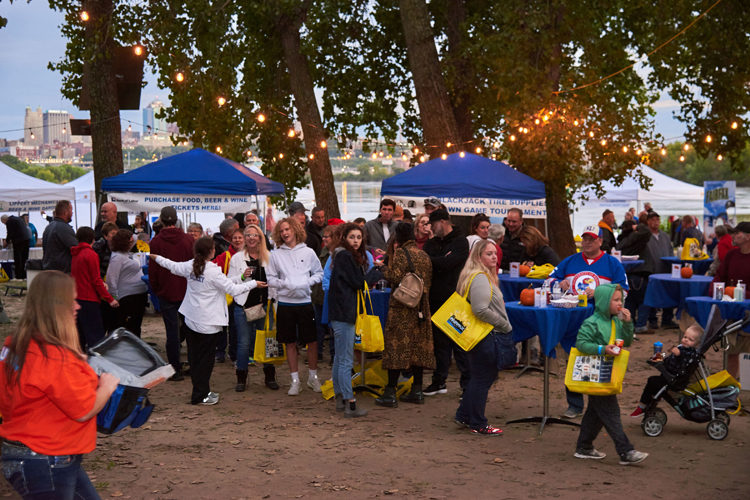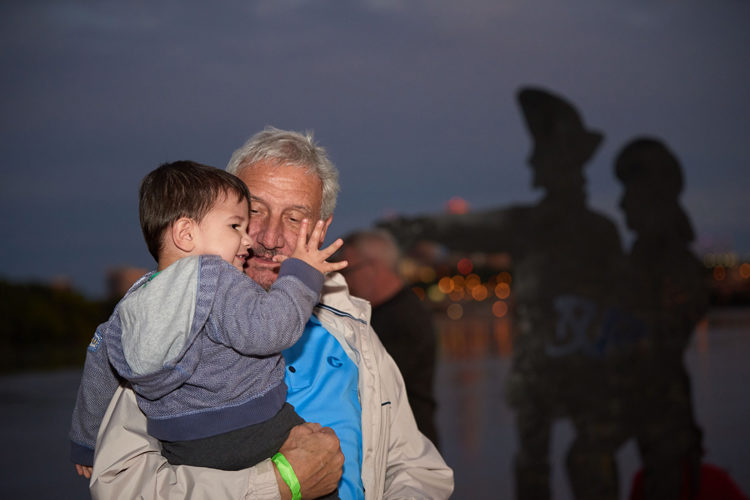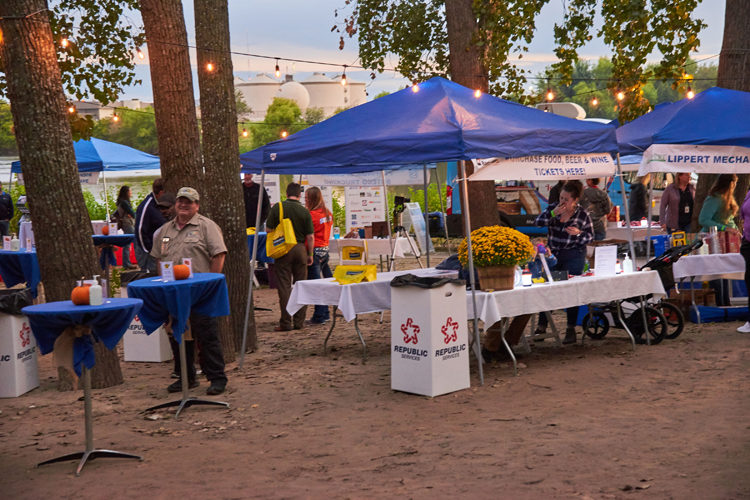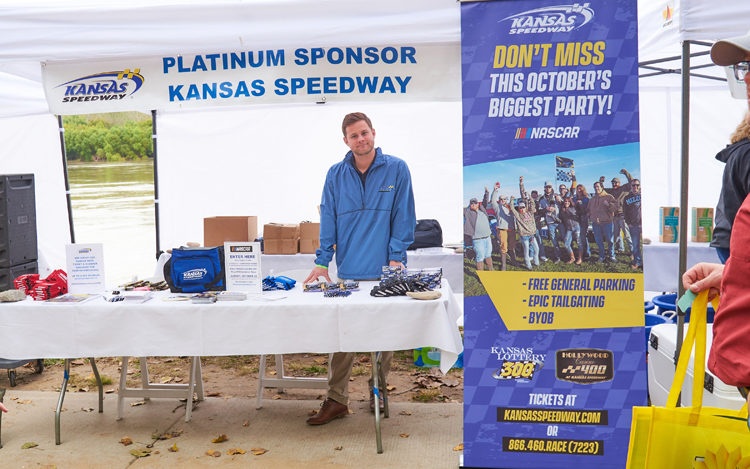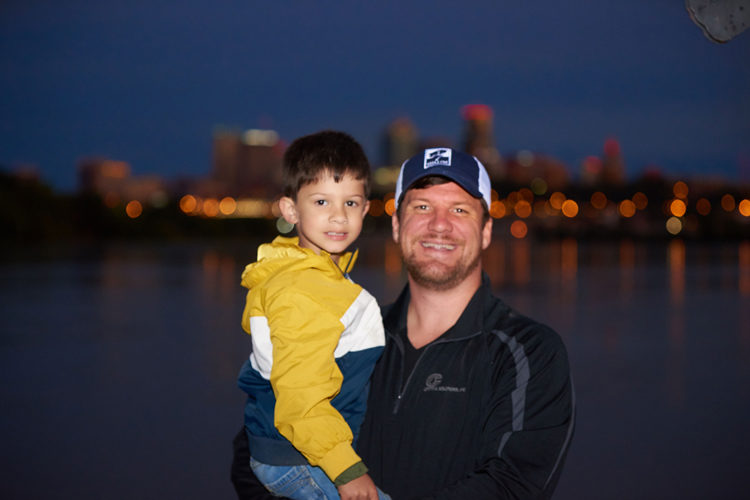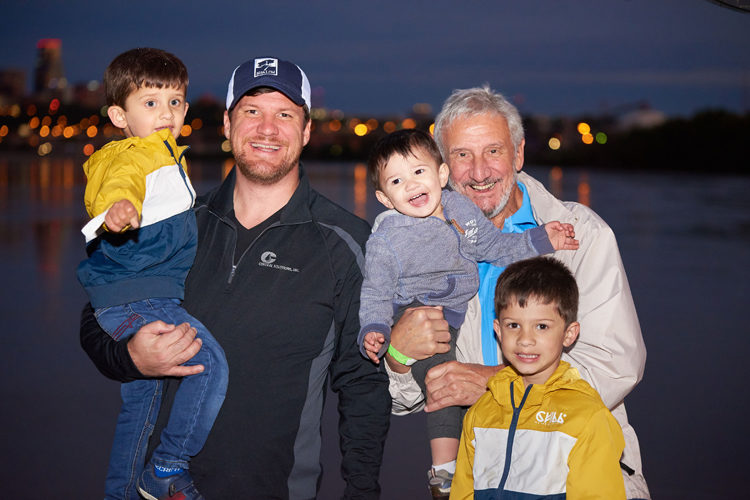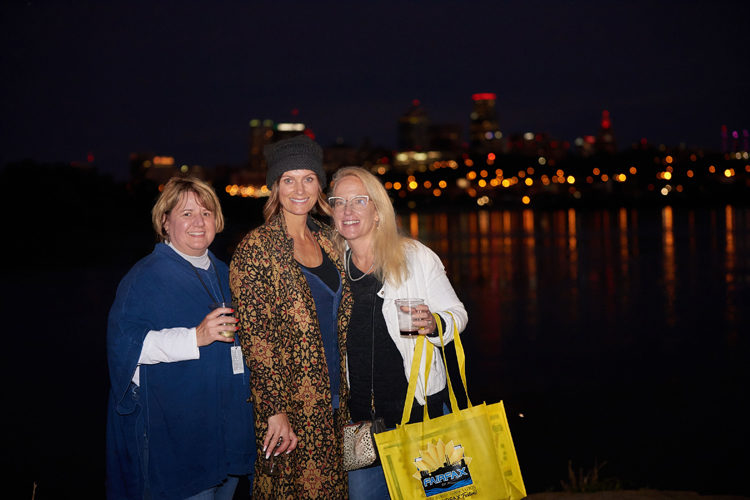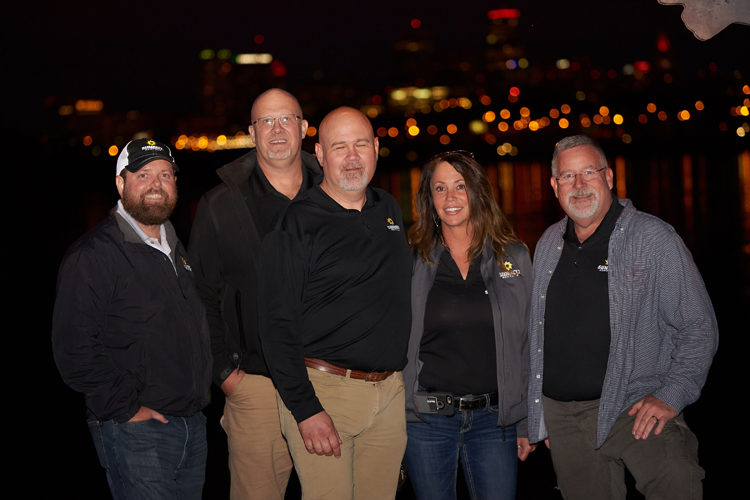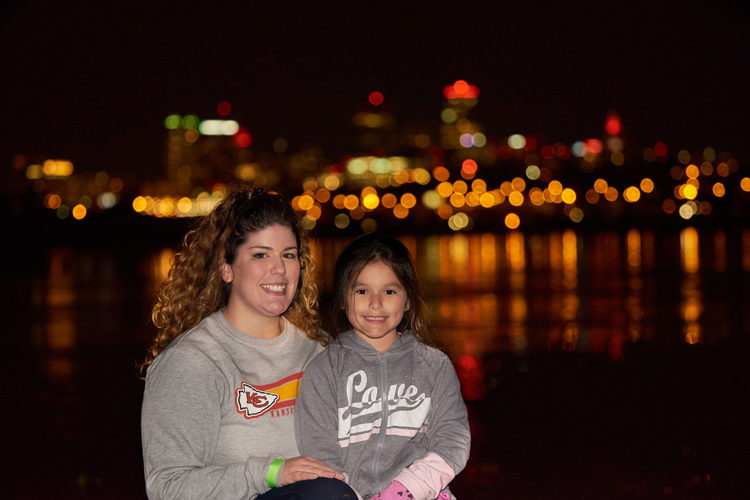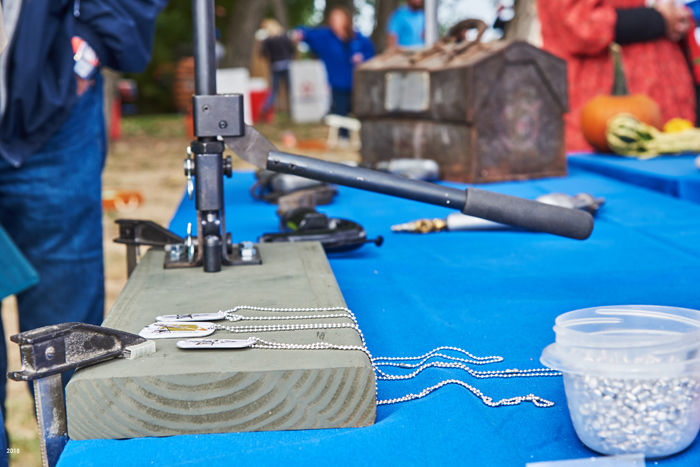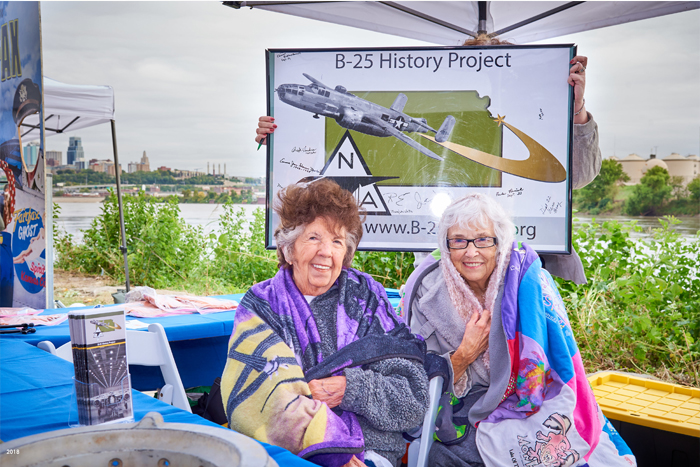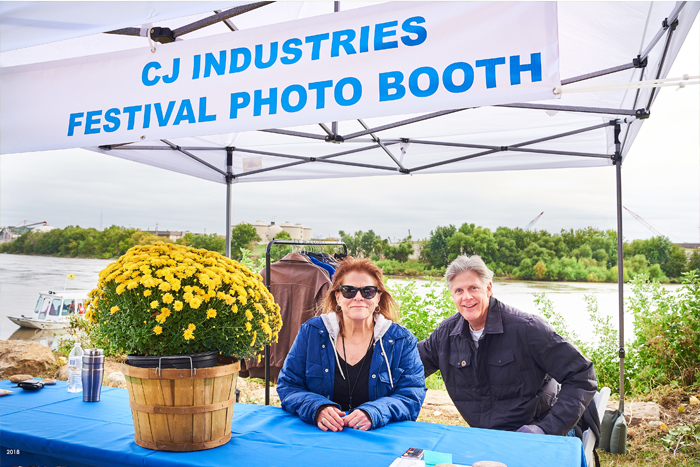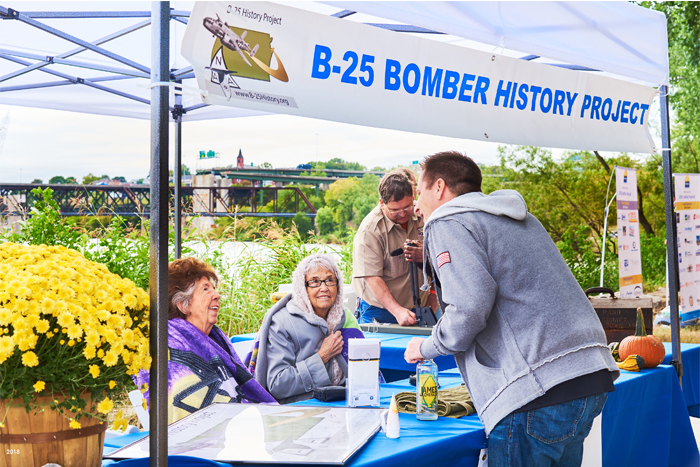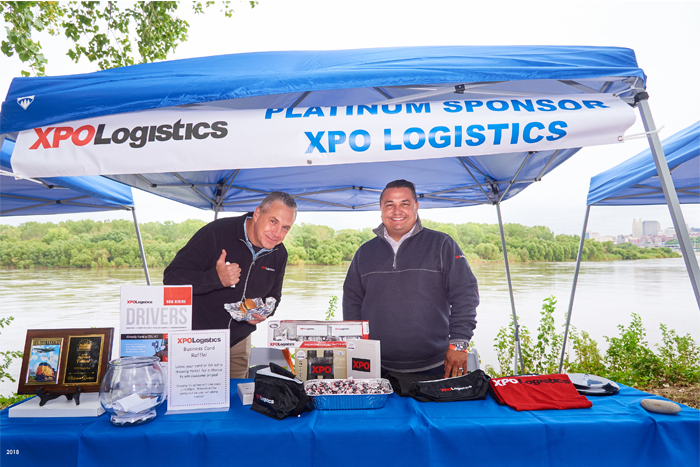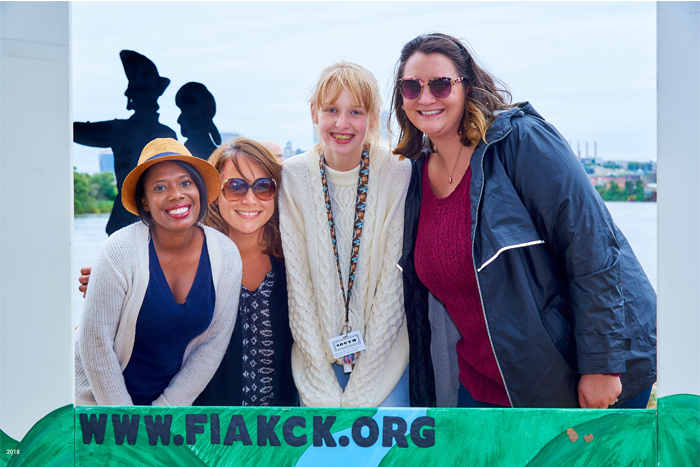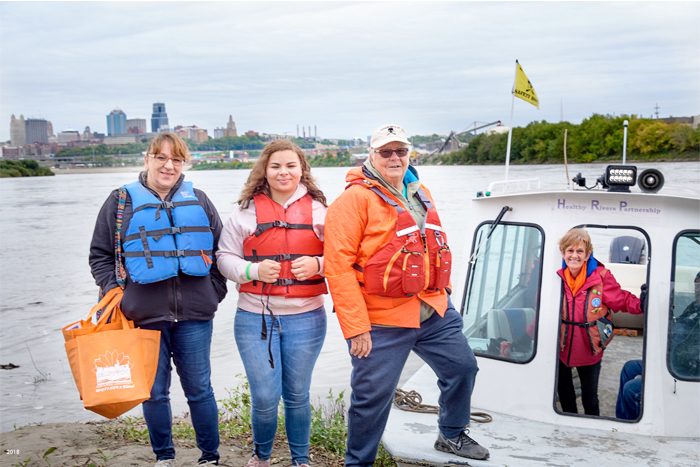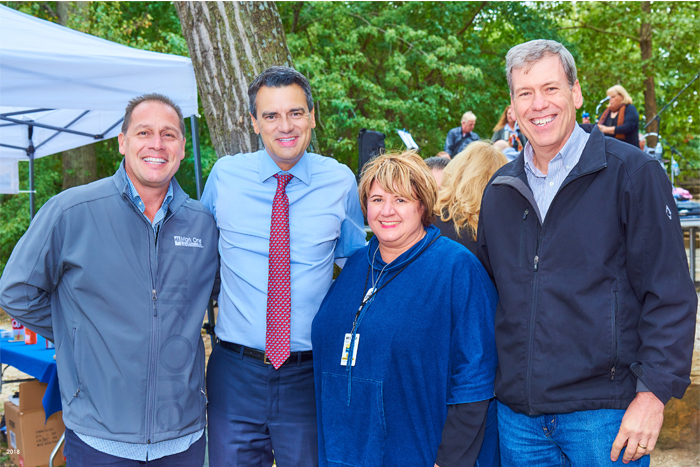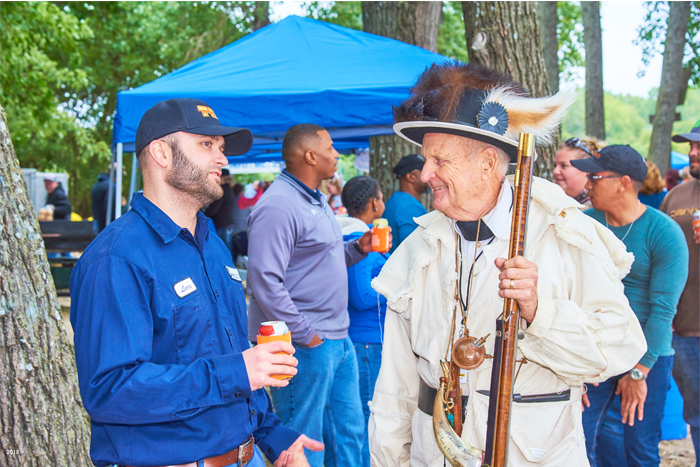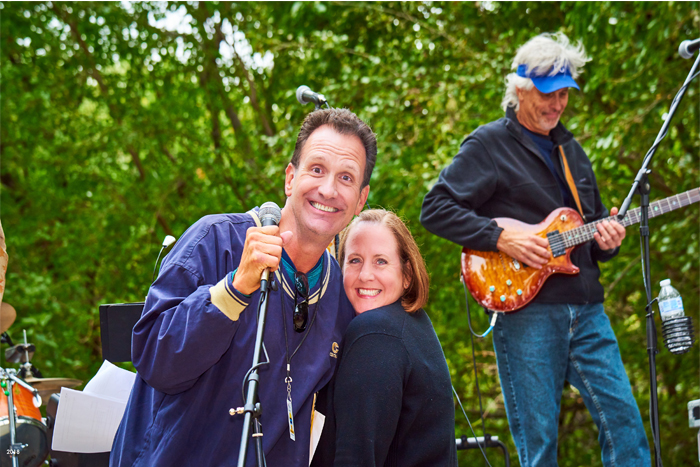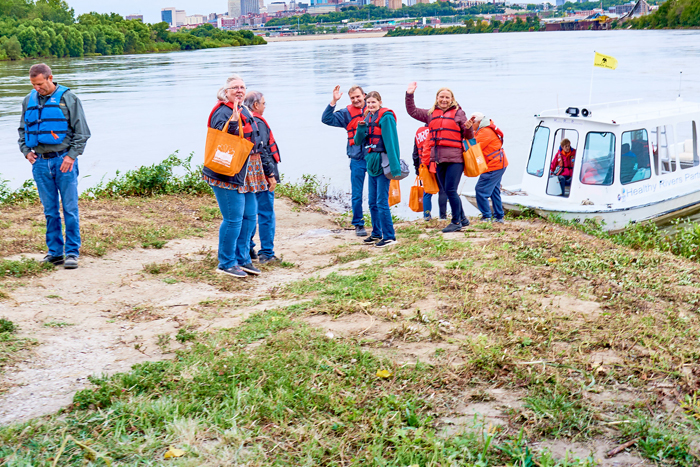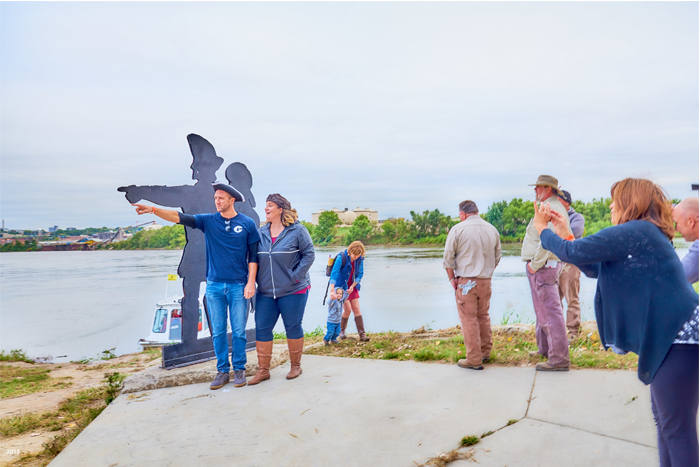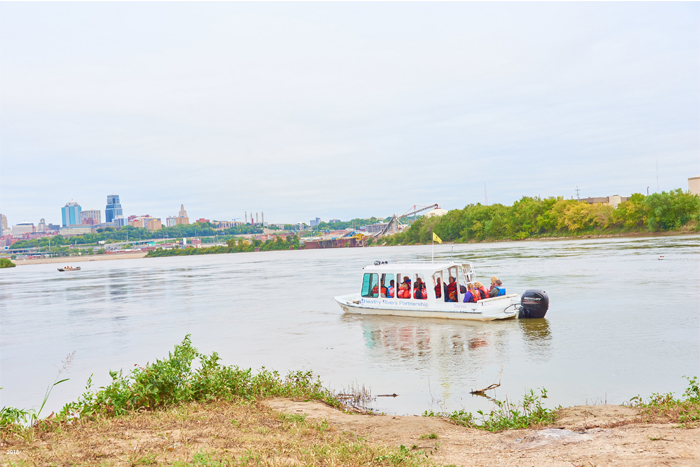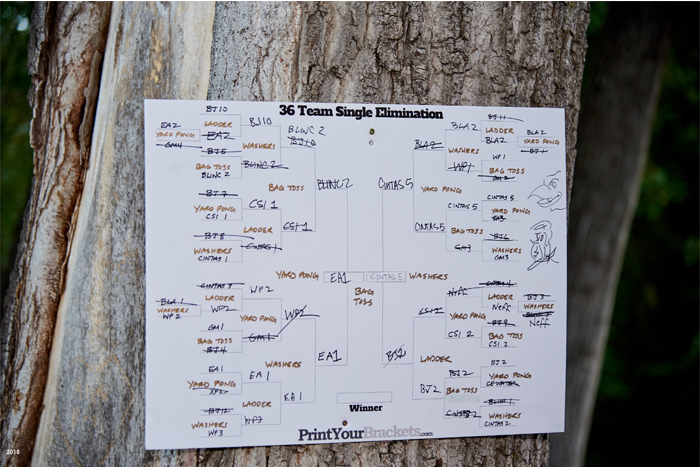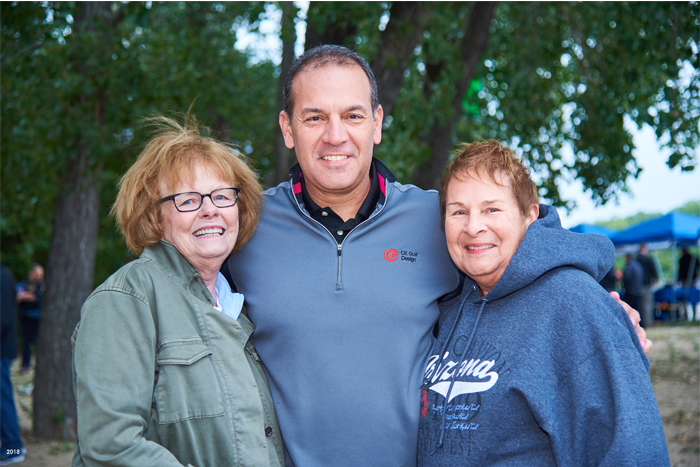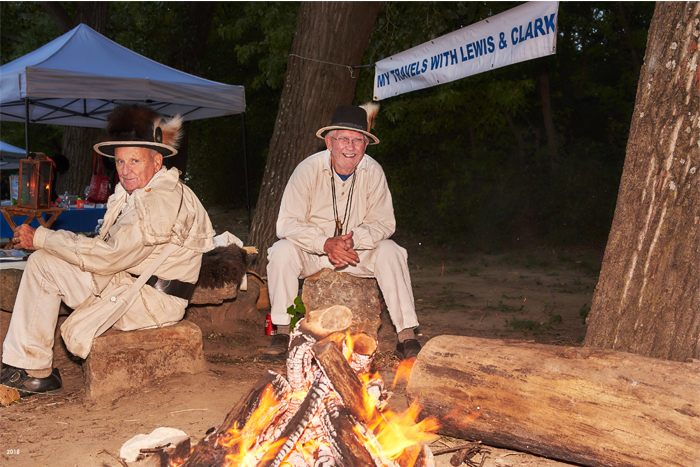 Sponsorships On Sale Now!
This is always a very popular event for all Fairfax companies and their employees but will be especially significant this year. Sponsorships are limited and are on sale now. The deadline to sign up is July 31, 2021, so reserve your sponsorship today. There will be a limited number of individual tickets available in August.
Premium sponsorship opportunities: Select premium sponsorships available with only one (1) slot available for each one.
Company Tent, 2 VIP rides on B25, Commemorative Plaque and event. Three minutes at podium on Stage, 20 tickets and more!
Company Tent, Company Name on All Photo Booth Photos, 12 Tickets and More!
Other sponsorship opportunities that offer the right mix of site and festival cross-promotion, while meeting your budget.

Company Platinum Tent, Commemorative Plaque and event / site promotion. 10 tickets and more!
Company name on an Event Tent. Event & site promotion, 8 tickets and more!
Company Name on the Sponsor Banners, event & website promotion, 6 tickets and more!
Company Name on the Sponsor Banners, event & website promotion and 4 tickets
Company Name on the Sponsor Banners, event & website promotion & 2 tickets.
Need more info?

Exclusive Raffle $25 per Ticket: Enter to win an Exclusive VIP Ride on the B25-D Historical Bomber
There will be an exclusive FIA VIP Media Event sponsored by the KCK Chamber of Commerce welcoming the B25-D home to Kansas City, Kansas on Monday, October 4, 2021 at the Charles B. Wheeler Downtown Airport. Six lucky people will be eligible to fly on the B25-D Bomber at this VIP event. You can purchase online raffle tickets to win a VIP ride on the B25-D Bomber for $25 through August 31, 2021. The drawing will be at the Fairfax Industrial Association September luncheon. You do not need to be in attendance in order to win.

Public Viewing of this Historical Plane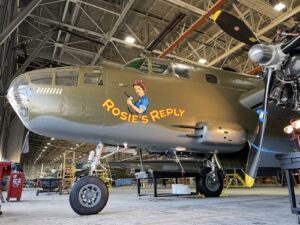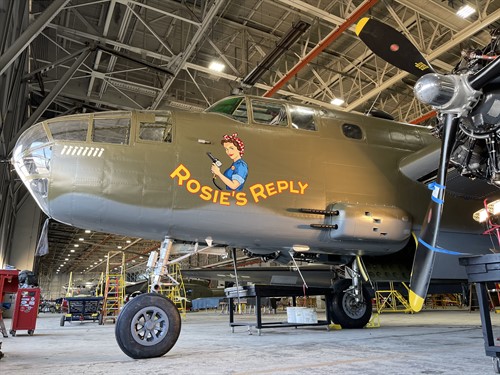 For those who wish to view the plane and meet the pilots and flight crew, you can do so after 3PM on 10/4, 10/5, 10/6 at Charles B. Wheeler Airport. You can also see the plane up until 1PM on 10/7, just prior to the flyover at the festival.
Take an Air Adventure Ride
Yankee Air Museum is offering an Air Adventure Ride on this historical plane for $425. With only 36 spots available, this is a unique once in a life time experience!

Get Inspired
Check out this recent video highlighting real-life Rosie the Riveters as they shared their experience making these planes and the unveiling of the new plane art design.
Countdown to Festival
Thank you to our supporters, FIA members, volunteers and sponsors and we look forward to seeing you on 10/7. More details to follow. We also invite you to follow us on social and use the hashtag #fairfaxfestivalkc.