Fairfax Festival 2021: B25-D Mitchell Bomber Homecoming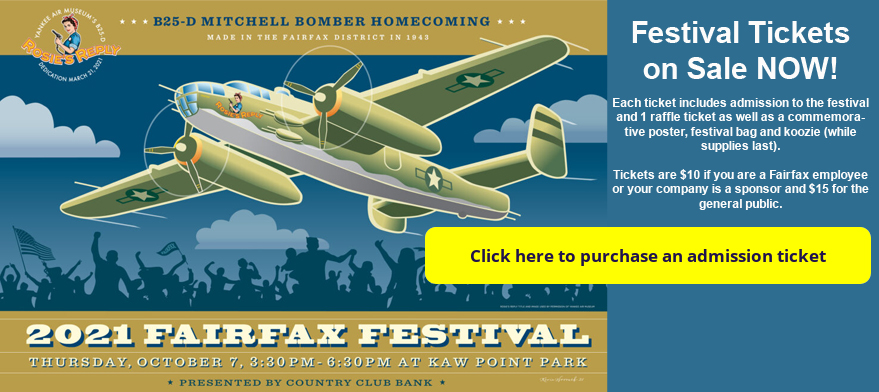 After a one-year hiatus due to Covid, the 6th annual Fairfax Festival will be held at Kaw Point Park on Oct 7, 2021 3:30-6:30 p.m. (rain date is Oct 6 same time). In addition to the usual live music, beer & wine garden, local food, raffles, lawn game tournament and historical boat rides, this year we will have a very special guest joining the Festival!
The North American B25-D Mitchell Bomber plane (built in Fairfax during WWII) will be flying in for the festival and will do a flyover at 4 p.m. at the Fairfax Festival. There will be opportunities to meet the B25-D pilots and….Rosie Riveters. (Rosie the Riveter was a cultural icon of World War II, representing the women who worked in factories and shipyards and produced war supplies during World War II).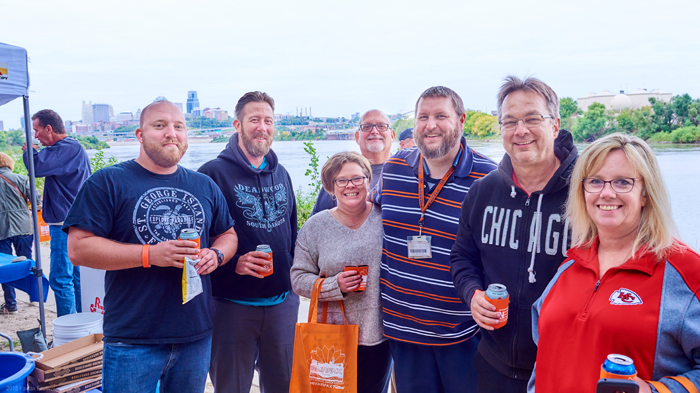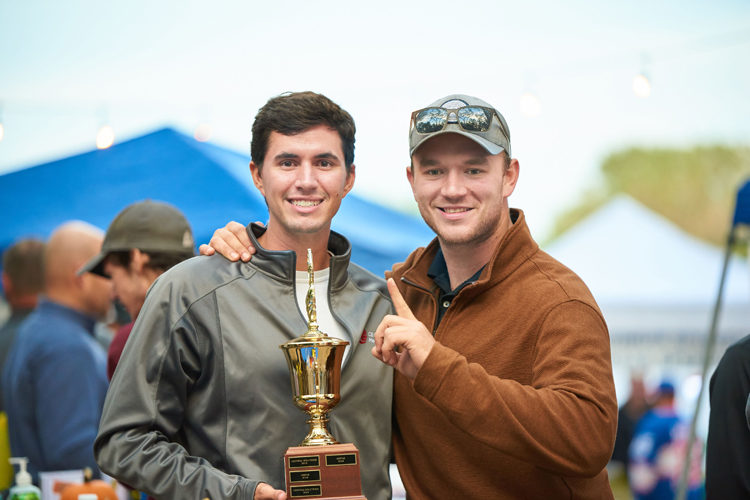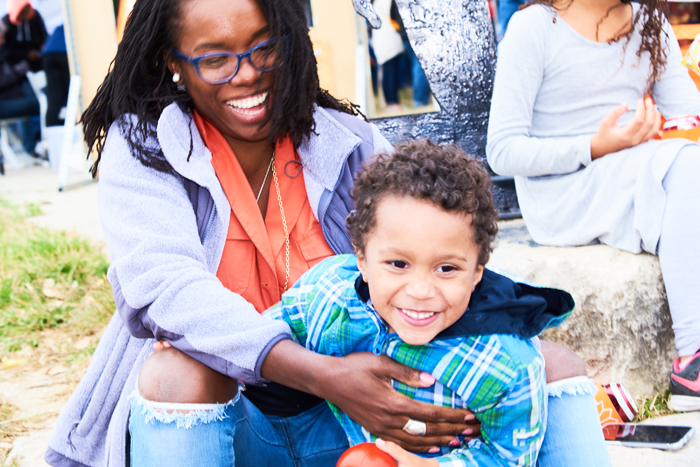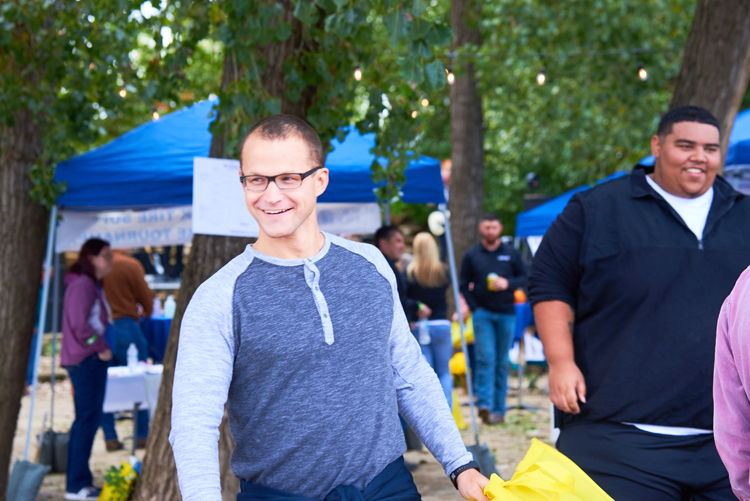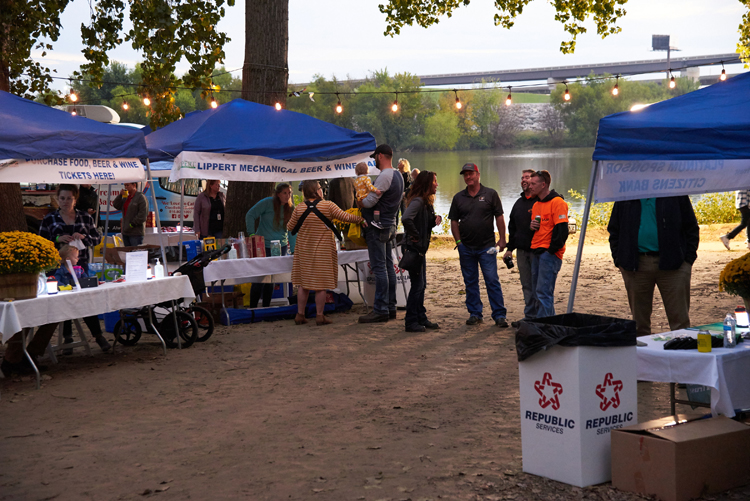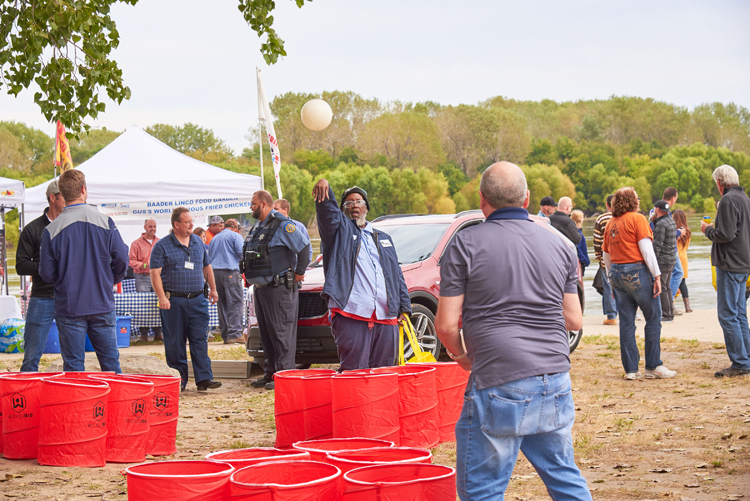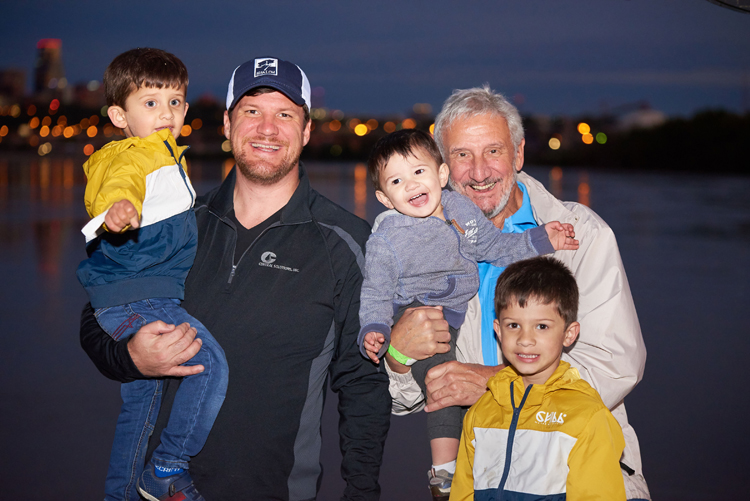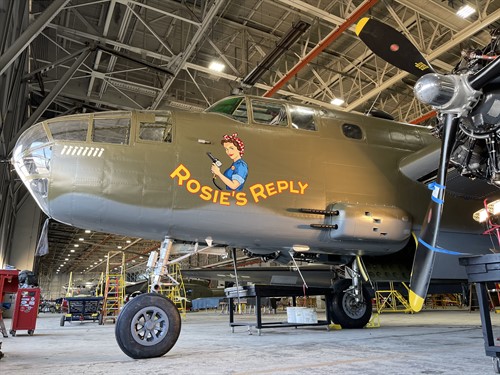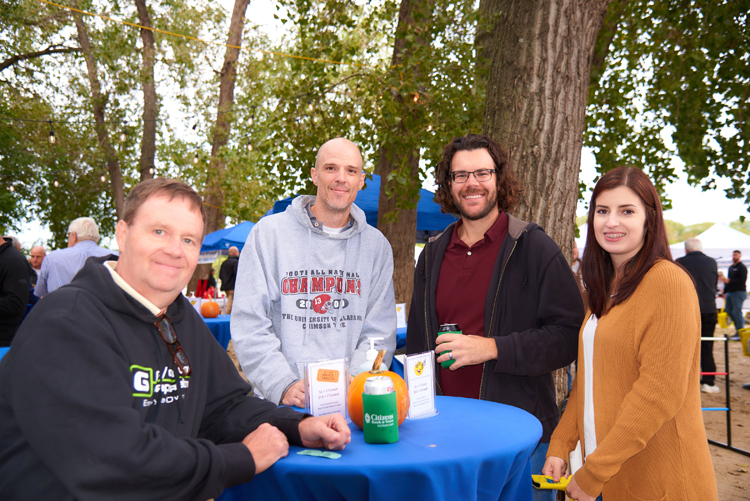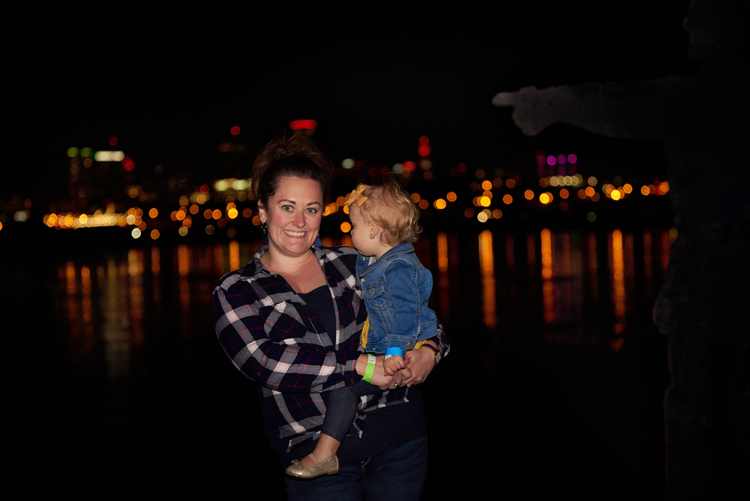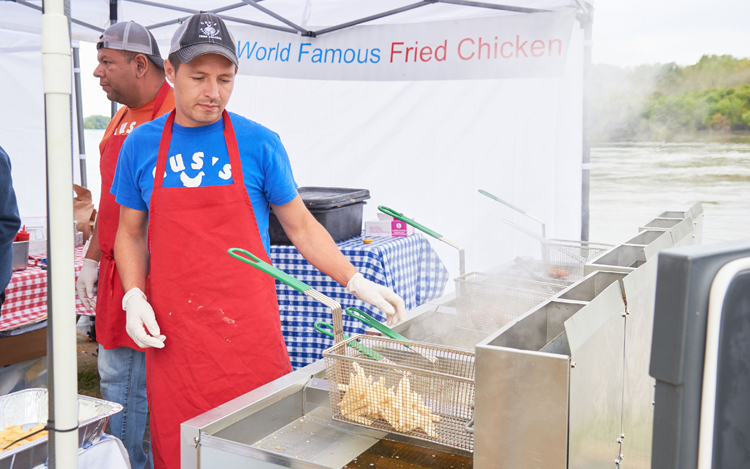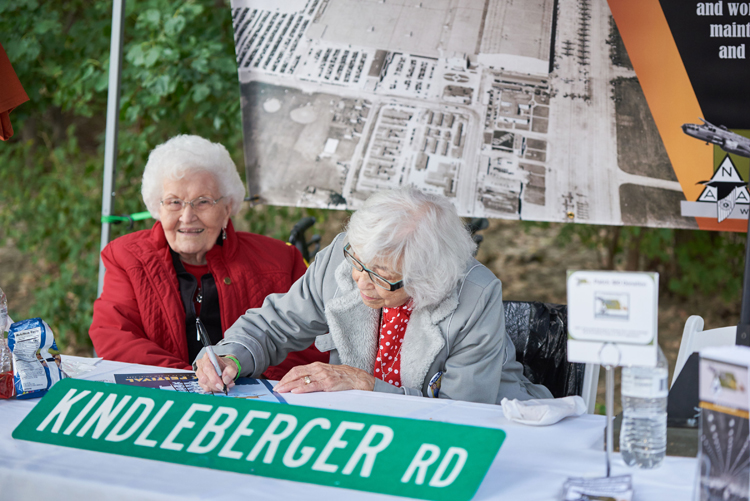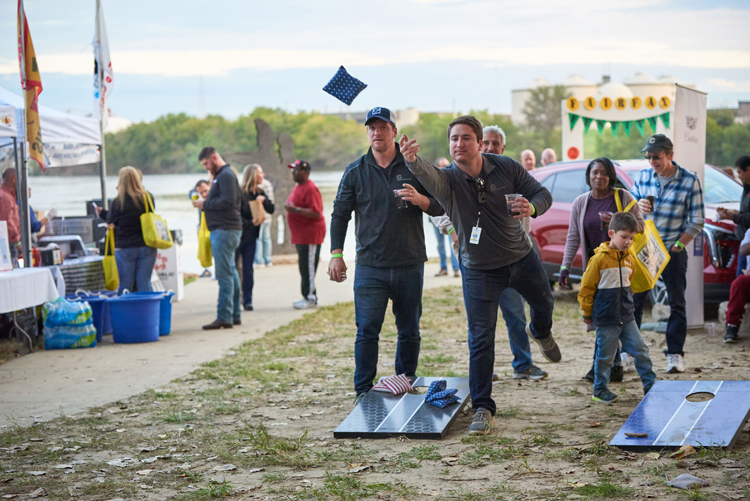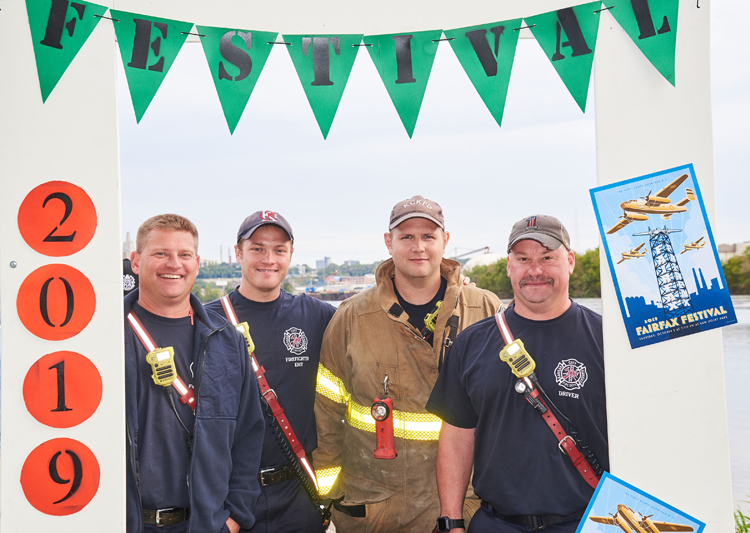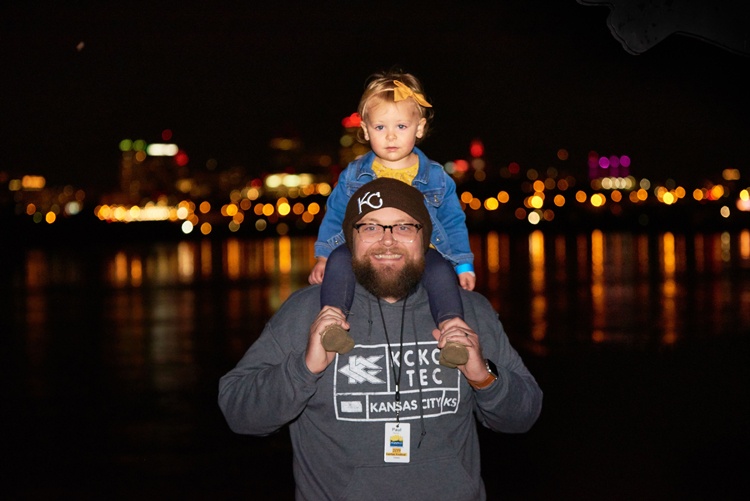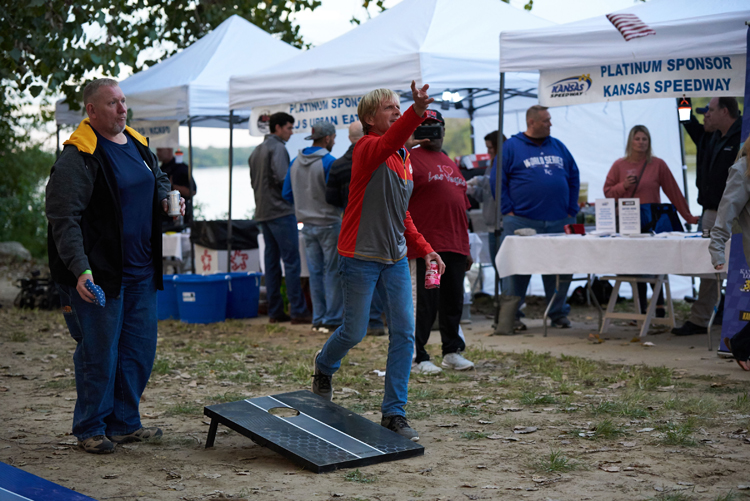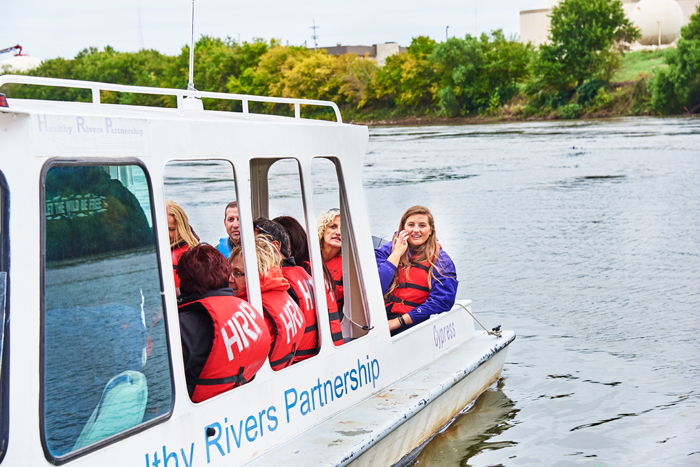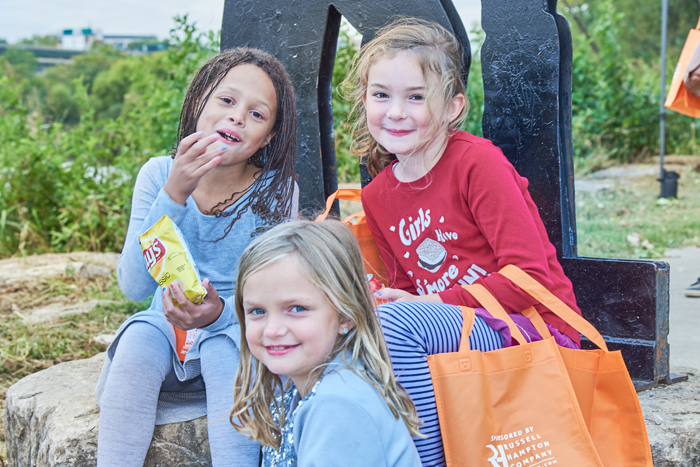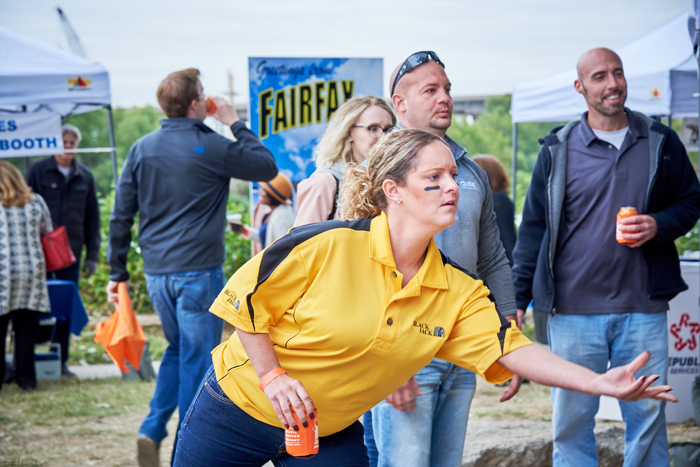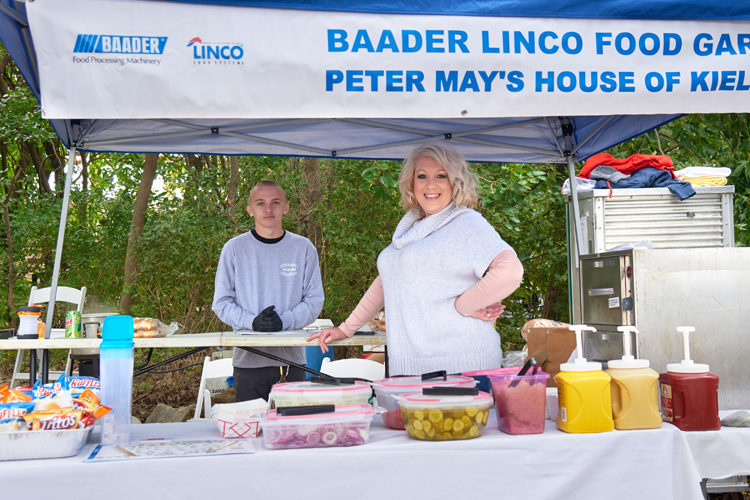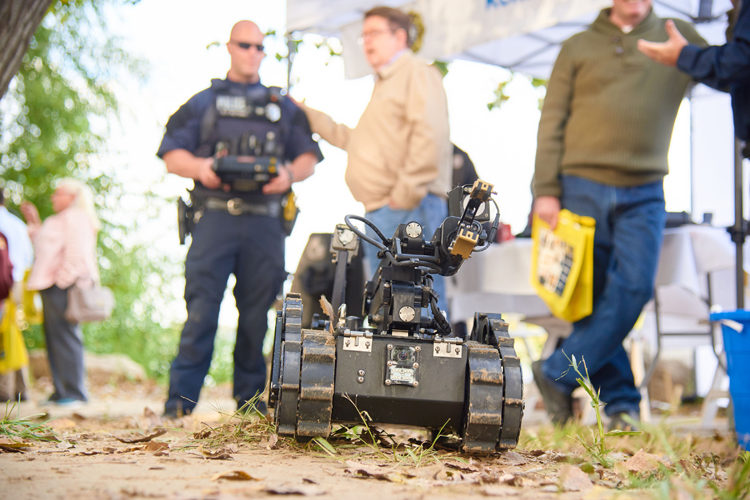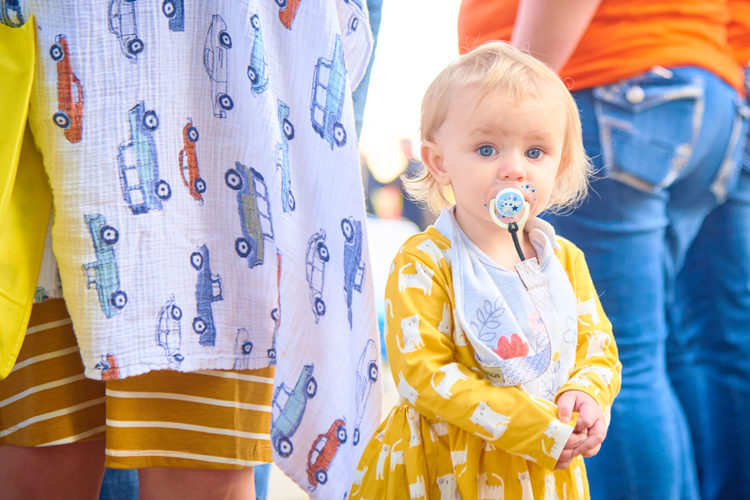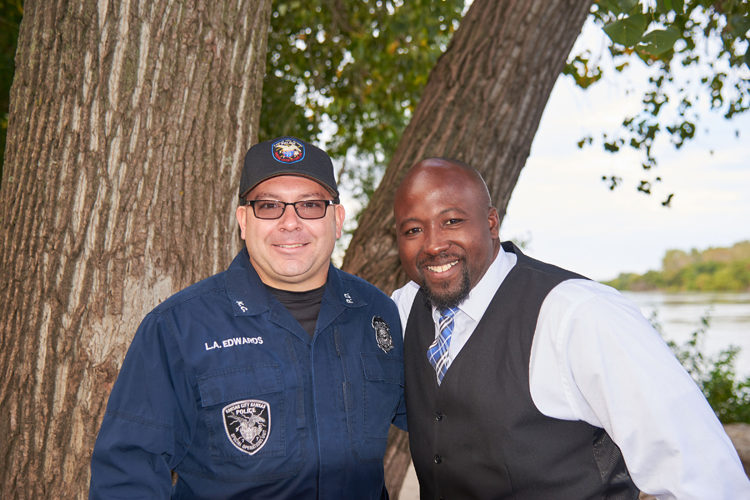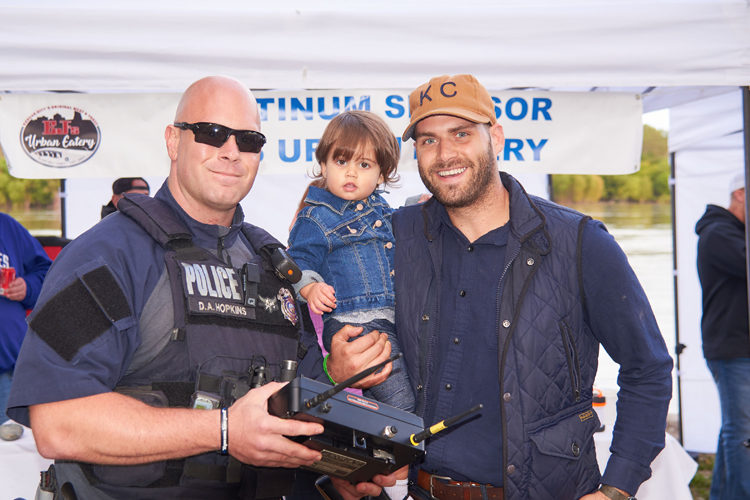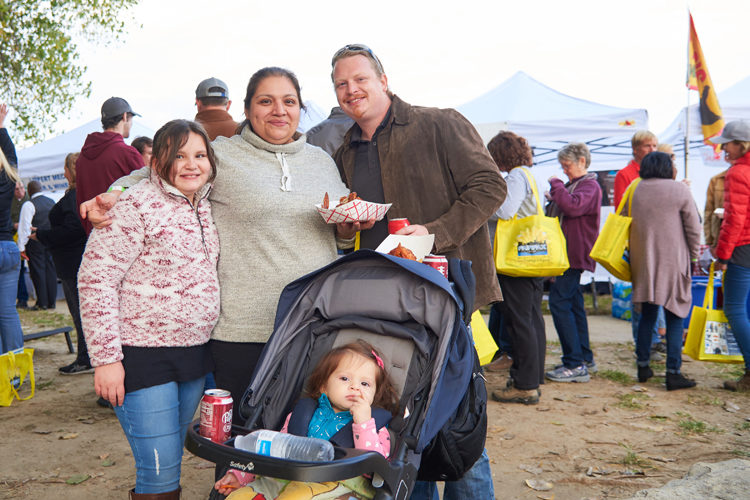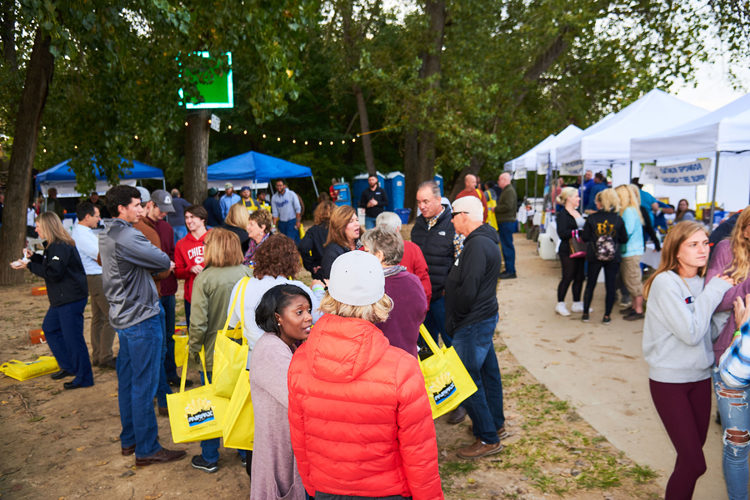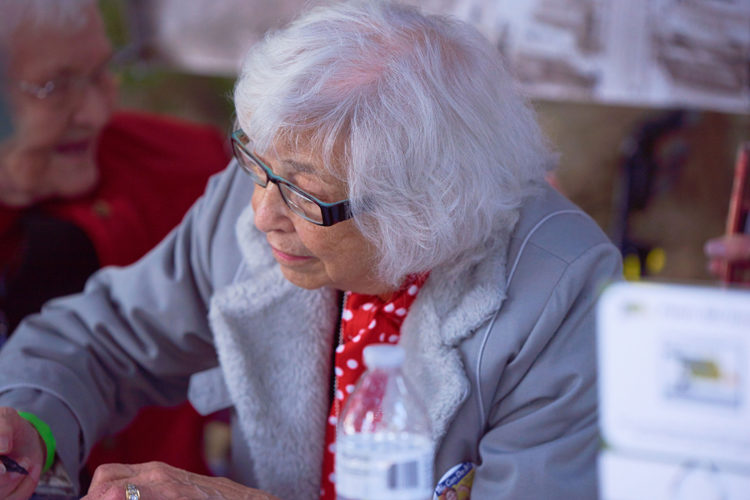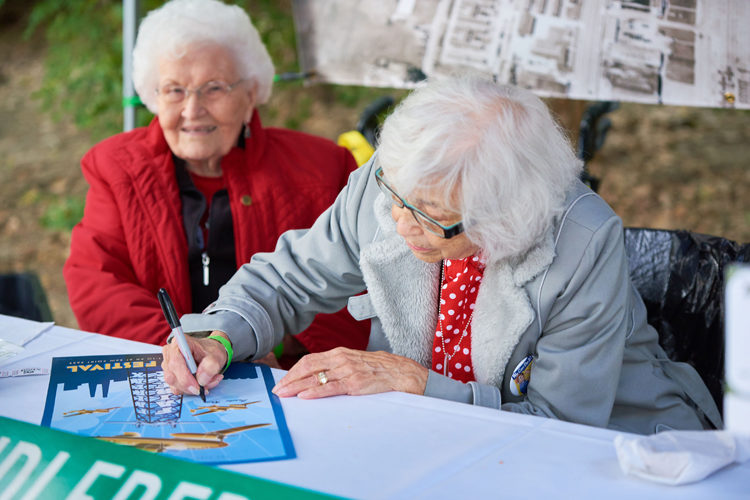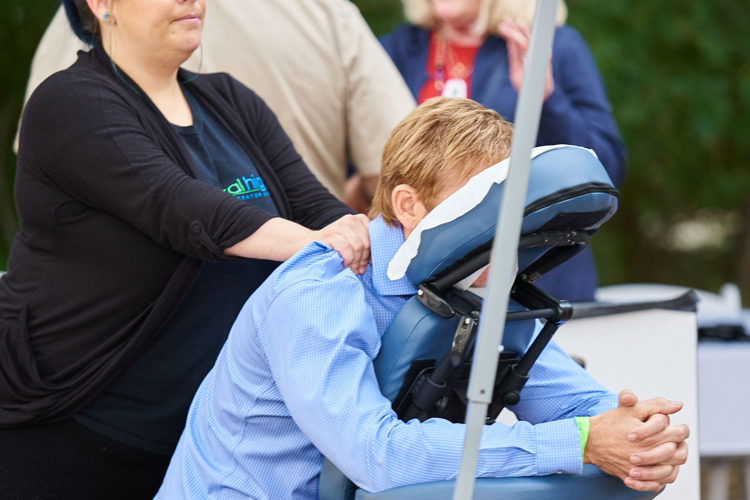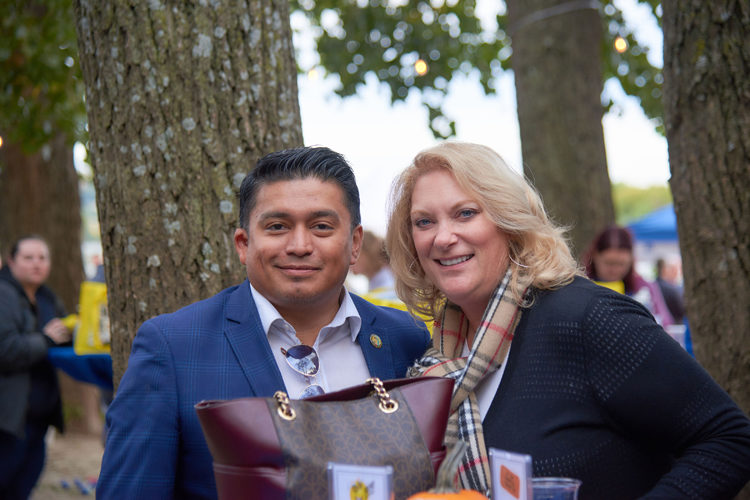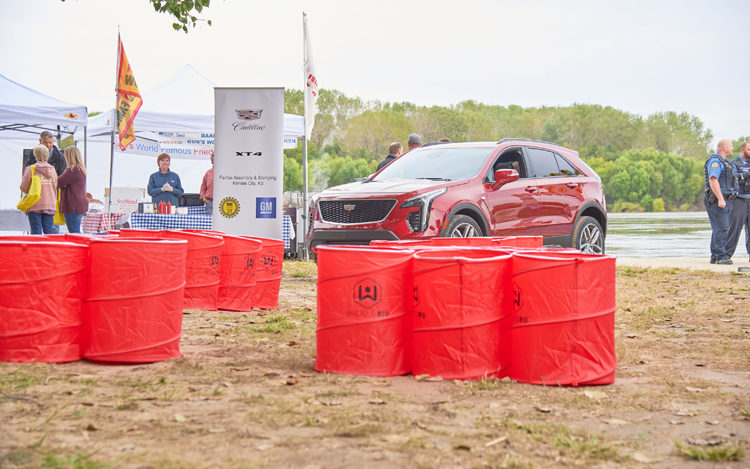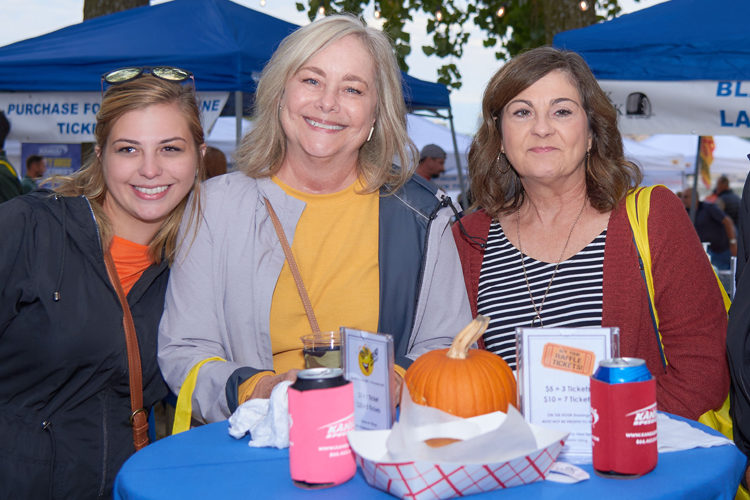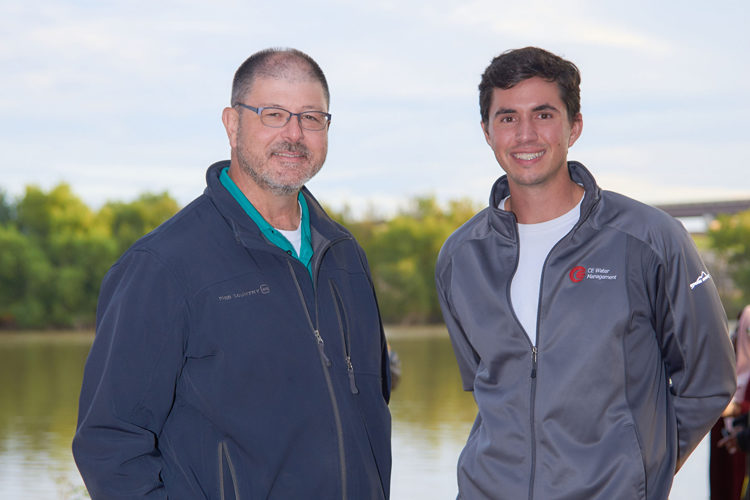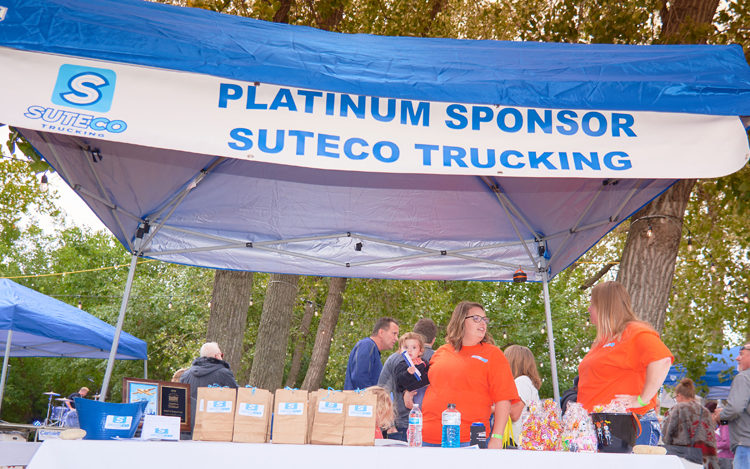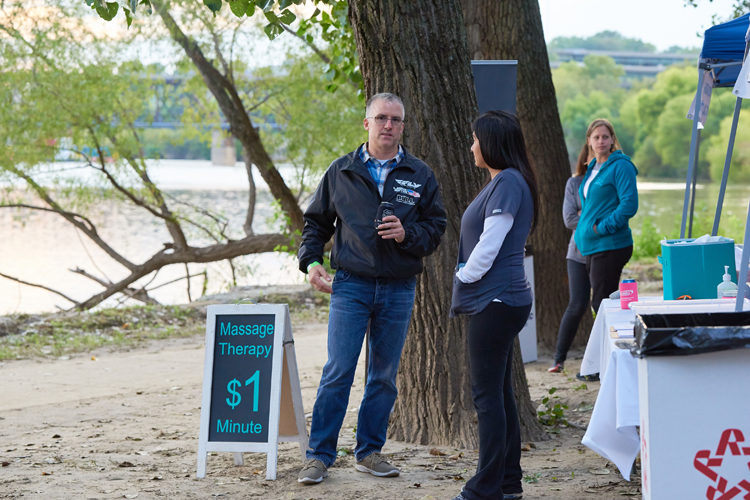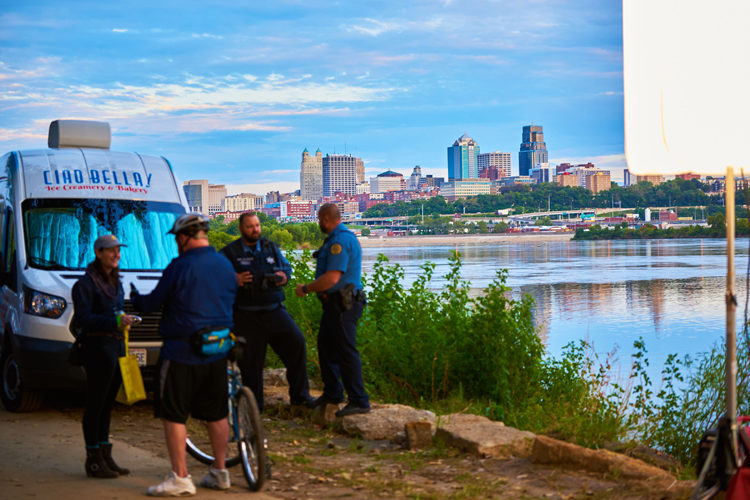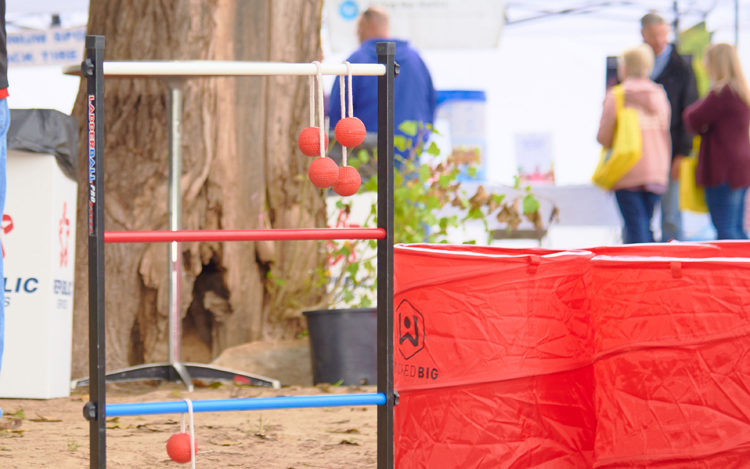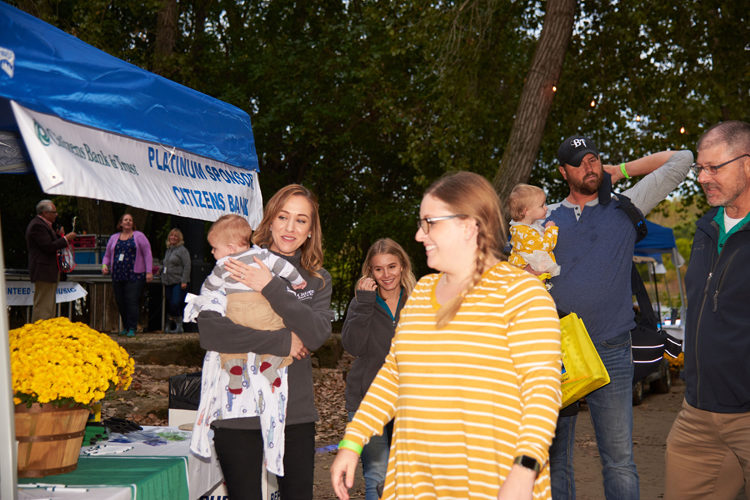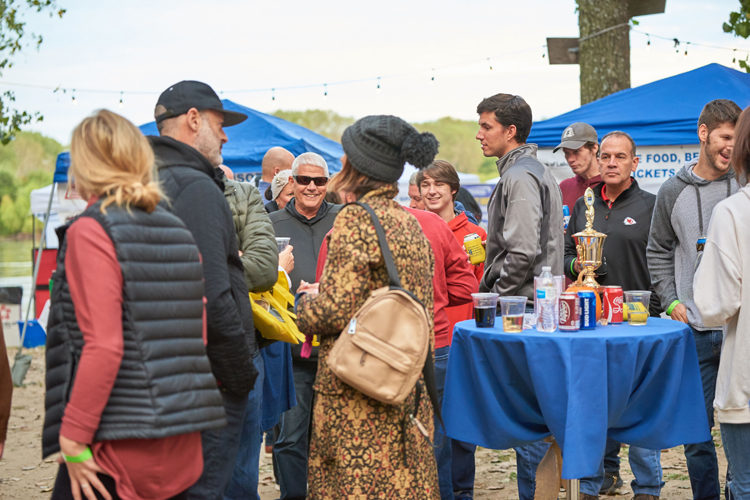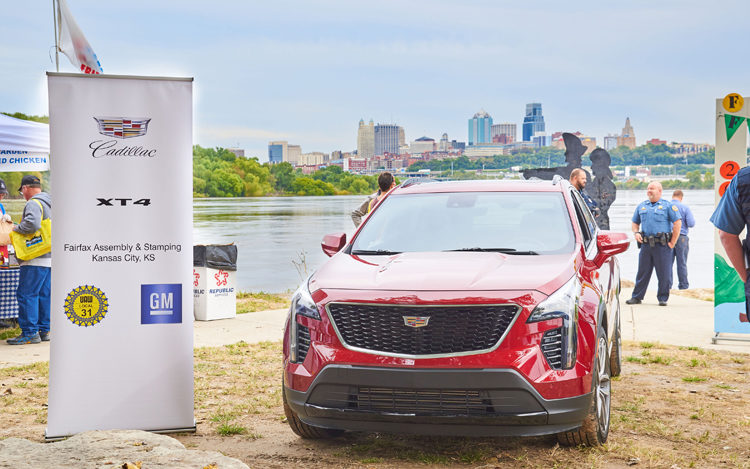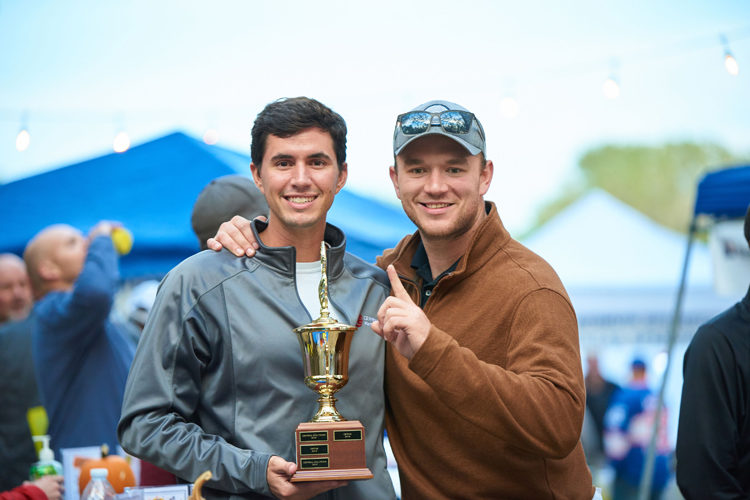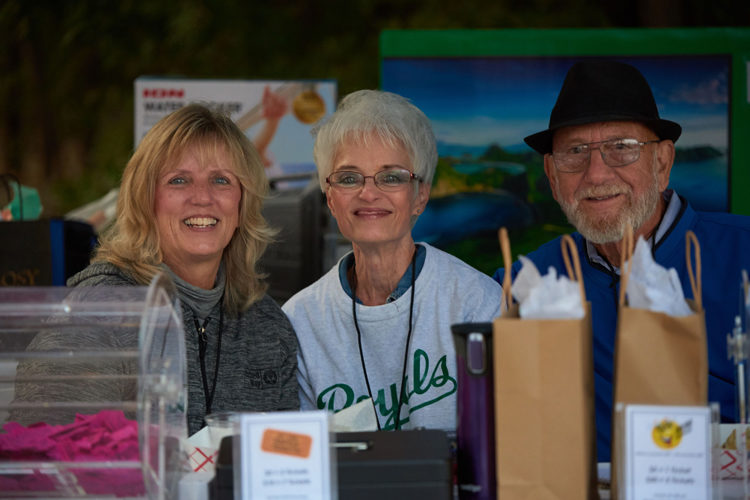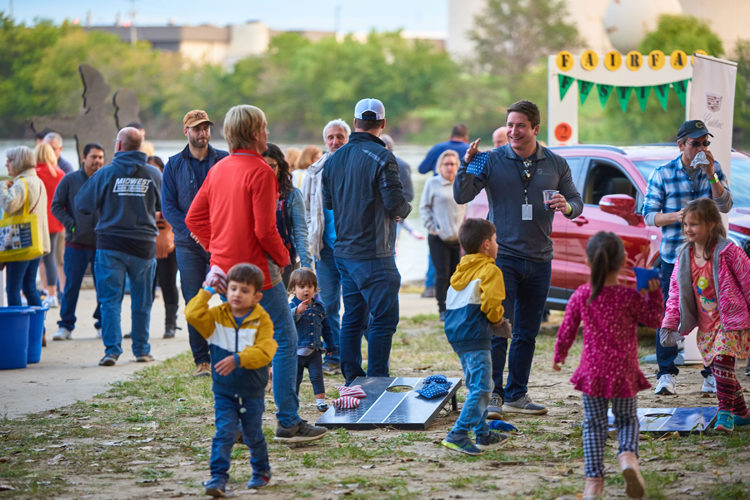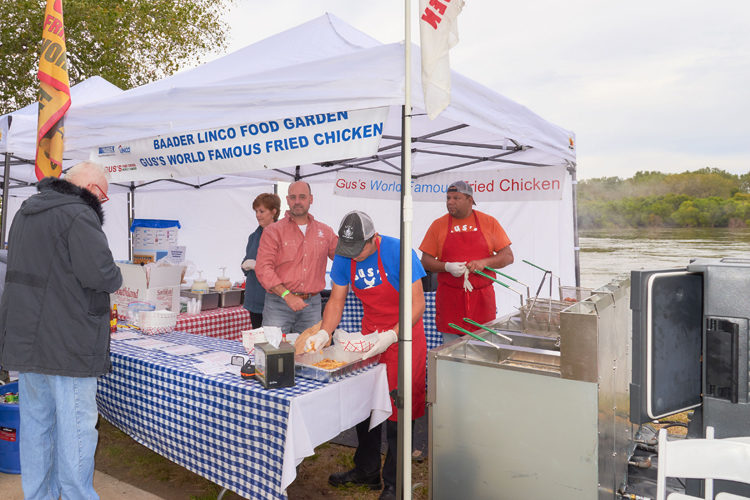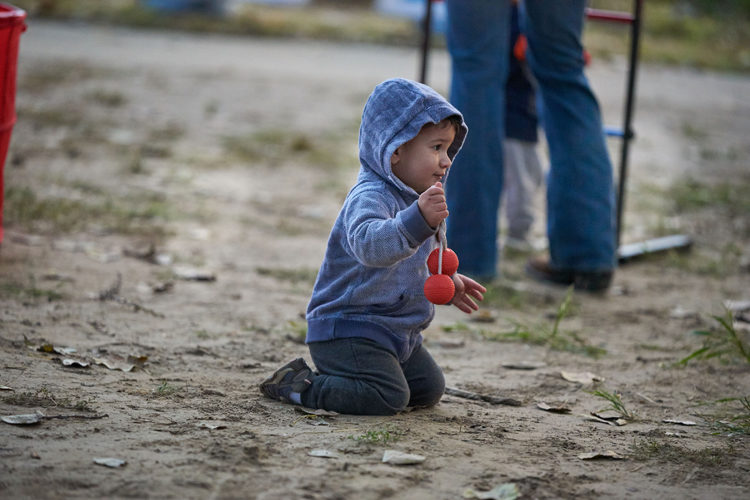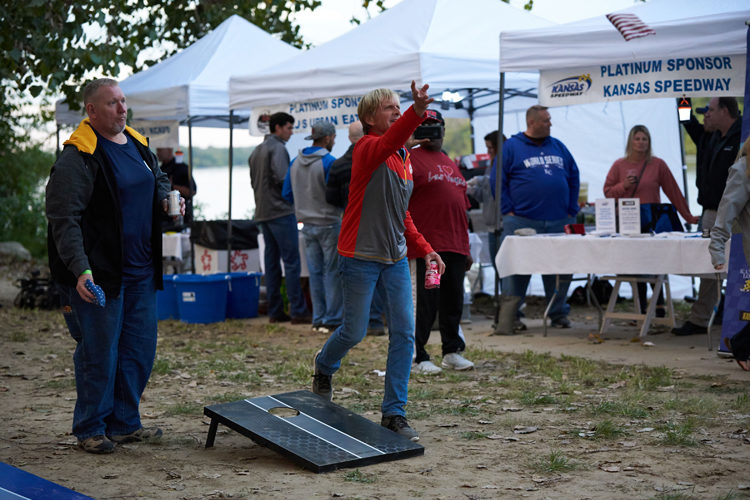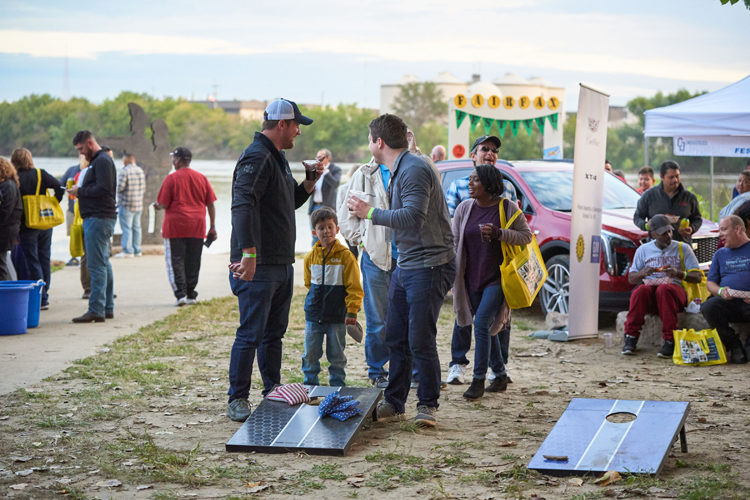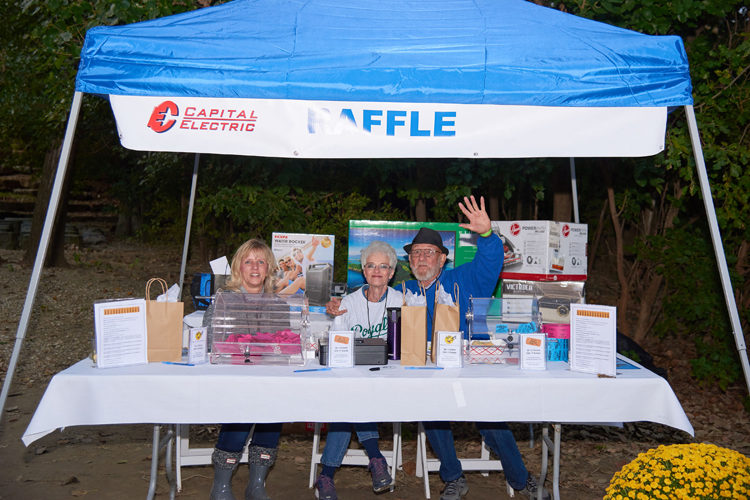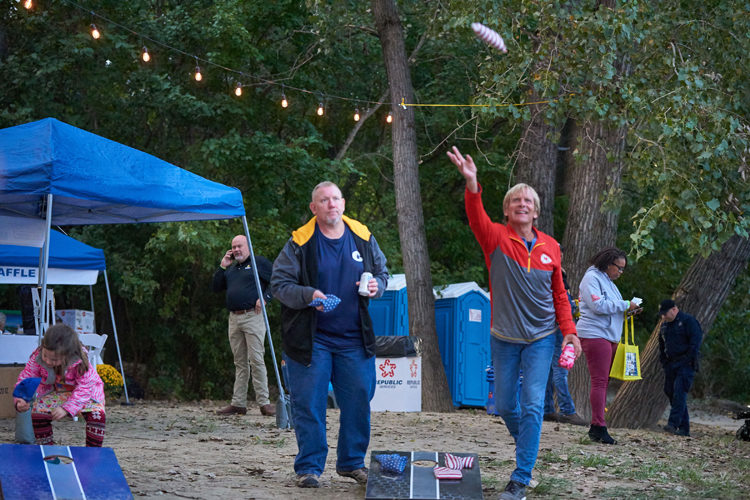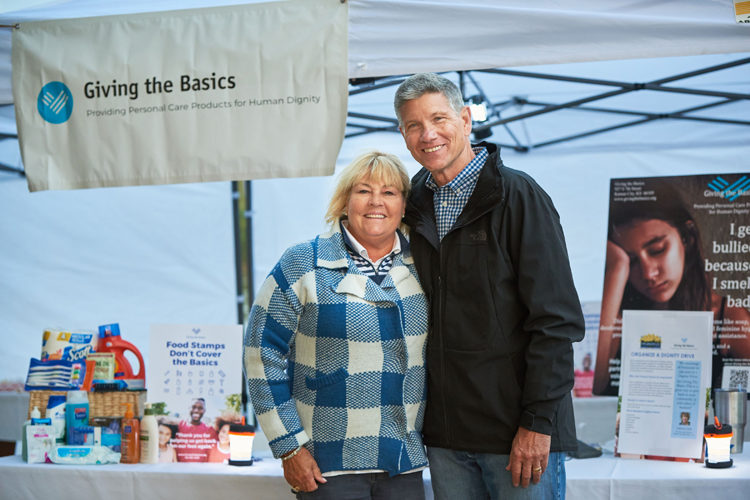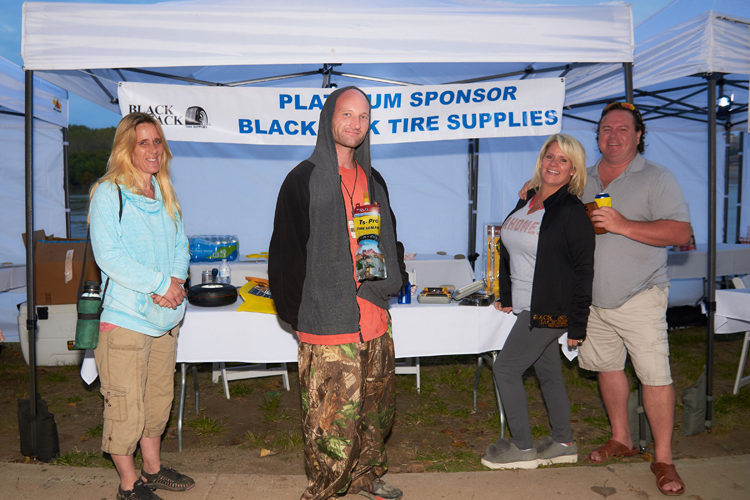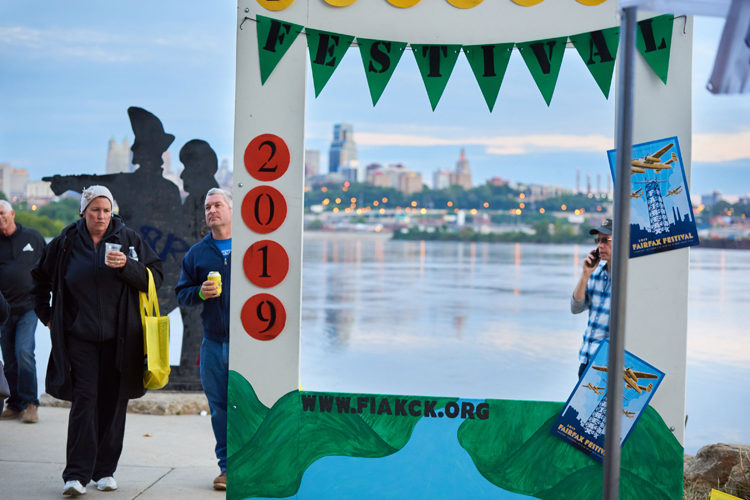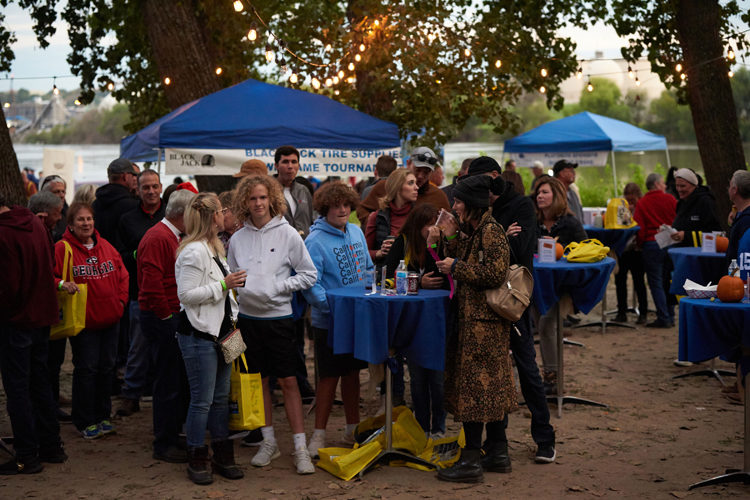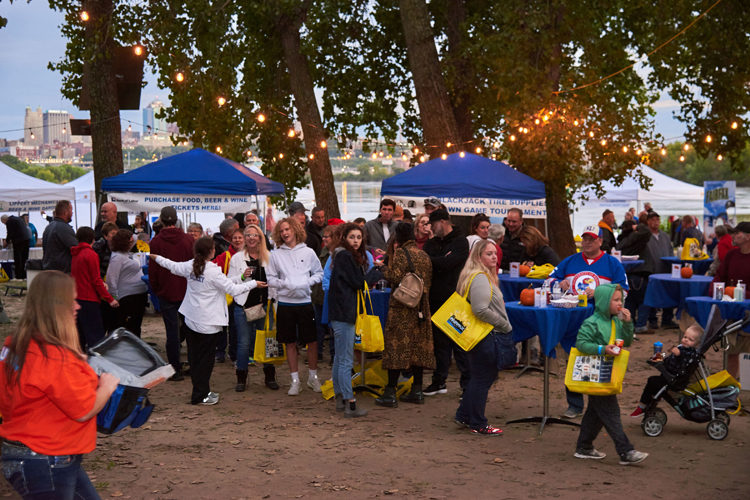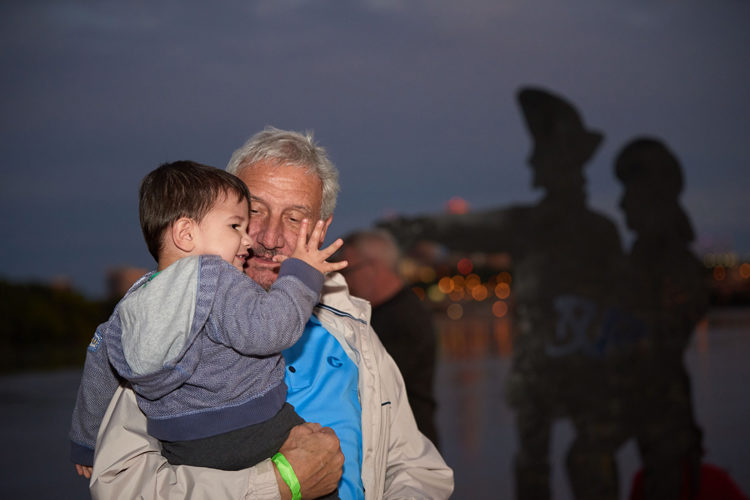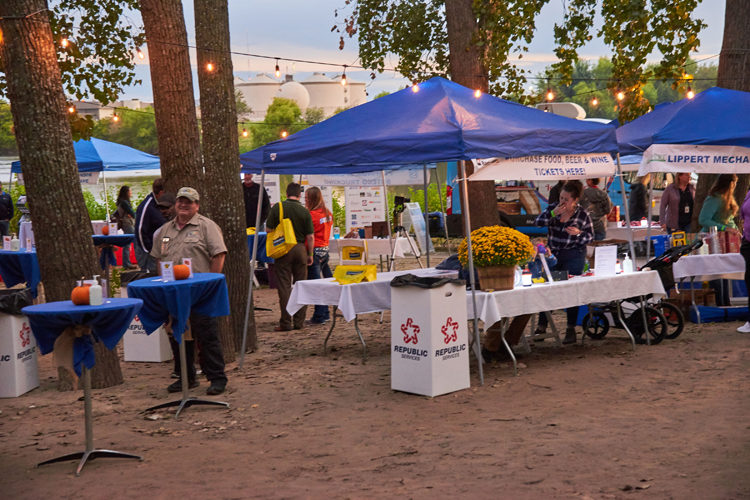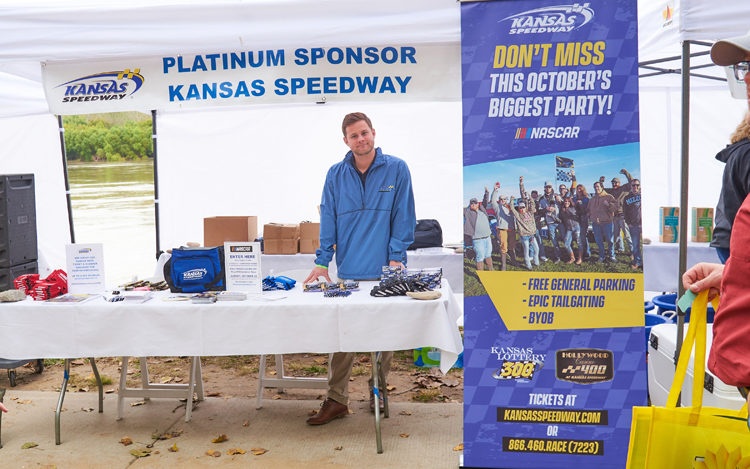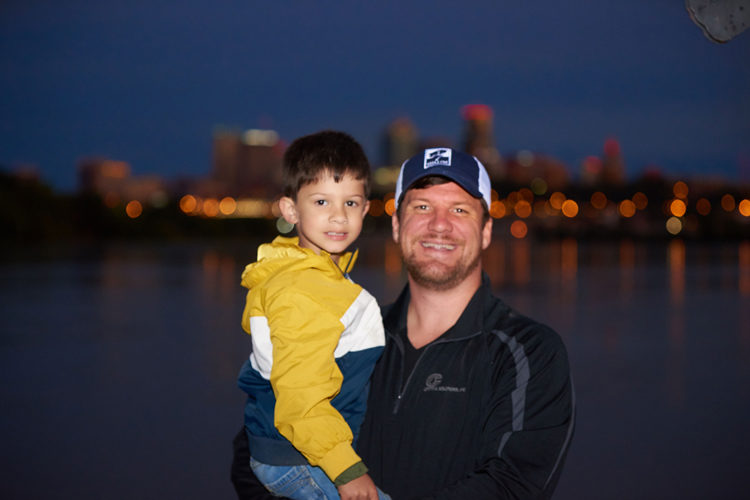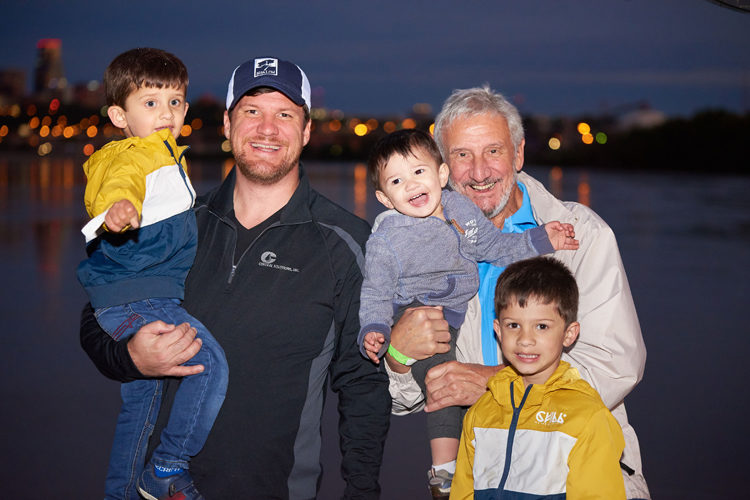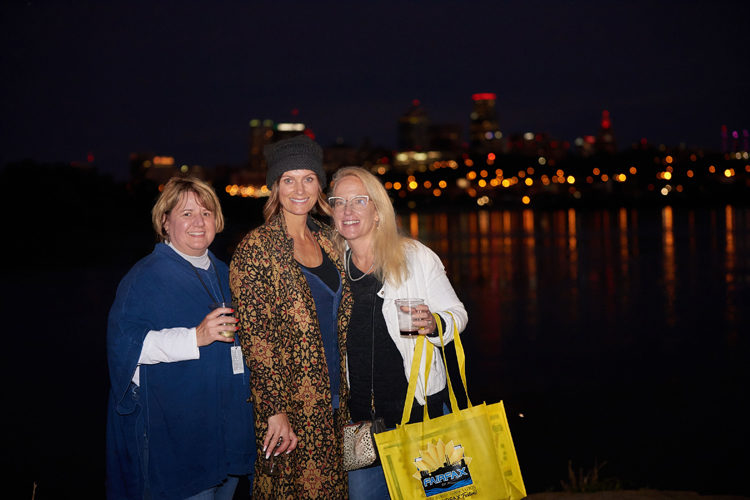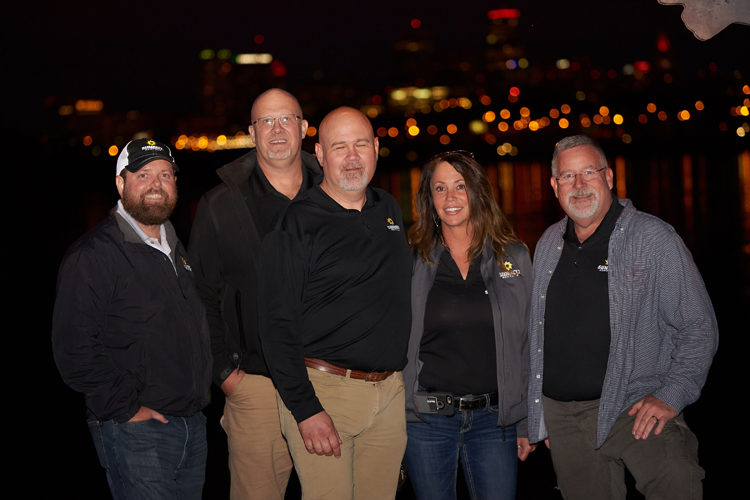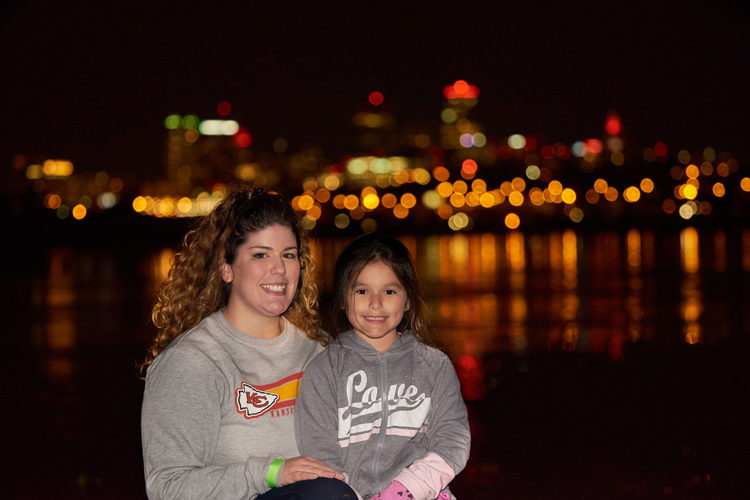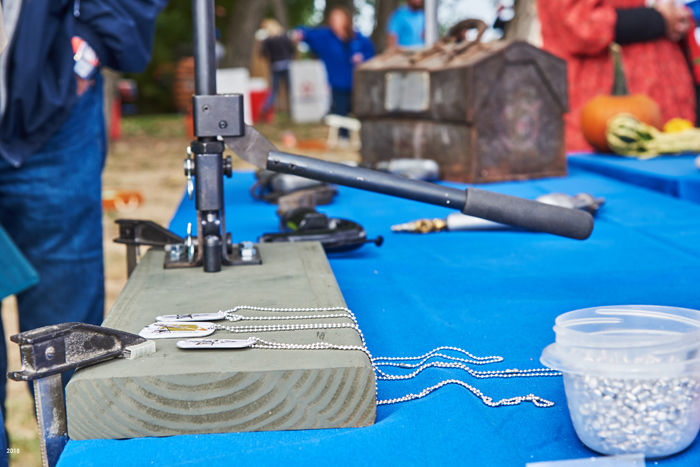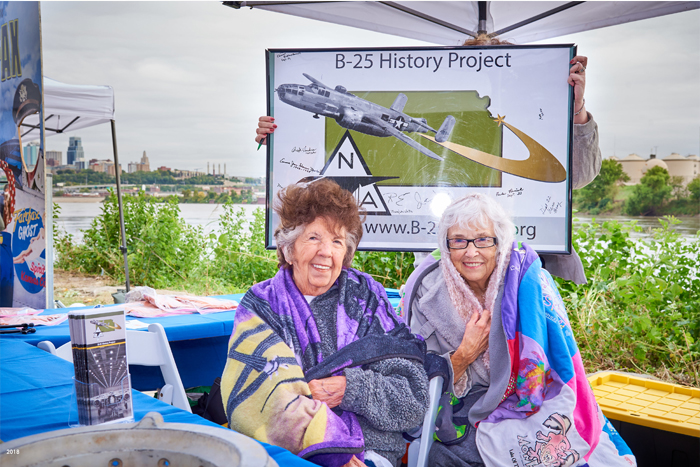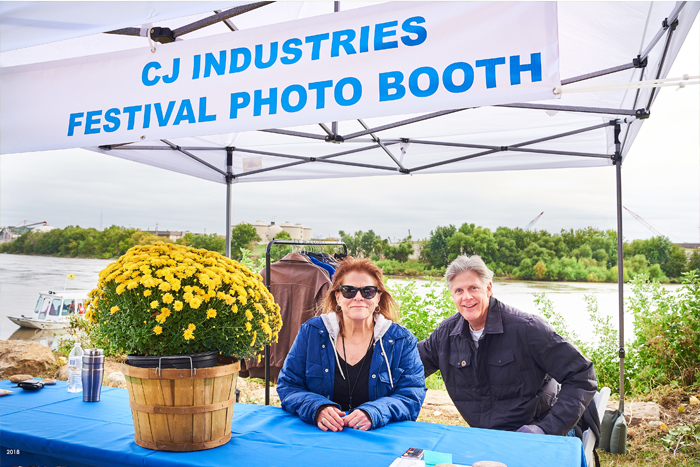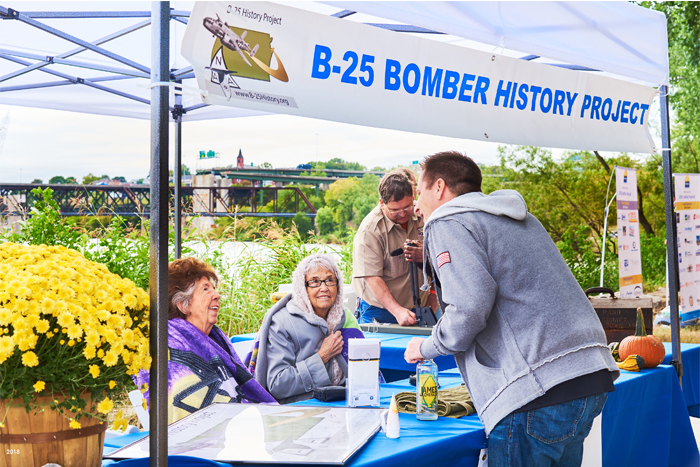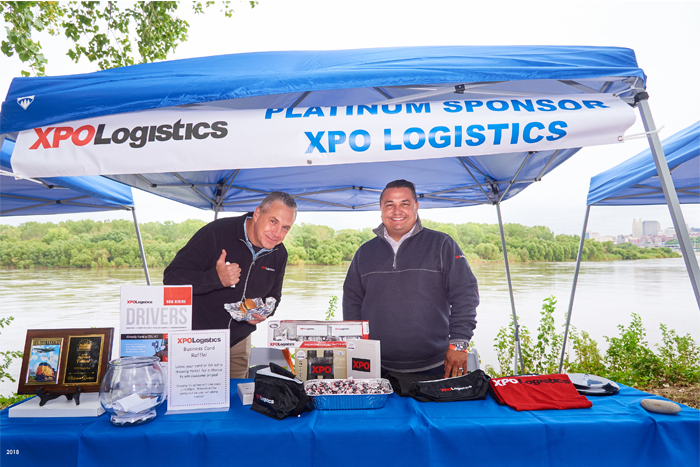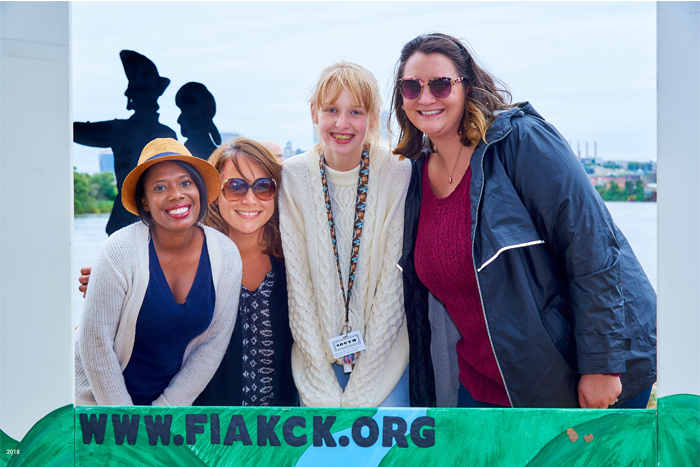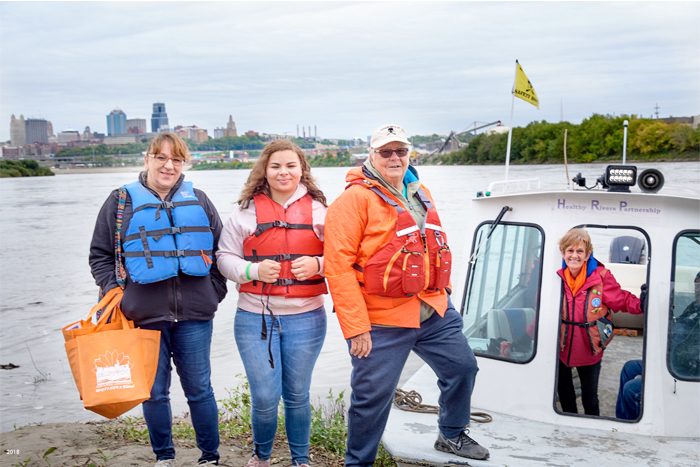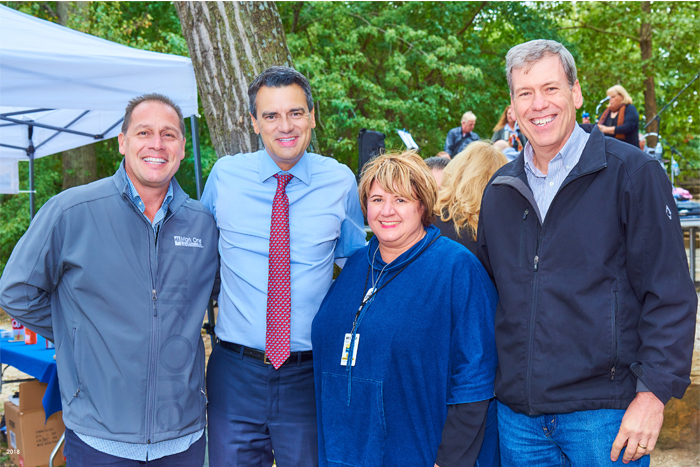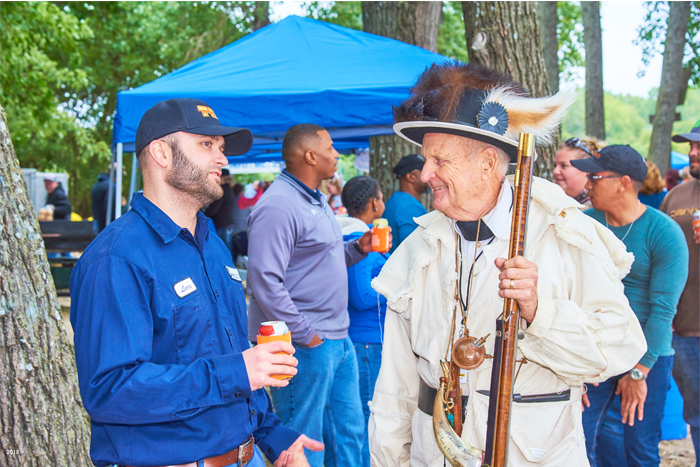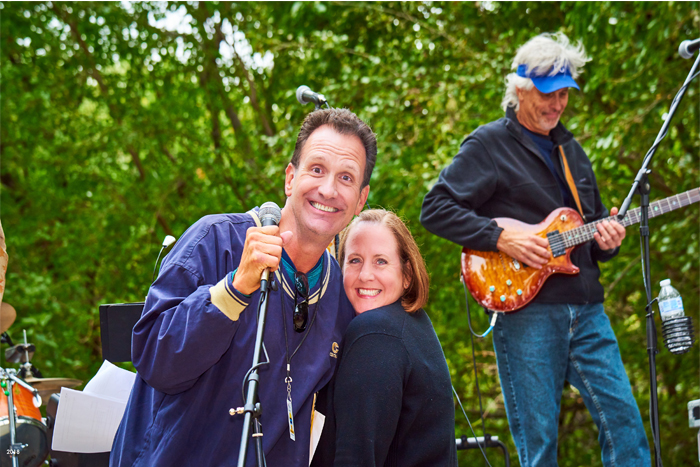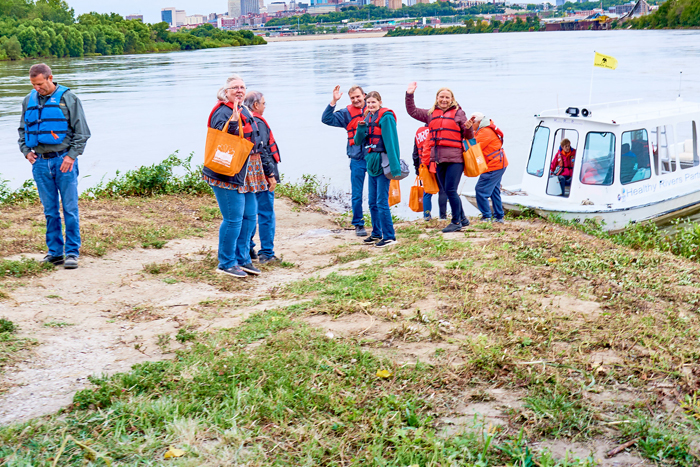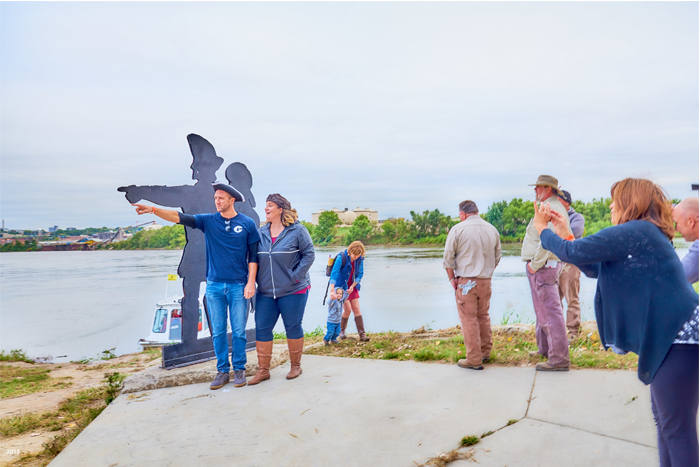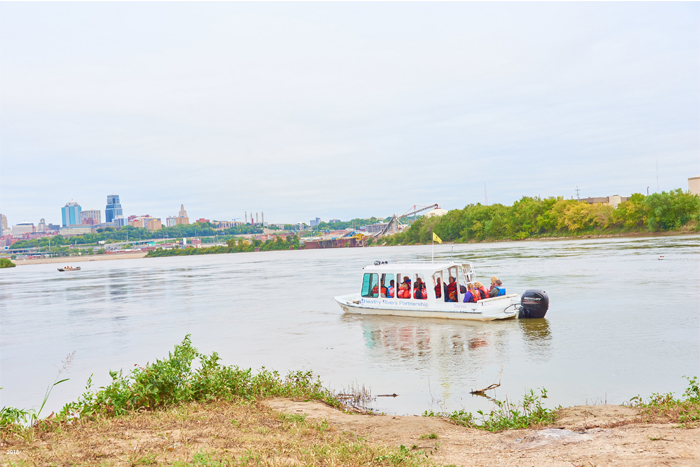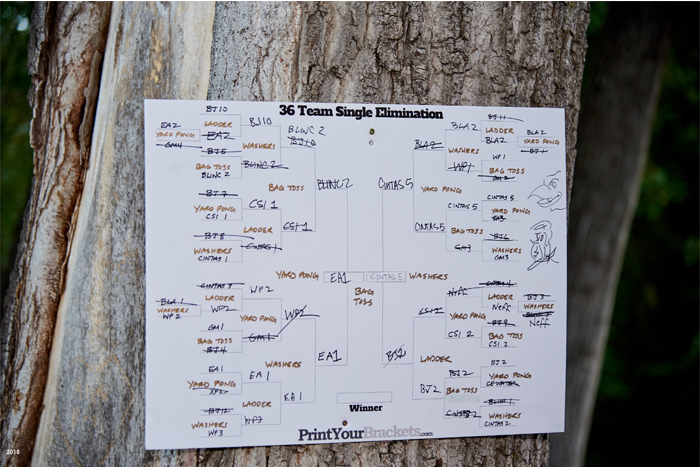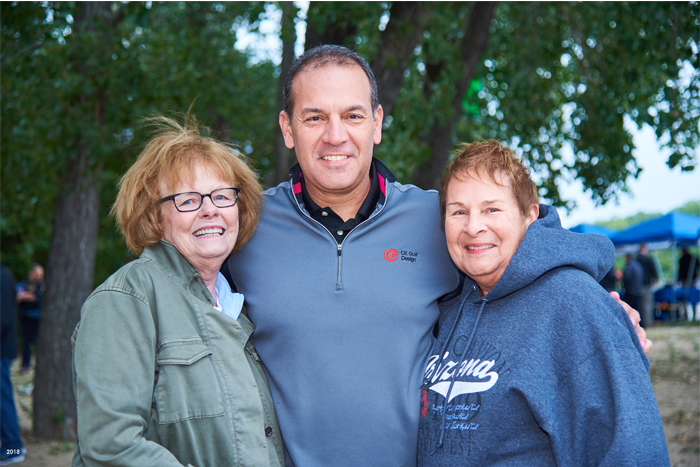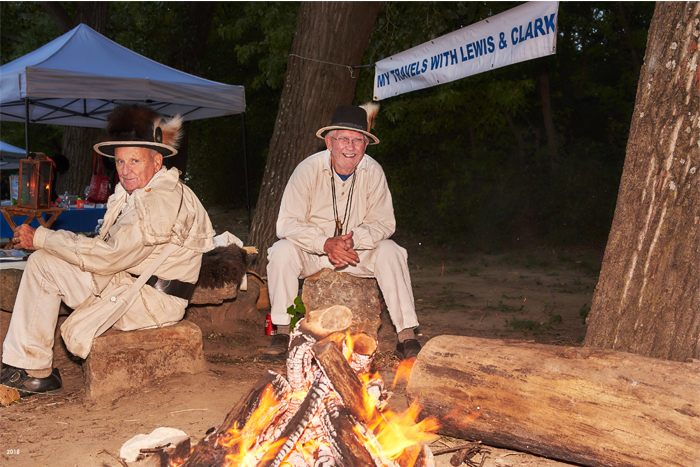 2019-09-13 FIA Luncheon at Giving the Basics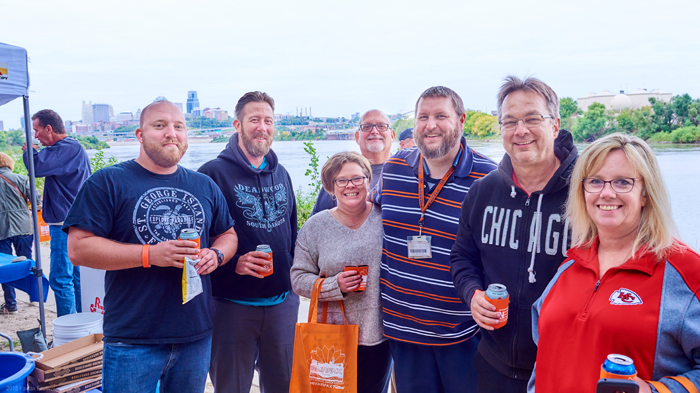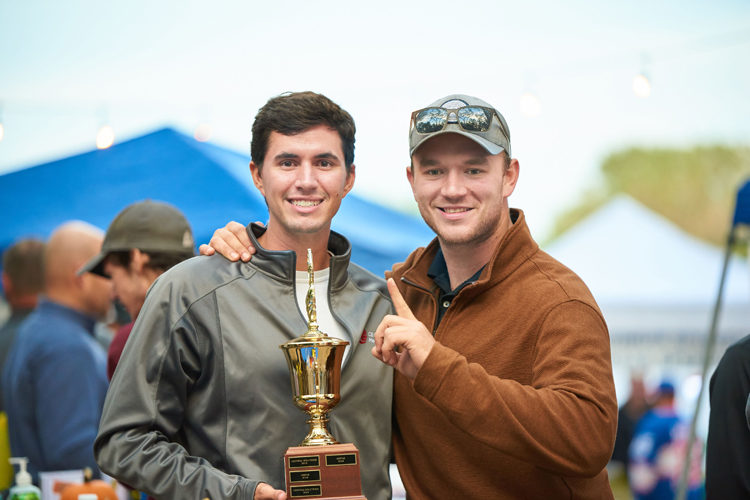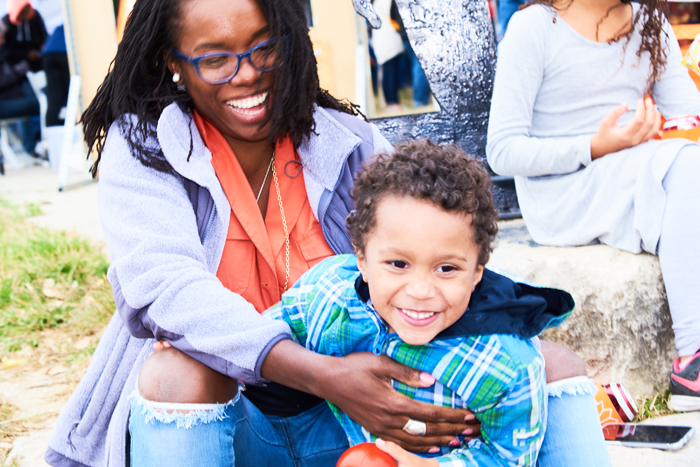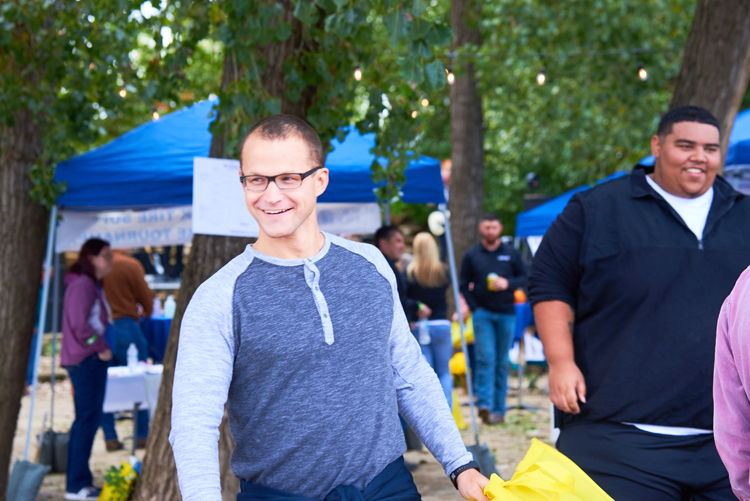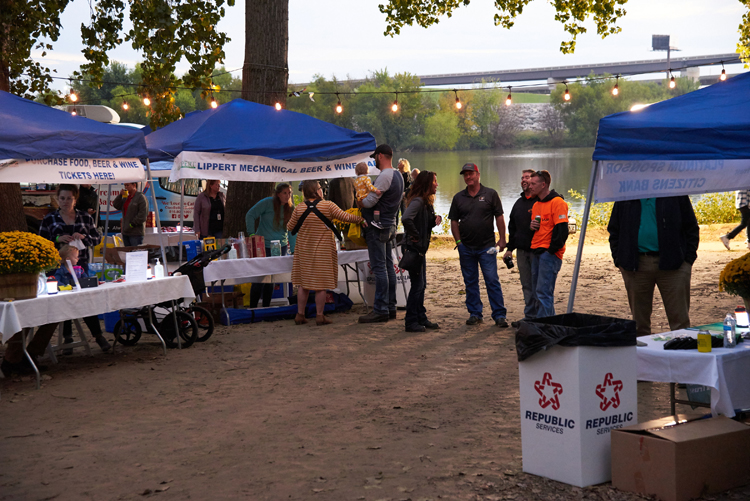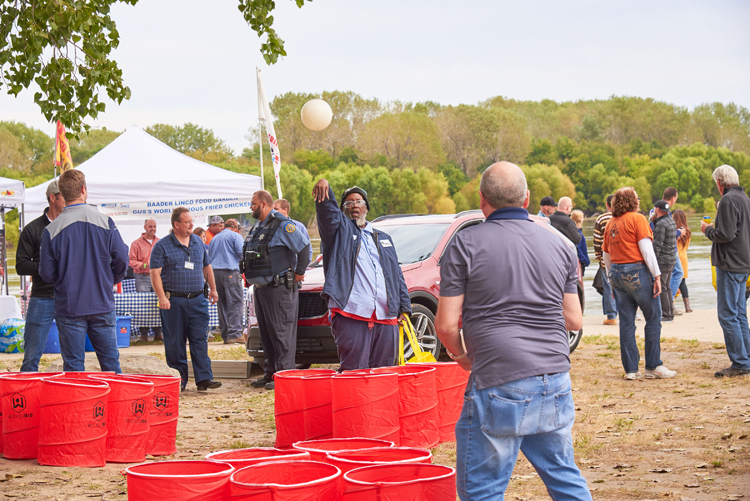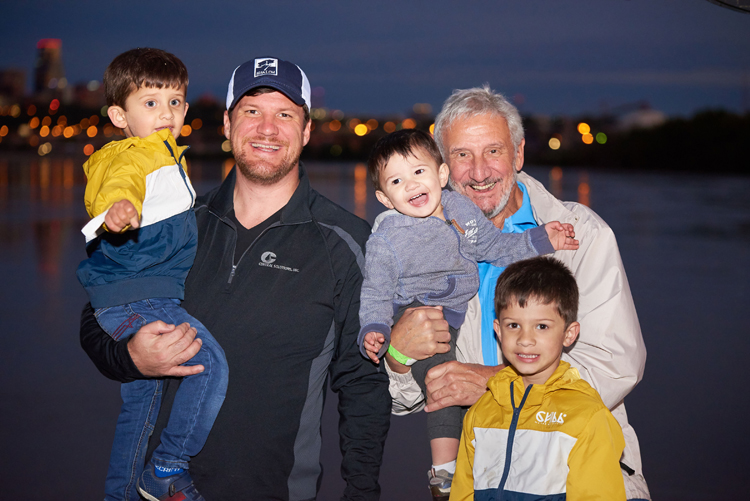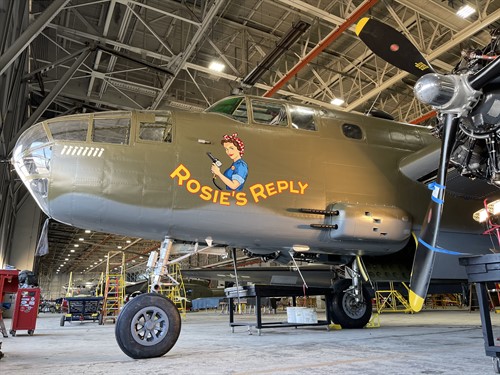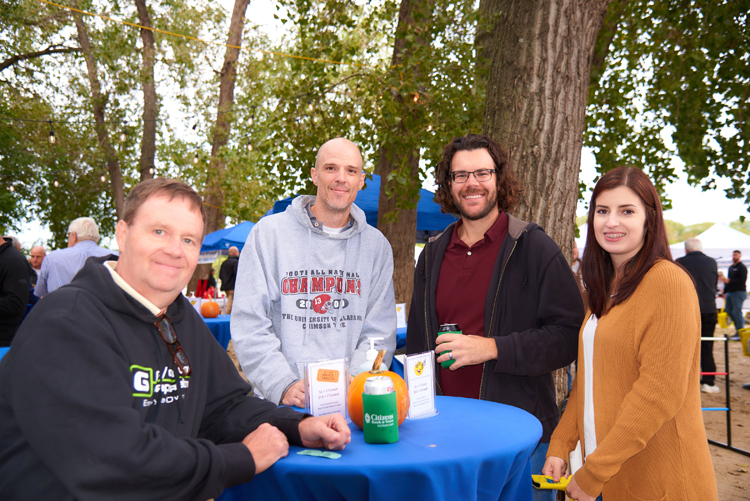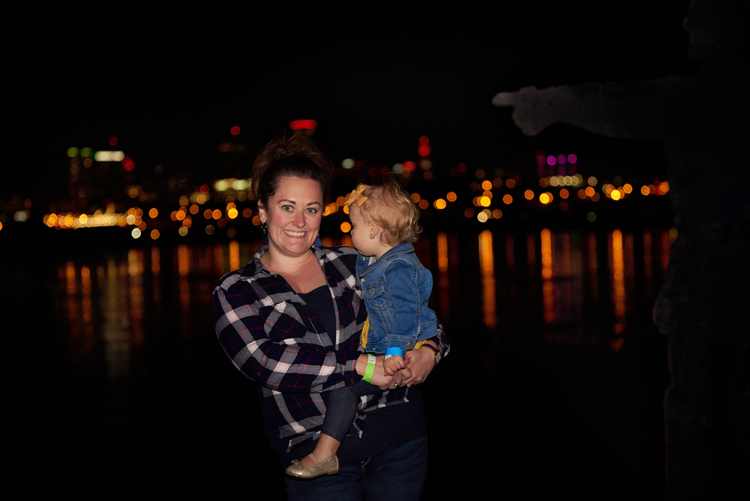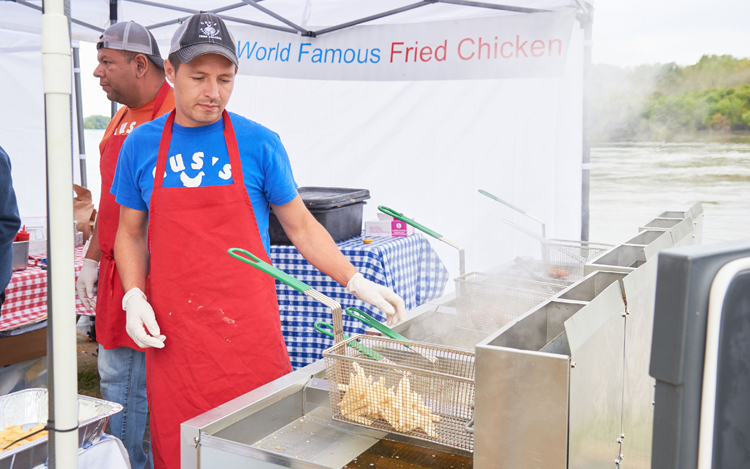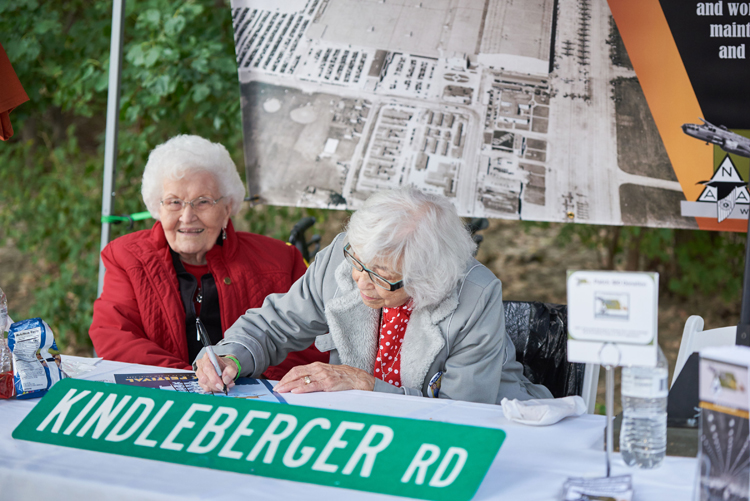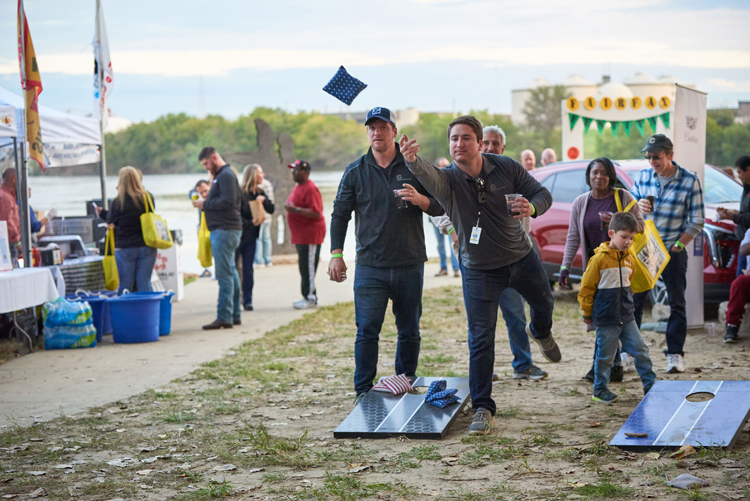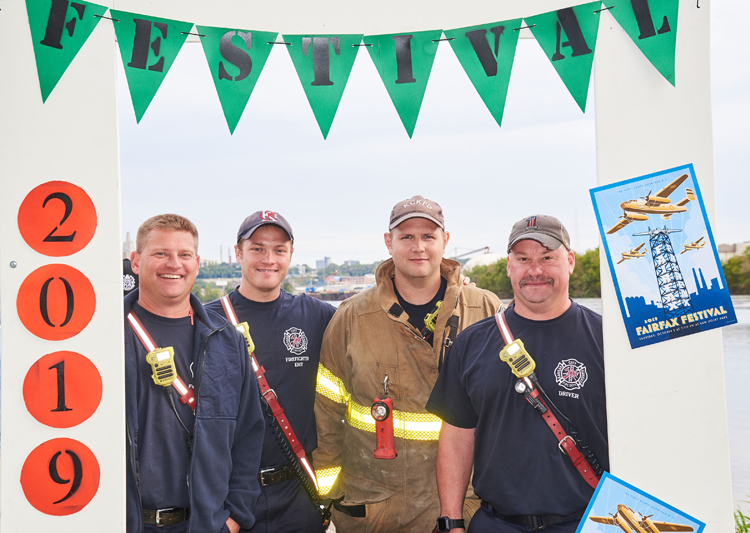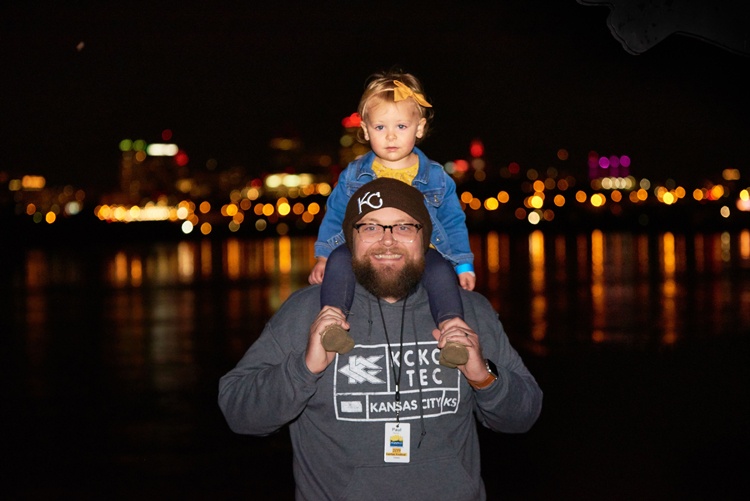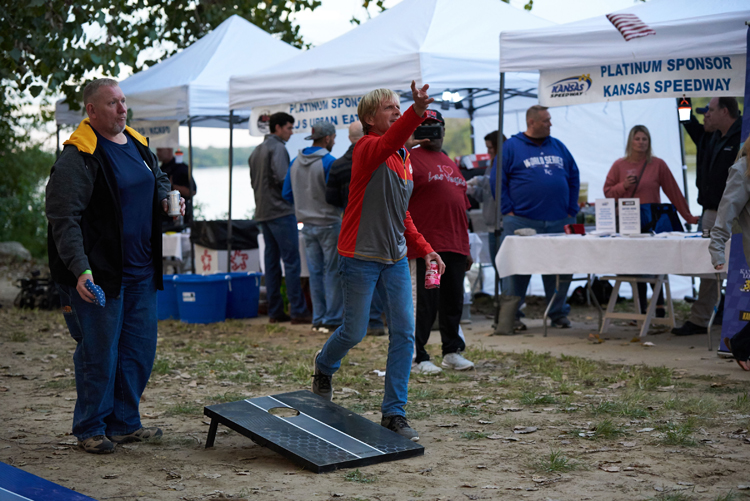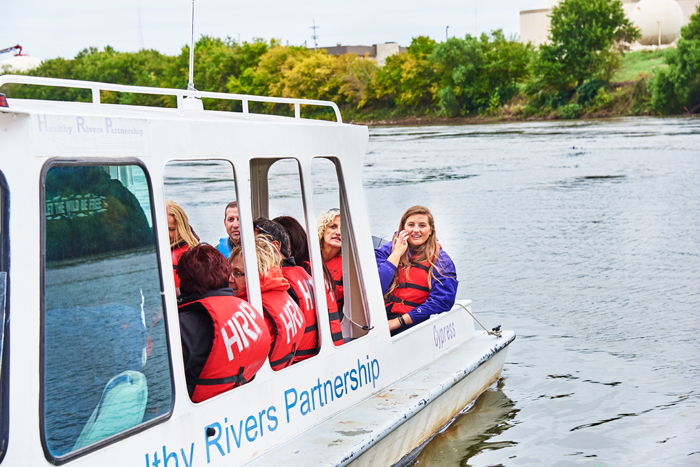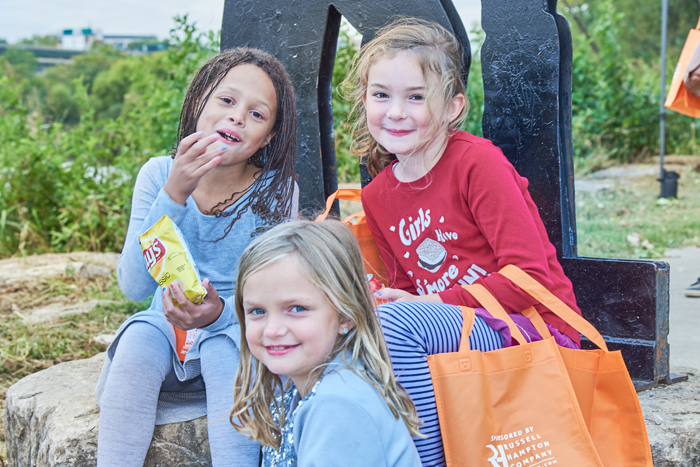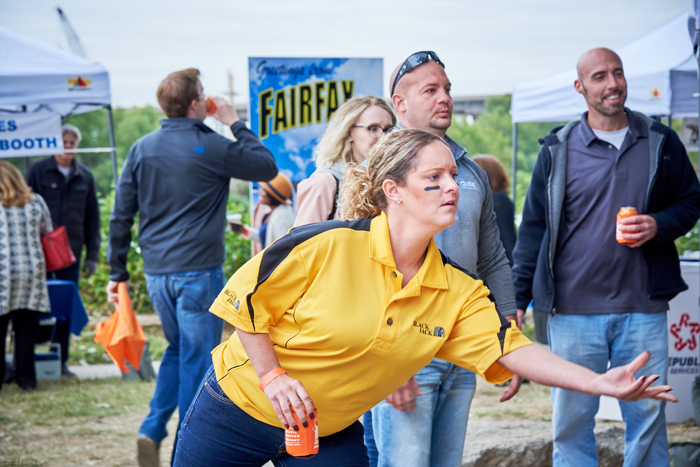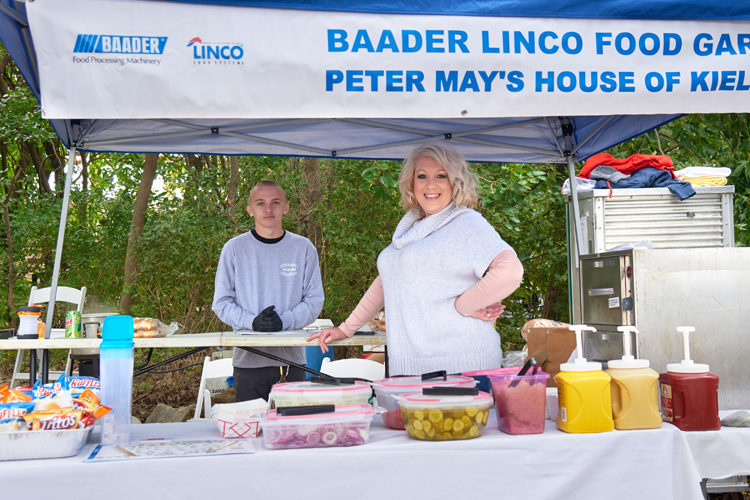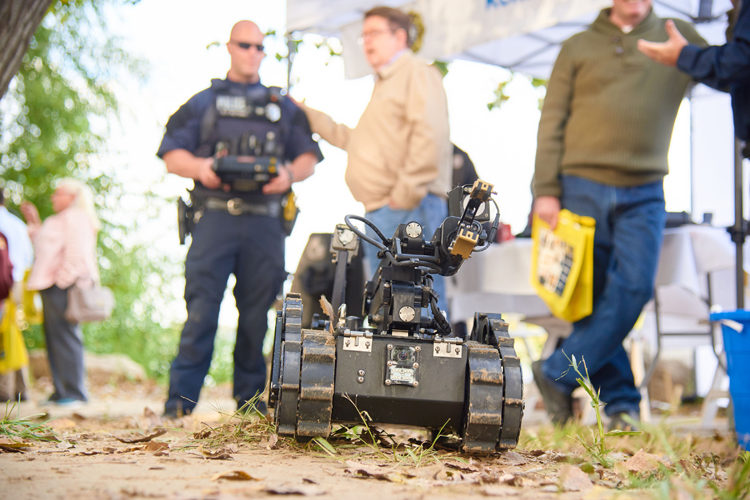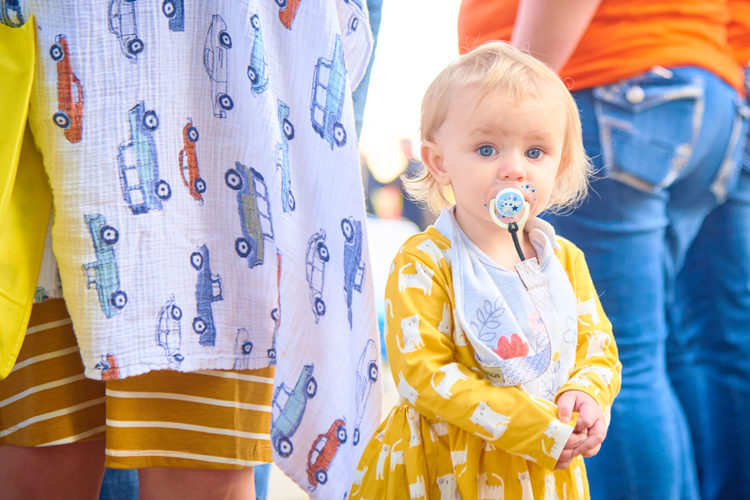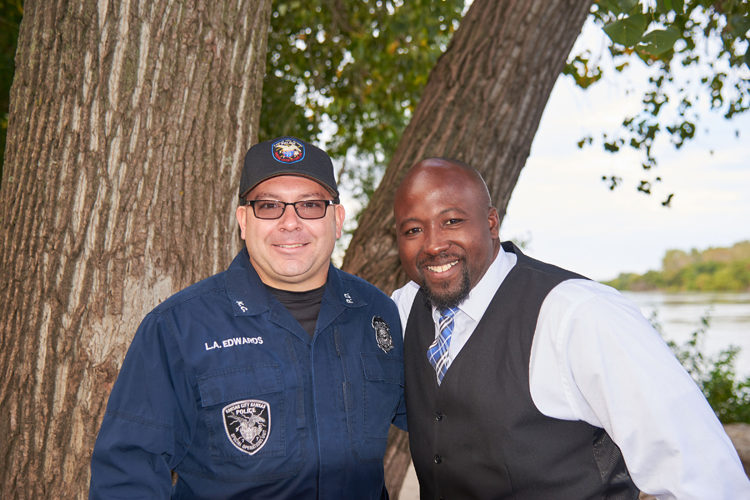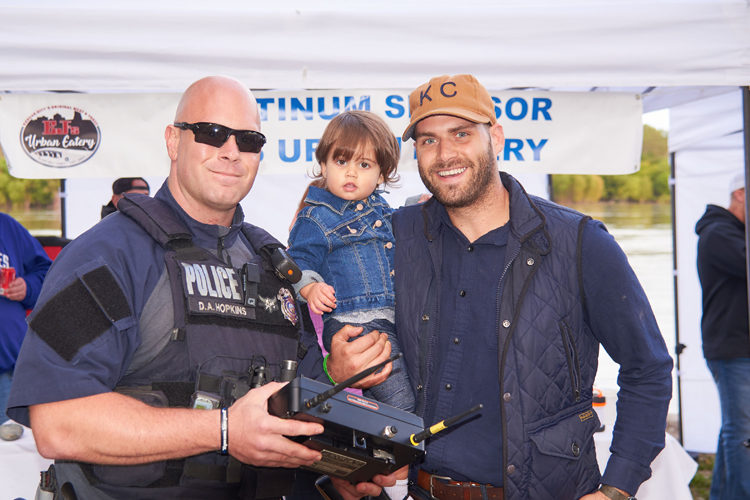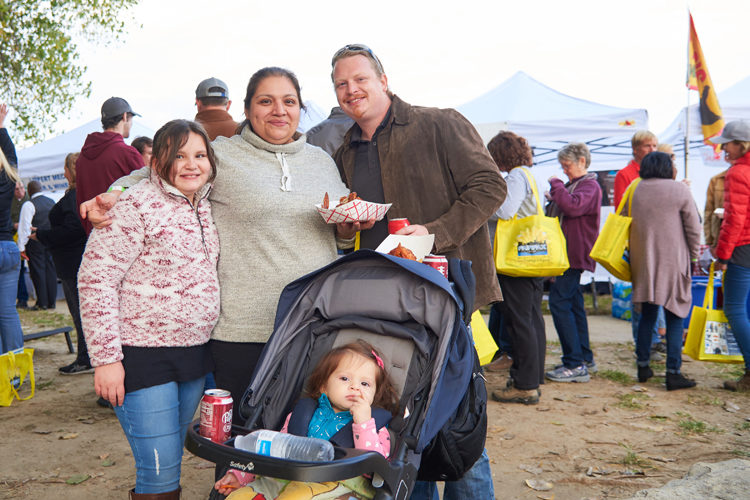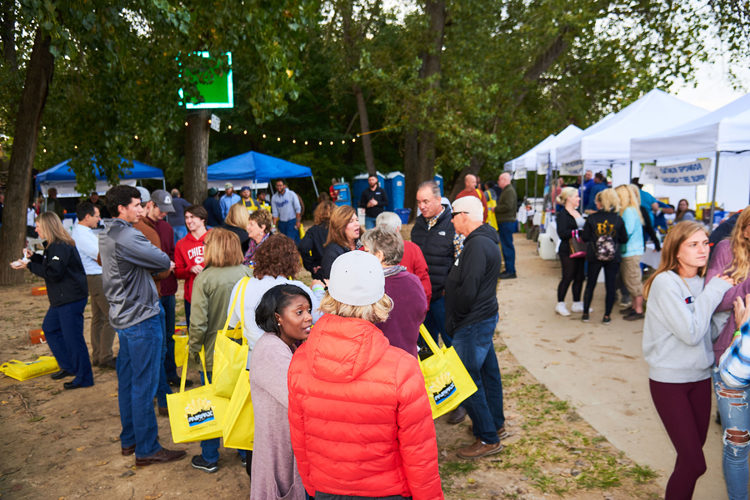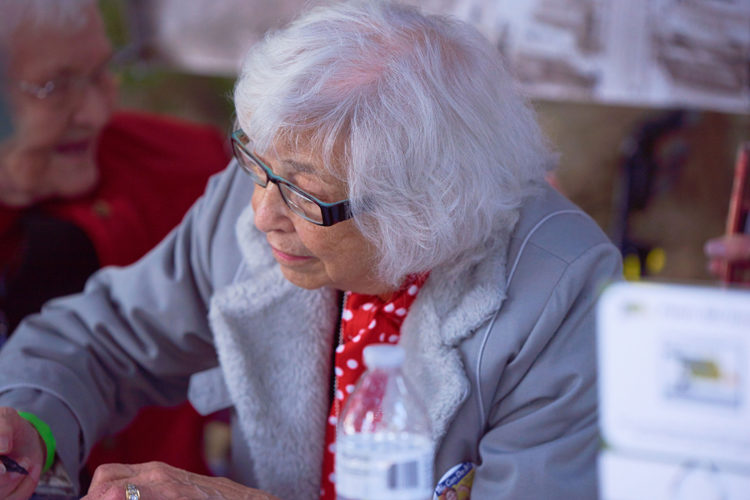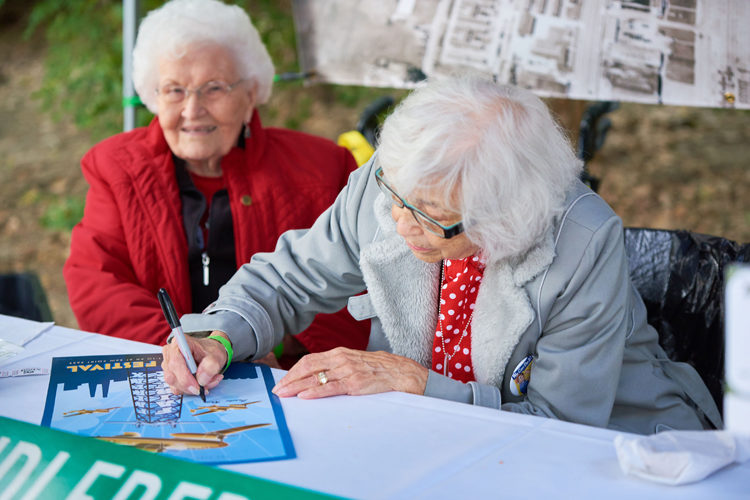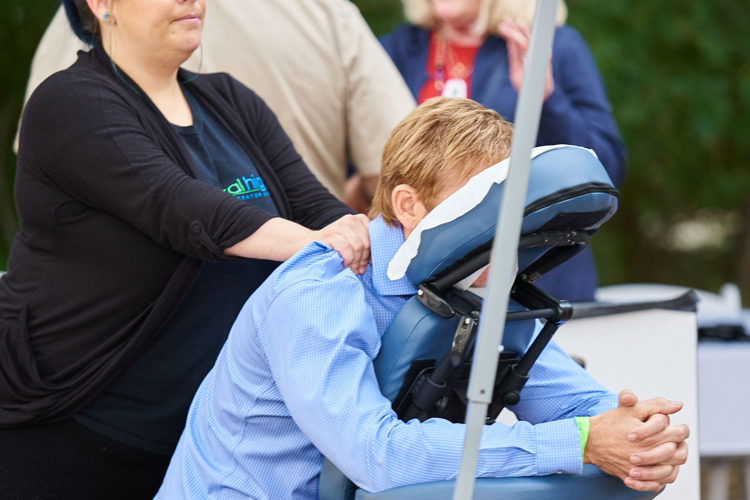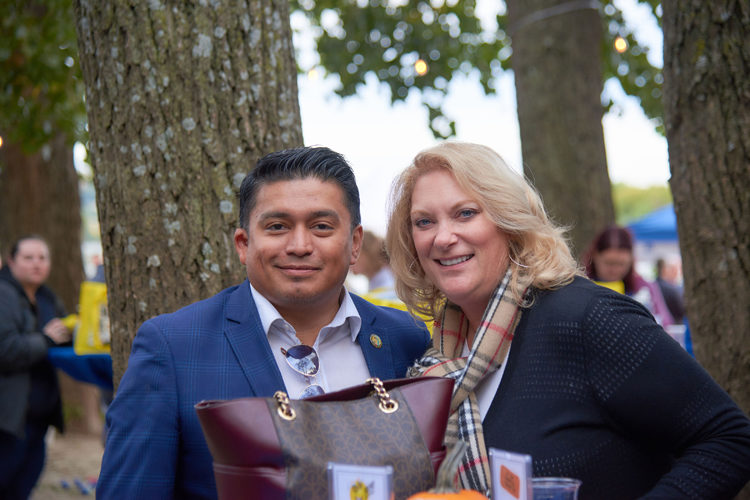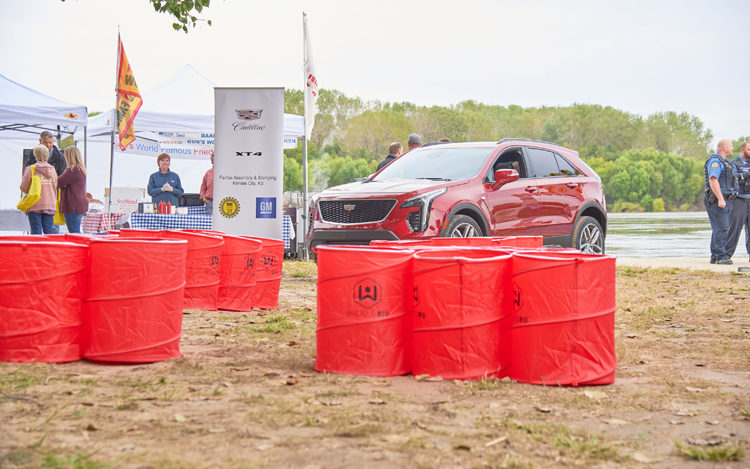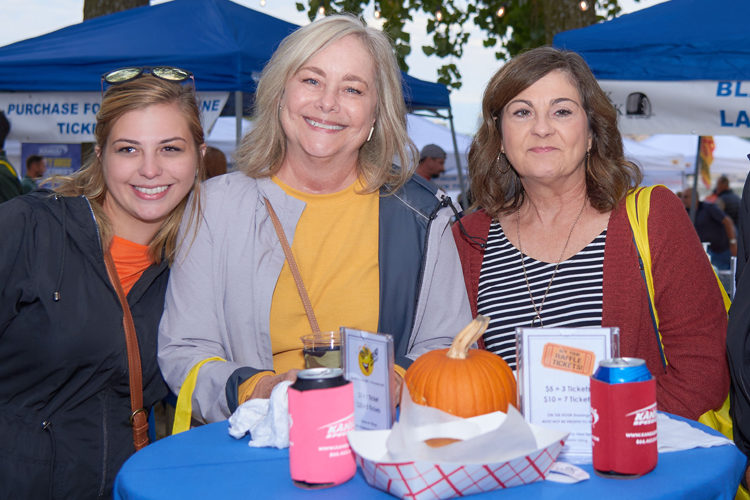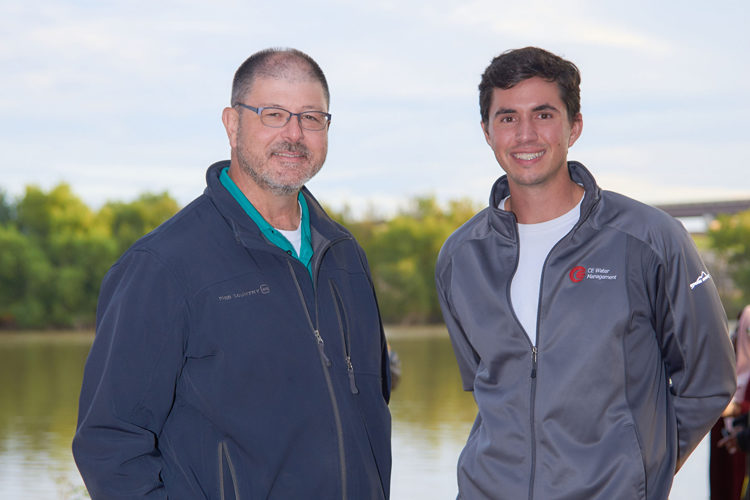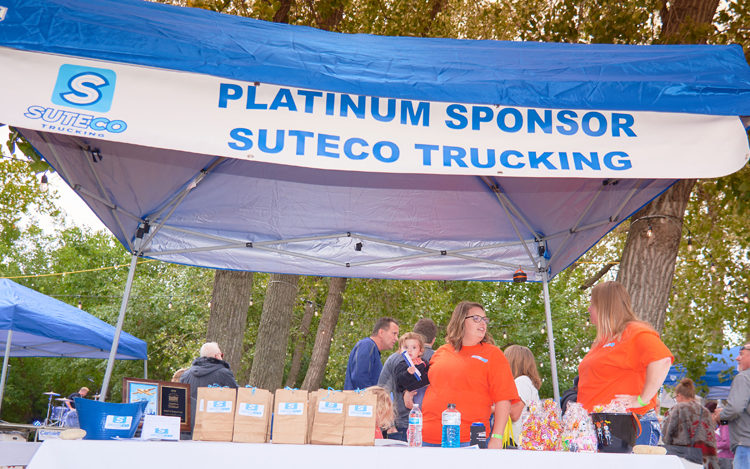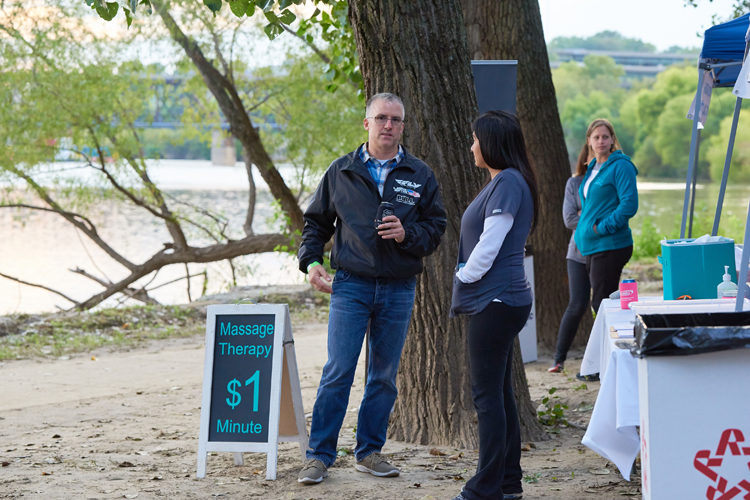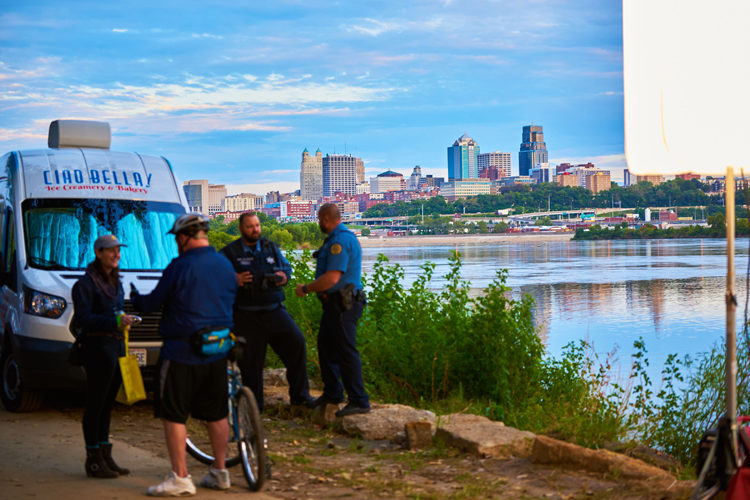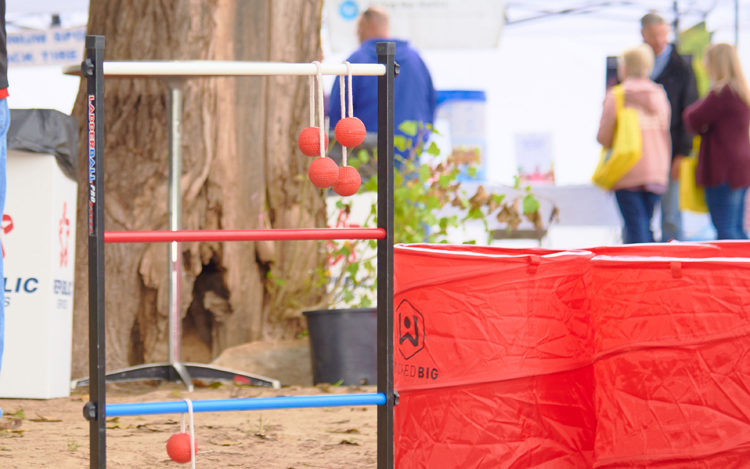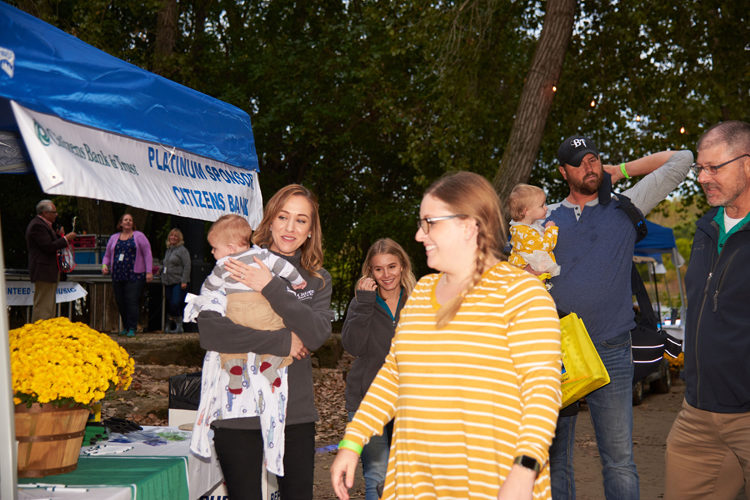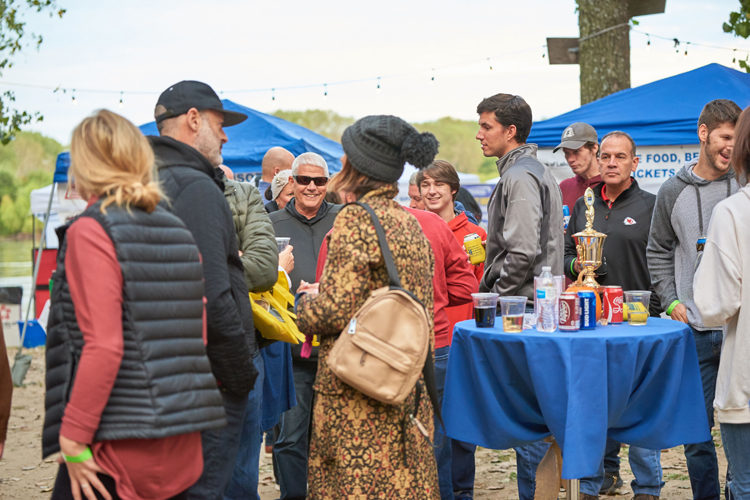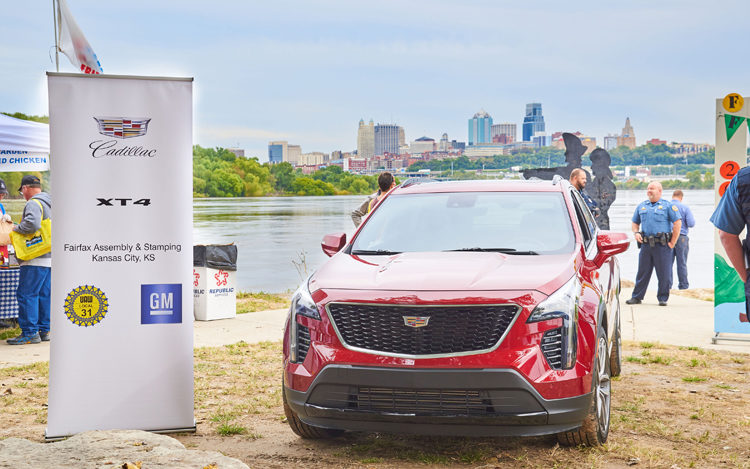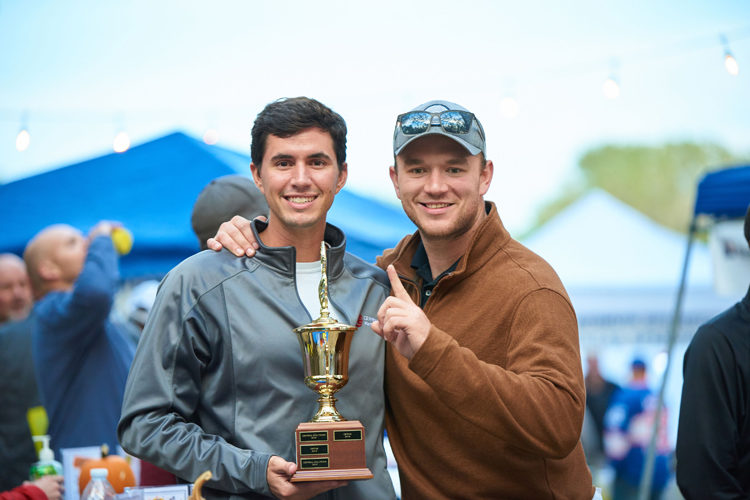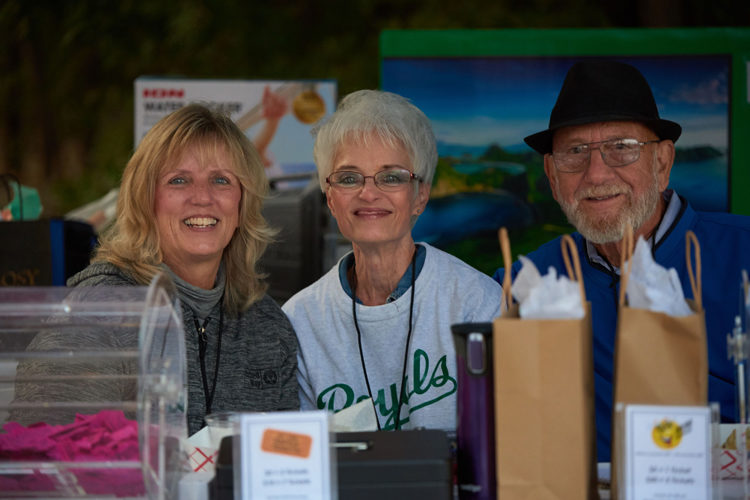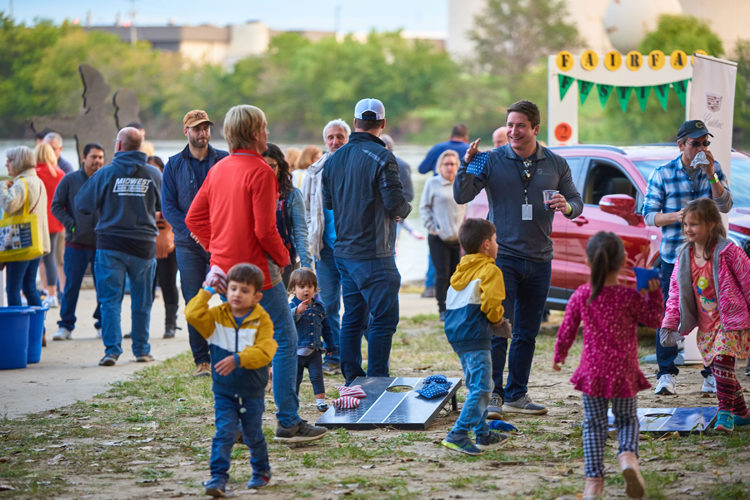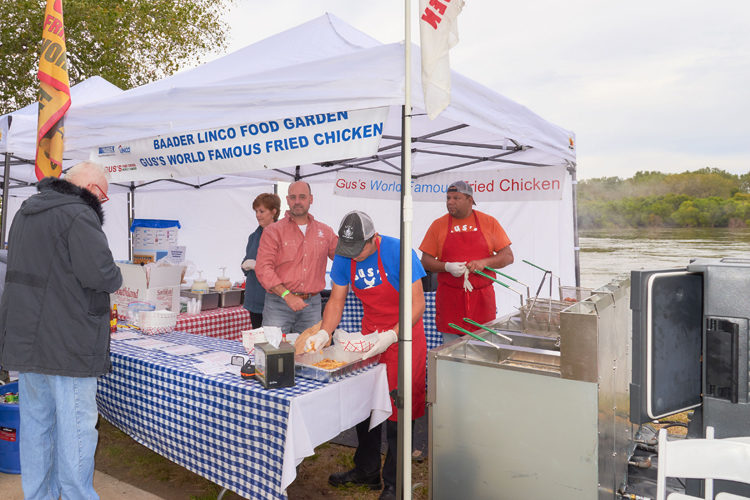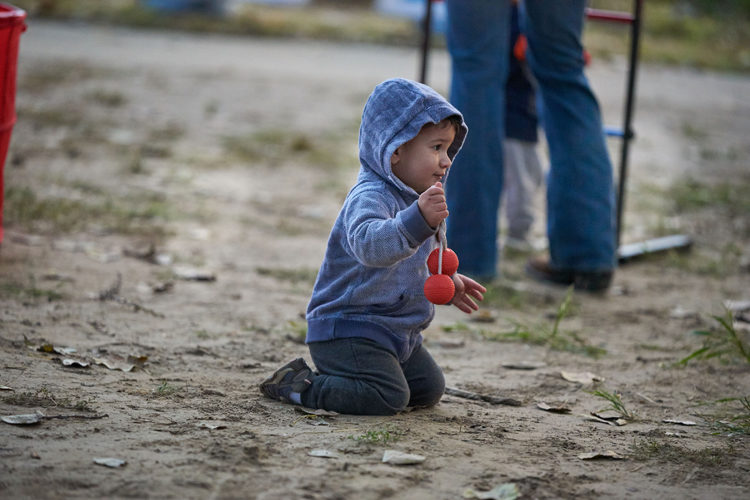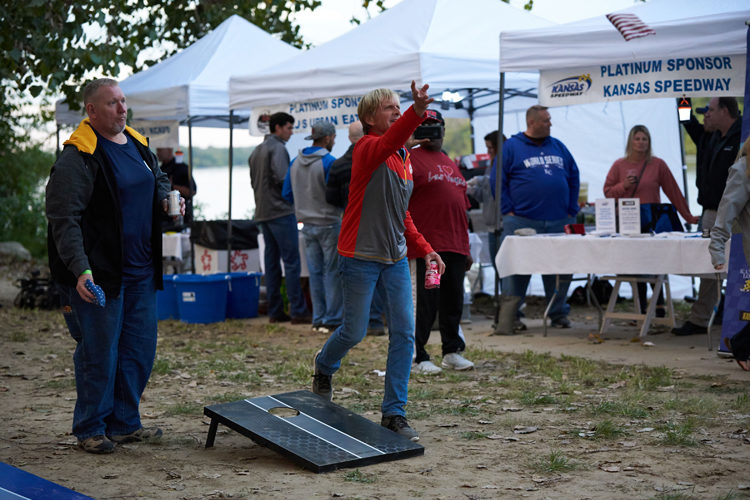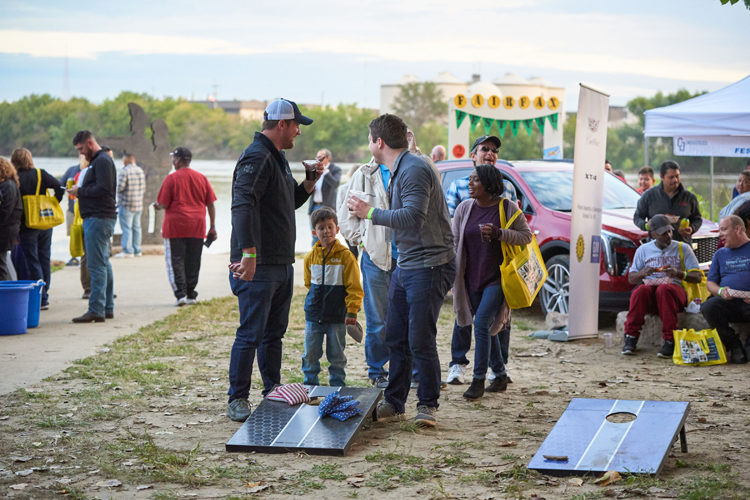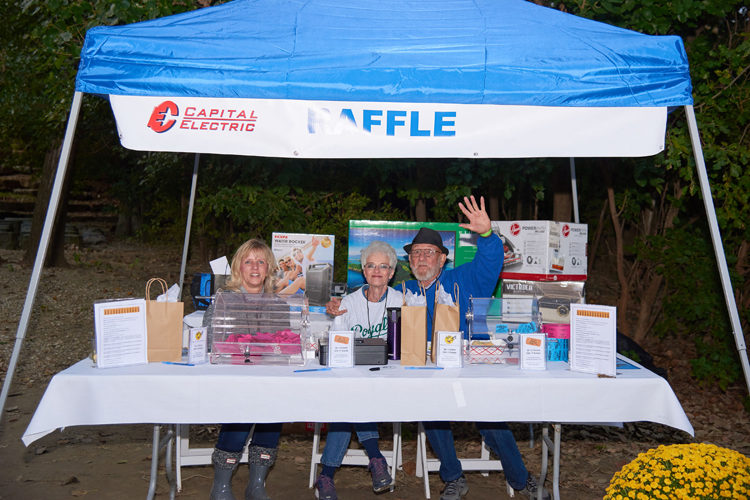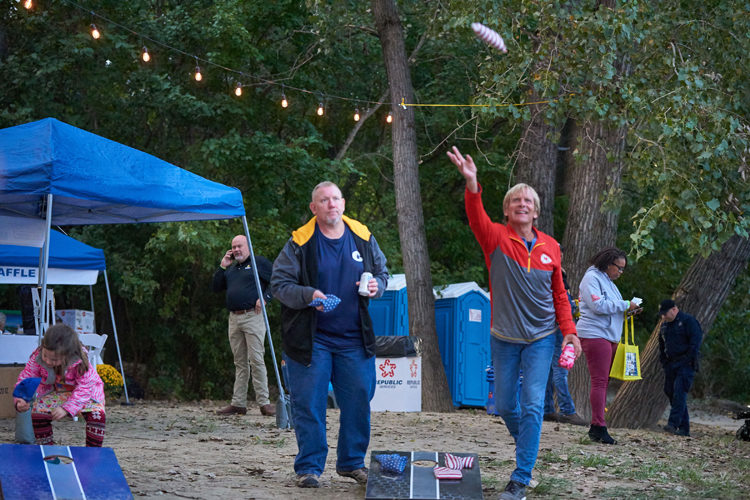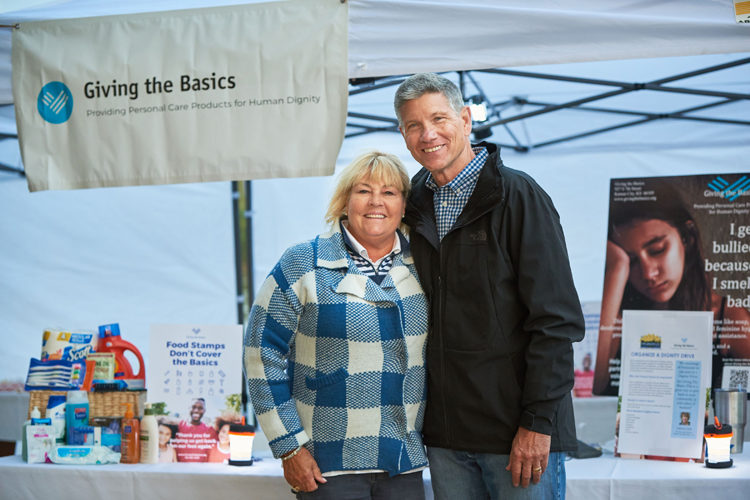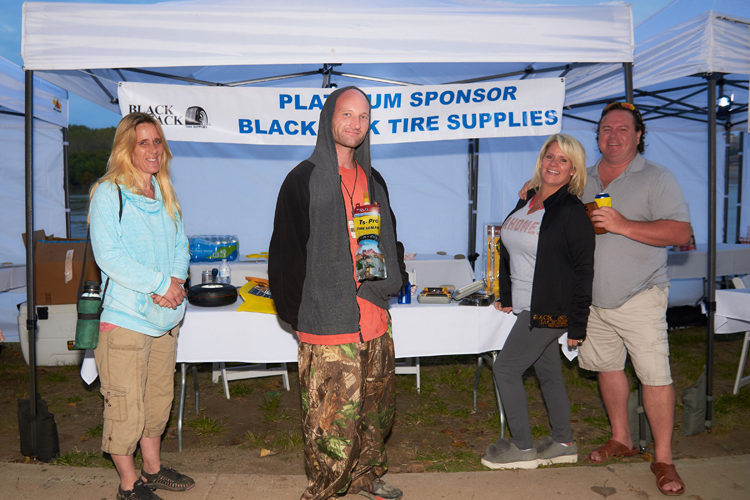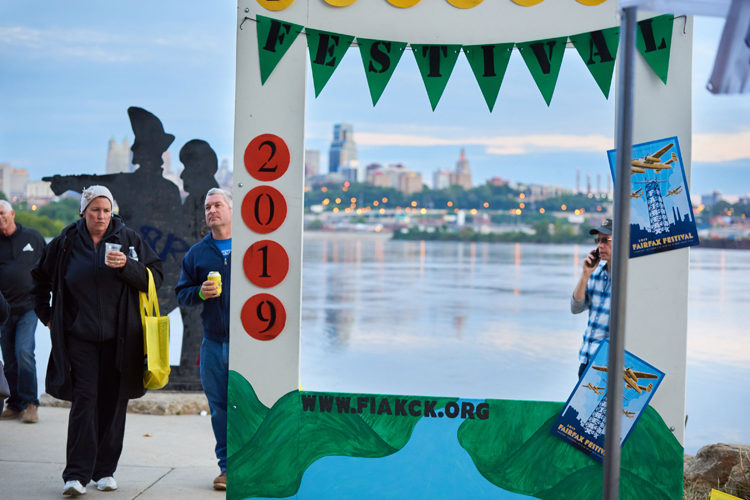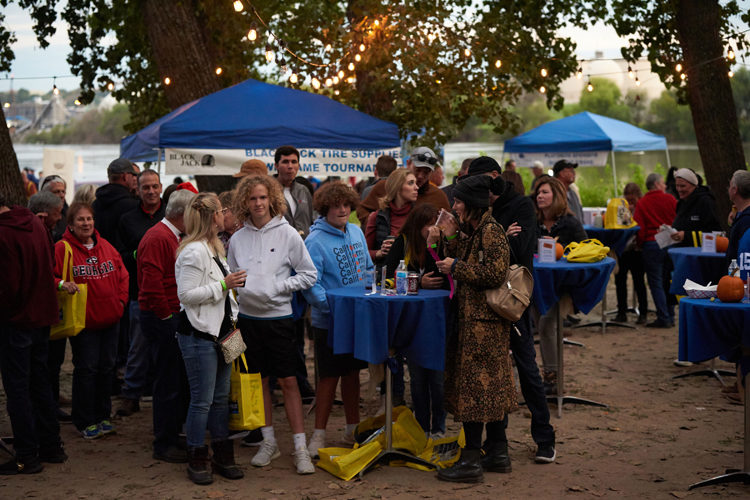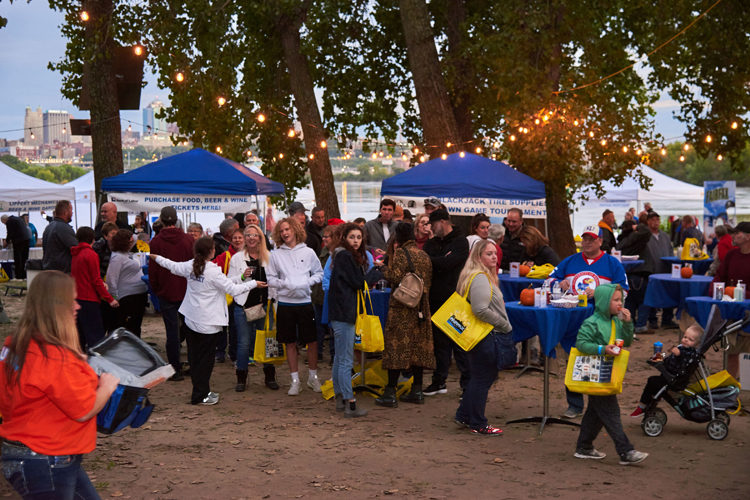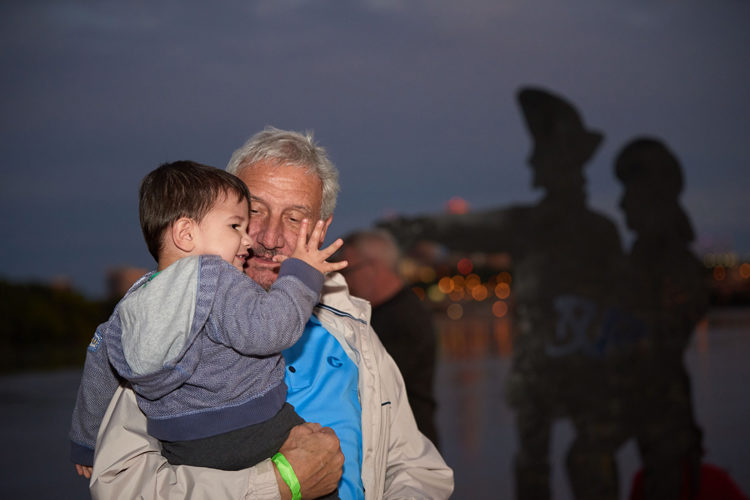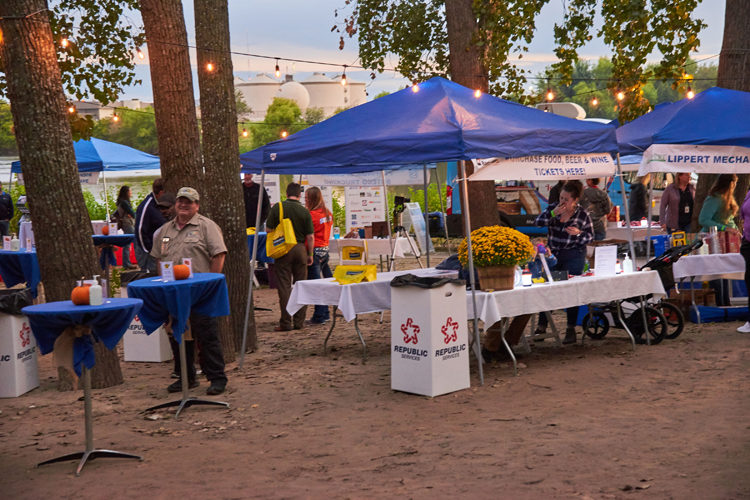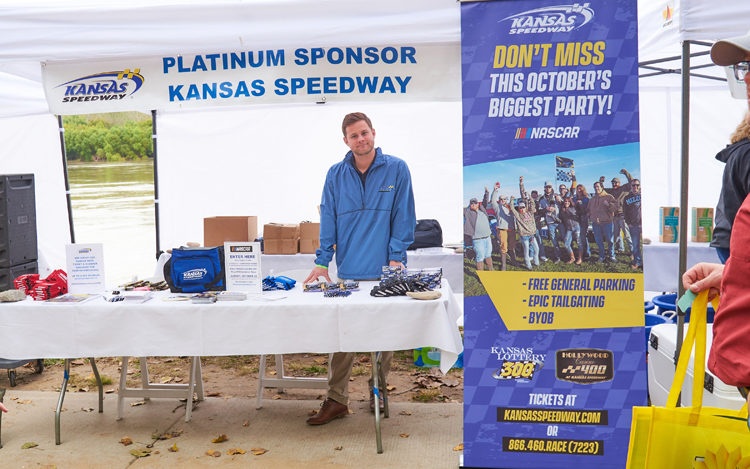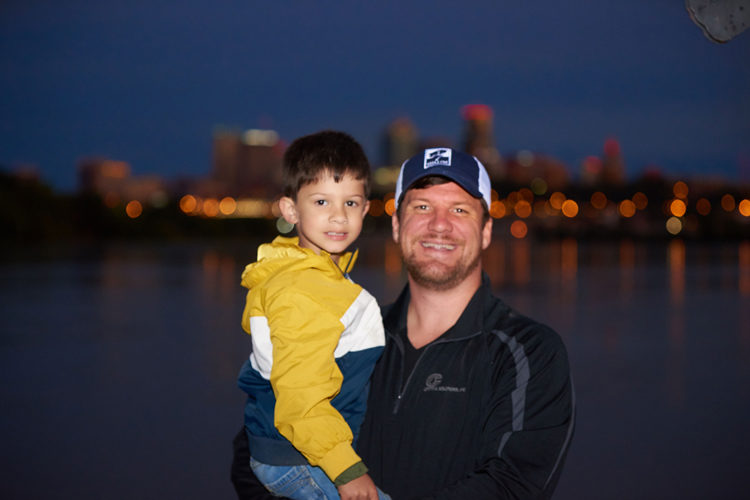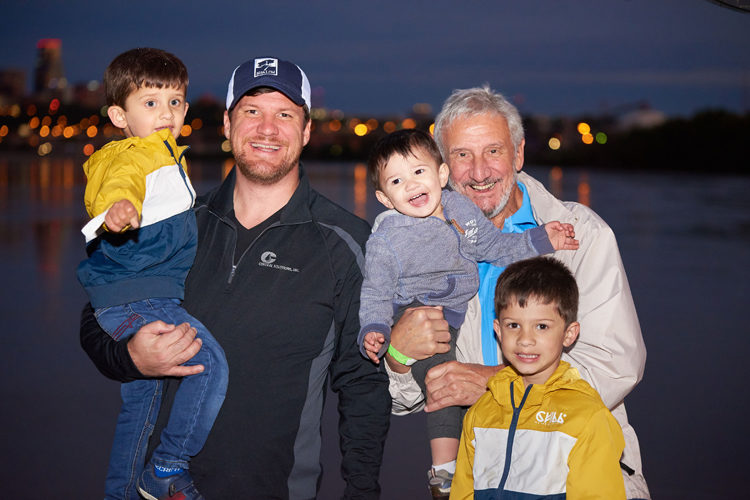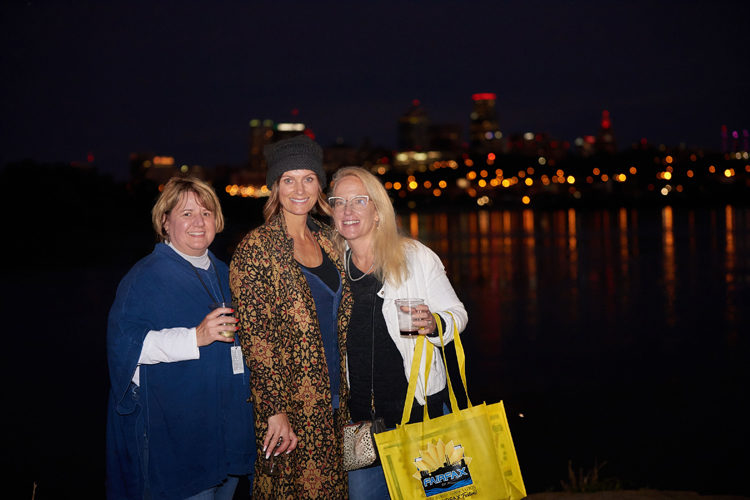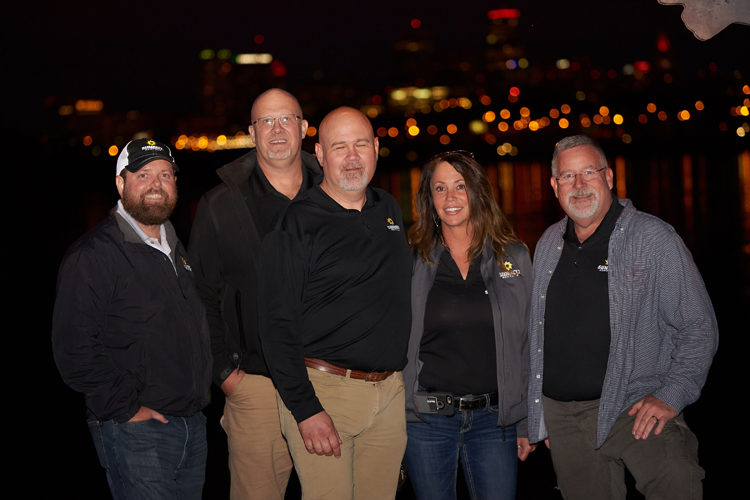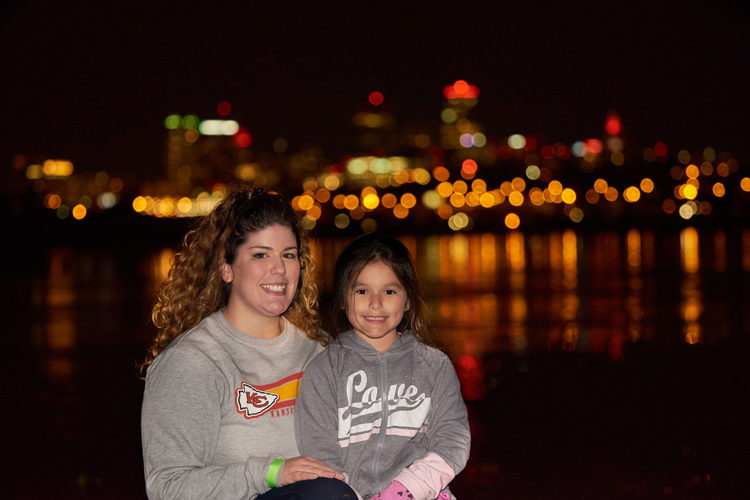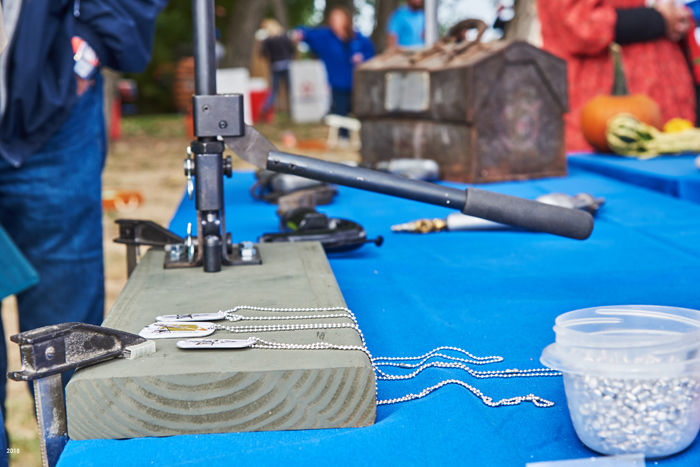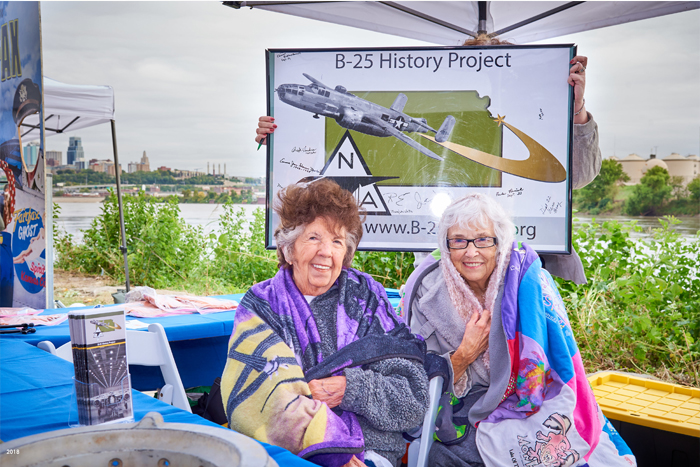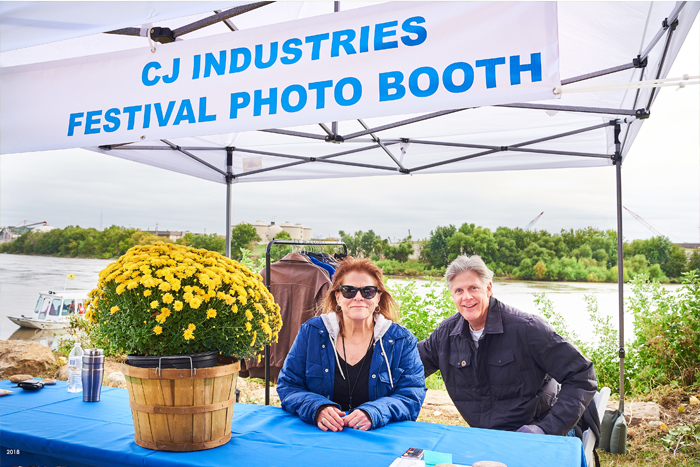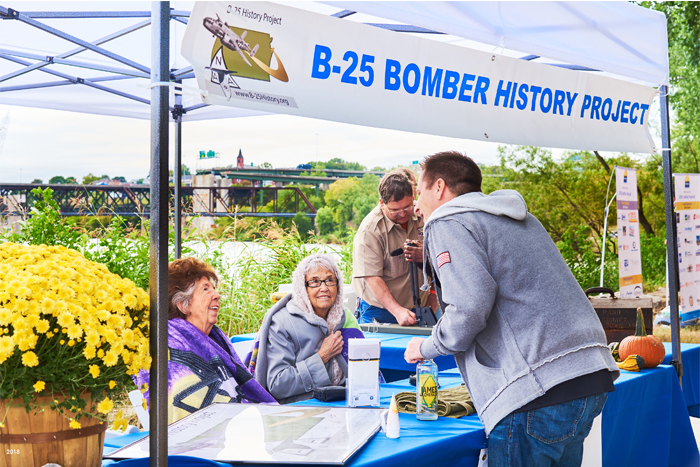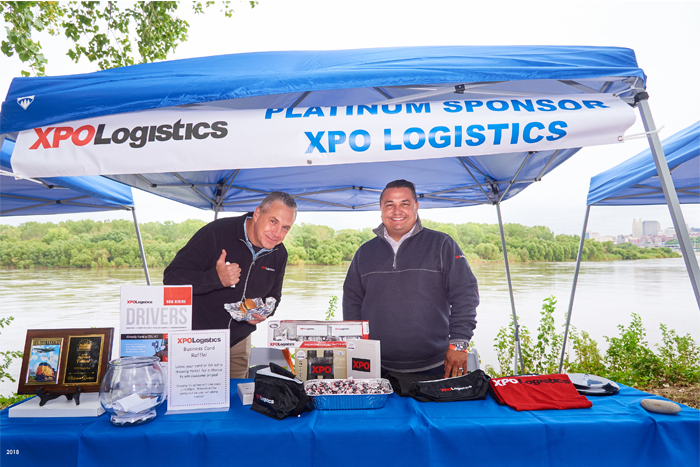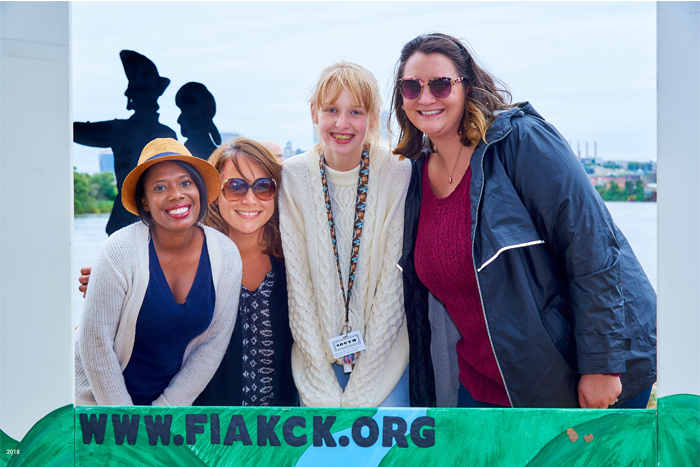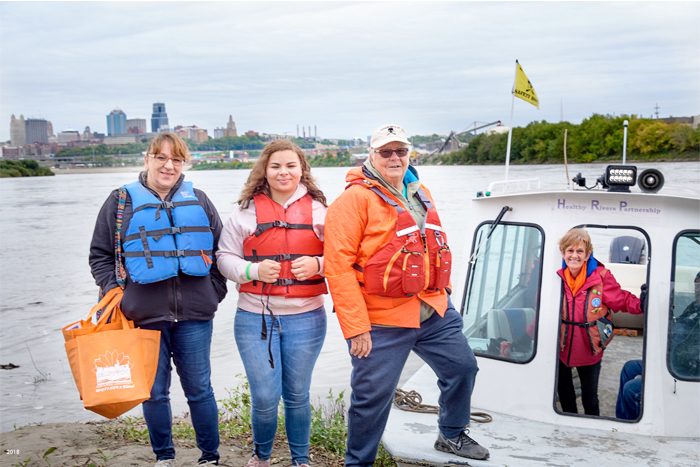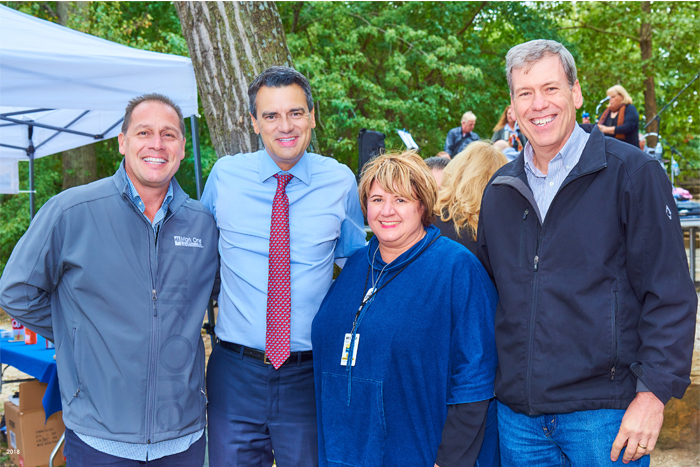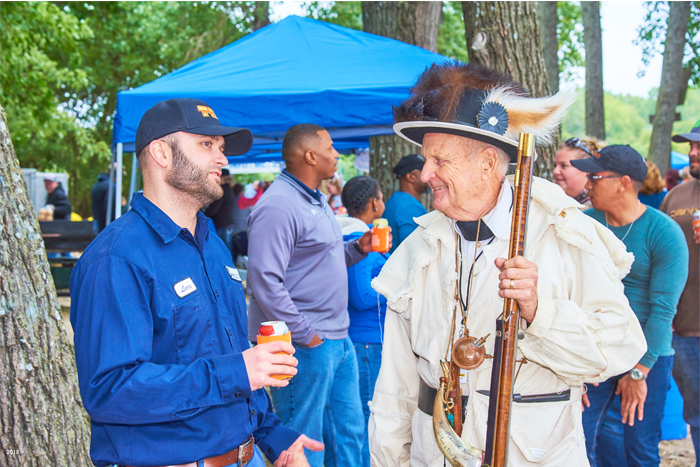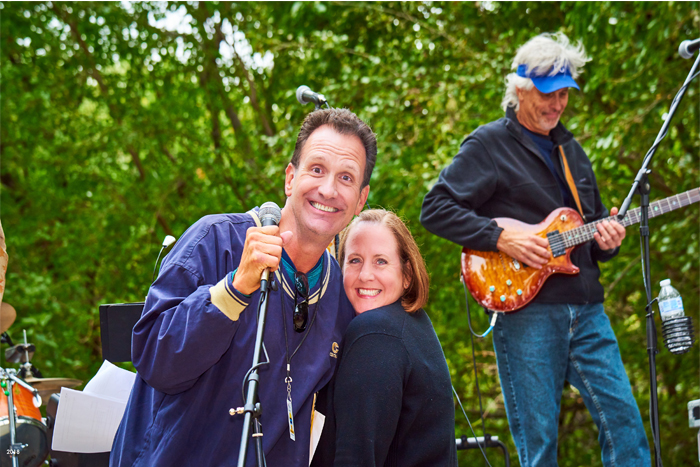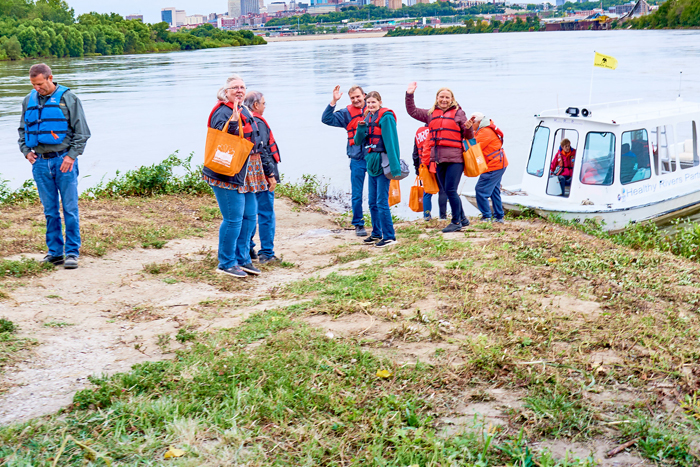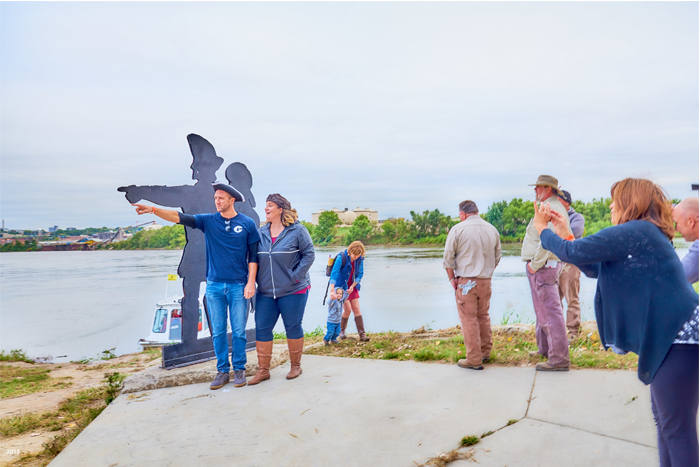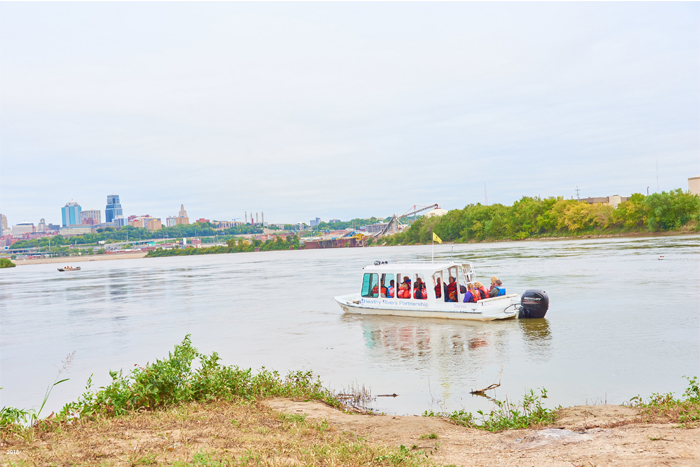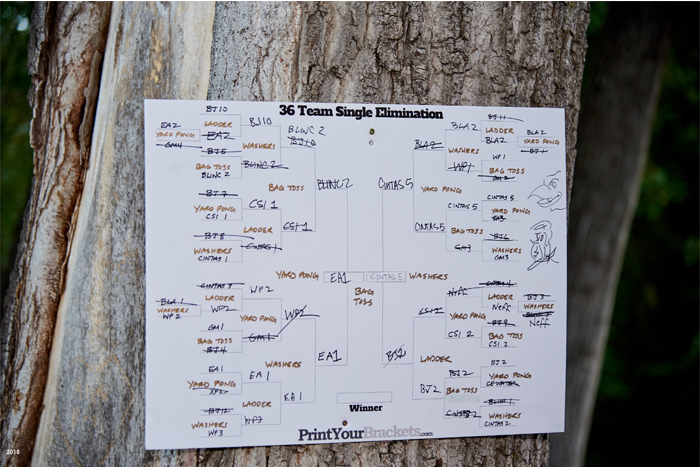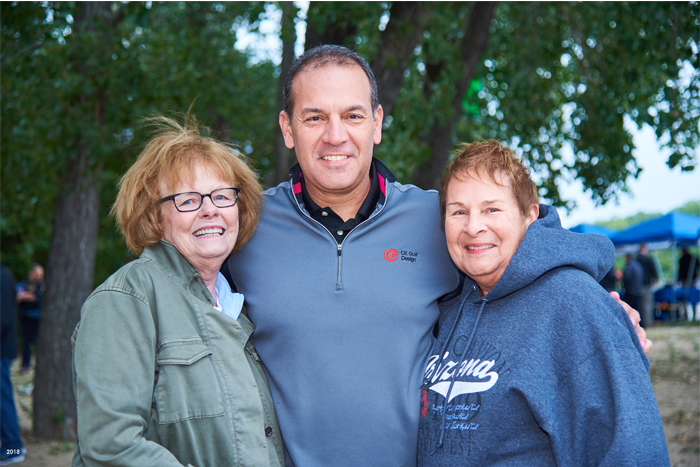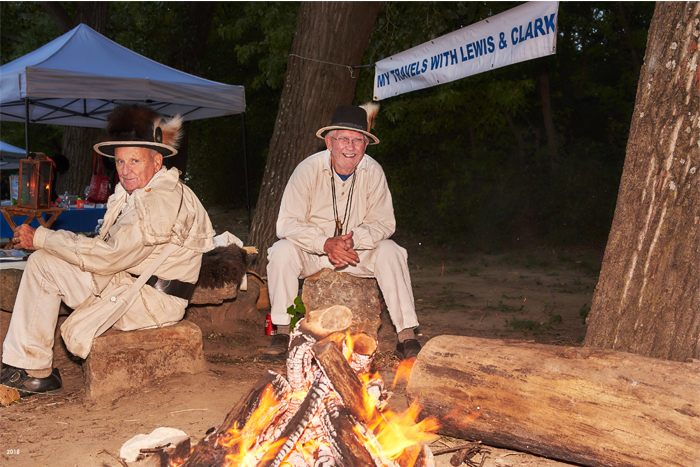 Festival Tickets On Sale Now!
Each ticket includes admission to the festival and 1 raffle ticket as well as a commemorative poster, festival bag and koozie (while supplies last). Tickets are $10 if you are a Fairfax employee or your company is a sponsor and $15 for the general public.
DEADLINE TO PURCHASE TICKETS IS 10/04/2021 at midnight OR until sold out. Limited quantity available and tickets are non-refundable. Tickets are pre-purchase only and will not be available at event.

All Aboard: Pick Your Boat Ride! – SOLD OUT!
Boat tickets are now available. Learn some history of Kansas City while enjoying a scenic ride on the Missouri and Kaw Rivers. Choose from 4 time slots for a 30 minute tour at $10/each. Rides must be scheduled and there's a limit of 12 people per ride. Deadline to purchase boat tickets is 10/2 at 4PM and you must have a festival admission ticket to take part in the boat rides. You can also purchase at festival but time slots do fill up and sell out.


Public Viewing of this Historical Plane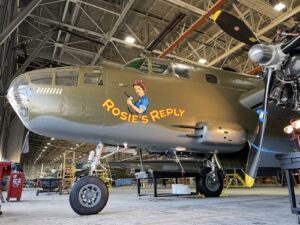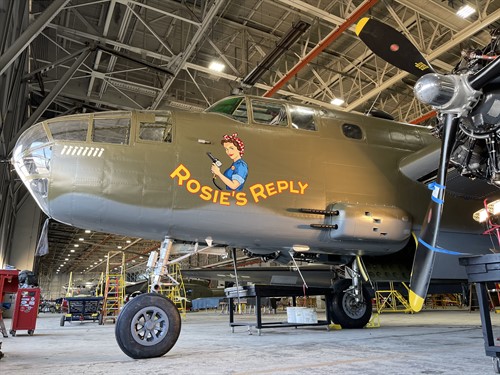 There will be an exclusive FIA VIP Media Event sponsored by the KCK Chamber of Commerce welcoming the B25-D home to Kansas City, Kansas on Monday, October 4, 2021 at the Charles B. Wheeler Downtown Airport.
For those who wish to view the plane and meet the pilots and flight crew, you can do so after 3PM on 10/4, 10/5, 10/6 at Charles B. Wheeler Airport. You can also see the plane up until 1PM on 10/7, just prior to the flyover at the festival.
Take an Air Adventure Ride
Yankee Air Museum is offering an Air Adventure Ride on this historical plane for $425. With only 36 spots available, this is a unique once in a life time experience! Click here for more information
Get Inspired
Check out this recent video highlighting real-life Rosie the Riveters as they shared their experience making these planes and the unveiling of the new plane art design.
Thank you to our 2021 Festival Sponsors
Countdown to Festival
Thank you to our supporters, FIA members, volunteers and sponsors and we look forward to seeing you on 10/7. More details to follow. We also invite you to follow us on social and use the hashtag #fairfaxfestivalkc.