FIA has luncheons, Special Events and Happy Hours throughout the year.

Upcoming Events:
Please check out events calendar periodically as we are working away on planning a variety of fun events for our members for 2023!  We will be updating as we go!
Click here to view our calendar.
Oct
12
Thu
2023
October, 2023 FIA Luncheon with Neal Jones, KCTV5 Sportscaster

@ Central Solutions
Oct 12 @ 11:15 am – 12:30 pm
Join us on October 12th for our FIA Luncheon at Central Solutions with Neal Jones from KCTV.
Date/Time: Thurs, 10/12/23 from 11:15am-12:30pm
Luncheon Fee: $35 / Register here
Event Location Central Solutions / 401 Funston Rd. / Kansas City, KS 66115
Event Sponsors: Thank you to Central Solutions and Country Club Bank for sponsoring this luncheon
Meet Neal Jones:
Neal Jones has been covering Kansas City area sports since September 1993, but his knowledge of the Chiefs, Royals, Tigers, Jayhawks and Wildcats goes back to his early years.
"I grew up in Oklahoma, so we got the Chiefs and Royals games on TV," he said, " And growing up in the Big 8 meant that I followed the KC area colleges closely. "It was a real thrill to get to cover Norm Stewart, Roy Williams and Bill Snyder," Jones said, "And getting a chance to cover this great Chiefs teams of the 1990s and early 2000s was an opportunity of a lifetime."
Jones is married to a KC area native, and has a son at Mizzou and a daughter at KU although she almost chose KSU). He attended the University of Oklahoma and the University of Tulsa.
His hobbies include golf and more golf.
Oct
14
Sat
2023
Volunteer Clean Up at Kaw Point Park on 10/14

@ Kaw Point Park
Oct 14 @ 9:00 am – 11:30 am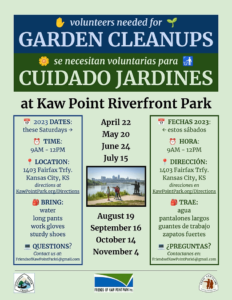 In collaboration with the Friends of Kaw Point Park, we are inviting you to volunteer to support their gardening and park clean-up efforts.
Saturday, October 14, 9AM to 11:30AM. There will also be a clean-up on Saturday, November 4, 9AM to noon
We recommend that you wear sturdy, close-toed, shoes or boots, long pants and clothing that can get dirty. Trash bags and some gardening equipment will be provided, but you will need to bring your own work gloves.
Nov
9
Thu
2023
November, 2023 Holiday Happy Hour

@ TBA
Nov 9 @ 4:00 pm – 6:00 pm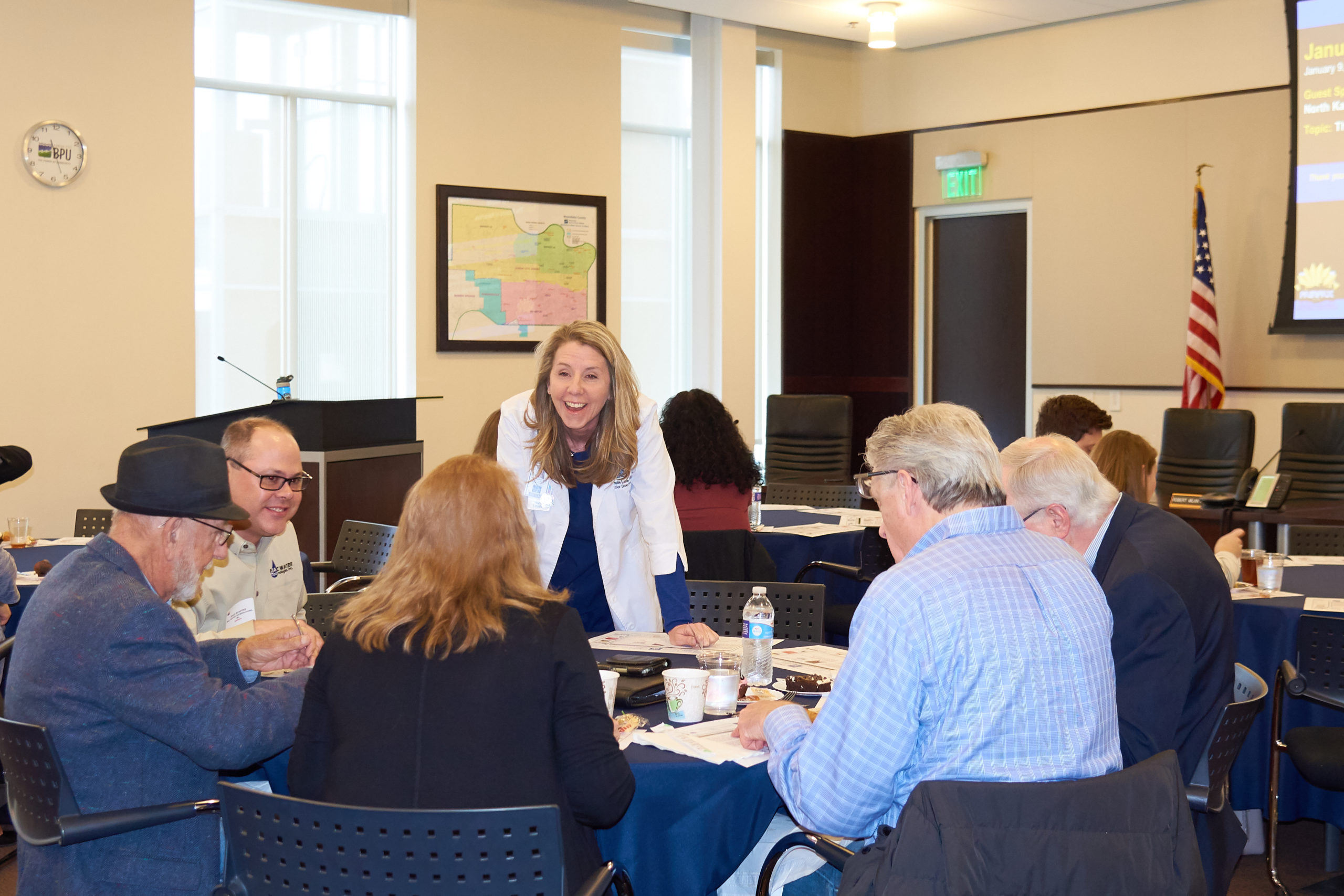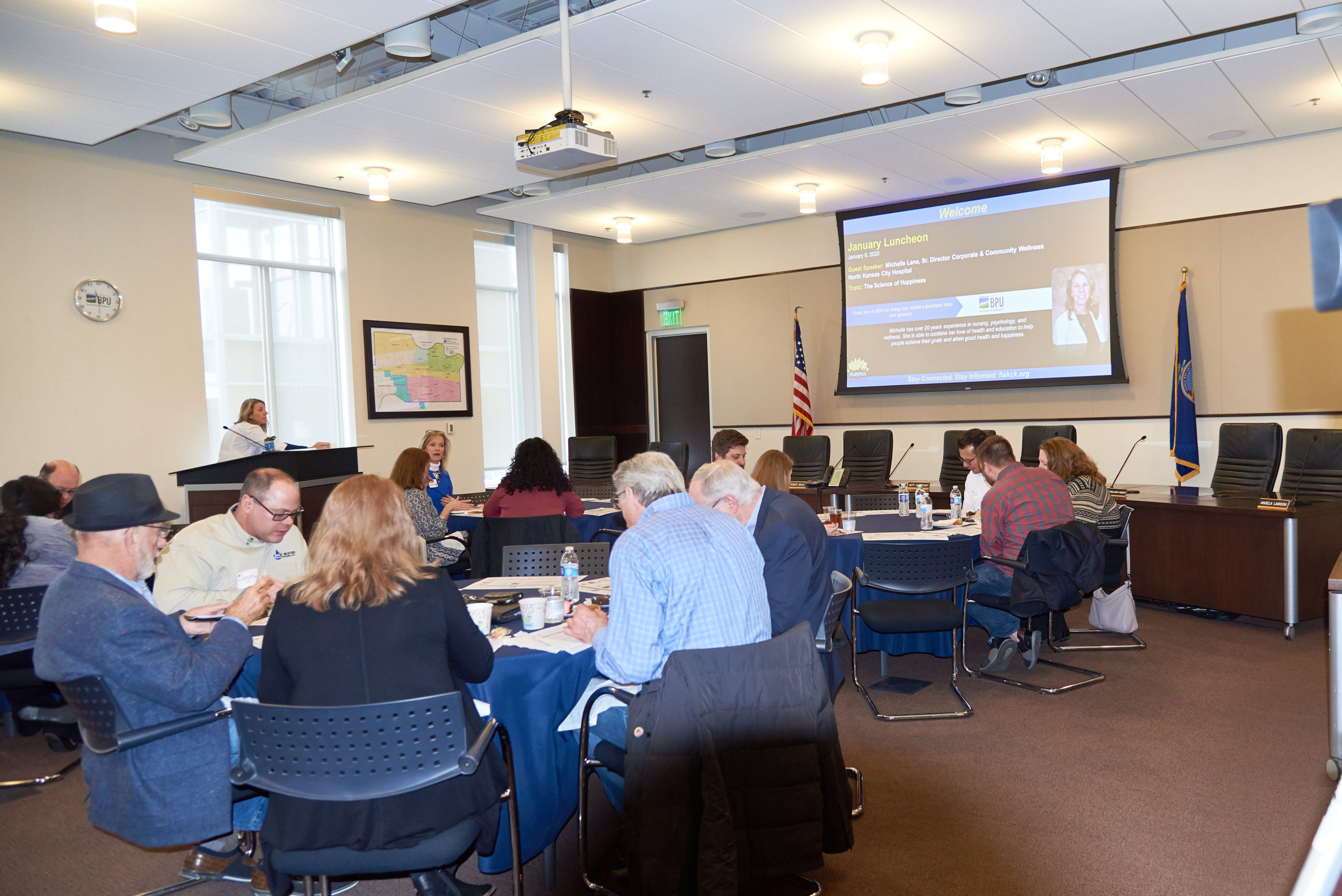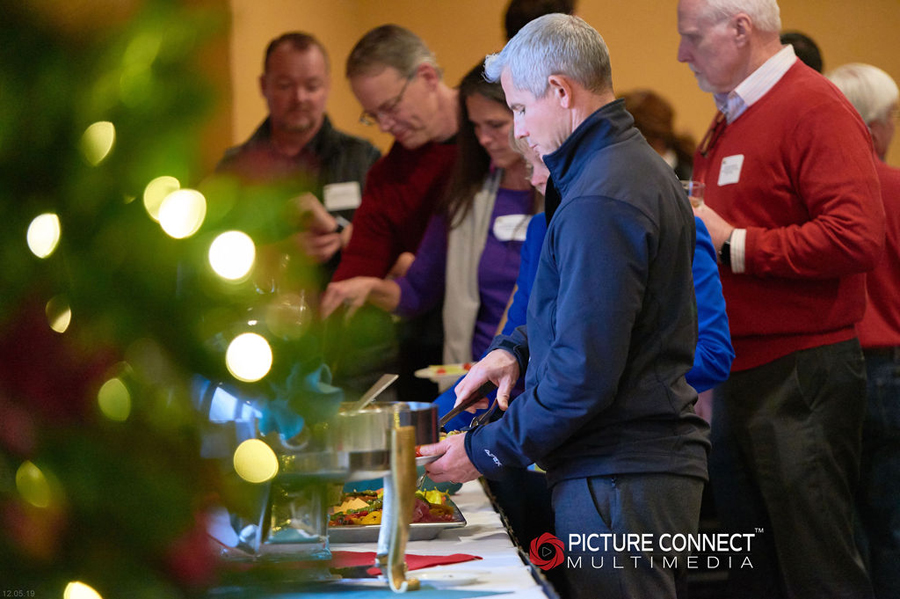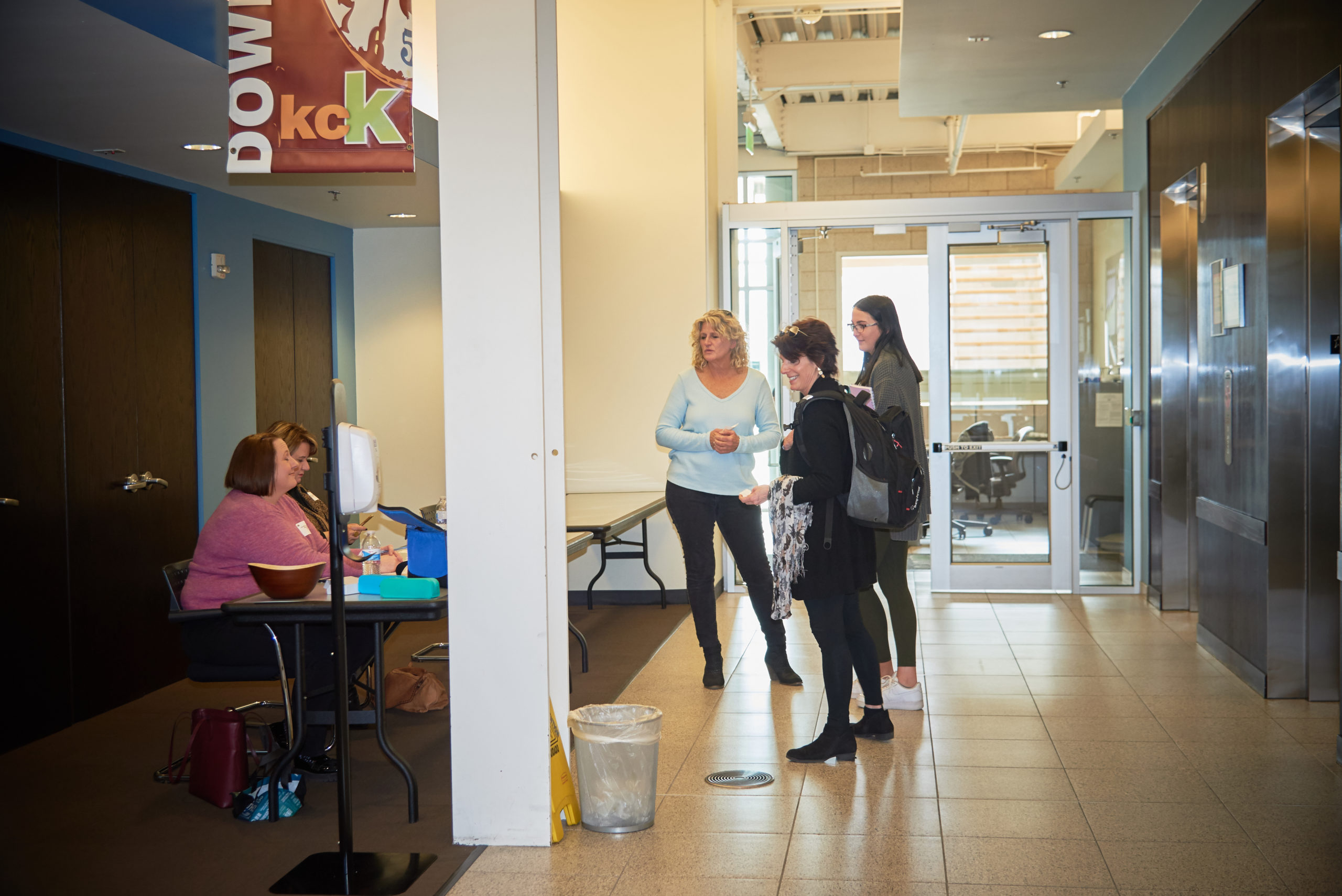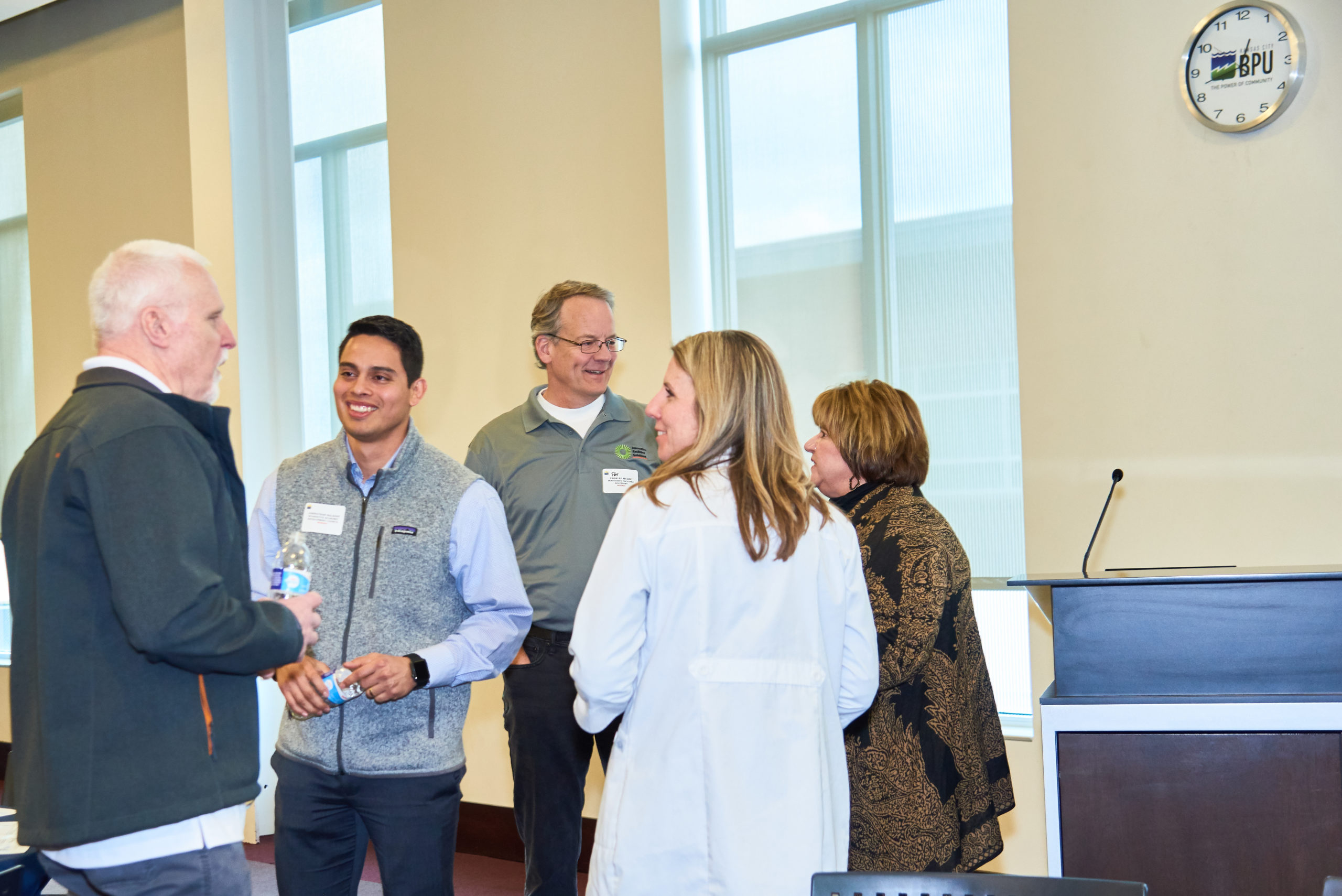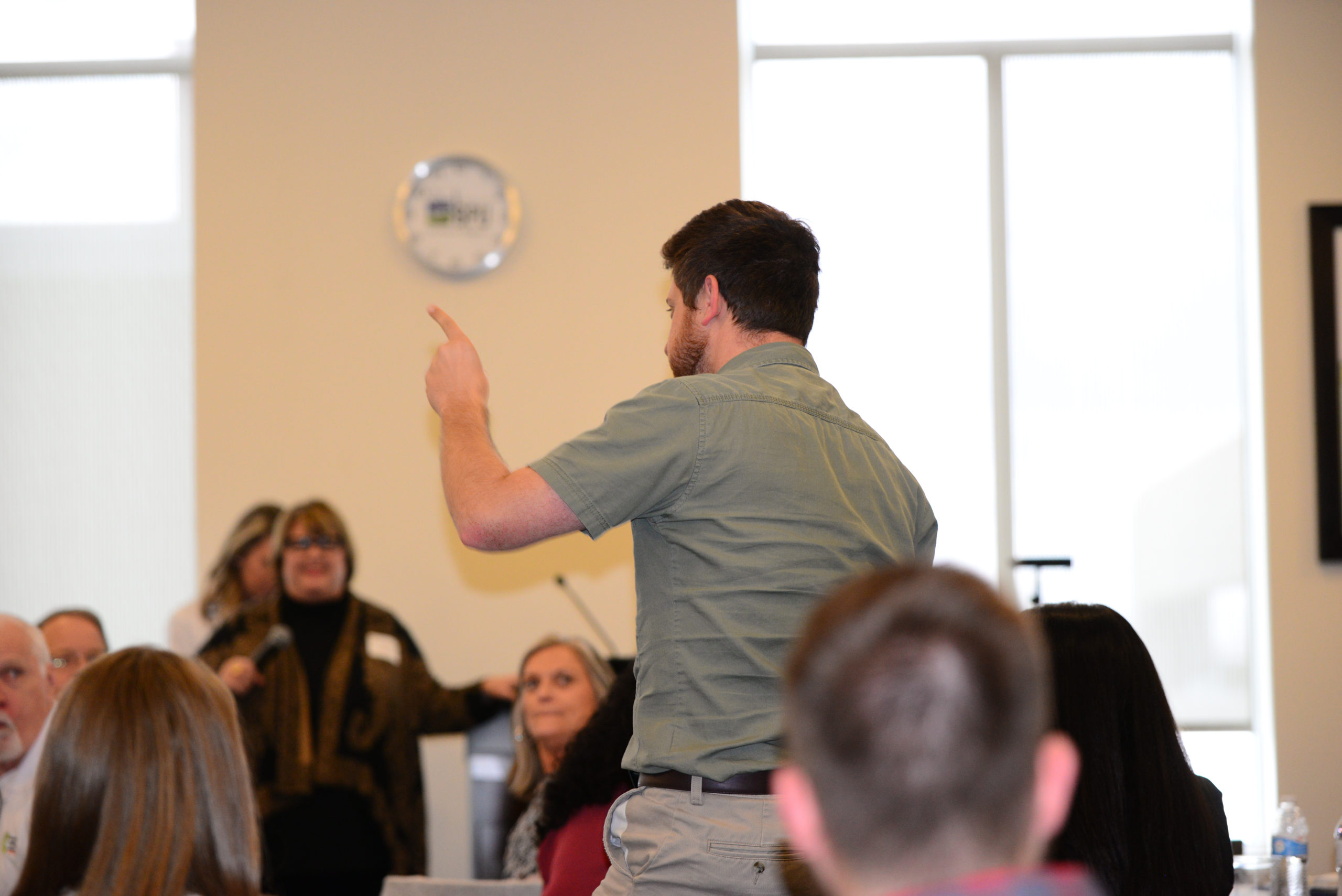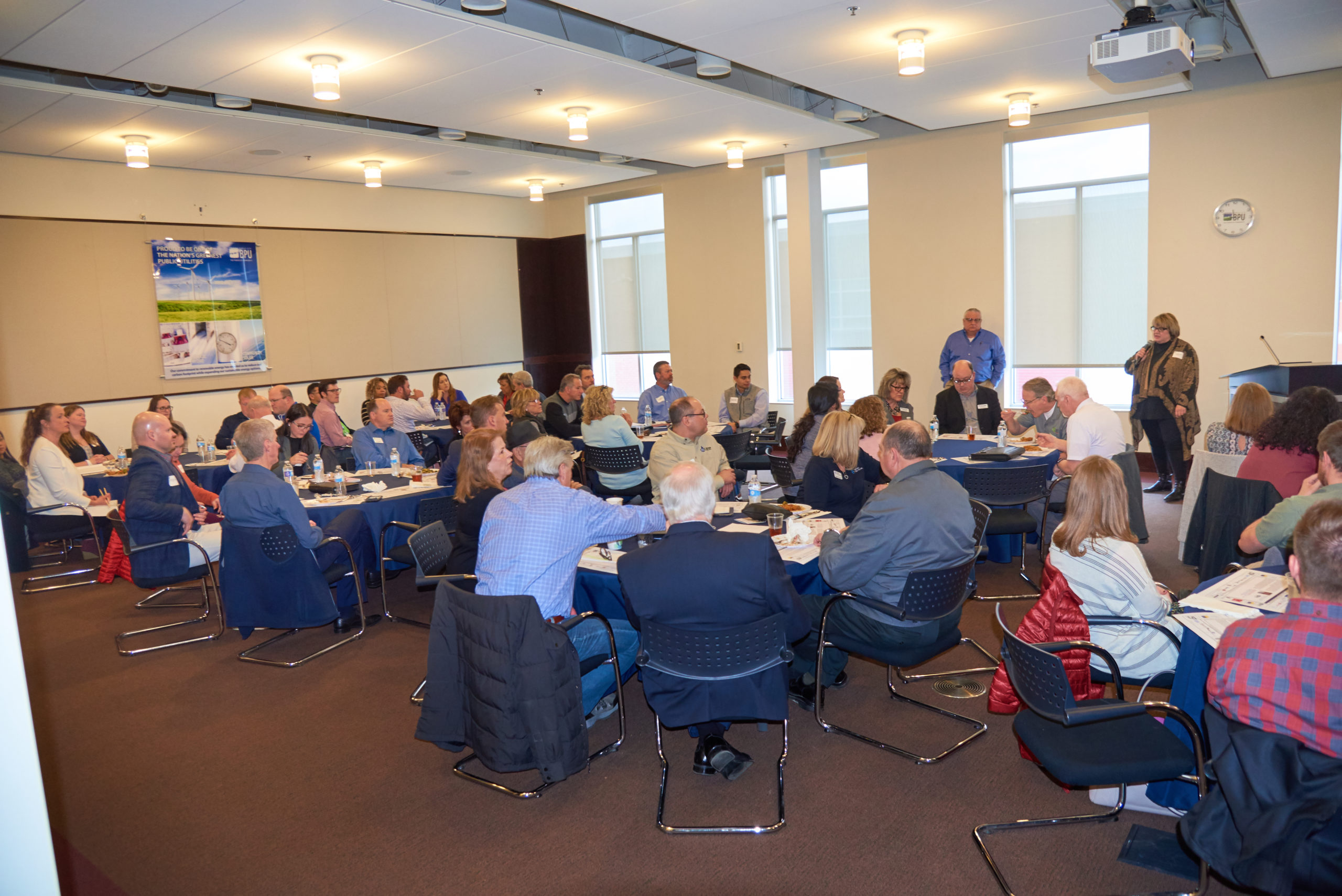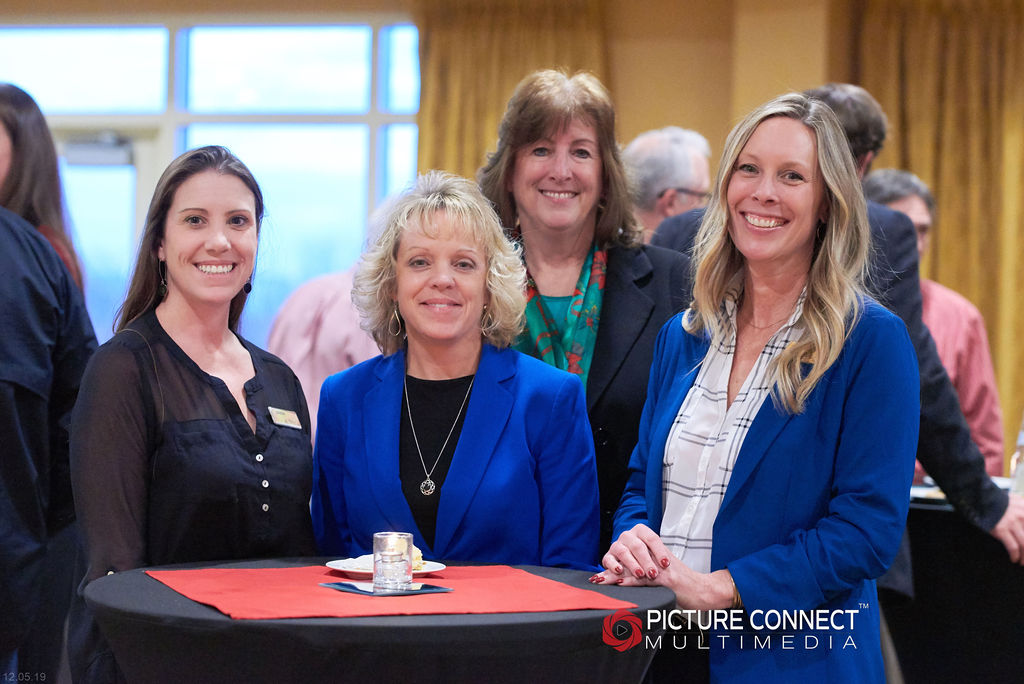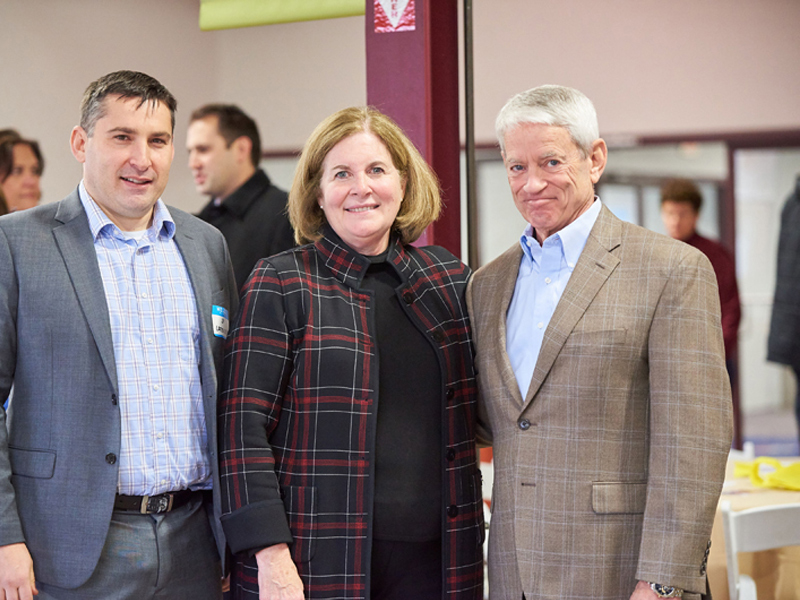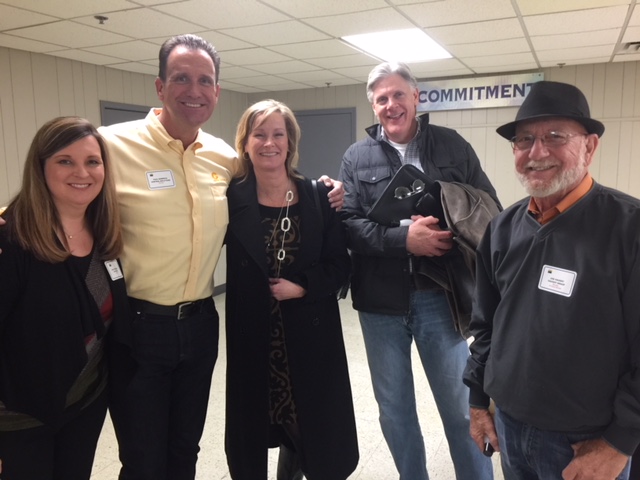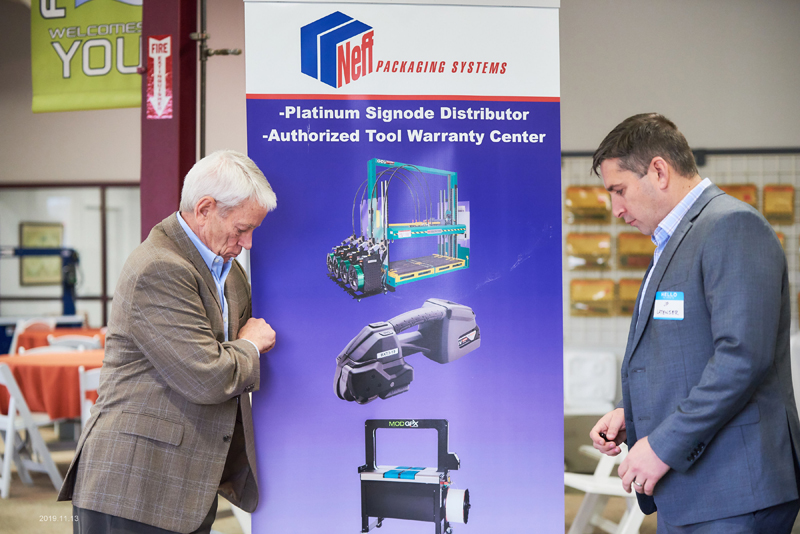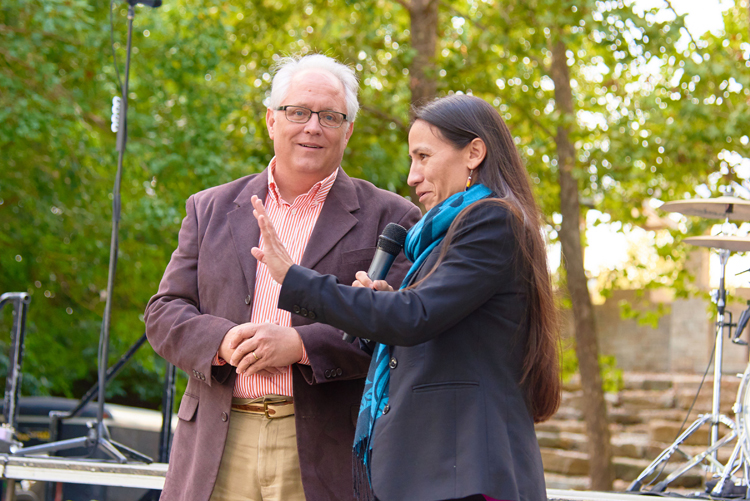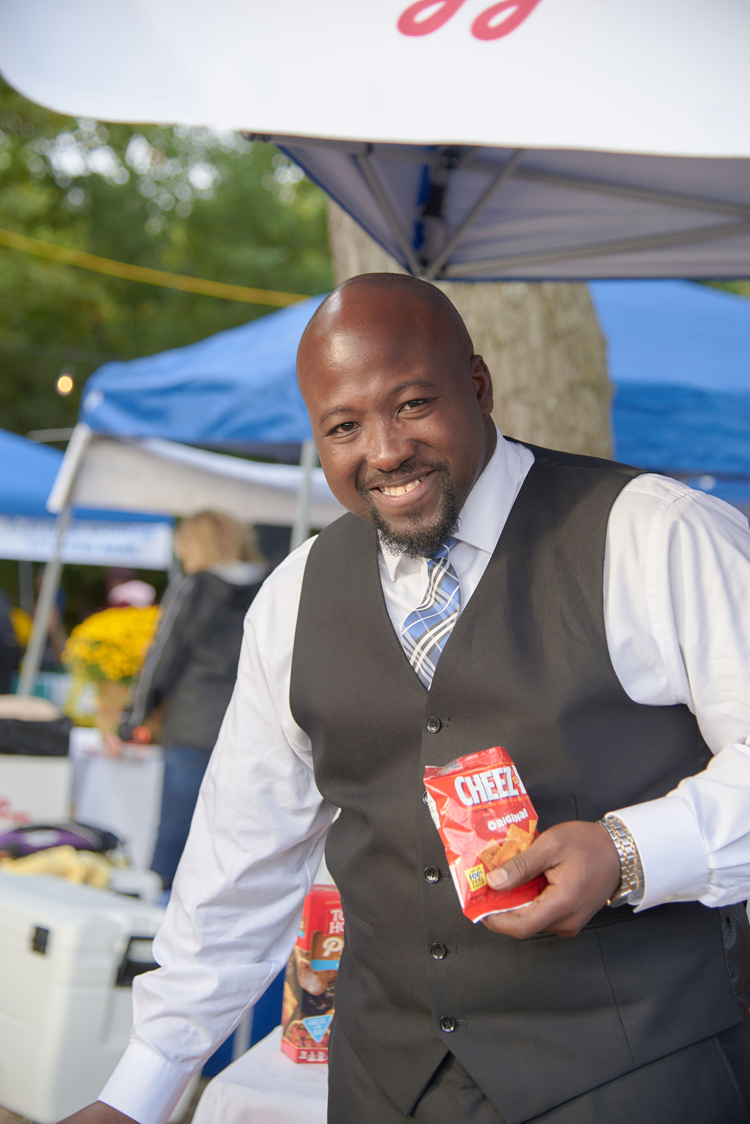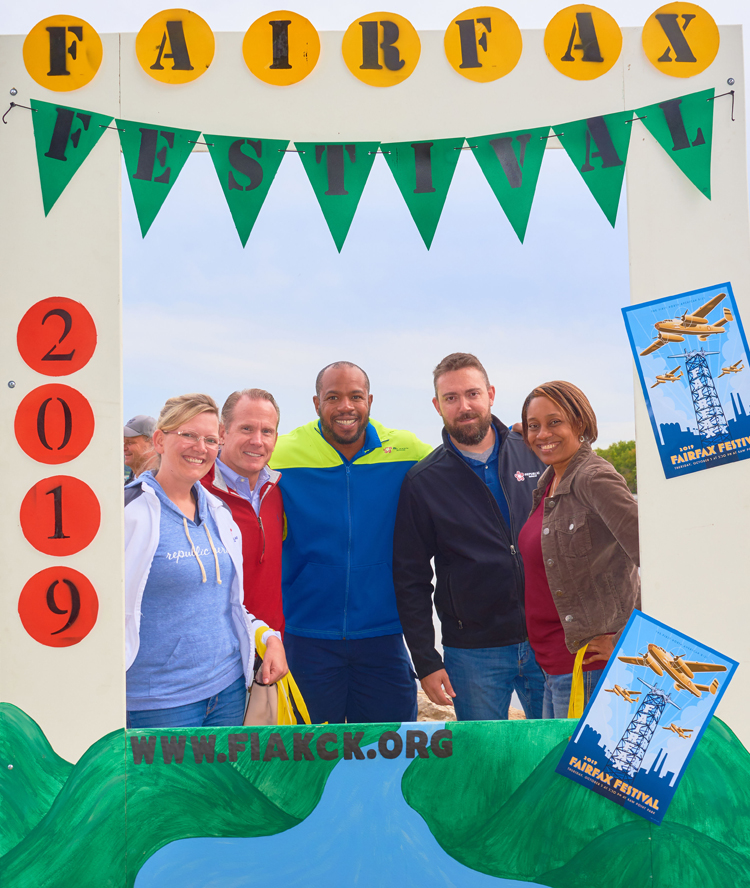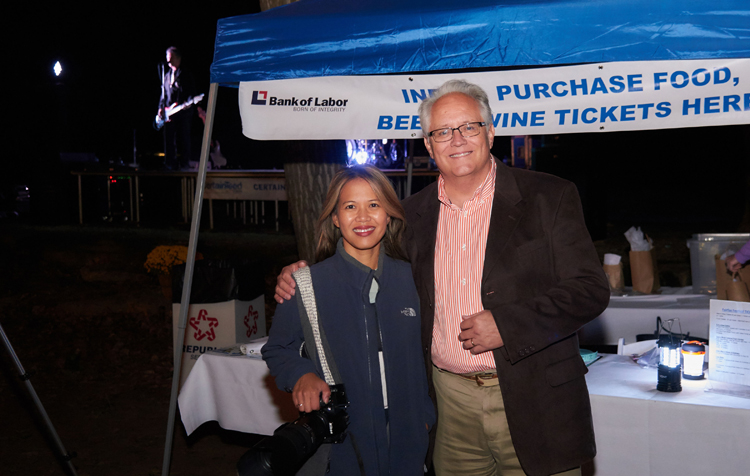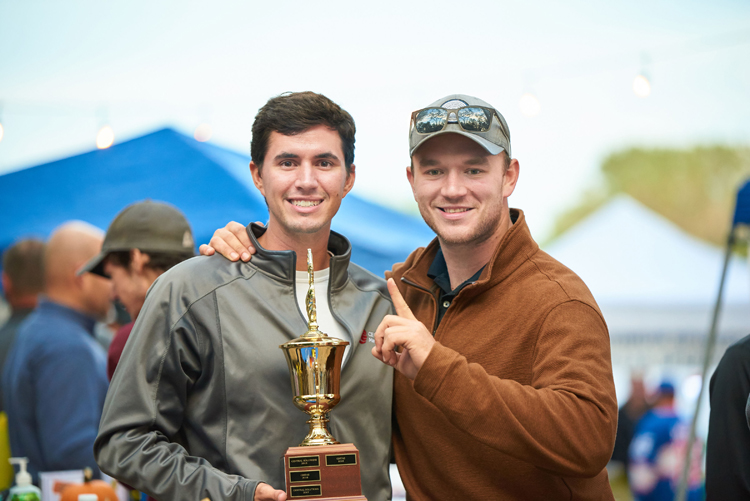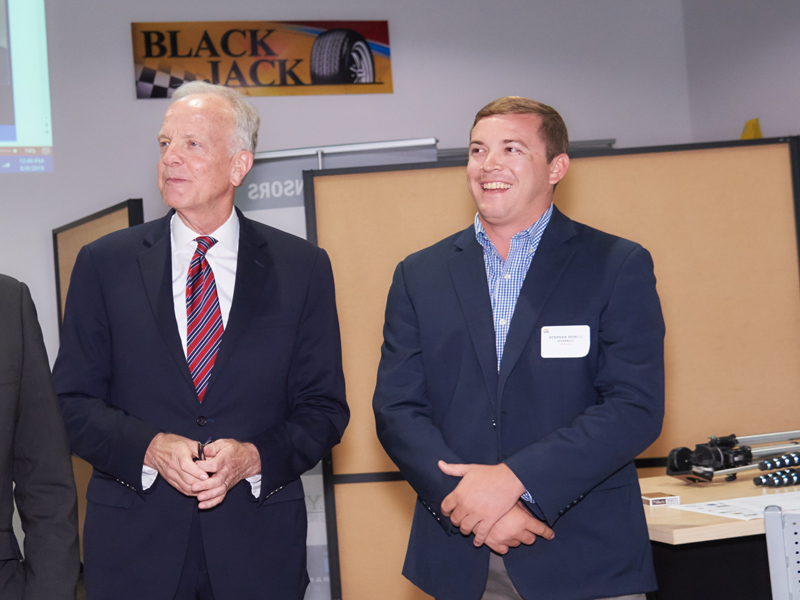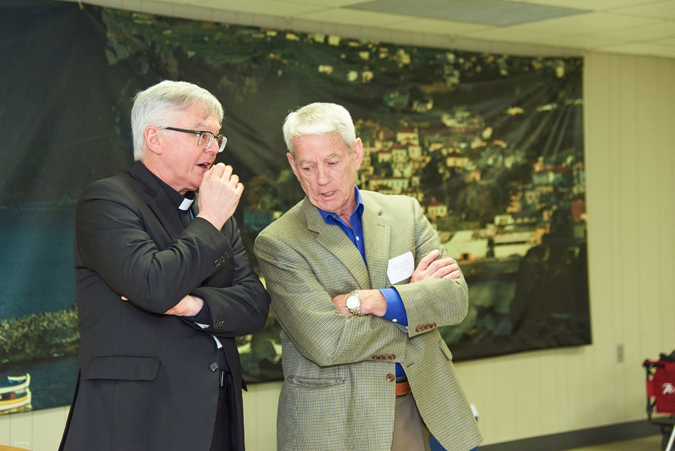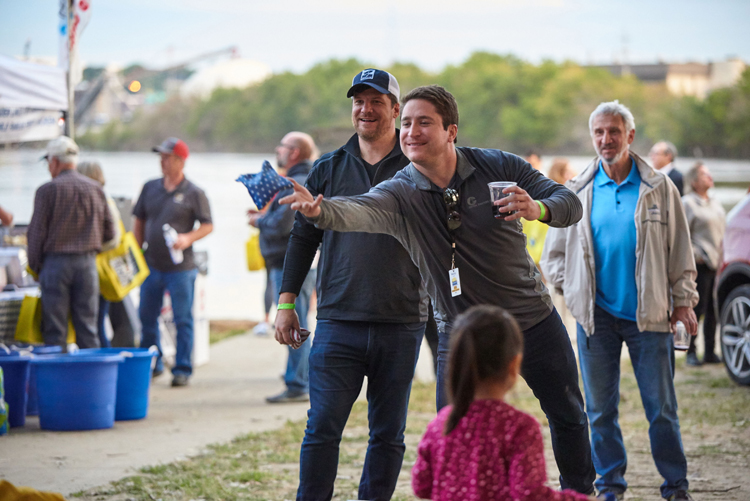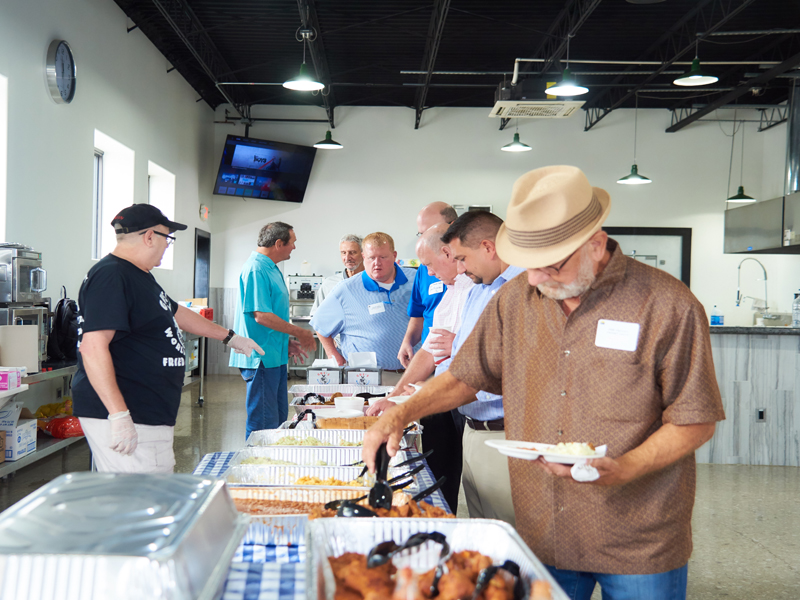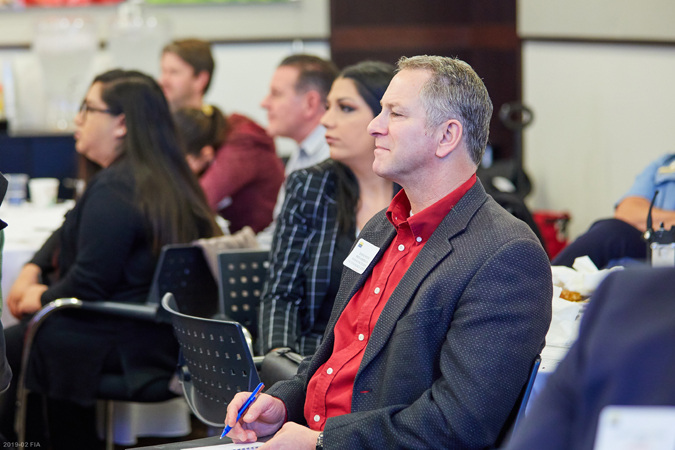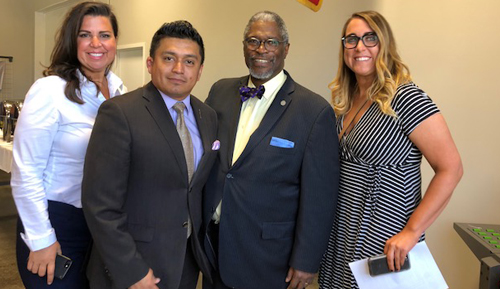 2020-01FIALuncheon-MichelleLane-001
2020-01FIALuncheon-MichelleLane-003
2019-12-05 FIA Holiday Happy Hour @ Argosy Casino
2020-01FIALuncheon-MichelleLane-006
2020-01FIALuncheon-MichelleLane-025
2020-01FIALuncheon-MichelleLane-037
2020-01FIALuncheon-MichelleLane-013
2019-12-05 FIA Holiday Happy Hour @ Argosy Casino
2019-09-13 FIA Luncheon at Giving the Basics
2019-06FIALuncheon-Msgr.StuartSwetland-DonnellyCollege-48
2019-FIA_02_Banquet_High_Res-39
L-to-R-Kate-Kershaw_Daniel-Silva_Mayor-Sly-James_Katelyn-McInerey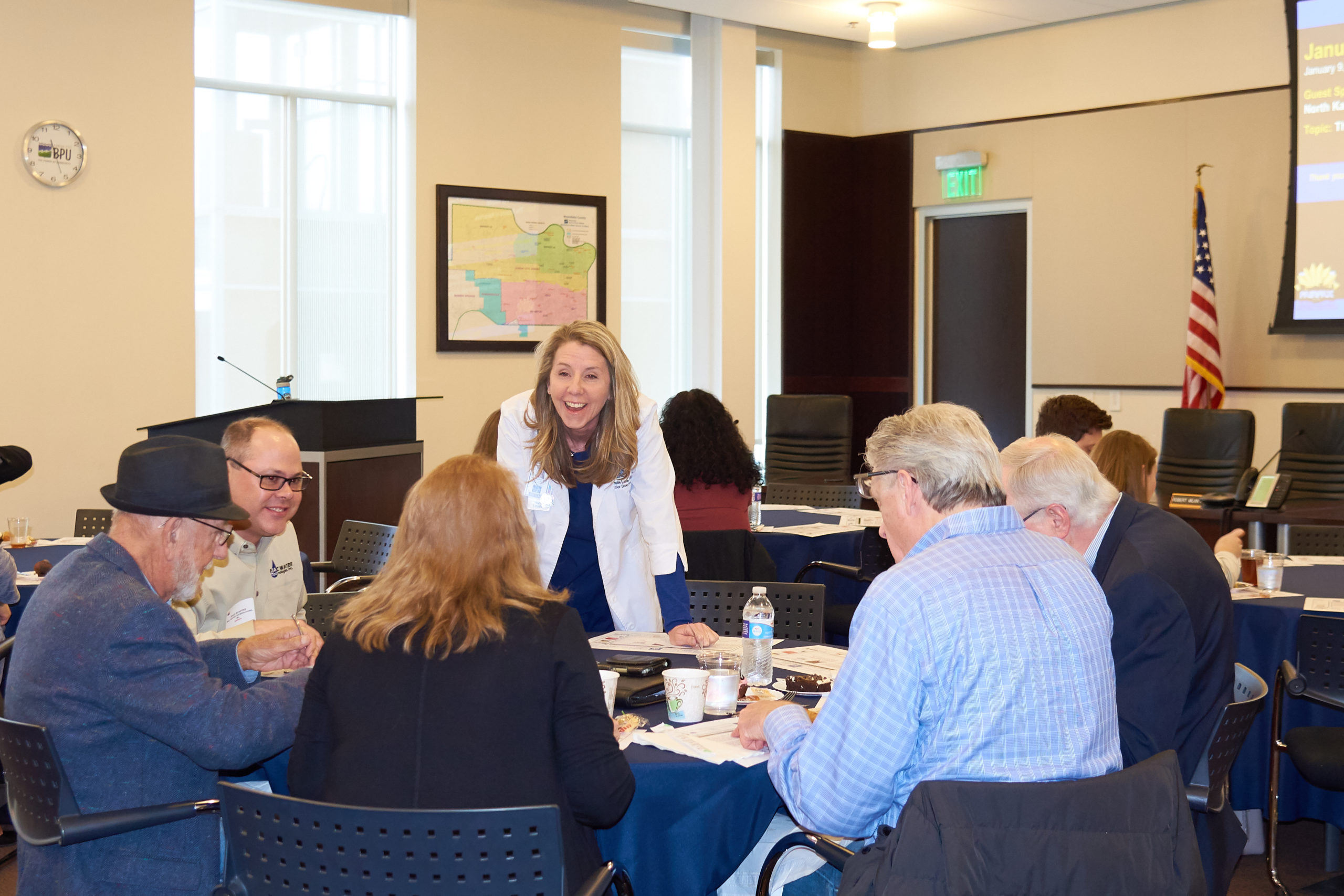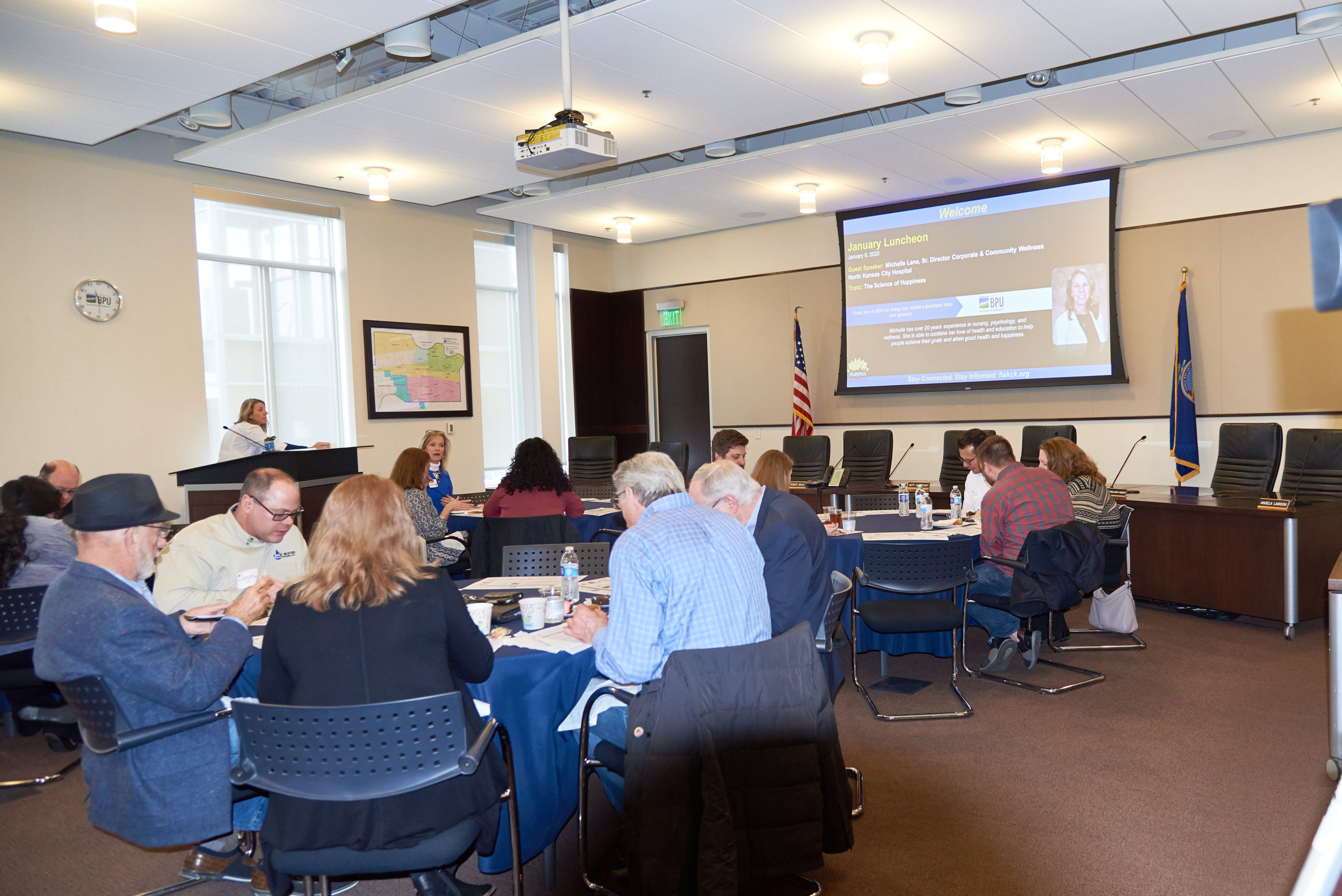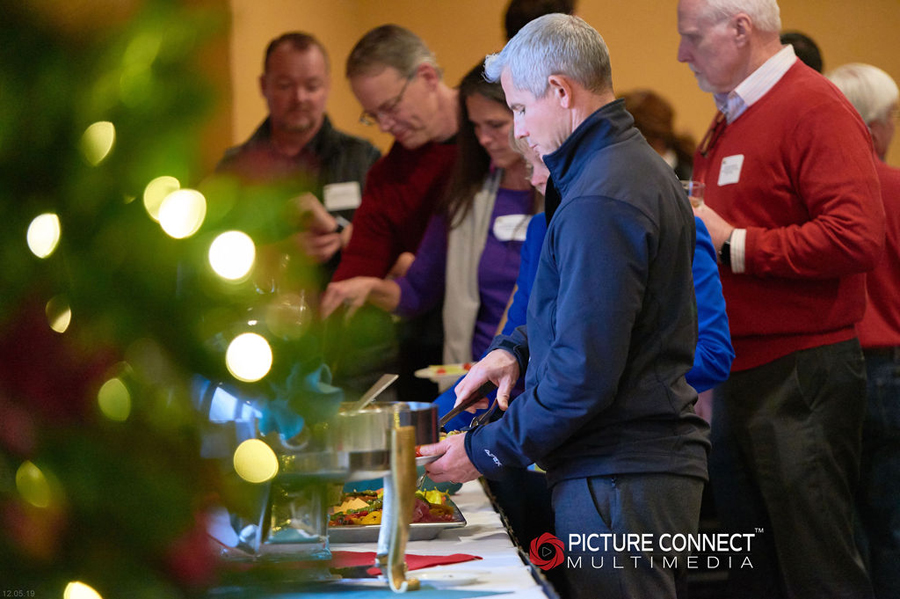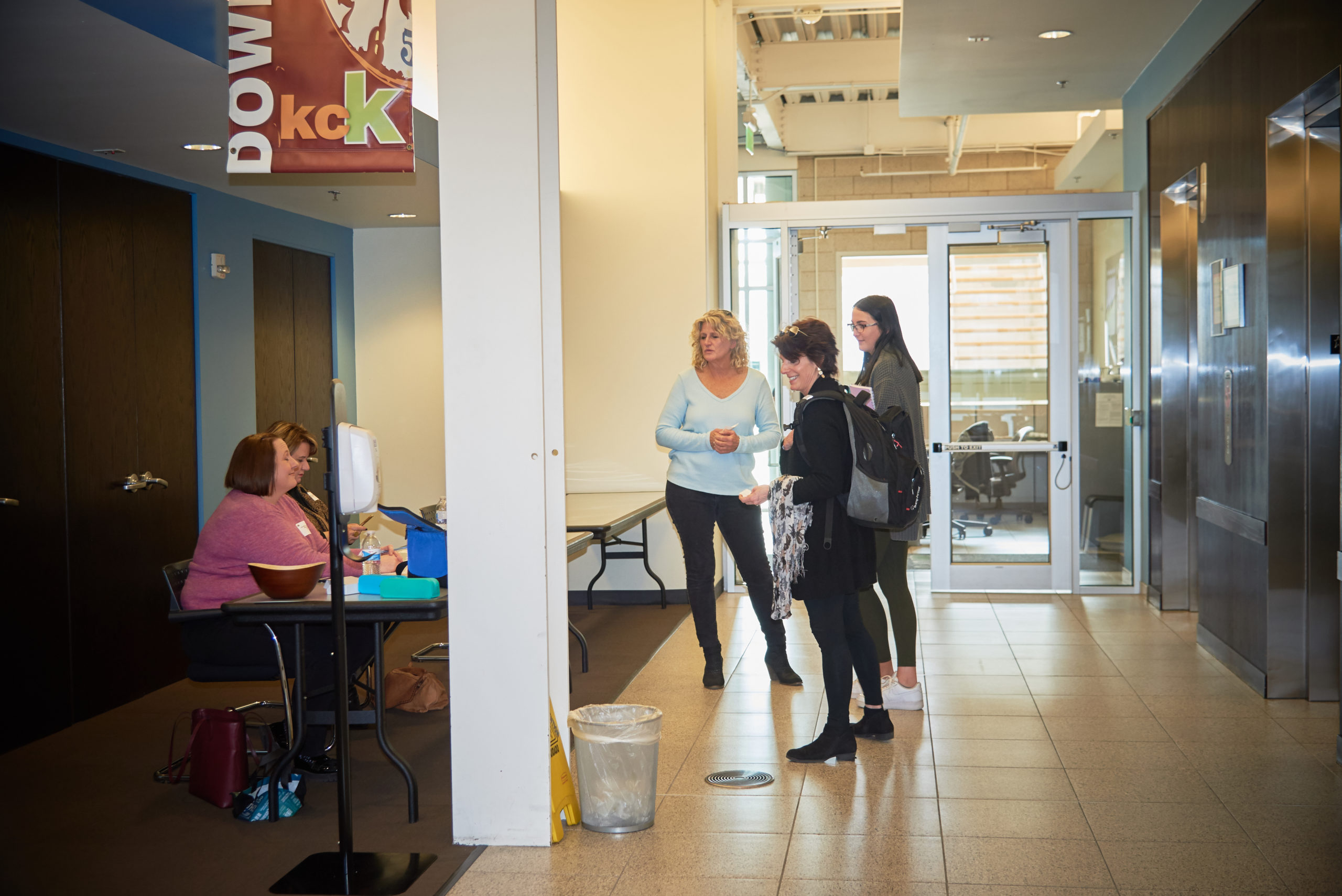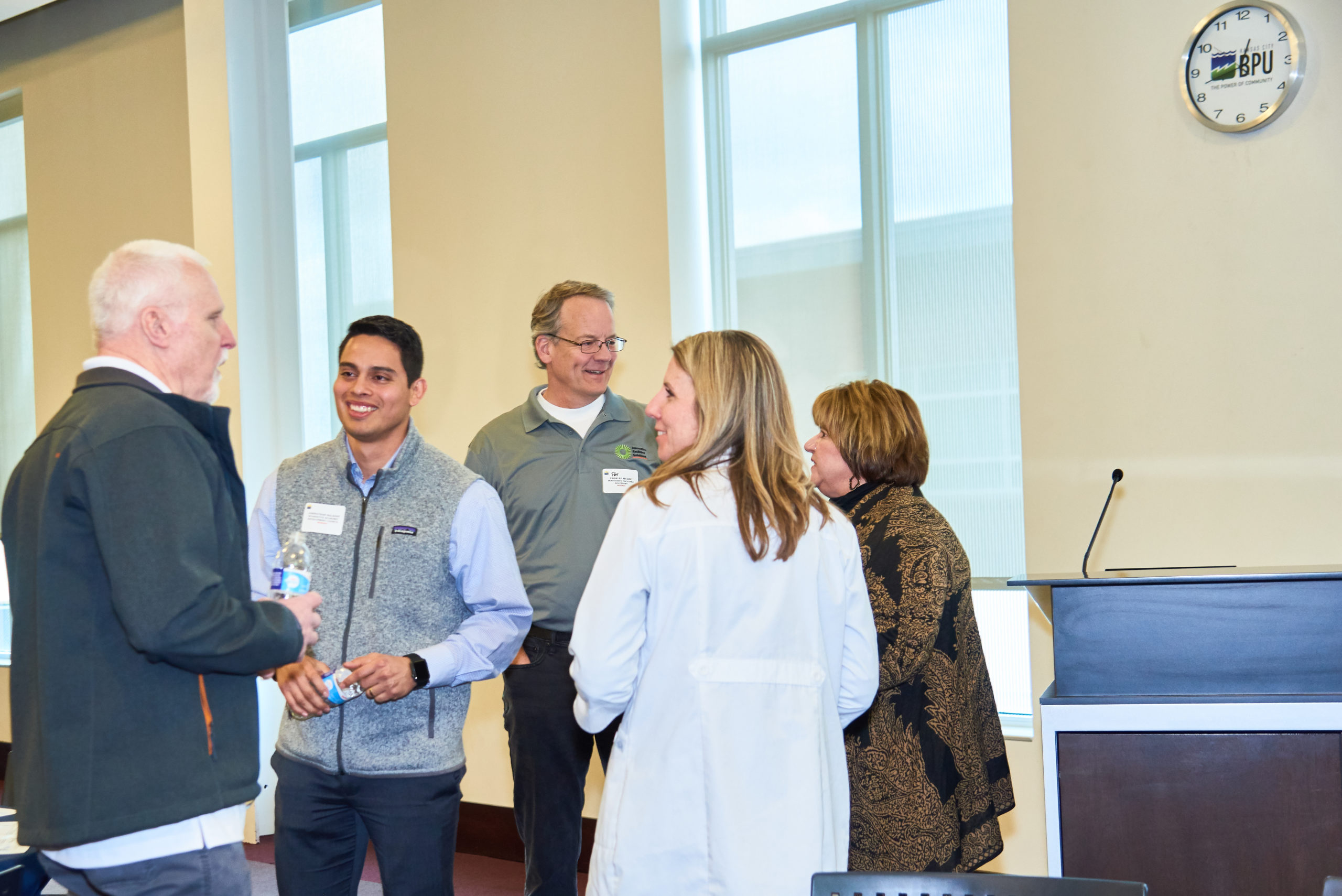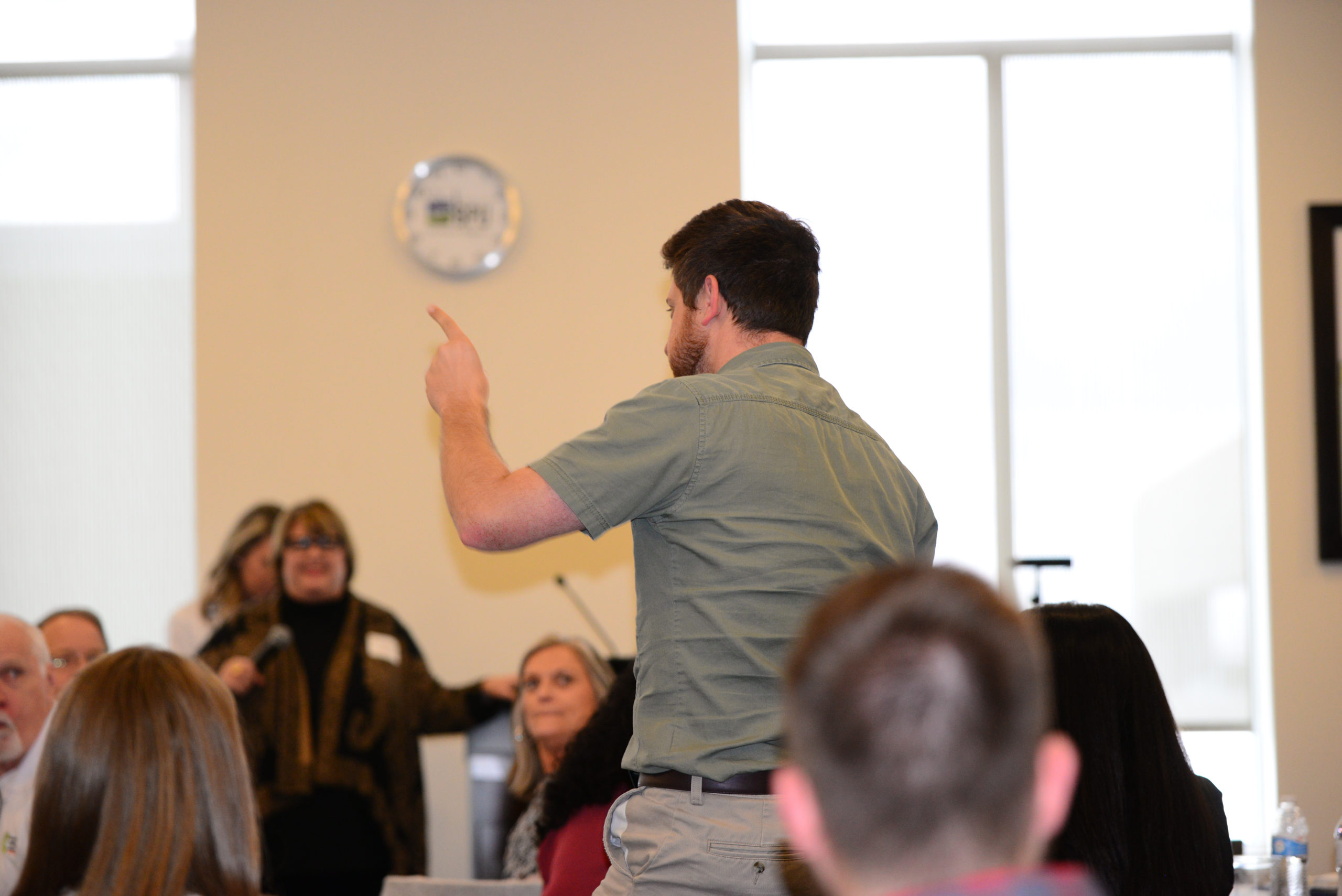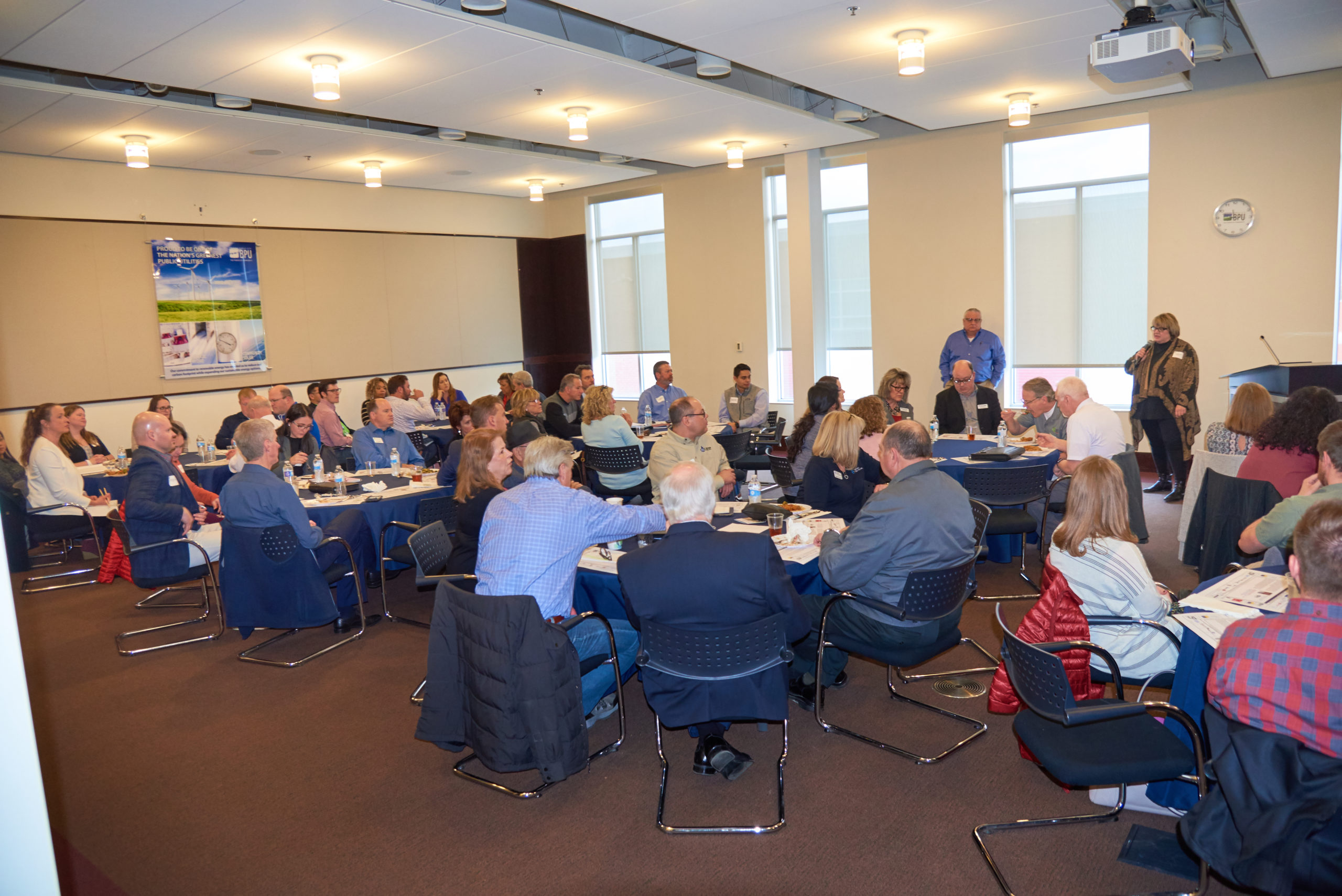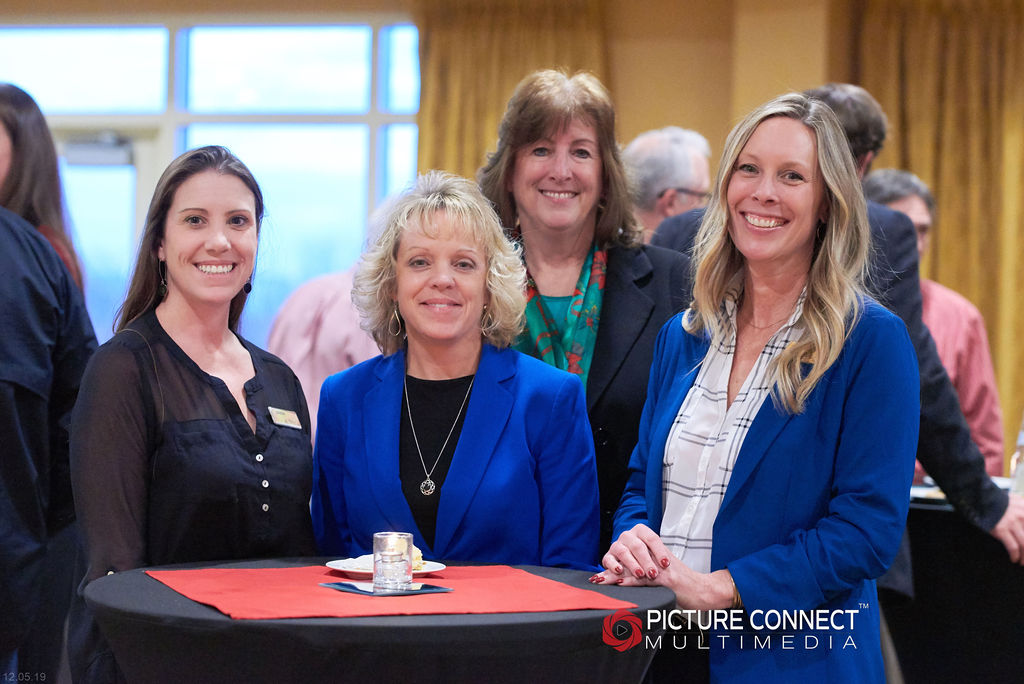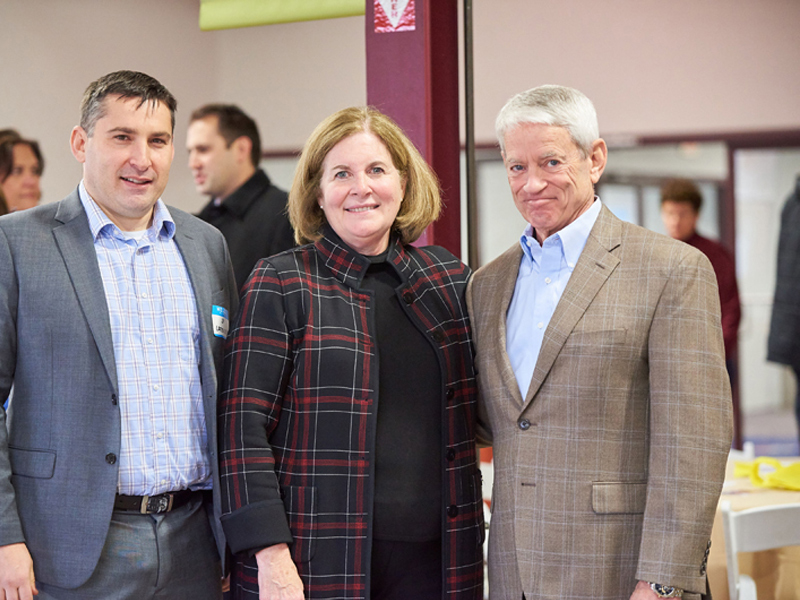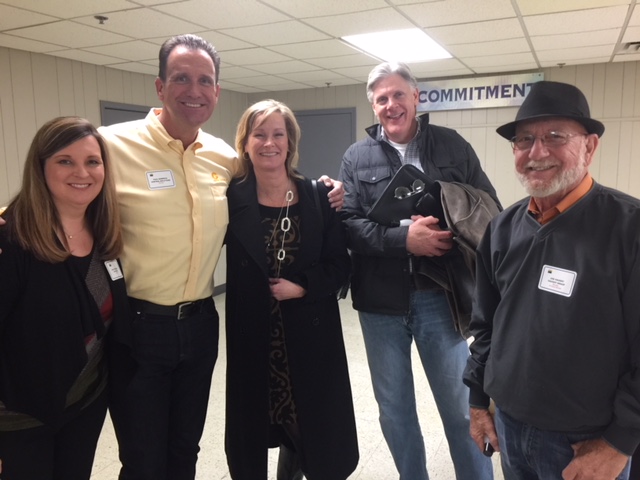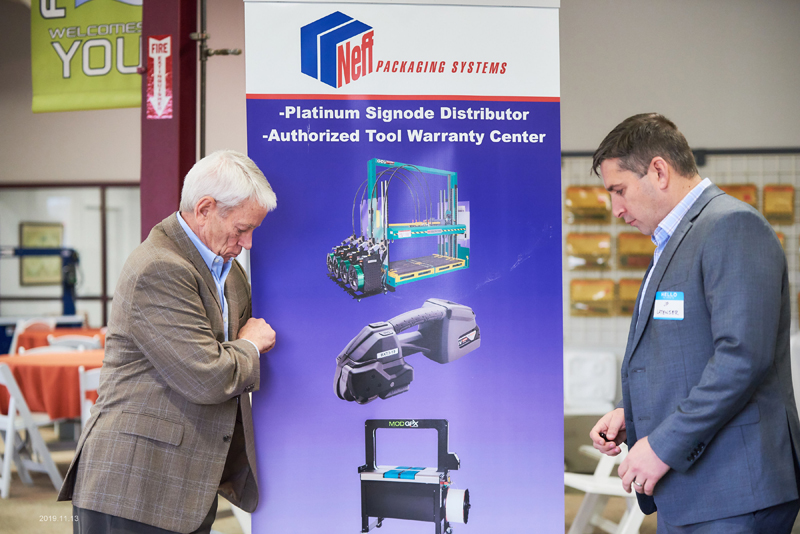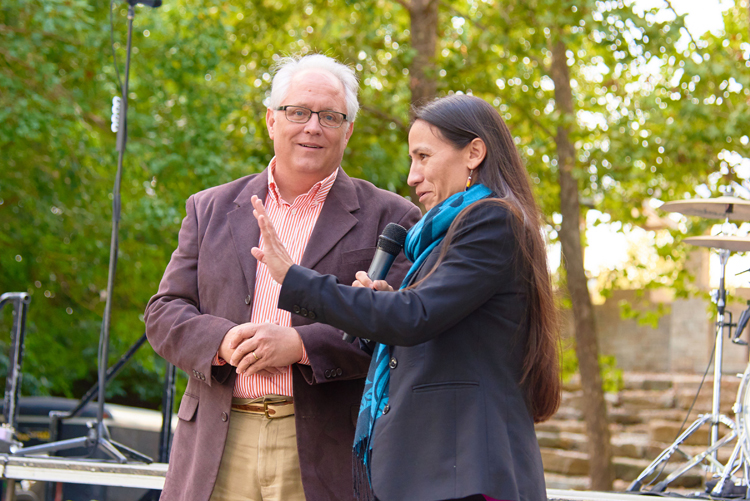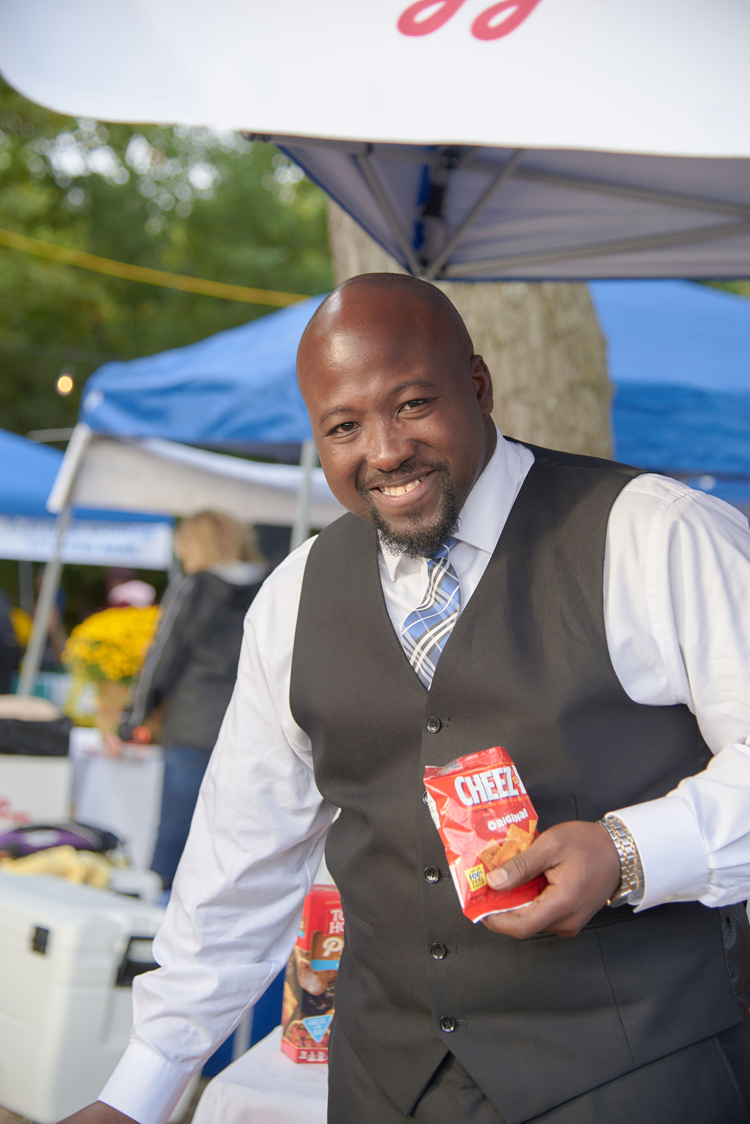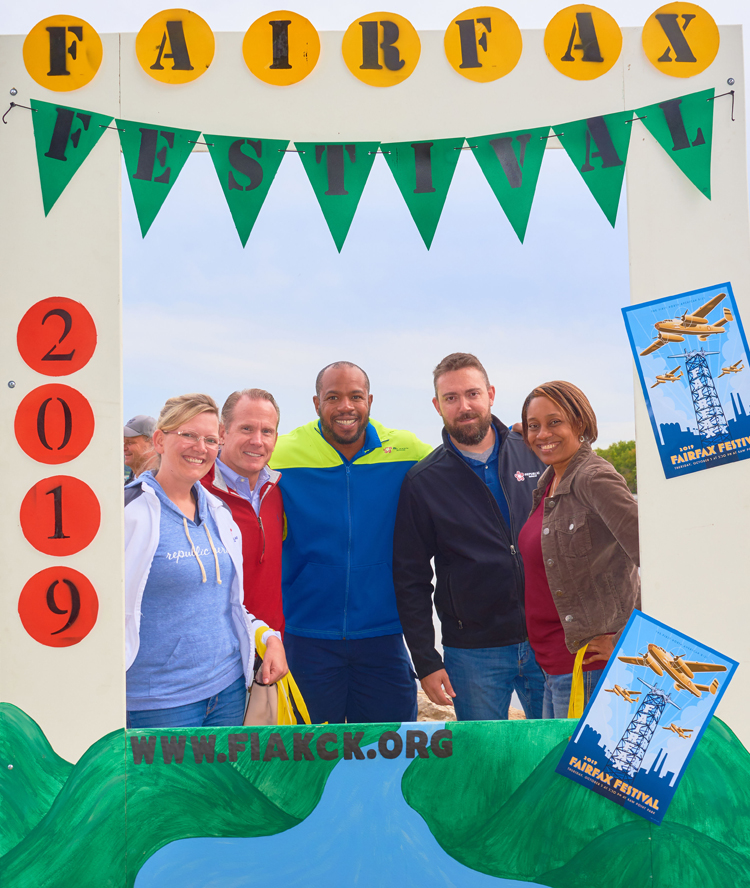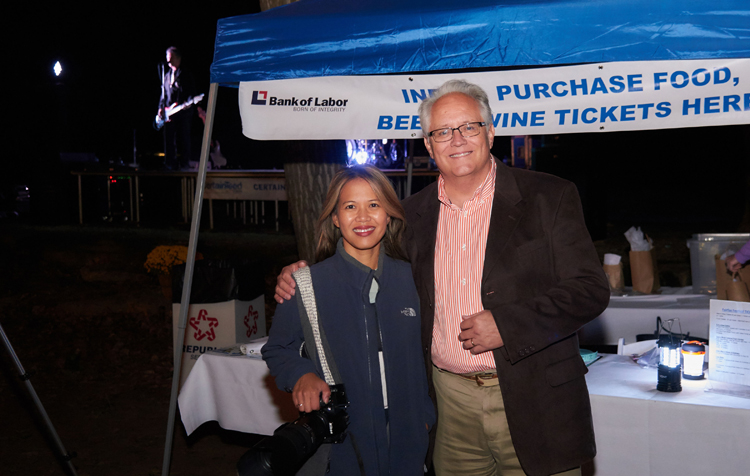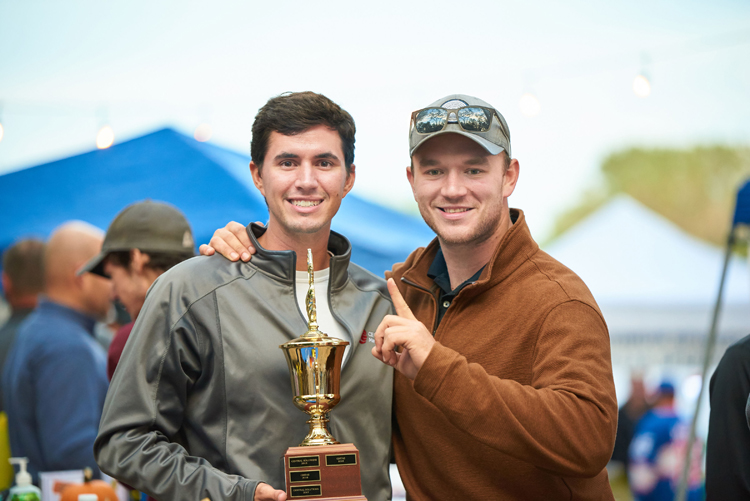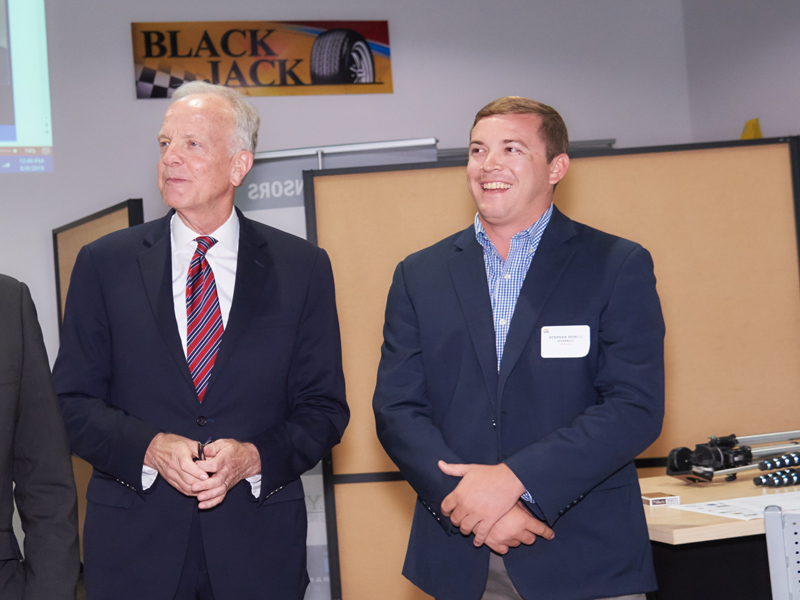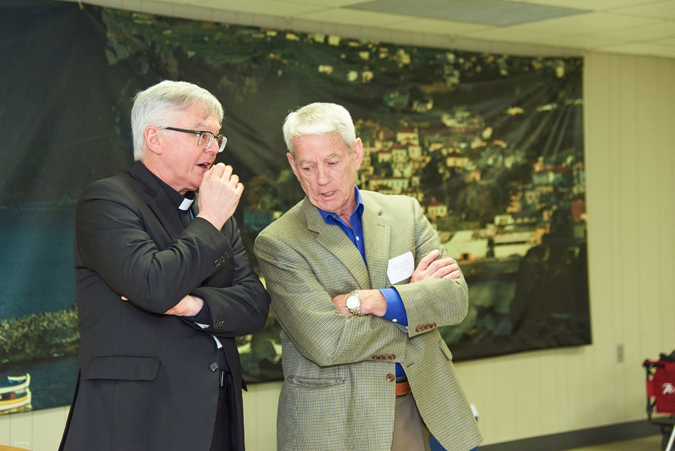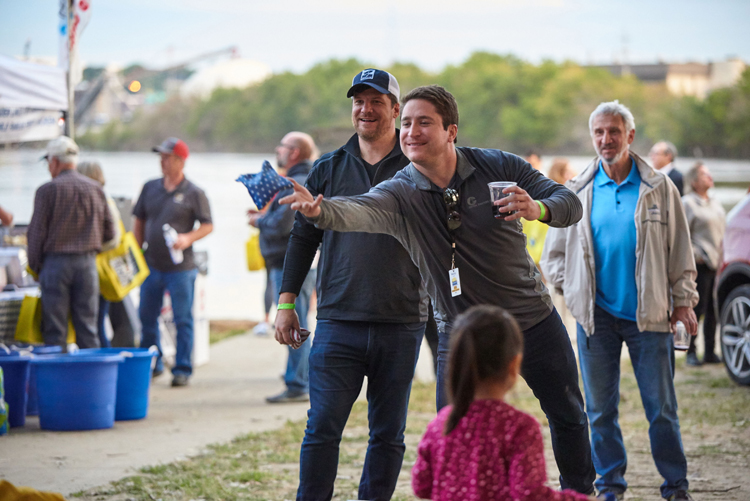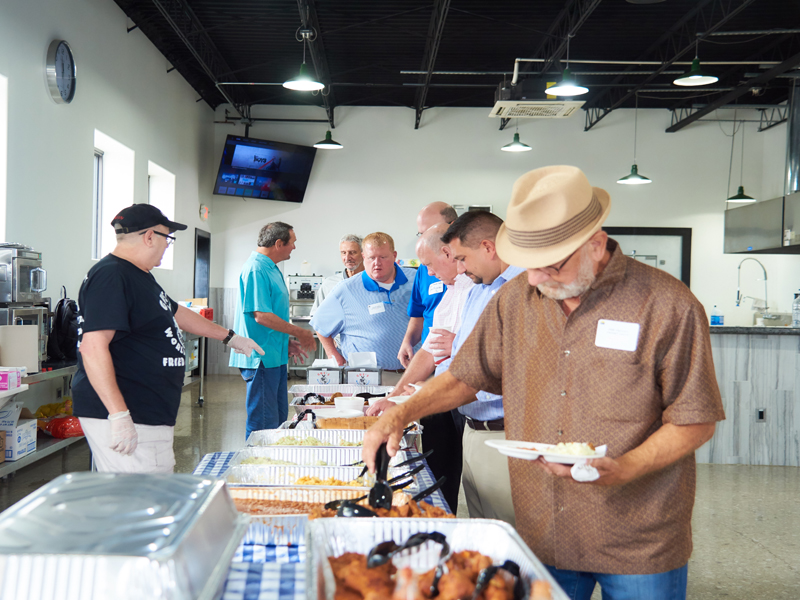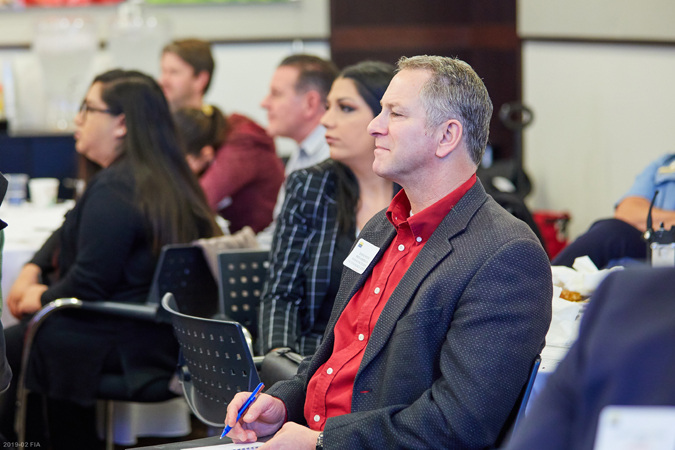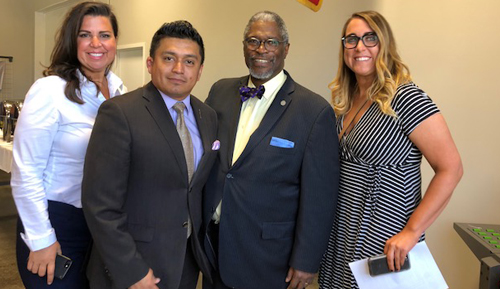 All FIA members and their employees are invited to attend any of these events.
Guests are allowed to attend 3 FIA events before joining. If you are not a member and would like to check out the FIA, please join us!
Luncheon Videos – All luncheons are recorded on video and shared with FIA members. They can also be viewed on the Fairfax Forum (click here), along with other posts and highlights related to the FIA. It's a great way to stay informed.
Video from our last luncheon.

SUBSCRIBE: To receive notices of our events, go to subscribe on the right hand side of this page under contact/subscribe.