FIA has luncheons, Special Events and Happy Hours throughout the year.

Upcoming Events:
Please check out events calendar periodically as we are working away on planning a variety of fun events for our members for 2023!  We will be updating as we go!
Click here to view our calendar.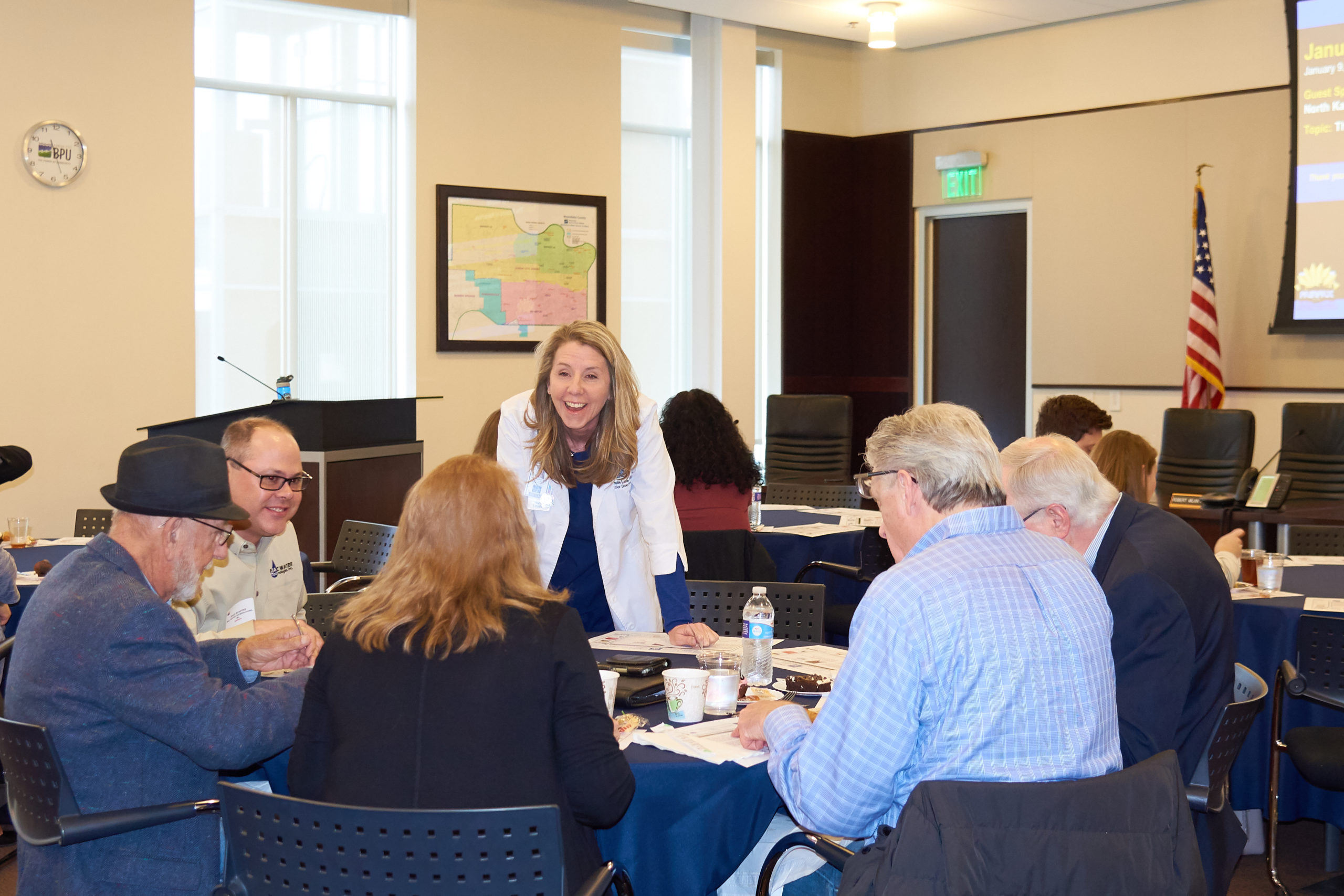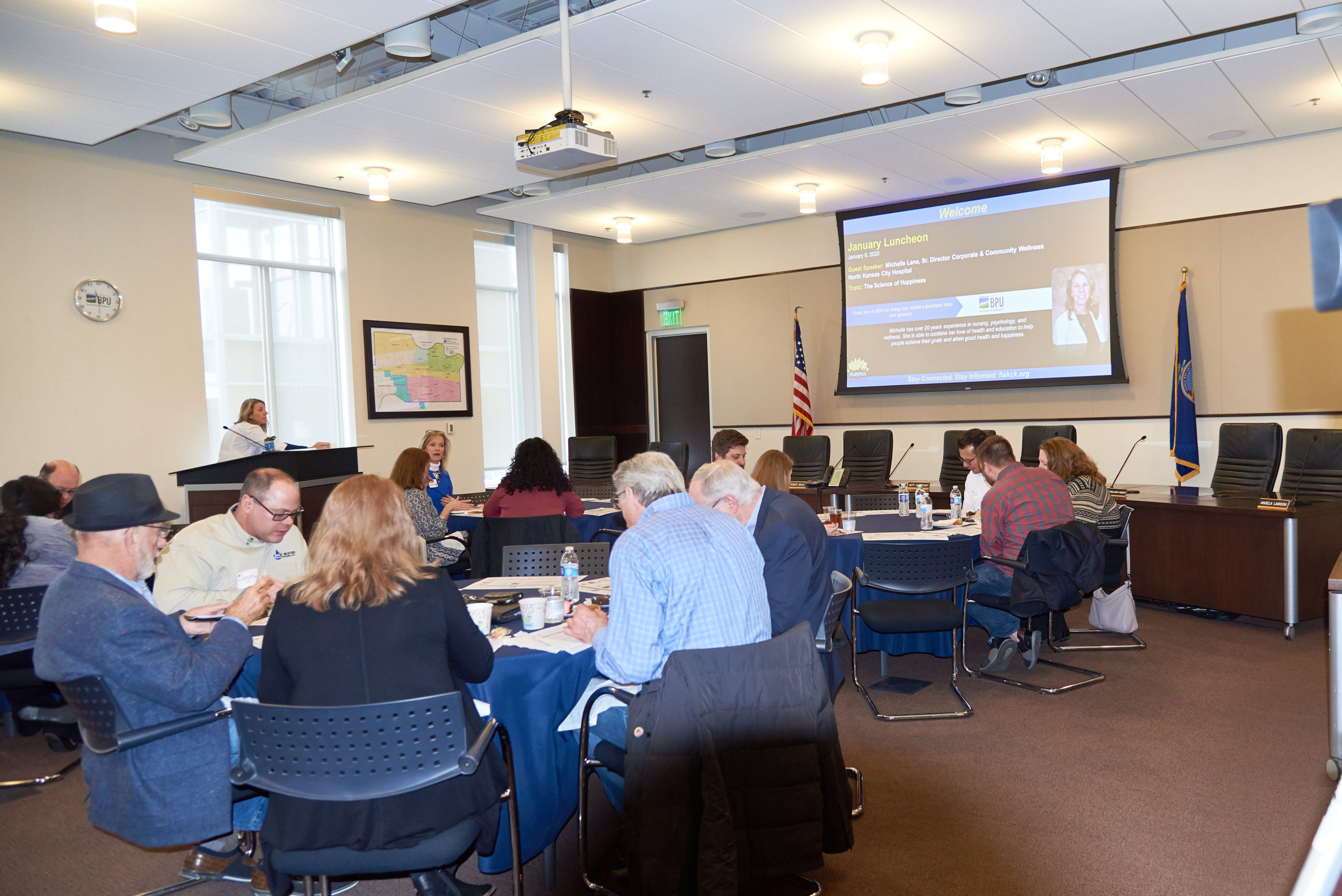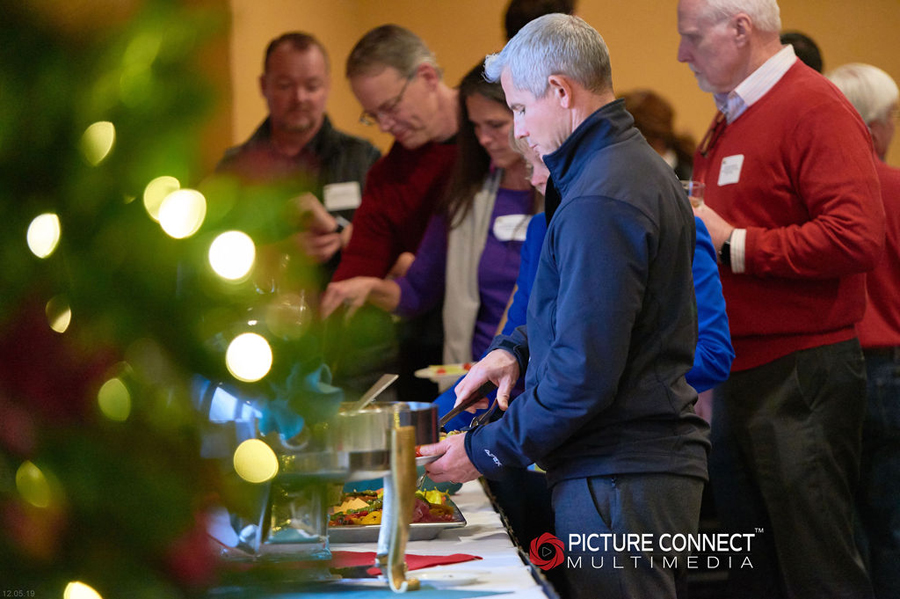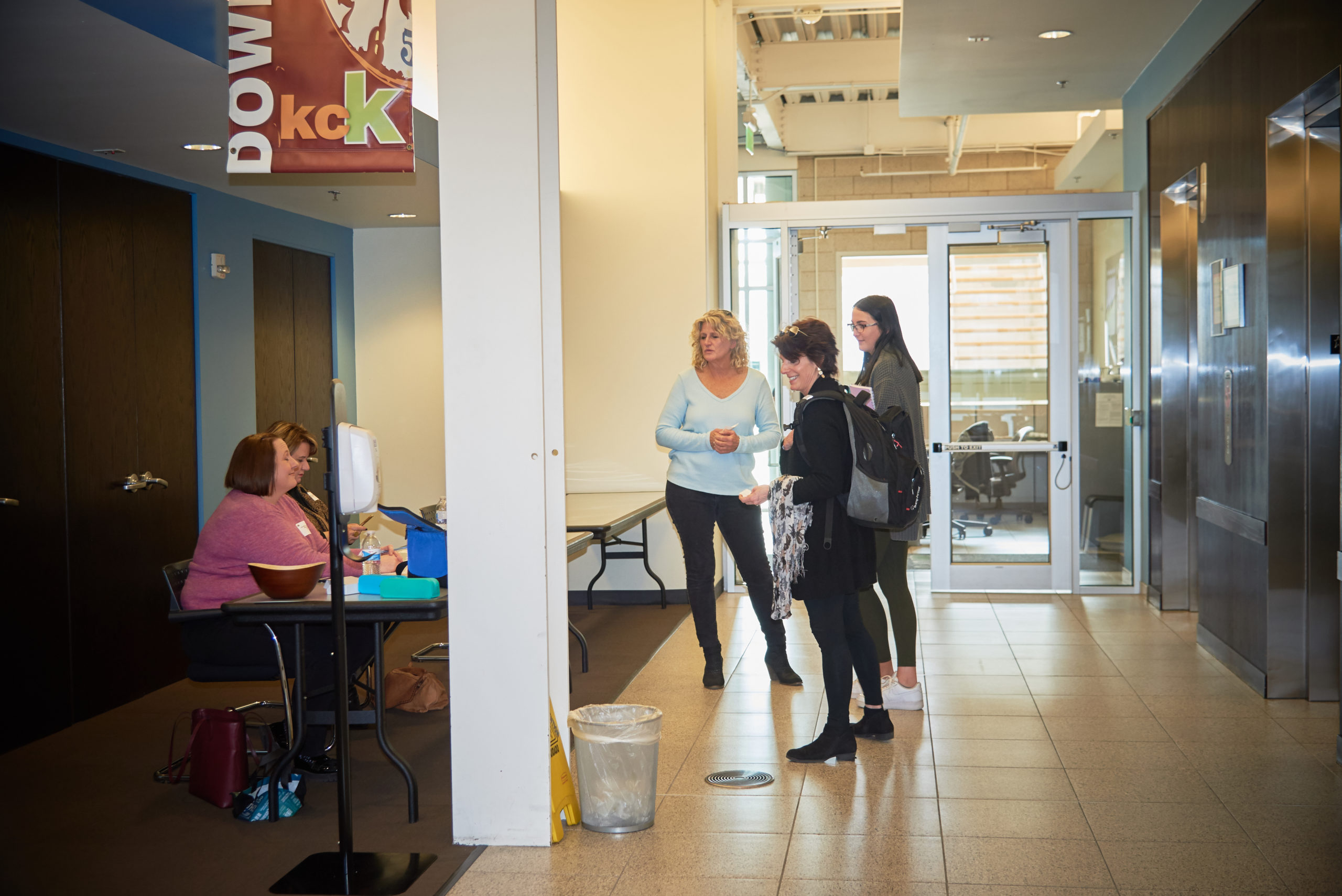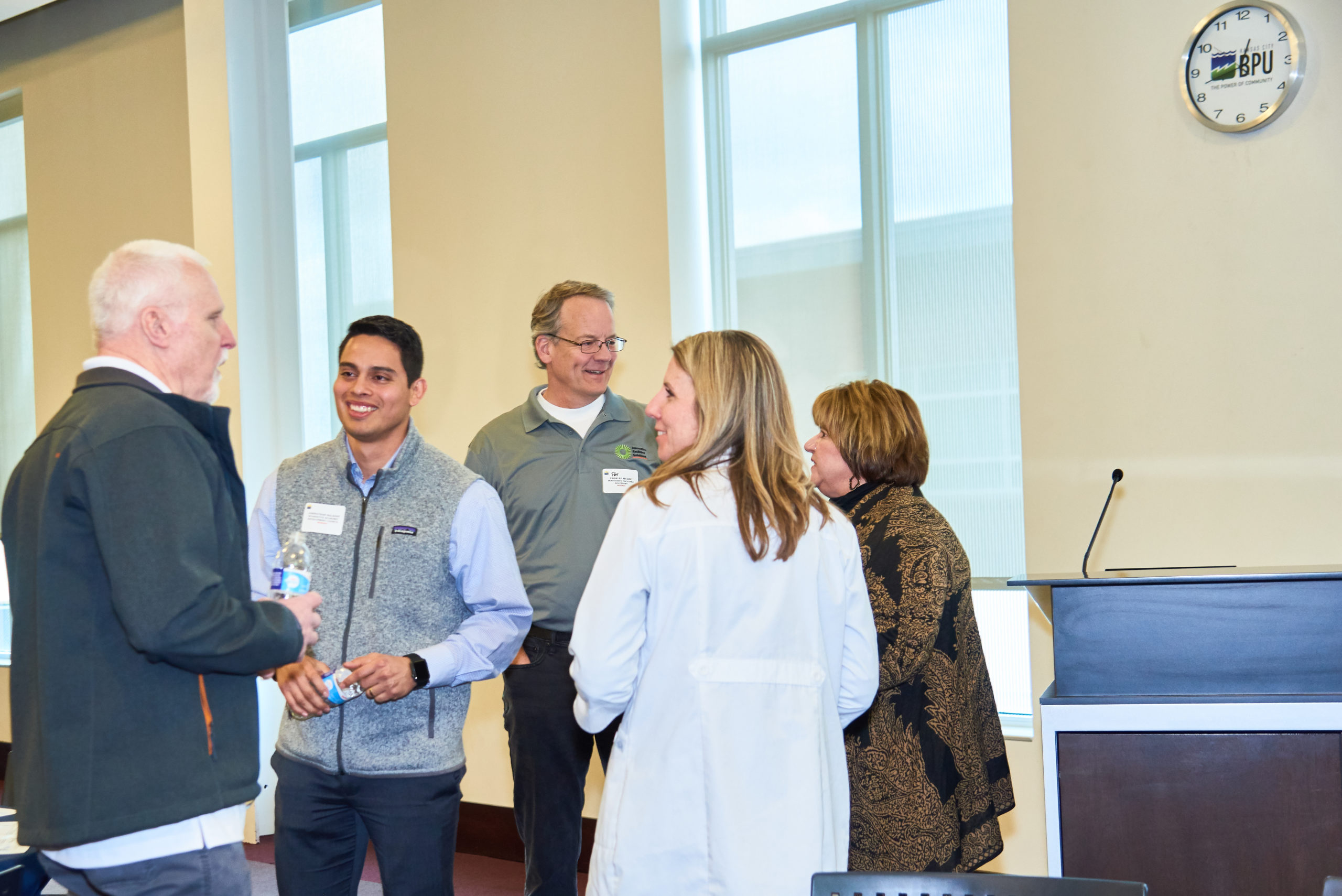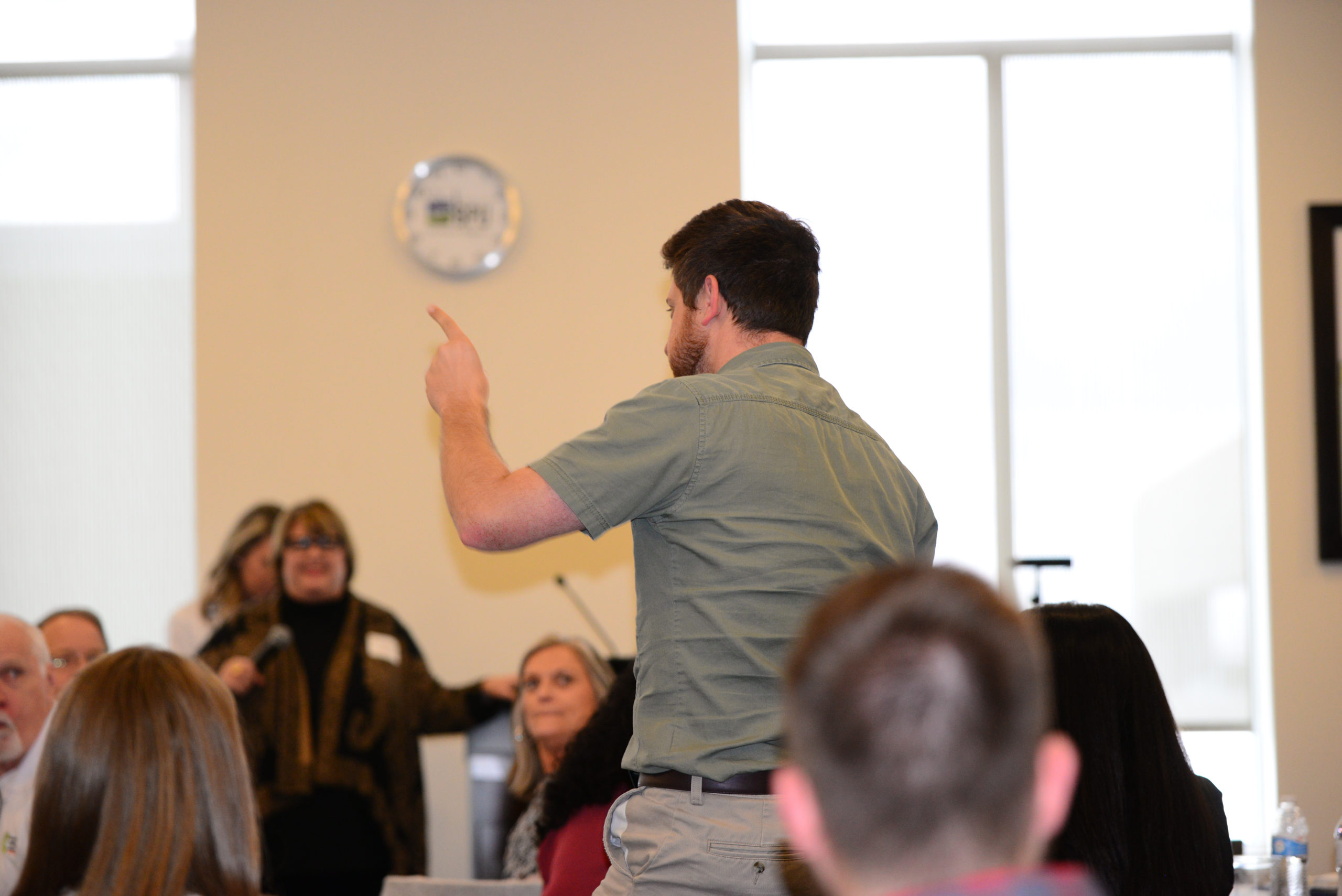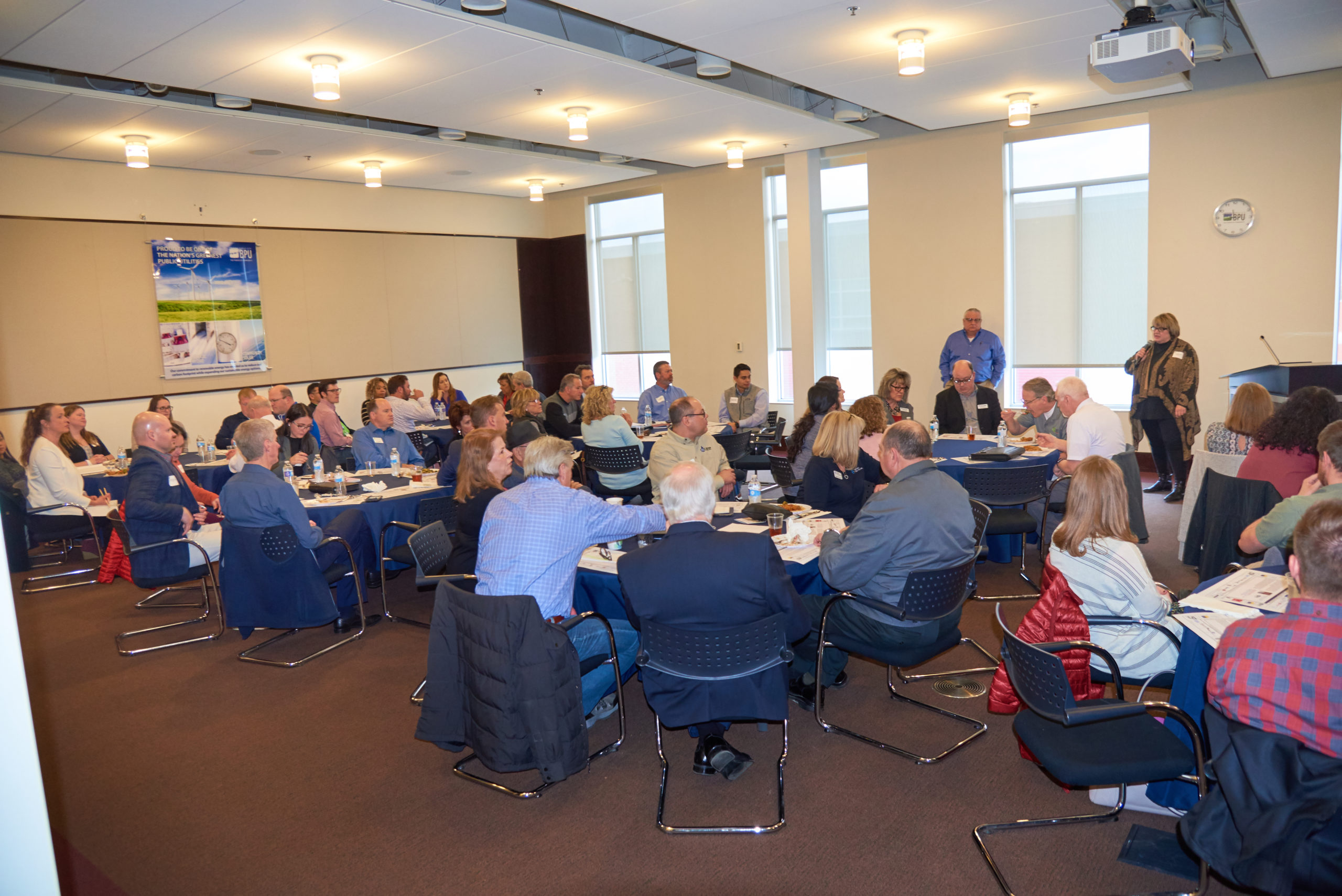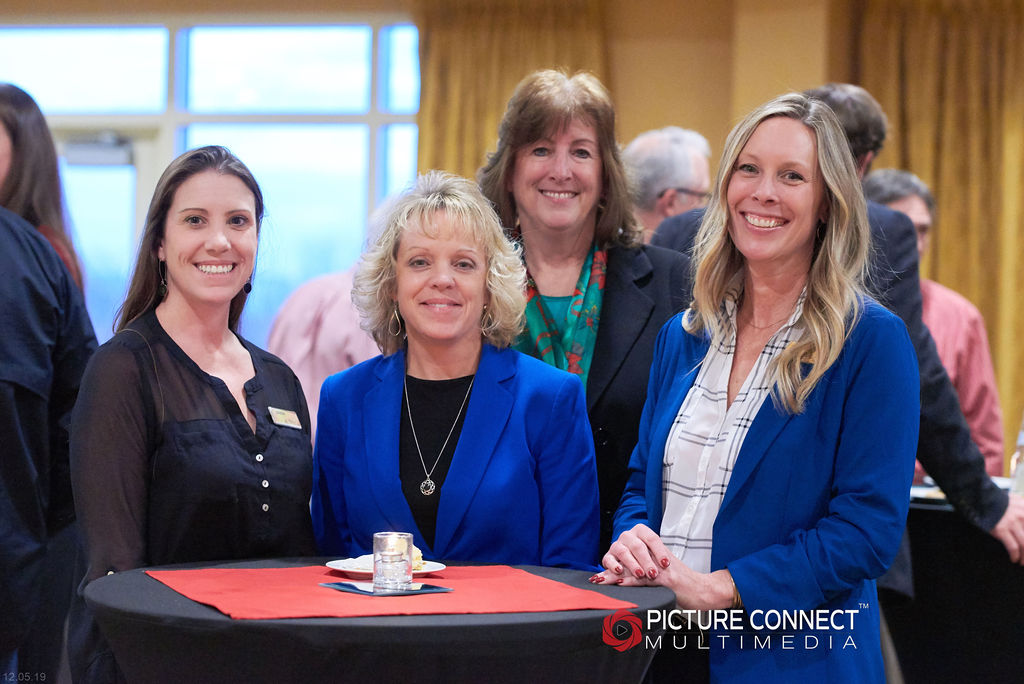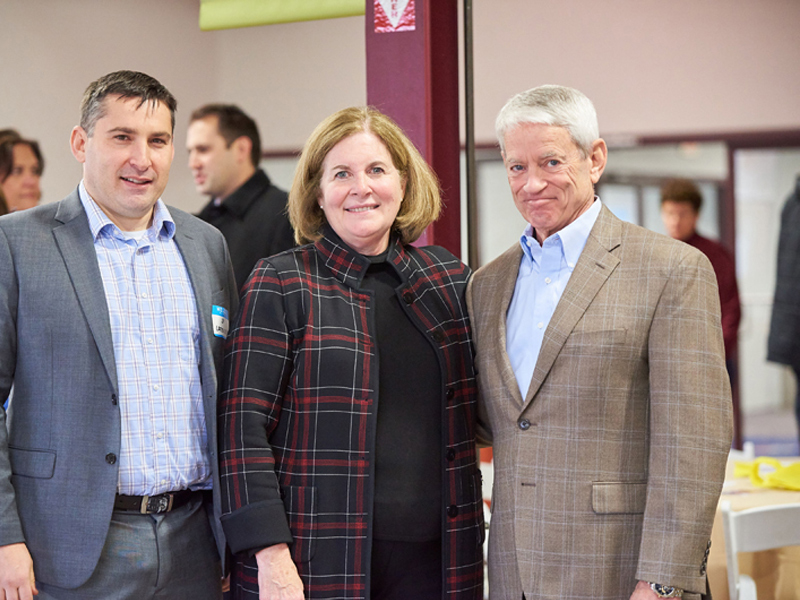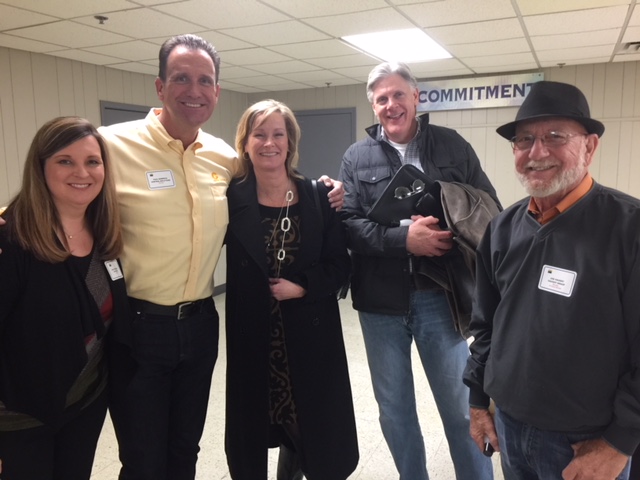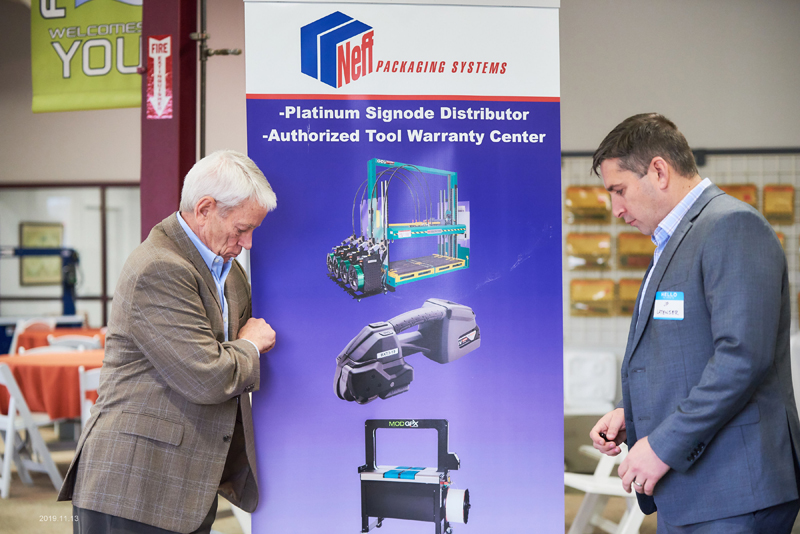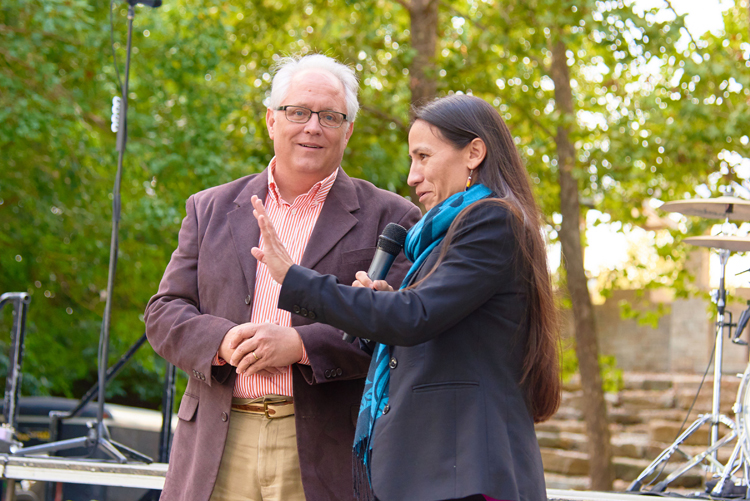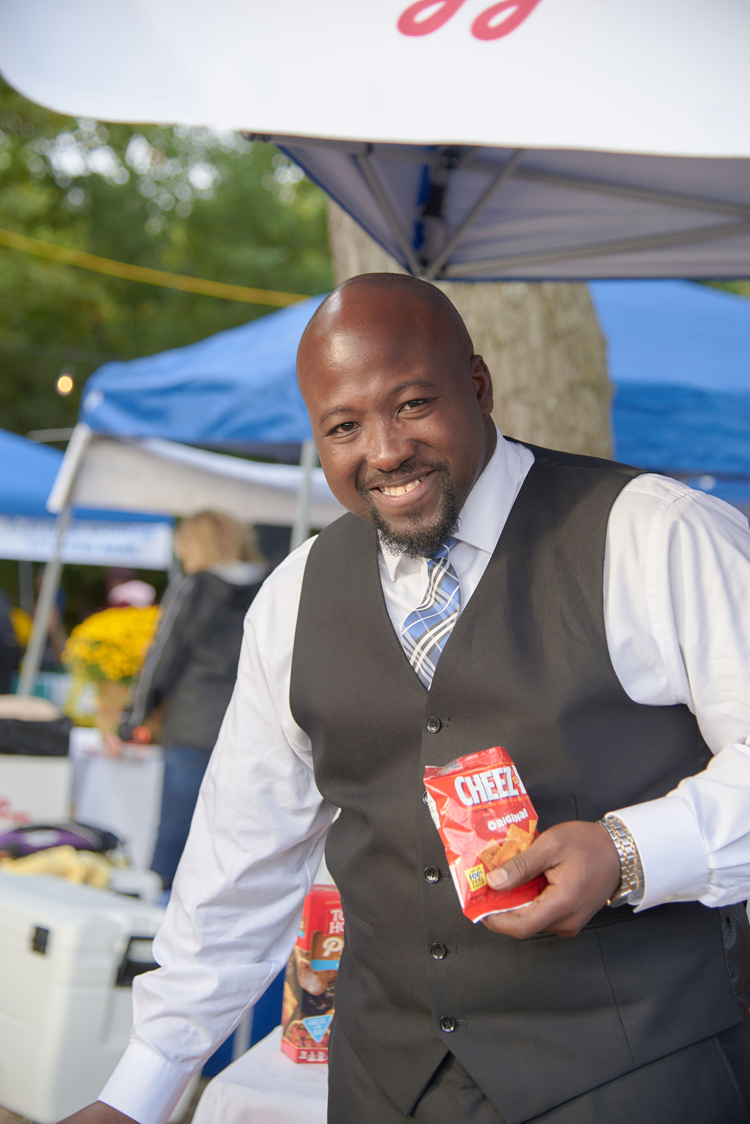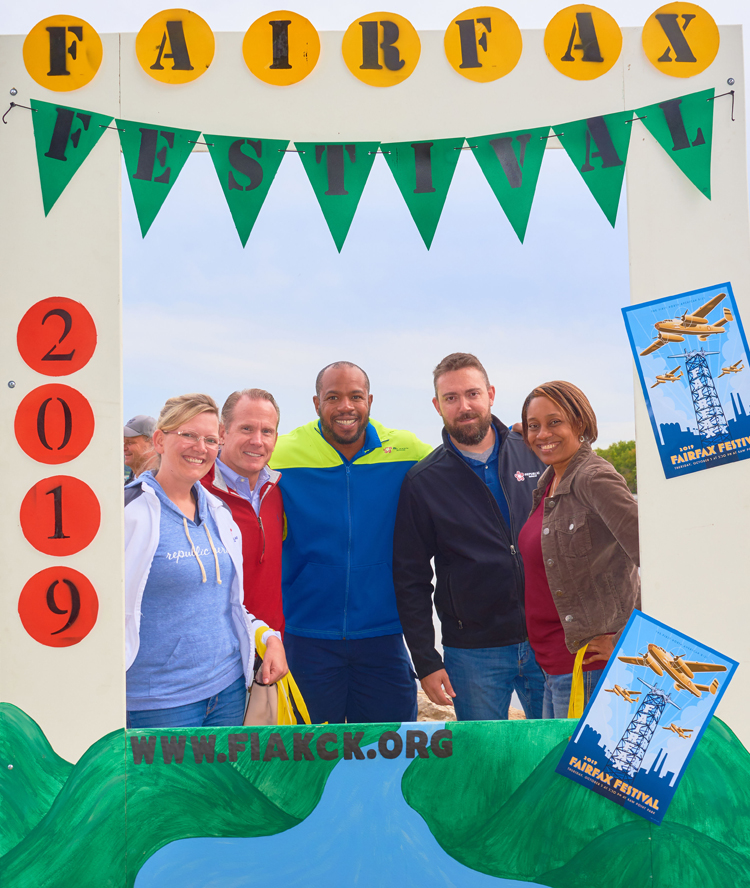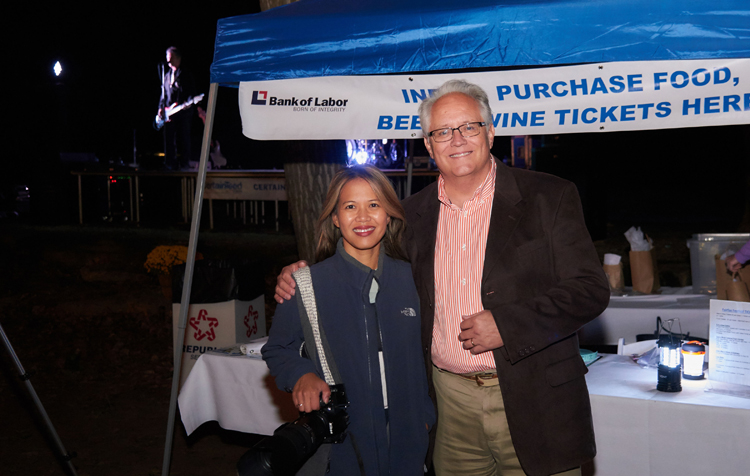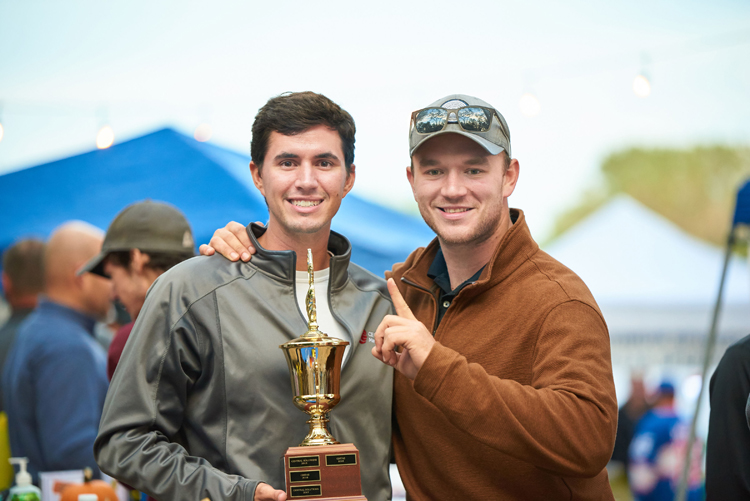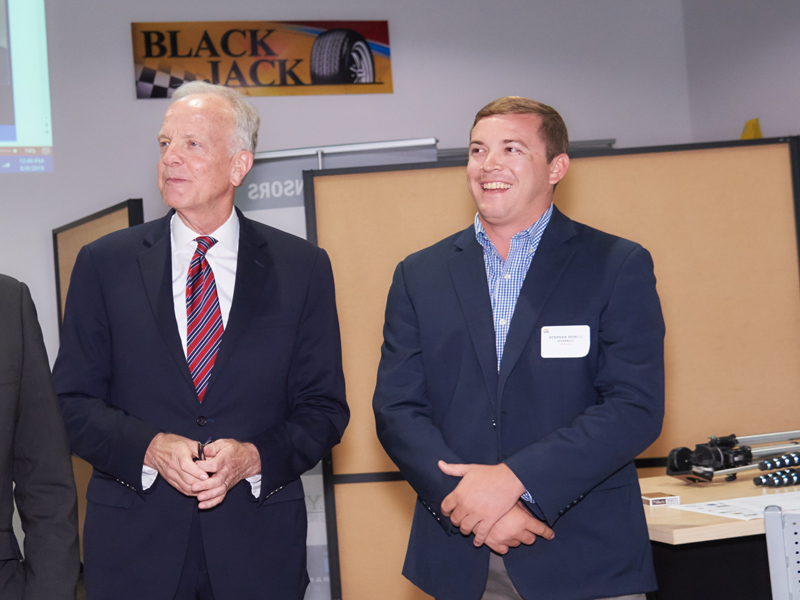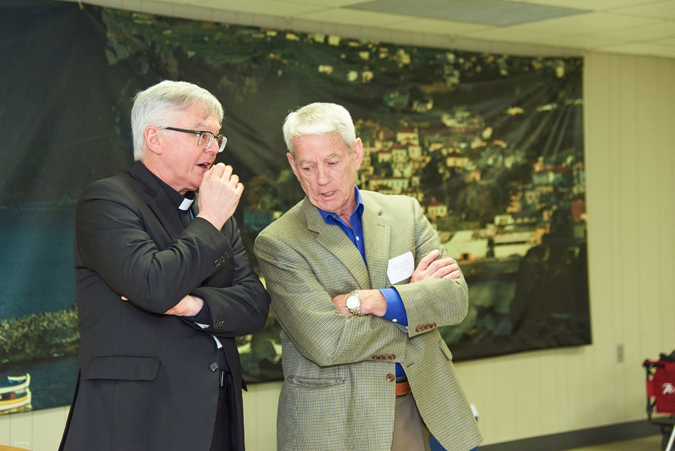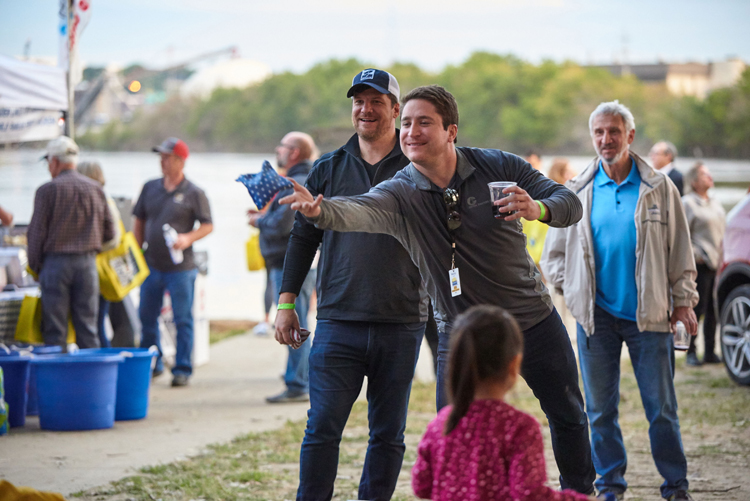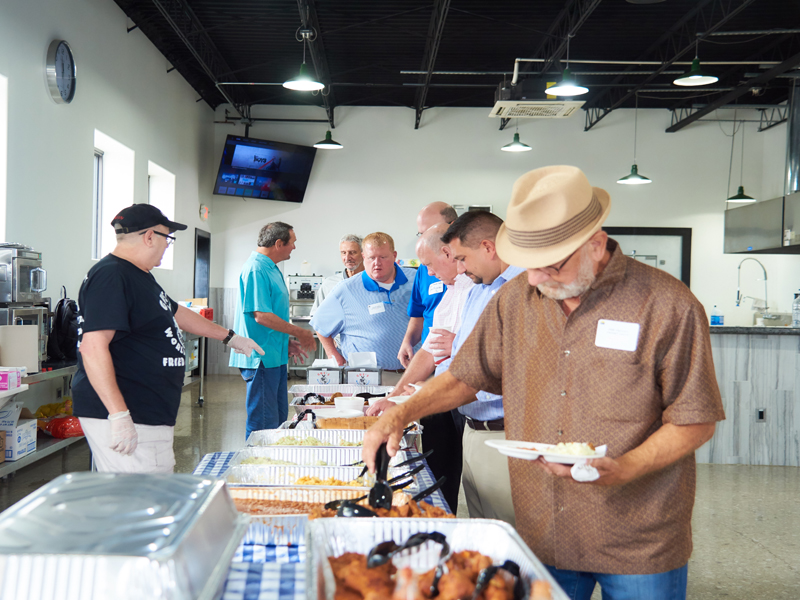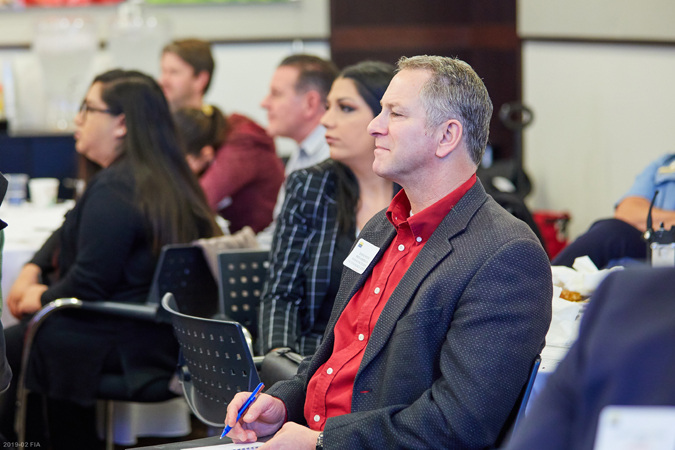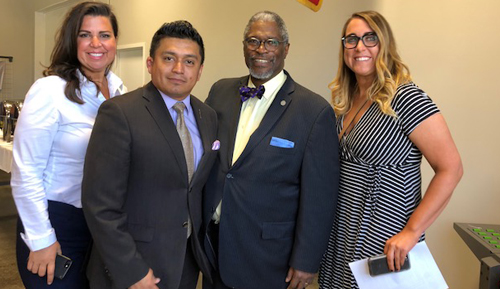 2020-01FIALuncheon-MichelleLane-001
2020-01FIALuncheon-MichelleLane-003
2019-12-05 FIA Holiday Happy Hour @ Argosy Casino
2020-01FIALuncheon-MichelleLane-006
2020-01FIALuncheon-MichelleLane-025
2020-01FIALuncheon-MichelleLane-037
2020-01FIALuncheon-MichelleLane-013
2019-12-05 FIA Holiday Happy Hour @ Argosy Casino
2019-09-13 FIA Luncheon at Giving the Basics
2019-06FIALuncheon-Msgr.StuartSwetland-DonnellyCollege-48
2019-FIA_02_Banquet_High_Res-39
L-to-R-Kate-Kershaw_Daniel-Silva_Mayor-Sly-James_Katelyn-McInerey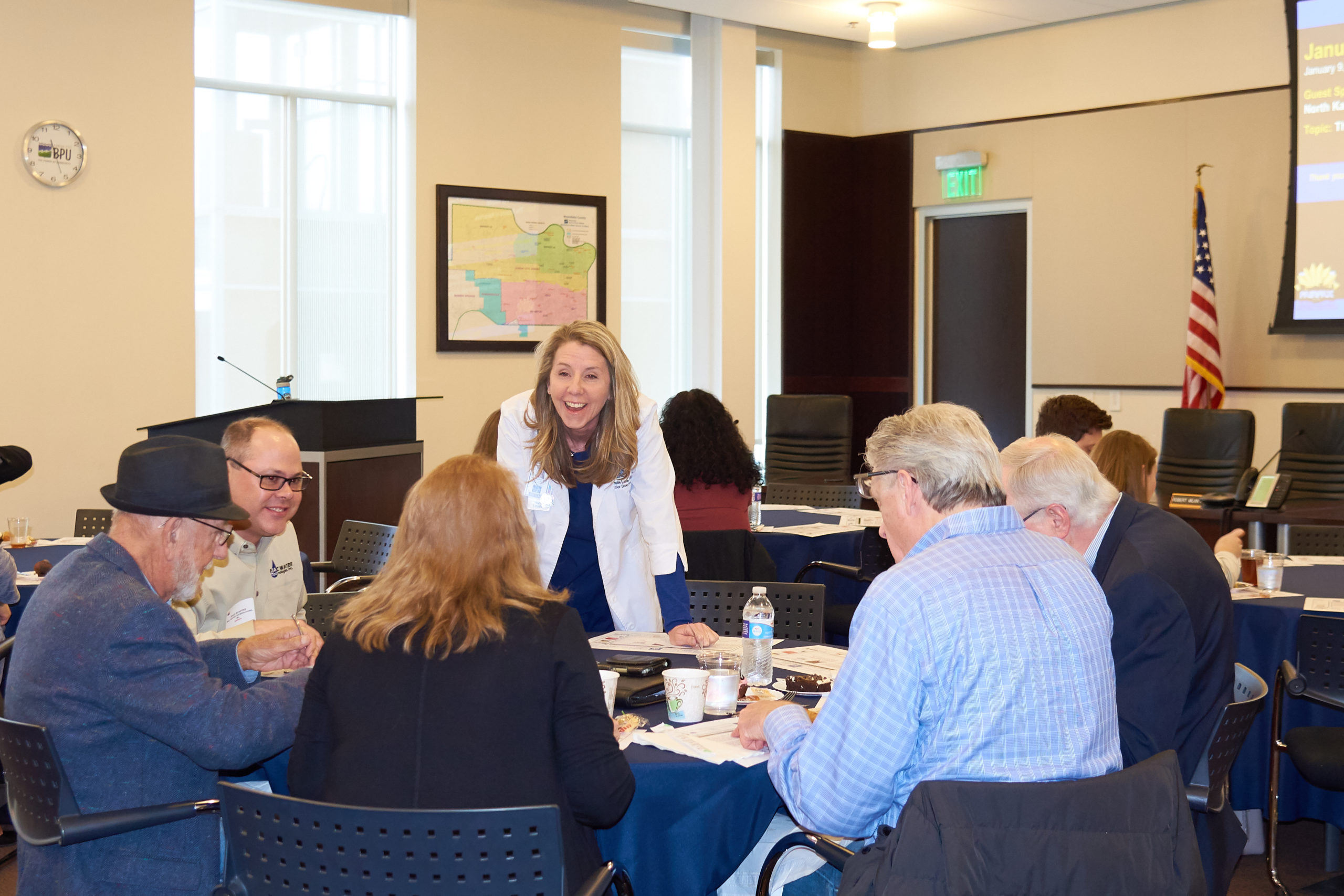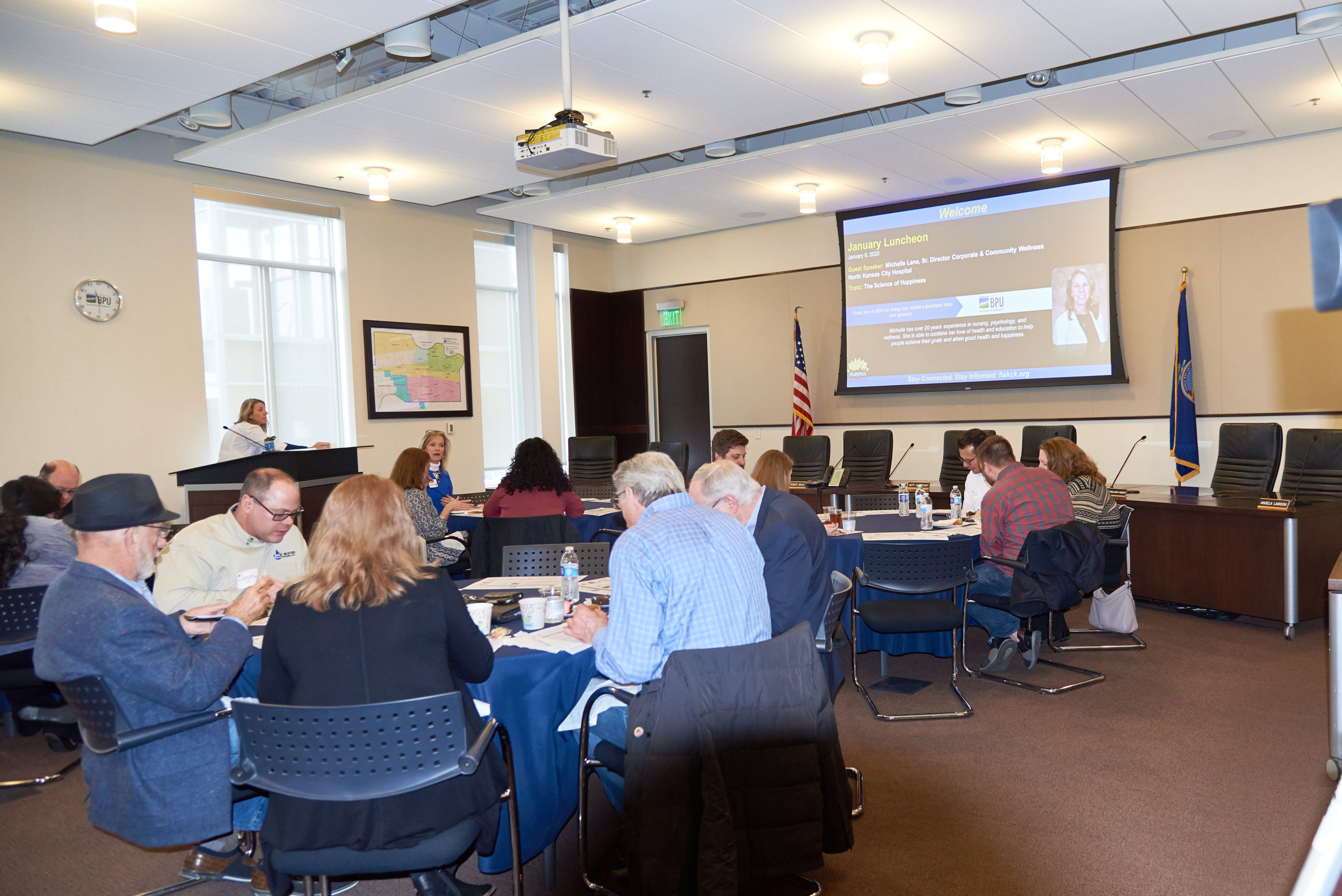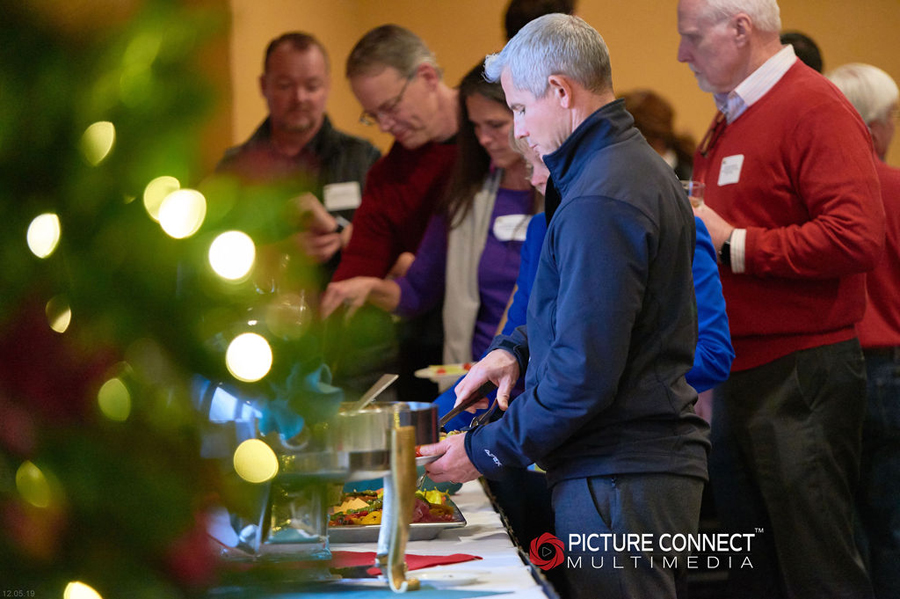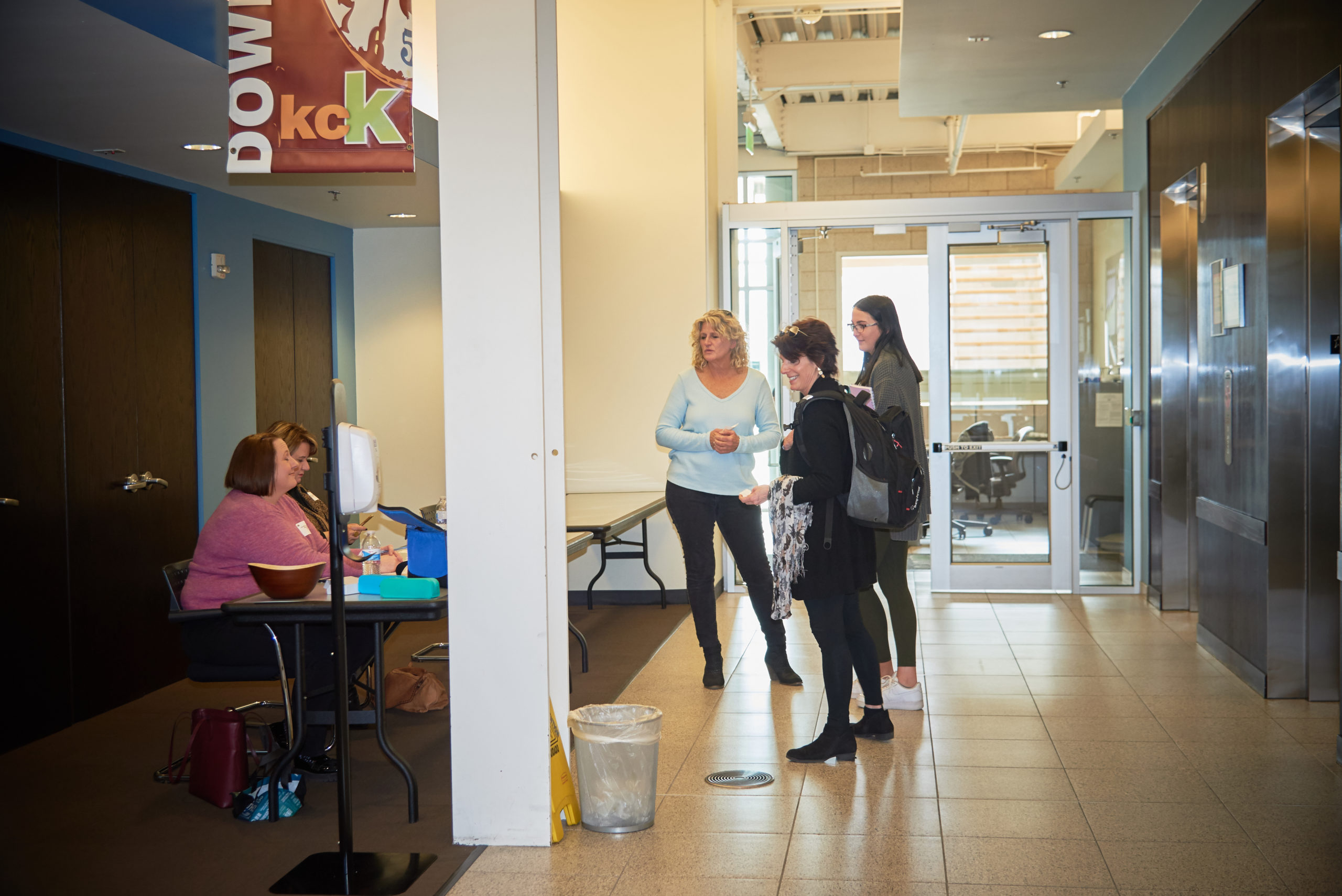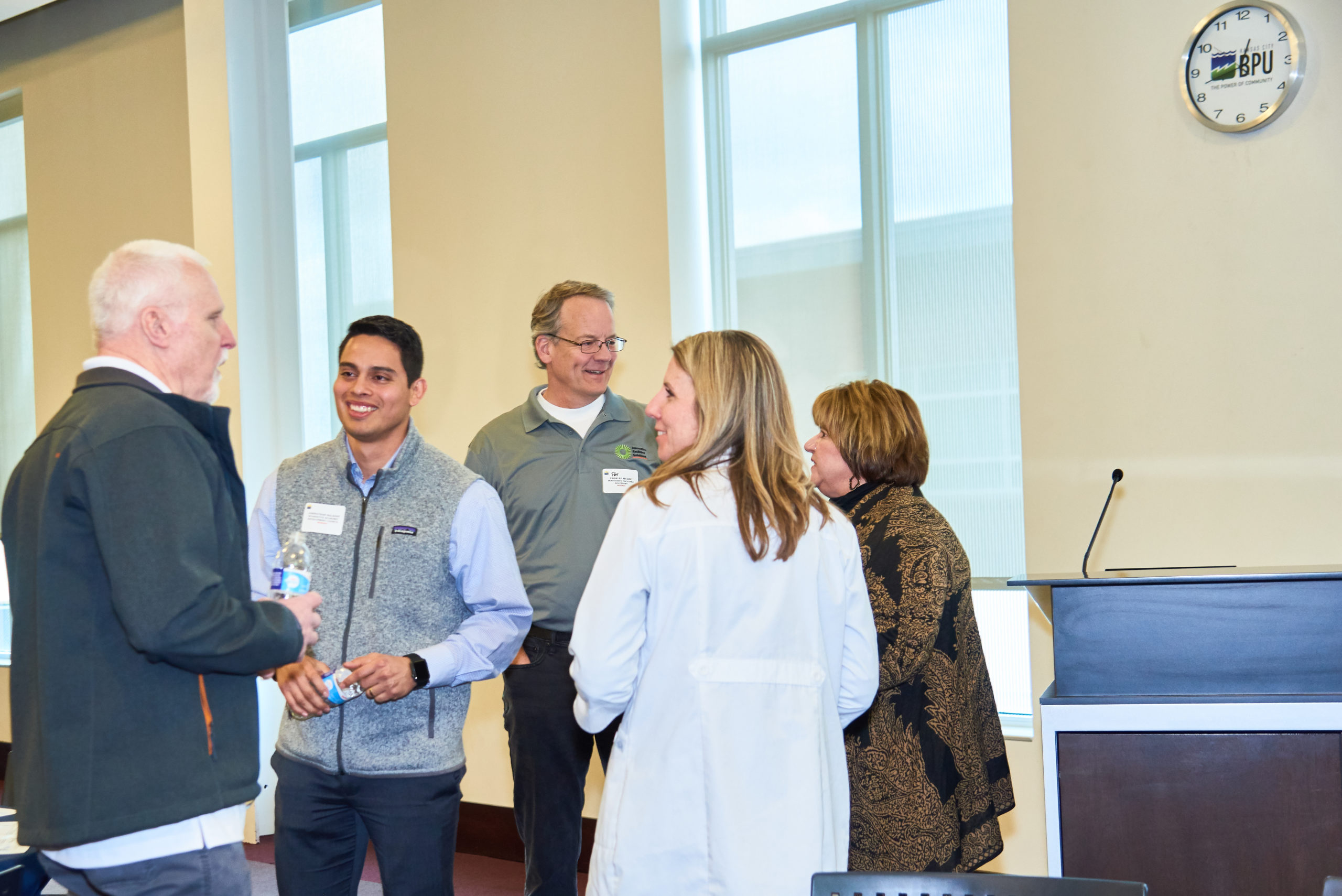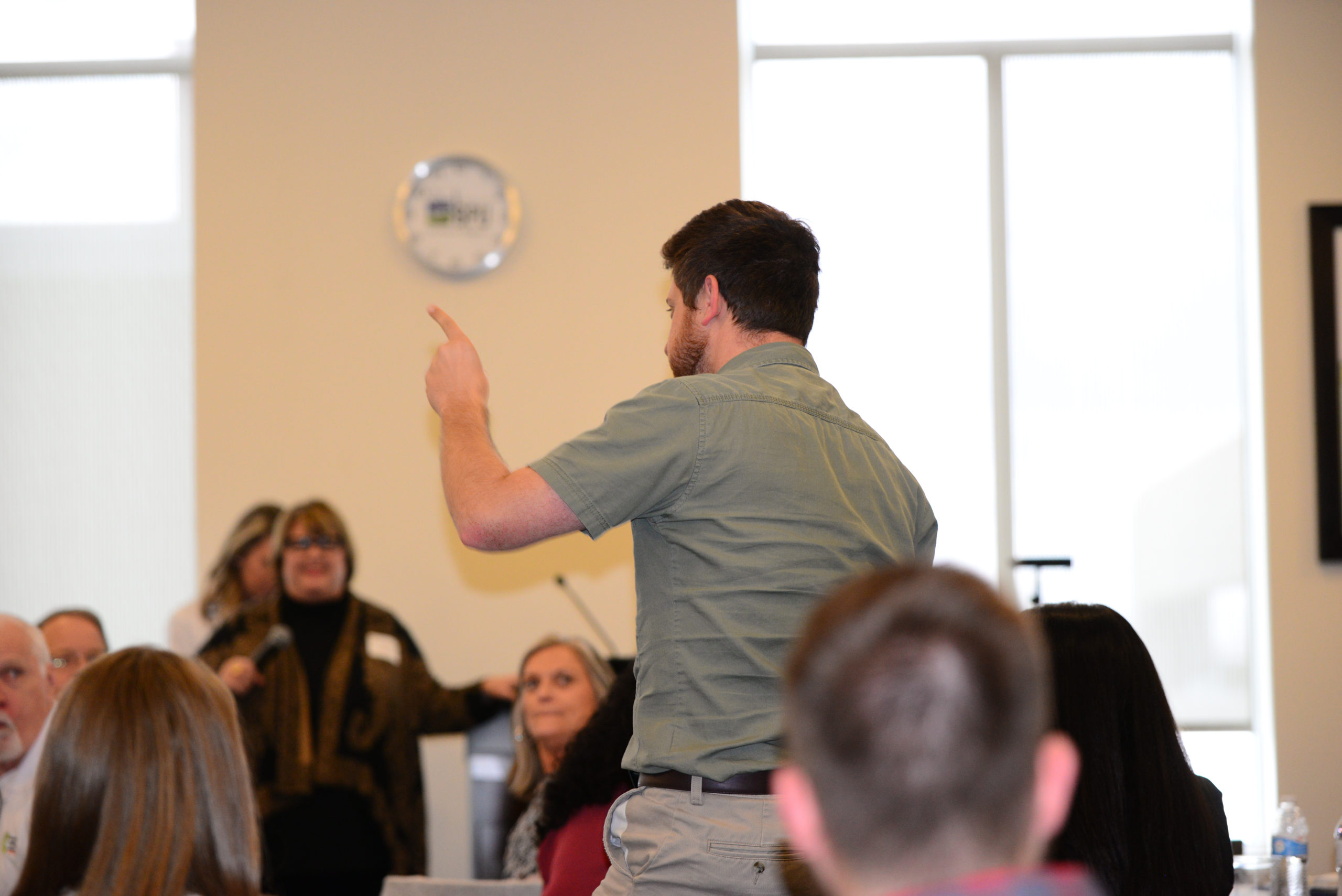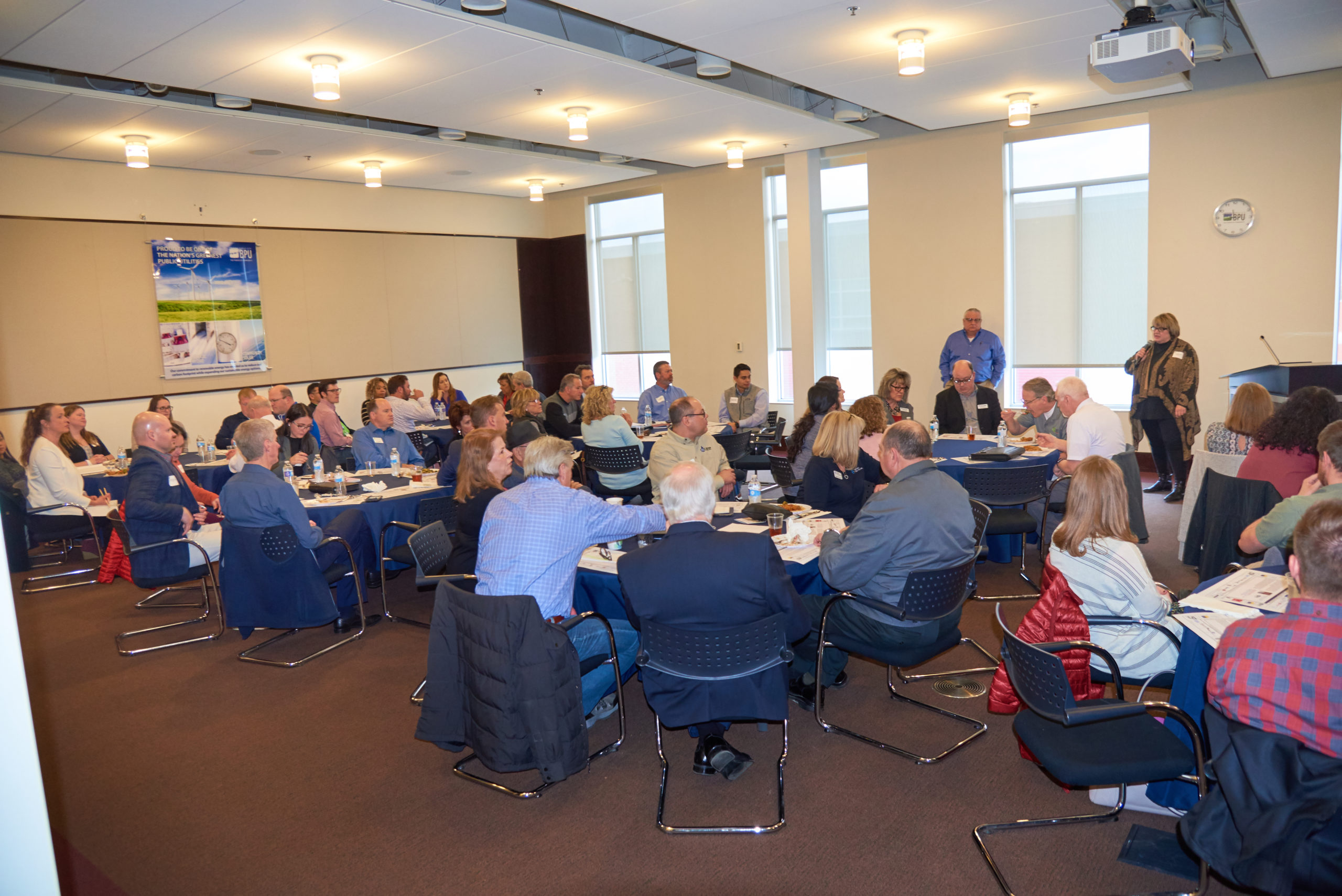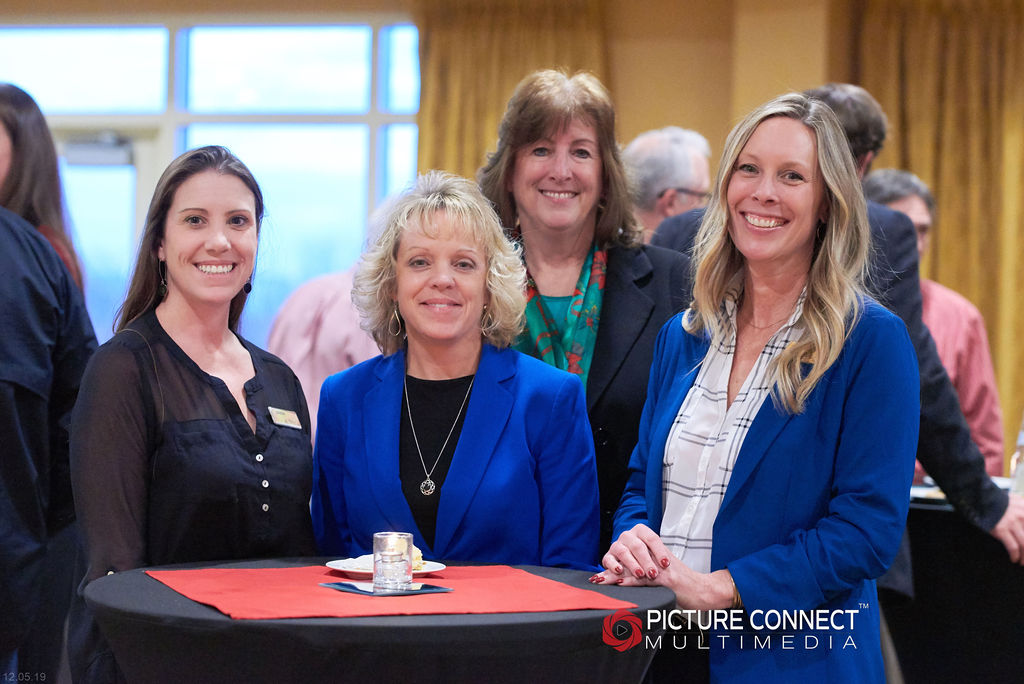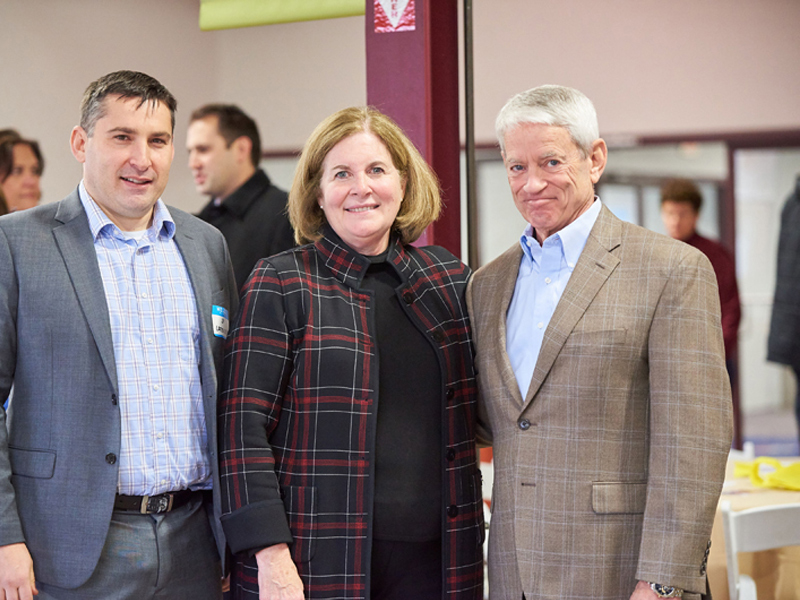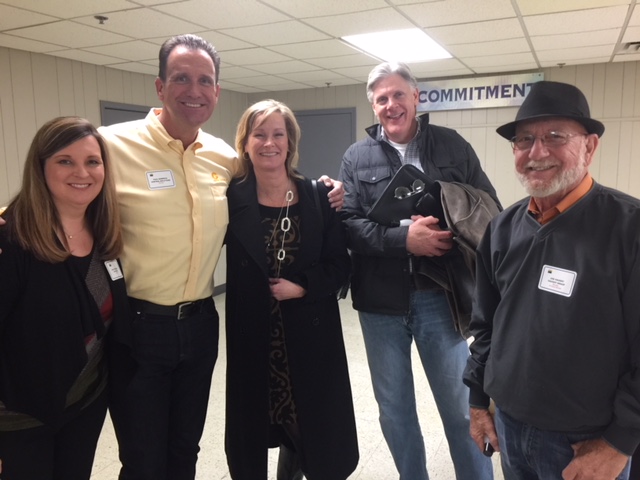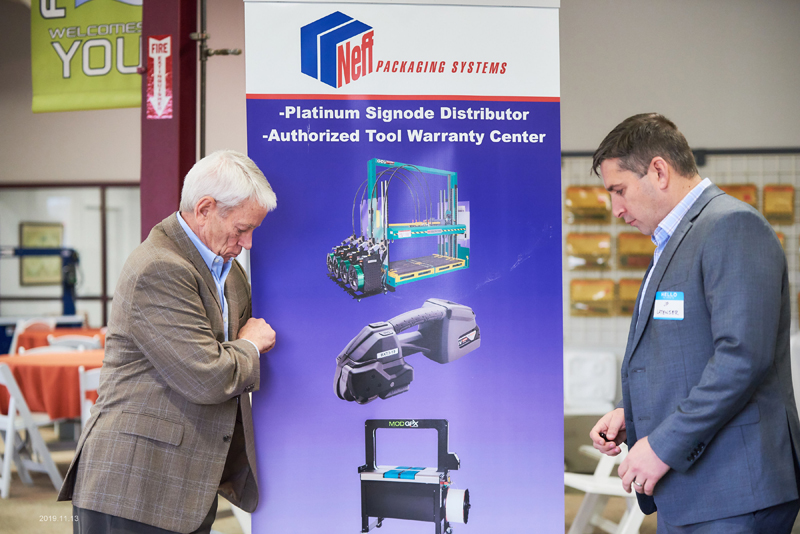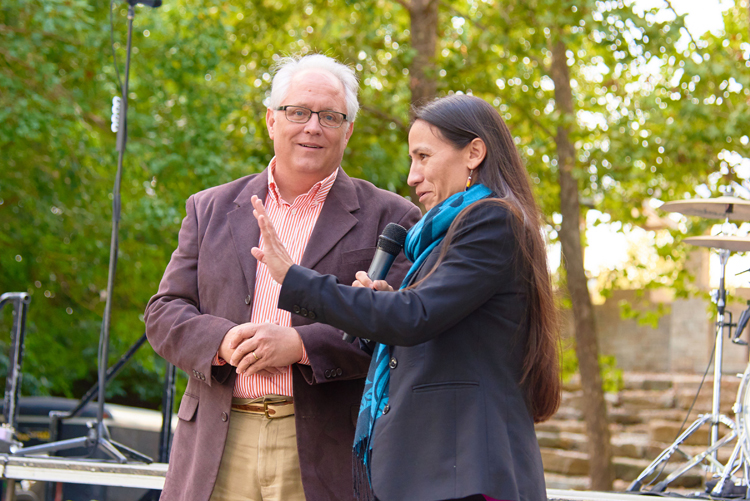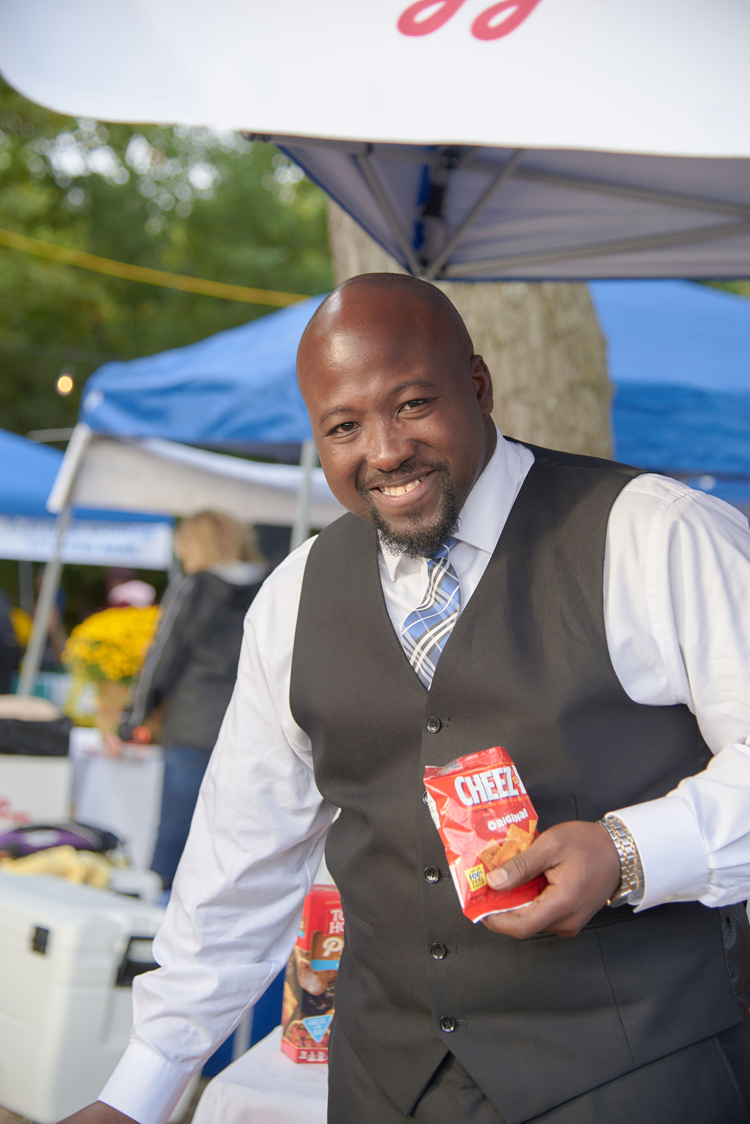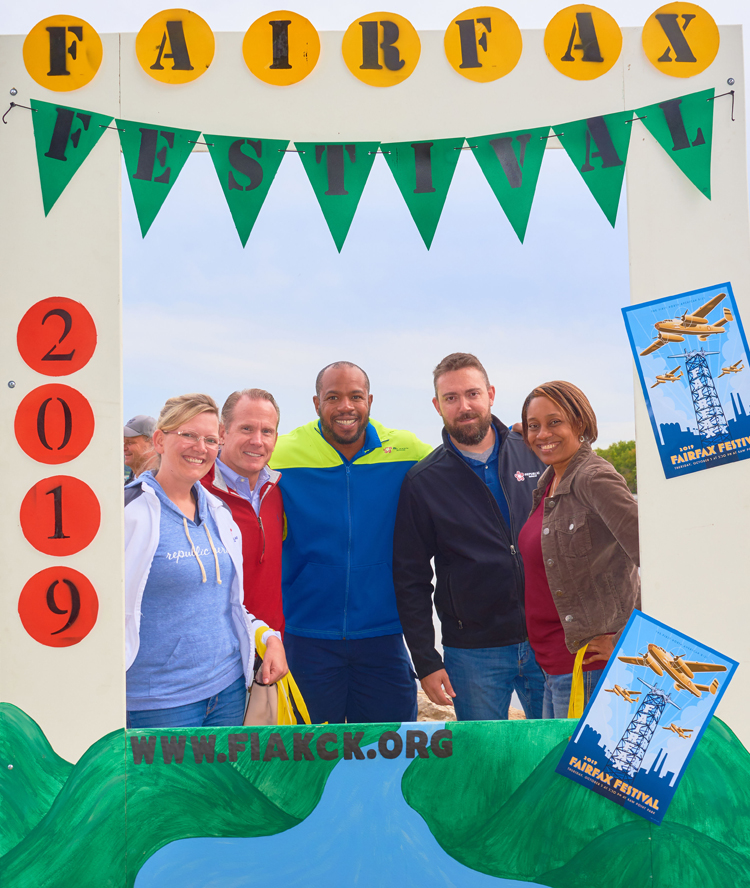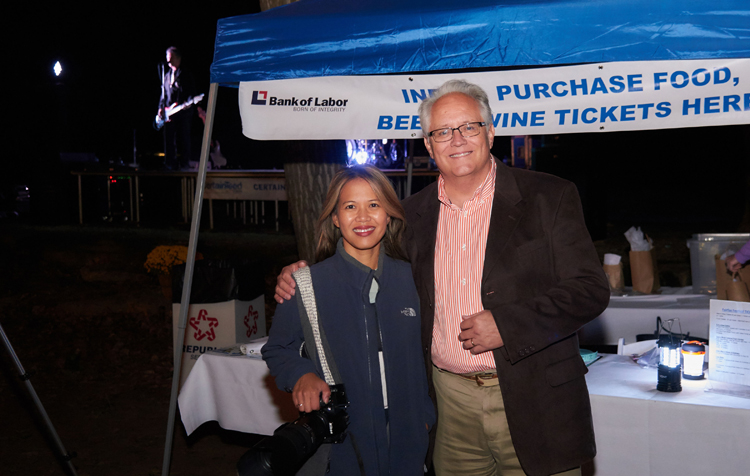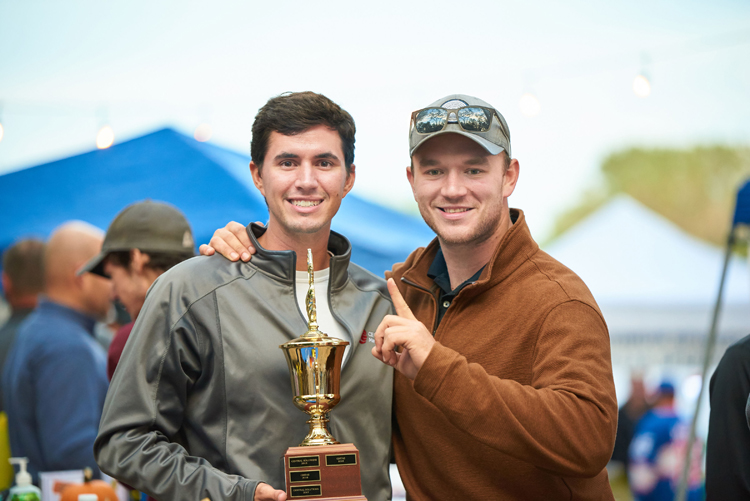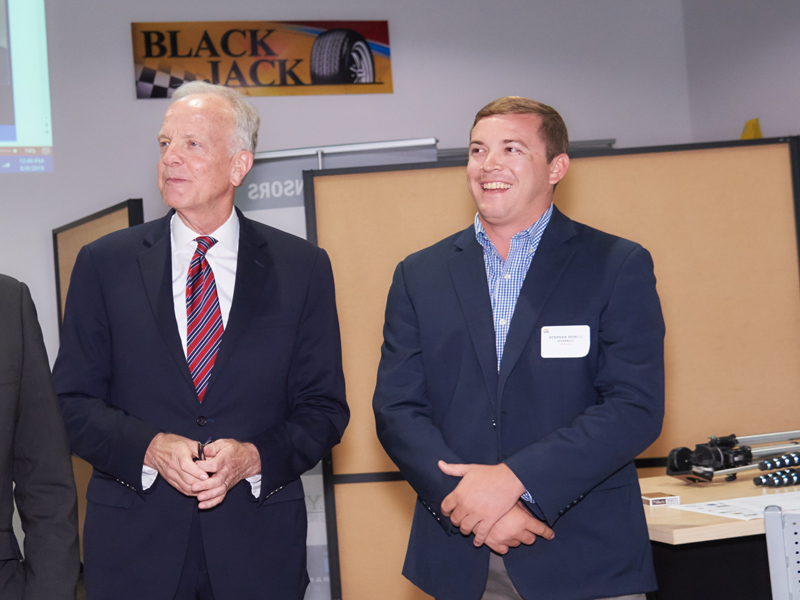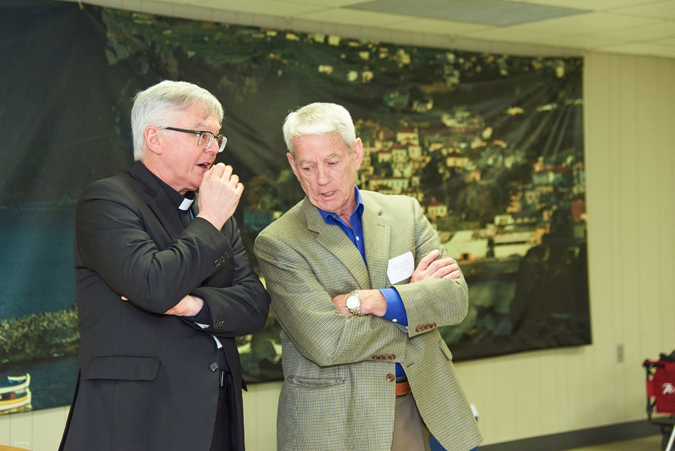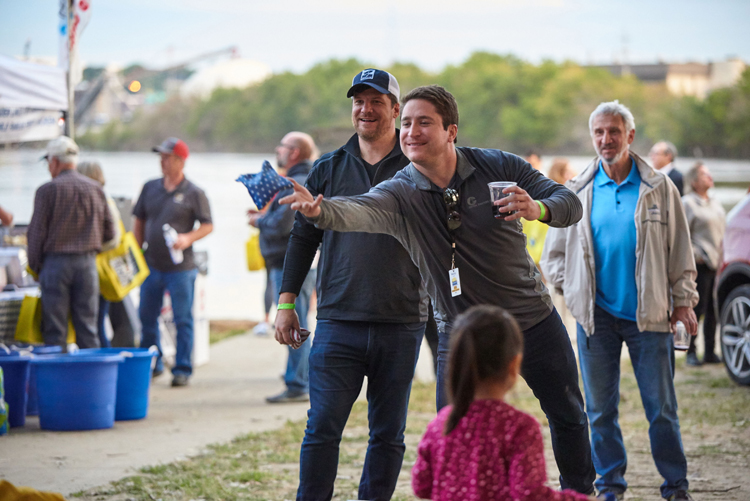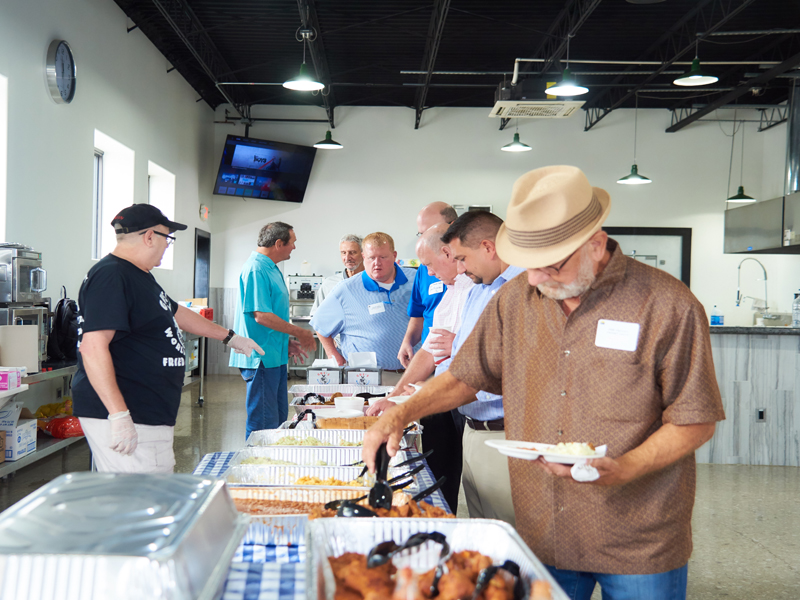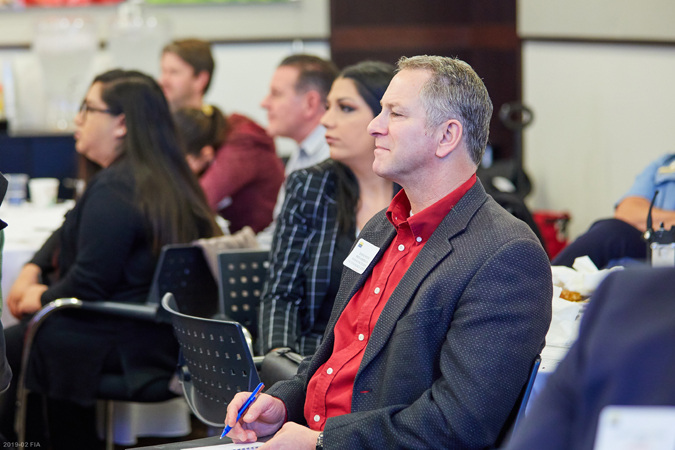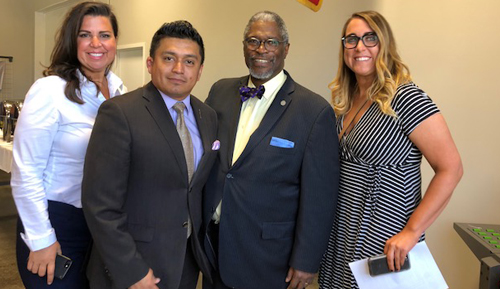 All FIA members and their employees are invited to attend any of these events.
Guests are allowed to attend 3 FIA events before joining. If you are not a member and would like to check out the FIA, please join us!
Luncheon Videos – All luncheons are recorded on video and shared with FIA members. They can also be viewed on the Fairfax Forum (click here), along with other posts and highlights related to the FIA. It's a great way to stay informed.
Video from our last luncheon.

SUBSCRIBE: To receive notices of our events, go to subscribe on the right hand side of this page under contact/subscribe.