FIA has luncheons, special events, fundraisers, Happy Hours and a Fairfax Festival each year. Luncheons typically fall on the second Thursday of the month except July, October and December where we do not have a luncheon.  Average attendance is 80 and they are usually held at a business in our district with a variety of speakers and topics. In October we have our annual Fairfax Festival instead of a luncheon.  Happy Hours periodically pop up throughout the year.

SUBSCRIBE: To receive notices of our events, go to subscribe on the right hand side of  this page under contact/subscribe.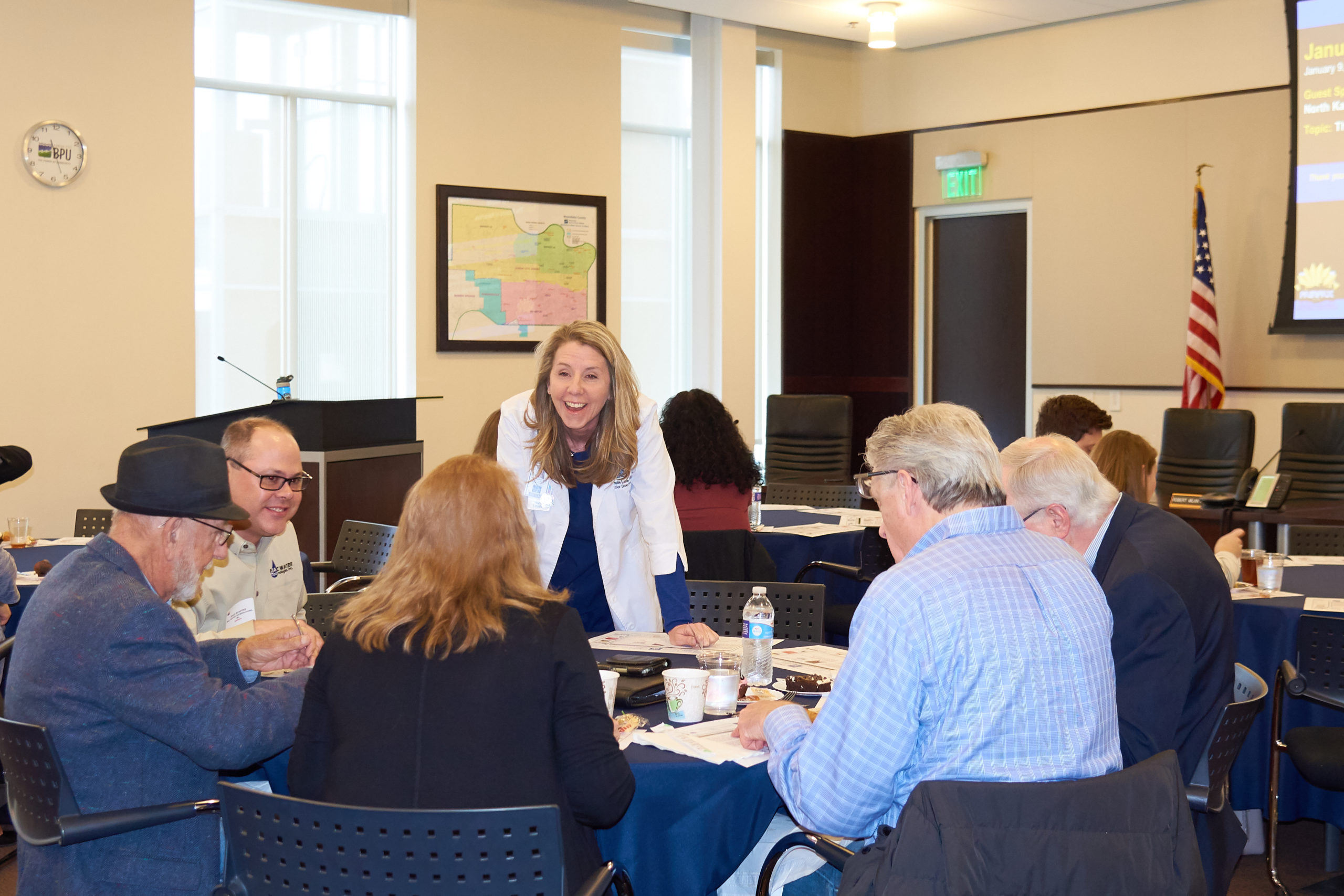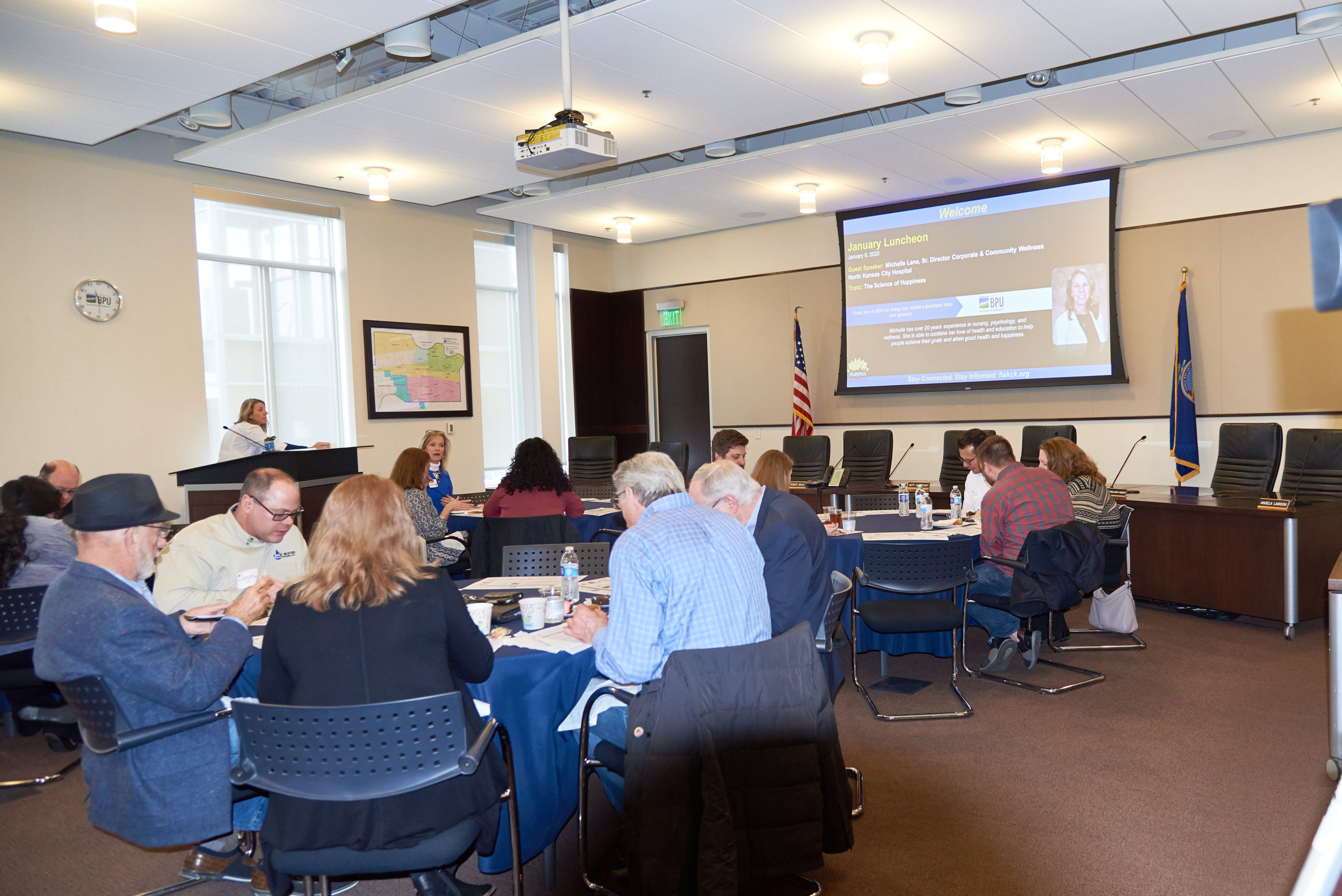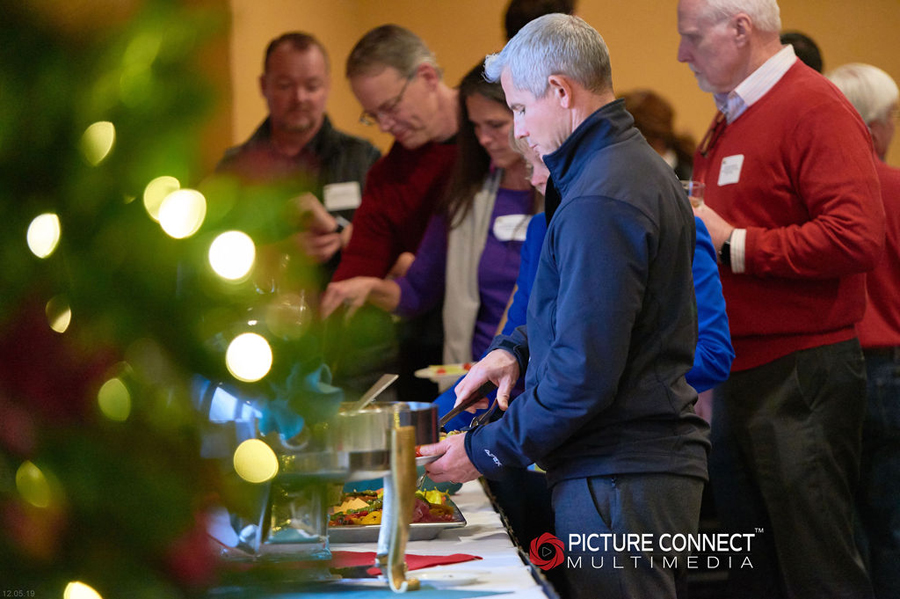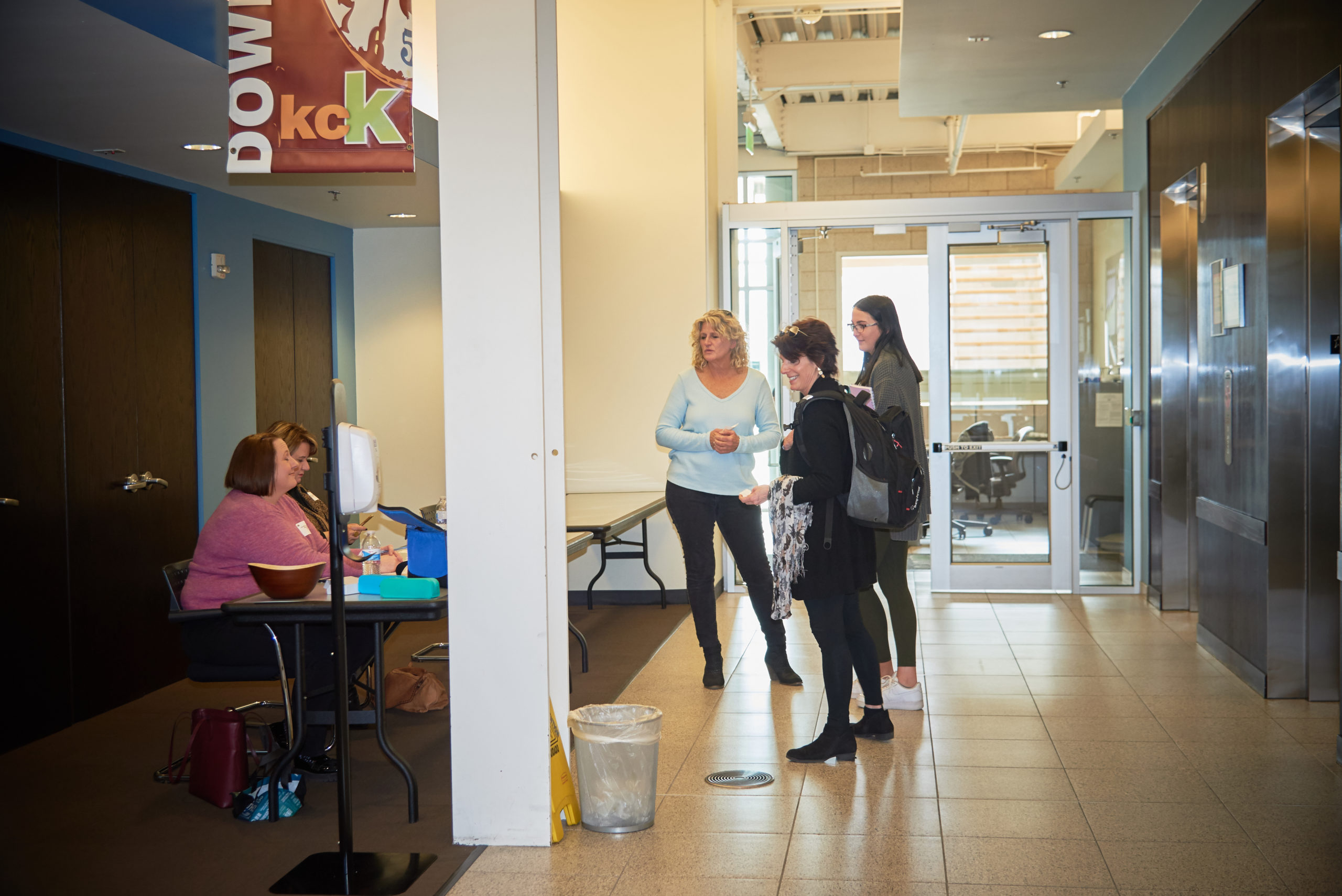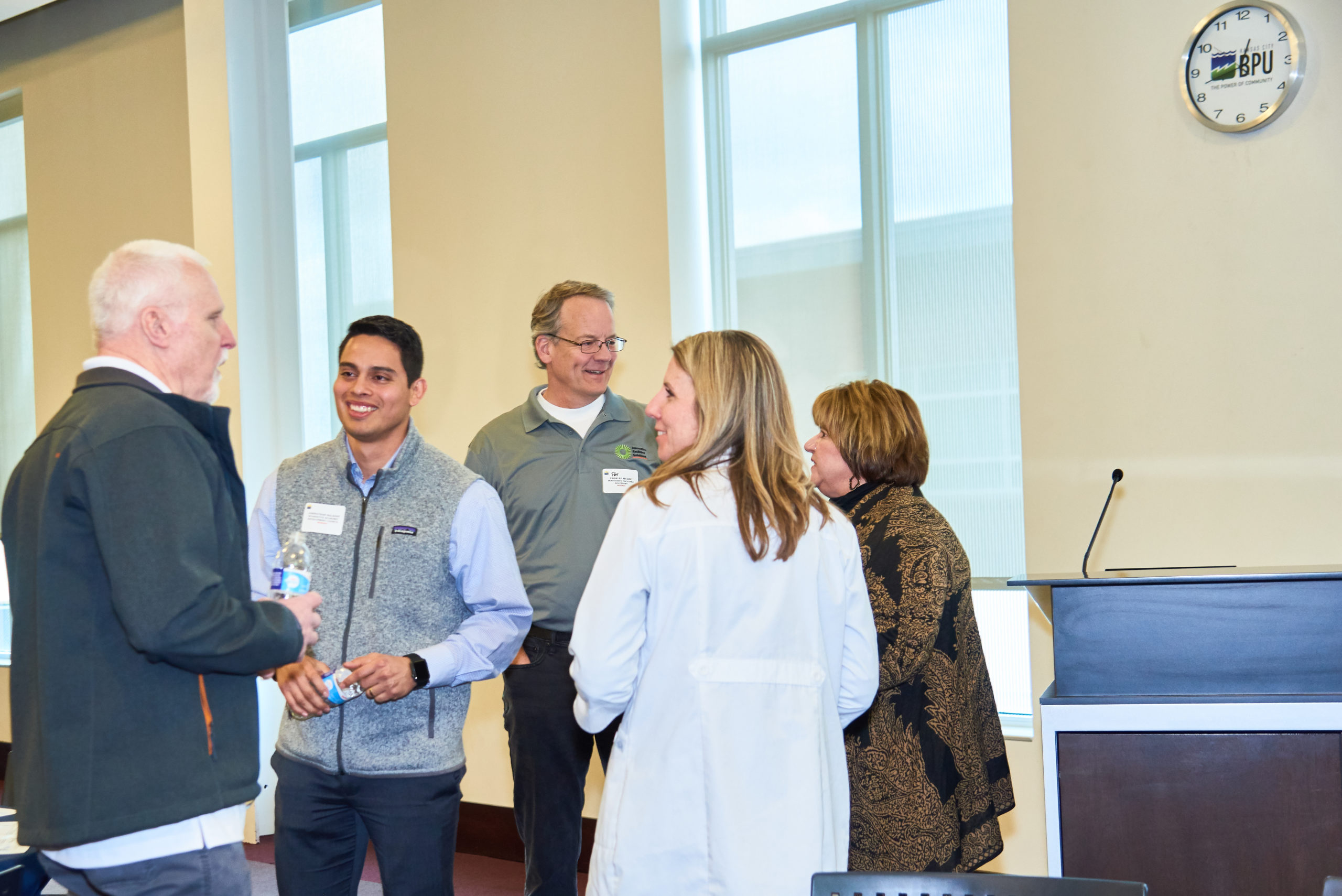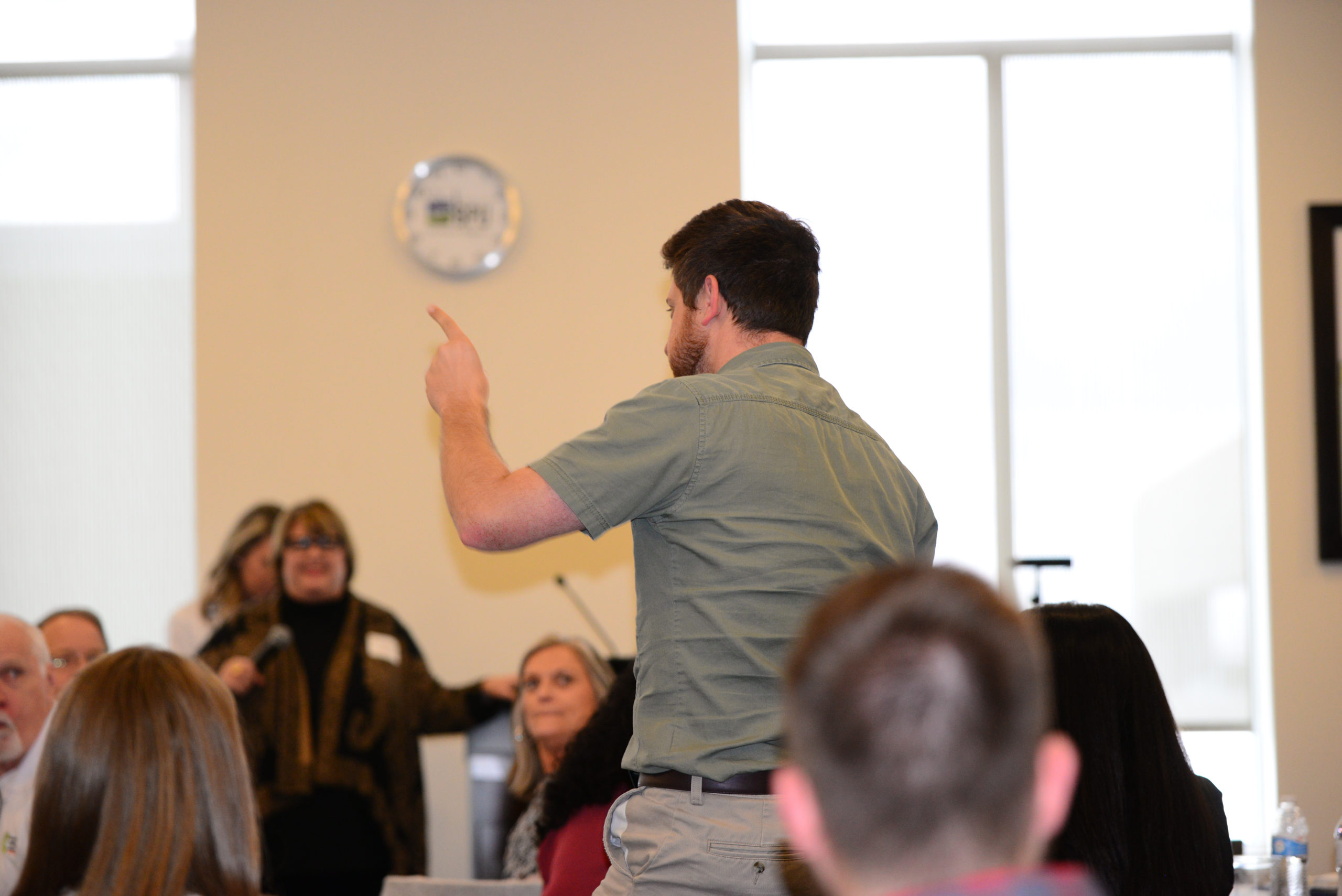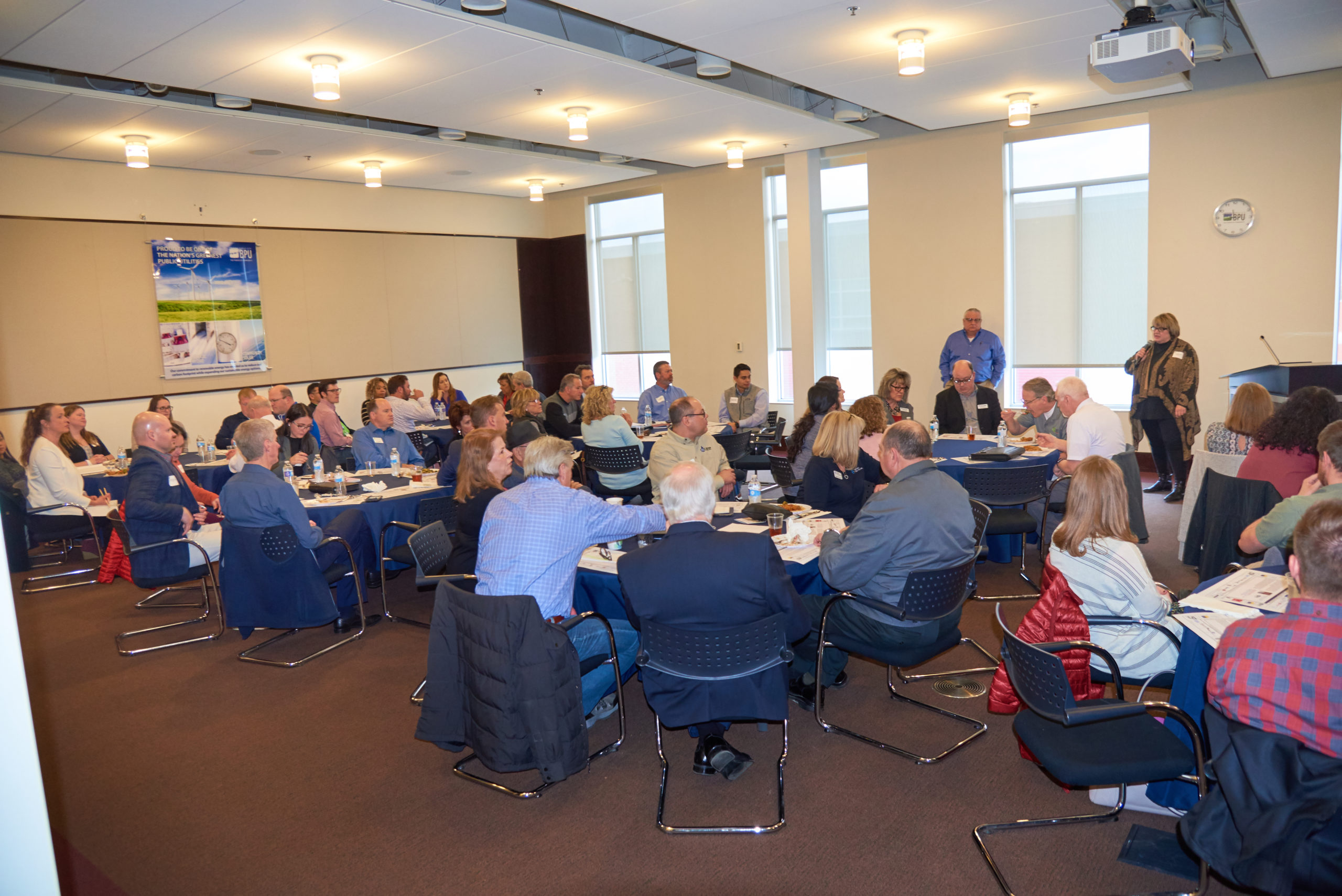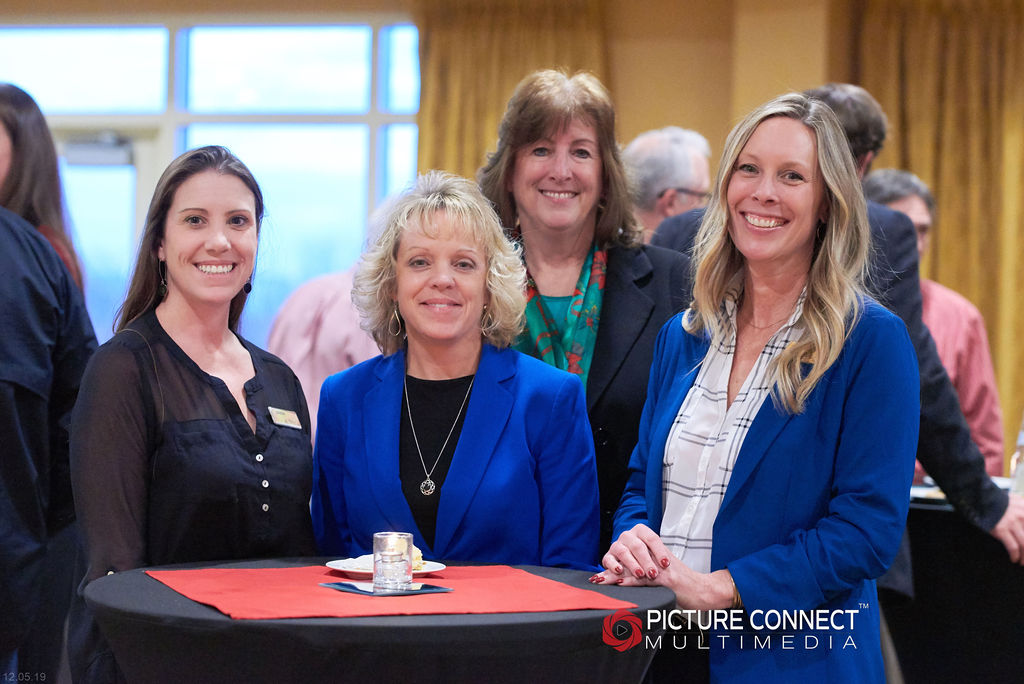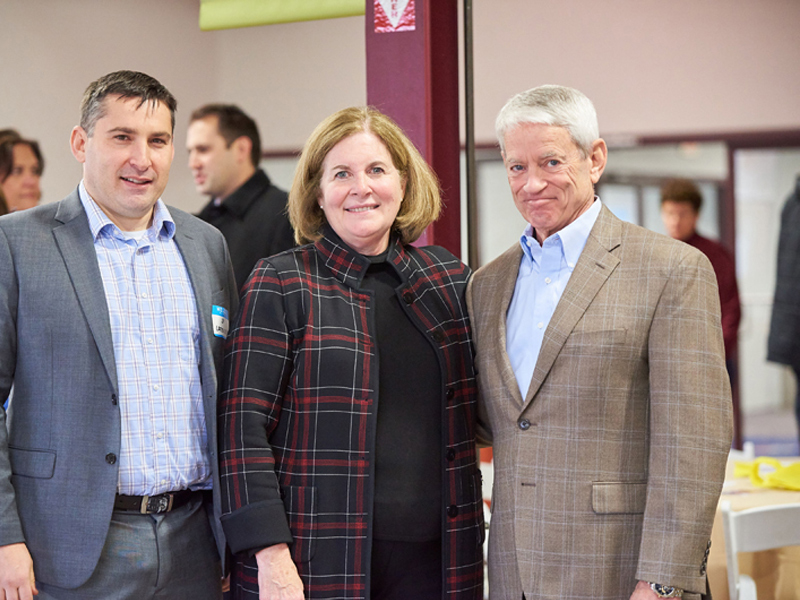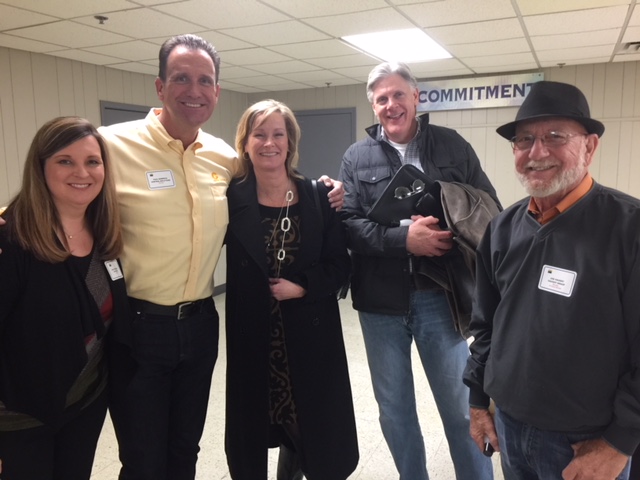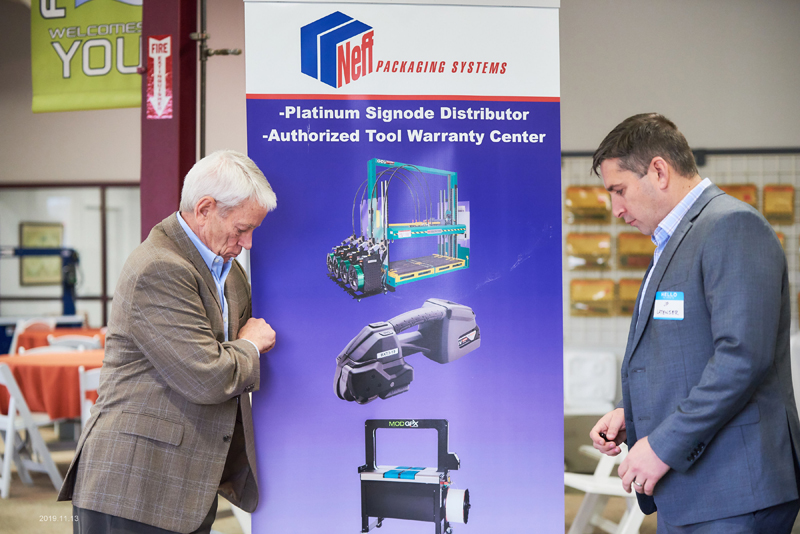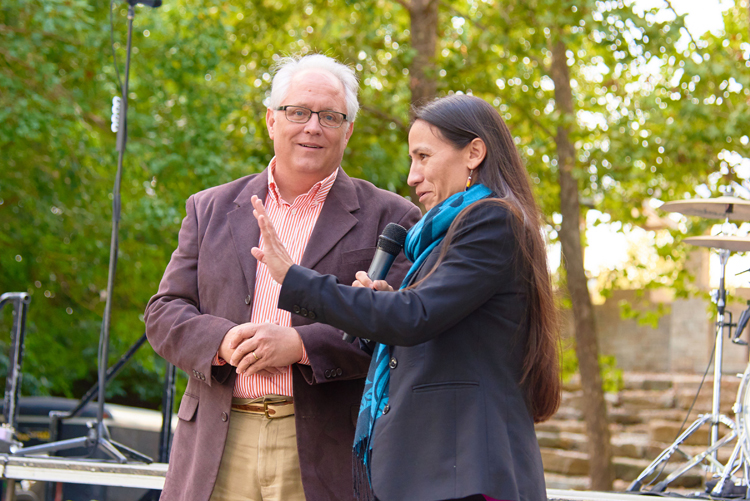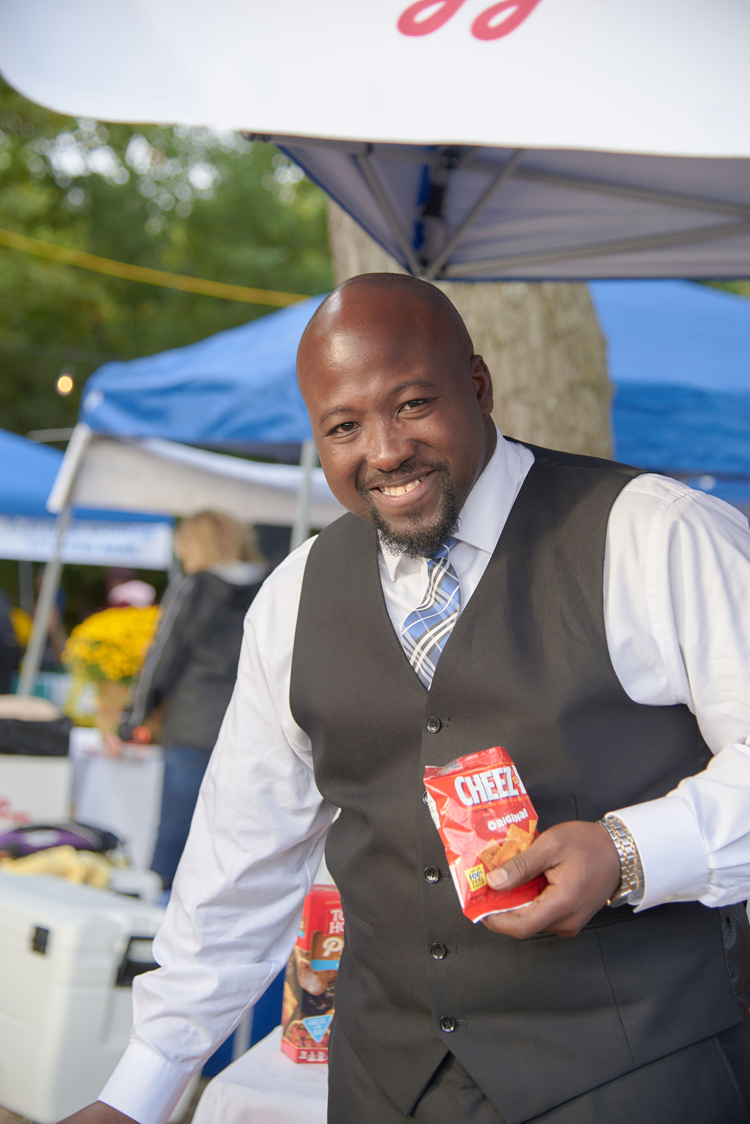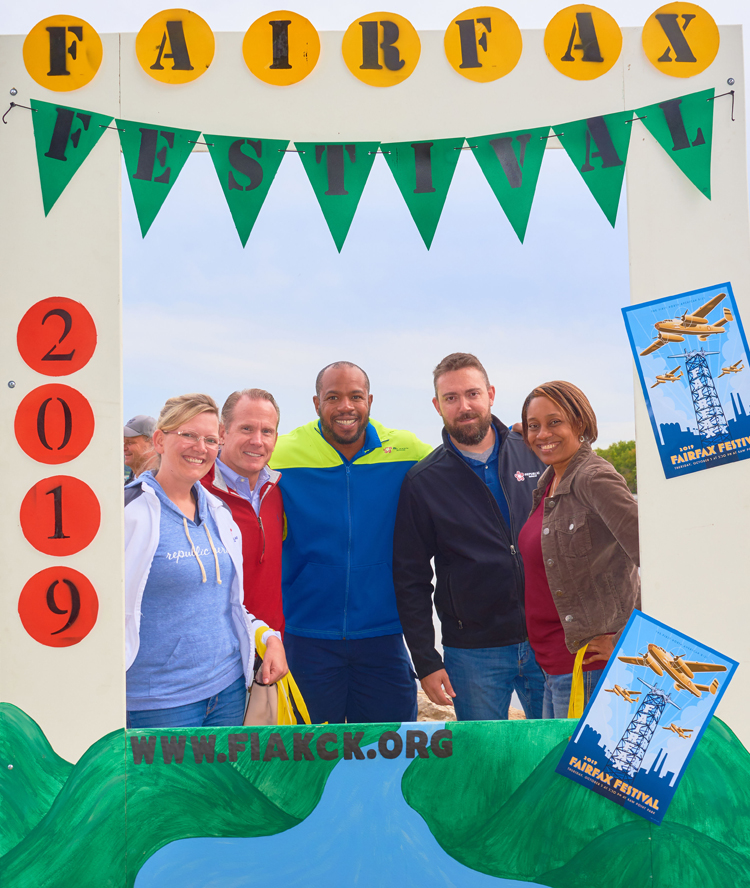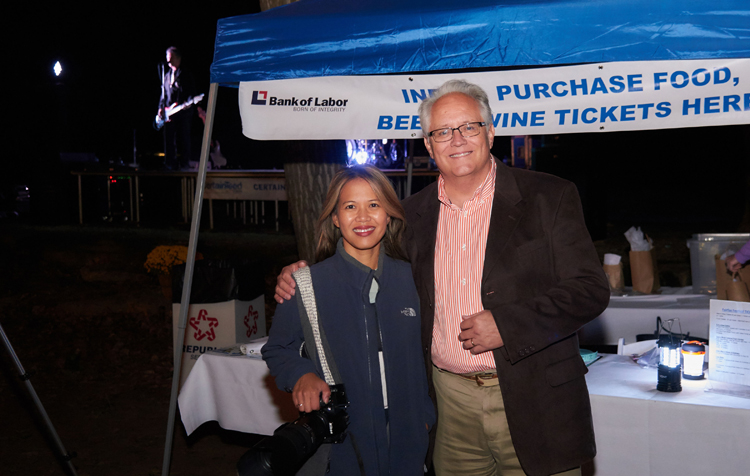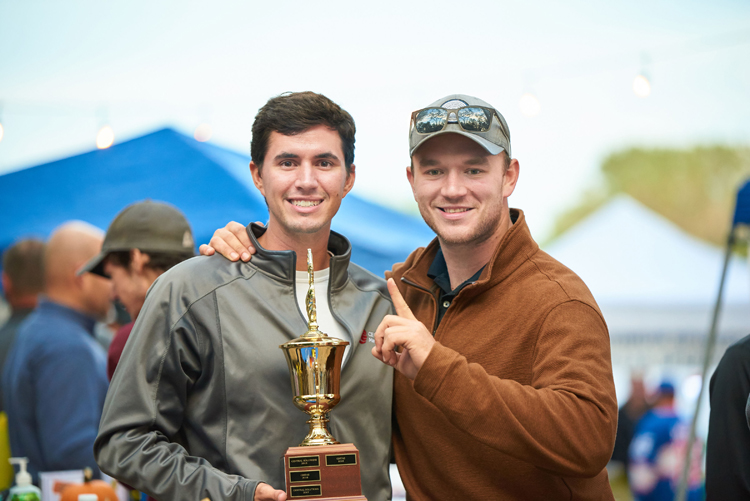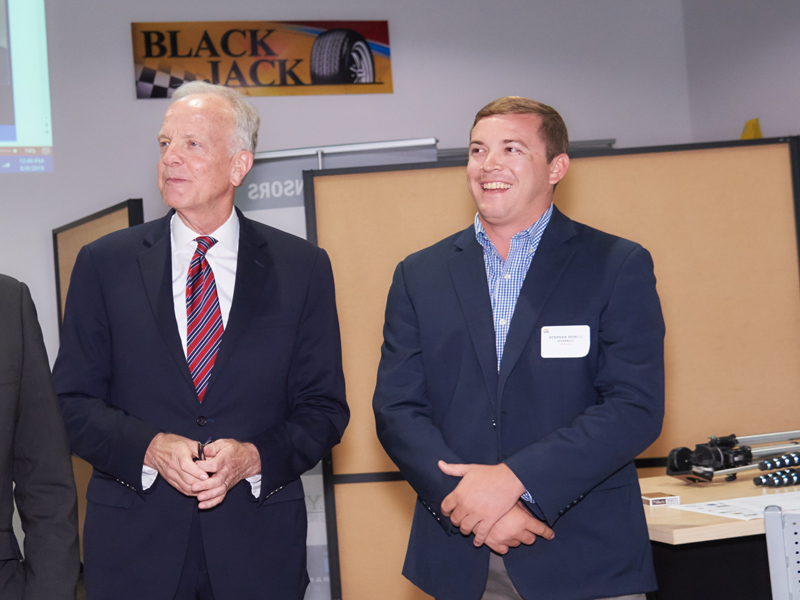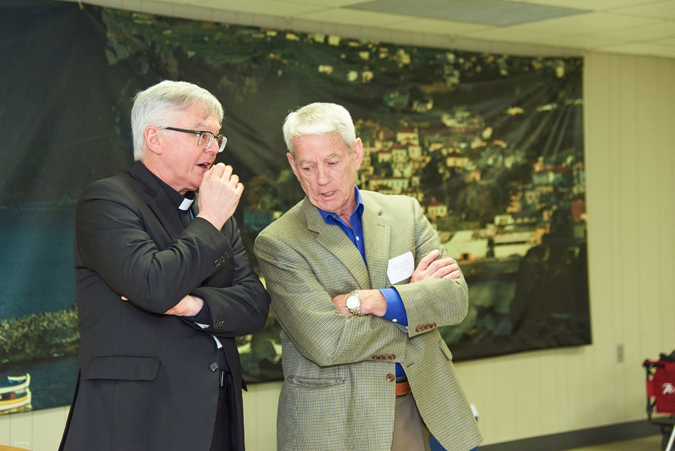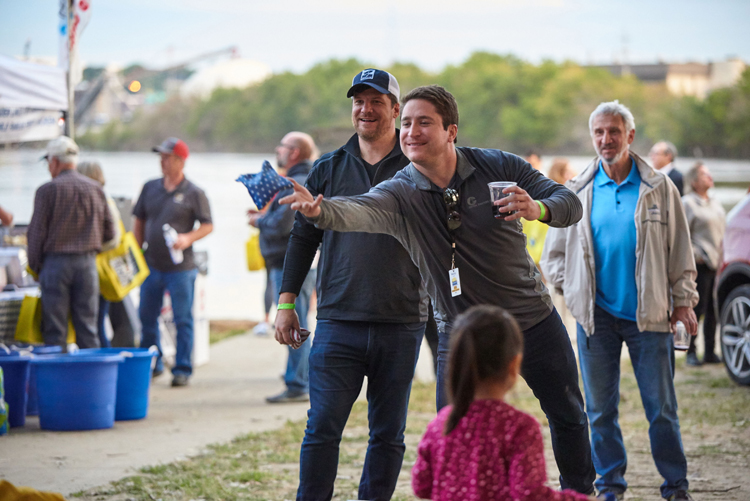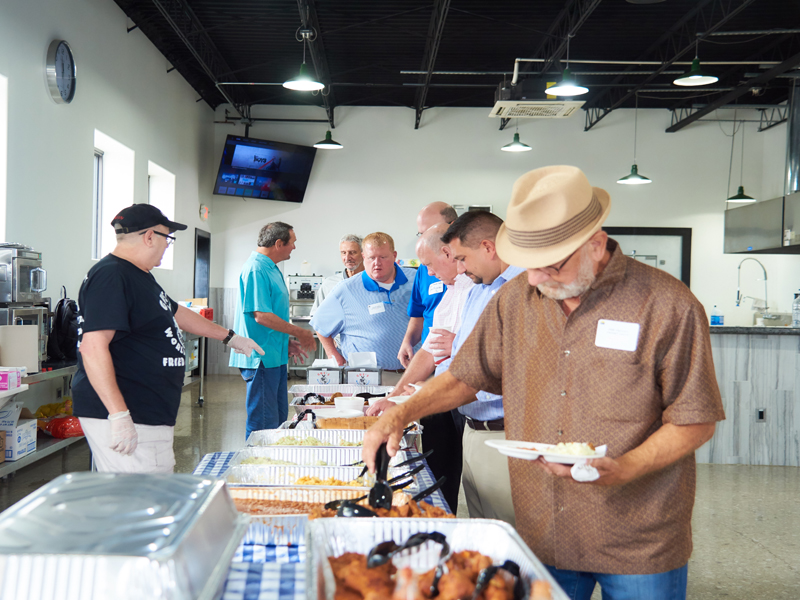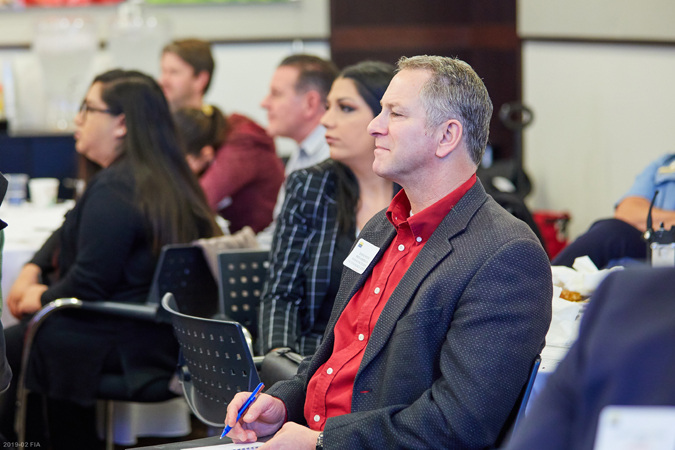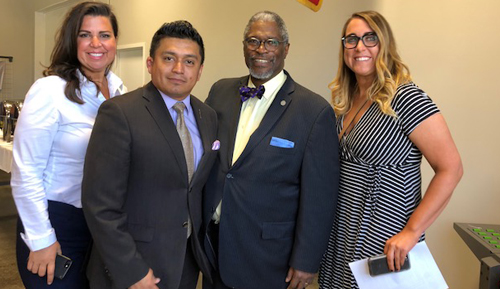 2020-01FIALuncheon-MichelleLane-001
2020-01FIALuncheon-MichelleLane-003
2019-12-05 FIA Holiday Happy Hour @ Argosy Casino
2020-01FIALuncheon-MichelleLane-006
2020-01FIALuncheon-MichelleLane-025
2020-01FIALuncheon-MichelleLane-037
2020-01FIALuncheon-MichelleLane-013
2019-12-05 FIA Holiday Happy Hour @ Argosy Casino
2019-09-13 FIA Luncheon at Giving the Basics
2019-06FIALuncheon-Msgr.StuartSwetland-DonnellyCollege-48
2019-FIA_02_Banquet_High_Res-39
L-to-R-Kate-Kershaw_Daniel-Silva_Mayor-Sly-James_Katelyn-McInerey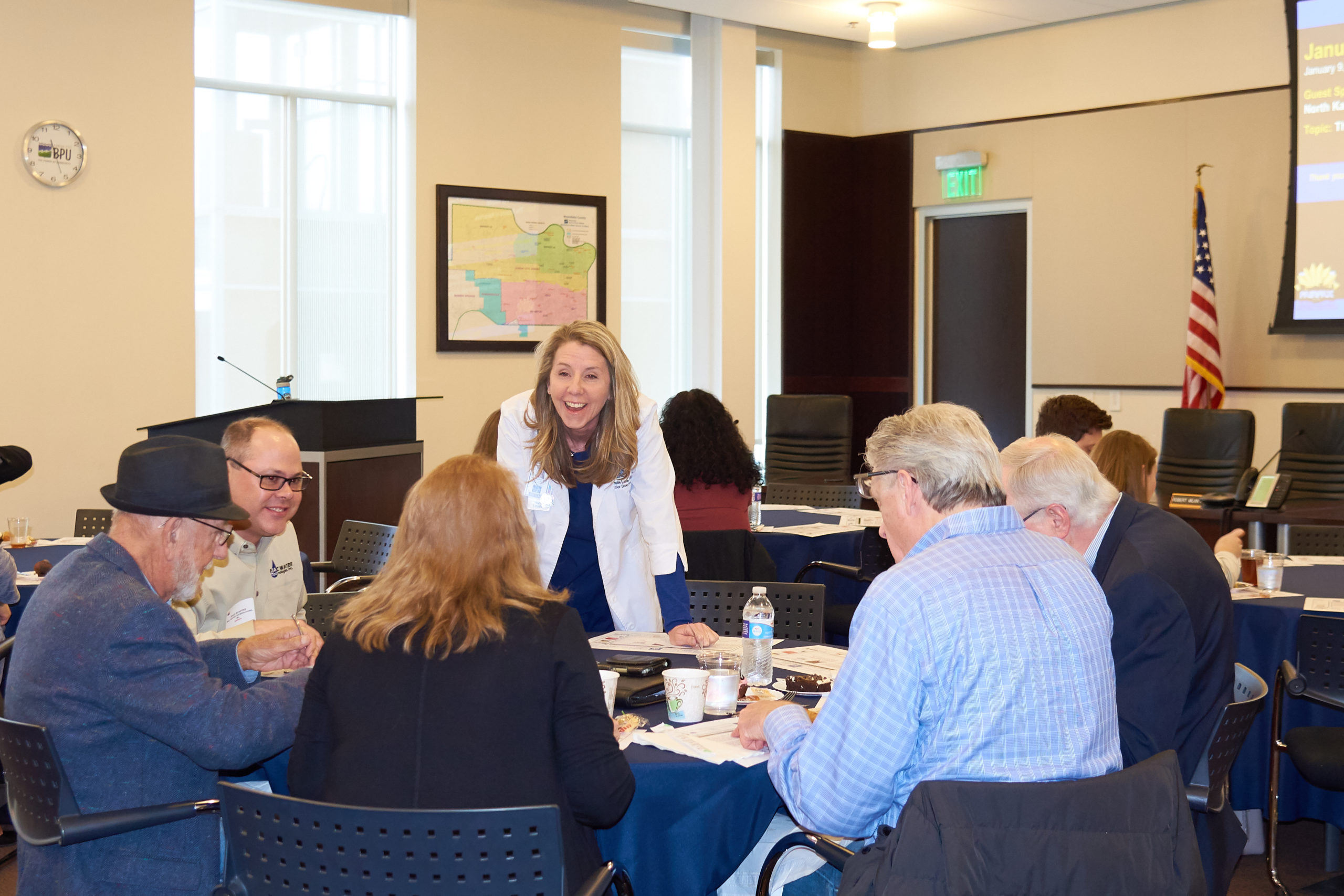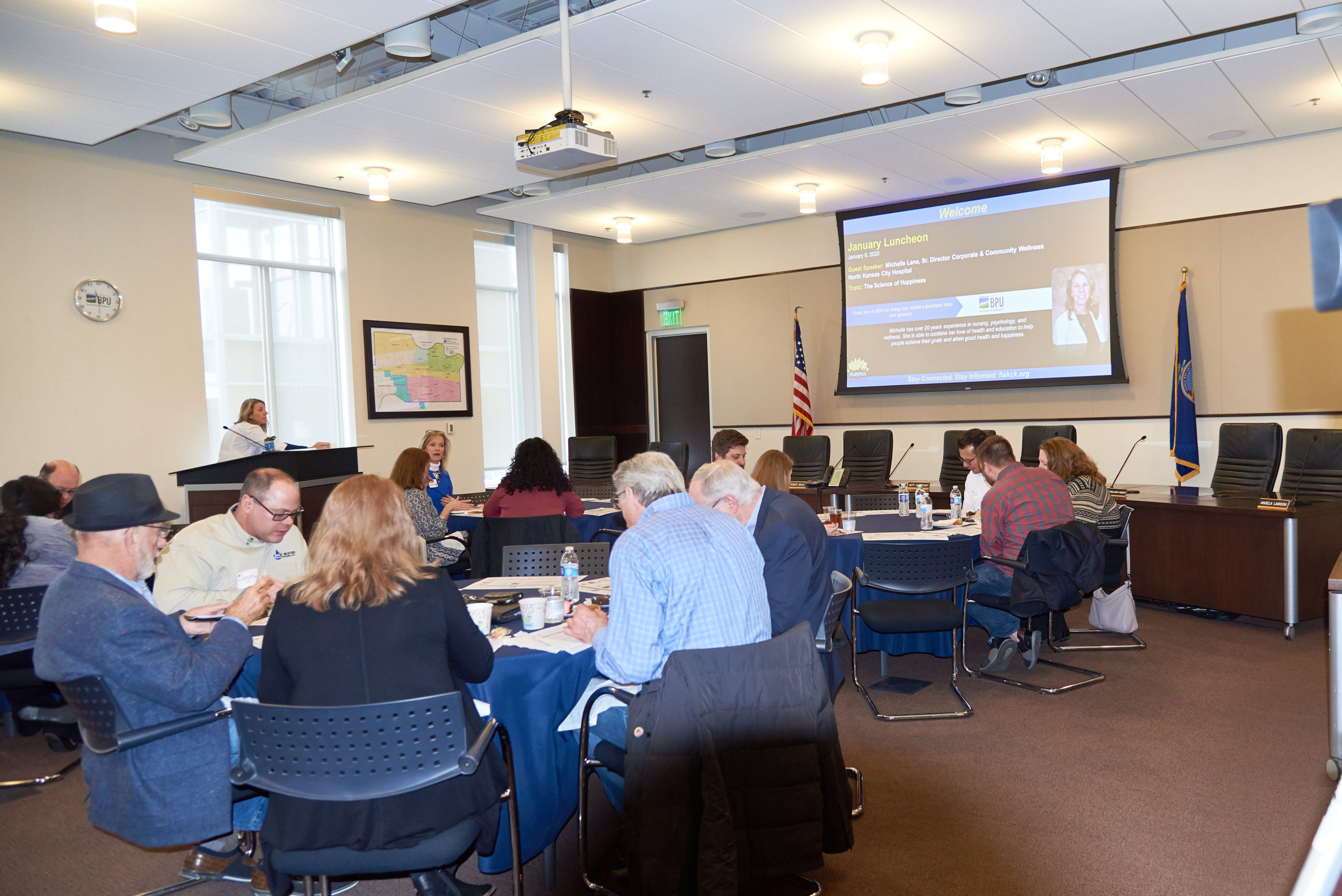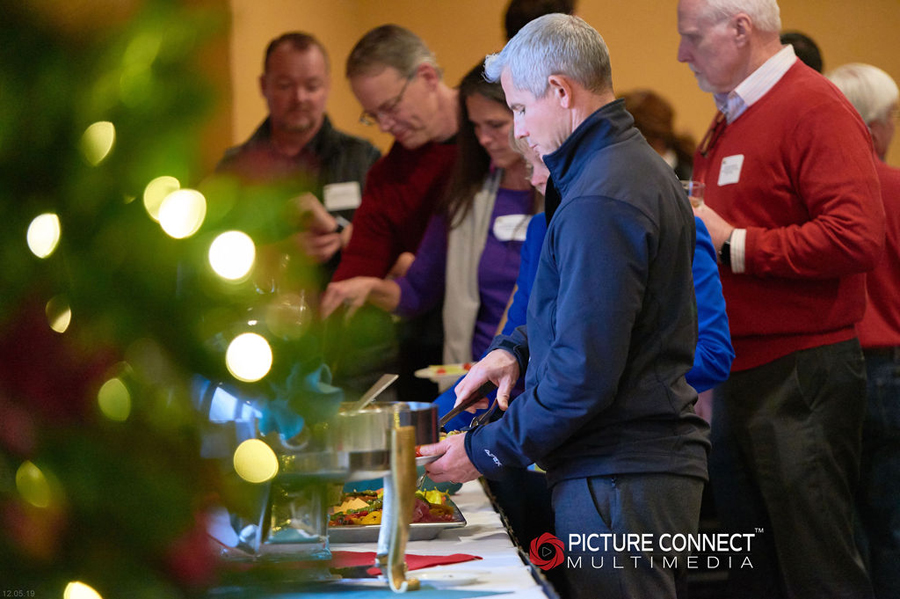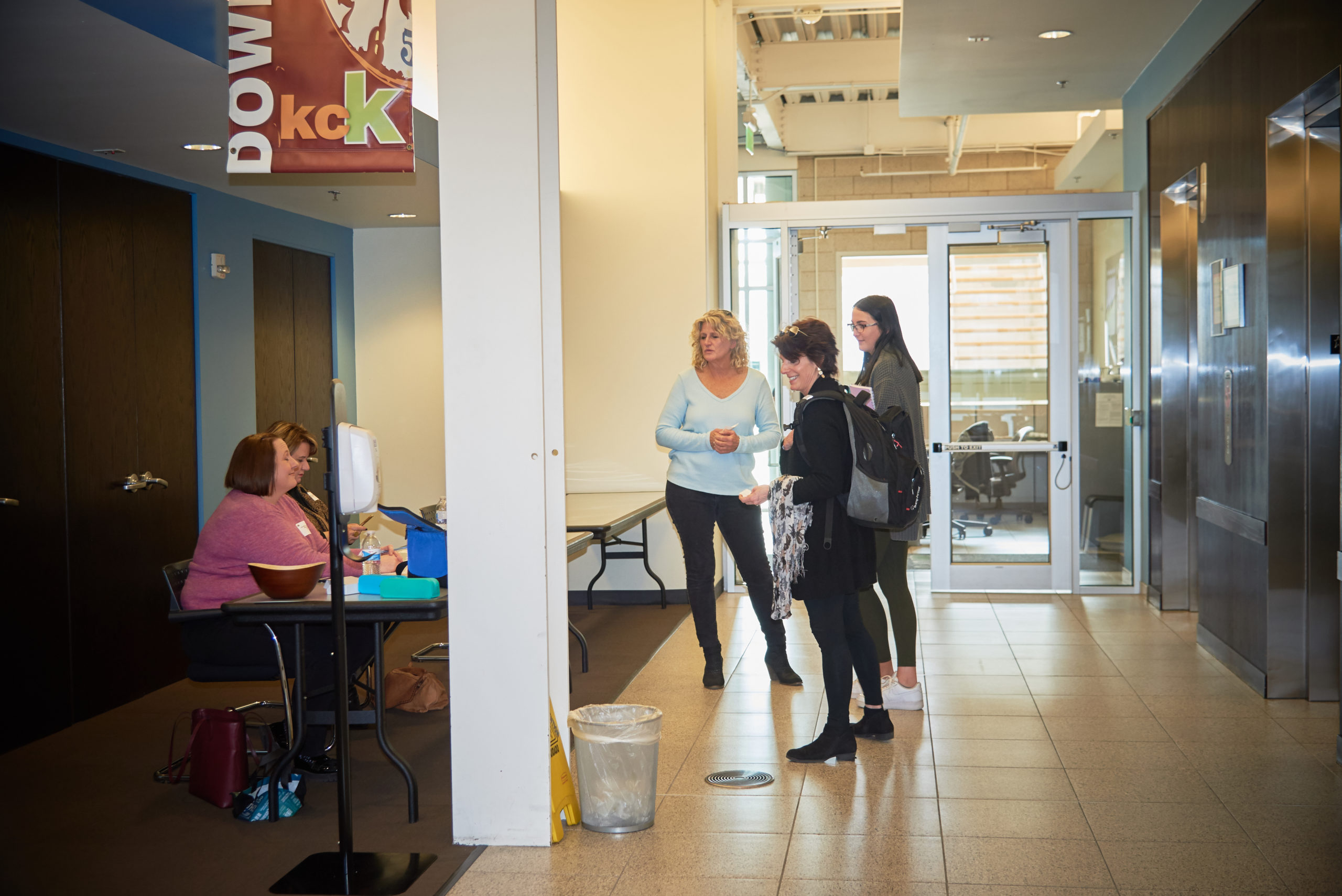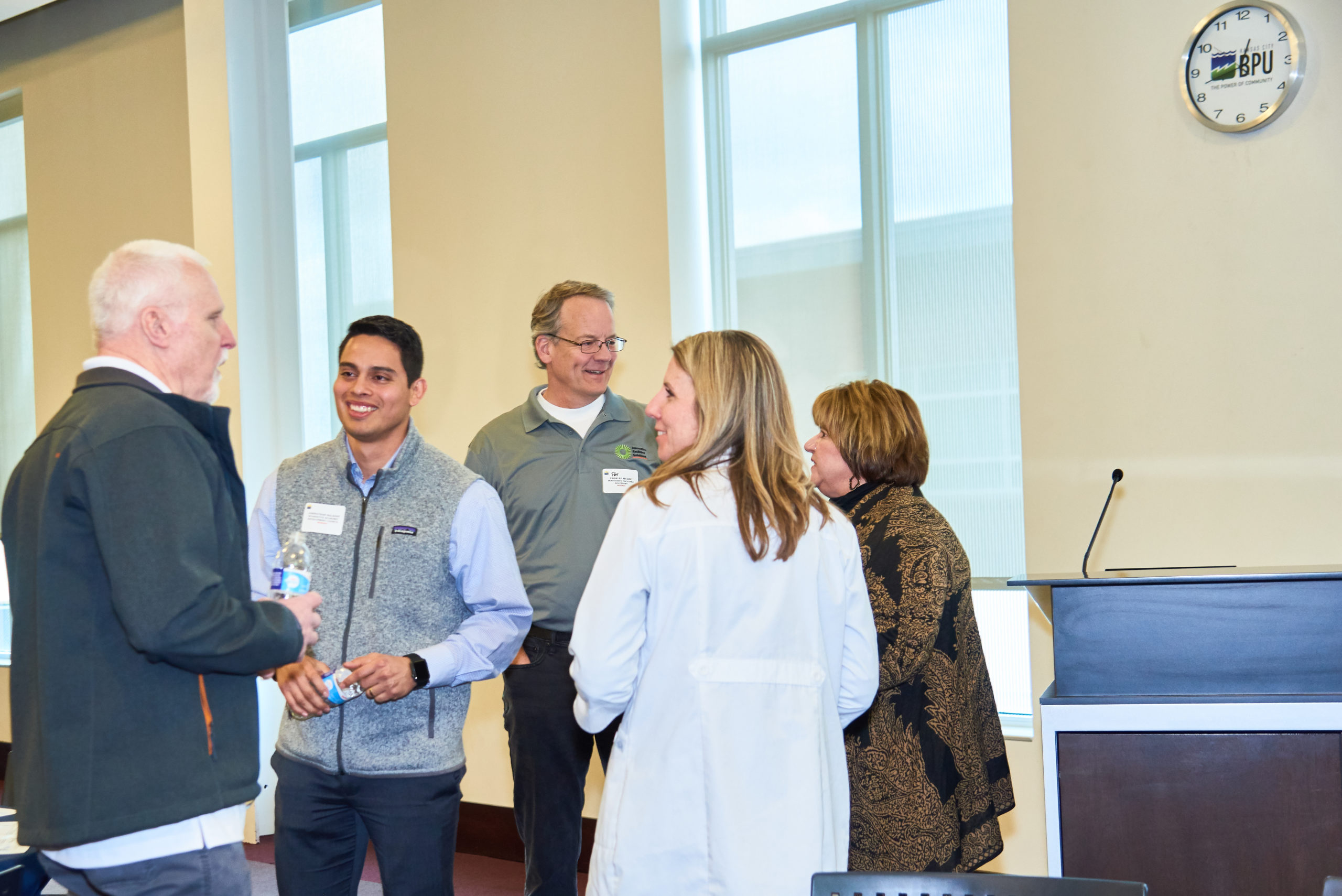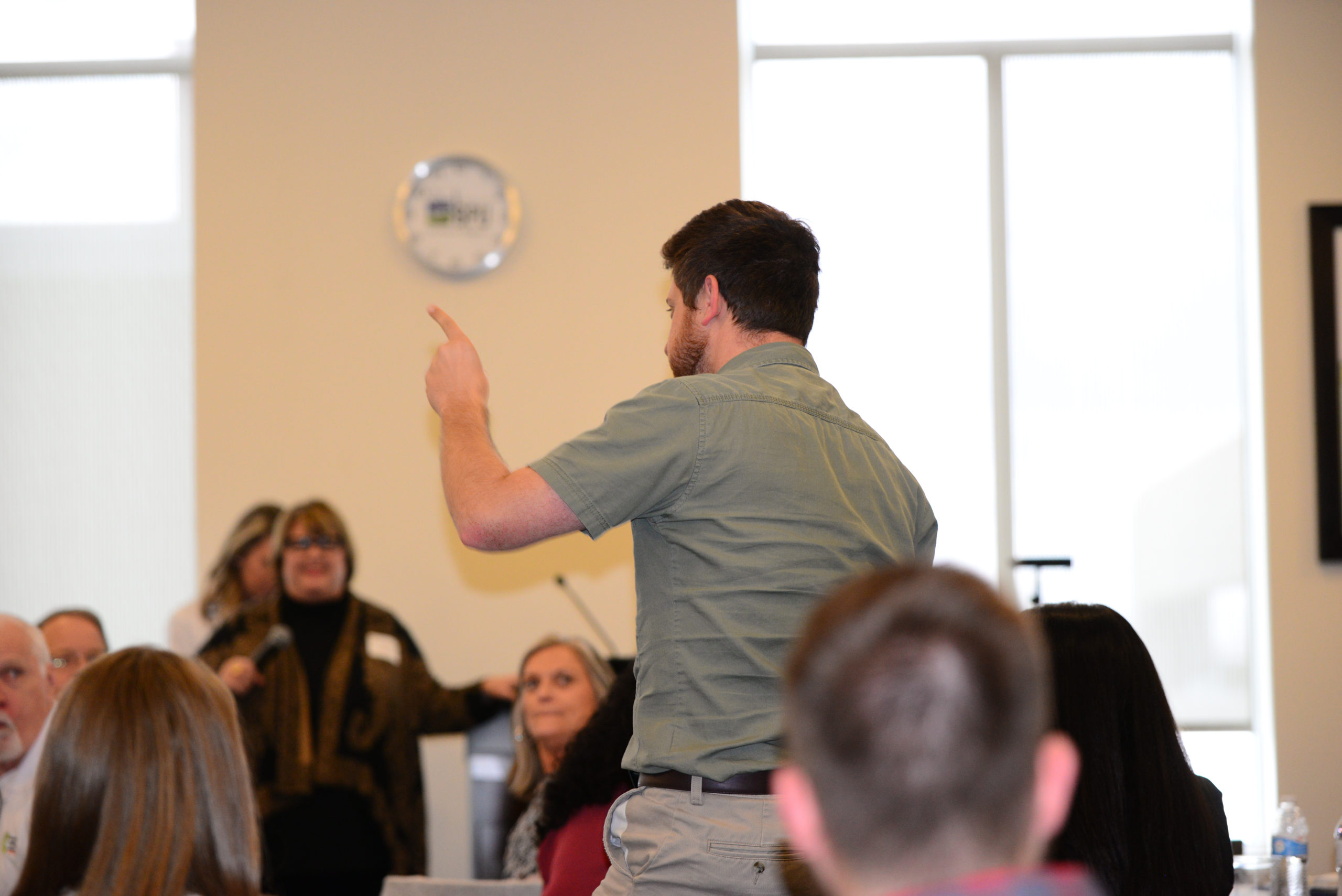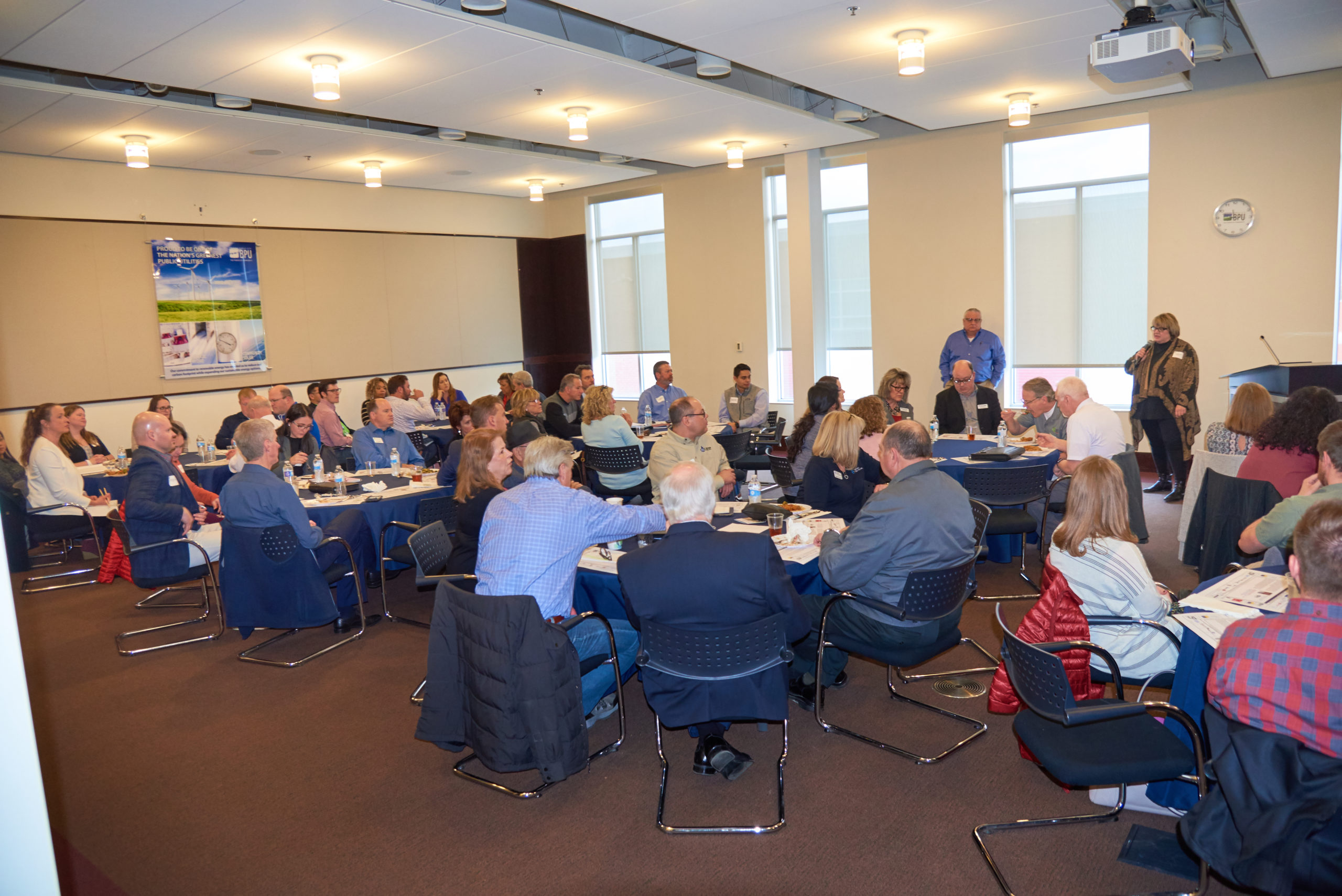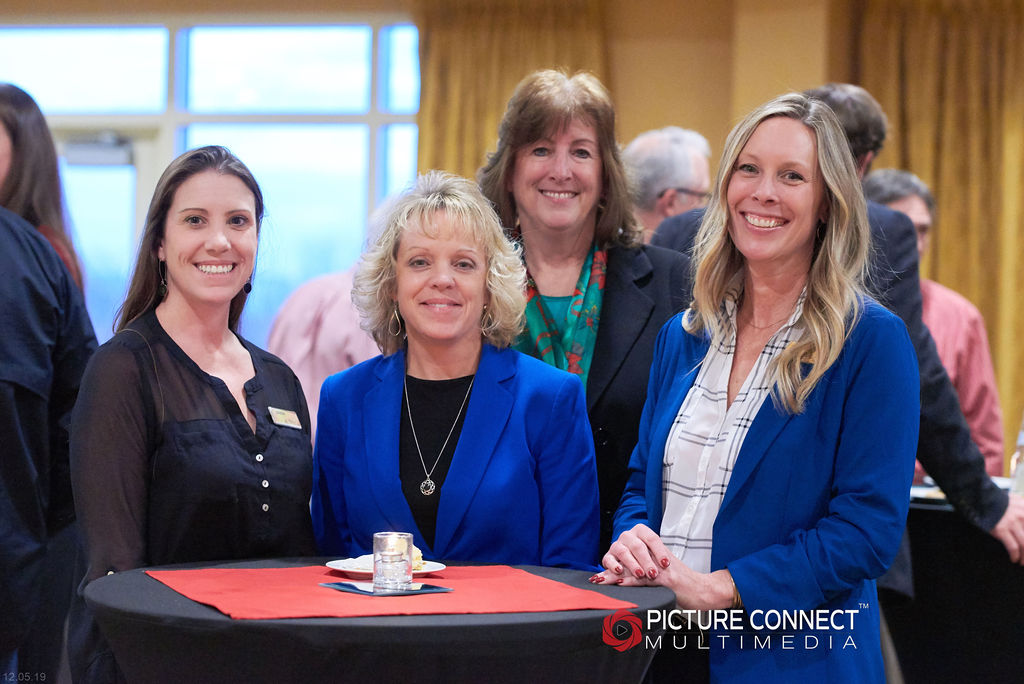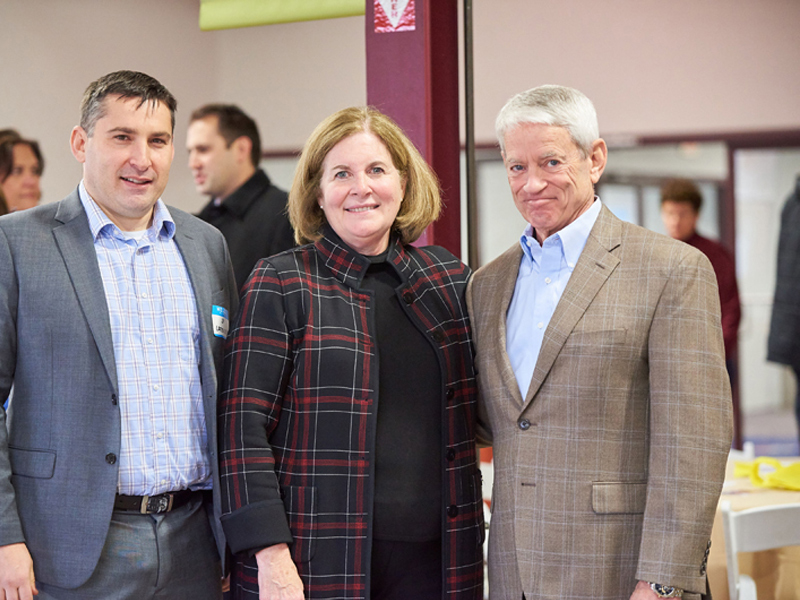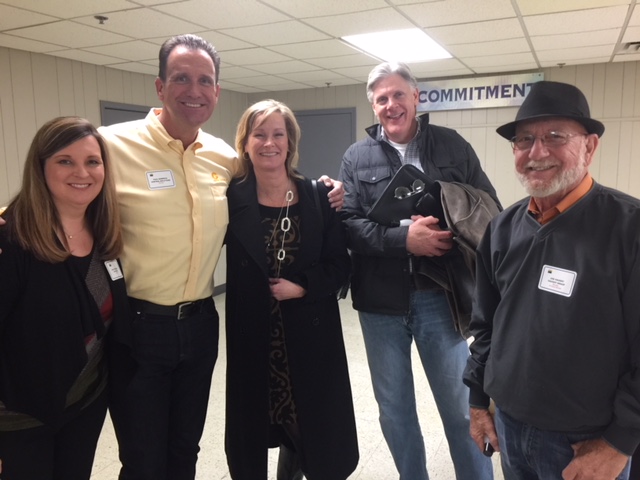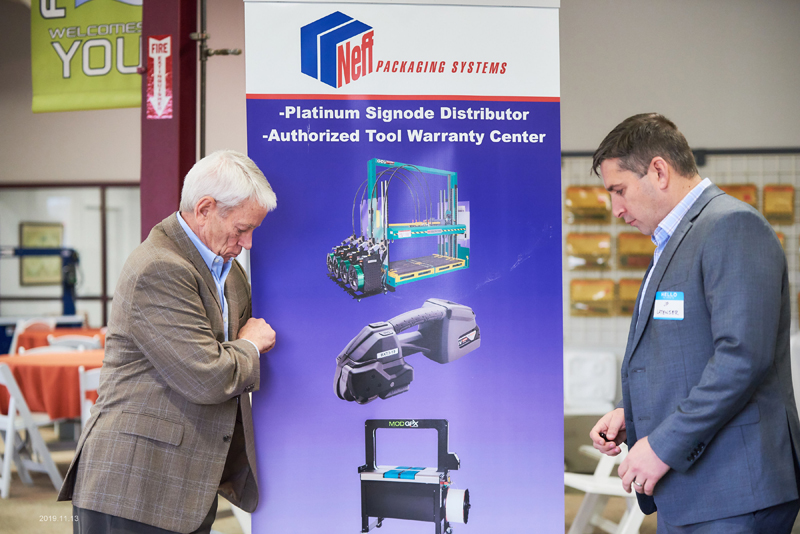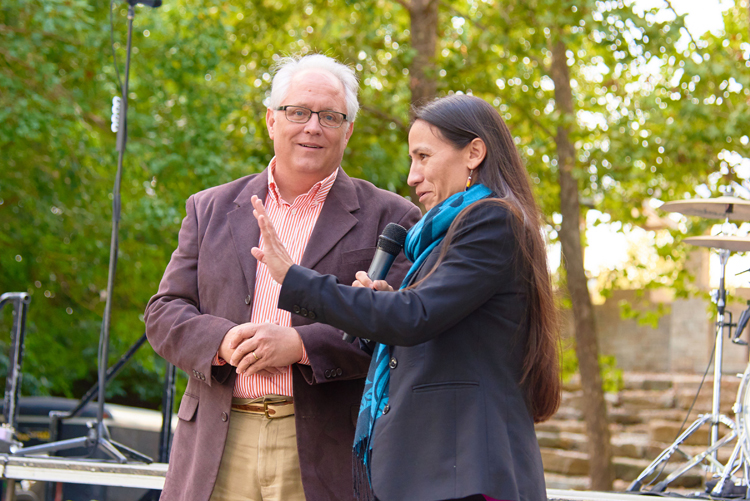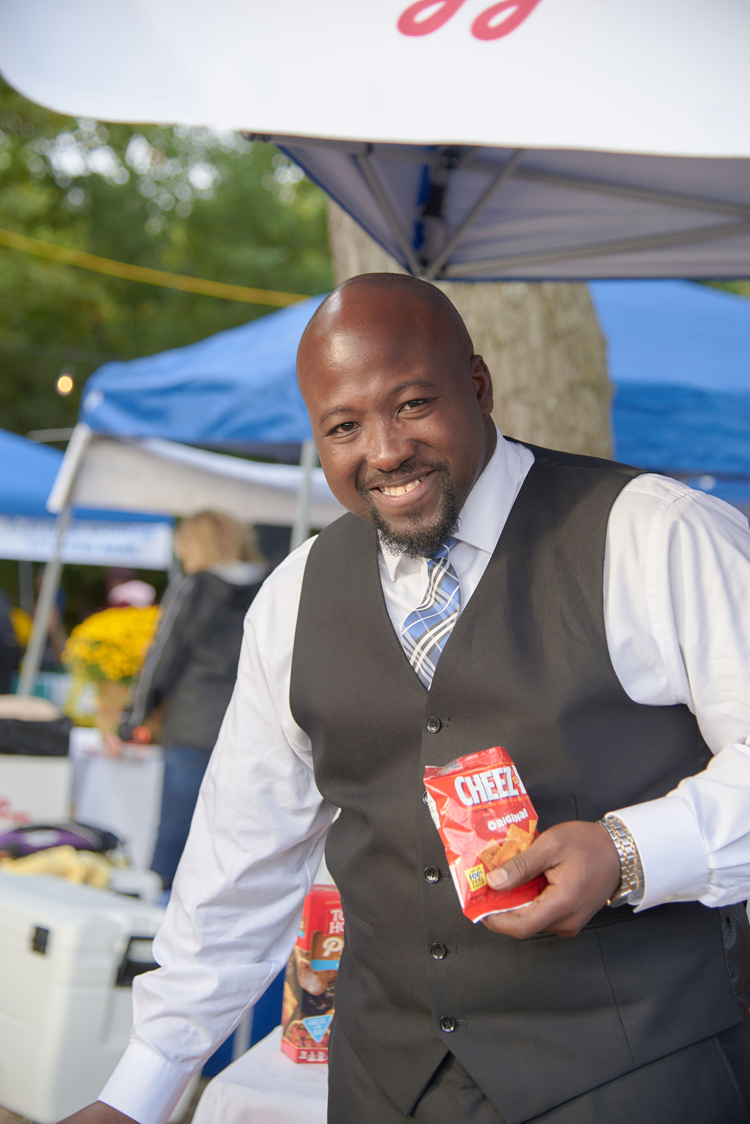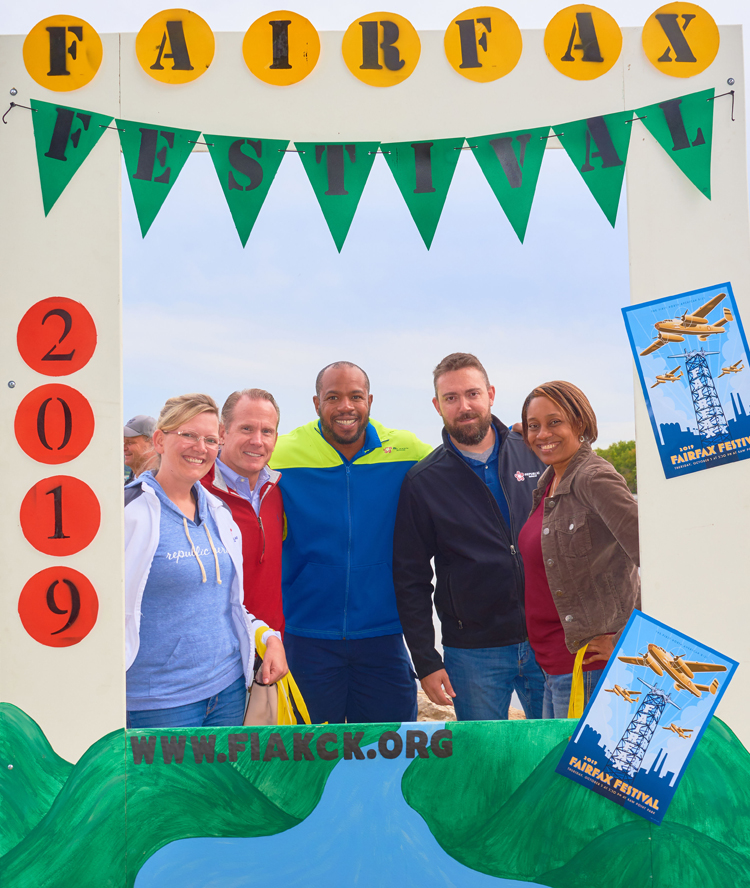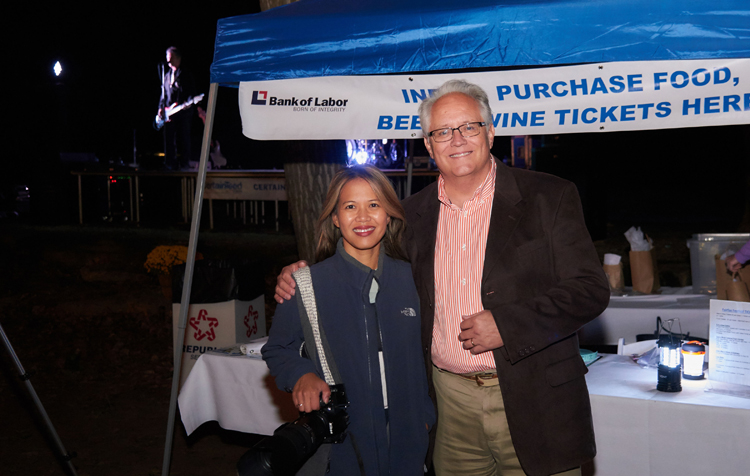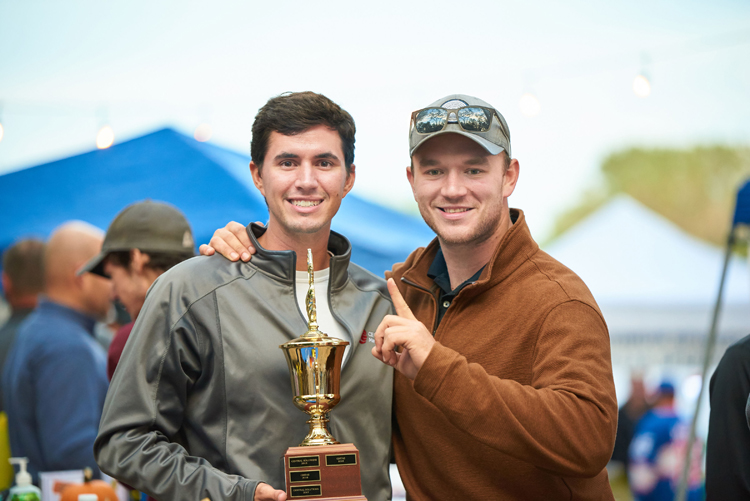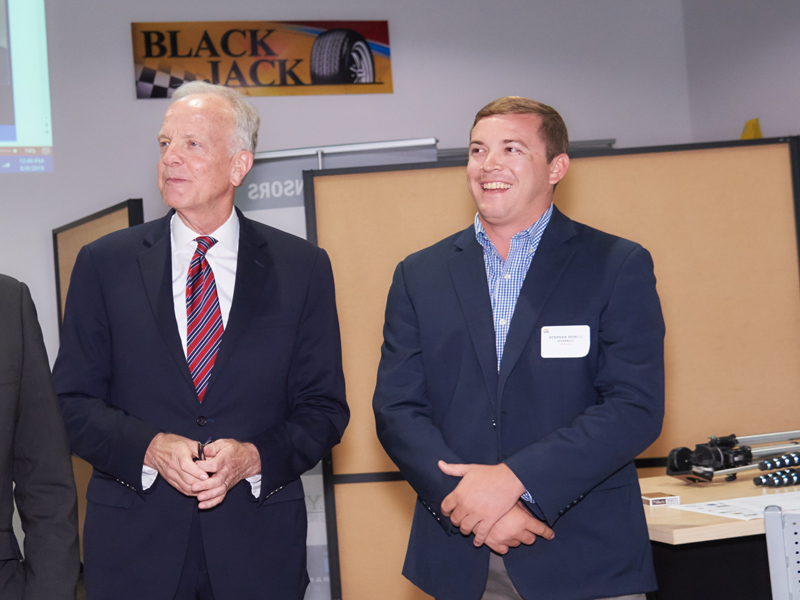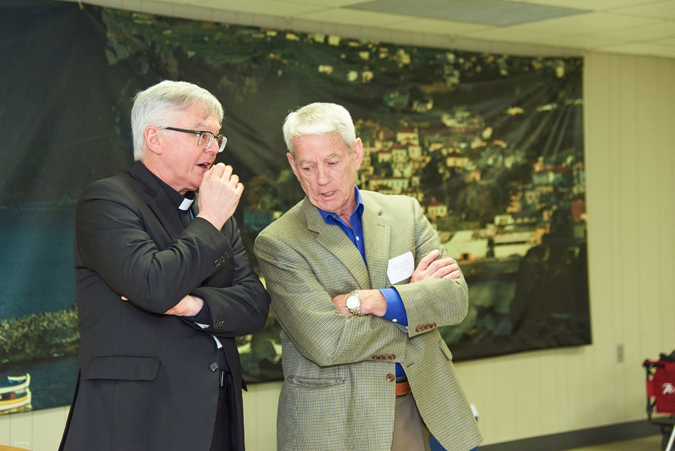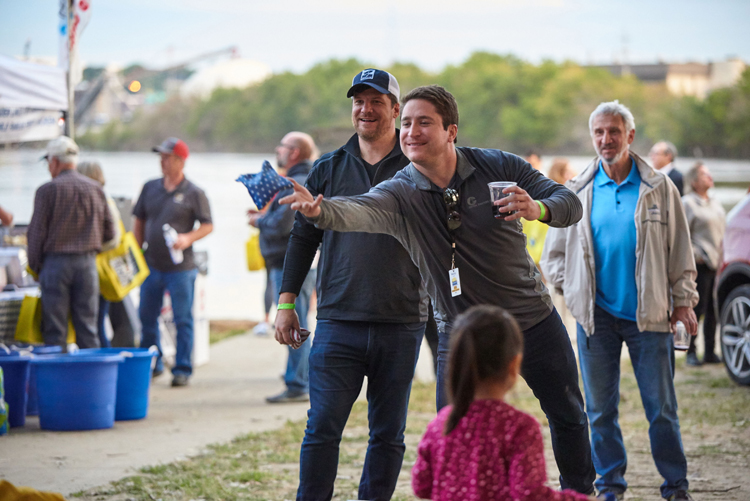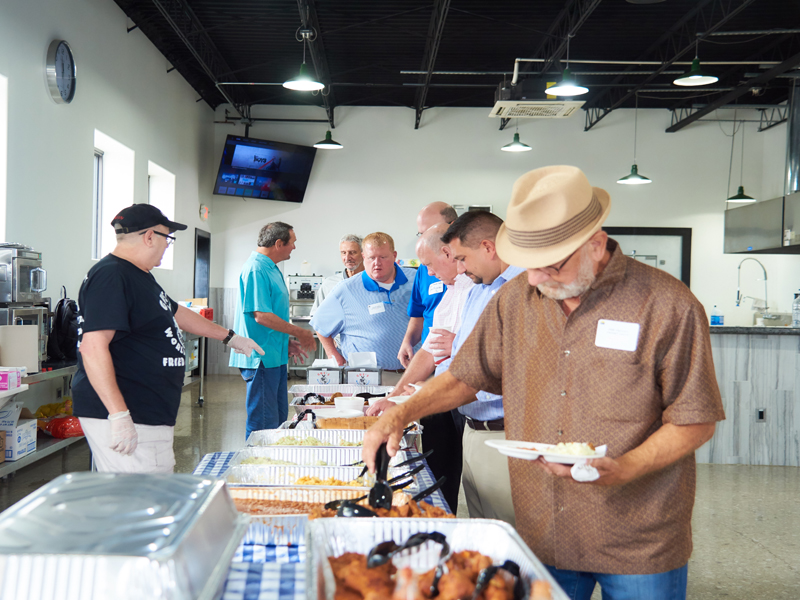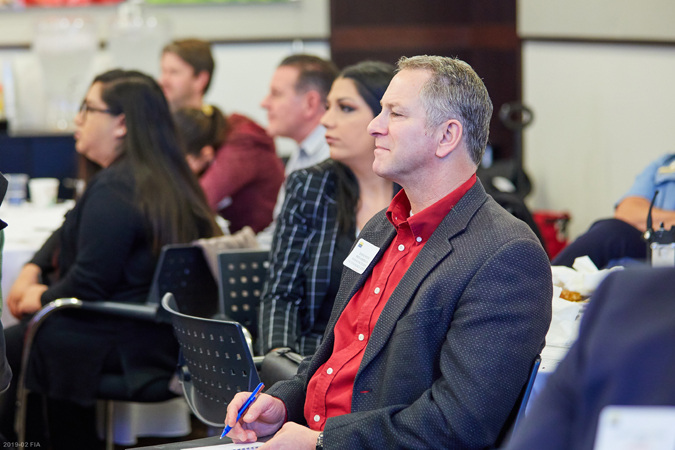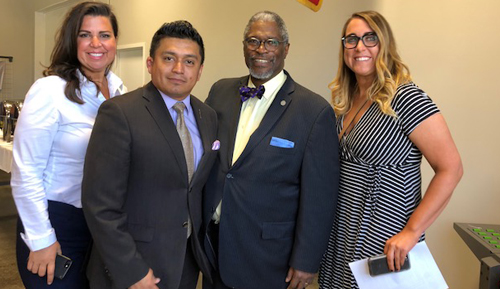 All FIA members and their employees are invited to attend any of these events.
Guests are allowed to attend 3 luncheons or happy hours before joining. If you are not a member and would like to check out the FIA, please join us!
Luncheon Videos – All luncheons are recorded on video and shared with FIA members. They can also be viewed on the Fairfax Forum (click here), along with other posts and highlights related to the FIA. It's a great way to stay informed.
Video from our last luncheon.

Upcoming Events:
Oct
7
Thu
2021
Fairfax Festival 2021: B25-D Mitchell Bomber Homecoming

@ Kaw Point Park
Oct 7 @ 3:30 pm – 6:30 pm
After a one-year hiatus due to Covid, the 6th annual Fairfax Festival will be held at Kaw Point Park on Oct 7, 2021 3:30-6:30 p.m. (rain date is Oct 6 same time). In addition to the usual live music, beer & wine garden, local food, raffles, lawn game tournament and historical boat rides, this year we will have a very special guest joining the Festival!
The North American B25-D Mitchell Bomber plane (built in Fairfax during WWII) will be flying in for the festival and will do a flyover at 4 p.m. at the Fairfax Festival. There will be opportunities to meet the B25-D pilots and….Rosie Riveters. (Rosie the Riveter was a cultural icon of World War II, representing the women who worked in factories and shipyards and produced war supplies during World War II).
There are also event sponsorships available – it's a great opportunity to promote your business at the festival.
More details can be found here: https://fiakck.org/2021fairfaxfestival/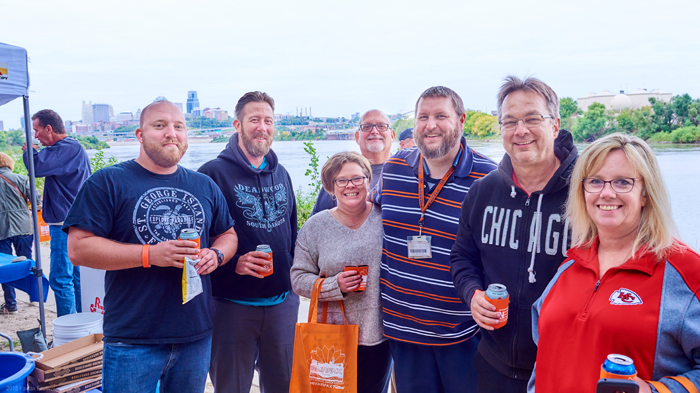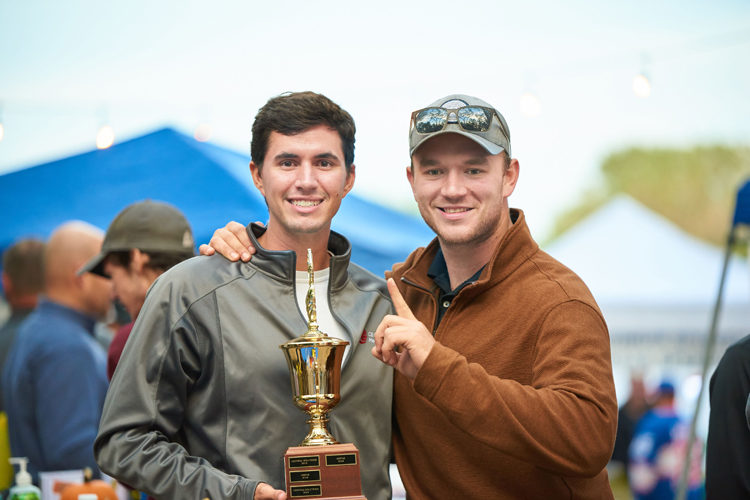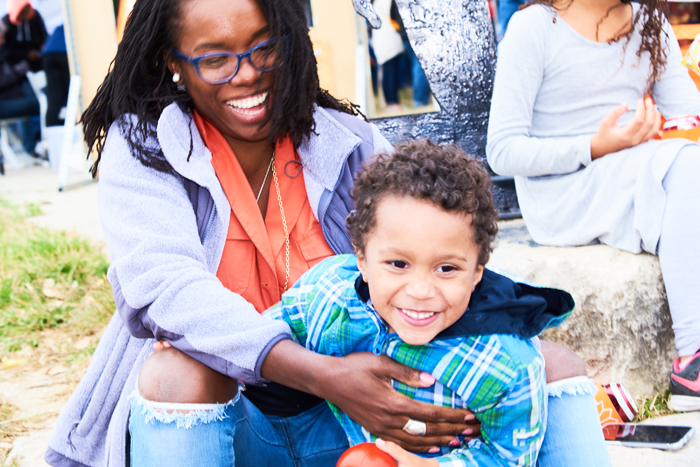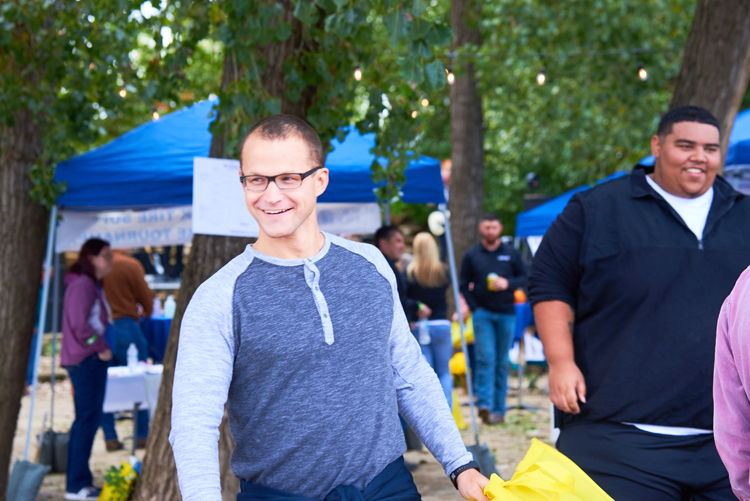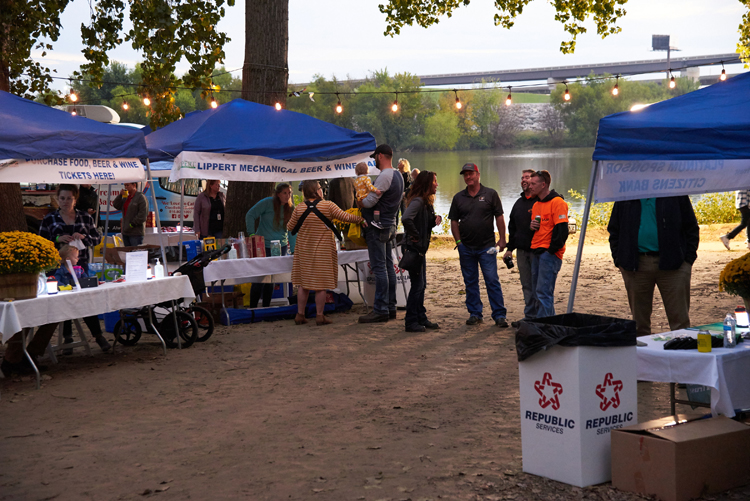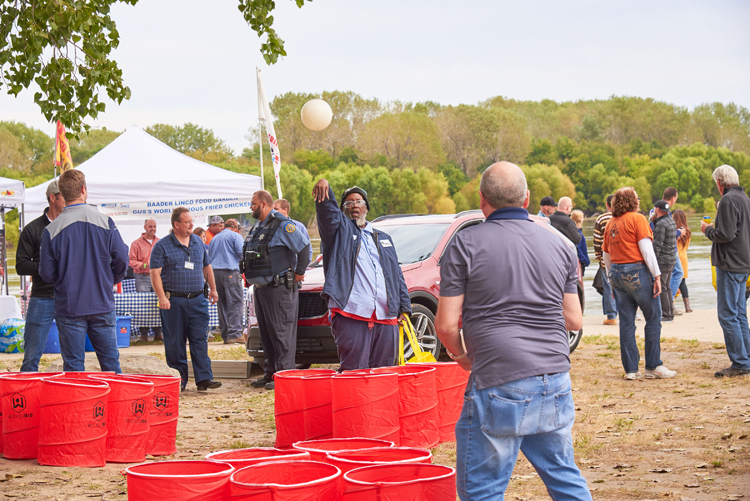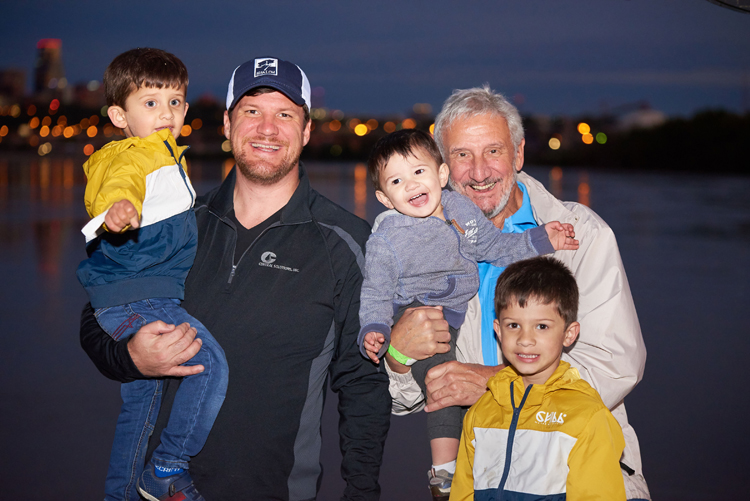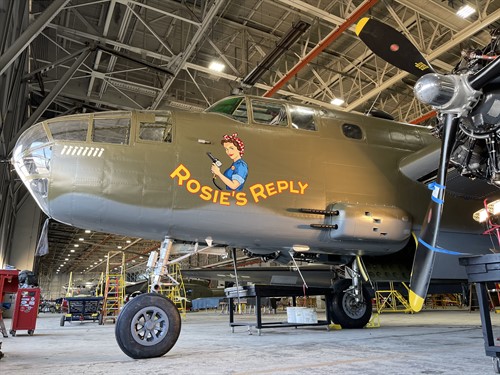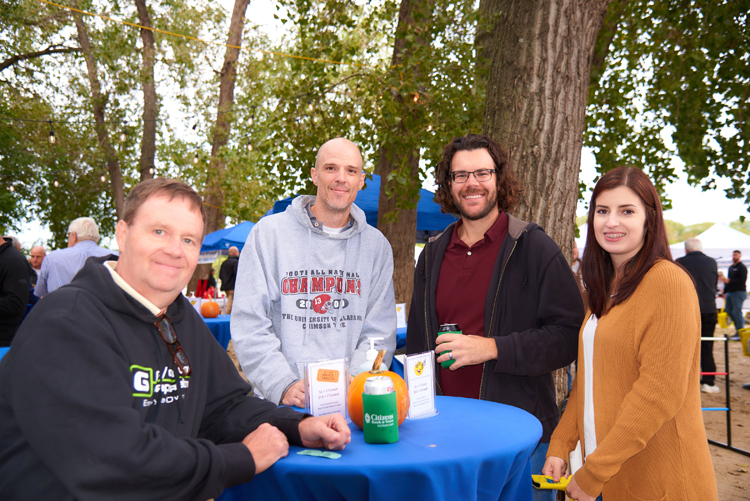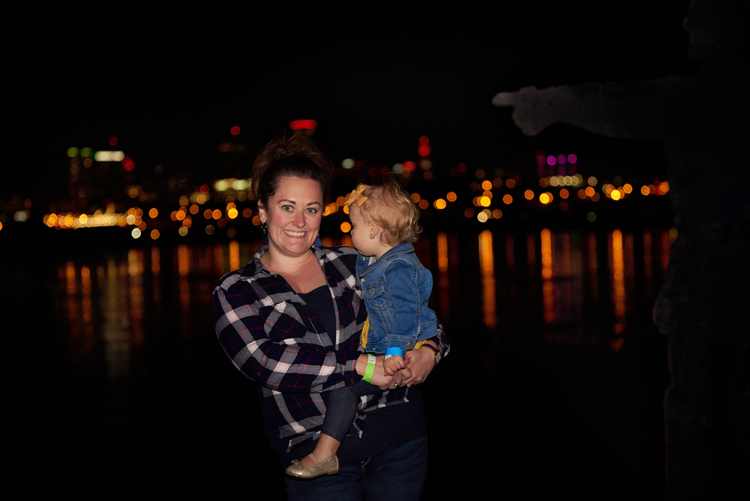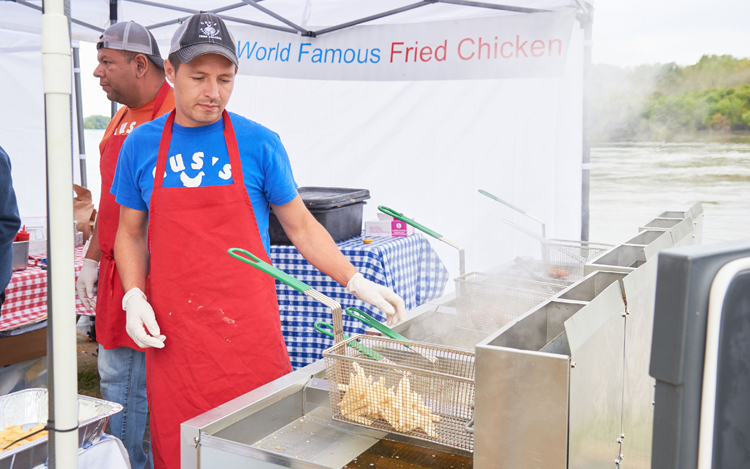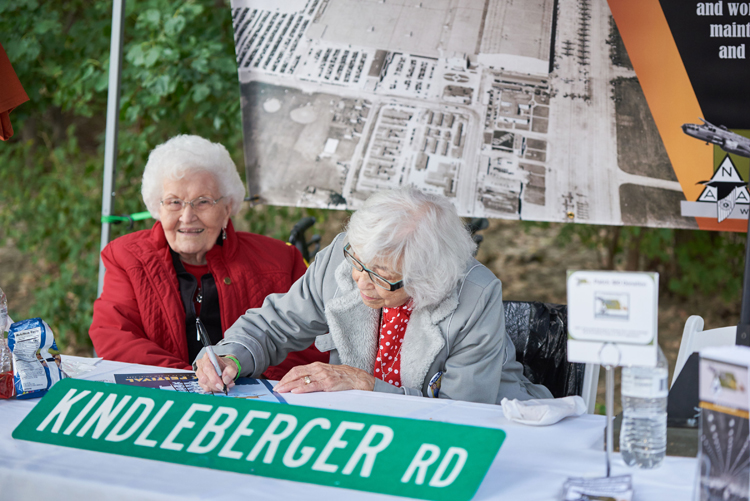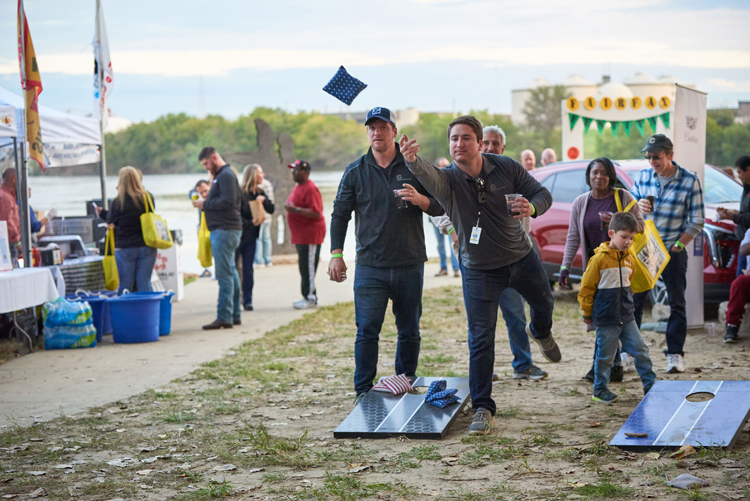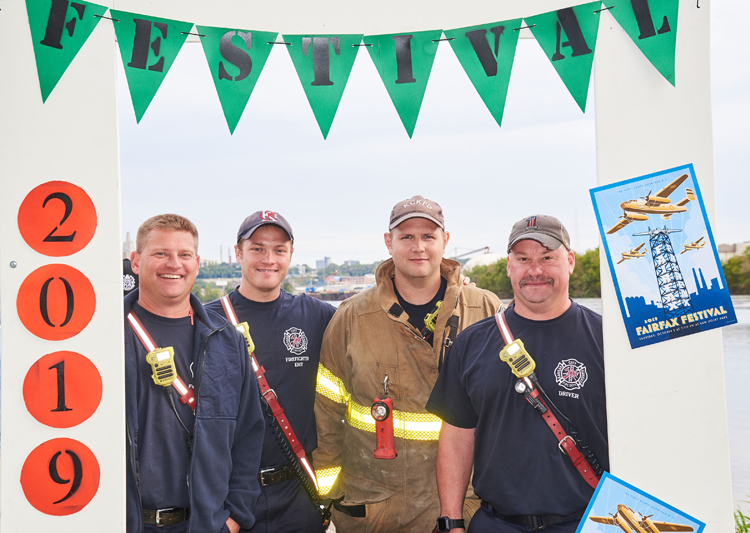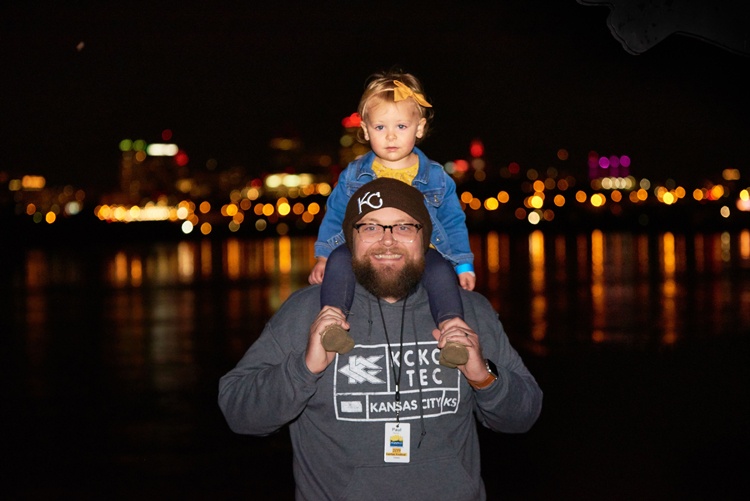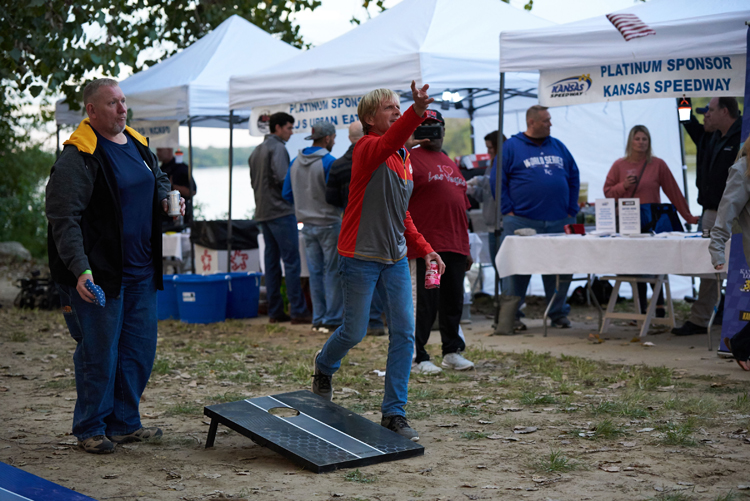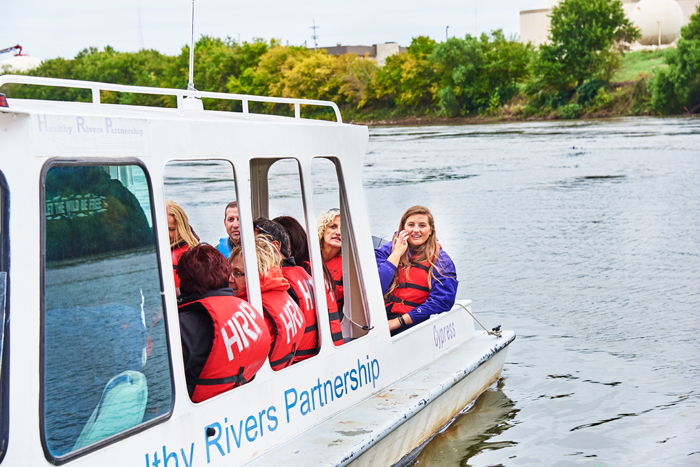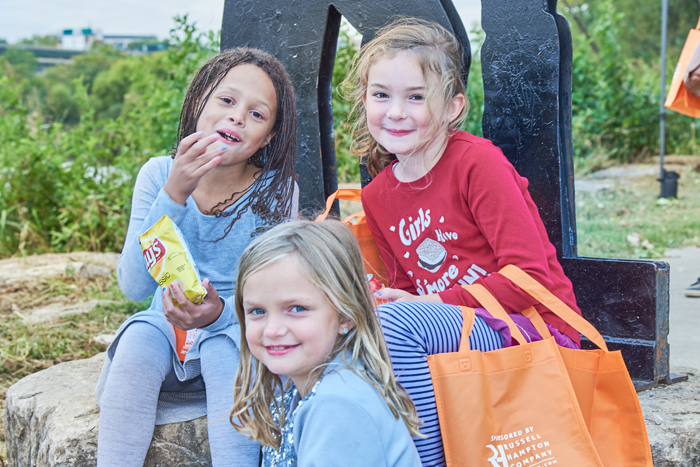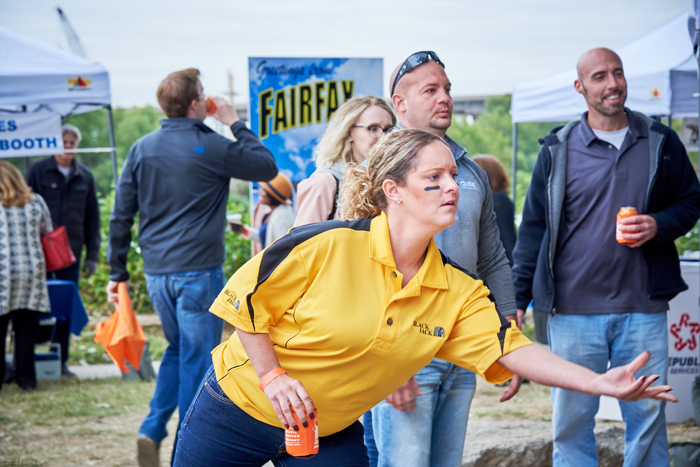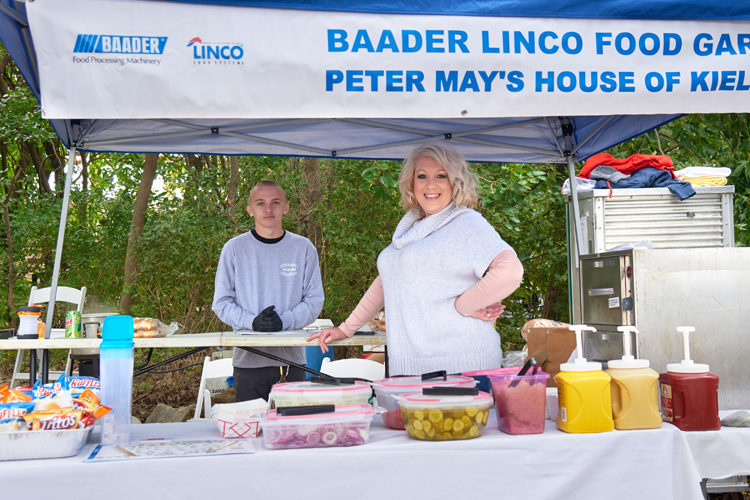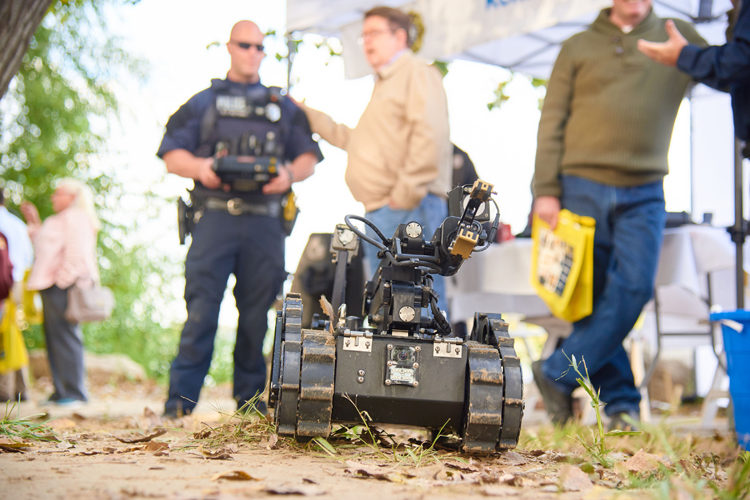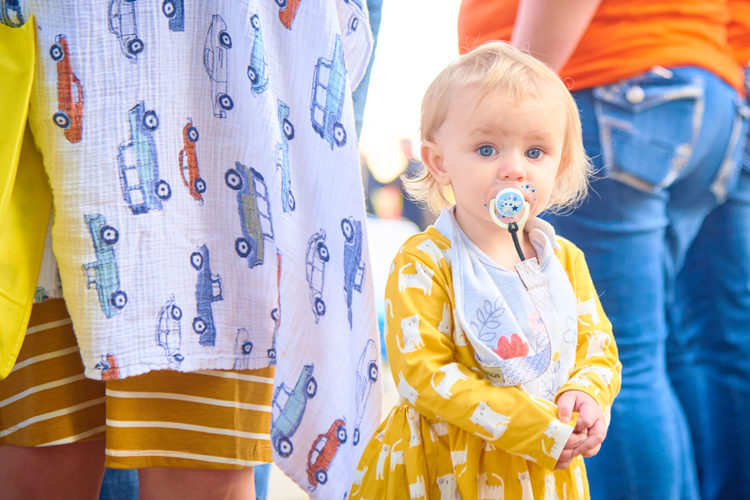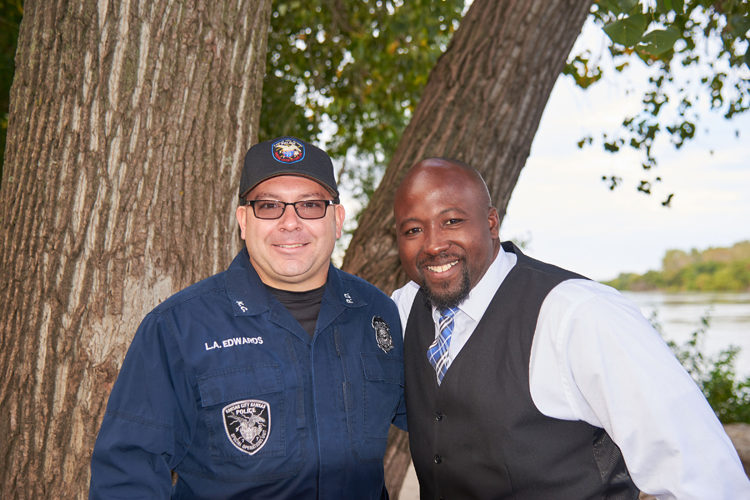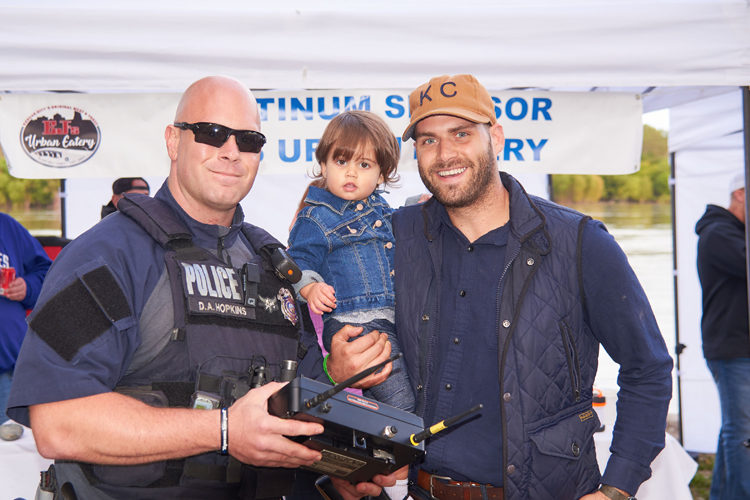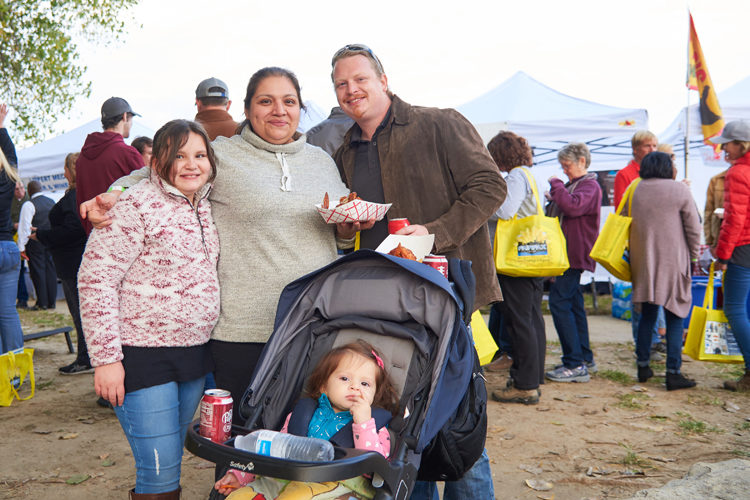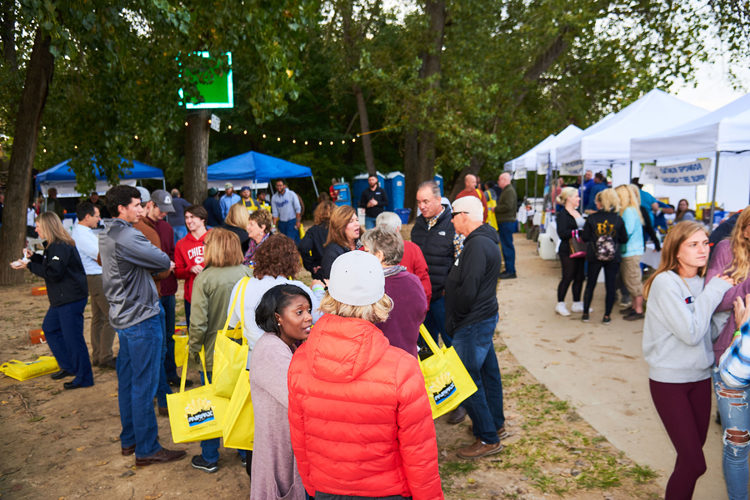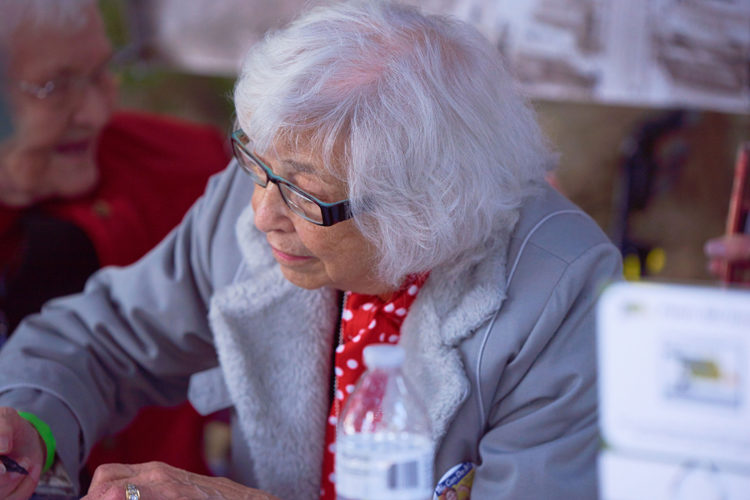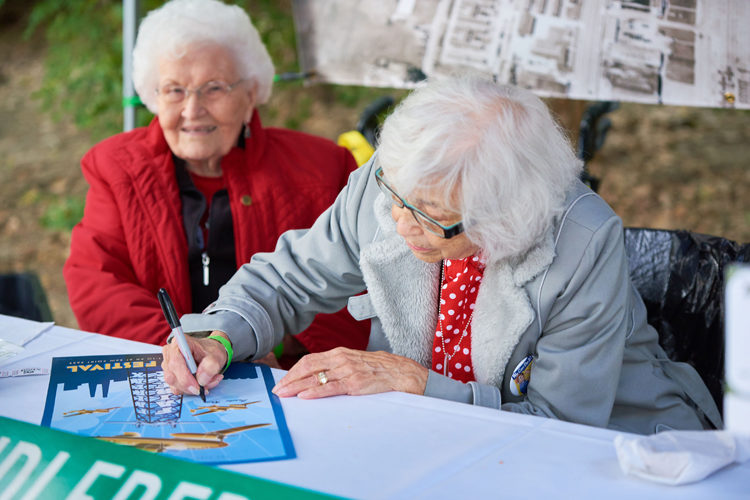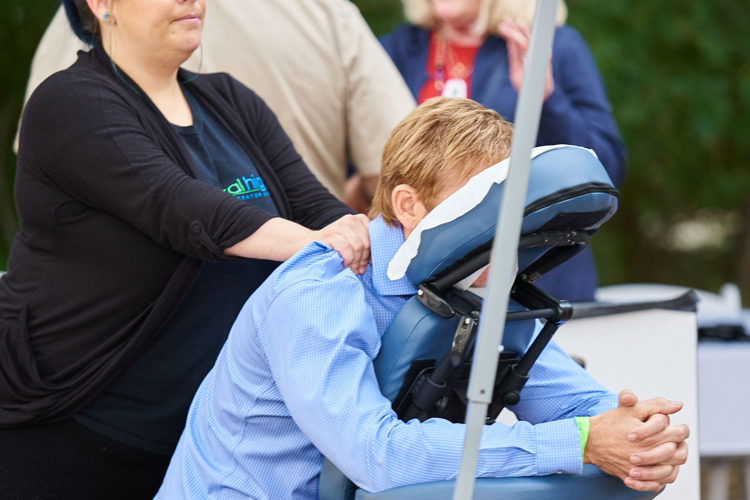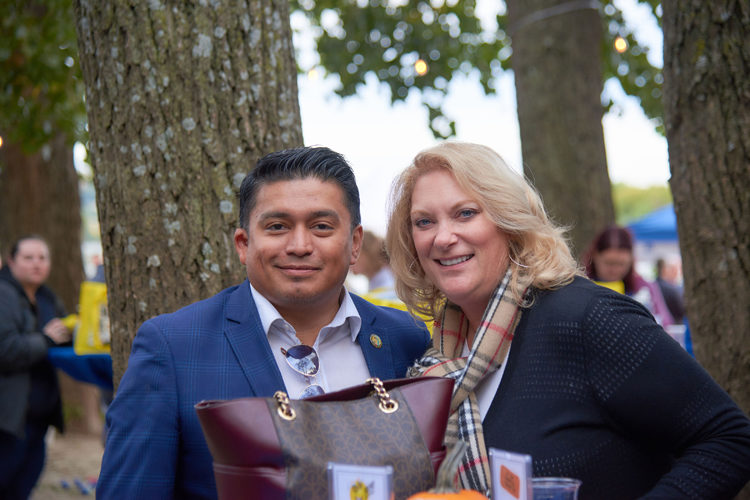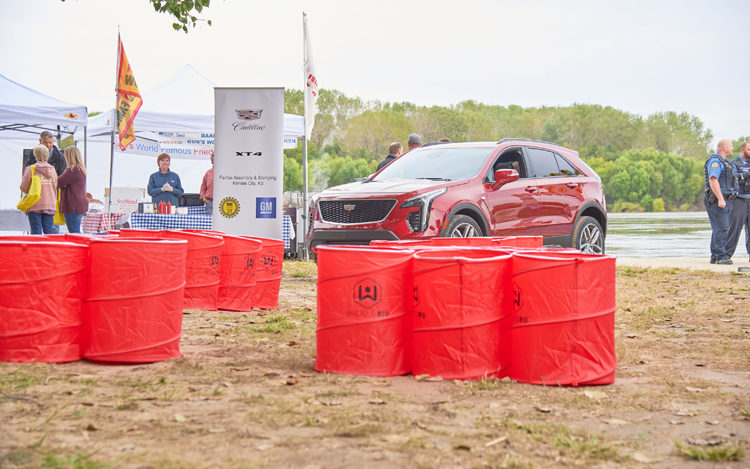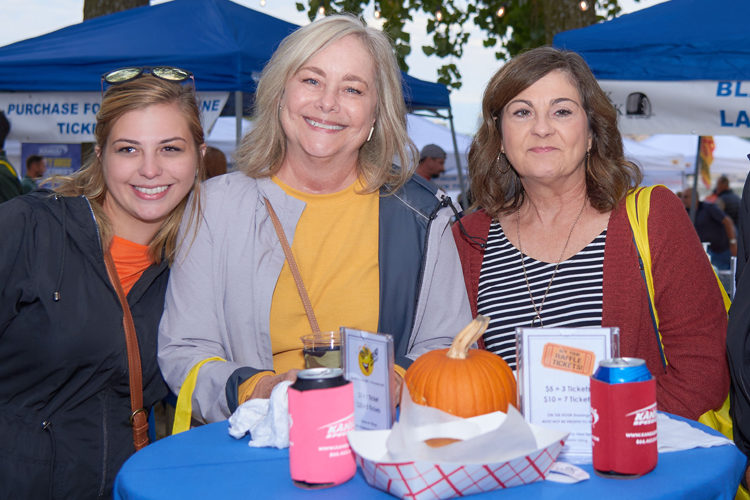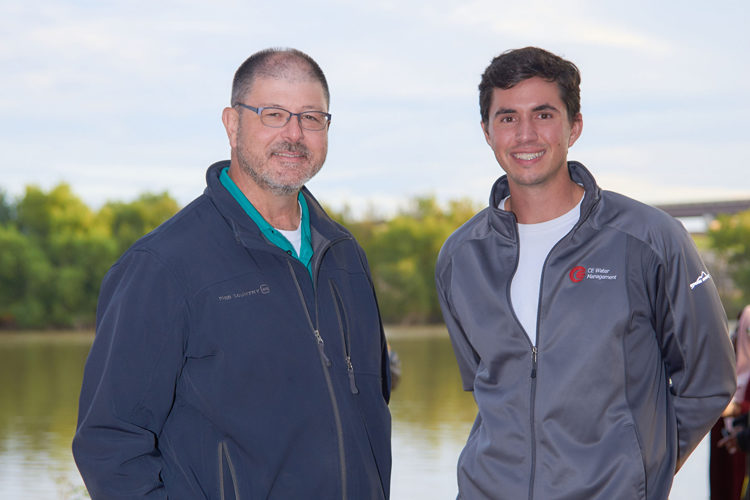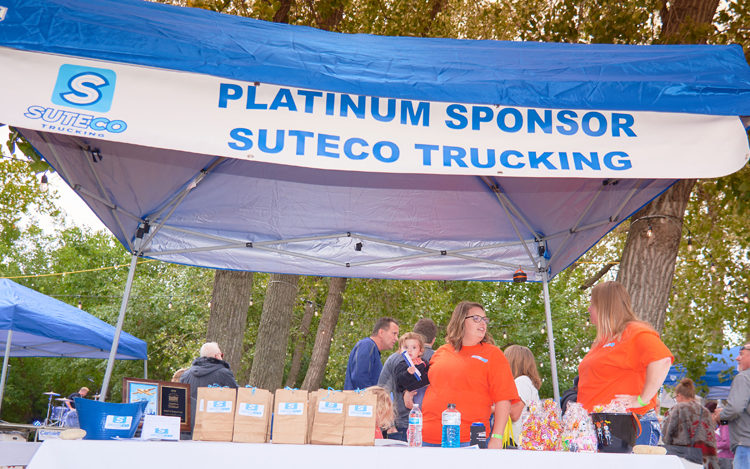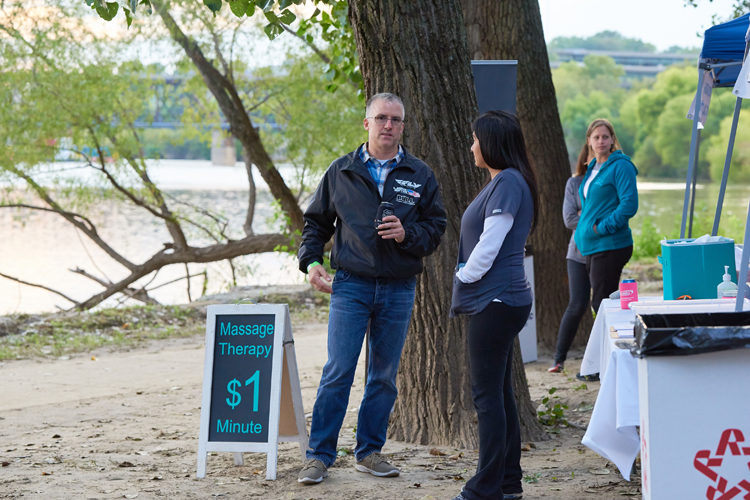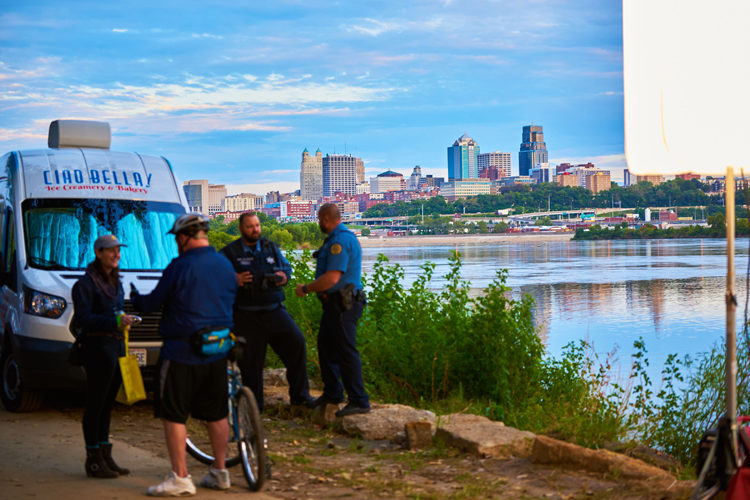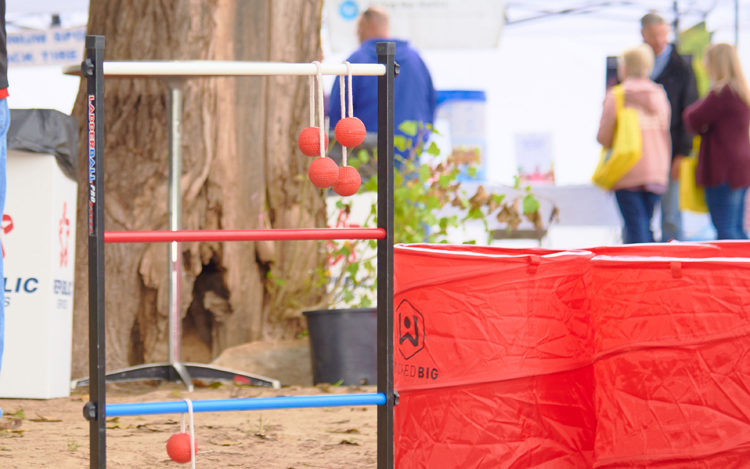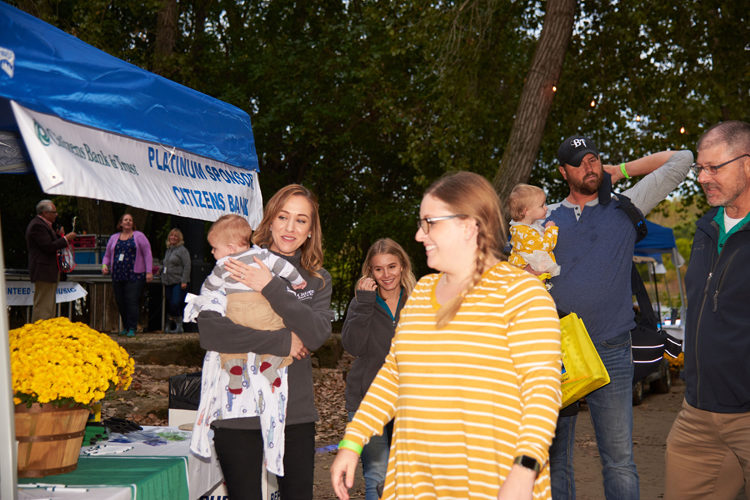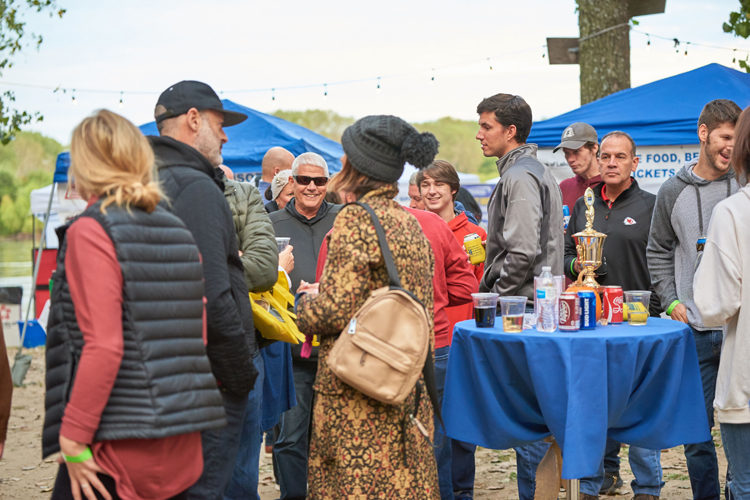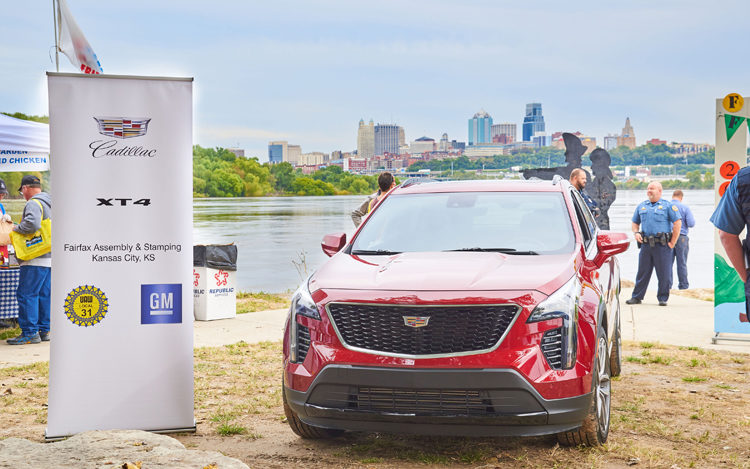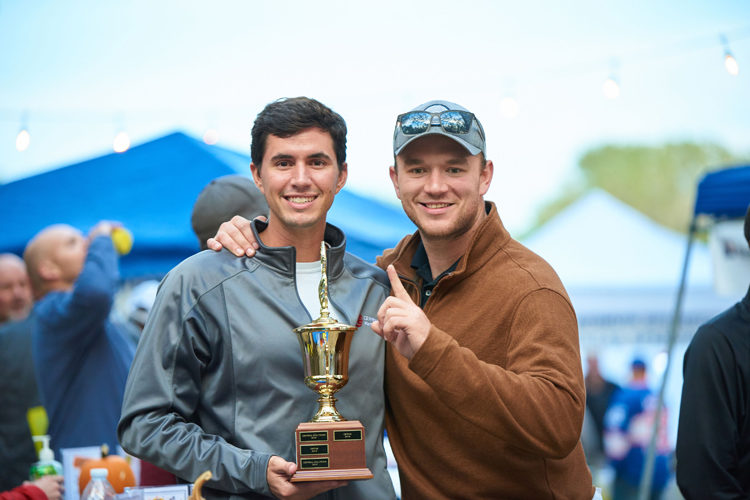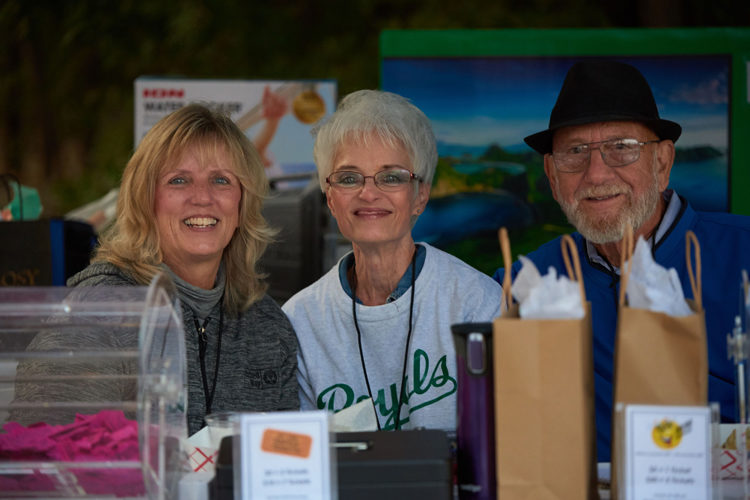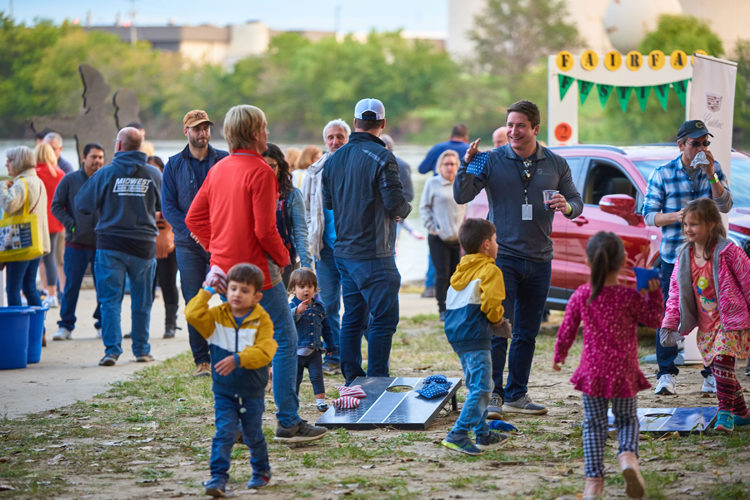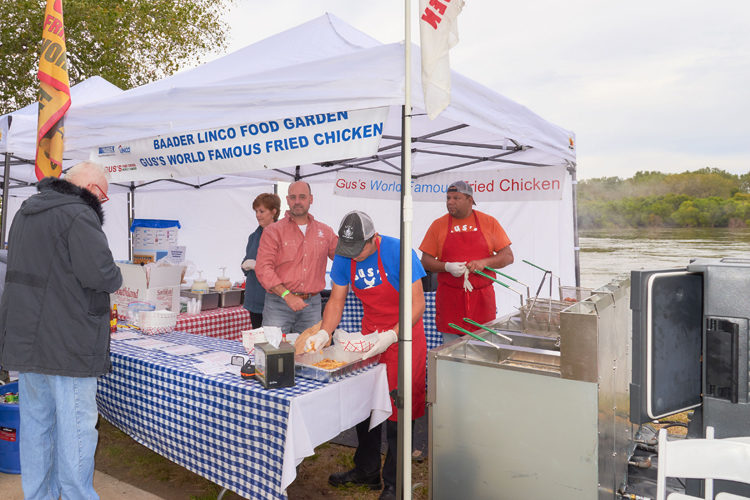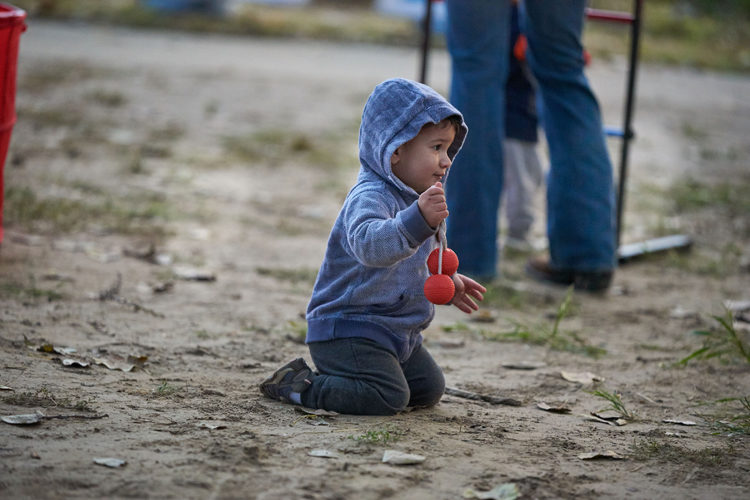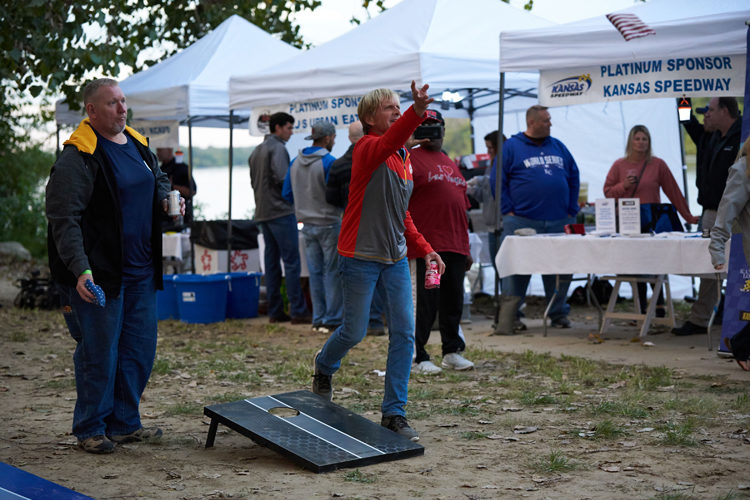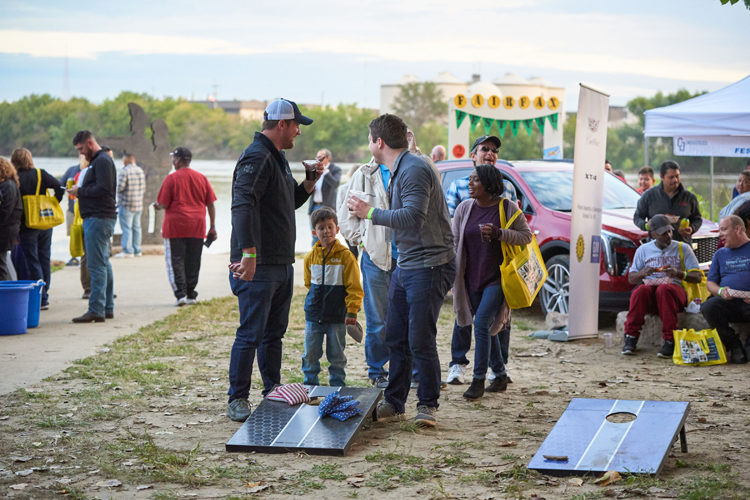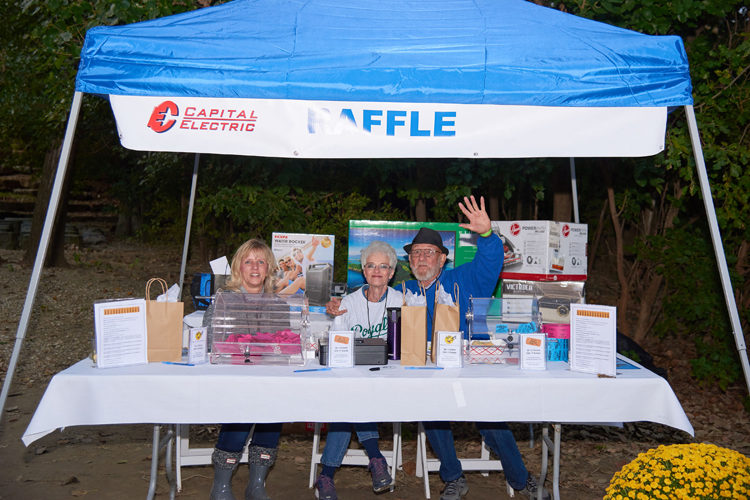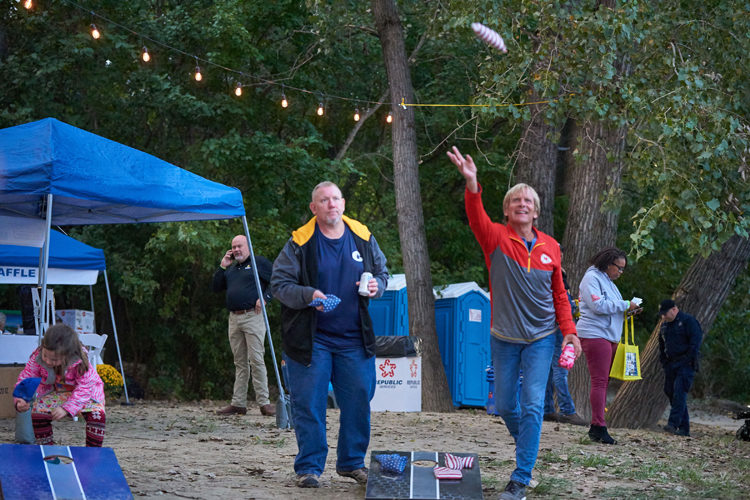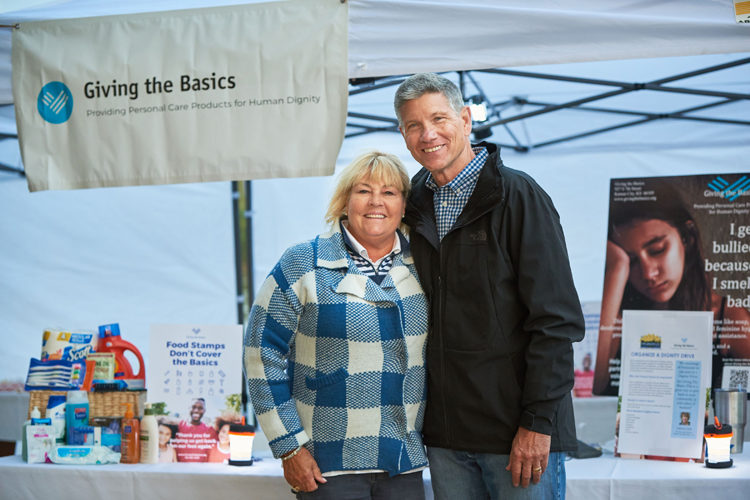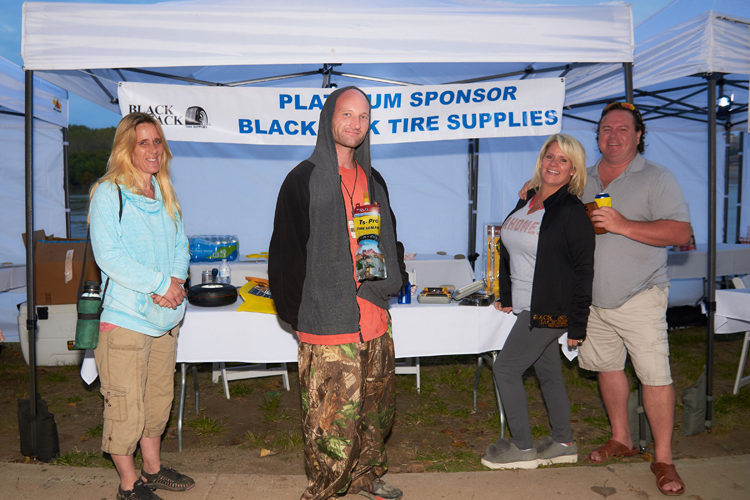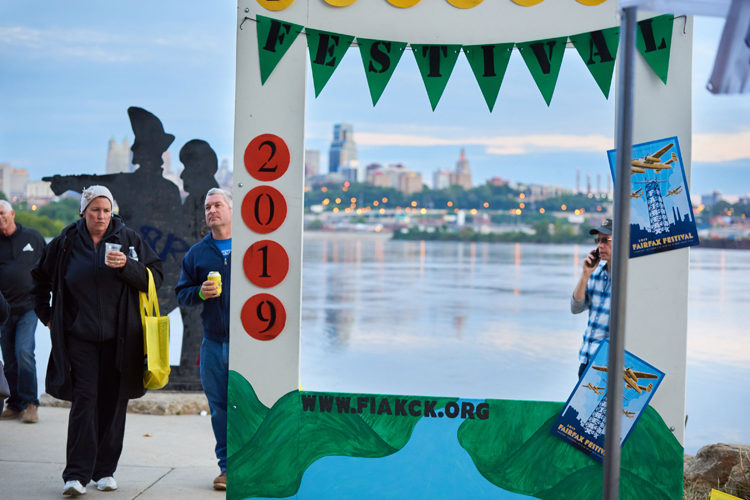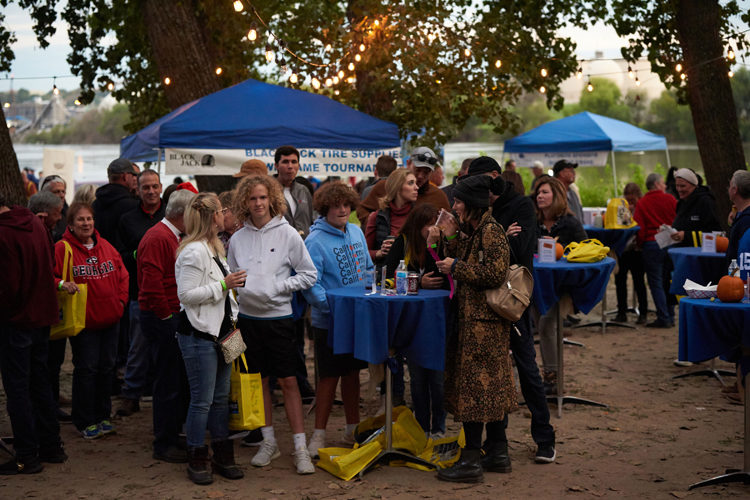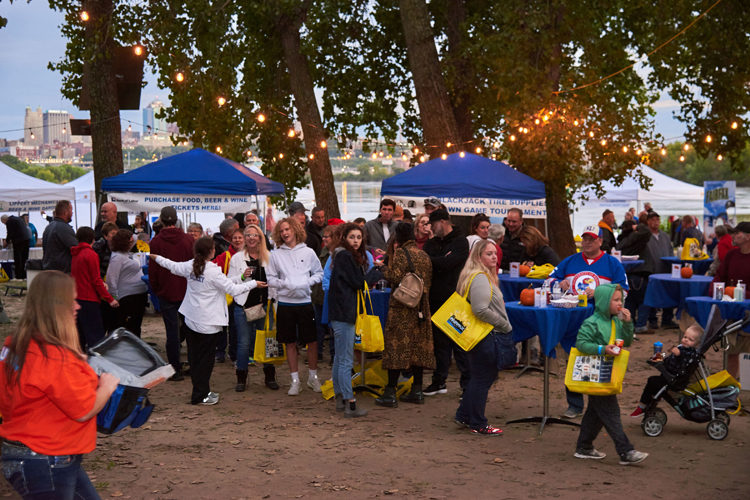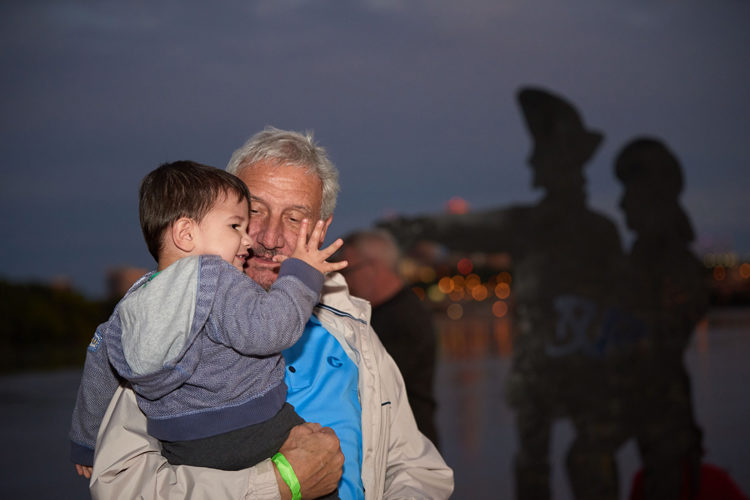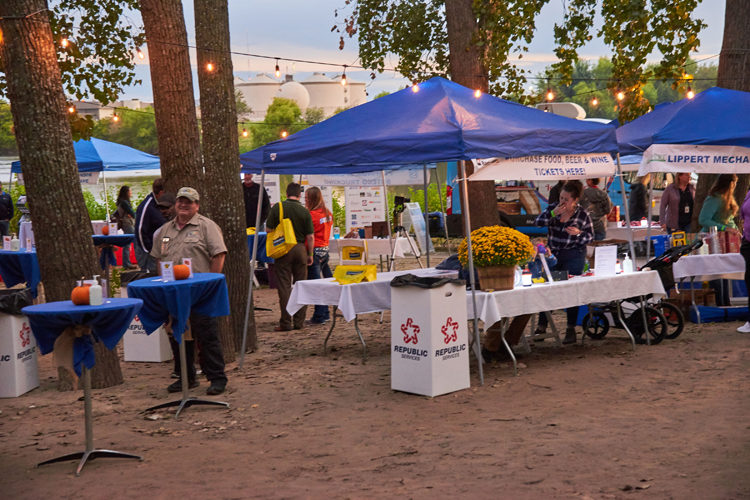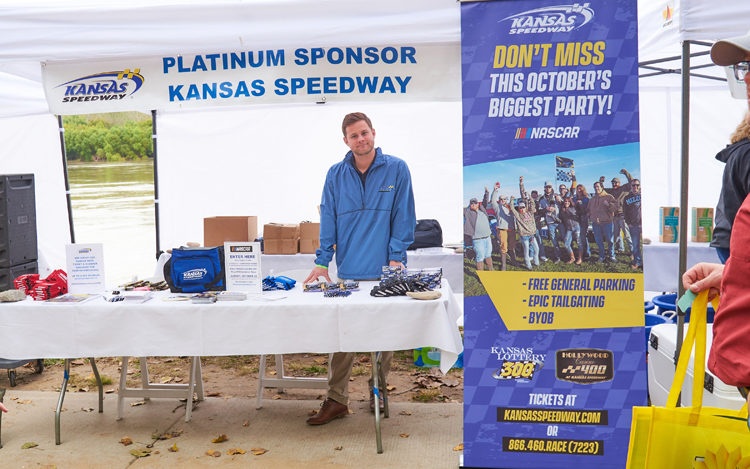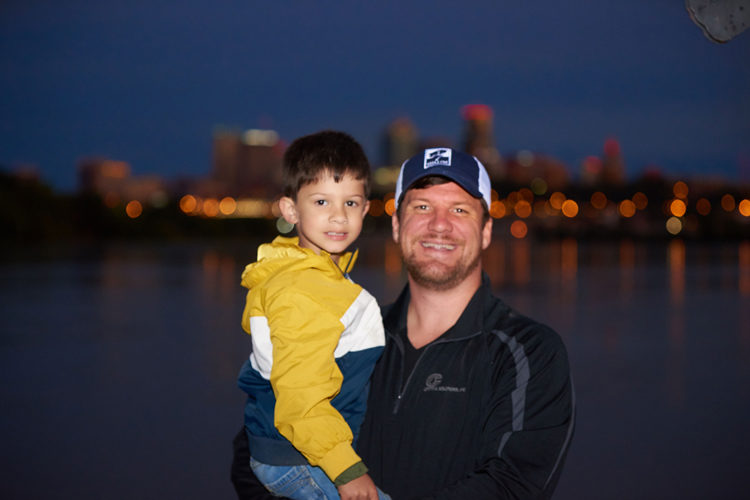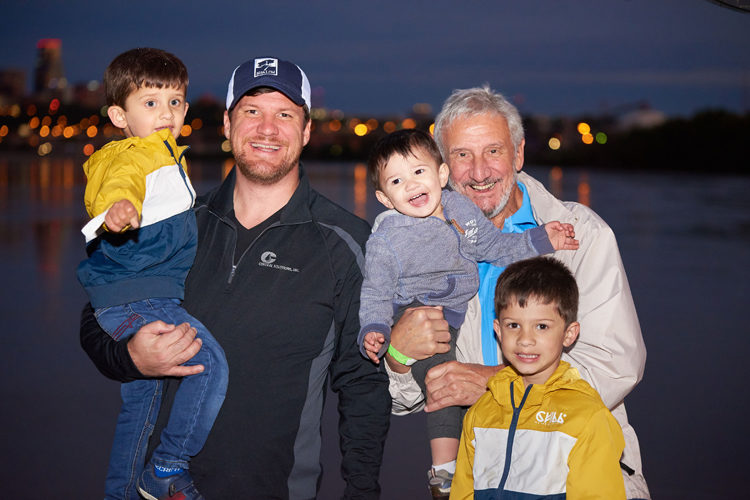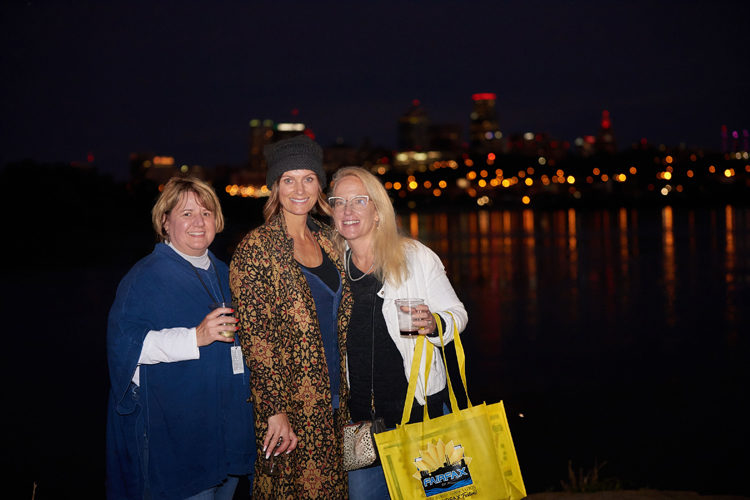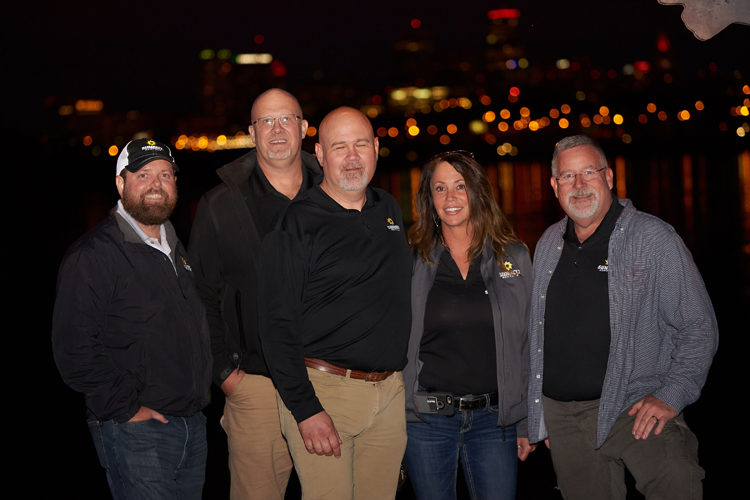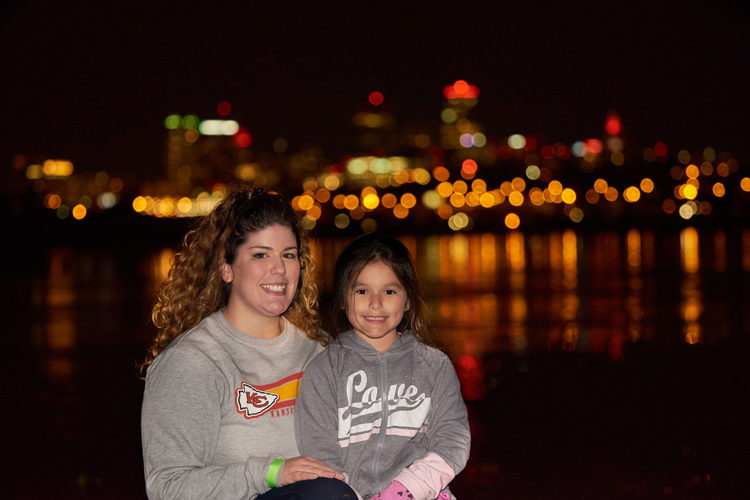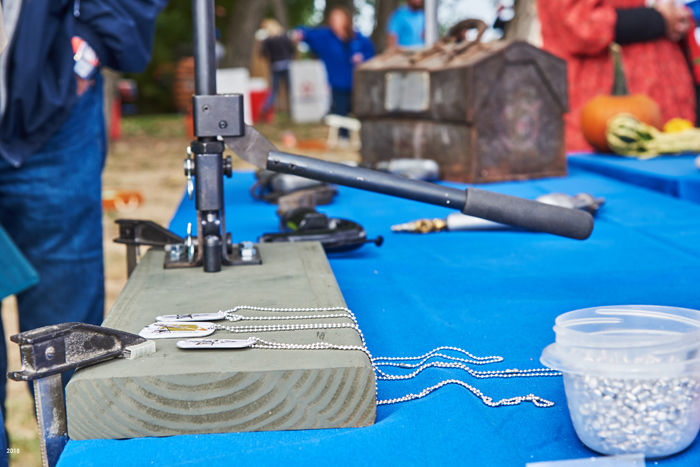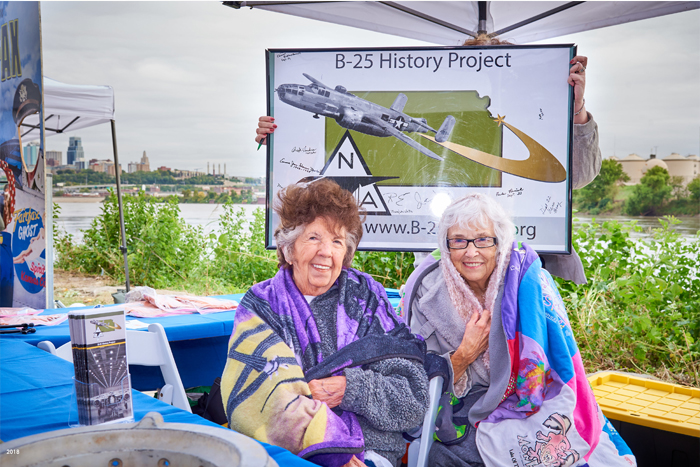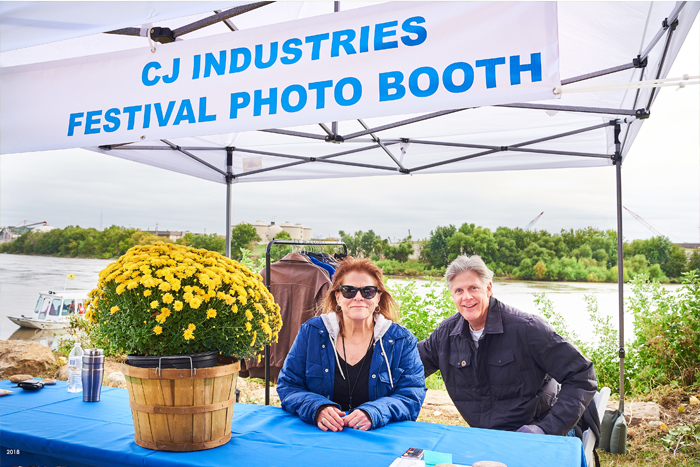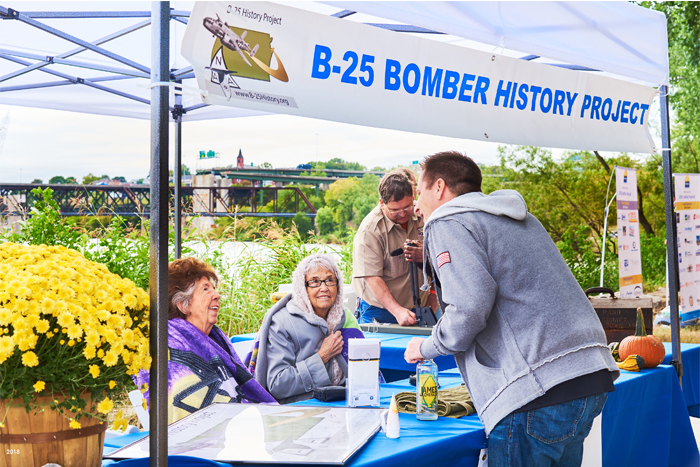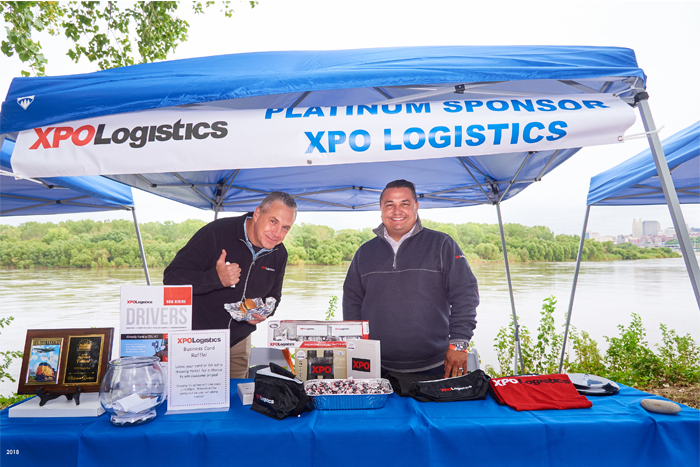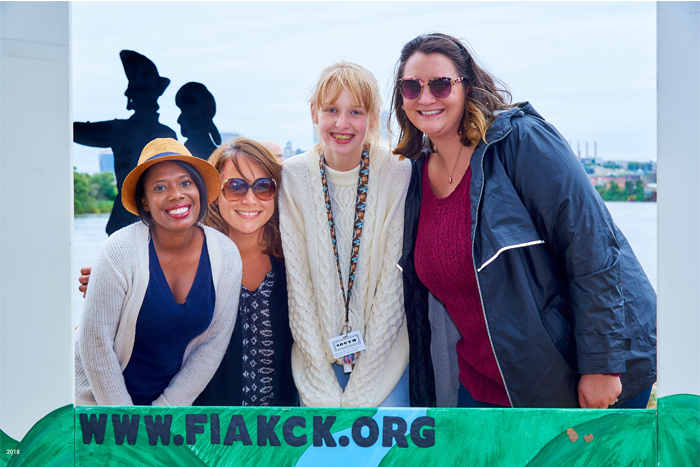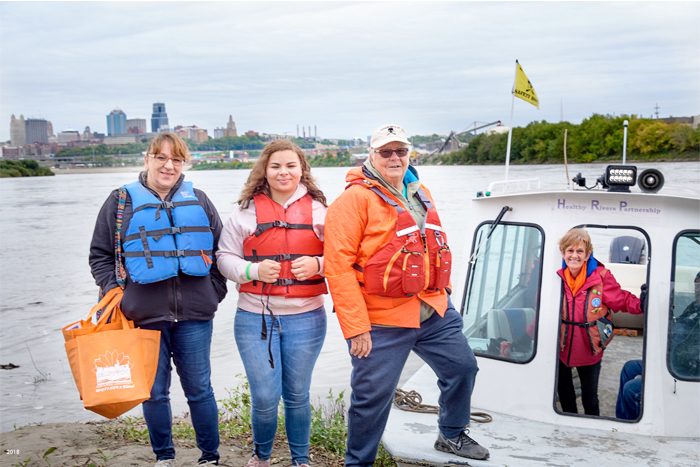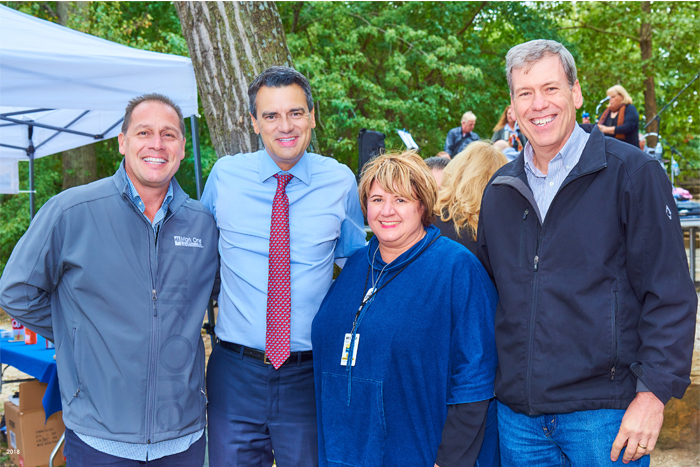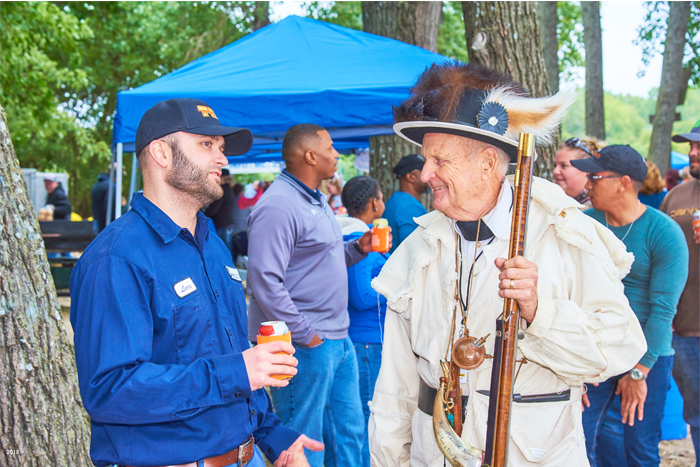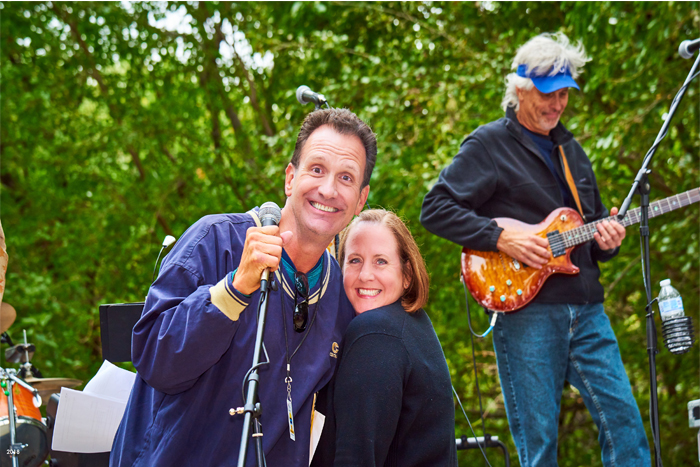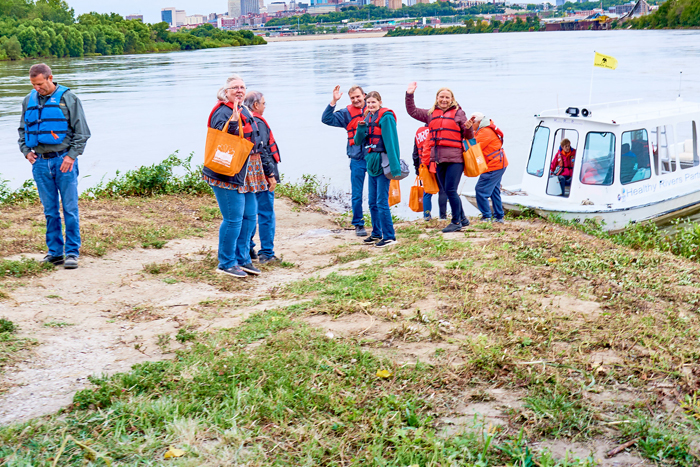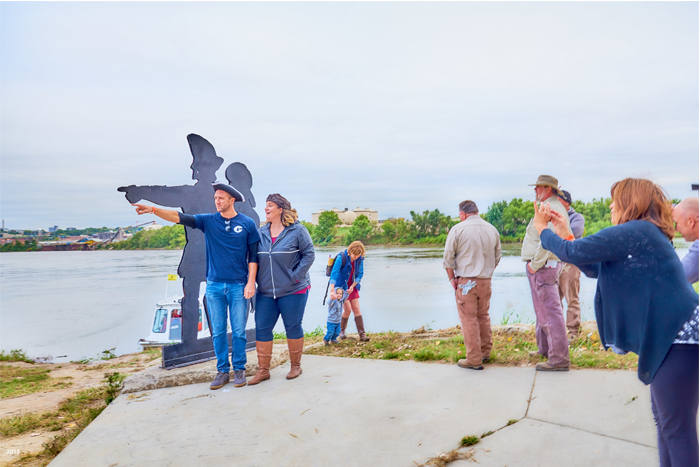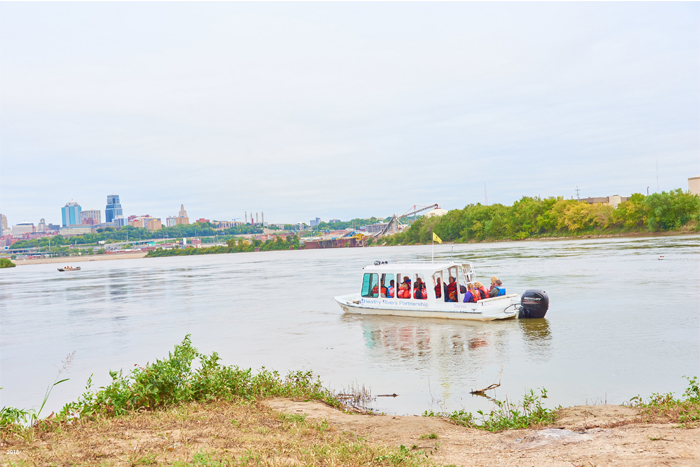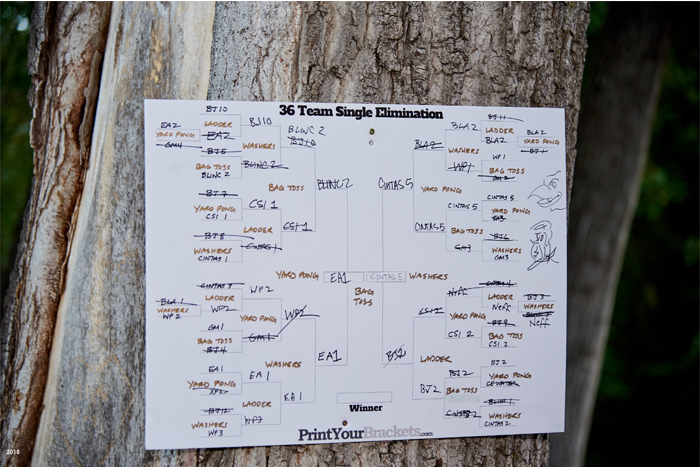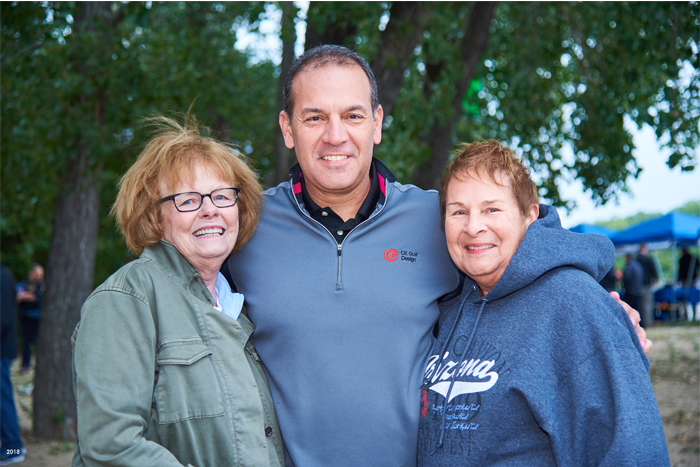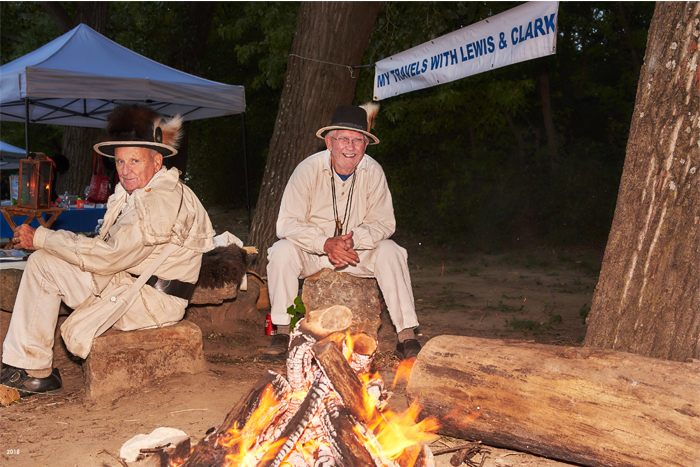 2019-09-13 FIA Luncheon at Giving the Basics