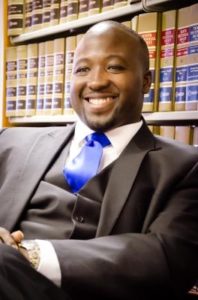 Our September luncheon will feature Wyandotte County District Attorney Mark Dupree. He will cover the Conviction Integrity Unit as well as the Community Liaison Board and community outreach.
Here are the details:
Location: KCKCC Education Center
6565 State Ave, Kansas City, KS 66102
Sponsor: KCK Community College
COST: $25.00
Date and Time: Thursday, Sept 13, 2018, 11:15 a.m. – 1:00 p.m. Click here for calendar event.
Registration deadline will be Tuesday, September 11, 2018 at 3PM. Click here to register >>
If you have pre-paid luncheons: please RSVP by emailing Rachel Chambers at Rachel.Chambers@ergon.com.