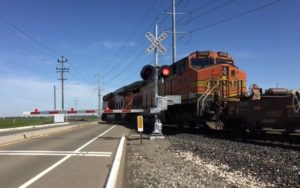 FIA has been working with the Union Pacific Railroad (UPRR) and Unified Government (UG) on the need for repair and maintenance of the railroad crossings in Fairfax. FIA will be meeting again with the UPRR and UG this Thurs, 4/4. We need you to reach out to everyone in your office and put together a list of crossings that you feel need repaired and put them in order from Most Needed to Least Needed.
Please send this info to Melissa Clark, Executive Director of FIA, by filling out the form below or clicking here to send an email by end of day on 4/3.
Railroad Crossing Repair Form:
Enter your details below

---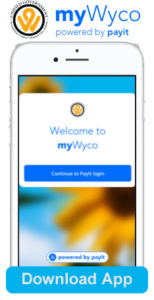 Potholes? REPORT THEM ON myWyco App!
As you all know, we had a long winter and the city is dealing with more pot holes than normal. If you spot a pothole in Fairfax, please take a minute and report the pothole on this new easy app myWyco. It's quick and easy way to communicate to the UG's public works department which will enable them to get the repairs taken care of in a timely manner.
You can also send Melissa Clark an email, execdir@fiakck.org, at the same time so we can keep track of the repairs getting done.