Great news! Available to all FIA members, we have a new round of banners that will be displayed throughout the Fairfax district. If you're interested in having a banner for your company, you can contact Melissa Clark at execdir@fiakck.org. Each banner is $385 and they will be displayed for two (2) years and the deadline is 8/31.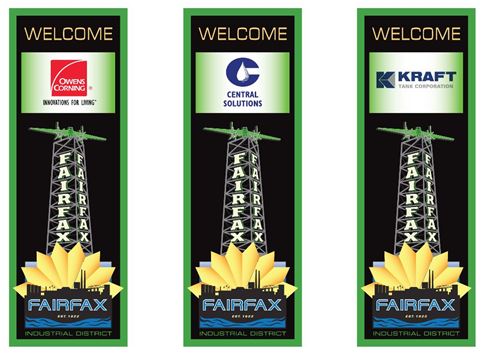 WANT A REPRINT OF YOUR COMPANY 2018-2020 BANNER?
If you had a banner for 2018-2020 and wish to have a reprint of your banner to hang at your office, you can purchase them for $75 for a fresh newly printed banner. Contact Melissa Clark at execdir@fiakck.org.