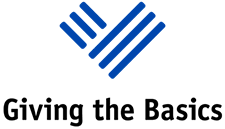 Address
927 S. 7th Street Trafficway
Kansas City, KS 66105
Description
With donor support, Giving the Basics provides the necessities of life, not covered by government assistance programs, that most people take for granted such as laundry soap, shampoo, deodorant, toilet paper and other personal care hygiene products.

Address
6723 State Ave
Kansas City, KS 66102
Description
Established in 1889 here in Kansas City, Kansas, The Salvation Army is a church as well as a faith based non-profit organization. We provide services to veterans, families, the homeless, those struggling with addiction, emergency assistance and disaster response.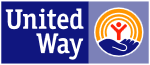 Address
434 Minnesota Ave. -or- PO Box 17-1042
Kansas City, KS 66117
Description
United Way of Greater Kansas City is a locally run nonprofit that raises funds and provides programming in three main impact areas in the greater Kansas City area: Health, Education and Financial Stability