When:
February 9, 2023 @ 11:15 am – 1:00 pm
2023-02-09T11:15:00-06:00
2023-02-09T13:00:00-06:00
Where:
Fairfax Fire Station
444 Kindleberger Rd
Kansas City
KS 66115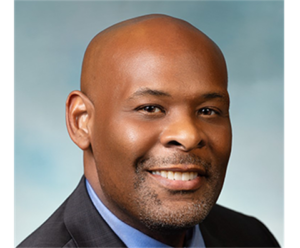 Our luncheon is still on today!  For parking, we will have limited parking at the fire station and overflow to the UAW parking lot next door.  If you have an American made car, please park at the UAW and leave spots open for those with foreign made cars at the fire station.  We are making a "walkway" across the grass from the UAW to the fire station with plywood and floor mats.  Please wear shoes you are comfortable in with this weather.
This is for the February, 2023 luncheon on 2/9/23 with Kansas City, KS Mayor Garner. With the reopening of the Fairfax Fire Station, this will be a moment to celebrate and food will be provided by Joe's Kansas City BBQ.
Speaker: Mayor Tyrone Garner, Mayor of Kansas City, KS
Title: Reopening of the Fairfax Fire Station
Date/Time: Thurs, 2/9/23 from 11:15am-1:00pm
Location: Fairfax Fire Station / 444 Kindleberger Rd / Kansas City, KS 66115
Event Sponsor: Empire Candle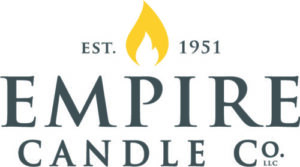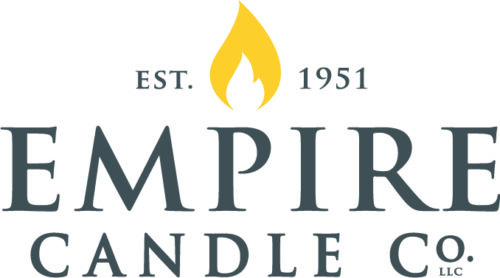 DEADLINE TO REGISTER is Monday, 2/6/23 at noon

Should you have any questions, please contact Rachel Chambers at rchambers@fiakck.org
Tyrone A. Garner is the 31st mayor of Kansas City, KS and the 5th Mayor/CEO since city/count consolidation in 1997. Mayor Garner was sworn into office on December 13th, 2021. The mayor's office is responsible for overseeing the official activities of the Unified Government, working in conjunction with the Board of Commissioners and the County Administrator.
Mayor Garner is dedicated to providing bold, visionary, decisive, engaged and community driven leadership to meet and exceed the reasonable expectations that the community has for its elected officials. His overriding goal is to work alongside community members to make all of Wyandotte County a great and safe place to live, work, and raise a family.