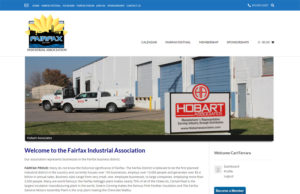 FIA's New Website is up and running! Please take a look and let us know what you think! http://fiakck.org/
As promised, FIA has a brand new website up and running now! Our new site is very interactive and designed to provide our members with all of the most up to date information on FIA and our events. You can even pay for your membership, sponsorships and lunches online!
The membership log-in, board member page and history page are still in the works. So please keep this in mind when you are viewing. We will update you as these are finished.
Member Log-In: Members will receive emails to set up their own membership log-in ids once the log-in portion is completed. These log-in ids will provide members access to privileged FIA information.
Please take a few minutes to check out the new website and complete the survey below. We want your input so we can provide you with the best website possible.
Deadline to respond to survey is Friday, August 18. Only 3 Simple Questions.
Survey – Please follow this link to complete the survey: https://form.jotform.us/72235883181156