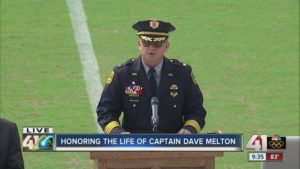 Honor Campaign working with KCKPD Chief Zeigler to build memorial to honor fallen First Responders Detective Brad Lancaster, Captain Robert "Dave" Melton and 18 Heroes killed in the line of duty prior to 2016.
KCKPD Chief Zeigler and Jay Adams of Honor Campaign will be presenting at our FIA March 8 luncheon a "Golfing for Heroes" campaign to raise funding to place 3 TributeStone monuments for our fallen heroes in front of City Hall.
Each of the TributeStones cost $10,000 to build, create the audio media, and install.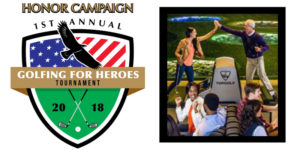 They Gave All…Will You Give Some?
FAIRFAX MEMBERS – Please support this great cause and sign up to sponsor a bay at the "Golfing for Heroes Tournament" at TopGolf on April 22. Click here to support this cause.
DATE AND TIME: Sun, April 22, 2018, 4:00 PM – 8:00 PM CDT
LOCATION: Topgolf at 10611 Nall Ave, Overland Park, KS 66207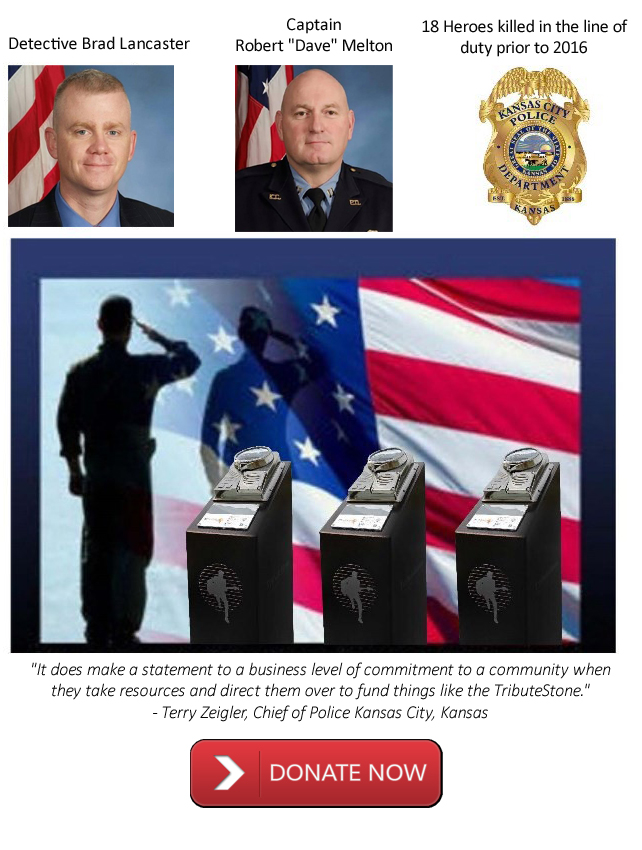 Contact Info for Honor Campaign:
Jay Adams, Executive Director
913.634.7303
honorcampaign.com