Thank you for taking part in this month's luncheon with Senator Roger Marshall, M.D. as our featured speaker. This was a great opportunity for Senator Marshall to share some key local highlights as well as the political scene in Washington DC and we are grateful for his time.
Wyandotte County Appraiser Matt Willard also gave a brief presentation on property tax evaluations that just came out. Thank you, Matt for your exceptional presentation and you can download it here. Property owners, if you have questions, please contact the appraisers' office at 913-573-8400.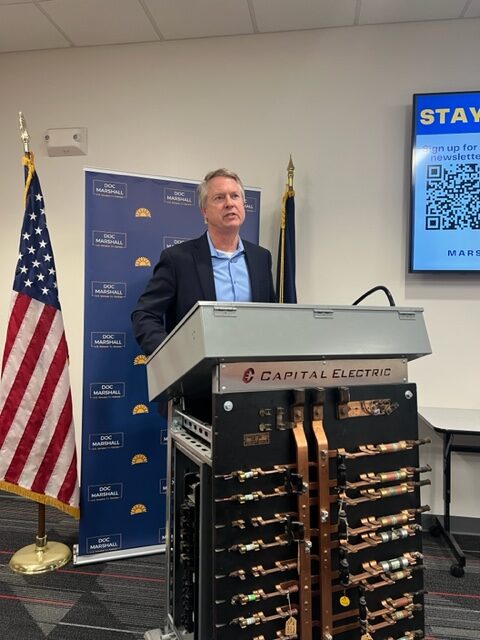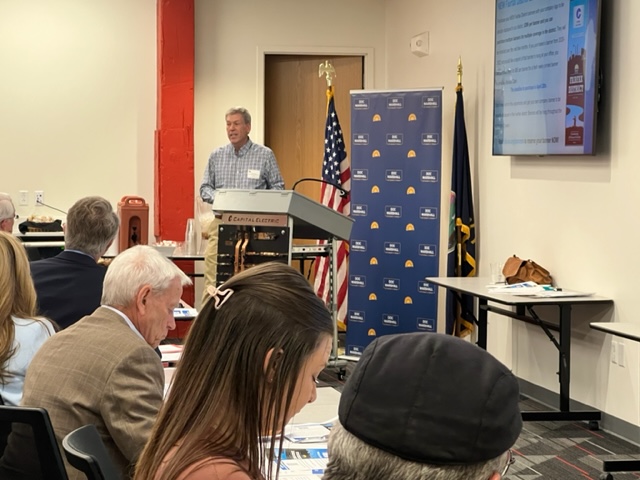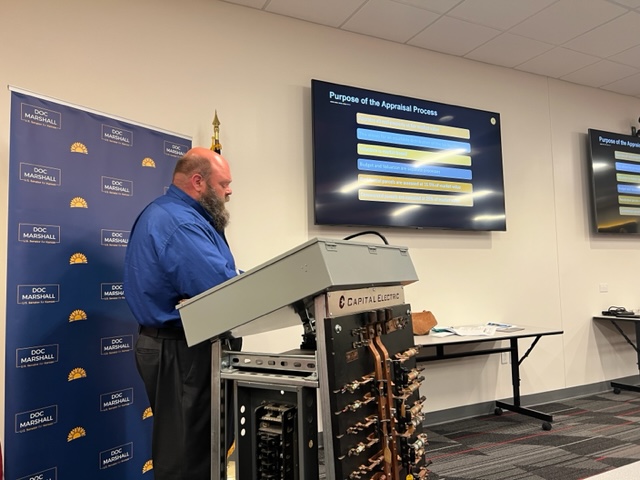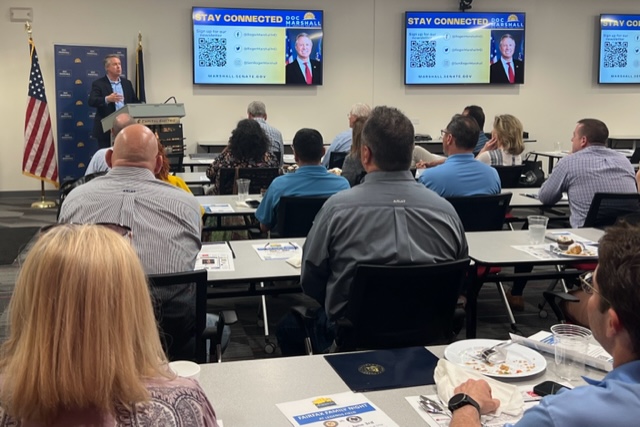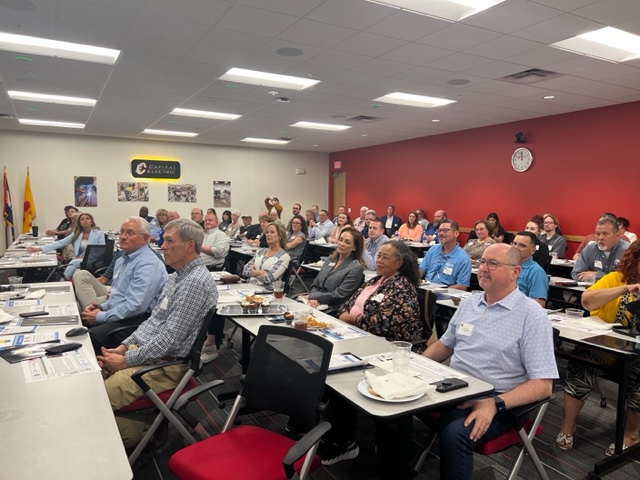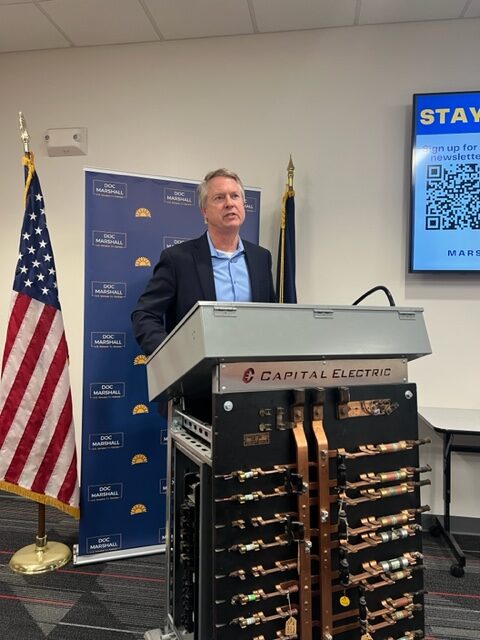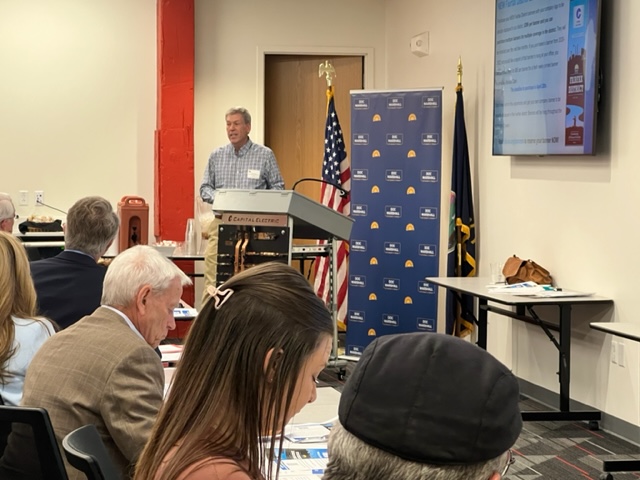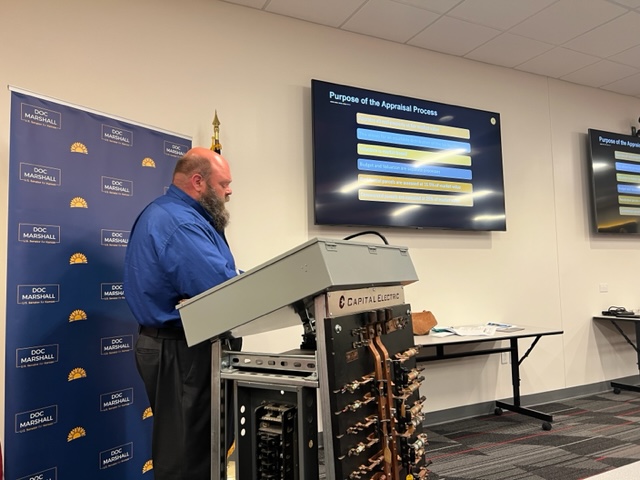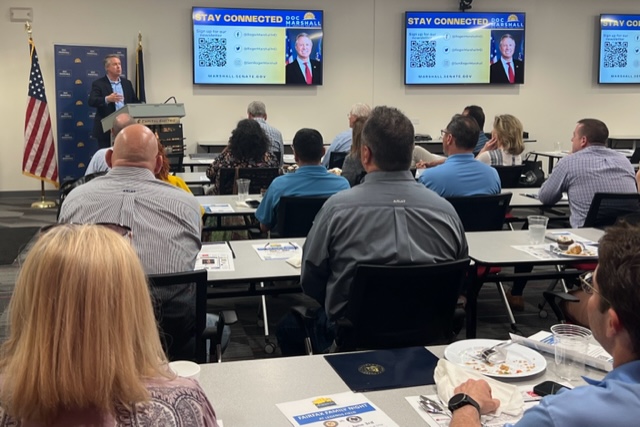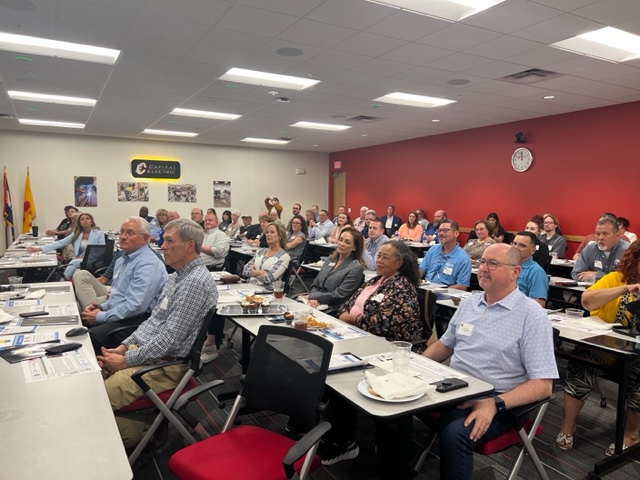 "Thanks to the Fairfax Industrial Association for letting me speak on legislative issues that are surrounding their industries and what I can do to be their voice in the Senate. I enjoyed hearing more about each company's unique challenges, between supply chain issues, inflation concerns, or lack of workforce – I am working hard to advocate for policies that help our KS business owners."

– Sen. Roger Marshall, M.D.
Thank you to Capital Electric for hosting and sponsoring this luncheon.