Thank you for taking part in this month's luncheon with Mará Rose Williams from the Kansas City Star as our featured speaker. This was a great opportunity for Mará to share some key local highlights and her role at the KC Star.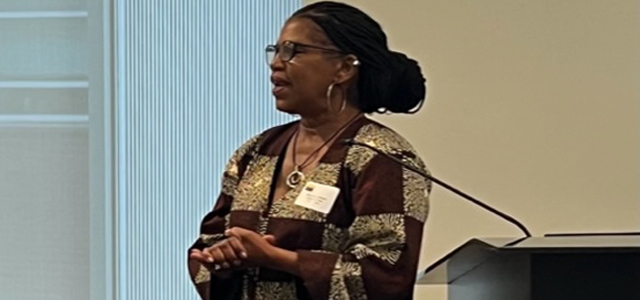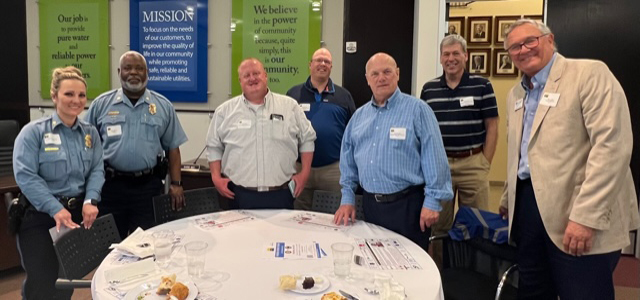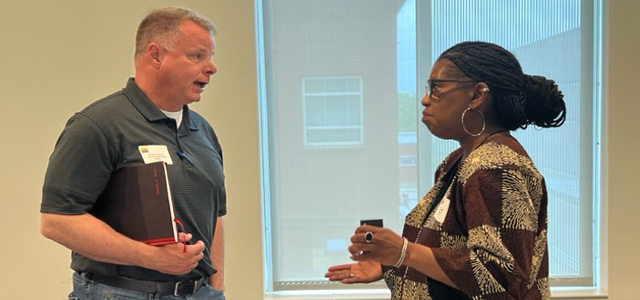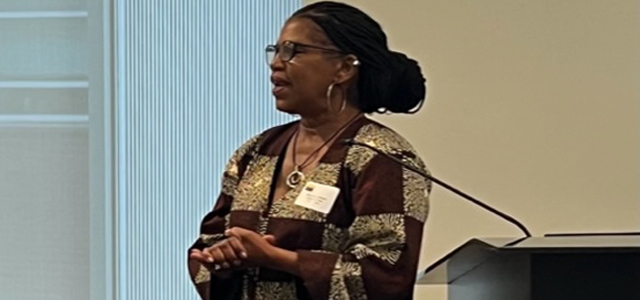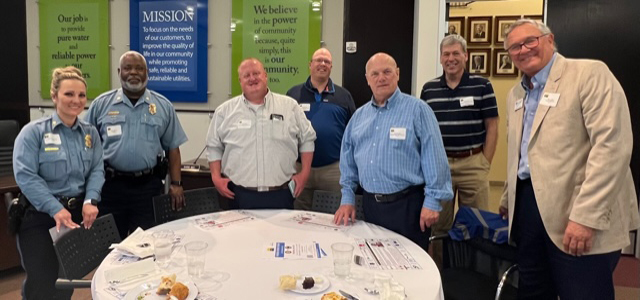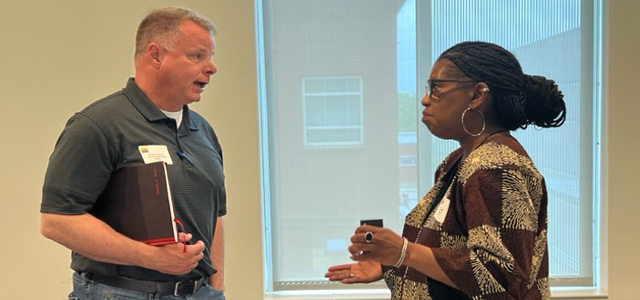 Thank you to BPU for hosting and sponsoring this luncheon.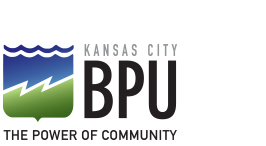 Meet Mará Rose Williams:
Mara' (pronounced Ma-ray) Rose Williams, formerly a member of the Kansas City Star Editorial Board, this year was promoted to assistant managing editor for race and equity at the Star.
Before joining the editorial board, she had been the Star's award-winning education writer. She started at The Star as a news reporter in 1998 after stints with The Atlanta Journal Constitution and Newsday in New York.
She came to The Star with her husband the late Ceaser M. Williams who worked there as an editor for several years. Mara has two sons and the oldest, Ceaser M. Williams III, a former editor at The Star is currently a senior writer for Fortune Magazine in New York.
In 2008, Mará was recipient of the Alfred Friendly Foundation Fellowship and traveled to Nairobi, Kenya for a stint teaching journalism and free press at the Nation Media Group. Mara conceived The Star's 2020 six-story project, "The Truth in Black and White" in which the newspaper apologized for unfair and inaccurate coverage that for decades disenfranchised, ignored and scorned generations of Black Kansas Citians. Last year, she was awarded the Eleanor McClatchy Award for exemplary leadership skills and journalism contributing to the company's transformation.