Address
3250 Brinkerhoff Rd
Kansas City, KS 66115
Description
CE Water will engineer application-specific water treatment programs which may combine state-of-the-art chemistries, innovative treatment technologies, filtration, and dispensing equipment, to control deposits, corrosion, & biological fouling in your heat exchange systems. Each treatment program will be engineered to ensure the continuous, efficient, environmentally-responsible, safe & economical operation of your equipment.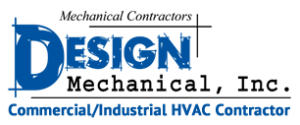 Address
100 Greystone St
Kansas City, KS 66103
Description
KC's leading HVAC / Refrigeration Mechanical Contractor with over 150 service technicians to serve your commercial / industrial HVAC / Refrigeration equipment needs. No project too small or too large! We provide installation, retrofit, replacement, service and maintenance 24 / 7, 365 days per year.